LCE Cookies
We use cookies to help give you the best experience on our site and allow us and third parties to tailor ads you see on this and other websites. By continuing you agree to our use of
cookies
.
ACCEPT AND CONTINUE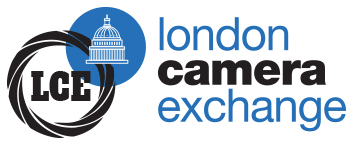 Canon PowerShot G7X III & G5X II | First Look Hands-On
Three years since their last release Canon has updated their high-end premium compact cameras with the G7X III and the G5X II. With updates to the sensor, lens and a strong focus towards video users on the G7X III I headed out into the Hampshire countryside to get hands-on.
Both housing an updated 20.1 megapixel 1" stacked CMOS sensor and the latest Digic 8 processor all help to produce superior image and video quality while improving the low light performance too.
The design of the G5X II has completely changed from its predecessor making it a much smaller and pocketable camera. Canon has removed the bulky top-mounted electronic viewfinder and replaced this with a built-in 2.3 million dot pop up OLED viewfinder. This is very similar to the original EVFs found on the Sony RX100 series where you simply flick a switch and pull the optics out towards yourself. After that, the G5X II closely follows the G7X III's size and style.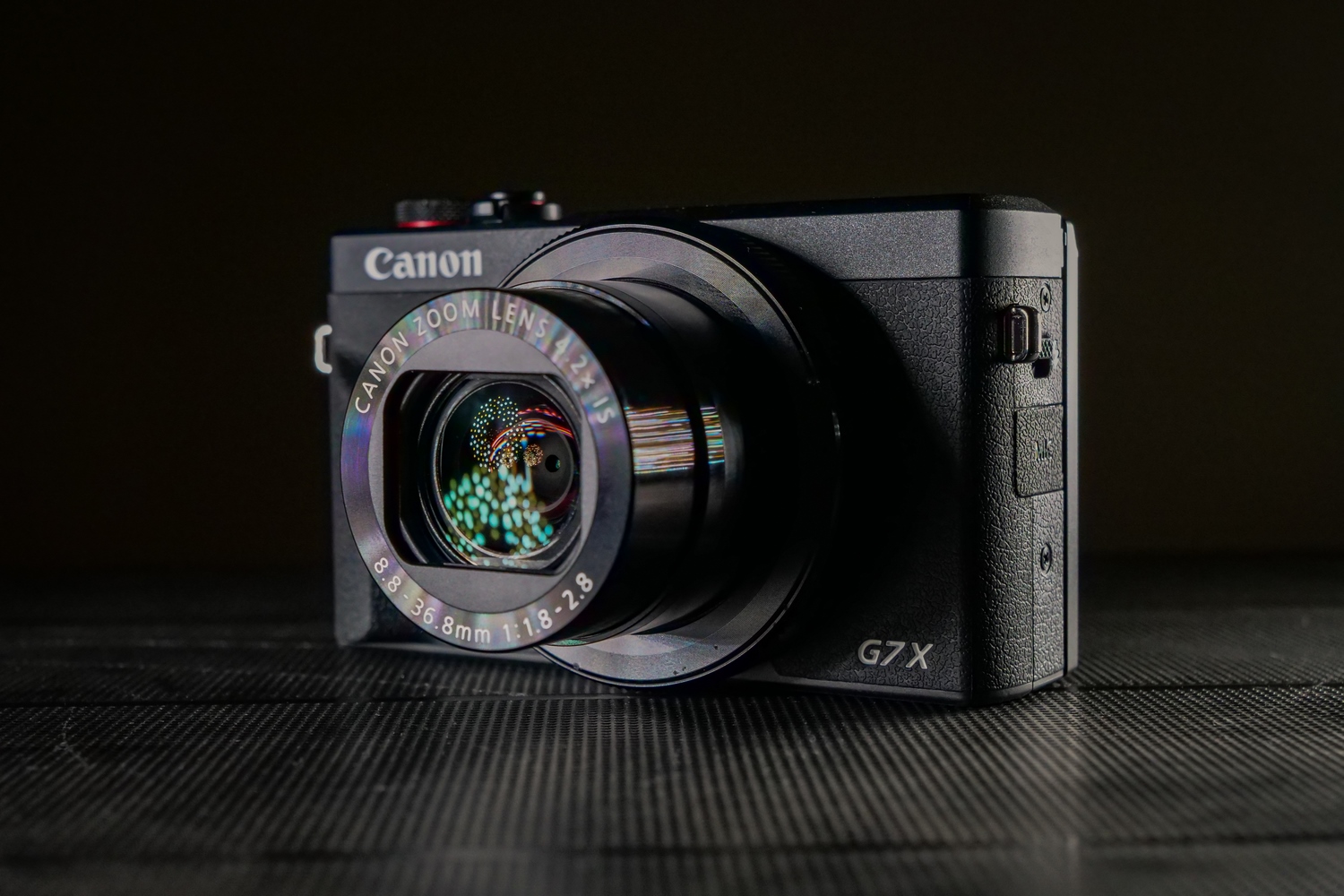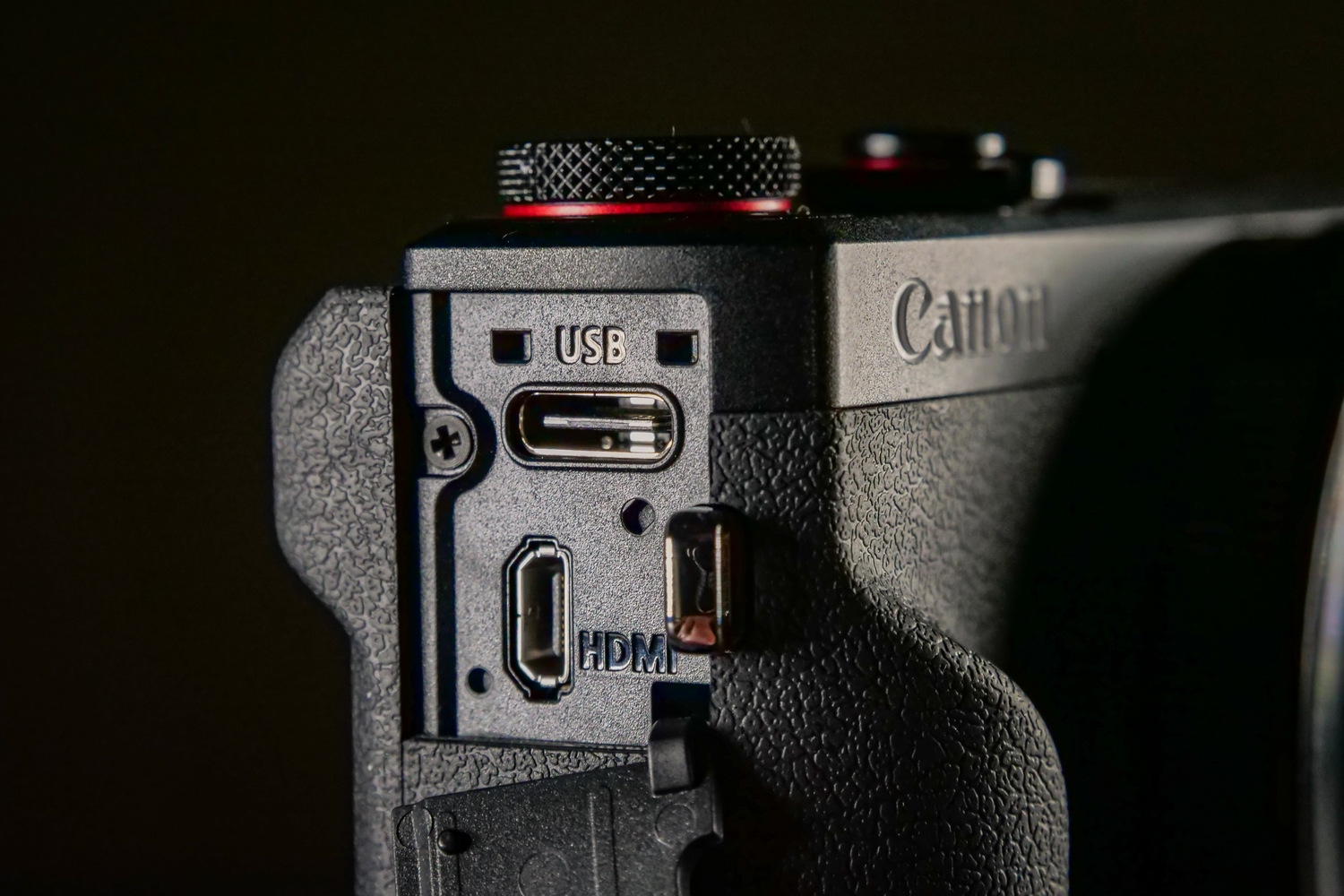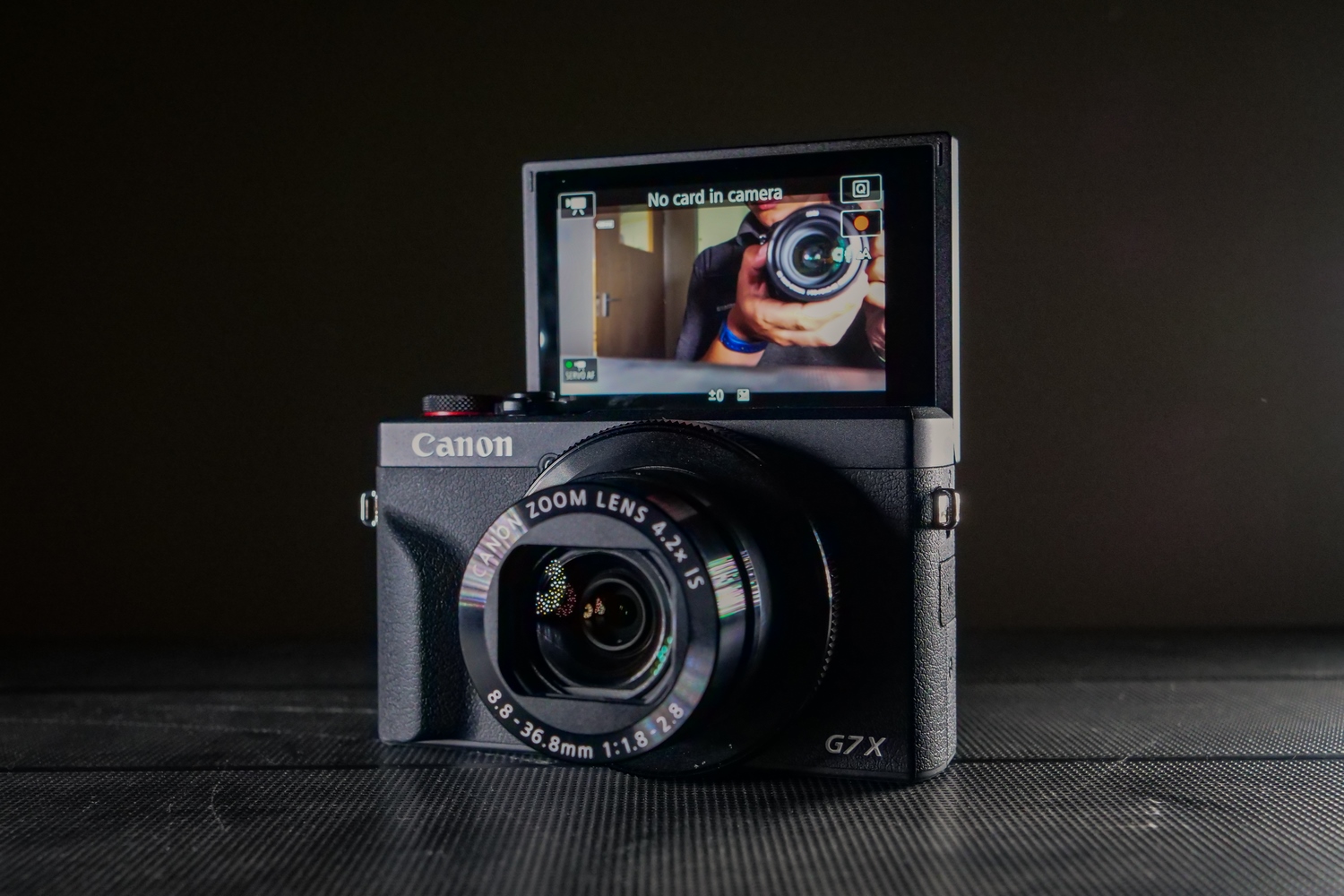 The front grip is still small but a little deeper giving you greater control while single-handed shooting. The prominent thumb rest means you will comfortably be able to hold the G7X and G5X steady and stable.
On top you will find the dual selection dials, mode dial and exposure compensation, which make changing your setting quick and easy. Along with these, you have the clickable front control wheel that surrounds the 5x optical zoom of the G5X or the 4.2x zoom of the G7X. Unfortunately the option to de-click this wheel is no longer available like you could with the G7X II.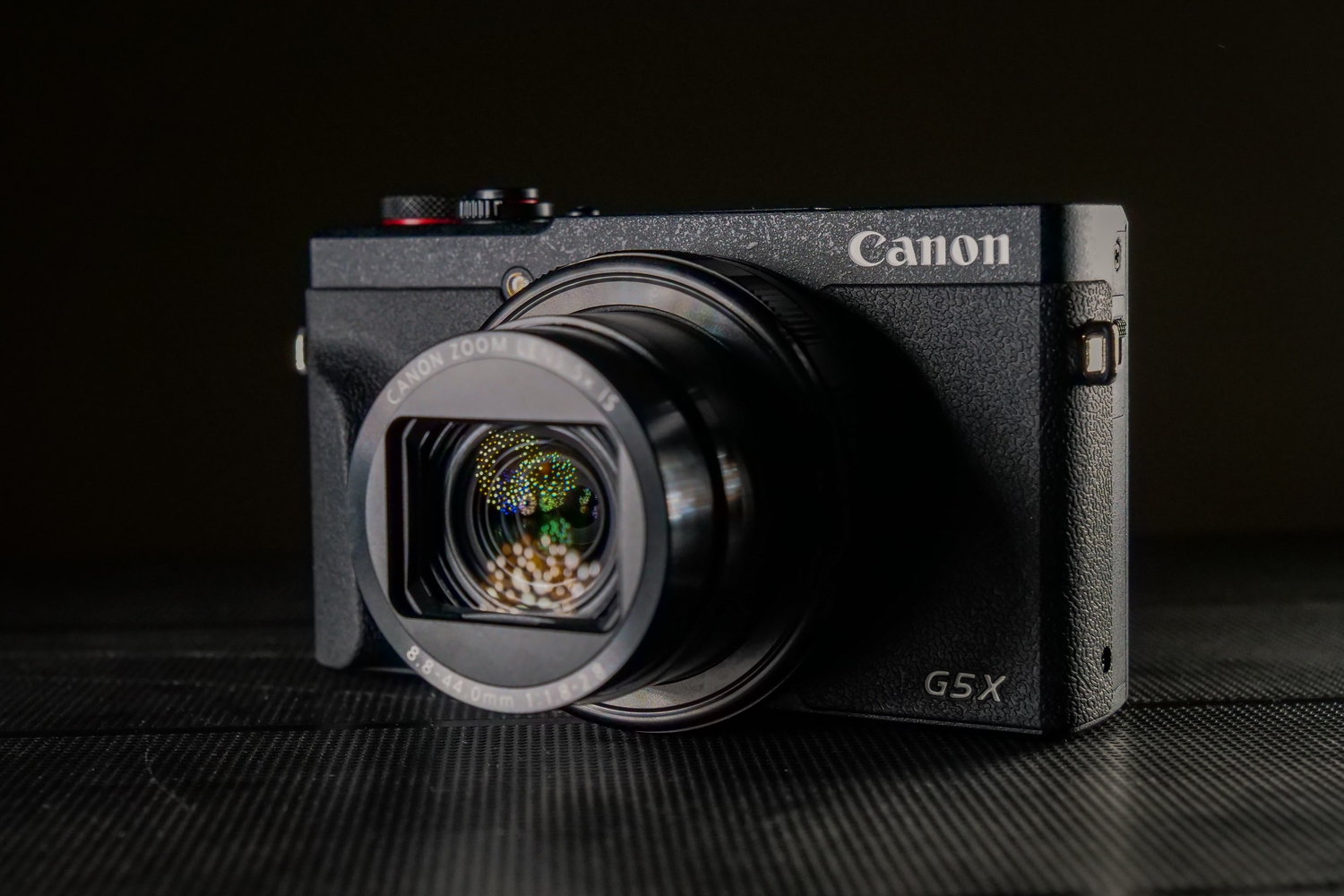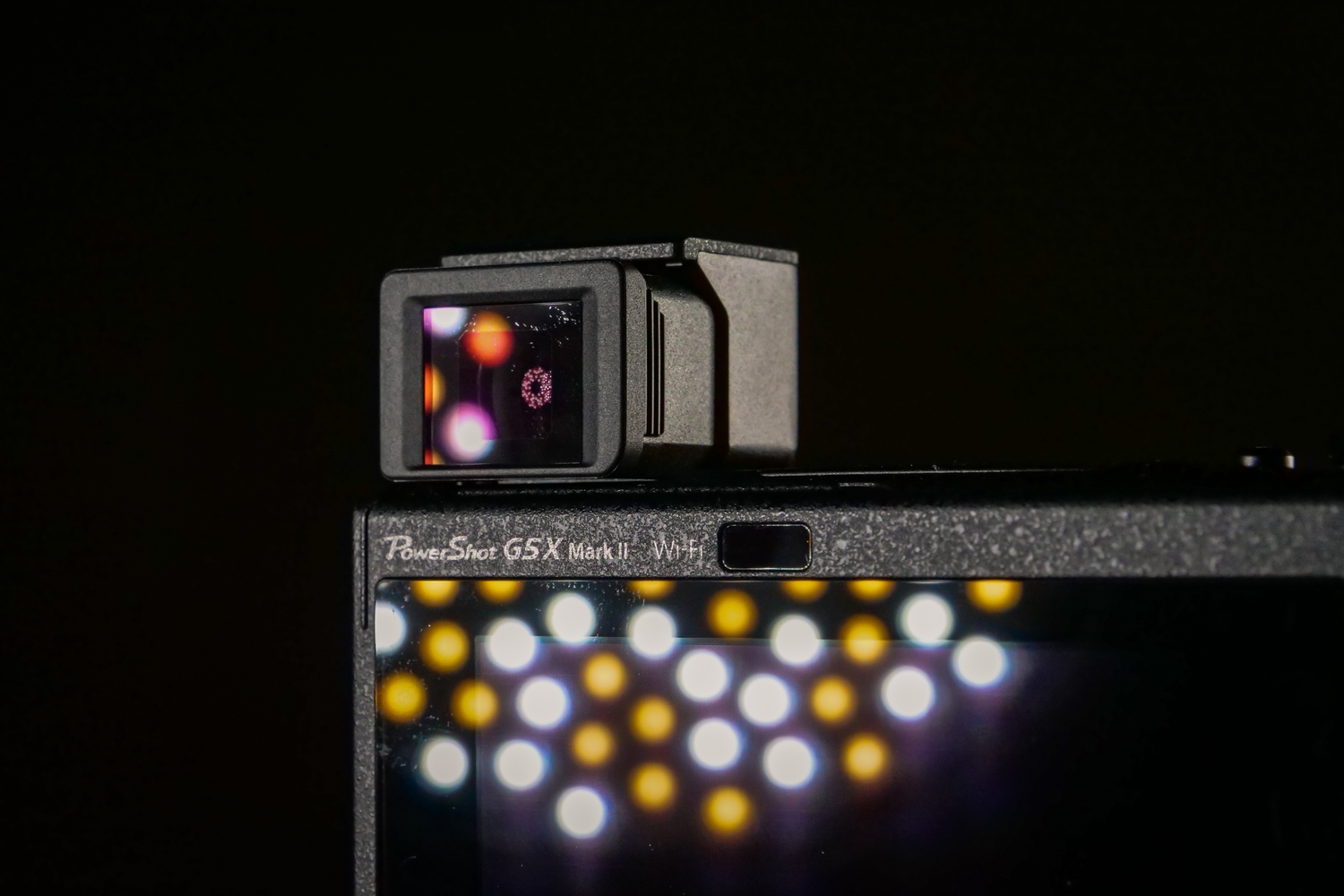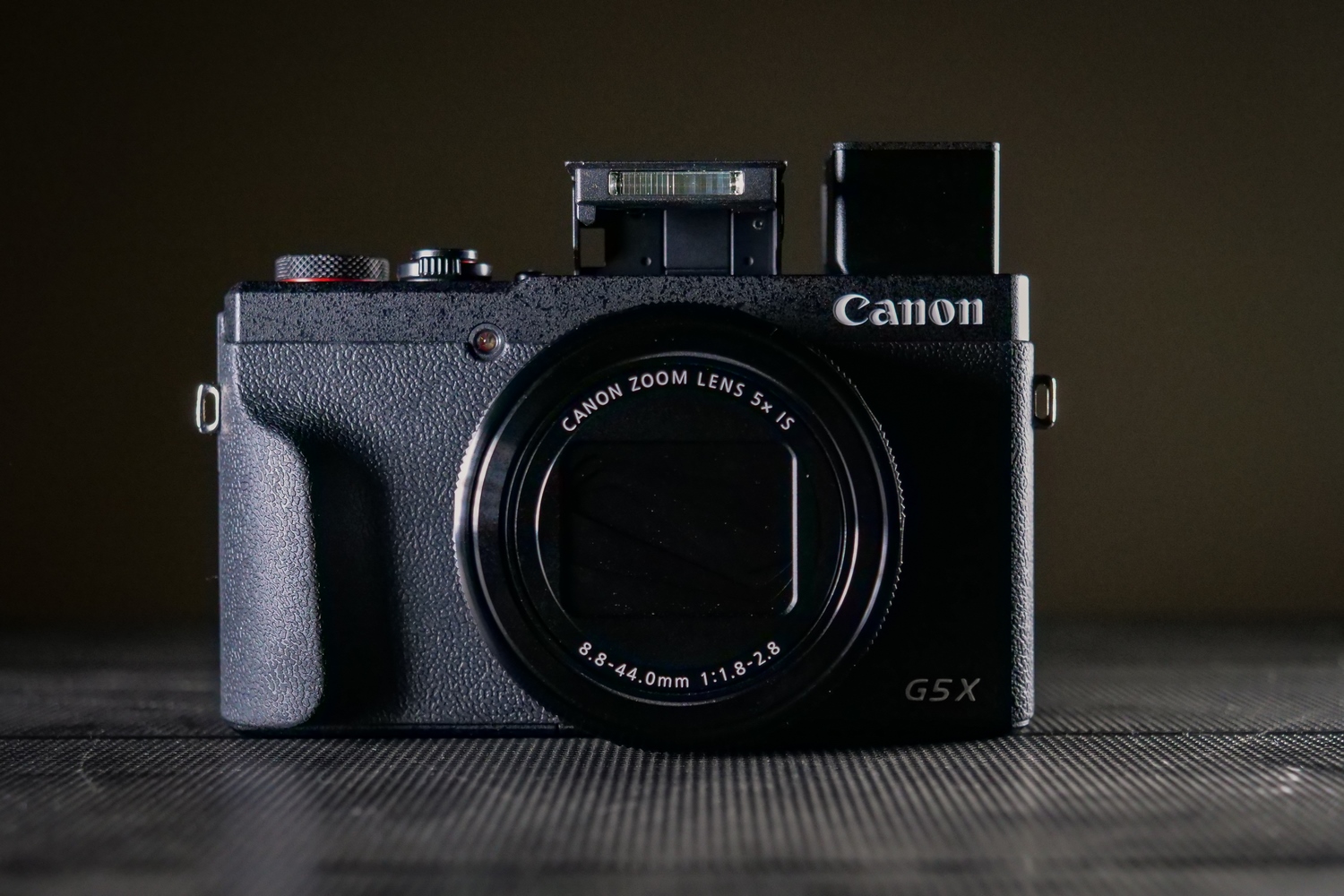 On the side you can connect the cameras via the USB-C sockets to download images but also charging while on the go. An HDMI port gives video output and connectivity via Wi-Fi and Bluetooth are all on board.
Internal 4K movie recording up to 30p is available on both models and being uncropped allows you to get the full use out of the sensor leaving you with that desired wide-angle videos. Shooting is limited to 10 minutes while in 4K and up to 30 minutes while in Full HD. Dropping your resolution down to 1080p unlocks slow-motion capture which can shoot up to 120fps.
With the popularity of Vlogging being at an all-time high the G7X II became a fan favourite with content creators and Canon has embraced this producing some very welcomed updates to the MkIII.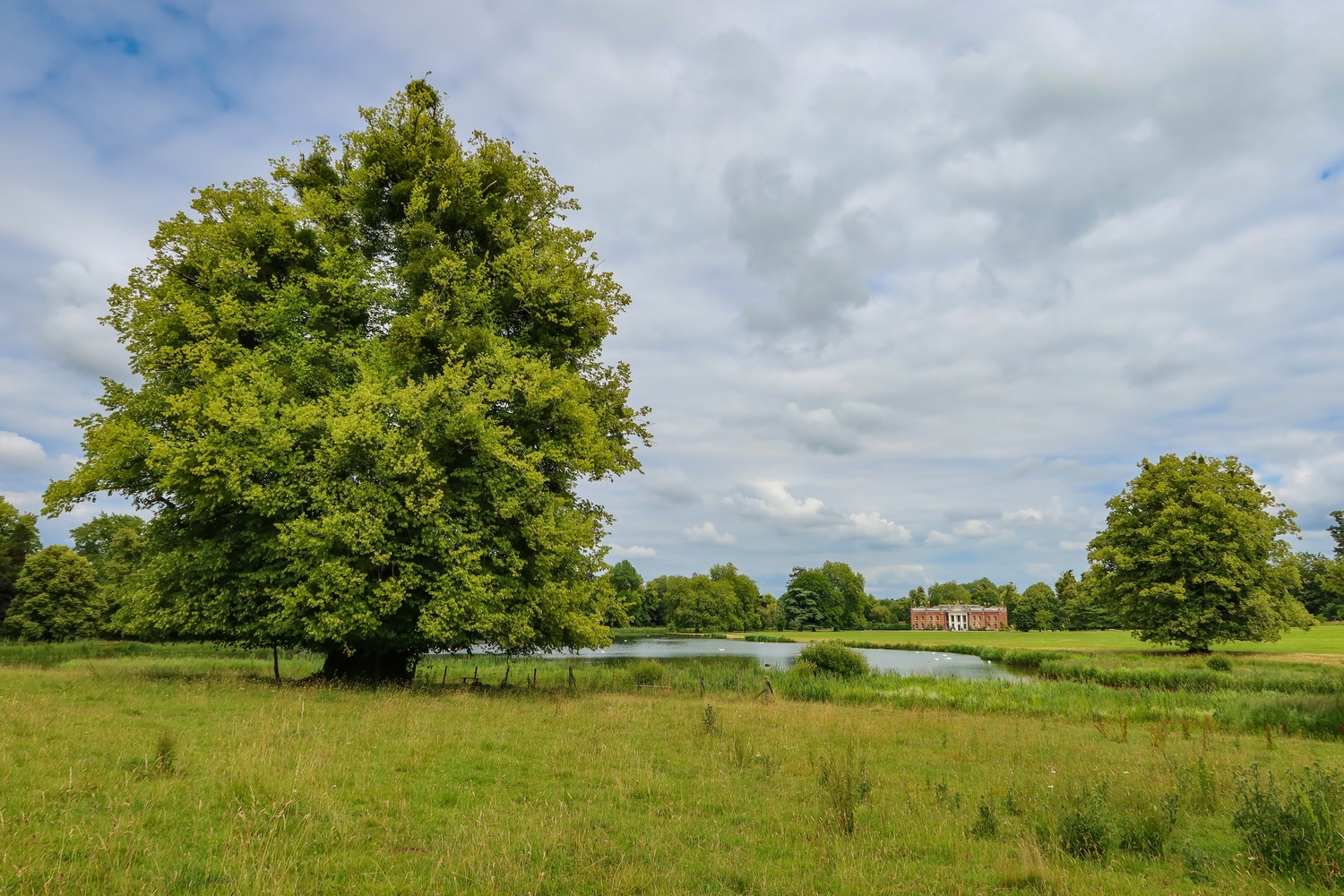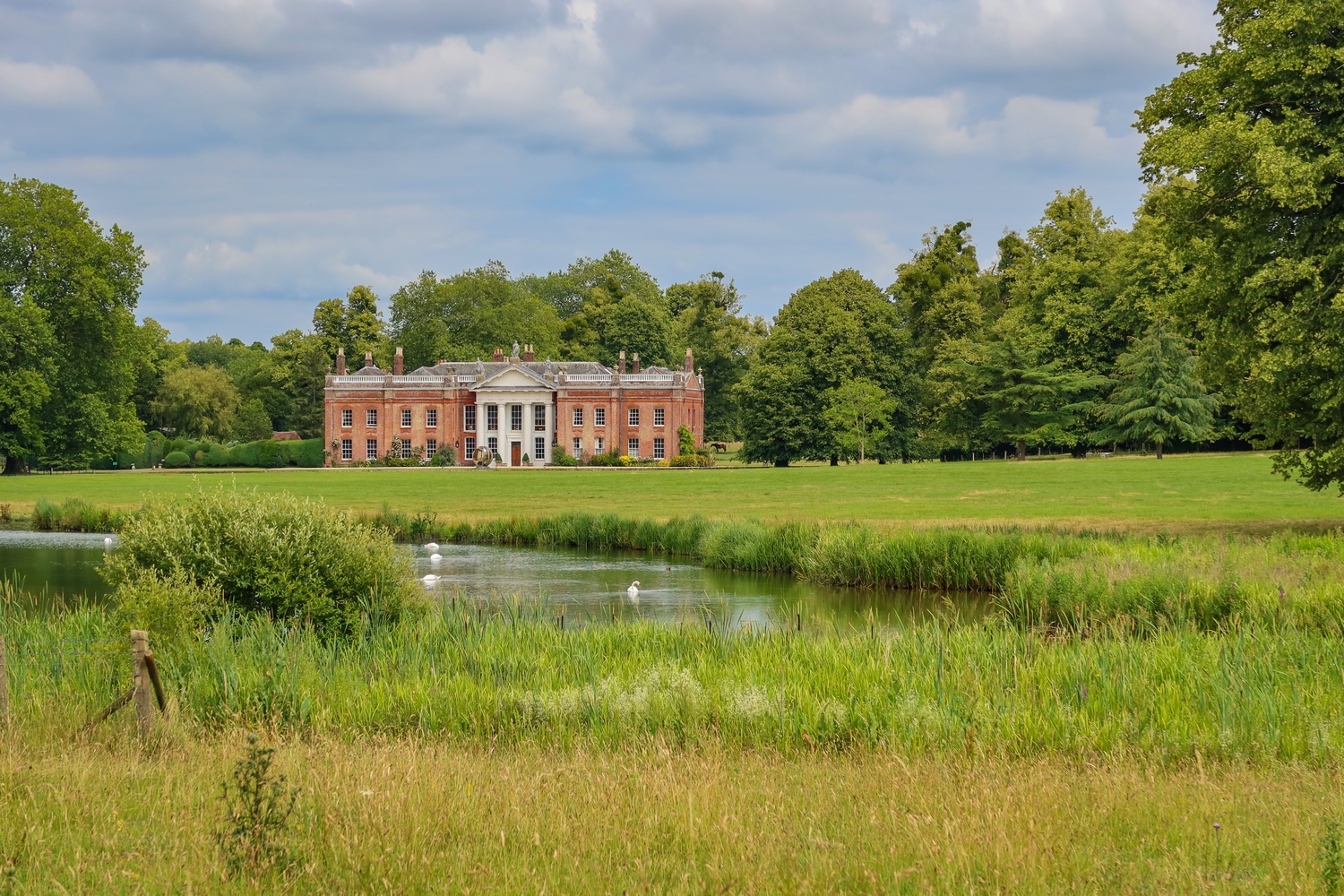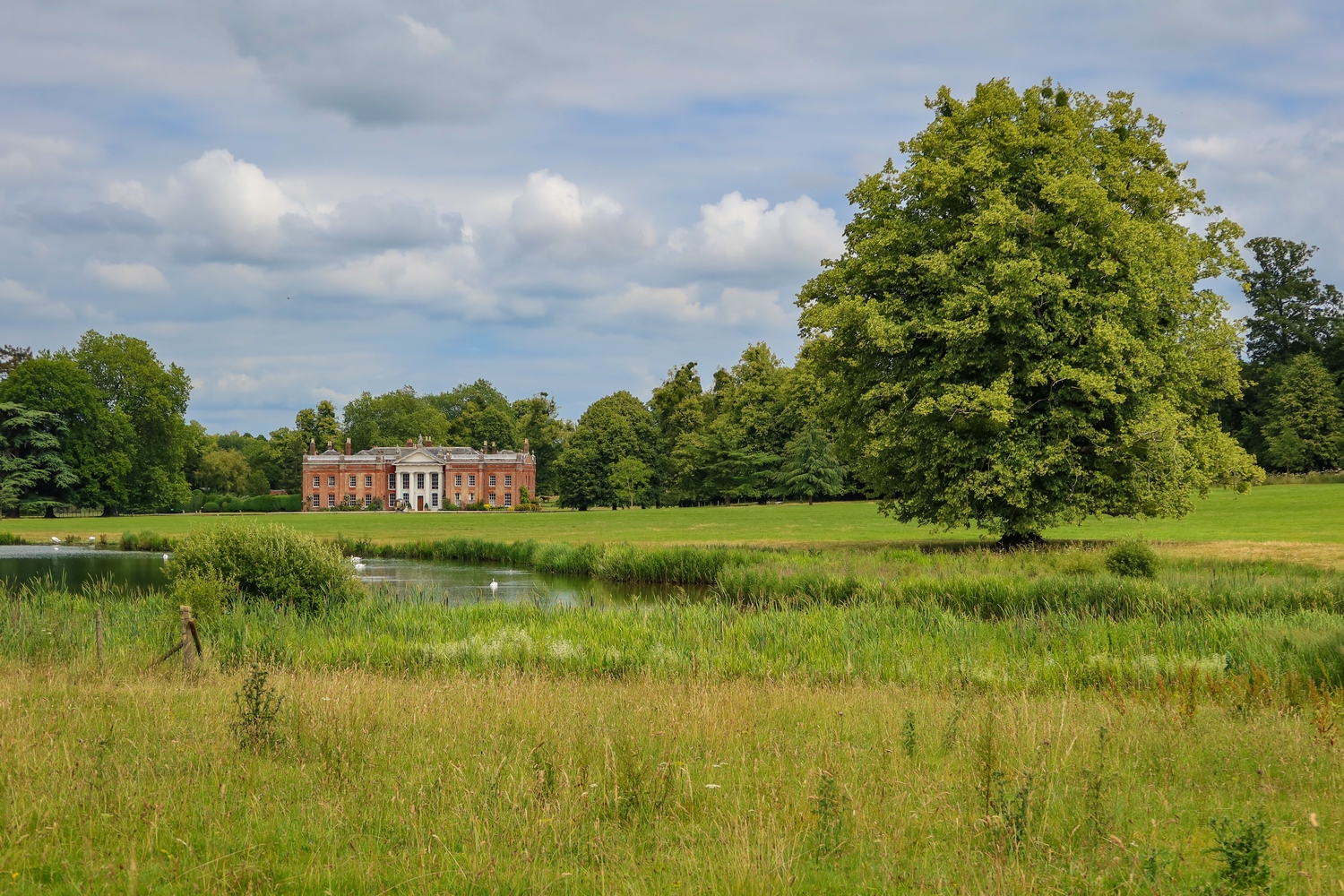 You can now live stream to YouTube direct when you connect the G7X III to an internet source. This will allows users to stream at a far higher image quality for their audience to watch. Canon has also toughened the rear screen bracket mechanism to minimise and damage. Many users of the previous model vlogged while holding the screen when flipped out making weaker as time went on. This 3" tilting LCD is clear and bright and the touch motion is very responsive making it super and easy to navigate around.
The best thing of all is the new addition of the 3.5mm audio jack allowing you to connect standard microphones for clear and crisp audio playback. This feature is really rather rare to find on a 1" premium compact and even the G7X doesn't have any hot or cold shoe, meaning you would need to attach a small bracket to mount any mics onto the camera, it is a very small price to pay for such a brilliant and desired feature.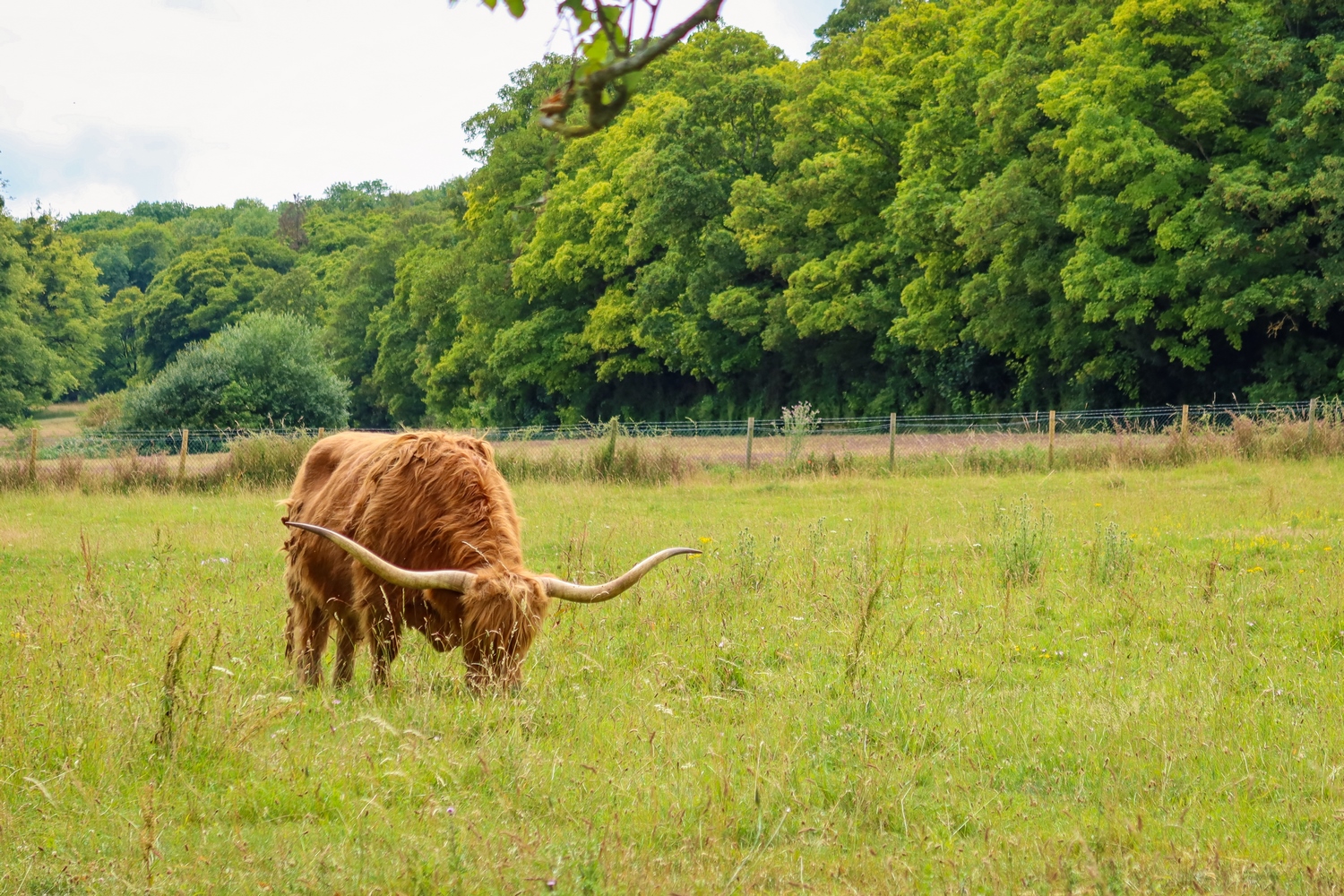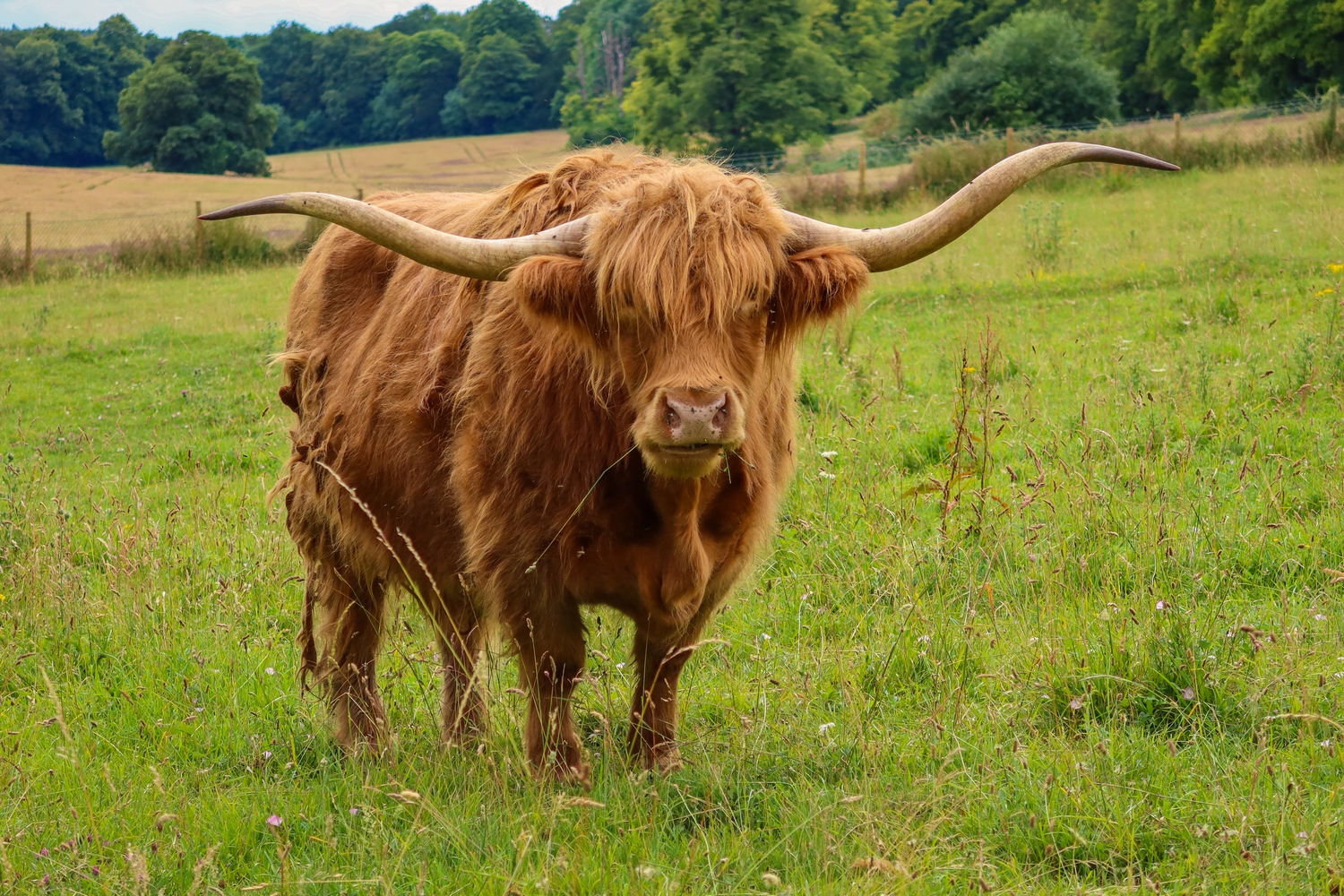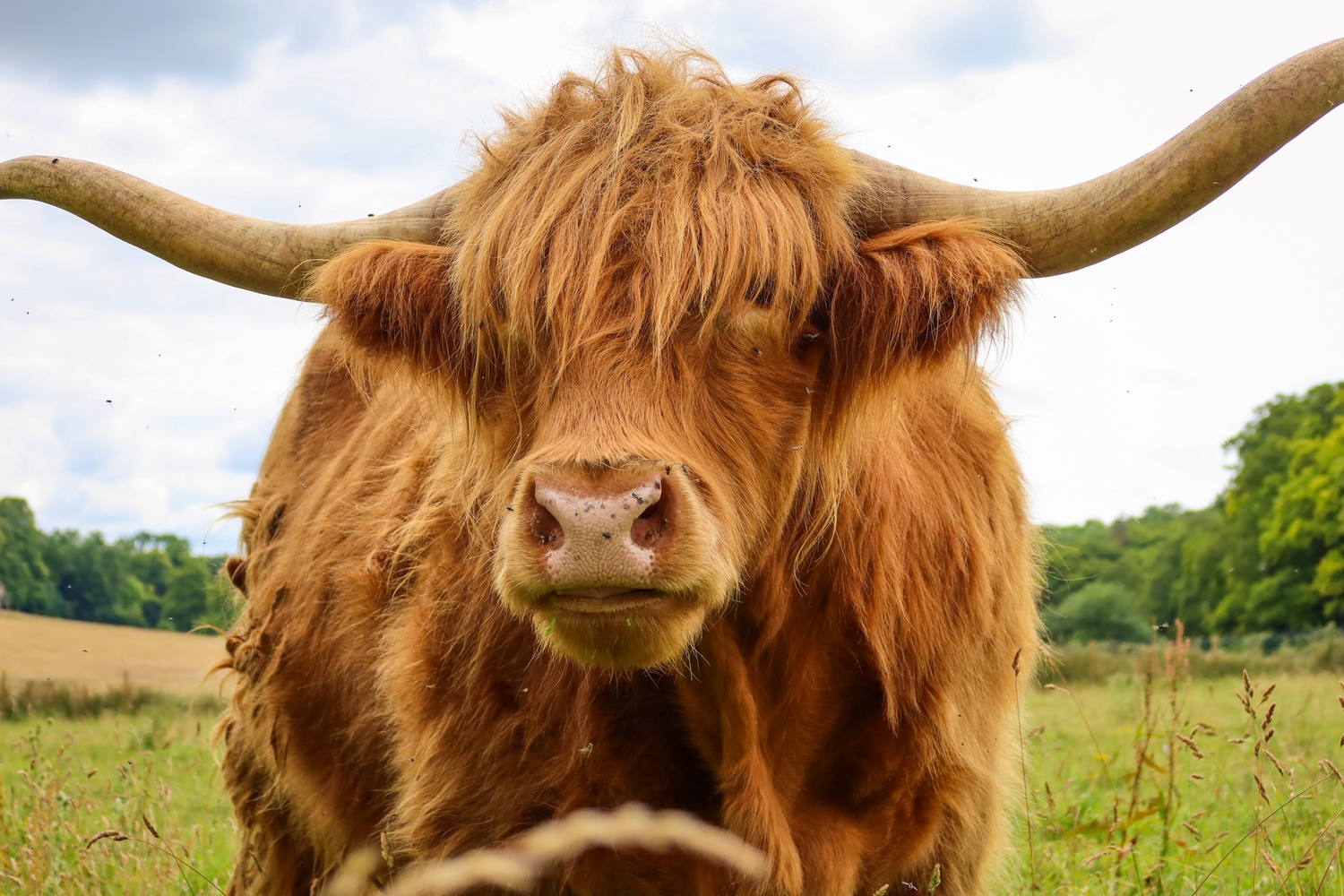 With solid face detection and good image stabilisation on board your videos will keep you smooth and in focus while out vlogging. Canon has also carried over the built in ND filters from the MkII that many video users continuously used to help keep their shutter speeds lower on bright and sunny days.
Fast burst shooting allows for up to 188 JPEG images at 20fps to be saved or up to 70 compressed RAW images at 30fps, giving you approximately 9.5 seconds of continuous shooting while in JPEG mode.
Shooting modes like Focus Bracketing are now available helping you to get creative with your images, though these do have to be processed outside of the camera.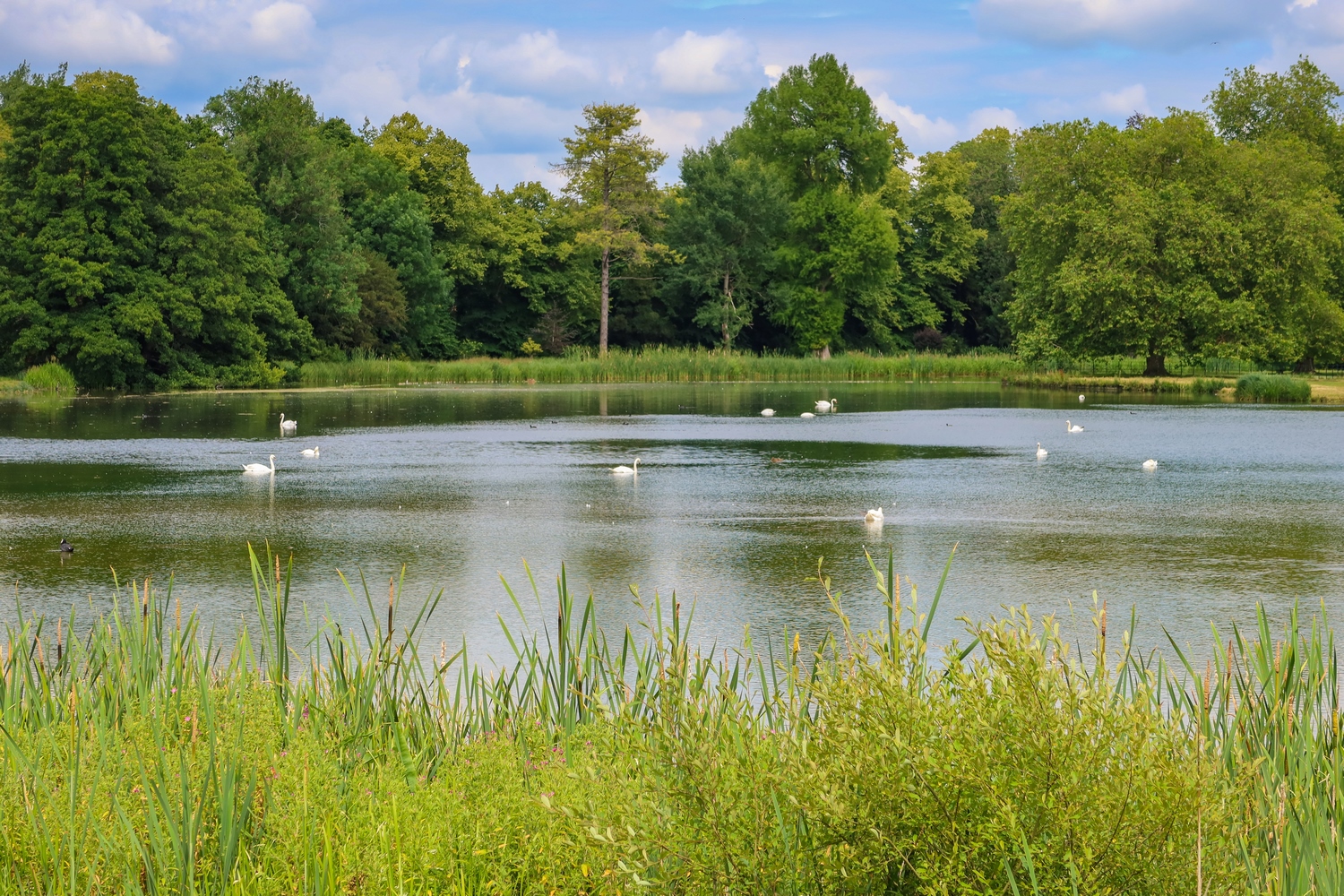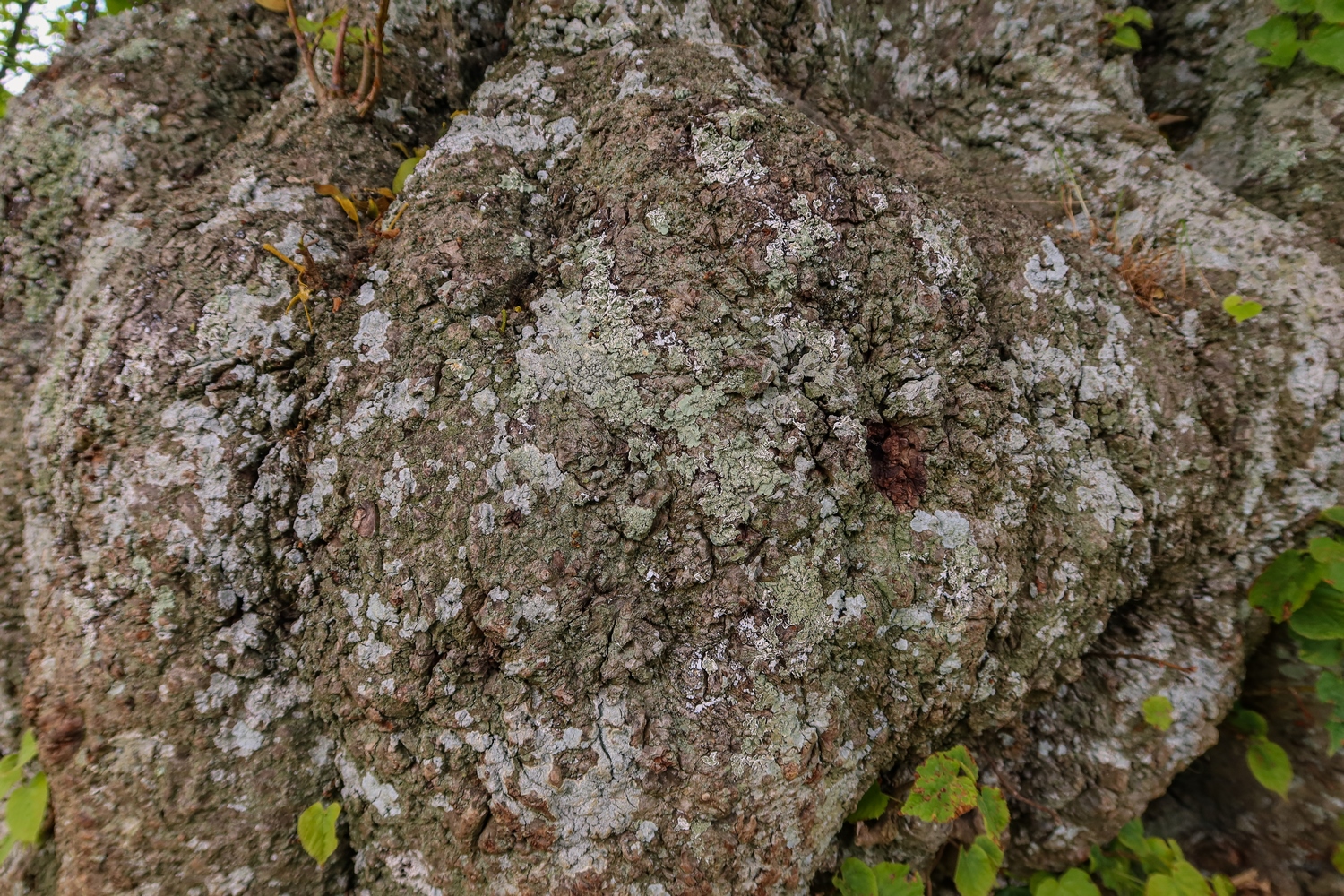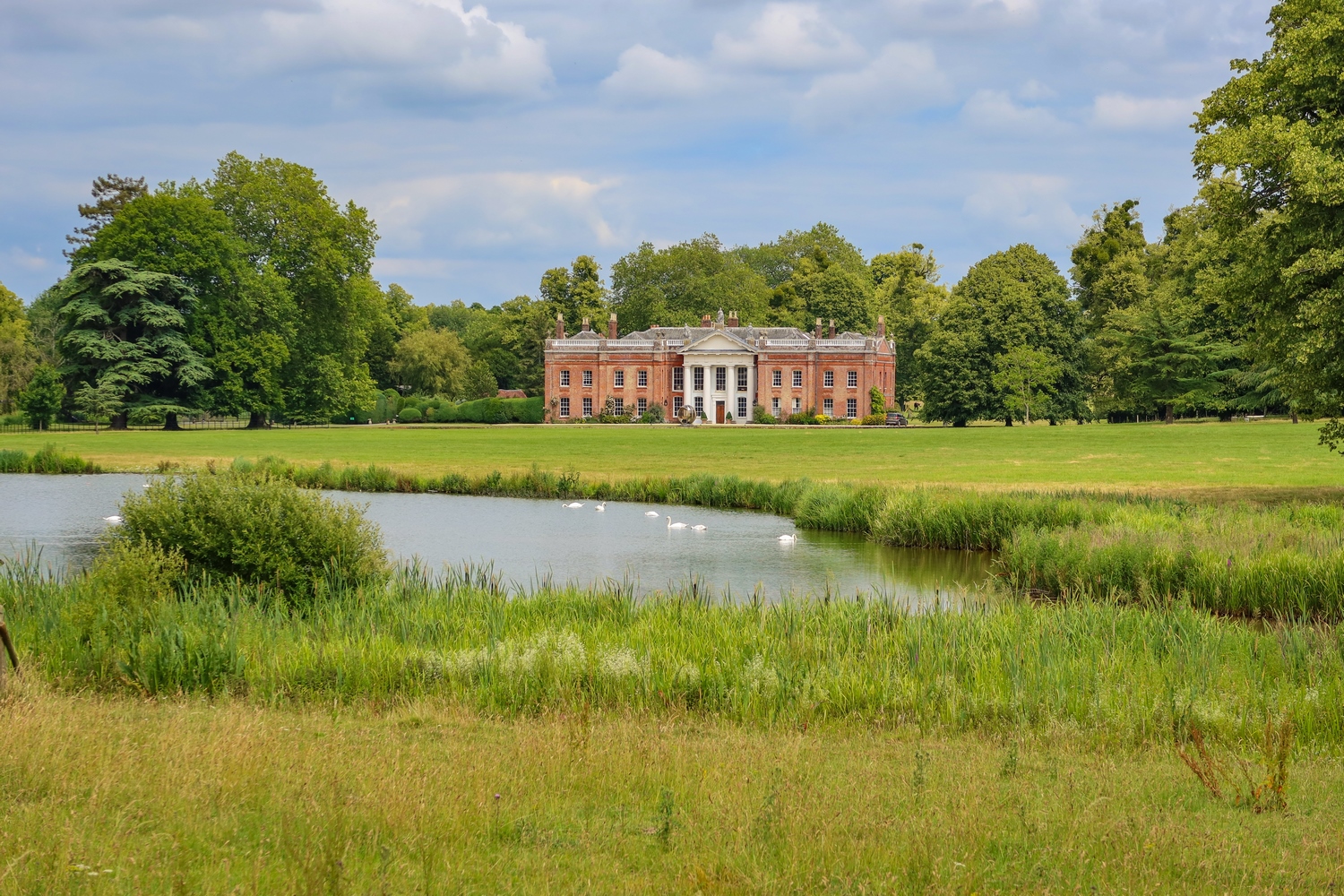 With the newly welcomed editions to the G7X III any current Canon Vloggers or future users will benefit hugely from these improvements. The tougher screen brackets, live streaming to YouTube, improved image quality with that uncropped 4K video and the addition of the 3.5 mic input really helps set it apart from the others on the market.
Any stills photographers wanting high end results close to an entry level DSLR but in a pocket form factor should check out the G5X II with its stacked CMOS sensor and built in pop up electronic viewfinder. This new design helps keep the camera small and portable yet doesn't compromise on the image quality.