LCE Cookies
We use cookies to help give you the best experience on our site and allow us and third parties to tailor ads you see on this and other websites. By continuing you agree to our use of
cookies
.
ACCEPT AND CONTINUE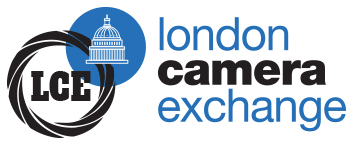 Festival photography tips and techniques
As we enter the festival season, we're reminded of how many great photo opportunities there are. They're vibrant, full of energy and there are plenty of opportunities to get creative. So, we've put together some top tips to help you capture the festival's atmosphere and all the highlights.
USE THE LIGHT
Taking advantage of the natural sunlight will help you get some great shots. From mid-afternoon onwards is the best time, as it tends to not be as bright and harsh as the morning light. Then as you head into the night the stage can become your focus, featuring the festival's bright, vibrant coloured lights and strobes will help to create some fantastic images.
We recommend turning off your flash, to avoid washed-out colours or bleaching out your foreground. You don't want to end up with a picture that shows a few rows of heads and nothing behind them.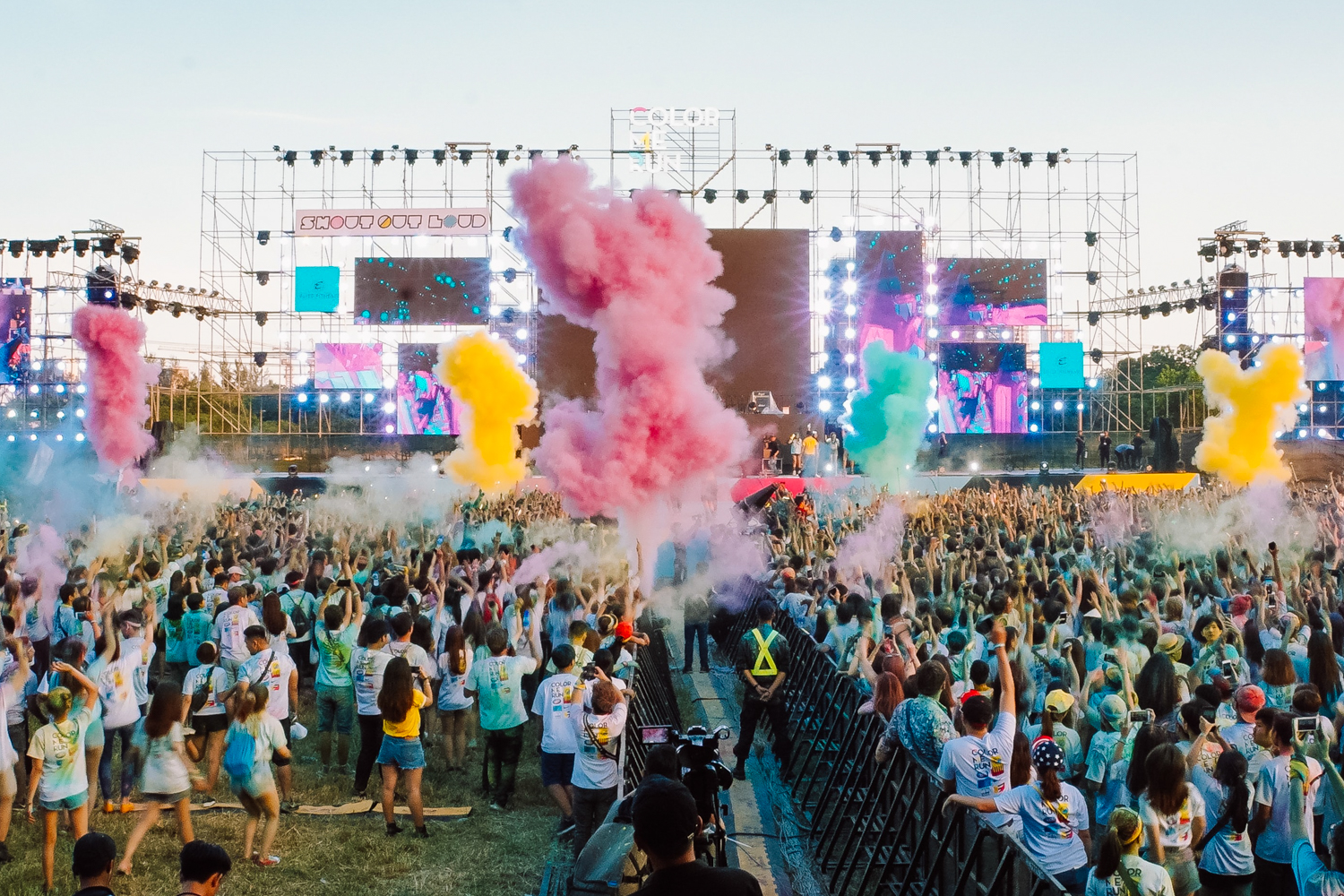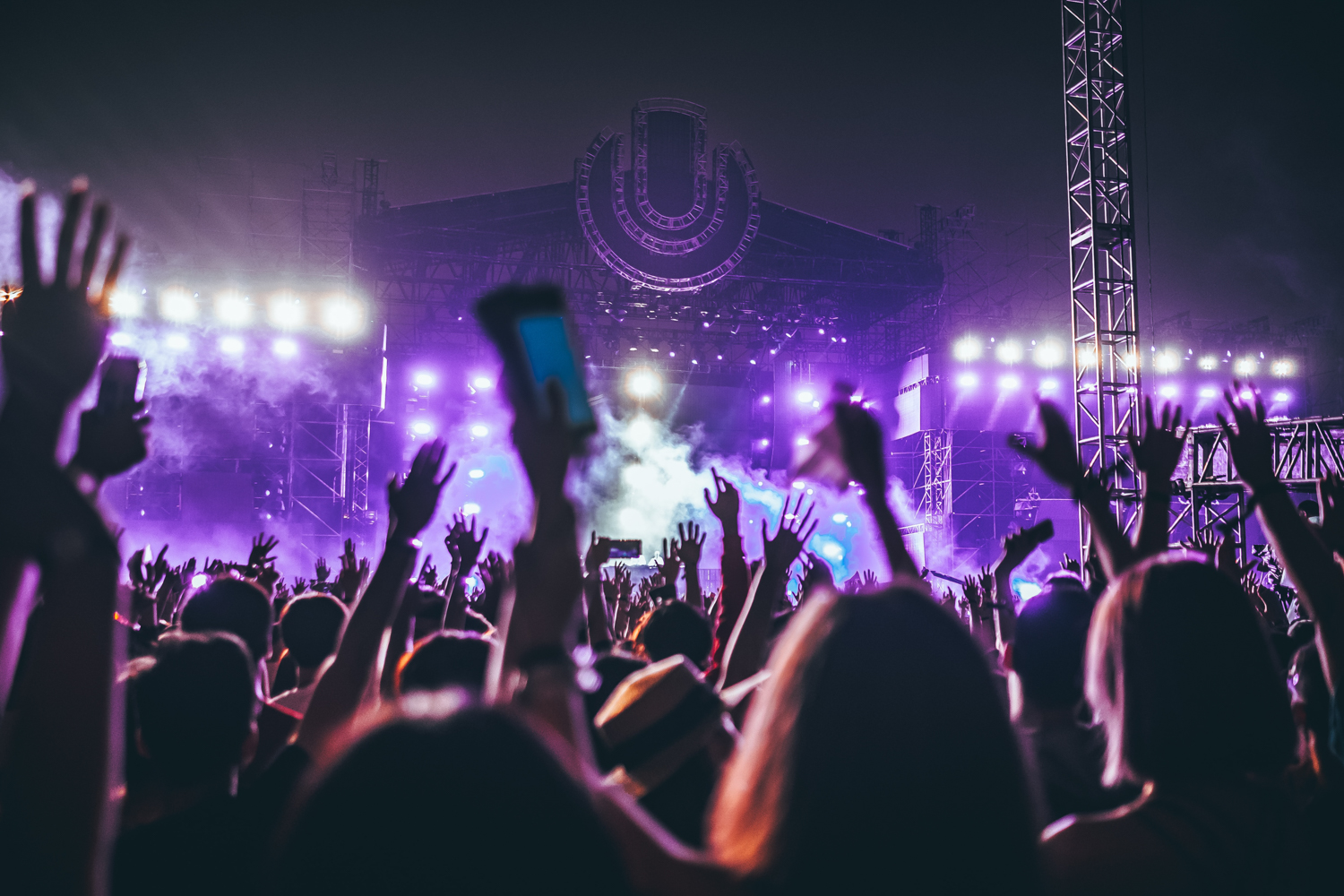 EXPERIMENT WITH COMPOSITION
A festival is a great place to experiment with different angles, colour compositions and lenses. We've already mentioned the fantastic shots you can get incorporating the festival lights, but you can also get some really atmospheric effects capturing the smoke surrounding the stage from the dry ice machines.

You'll find ultra-wide lenses are perfect for capturing the atmosphere and scale of the festival. They are ideal for capturing large crowds and stage shots.

Telephoto lenses are ideal for headlining acts, or for when the crowd gets busy. You can take a step back but still get good-quality shots.

A top tip is to try and give the eye something to focus on. Having too many focal points can make your images look too busy and be confusing to look at.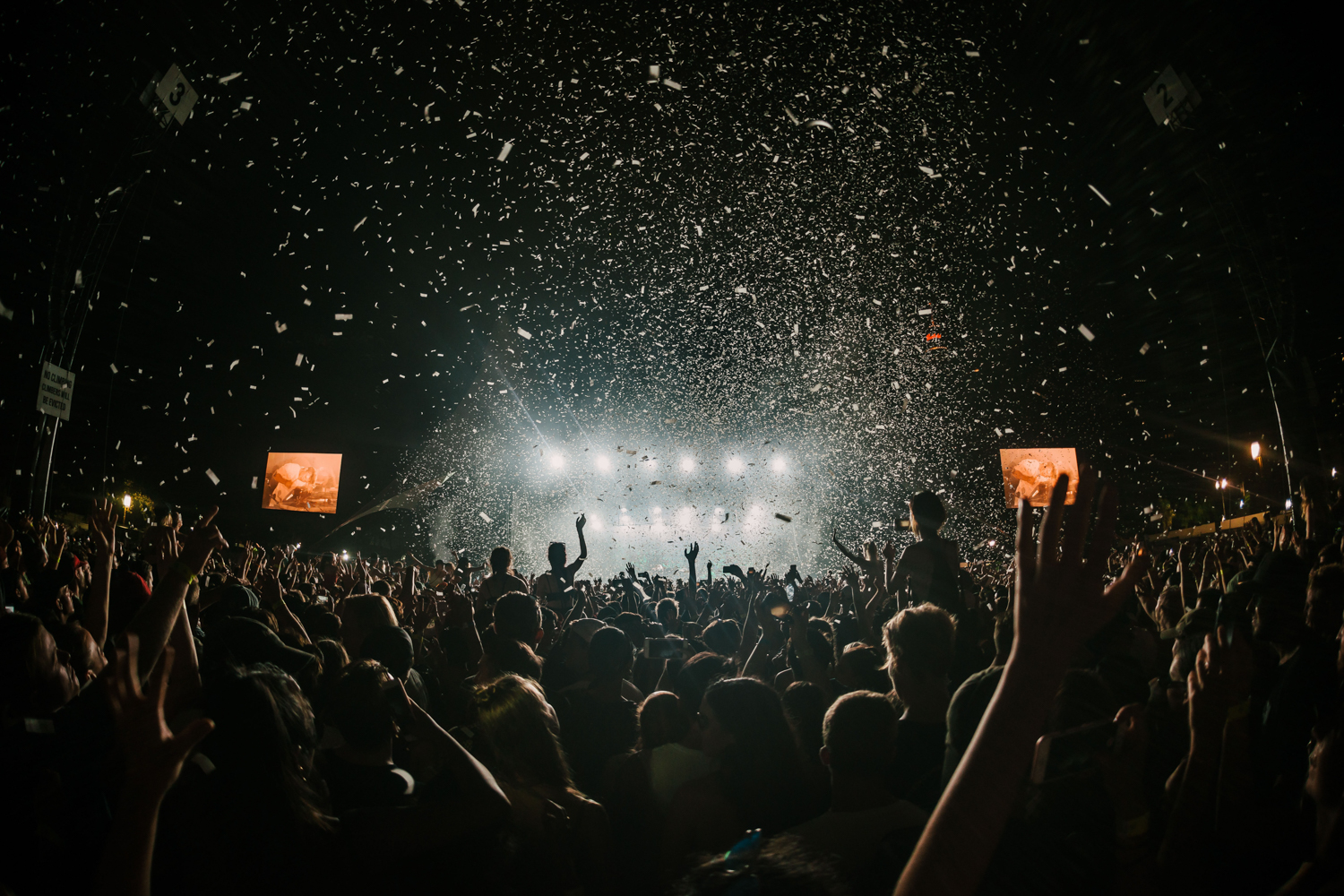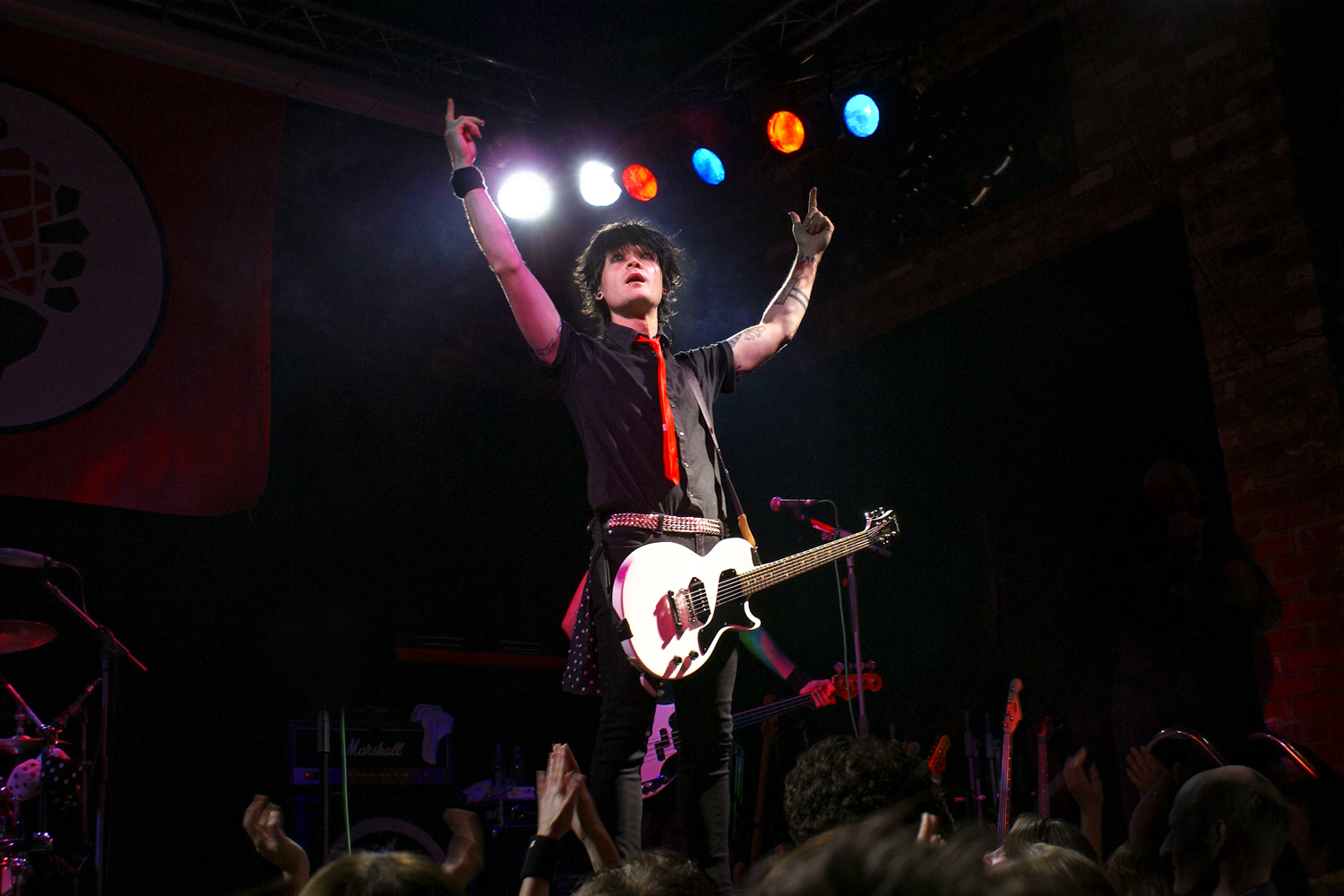 AVOID BLURRING FROM MOVEMENT
Using a tripod in a busy crowd will not be the easiest thing to do, so make sure you have steady hands instead. It's a good idea to tuck your elbows in for stability and if you can, find a barrier to rest on.

Breathing and being heavy-handed with the shutter button can cause the camera to wobble and make your photos blurry. Using a self-timer or remote control can help to avoid this.

It's a good idea to allow extra space on either side of the band to allow for movement. Shooting in burst mode and using a faster shutter speed will prevent motion blur and help to get you that perfect shot.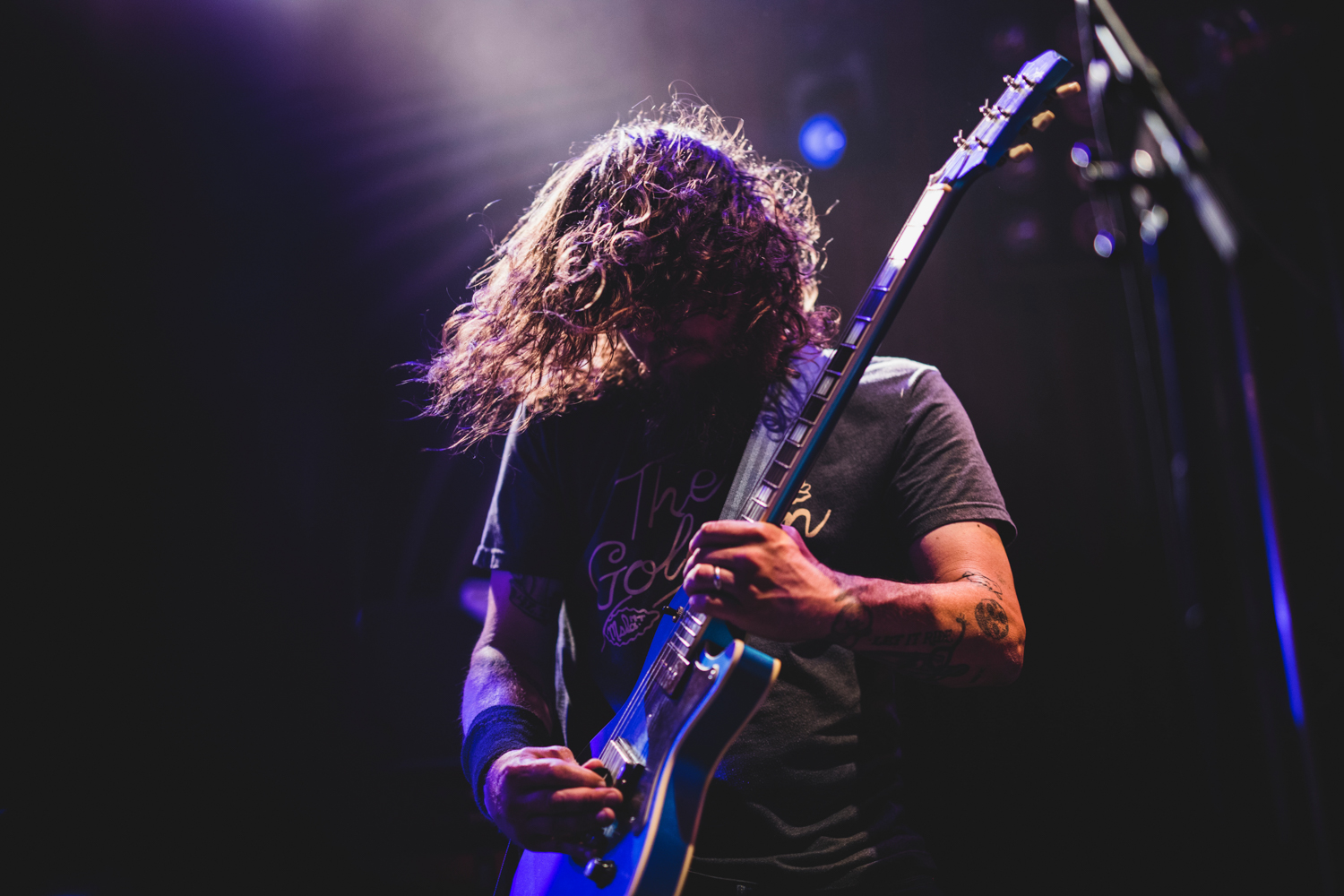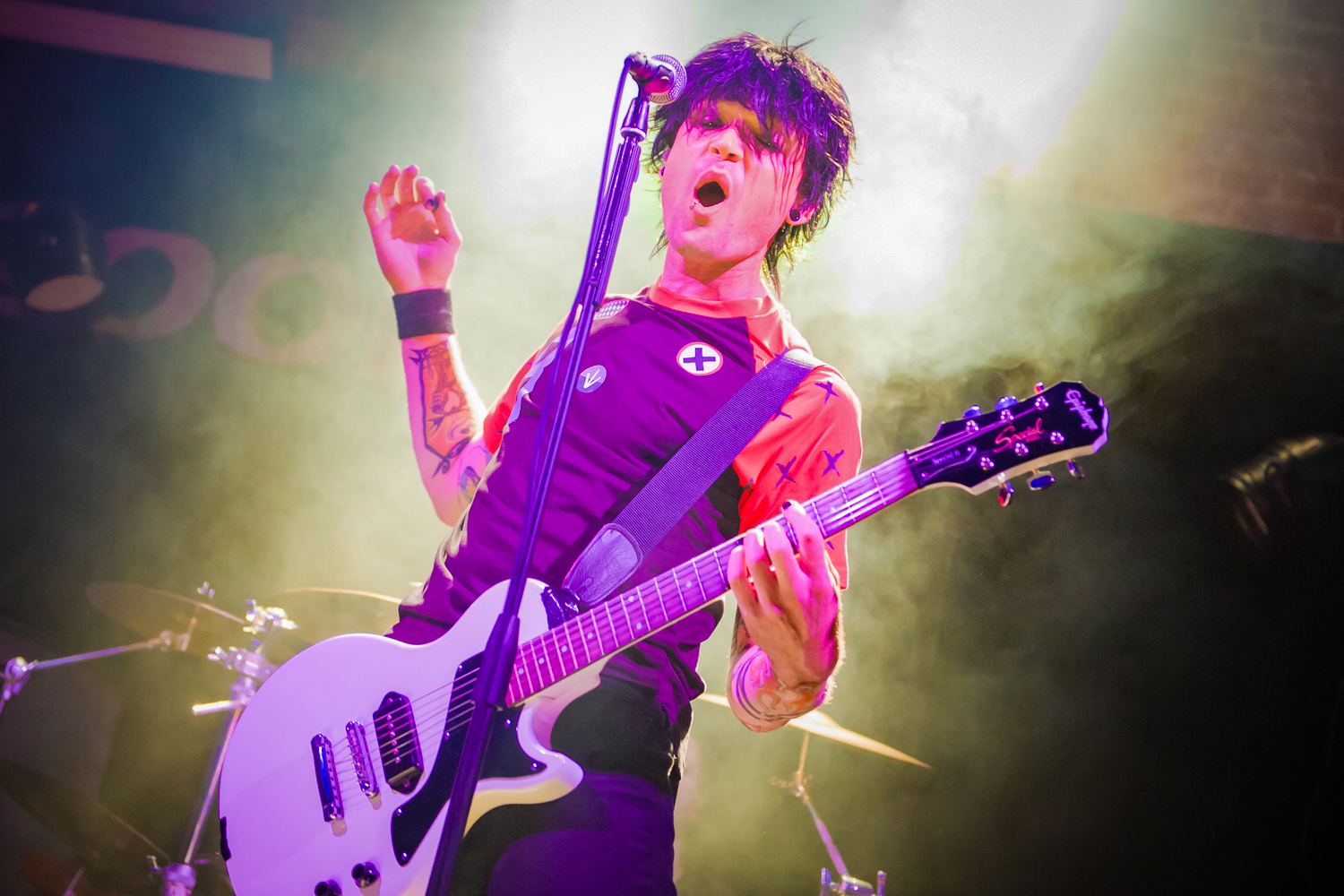 CAPTURE THE MOMENT
Timing is everything. You'll need to anticipate the moment and lift the camera up ready to take the shot, or you'll miss it. How great would it be to capture the headliner mid-air jump?

Making sure you listen to the music will help you capture the climax of the song.

Although it can be tempting to keep checking the photos you've taken, be careful, as you run the risk of missing 'the' moment.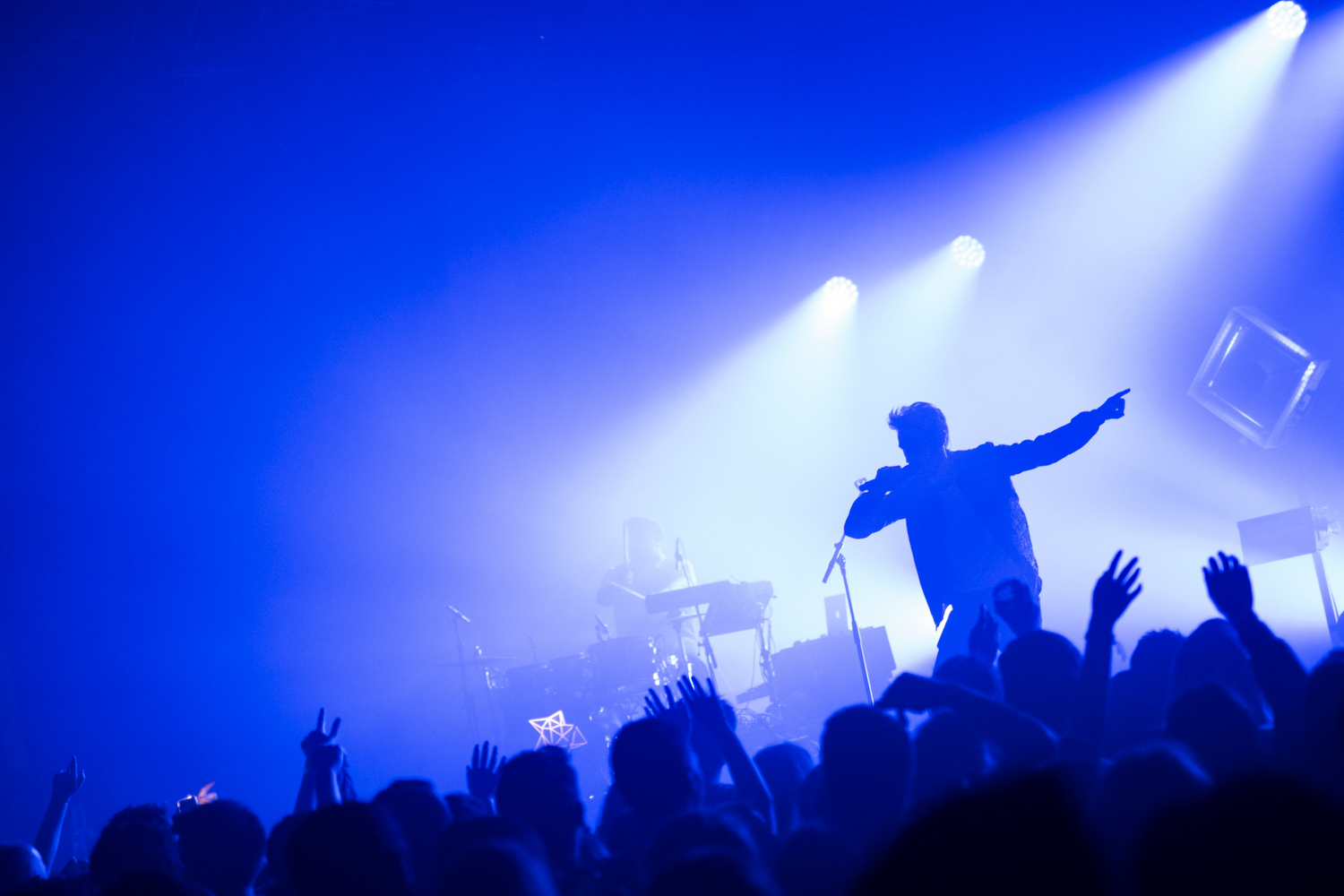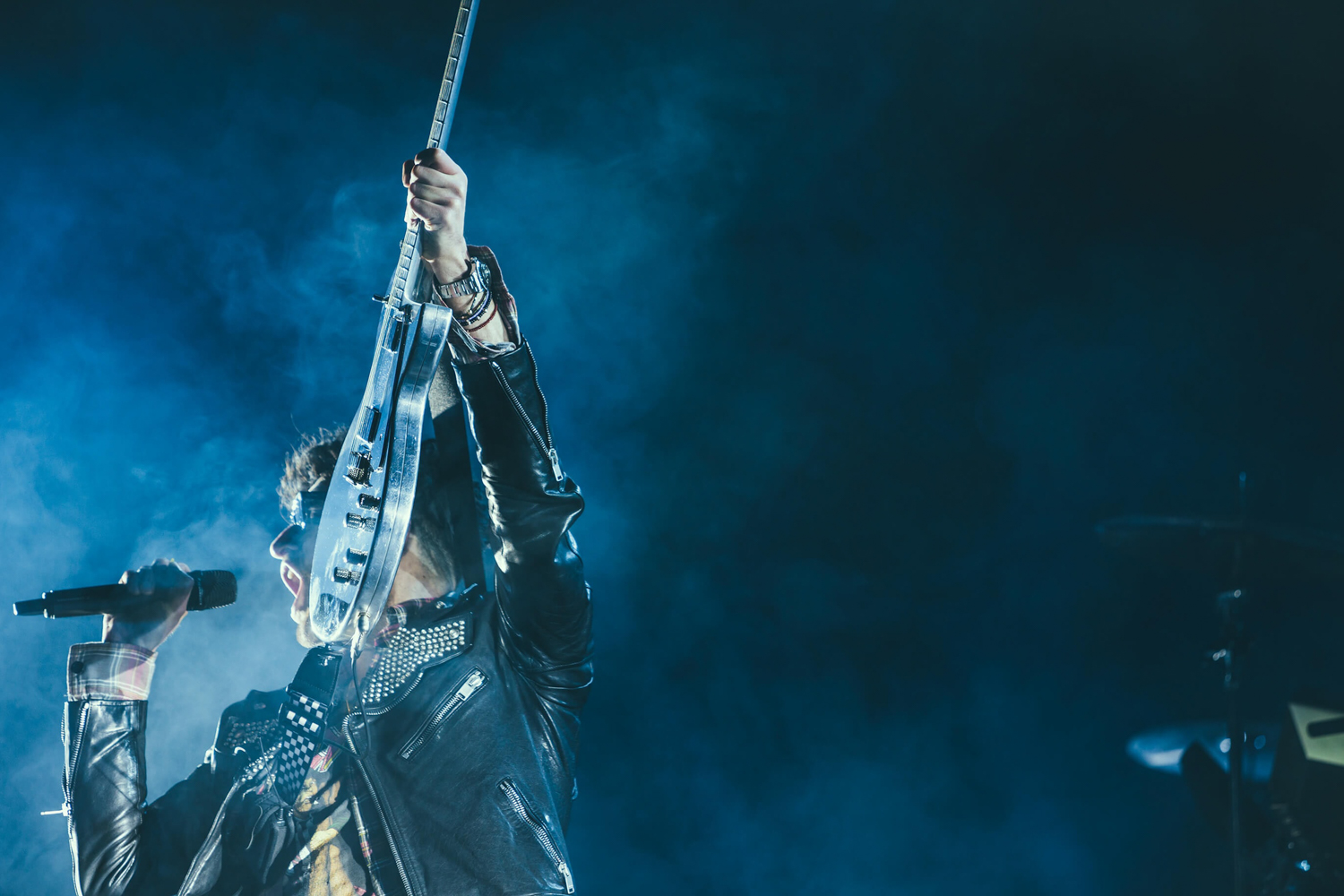 SHOOT THE WHOLE SCENE
There are lots of points of interest at festivals, from extraordinary characters and quirky costumes to delicious food. Capturing panoramic views, down to the small details, will all help to set the scene and convey the festival experience.

To keep the whole scene in focus it is best to use a small (tight) aperture. Aim for as higher F-number as possible to create this effect. Do bear in mind though that the smaller the aperture the less light will enter the camera, so you need to find your balance between a fast enough shutter speed and a small enough aperture.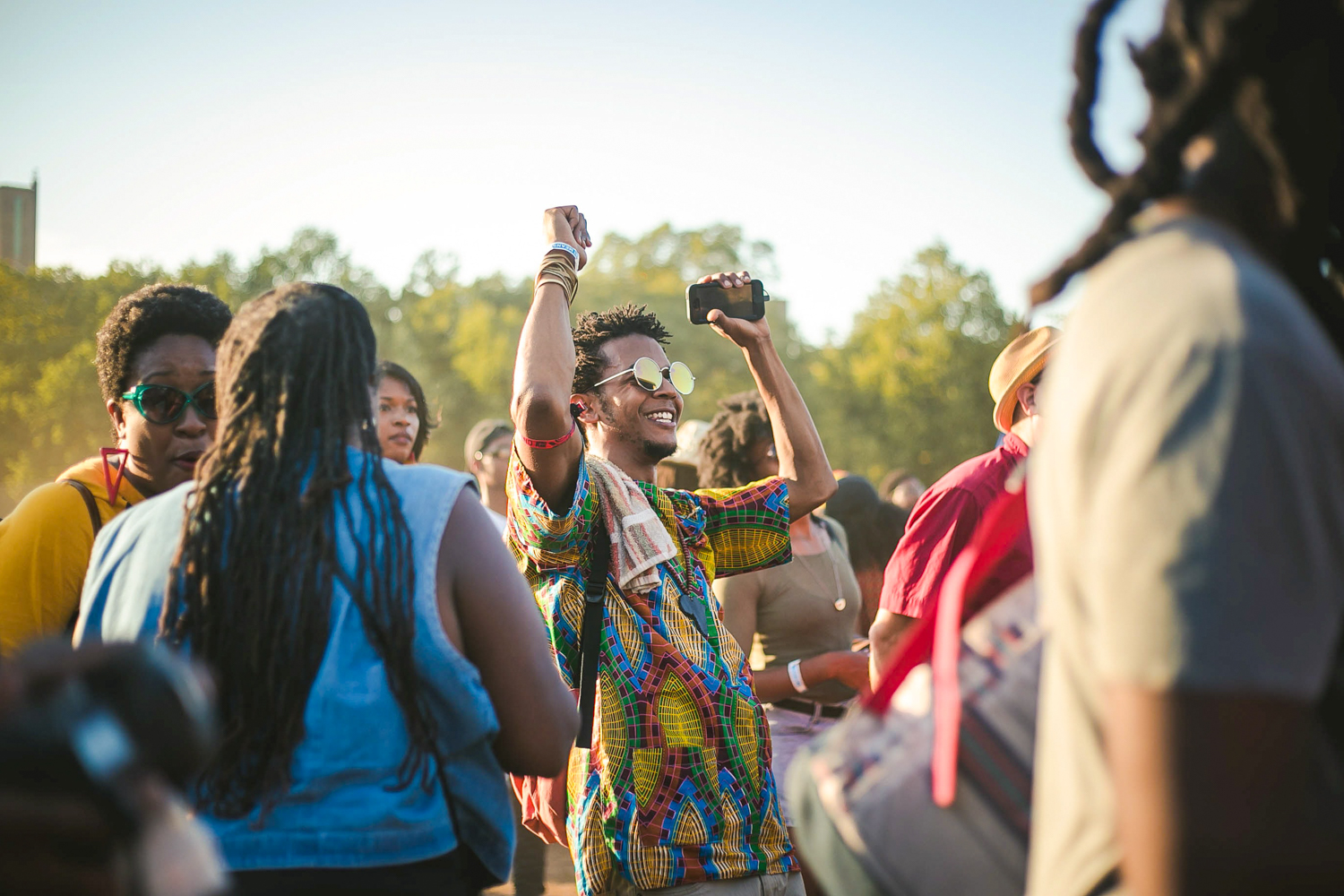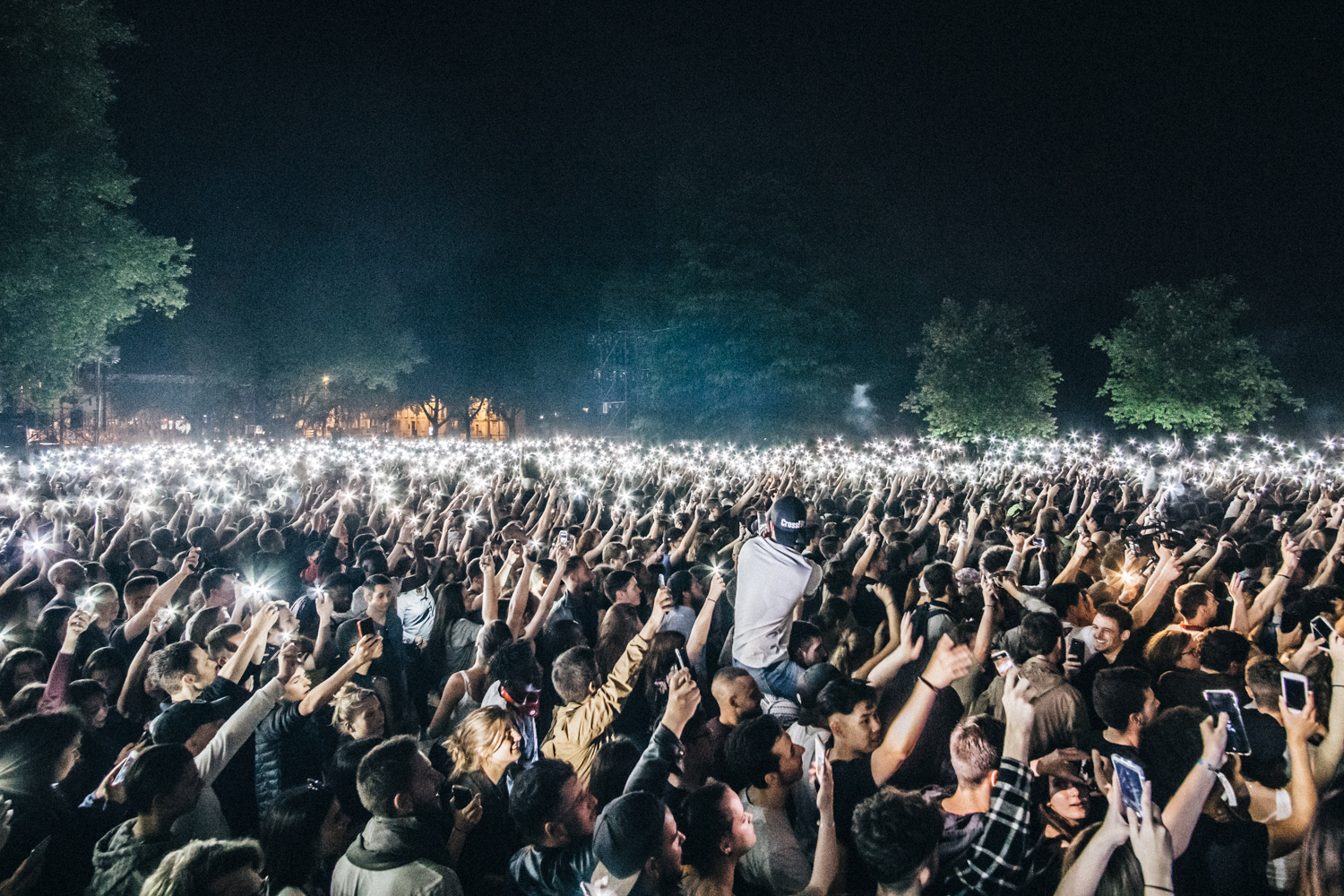 FIND A GOOD VANTAGE POINT
It's worth walking around the festival to find the best viewing points. Finding higher ground will help to take panoramas and really capture the crowd.

Arriving before the band comes on will give you enough time to set up, and it means you can avoid standing near speakers, monitors, or cables, which will obstruct your view and get in the way of the perfect shot.

You can get some great photos by revisiting the same spots at day and night letting you capture a completely different mood during busy or quieter times.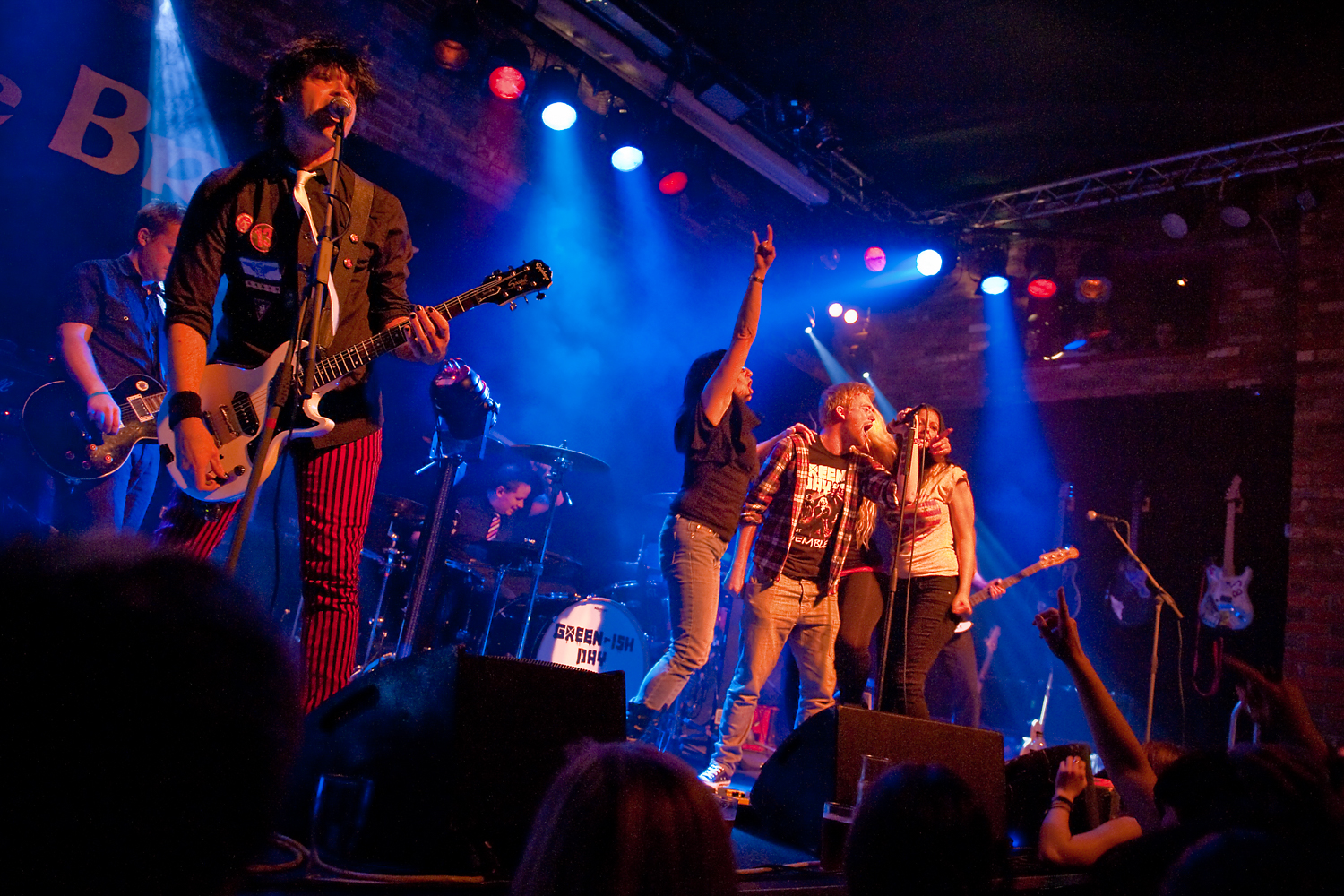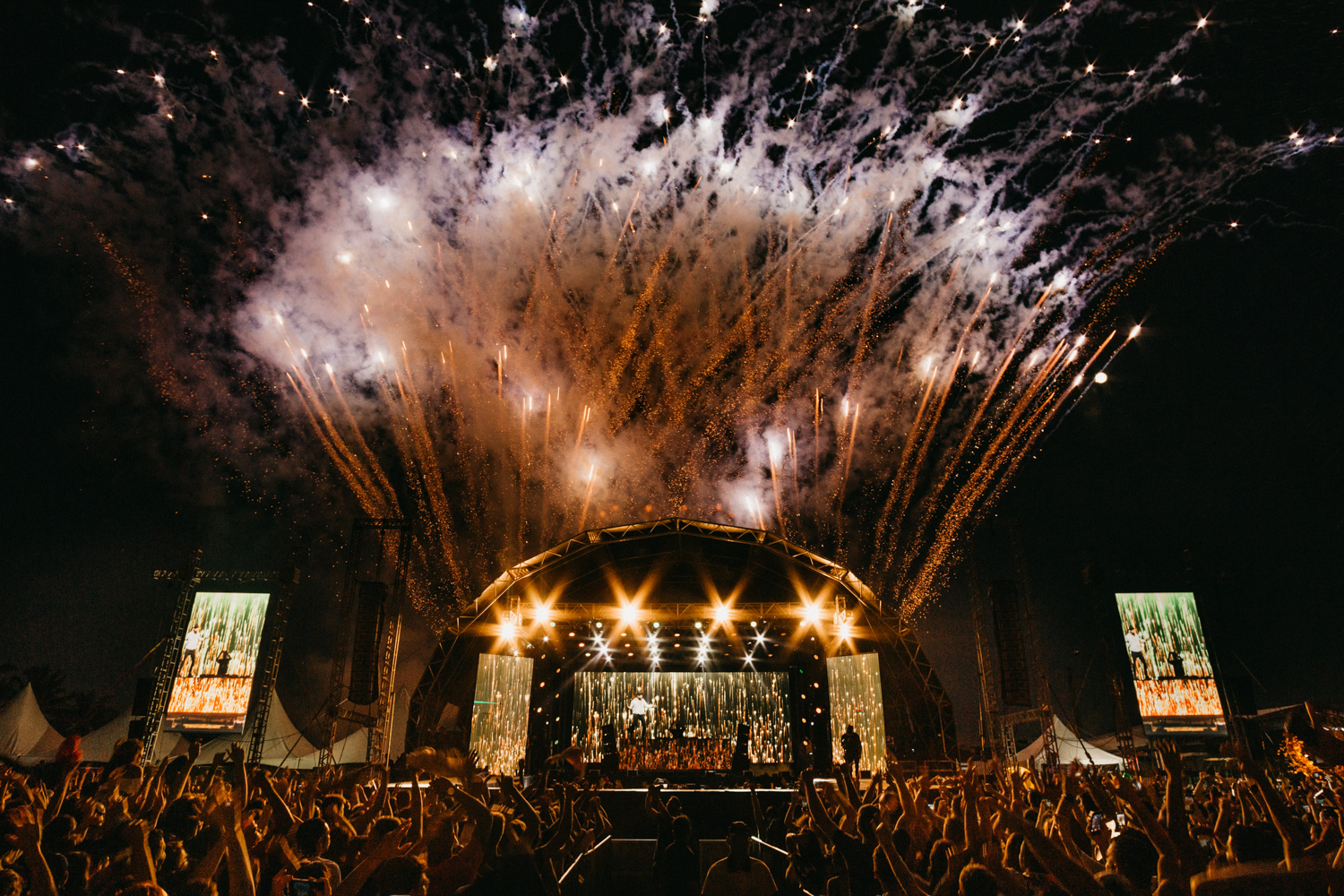 For more photography tips and to find the right camera equipment for your needs, pop into your local branch for expert advice.