LCE Cookies
We use cookies to help give you the best experience on our site and allow us and third parties to tailor ads you see on this and other websites. By continuing you agree to our use of
cookies
.
ACCEPT AND CONTINUE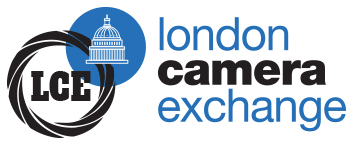 Fujifilm GFX 100 | Hands-On First Look
I was recently fortunate enough to test out the eagerly awaited megapixel behemoth that is the GFX 100 on a portrait shoot. Much more than just a GFX 50S with a boosted 102MP resolution, this device brings with it a host of new features and improvements to Fujifilm's GFX line, that despite its price tag, arguably make it their most competitive model yet.
Sensor & Processor
TSo let's begin by talking about its headline-stealing sensor. This camera is built around a 102MP back-illuminated CMOS sensor, that is roughly double the resolution of the GFX 50 S and R, and 1.7x the physical size of a full-frame sensor. In those camera's Fujifilm called it a medium format sensor, in this one they're calling it a large format one, but physically its dimensions have stayed the same. I'd probably say the former is more accurate, but suffice to say it's big in terms of both its size and resolution.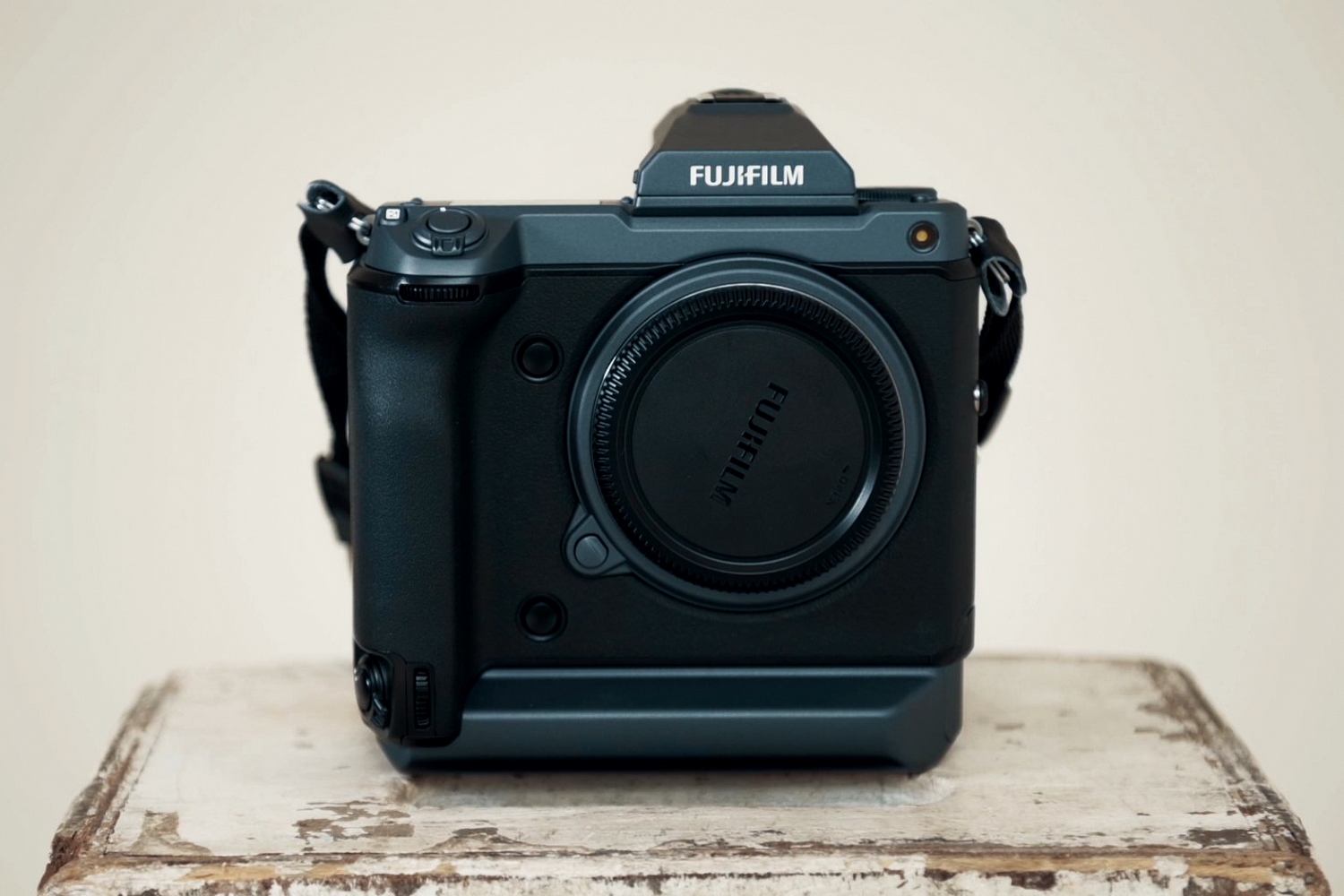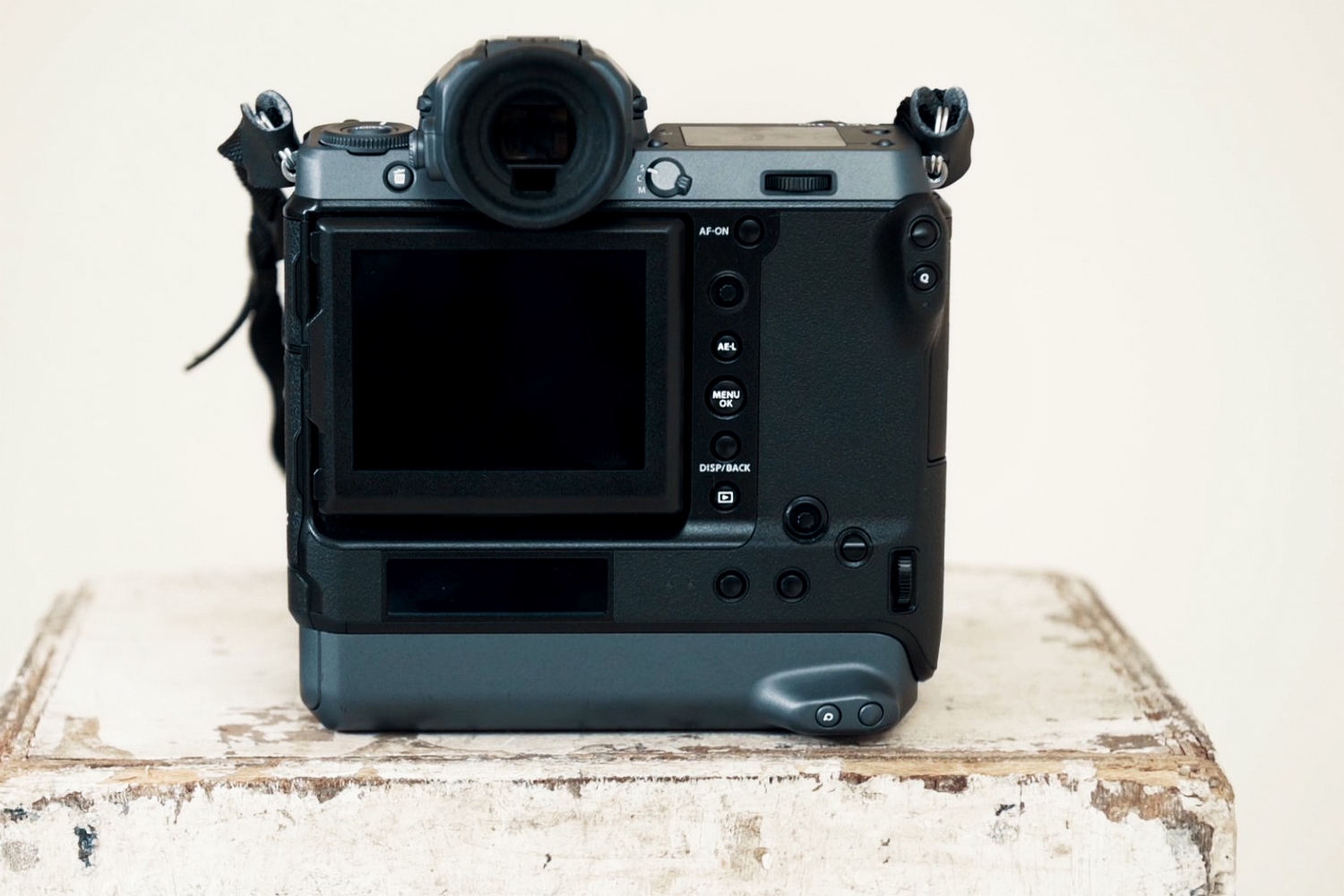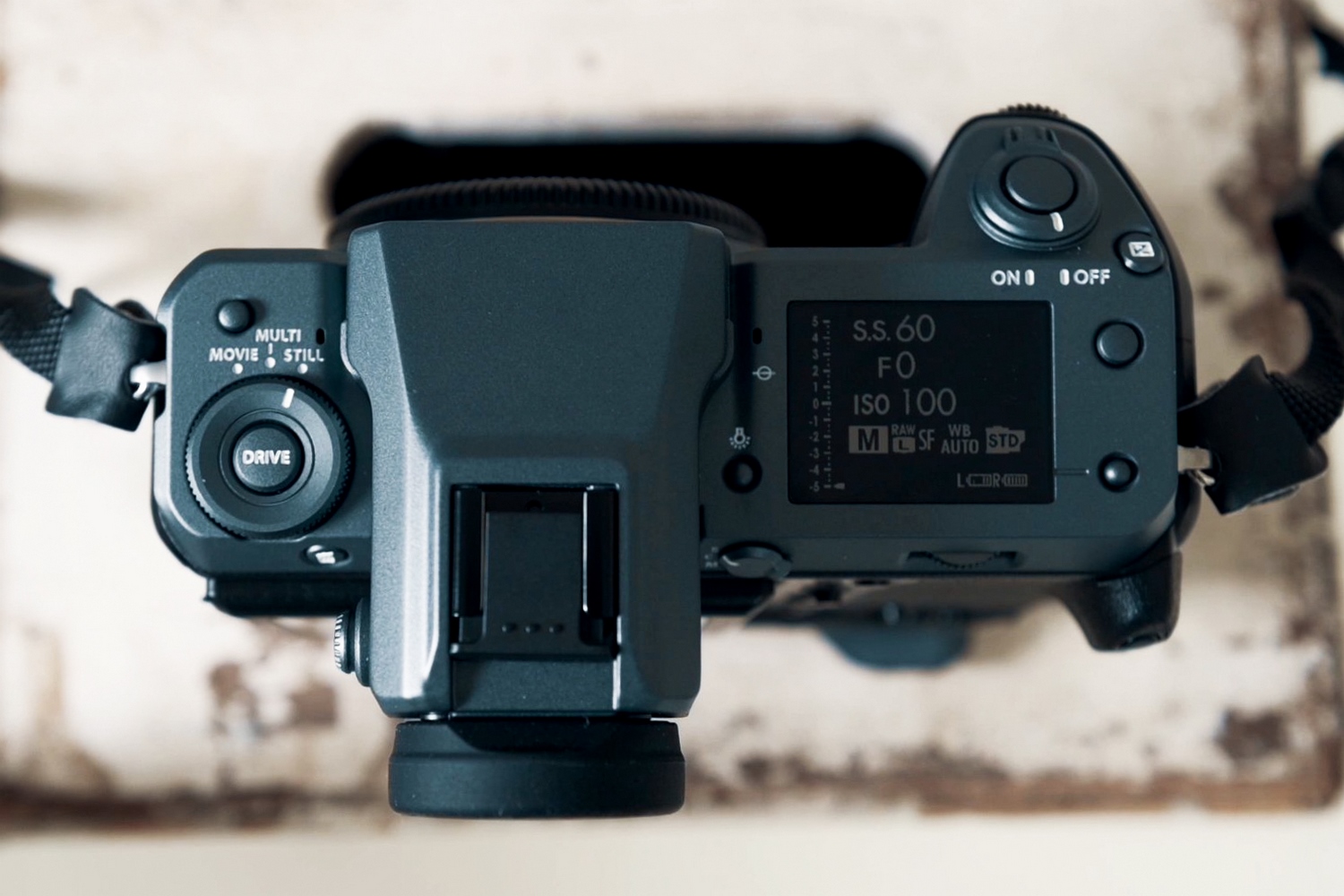 This low-pass filterless sensor has been paired with an X-Processor Pro as found in the X-T3, and can produce 14bit or 16bit RAW files and Tiffs, ensuring impressive colour depth and dynamic range as well as a crazy amount of detail, and with a dual gain design, solid noise control across its 100-12,800 native ISO range. The camera can shoot at 5fps for 14 RAWs in its continuous high mode, or 20 in its 2fps continuous low mode. This isn't a hugely fast bust rate, but it's pretty respectable for a medium format camera, and rarely would more be needed in its natural shooting environments. The camera's shutter is rated for 150,000 shots, and there's an electronic shutter for silent shooting and shutter speeds over 1/4000sec.
The GFX100 offers additional photographic effects that users may or may not want to employ including the "Grain Effect" for getting the look of analogue photos, the "Color Chrome Effect", and the "Smooth Skin Effect," a new function developed for the GFX100 for smoothing the skin for use in portrait photography, where that masses of detail captured could be pretty unforgiving.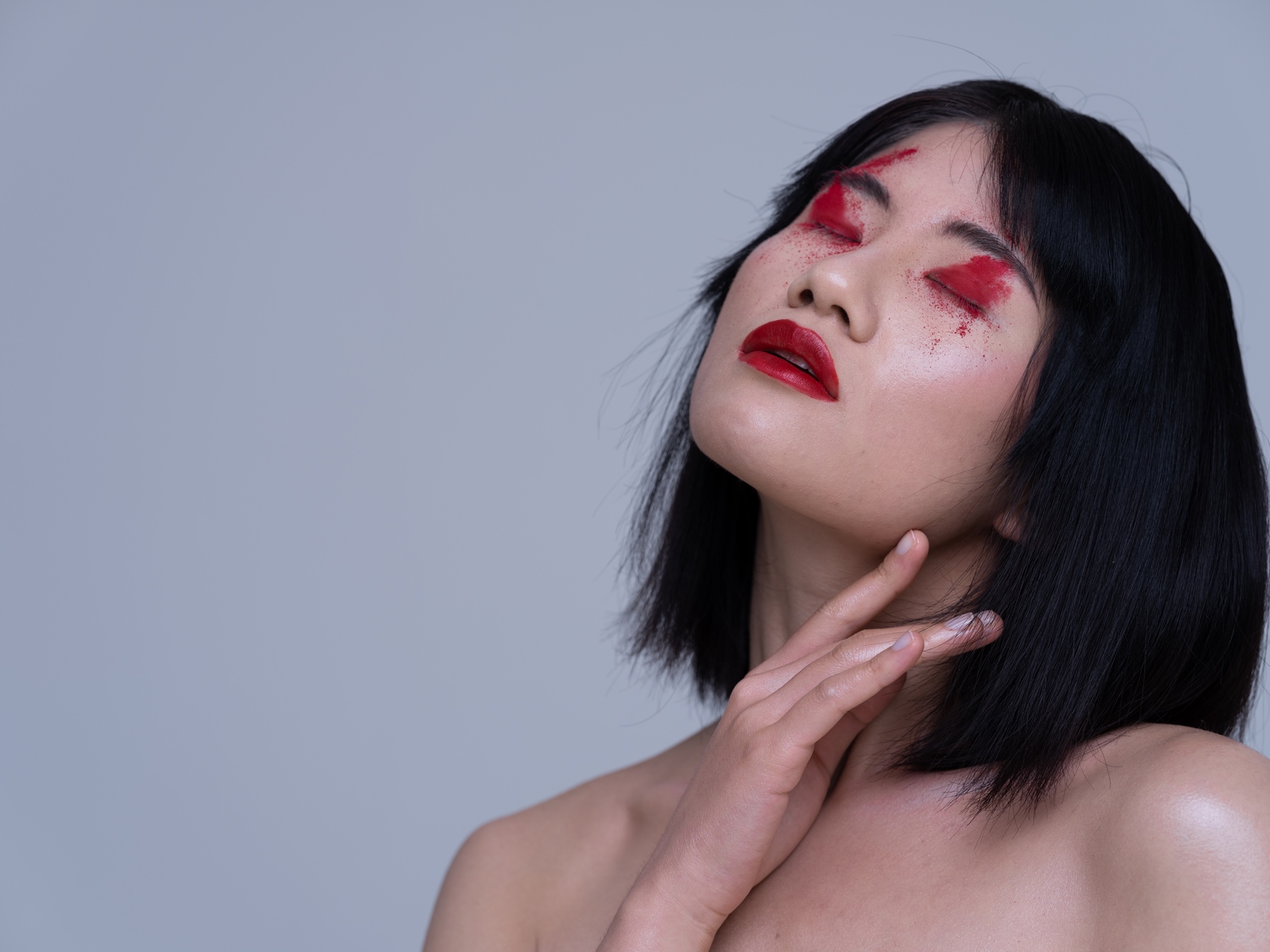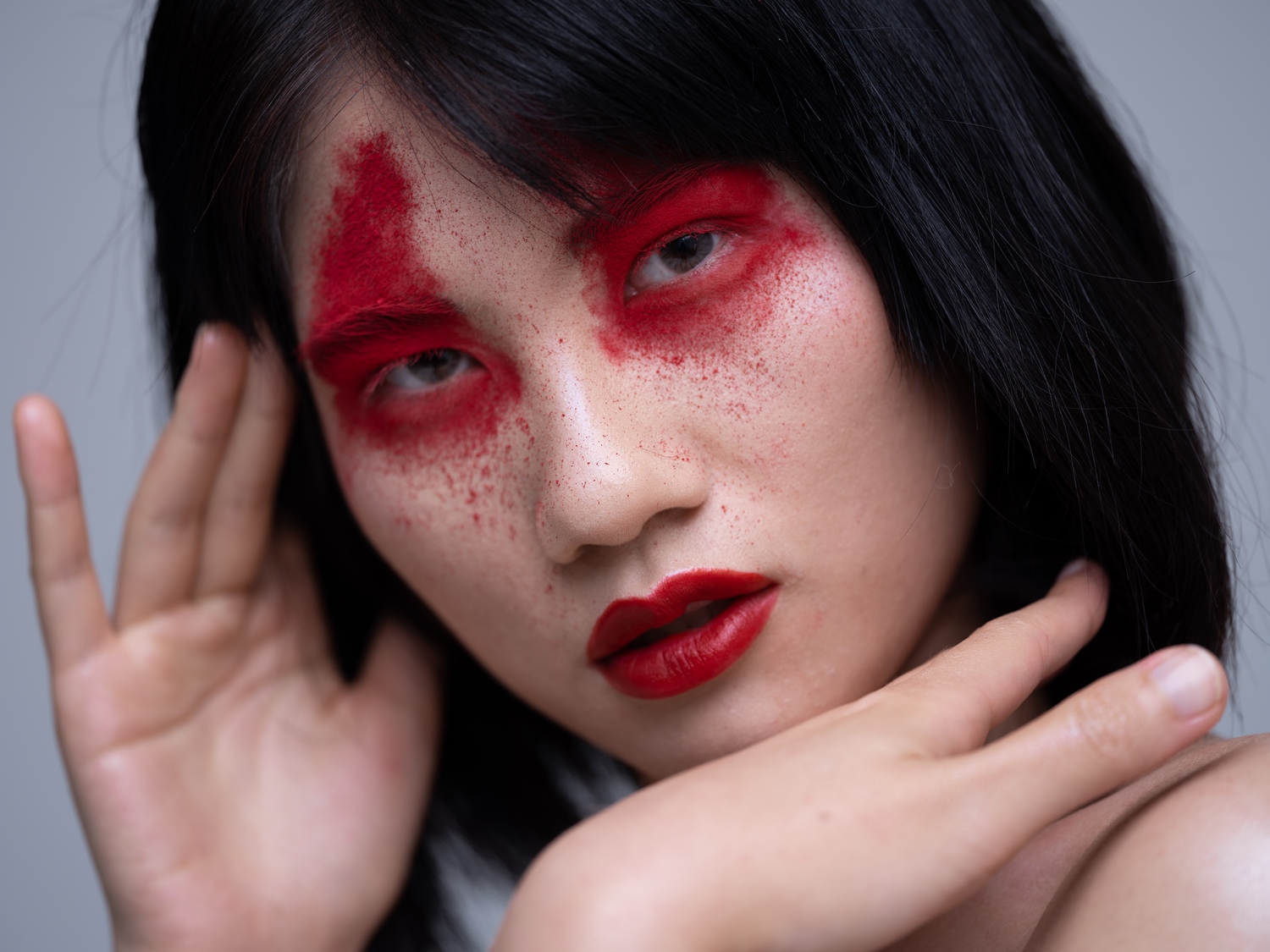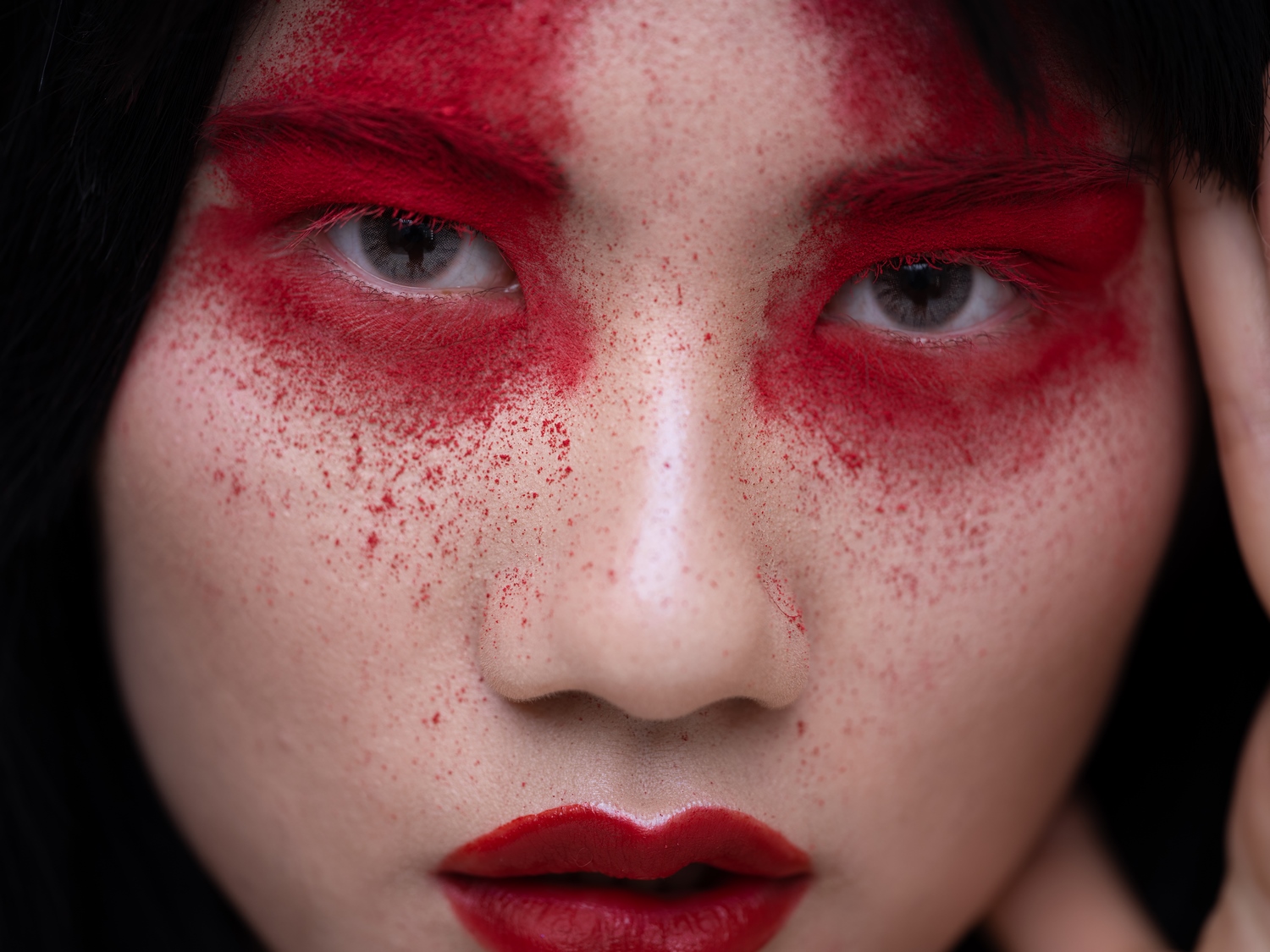 Zooming into its images it's clear that this thing has resolution for days, and you'd be hard pushed to find a job that's going to need more resolution than the GFX100 can offer. This is a camera aimed at professional product, portrait and commercial shooters, and with some massive file sizes, it's probably going to be more of a hassle than it's ever worth for your average consumer, even if you overlook the price tag. Of course the 51.4MP resolution of even the GFX 50 S and R would more than meet the demands of most jobs, but one of the nice benefits of having that resolution is being able to shoot or crop during post in a range of unusual formats, and still have plenty of megapixels to play with for large scale prints. Image quality in terms of dynamic range and colours rendered is seriously impressive, while the super shallow depths of field that can be created give shots that classic medium format look.
Stabilisation
Now high resolutions make the risk the of perceivable camera shake greater, which can mean, sharp-looking handheld shots can be difficult to produce in some situations. This has long been the case with medium format models and was pretty much an accepted part of using them tackled by utilising bright studio lighting on shoots and or a tripod. However, the GFX 100 has a competent in-built stabilisation system which can help to minimise this shake and make handheld shooting with this massive resolution much more of an option in a wider range of scenarios. Its 5-axis system can compensate for up to 5.5 stops of shake, meaning previously unthinkable slow shutter speeds can now be used for sharp shots, a real game-changer when shooting in challenging natural and ambient light conditions.
Autofocus
When I've previously used the GFX 50S and R, the autofocus was ok, but not exactly up to the standard of responsiveness I was used to from years of using DSLRs and mirrorless cameras with smaller sensors. Obviously that's true of a lot of medium format devices, but you know, for me it was always one of the least enjoyable aspects of using those cameras. Thankfully Fujifilm have again shook things up on this camera, giving it a new intelligent hybrid focus system more akin to that found in the X-T3 with a claimed 210% to it's speed, that really helps it to deliver in this area. It's the first medium format camera to offer on-sensor phase detection, and it covers a massive portion of the frame. Standard "Single Point" AF, as well as "Zone" and "Wide Tracking" AF are available, as is eye detection, while its lowlight focussing has really improved. All of this gives a performance that will feel much more hassle-free for those making a move to this device from a smaller sensor device, and again, opens up the use of the camera to situations where many of its rivals and siblings, would have struggled. For me it's probably the most pleasing improvement that's been made to the GFX.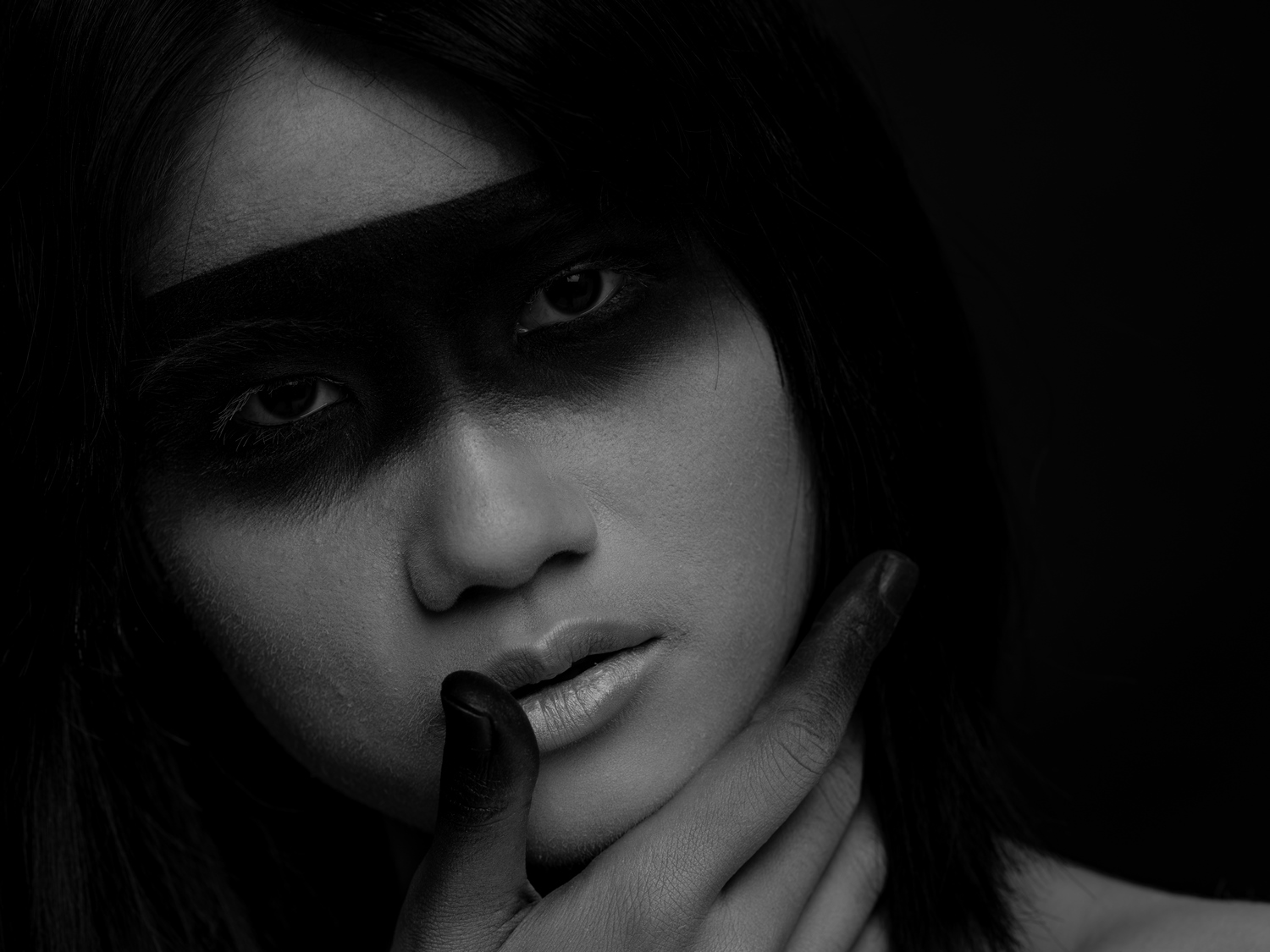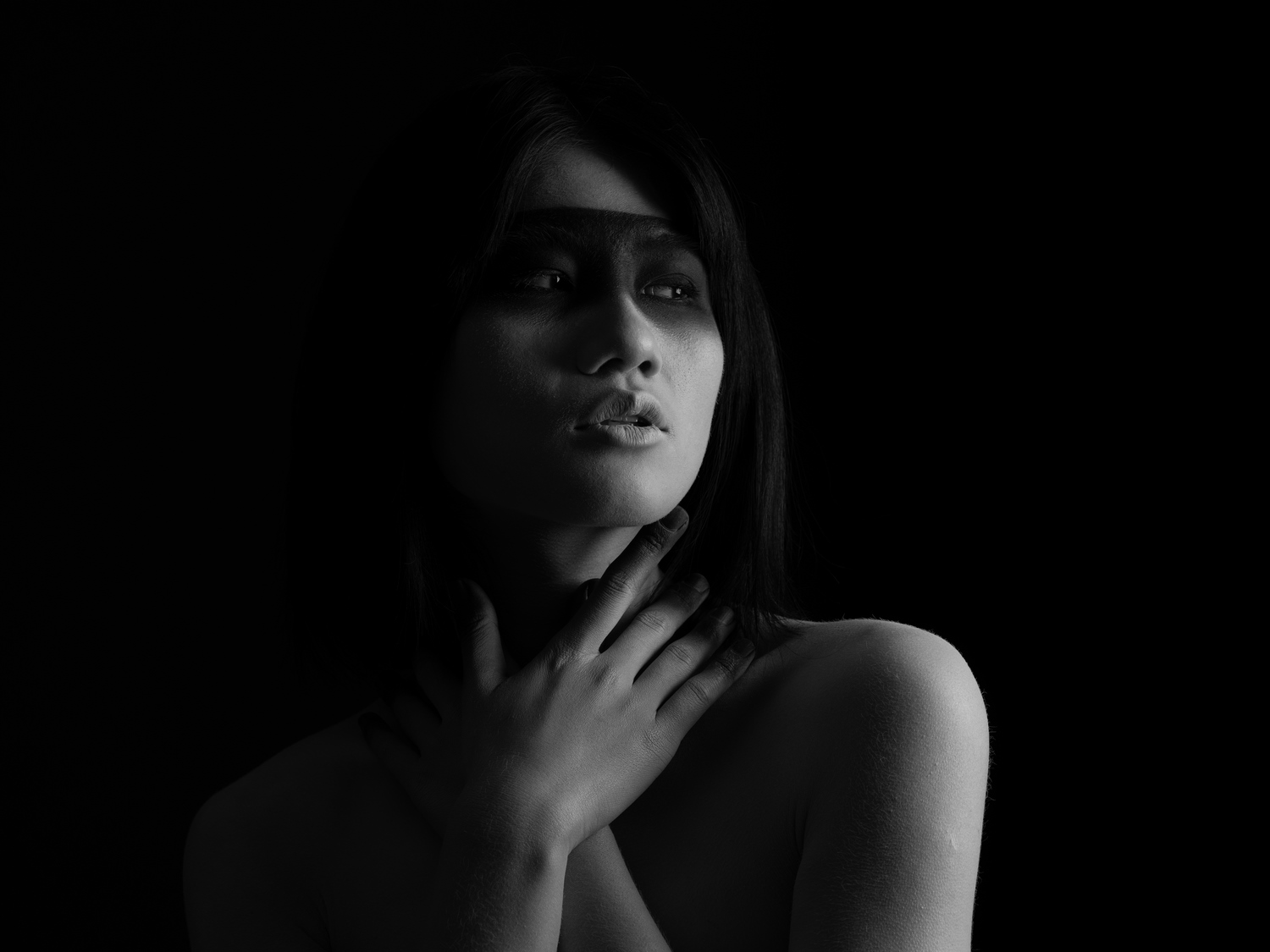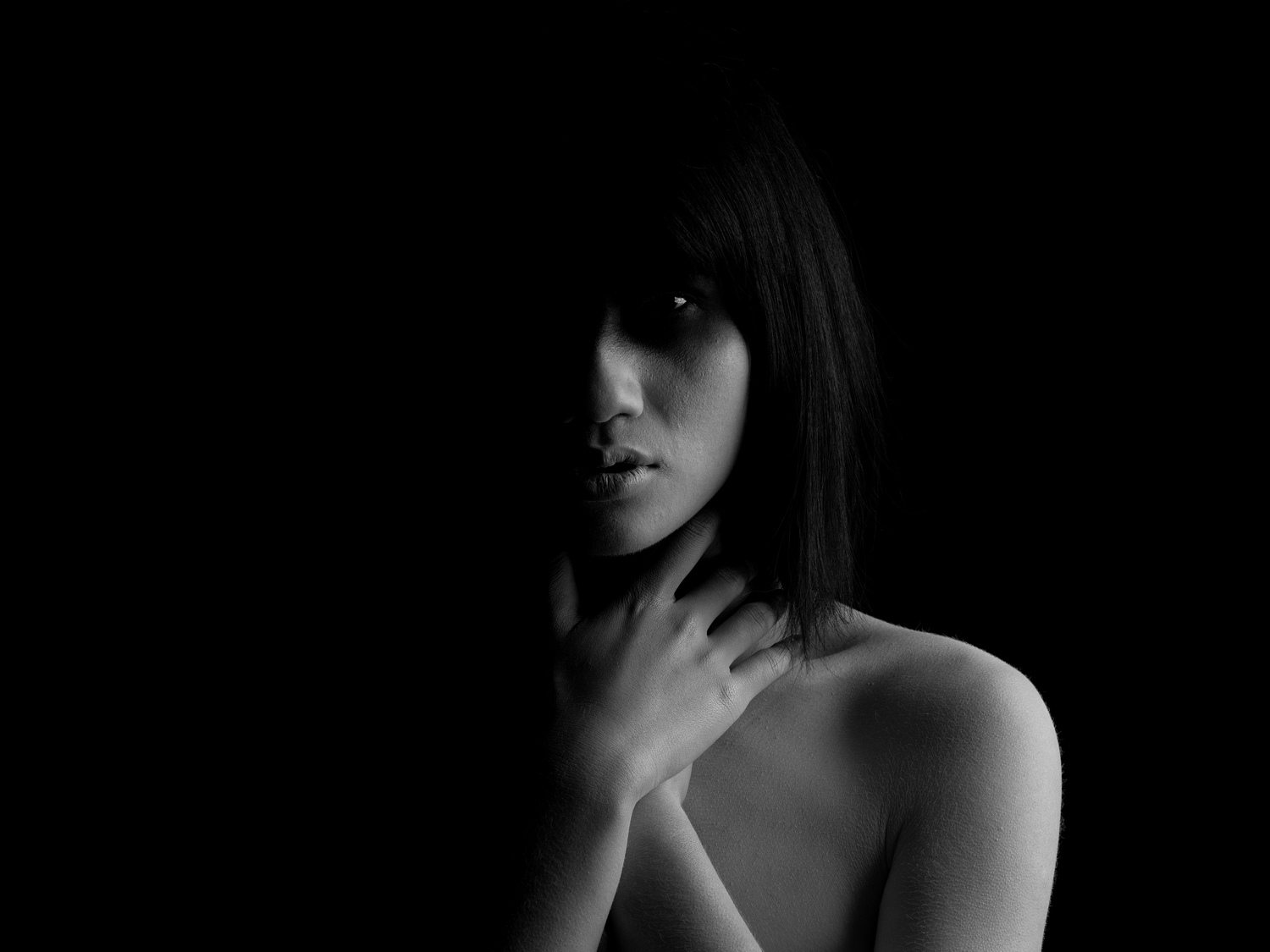 Handling
As I'm sure you'll already have gathered, this is a pretty different device from the GFX 50S, although it's more akin to that than the R. One of the initially most notable things is that it's got an integrated vertical grip, the first Fuji camera to have one, housing two batteries that extended its shot life to a very respectable DSLR-rivalling 800 images. It's not textured like most grips and that helps it to stay a bit sleeker, but it doesn't feel as ergonomic as some when using it in this orientation, controls are pretty much mirrored though.
It's a larger and heavier camera than previous GFX models at 1,4kg with EVF, batteries and memory card fitted and it measures very roughly 16cm in height and width and 10cm in depth, although that still makes it comparable to professional DSLR models like the Nikon D5 and Canon 1DX Mark II, which for a medium format camera is pretty compact. Manufactured from magnesium alloy and weather sealed in 95 places, it's freeze proof to -10°C and pretty rugged making it suitable for on-location shooting in places similar devices may not fair so well.
Gone are Fujifilm's normal setting control dials, instead this camera has a 1.8-inch sub LCD screen which can be set to display a"virtual dial mode", with settings adjusted using the front and rear control dials. Other display options that can be selected included a setting reference panel with exposure meter or a histogram. On the bottom of the camera's rear, there is also a sub monitor which can be set to show setting information or a histogram as well. These options allow the main 3.2inch 2.36m-dot tilting touch display to be kept clear for image composition.
A new Drive button can also be found on top of the camera allowing the fast selection of movie, multi-shot and single shot shooting options, while the directional buttons found on the previous GFX's have gone. This new handling setup may take a bit of getting used to for some, but all controls are kept close to hand still, and I quite enjoyed the level of customisation that can be made to how information is displayed and where.
When it comes to the camera's electronic viewfinder, the GFX100 maintains the GFX 50S's popular detachable EVF system which can be used with it's tilting accessory to be used at a variety of angles, but upgrades the EVF to a 0.5in OLED with a fantastic resolution of 5.76m-dots to provide the clarity needed really when using this sensor. It has a 0.86x magnification, diopter and eye sensor and is a joy to use.
The camera has two SD card slots which are UHS-II compatible, but if I'm honest, I'm quite surprised to not find an XQD or CF Express slot inbuilt to handle those massive files. Other Ports than can be found on the camera include a USB-C input for fast file transfer and charging, a Micro HDMI port for connecting to an external monitor or recorder, DC In, and remote release input. Bluetooth and WiFi are also inbuilt for wireless image transfer and remote control of the device.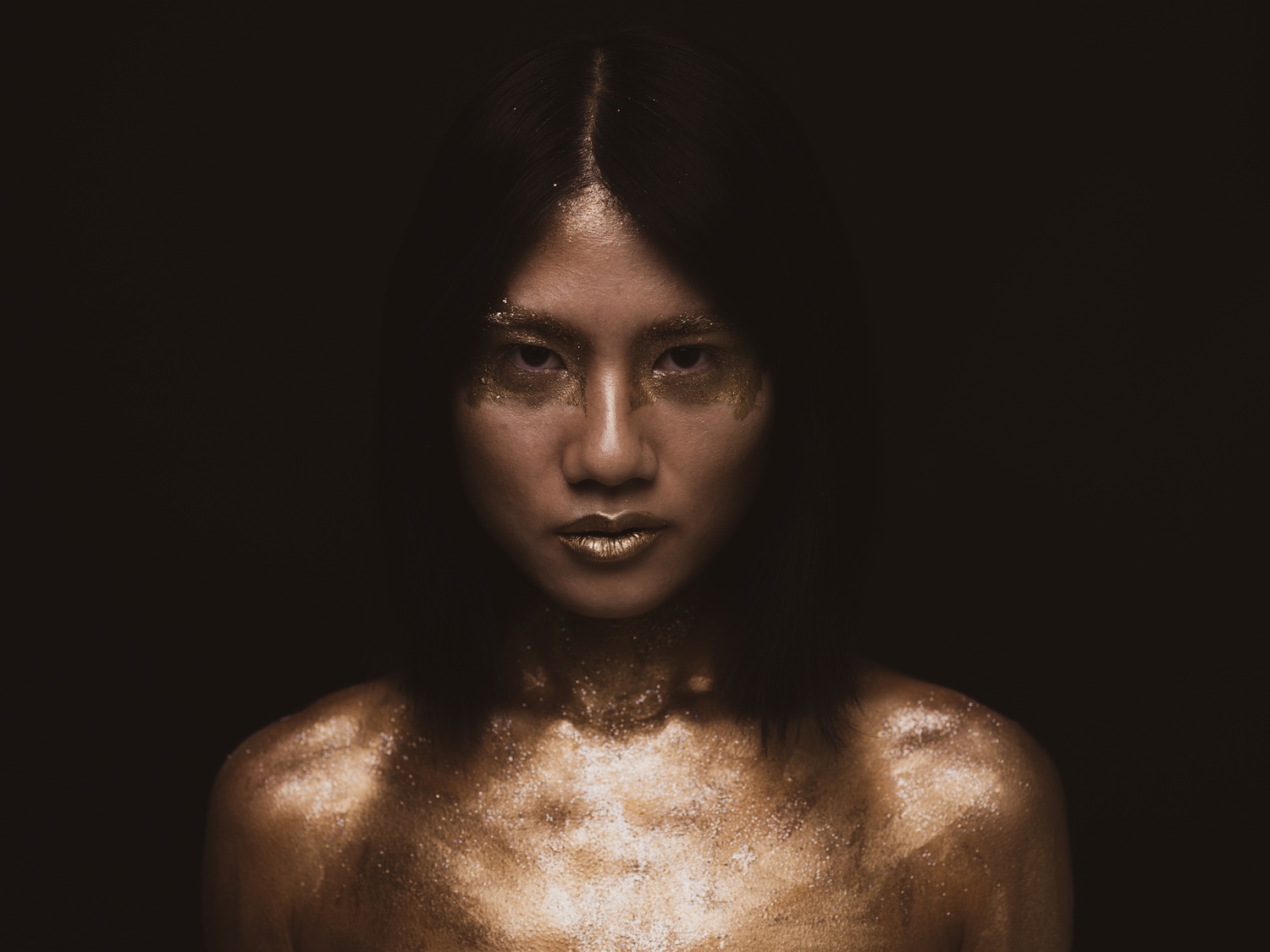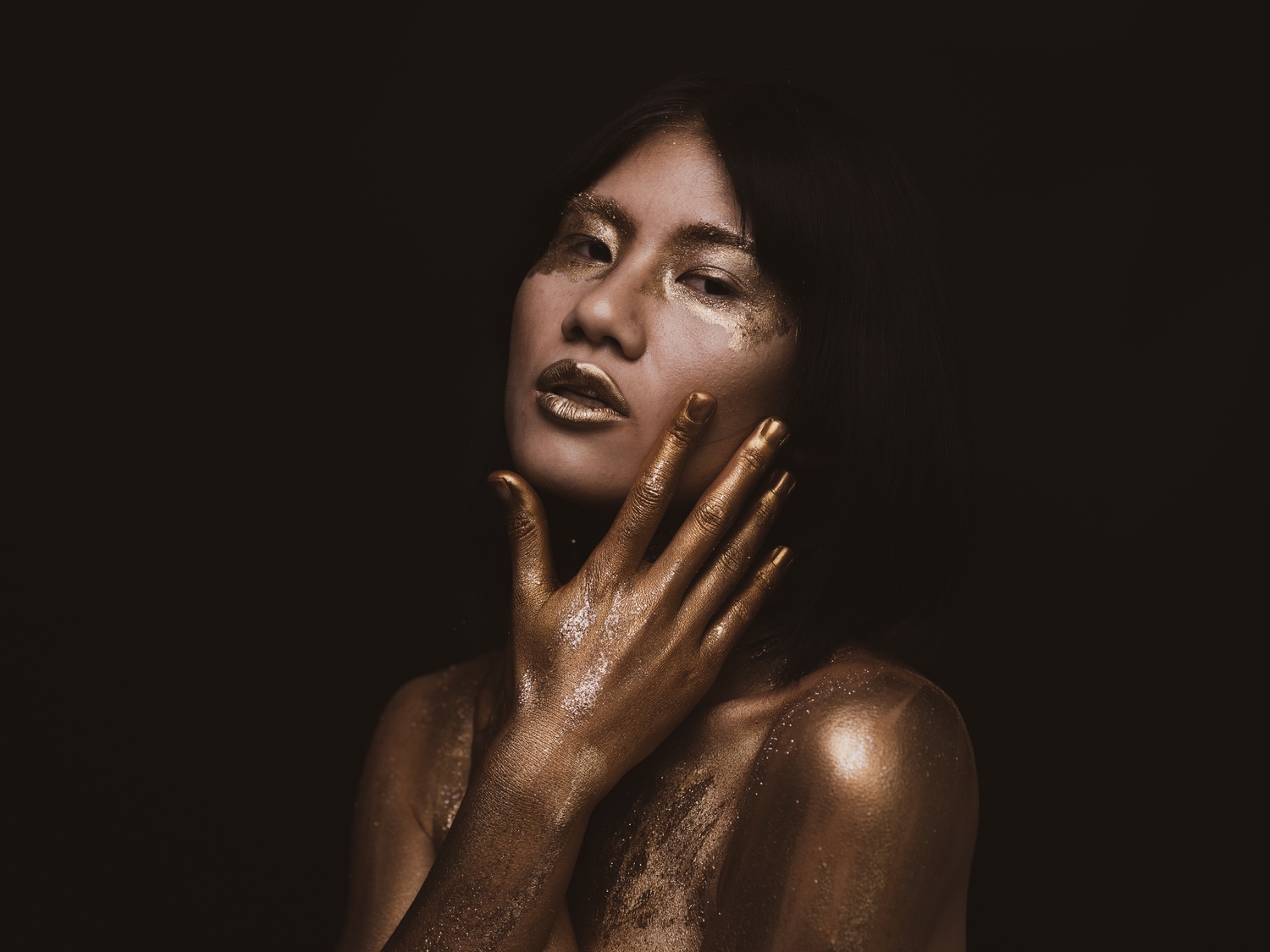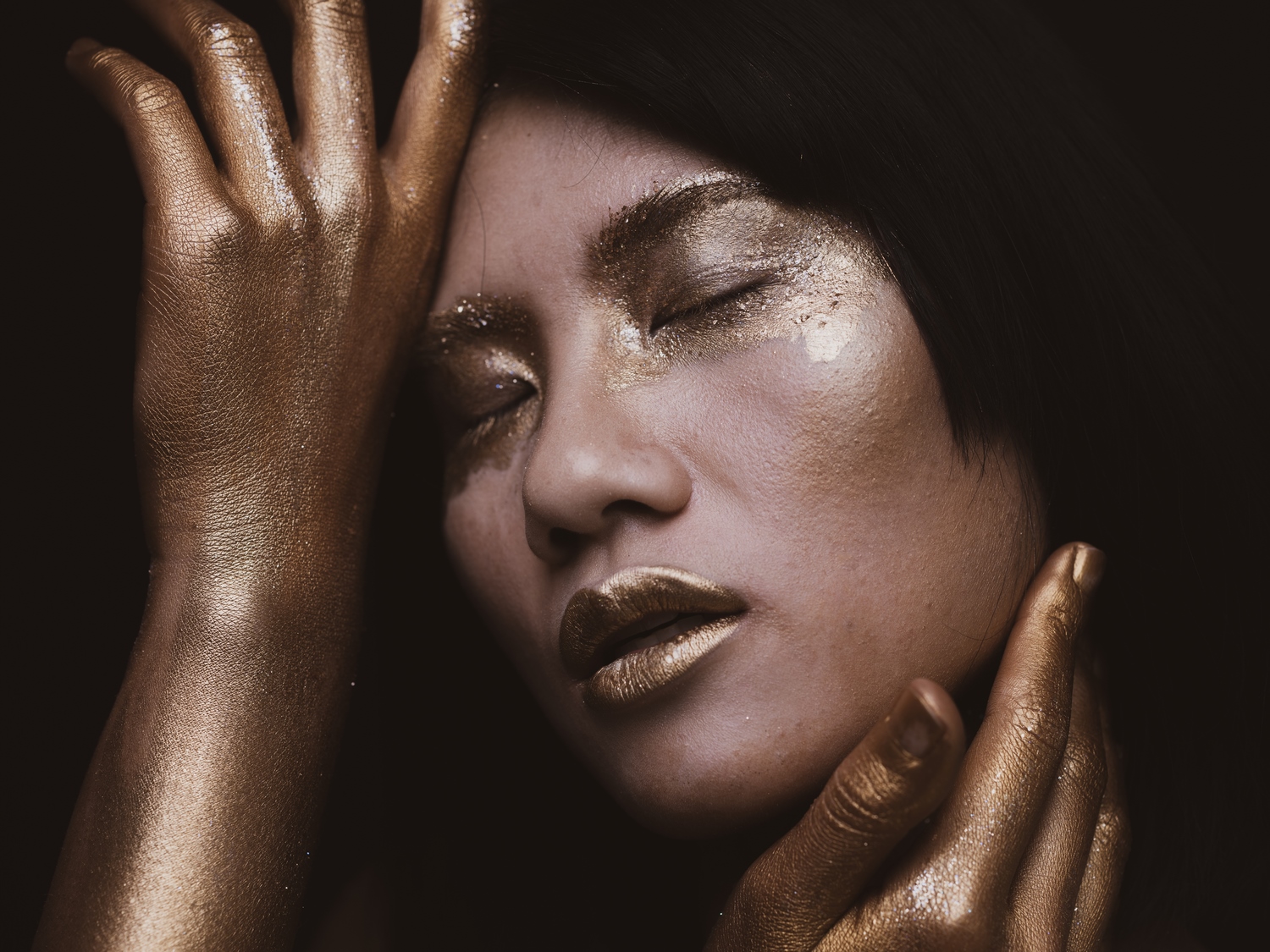 Video
Another range of features that are pretty unique for a camera of its type can be found when it comes to video. The GFX100 can shoot uncropped cinema 4K at 30fps, at 400MBPS in 4:2:0 10-bit internally and 4:2:2 externally. That would be fairly admirable on any current mirrorless, but to have it on this, is pretty surprising to be honest. 60fps full-HD is also available, and there are inputs for an external microphone and headphones. F-Log and Hybrid Log Gamma are both supported.
Now it's highly unlikely anyone is going to be buying this device as their main one for video production, and it's unlikely to be used by vloggers. But with more clients regularly asking photographers to provide teaser videos and the like from shoots, it'll be nice to know that in the GFX100, they have a capable video camera if needed, and its another way Fujifilm have set this camera apart from their competition. I've only shot a small bit of video with this camera, but my first impressions, are that it looks pretty damn good. Of course, you can also make use of Fujifilm's film simulation options, and the camera's autofocus and stabilisation features when using it.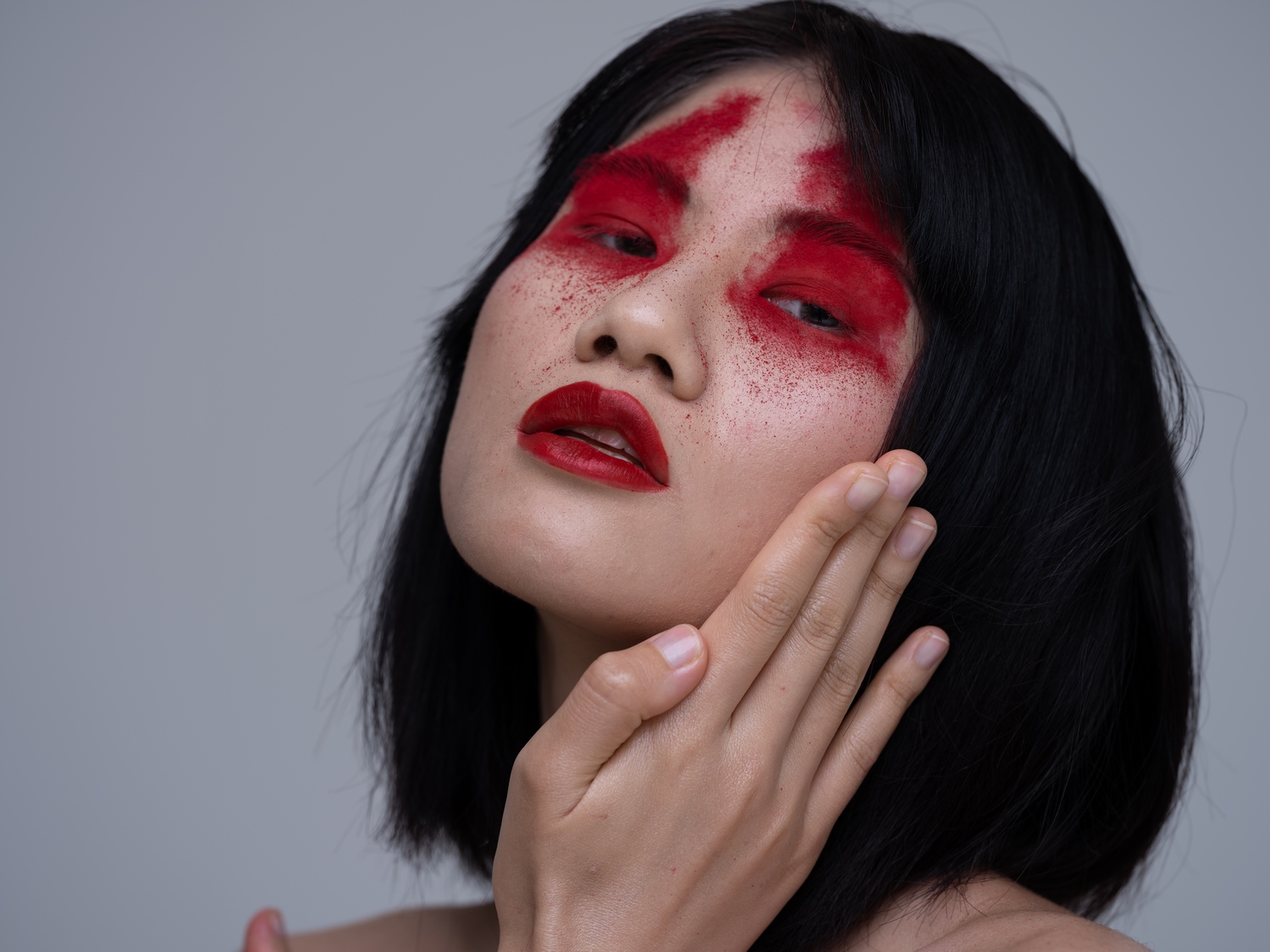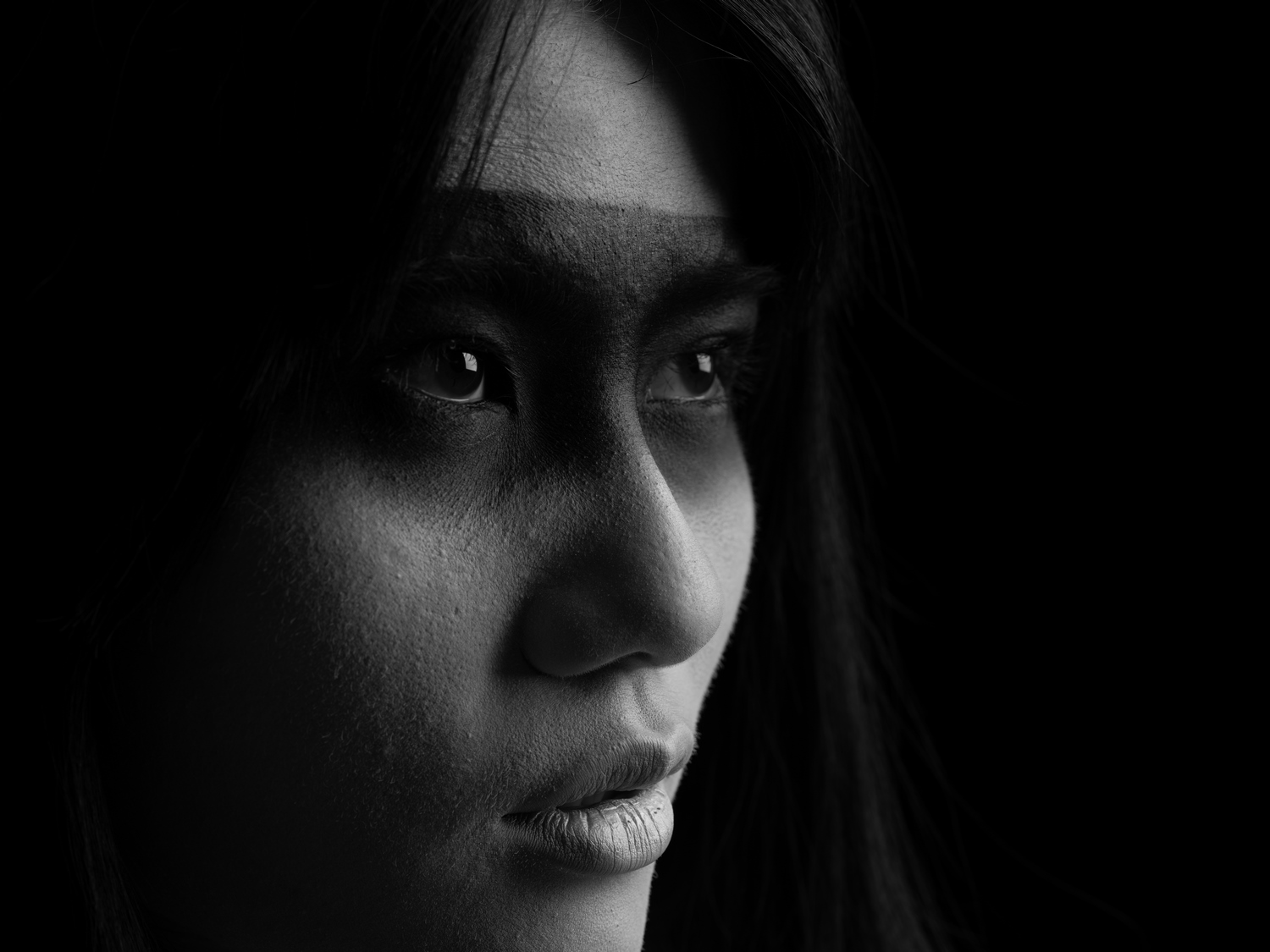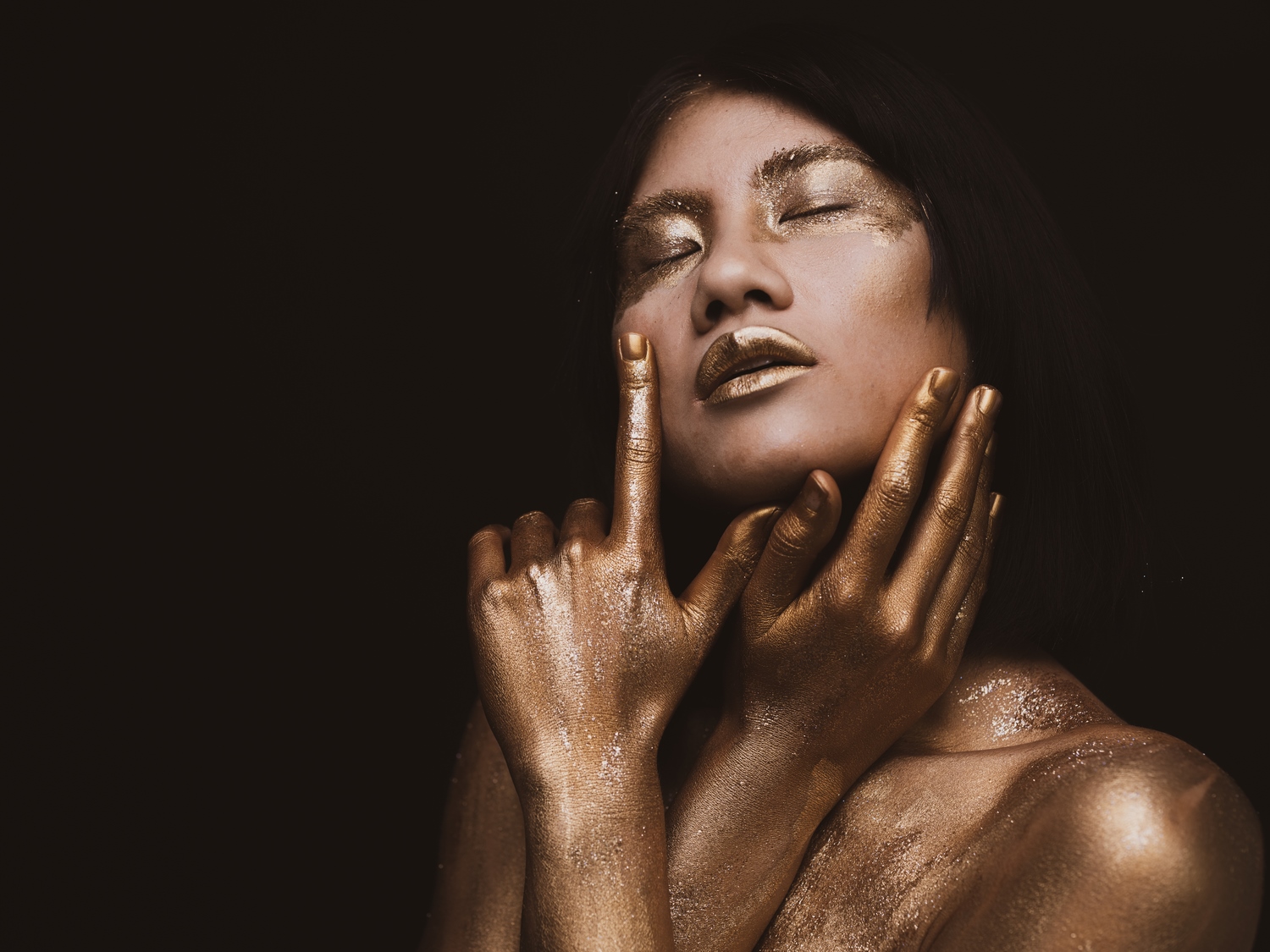 Conclusion
Ok, so your average photographer in the street is never going to need a 100MP camera, and they're unlikely to want to spend anything close to the price tag of this. But for those shooting commercially, it really does offer a surprisingly flexible feature set for a camera of its kind, as well as those supremely detail-rich and dynamic range filled files that are expected. It's obviously able to perform in the studio, but with that improved autofocus, the addition of stabilisation and some solid video features, it's versatility may encourage them to take it out to jobs they would never have considered trying to use it's rivals. And that could be very tempting indeed, particularly to those moving to a medium format camera for the first time from a DSLR. It'll be interesting to see which of its new features trickle down to later more affordable GFX models, but if this is the shape of things to come, it looks like the GFX line is going to continue to push the boundaries in some exciting ways for some time.