LCE Cookies
We use cookies to help give you the best experience on our site and allow us and third parties to tailor ads you see on this and other websites. By continuing you agree to our use of
cookies
.
ACCEPT AND CONTINUE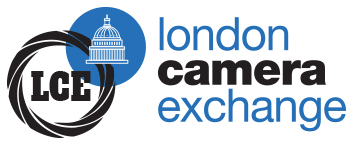 Fujifilm X-T30 | First Look & Hands-On
In previous years we have seen Fujifilm take their flagship camera's, X-T1 and X-T2, features and compress them down into a lighter and more portable compact system with their X-T10 and 20.
Today Fujifilm follow this trend once again with the announcement of the X-T30 borrowing it's bigger brother's, X-T3, high spec and packing them into this smaller and more affordable package, still promising the great performance we've come to love from the X-Series cameras.
Armed with a prototype X-T30 for a limited time at the press launch and for a short time after we took it out for a quick spin.
Sensor
Inheriting the same 26.1 megapixel APS-C sized X-Trans CMOS 4 sensor from the X-T3 and pairing this with the X-Processor 4, Fujifilm is offering a compact system with a competitive image quality you would expect to see from a higher level of camera.
Capturing 14bit RAW files and with a native ISO range of 160-12,800, which is expandable to 80-51,200, Fujifilm has increased the high ISO performance resulting in fewer random patterns of grain helping to improve the low light capabilities of the X-T30.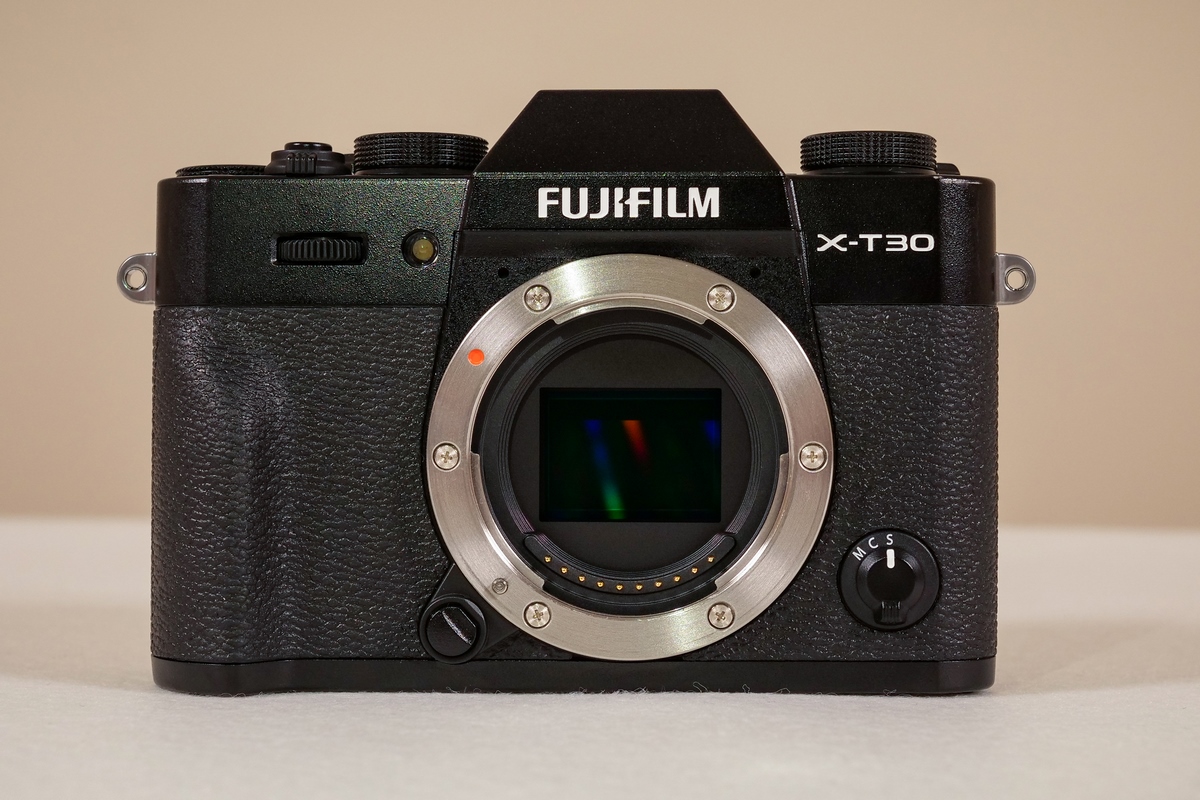 When it comes to burst shooting options it is possible to capture up to 20fps via the electronic shutter while a somewhat lower number of 8fps when switching to the mechanical shutter, with a max shutter speed of 1/32,000 sec. A buffer capable of saving up to 32 lossless JPEG images and 17 uncompressed RAW files means the X-T30 may not be your go-to sports/action camera but this being said those frame per second from a smaller enthusiast's compact system are pretty impressive.
The camera we were provided with was not running a final version of firmware but from the results produced and performance we saw the X-T30 is set to please.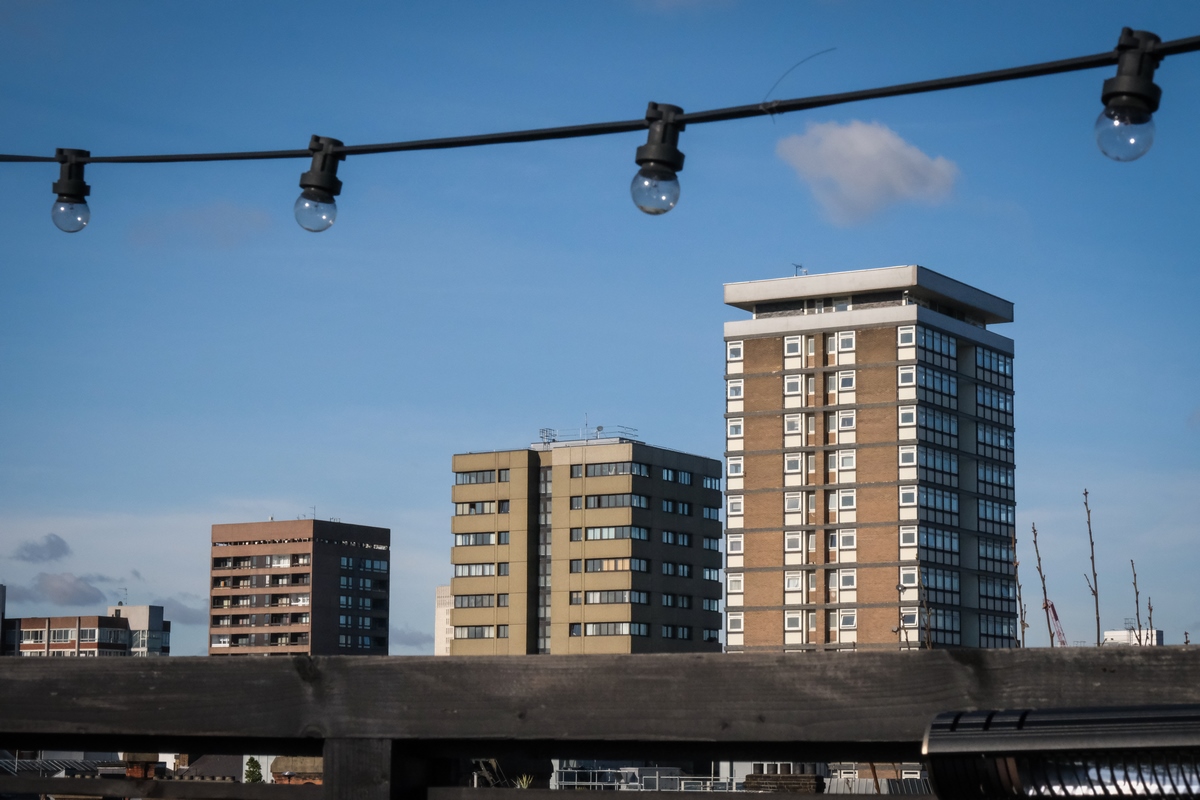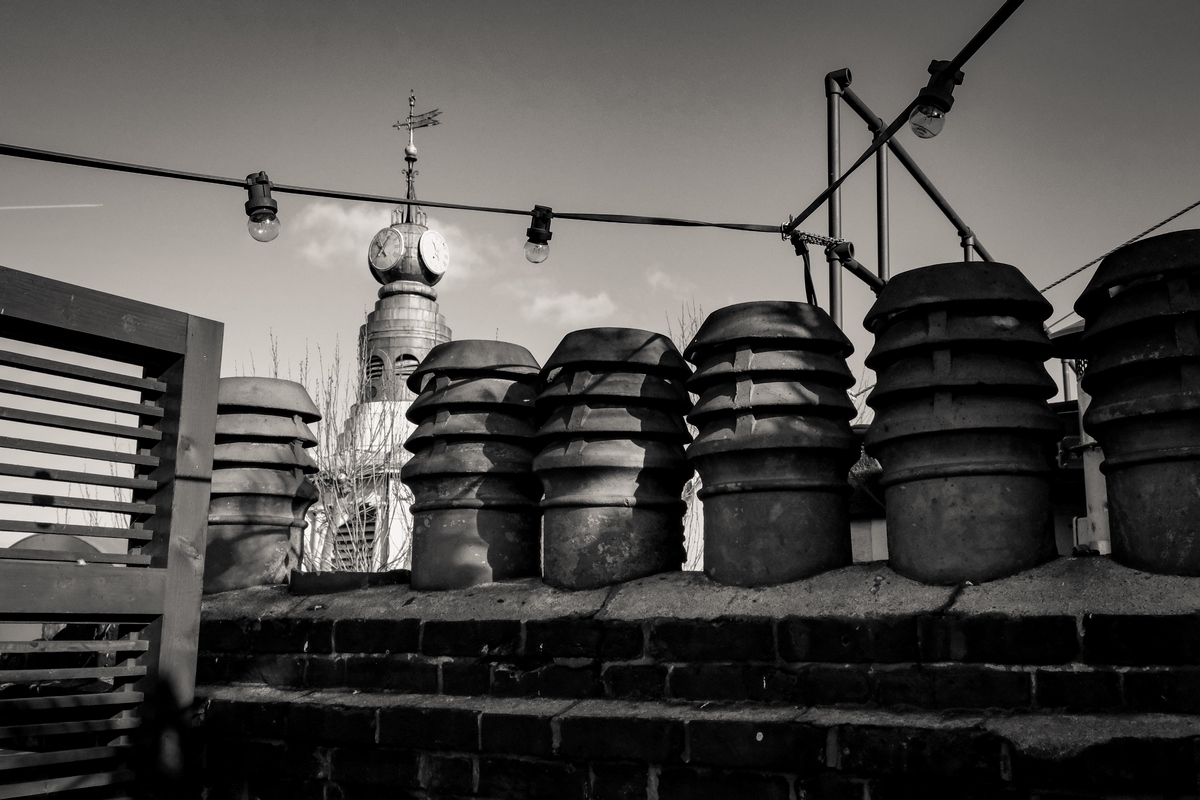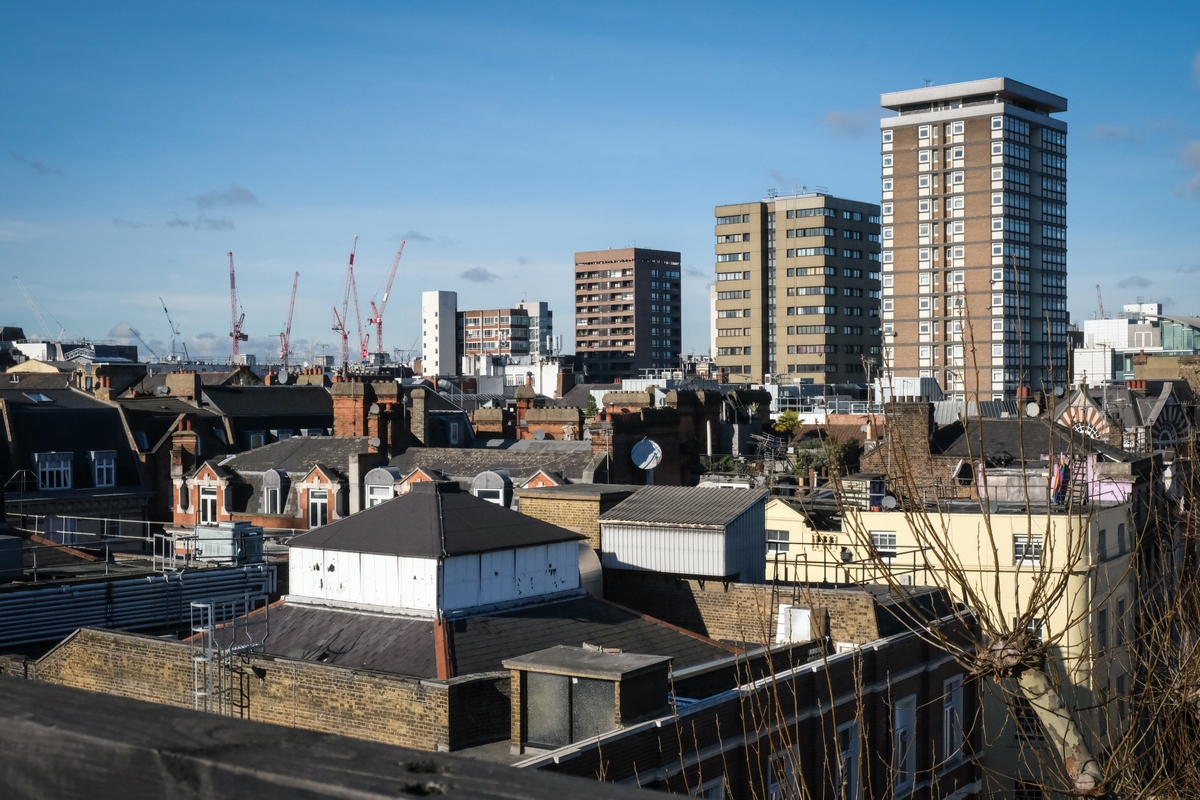 Autofocus
Strong improvements to the focusing system sees a 300% increase in speed of handling. The X-T30 can lock onto your subjects down to -3EV using its 100% coverage of phase detection points. A new face and eye tracking mode holds focus on your subject's face far more reliably compared to the jittery face tracking seen in the previous X-T20.
With a greater area of focus detection points the X-T30 is 30% better at locking onto a subject at a further distance than it's predecessor. You can also select a single face to track in your frame when multiple faces are available via a simple tap of the screen.
Handling
Weighing in at just 383g the X-T30 certainly hits the 'compact' system criteria of mirrorless cameras making it very appealing to anyone travelling around a lot or wanting to be unobtrusive while out shooting around the streets and city. It is worth mentioning that the X-T30 lacks weather sealings, unlike it's bigger brother the X-T3, so you would want to take a little bit of care where you plan on using it.
Design updates to the body of the X-T give more precise and comfortable handling. A better front grip accompanied by a more pronounced thumb rest allows you to shoot one-handed with ease. A slight alteration to the position of the 'Q Menu' button and the removal of the 'D-Pad' being swapped out for the more desirable Joystick, seen on the X-T3, all help for quicker manoeuvring through settings and focus choices allowing you to spend more time shooting. For any current X-T3 users the controls of the X-T30 are extremely intuitive and would make this a perfect second body in any professional environment.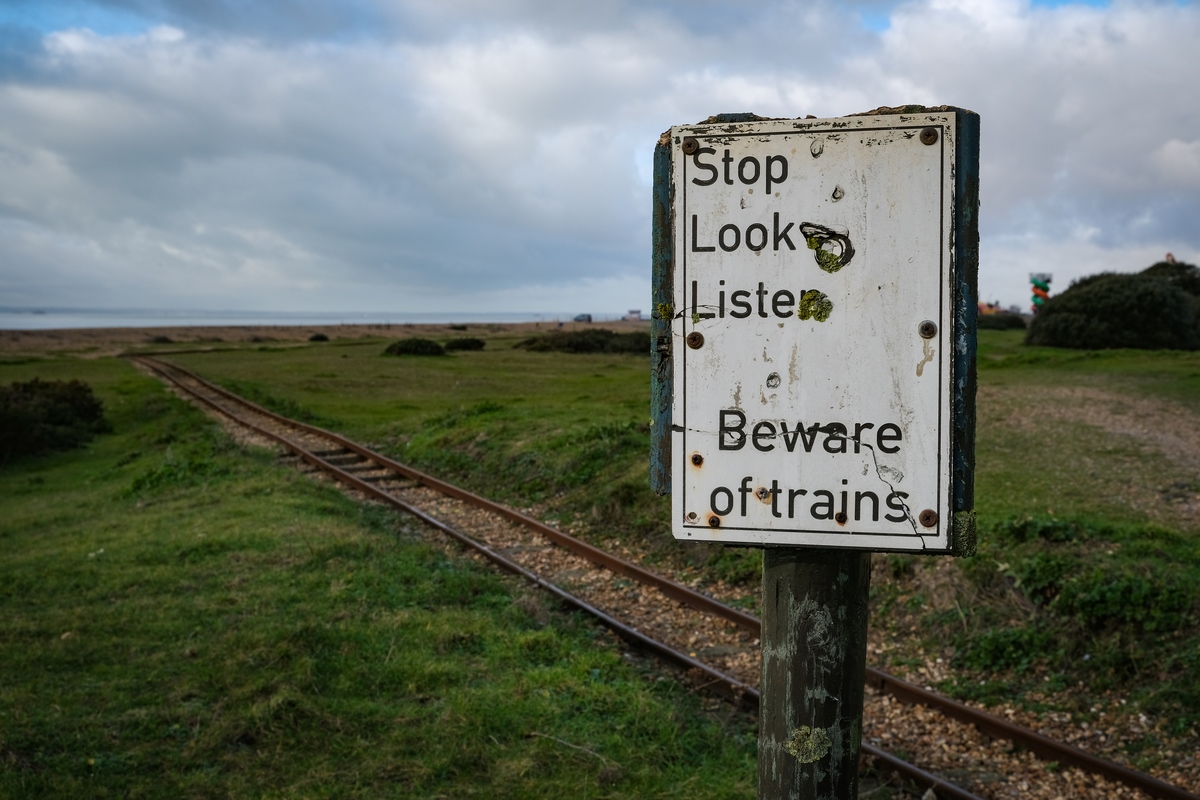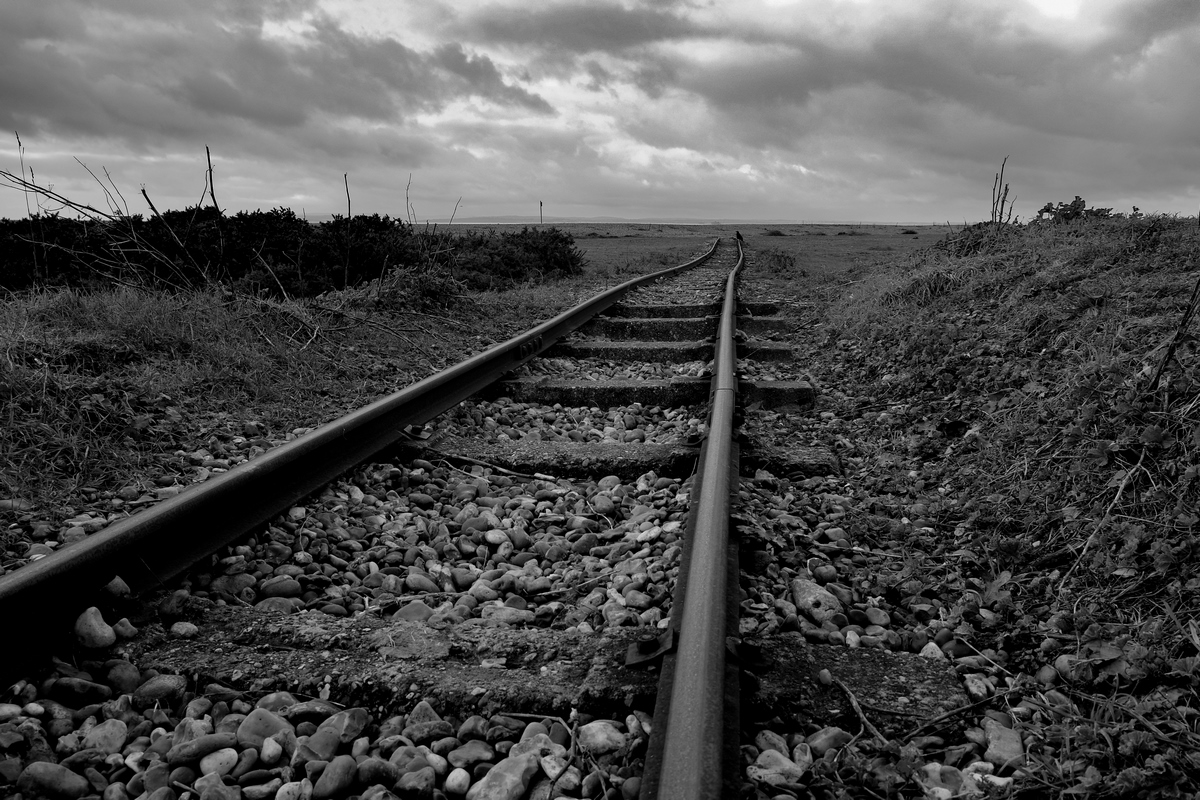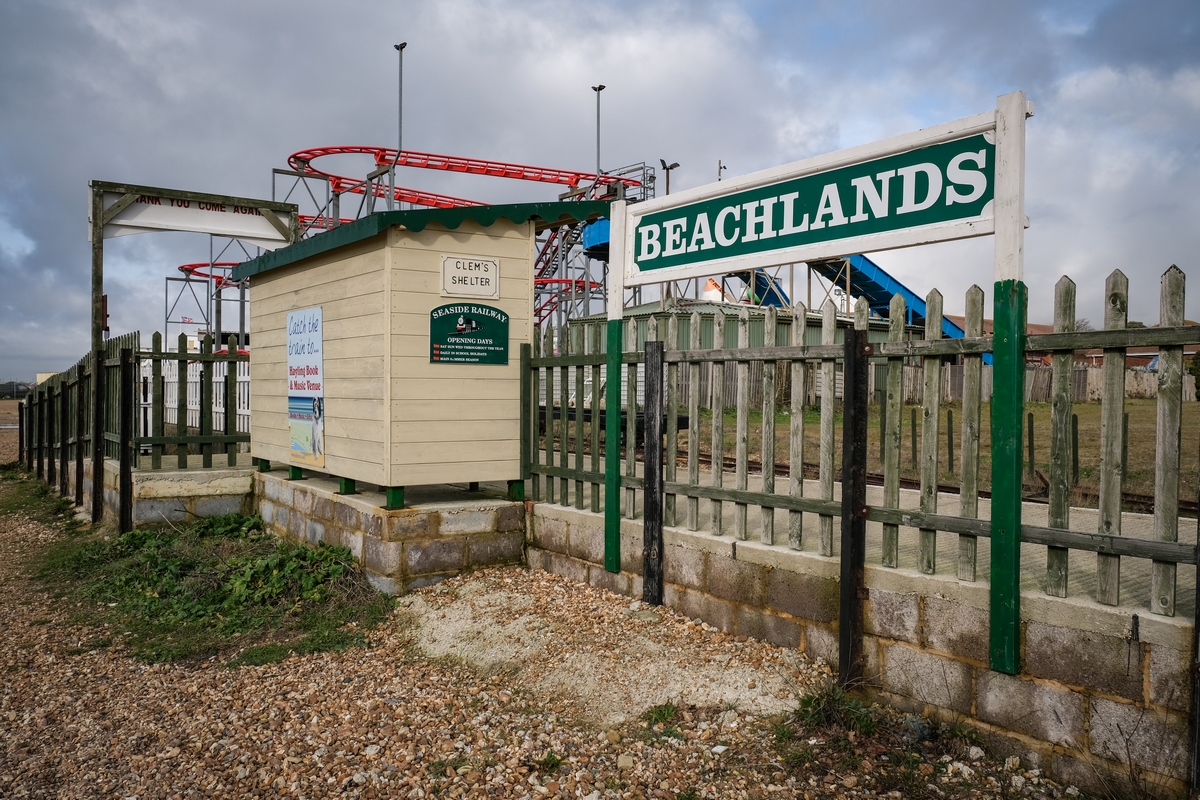 A smooth and clear 2.36 million dot electronic viewfinder now has a refresh rate of 100fps with zero black keeping your subject in shot at all times. The 3 inch 1.04 million dot tilting touch LCD is now thinner than previous models helping to slim down the X-T30's profile and is far more responsive than other camera touchscreens previously produced. While using the screen it can be compared to that of a smartphone or tablet with its light touch response and handling. Something many other camera touchscreens seem to struggle to replicate.
A built-in popup flash is ideal for those quick moments while out and about when you need a little extra light to fill your frame. You also have the option to add a flash gun with the hot shoe Fujifilm have kept in the design.
Battery life has improved over the X-T20 and now can reach up to 380 shots on a single charged NP-W126S. There is no option for an additional battery grip but for anyone using the X-T30 for travelling you can also charge the camera via the USB-C port on the side leaving you unrestricted to mains power chargers.
Connectivity via Bluetooth and Wi-Fi allows you to seamlessly transfer and share your content across to a smart device running the Fujifilm app, which is due for a major software update shortly.
Three colour options are available, the classic Black and Silver, and the newly added Charcoal which is my personal favourite.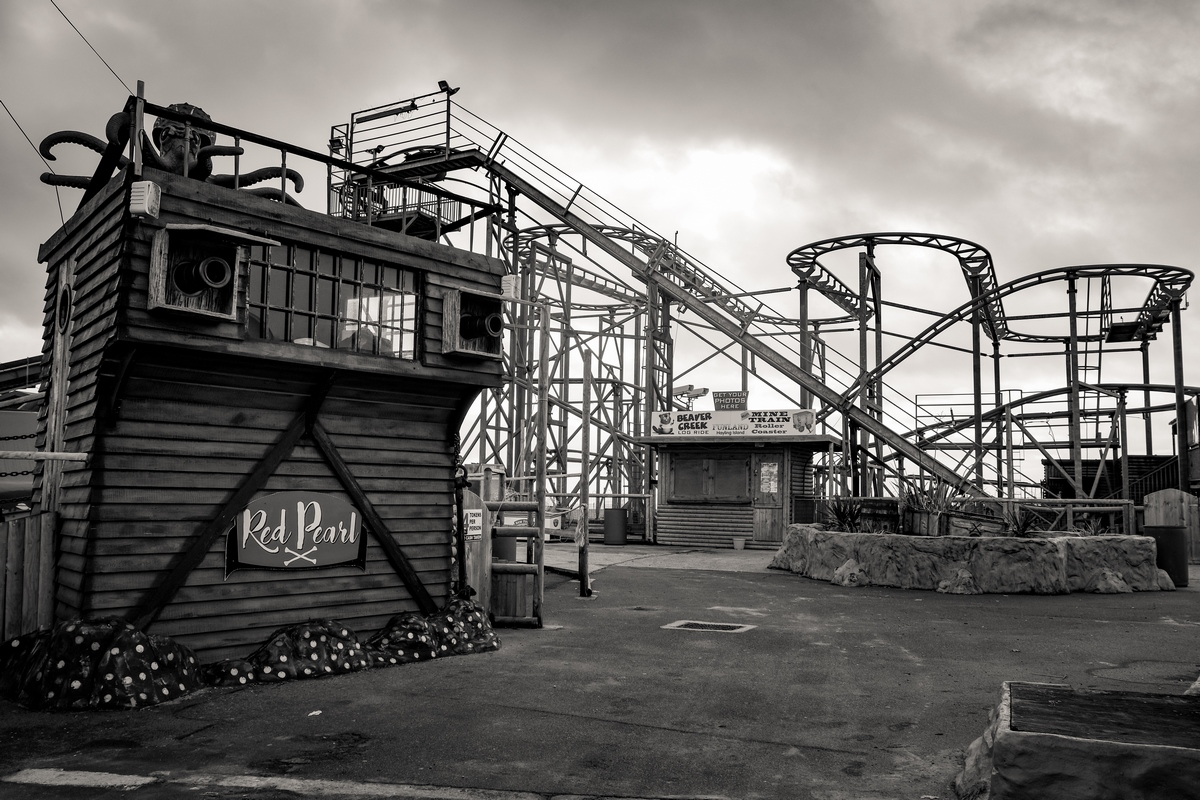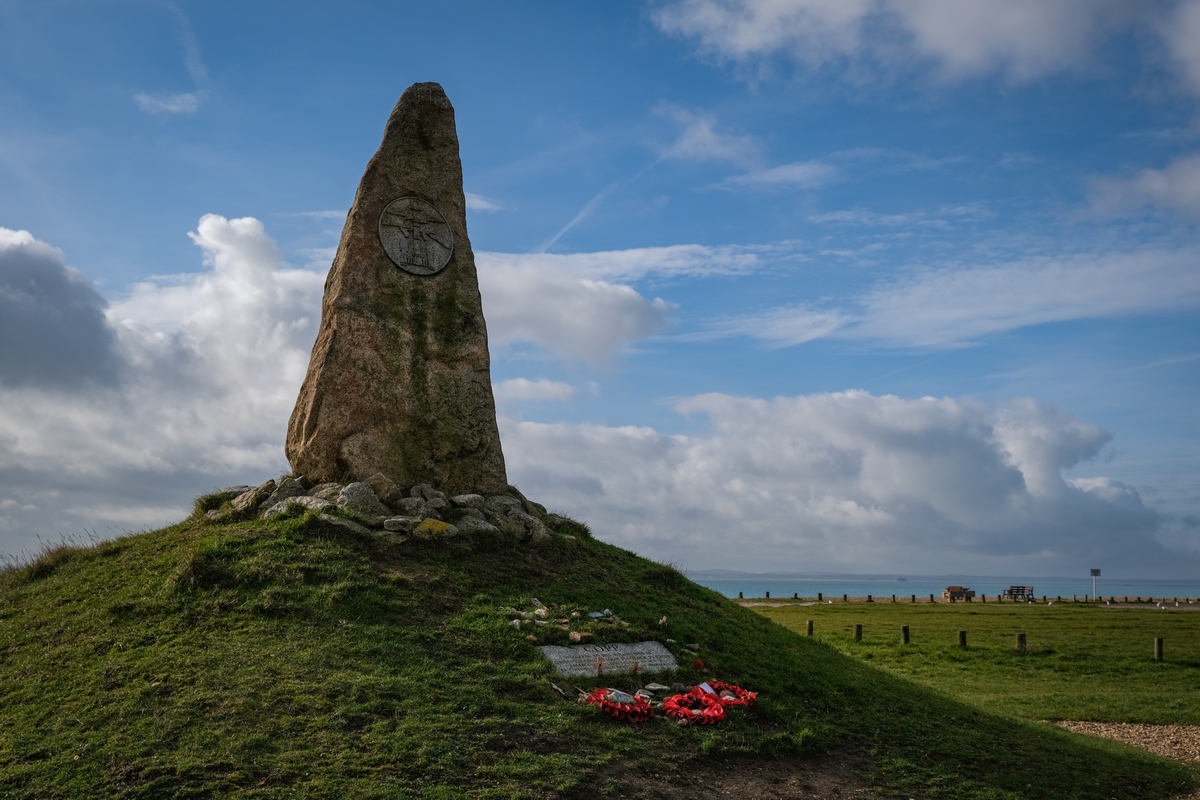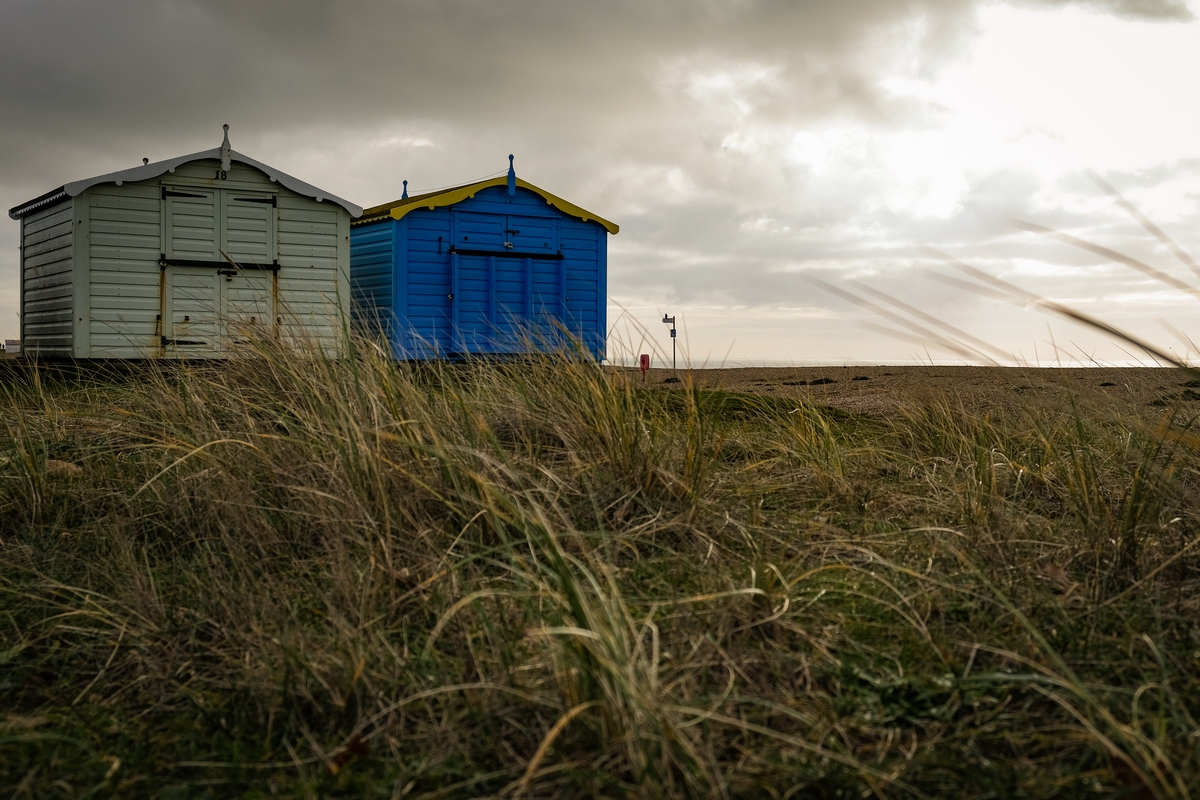 Video
For a smaller and compact camera Fujifilm has not held back on the video functionality of the X-T30. Capable of capturing 4K footage up to 30p at 4.2.0 8bit internally up to 200Mbps and 4.2.2 10bit, via an external HDMI recorder, the X-T30 boasts a non-crop video function thanks to oversampling of 6K footage. Cinematic 4K recording with an aspect ratio of 17:9 and 24bit digital high-resolution audio are great improvements over the predecessor. For any slow-motion capture, you can drop the resolution down Full HD and shoot a smooth 120fps.
Film simulations are available for both stills and video including the popular Eterna profile based on Fujifilm's motion picture film which gives ultra-fine grains ideal for natural skin tones and outstanding grey balance in your colours.
A 2.5mm audio jack is included in the design of the X-T30 but you are not limited to just using this for audio inputs thanks to the USB-C port located just below.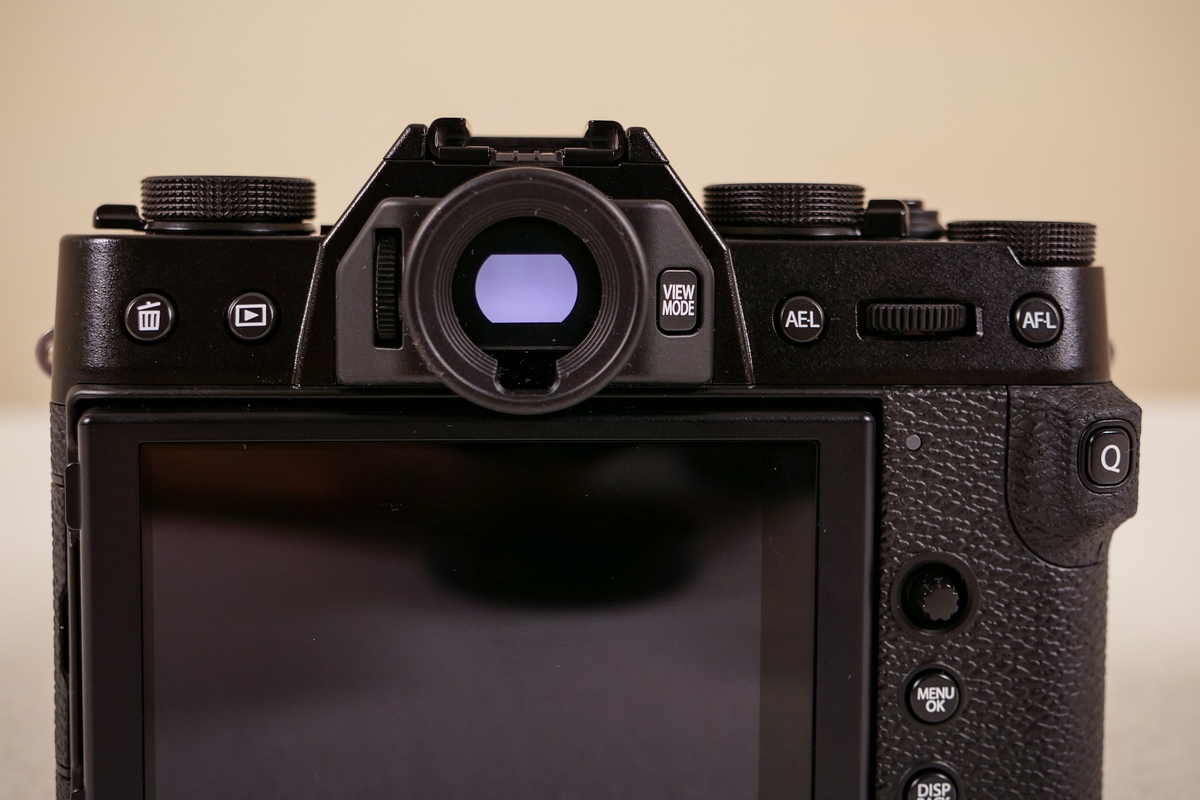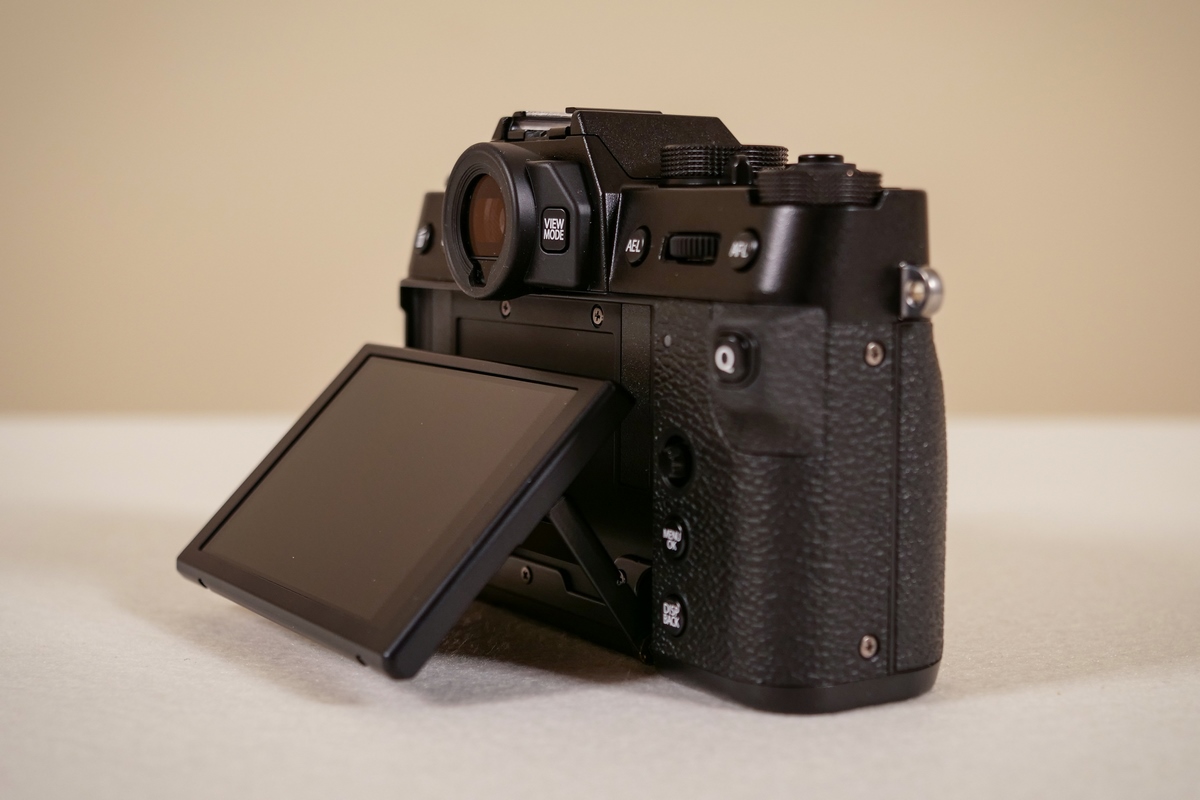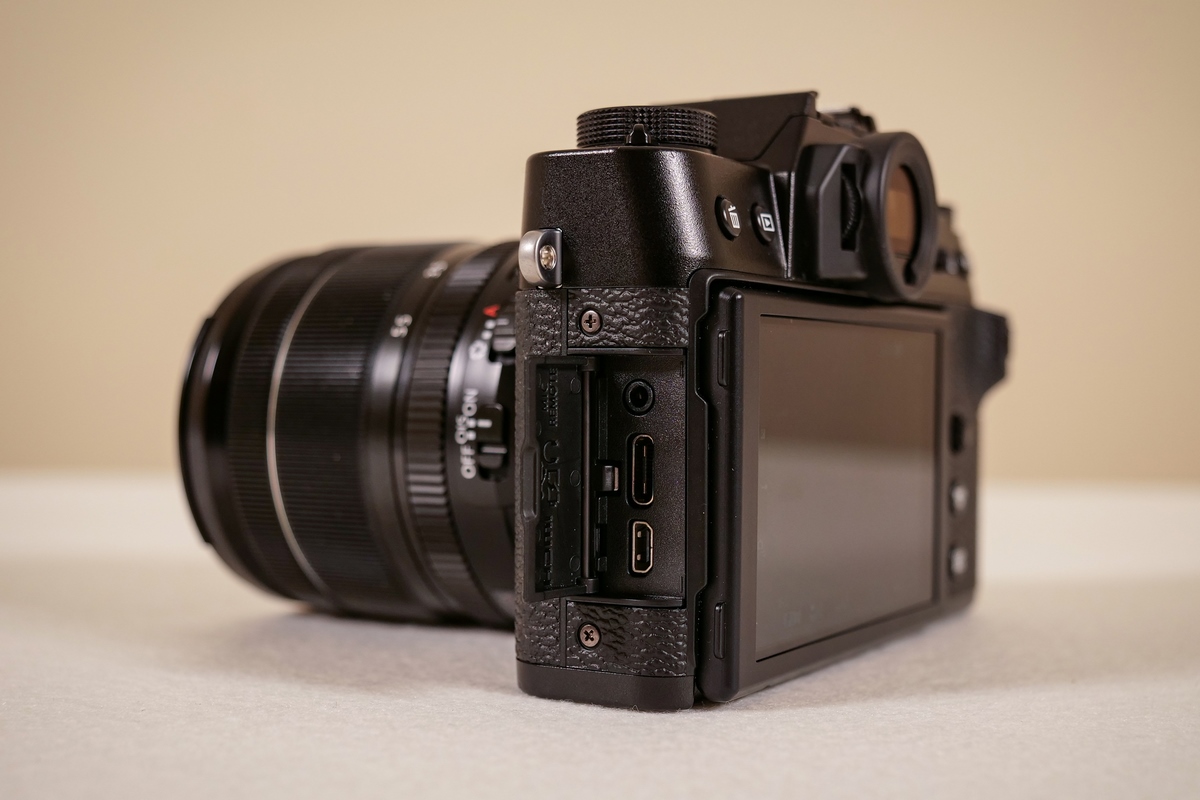 Roundup
The X-T30 fits into many users criteria's whether you are an enthusiast or pro level shooter currently using an X-T3 system. The X-T30 takes so many of the high-end features from it's bigger brother yet packs them into a smaller and more affordable body making it ideal as a second body or travel camera. Design improvements, faster and more reliable focusing, better low light performance and impressive video capture all help to put the X-T30 high on the list for many potential owners. The X-T20 has been Fujifilm's most popular compact system camera and I can see the X-T30 quickly takings it's place.
Join the Fujifilm Experts as they guide you through the new features and spec with these in-store events.