LCE Cookies
We use cookies to help give you the best experience on our site and allow us and third parties to tailor ads you see on this and other websites. By continuing you agree to our use of
cookies
.
ACCEPT AND CONTINUE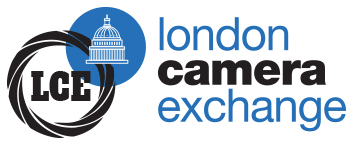 Hands-On with Sony's New Super-telephoto Lenses
After their recent announcement I headed to Sony HQ in Weybridge to get hands-on with their latest super-telephoto lenses the FE 200-600mm f5.6-6.3 G OSS and the FE 600mm f4 G Master. With lightning quick focusing, lightweight design and razor-sharp optics these lenses are certainly not ones to miss!
FE 200-600MM F5.6-6.3 G OSS
Geared towards the high end enthusiast and pro level user the 200-600mm is hugely beneficially for any sports or wildlife photographers.
I think the first thing to talk about is the fact that this is an internal zoom lens, meaning when changing your focal range the physical length and size of the lens does not change. Now at first this may not seem like anything too exciting but when you take into account the price of this lens (£1799 at time of launch) and the fact that Sony is the only current manufacturers to produce this feature on a lens in this focal range, you start to appreciate how much time and care Sony have spent in pushing the boundaries with their glass. This internal zoom mechanism will also help to reduce dust and moisture from entering the lens due to there being no sucking effect with zooming in and out.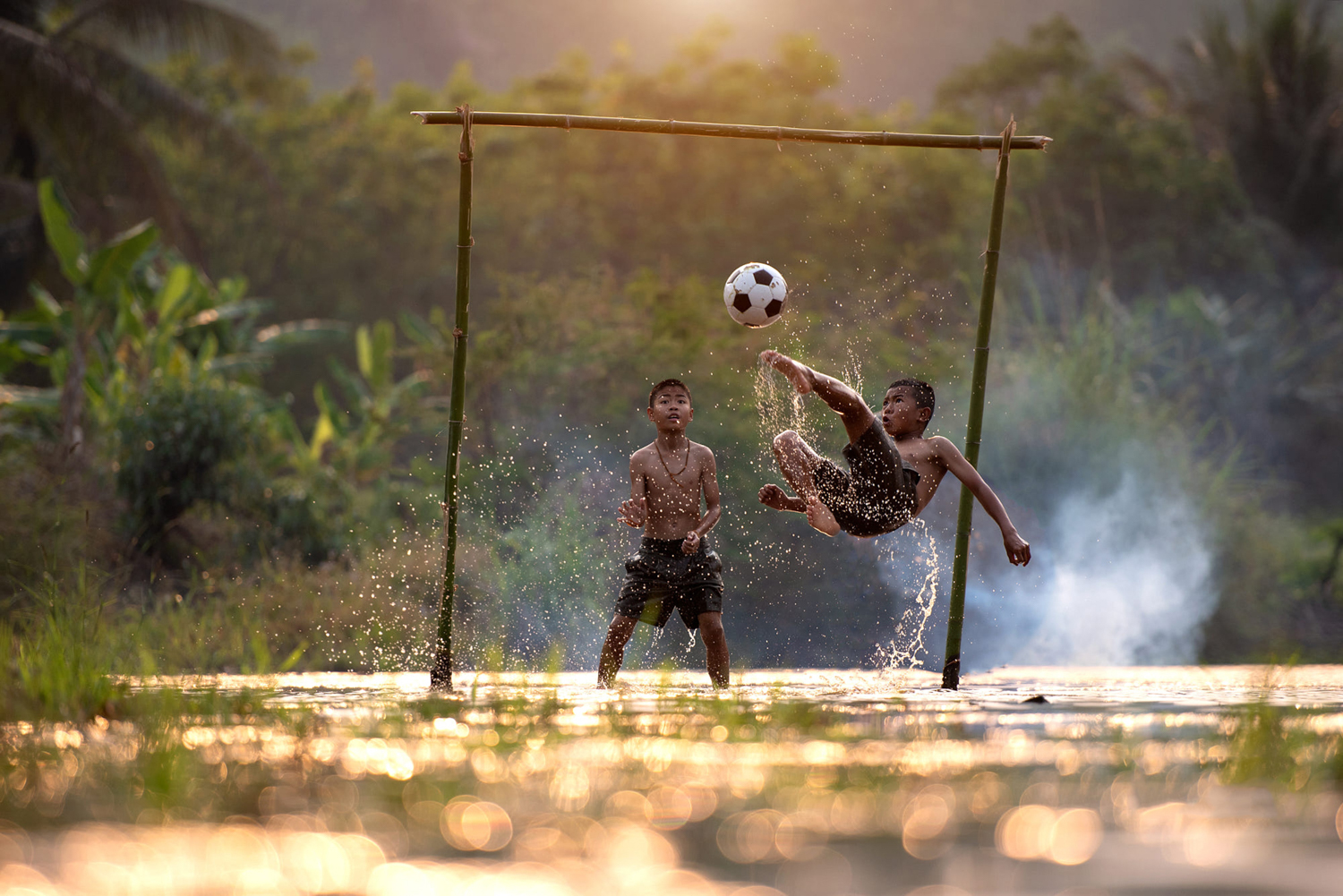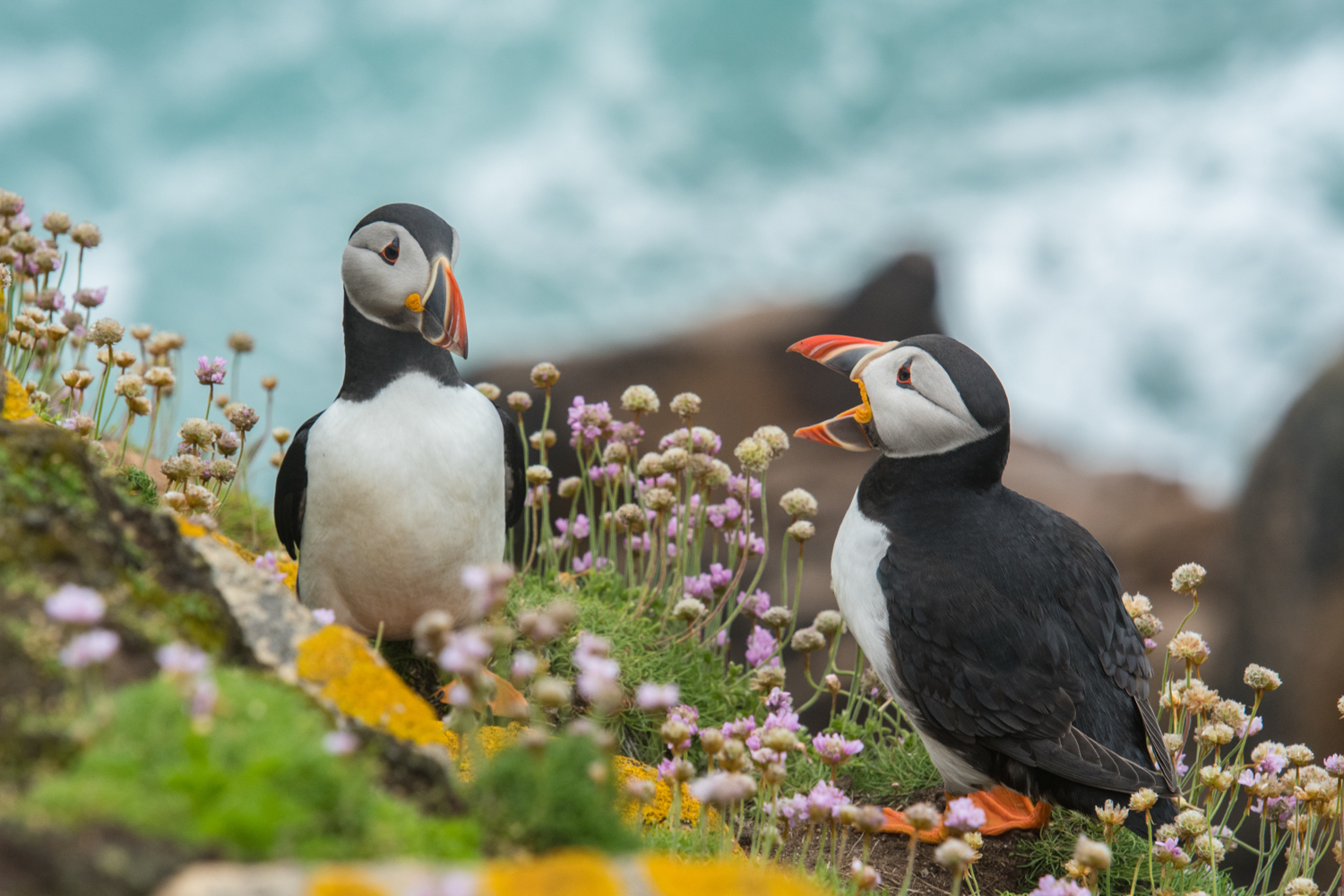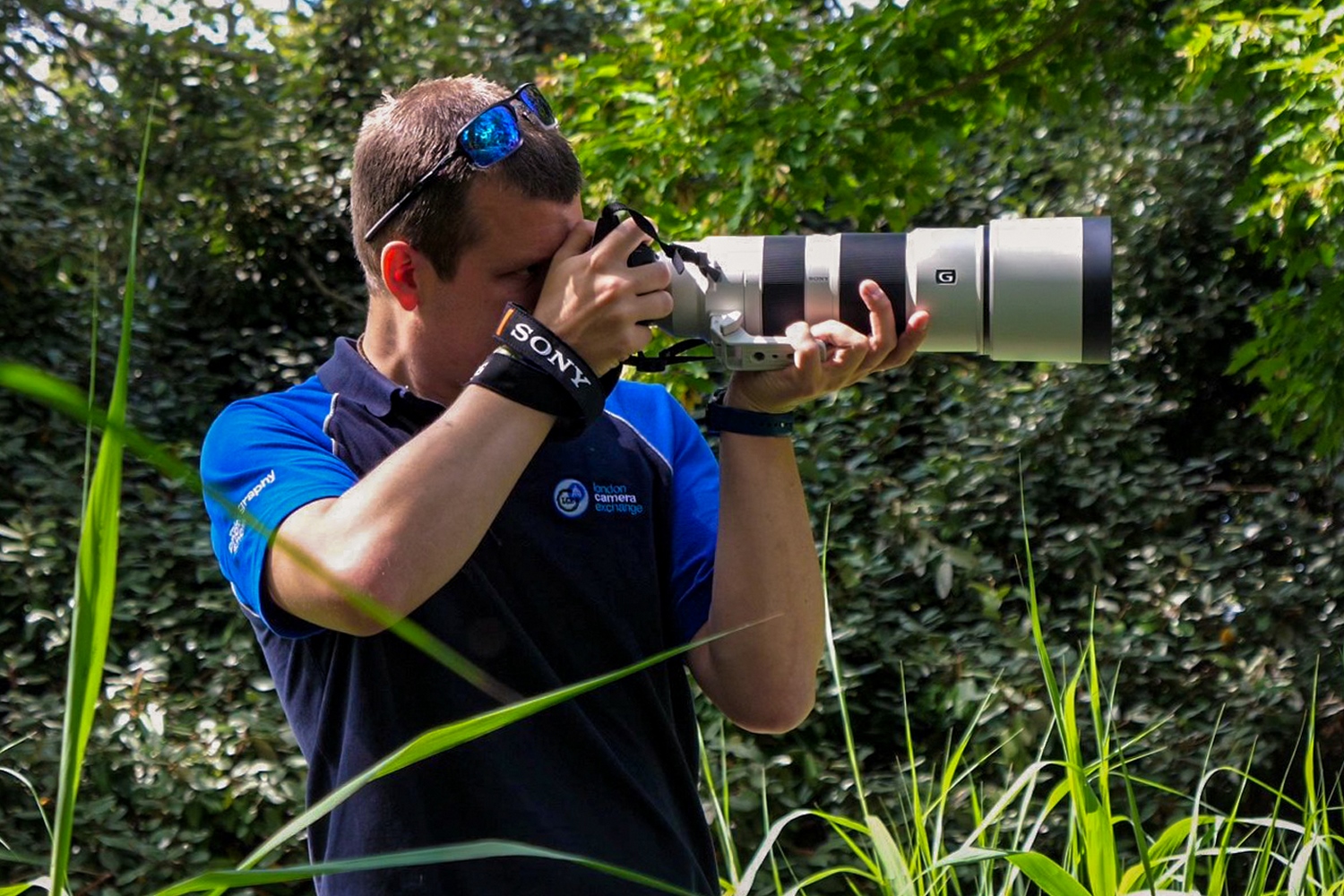 Anyone panning with their subjects will benefit too due to the lens' weight distribution not changing unlike other manufacturers, helping to keep your lens well balanced and stops you leaning forwards with any shift in weight.
Image quality has in no way been compromised with the 200-600 being designed and built for high-resolution detail. With its 24 lens elements in 17 groups and being protected with the FL coating, which repels water, oil and other contaminants, along with Sony's original Nano AR coating which significantly reduces reflections that are the cause of flare and ghosting you find from other lenses.
An 11-blade circler aperture when coupled with the narrow depth of field available at the super-telephoto length really helps to create some truly stunning bokeh in the backgrounds of your images.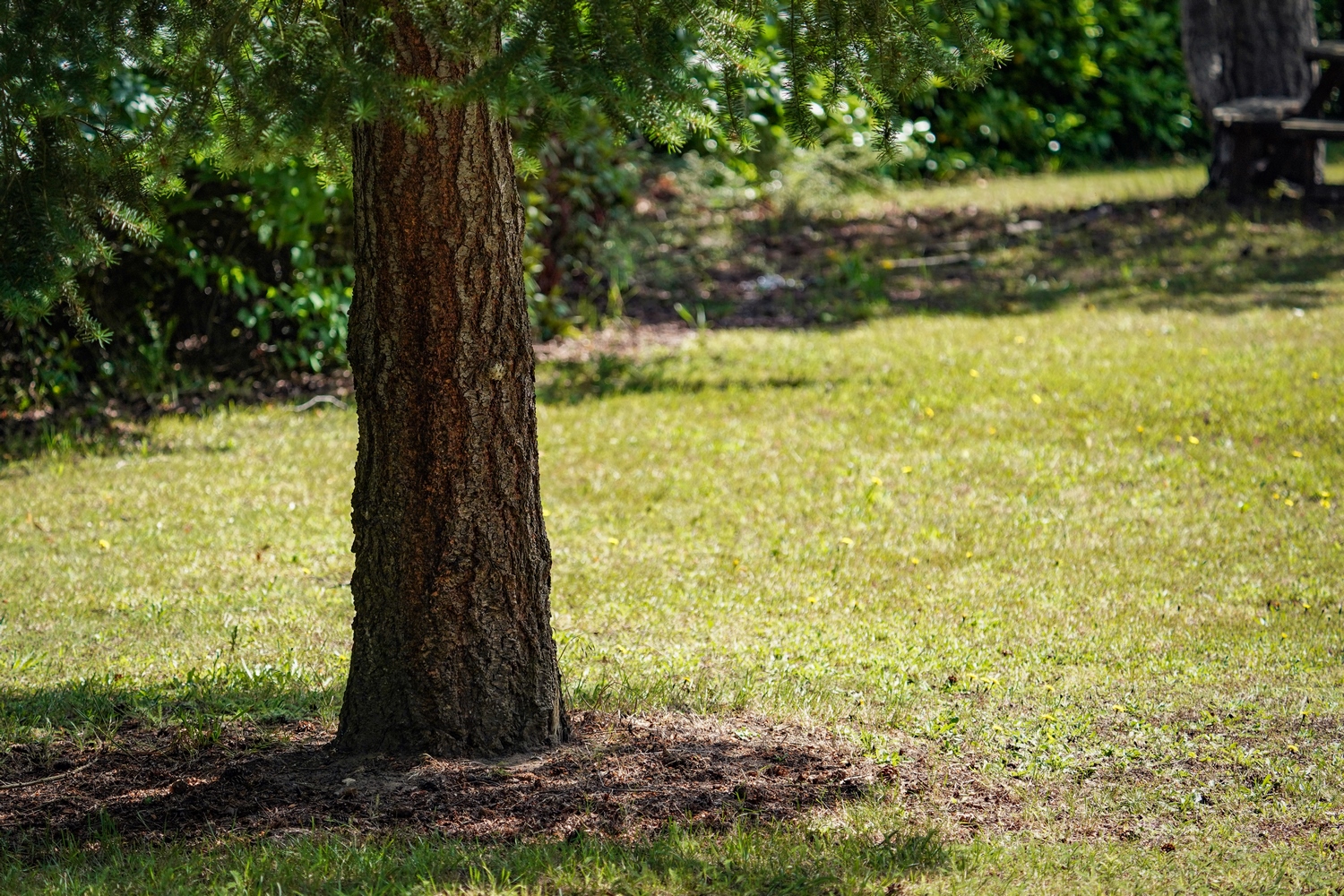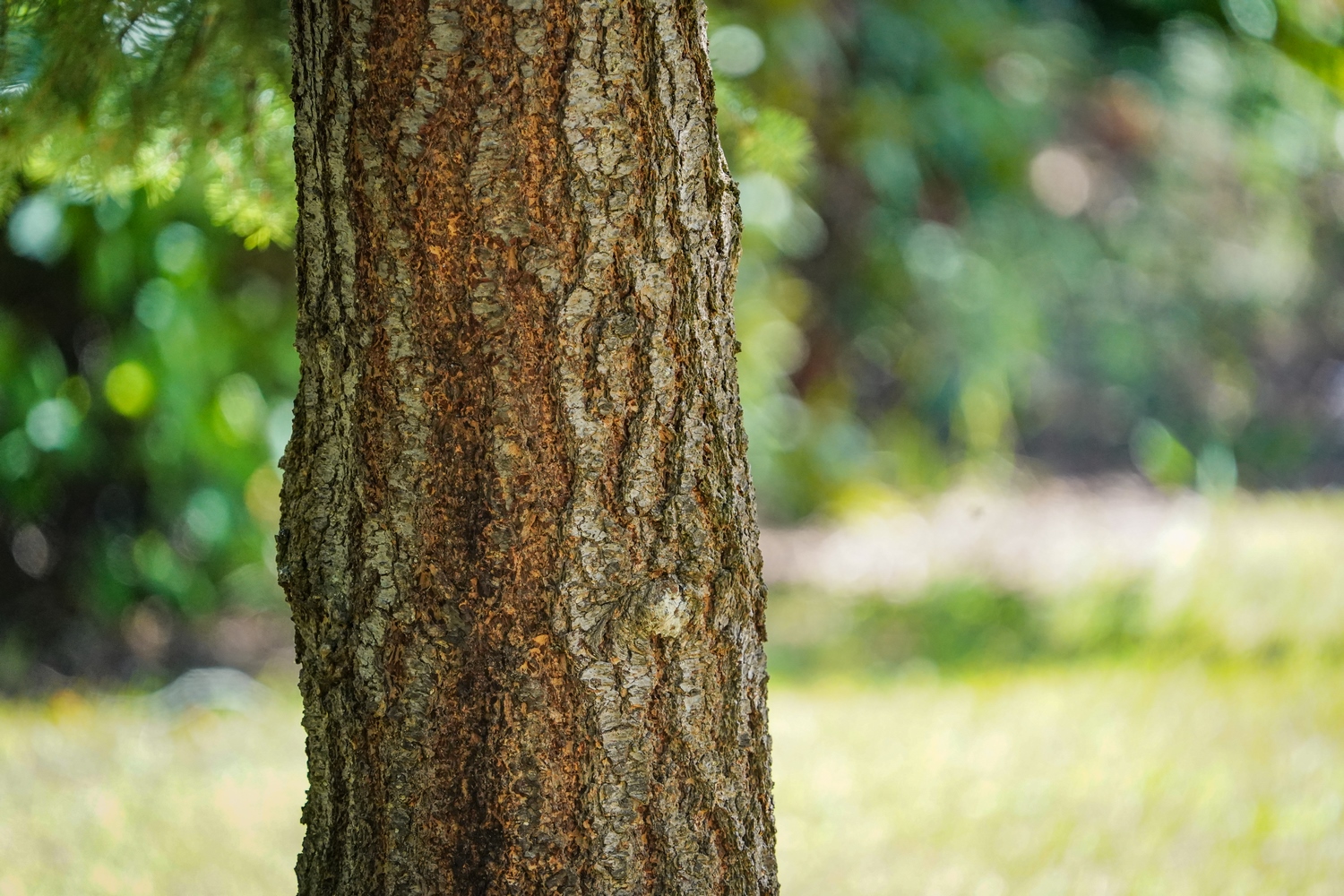 A linear DDSSM motor allows the 200-600 to focus far beyond the A9's 20fps allowing for some impressive high-speed tracking and switching from subject to subject. The DDSSM is a gearless motor unlike most other ring motors found in other lenses. This electromagnetic system is what allows the 200-600 to capture pin-point autofocus at super quick speeds whilst still staying incredibly quiet and well balanced. This all became very obvious when down at the lake and a couple of Dragonflies were flying around. My photos aren't going to win me any Wildlife awards but being able to keep up with the erratic movements of these insects and still capture them in focus just goes to show what the 200-600mm can produce.
Compatible with the optional 1.4x and 2.0x teleconverters will give you a maximum focal length of 840mm or 1200mm at F13. Both converters hardly dent the performance and quality of the 200-600mm meaning you can still enjoy that lightning quick focus and stunning optics.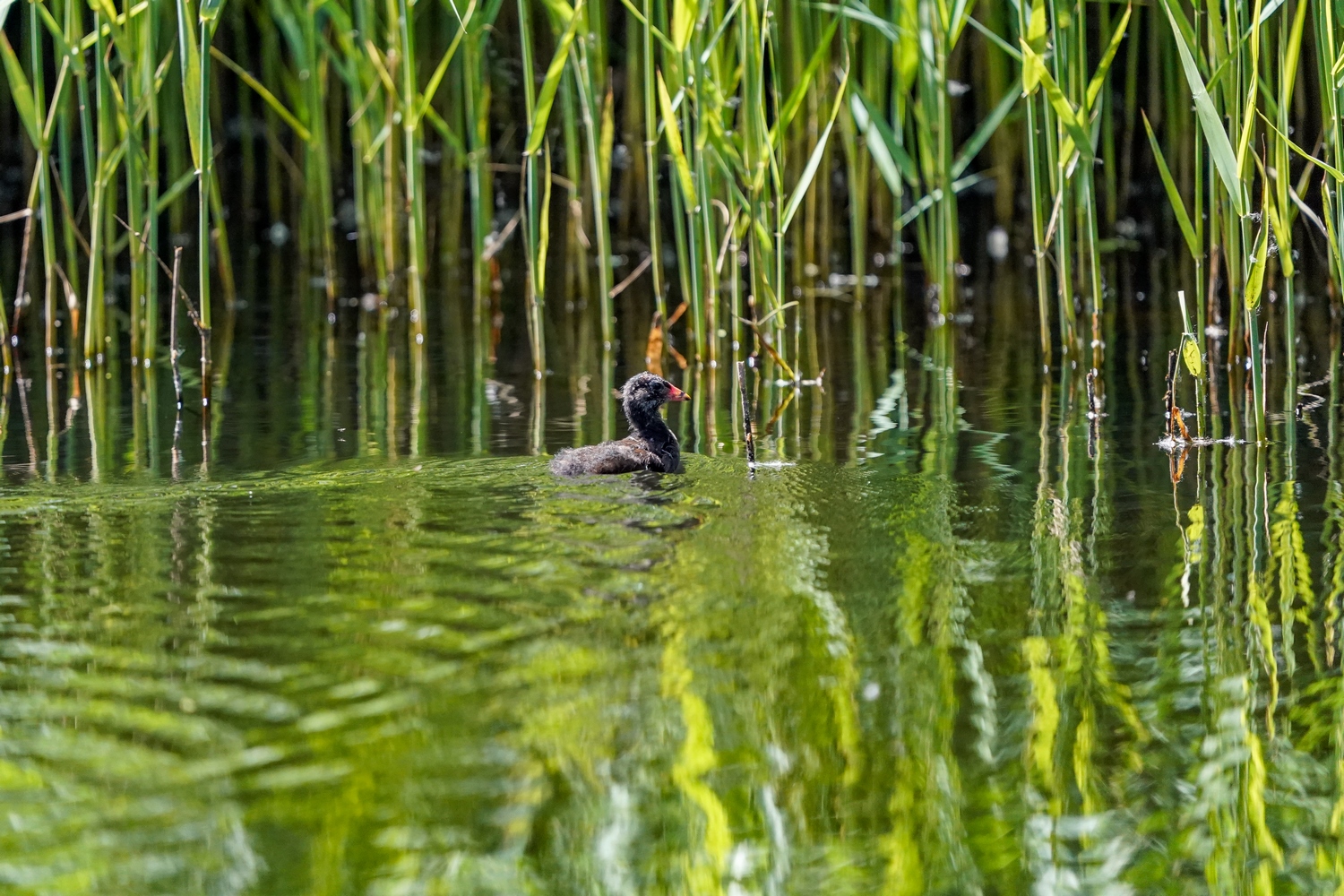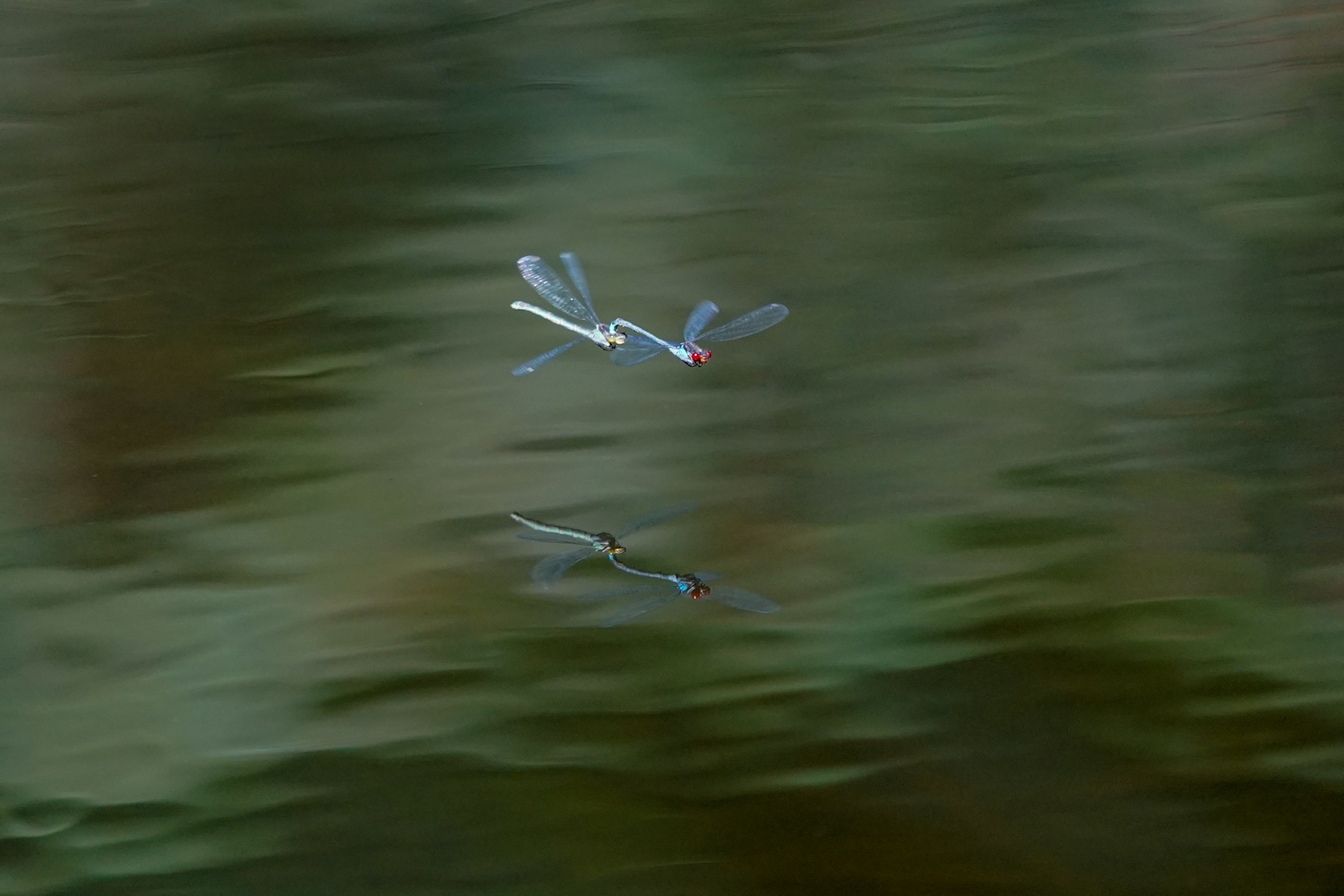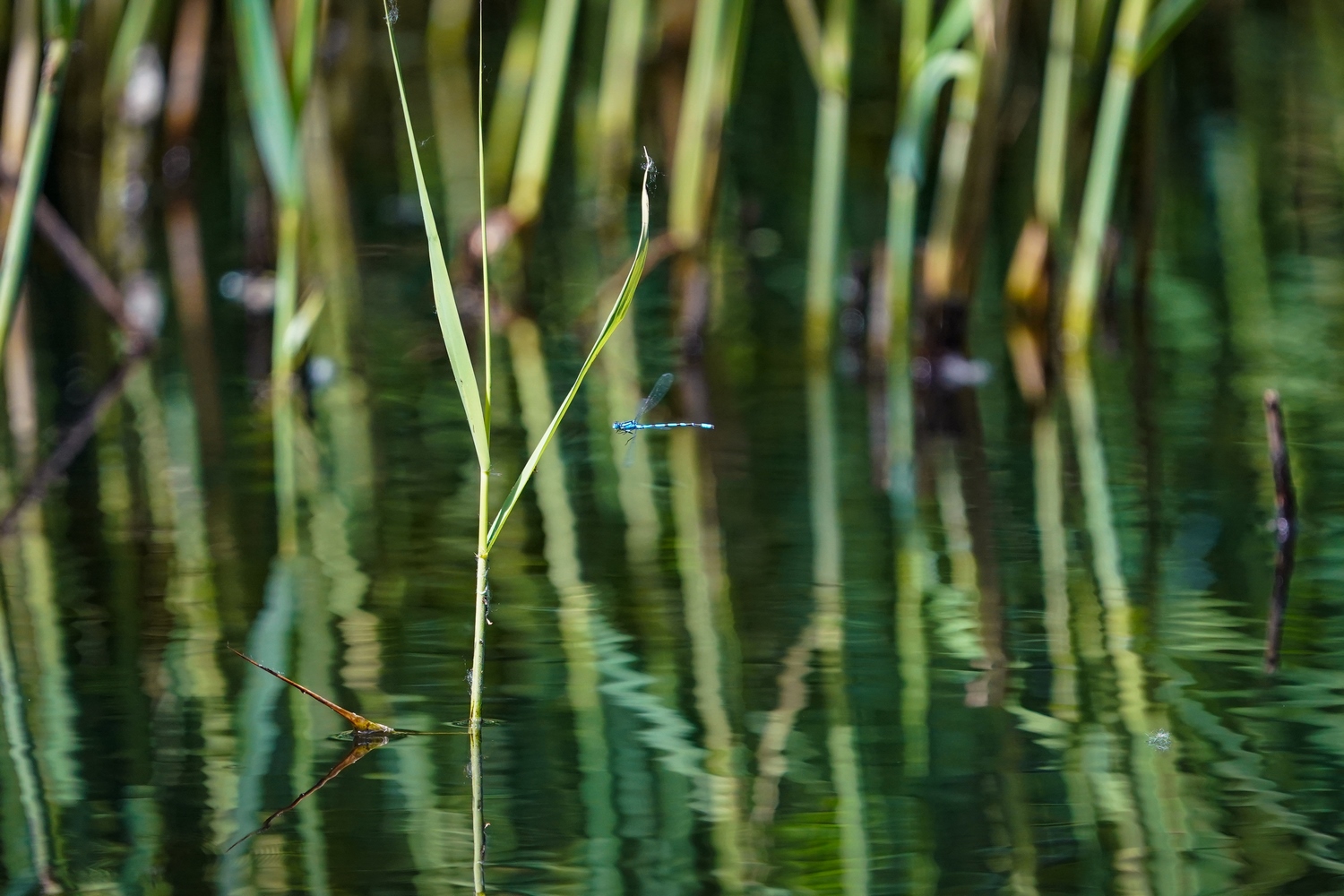 A three position switch for optical image stabilisation helps make shooting sharp images handheld at the super-telephoto length easier. MODE 2 is the chosen favourite for all your panning motions while MODE 3 provides an enhanced viewfinder stabilisation that allows for easier framing of your moving subjects. 5-axis stabilisation is also available on the 200-600mm with a compatible Alpha body.
FE 600MM F4 G MASTER
Taking you up to the pro level shooting and weighing in at just 3040g, the Sony 600mm f4 G Master is currently the lightest super-telephoto lens in this focal range and inside we find a lot of the same traits from the 200-600mm. FL coated elements, Nano AR to reduce flaring, dust and moisture resistant, the 11-blade aperture along with that same three mode optical image stabilisation.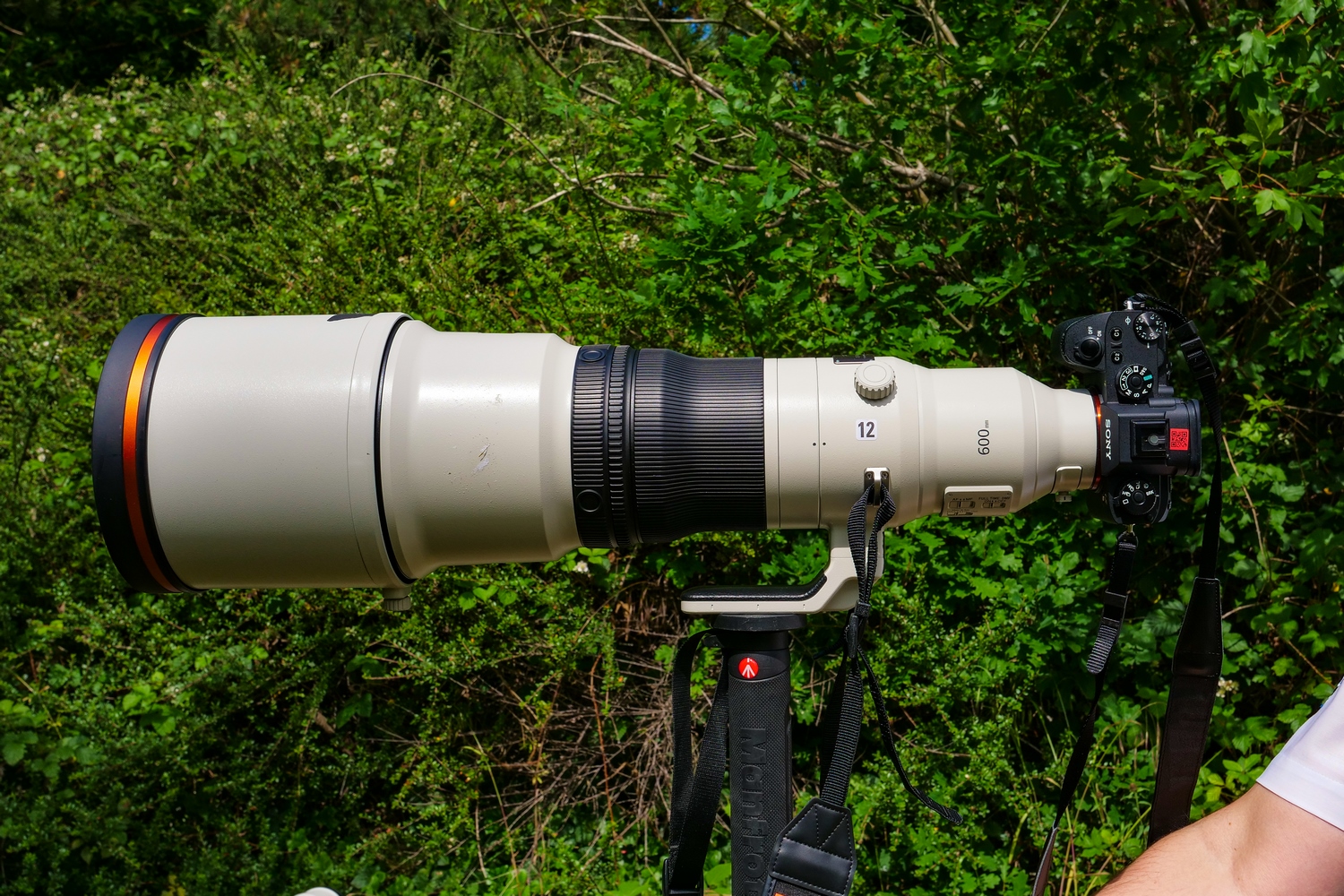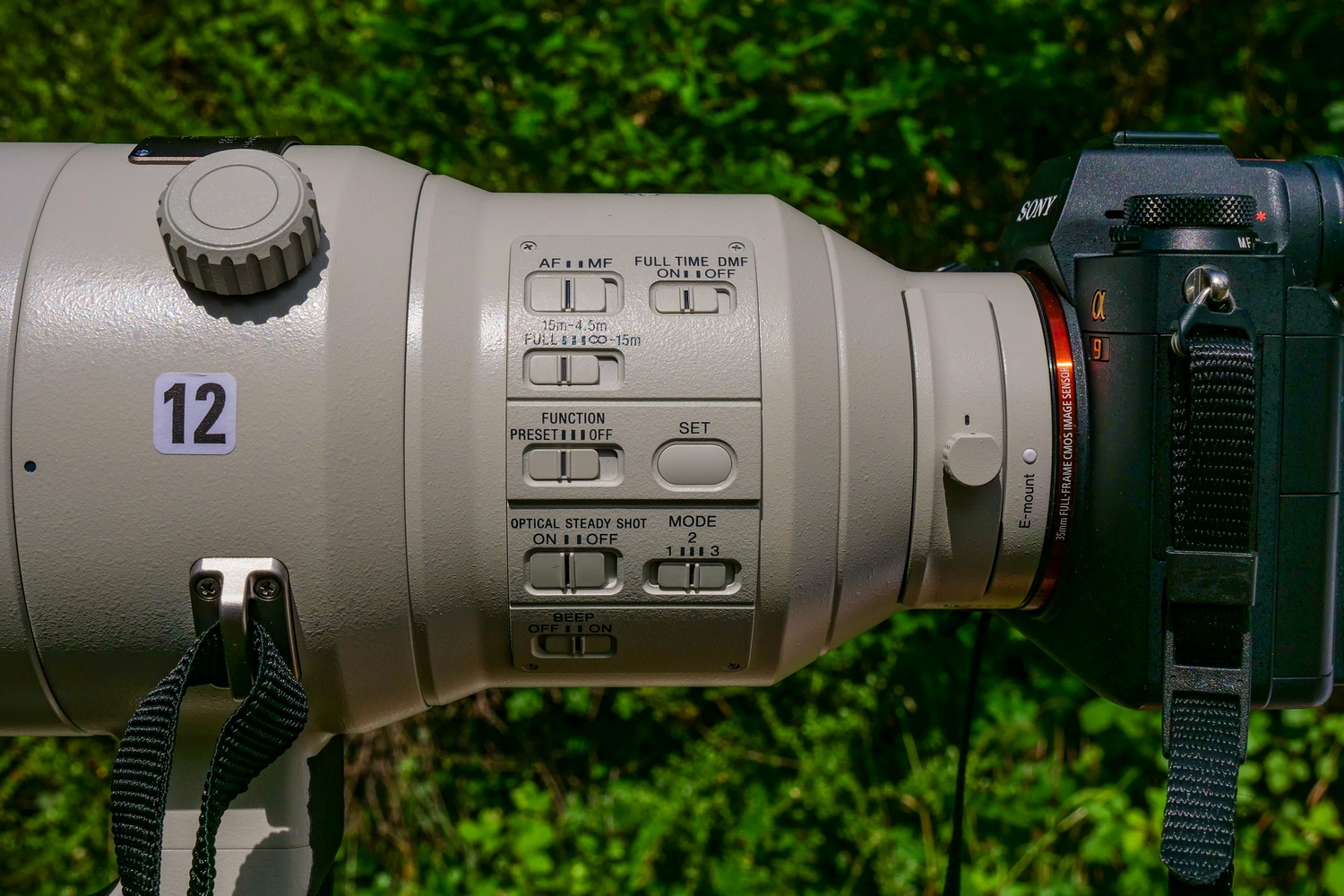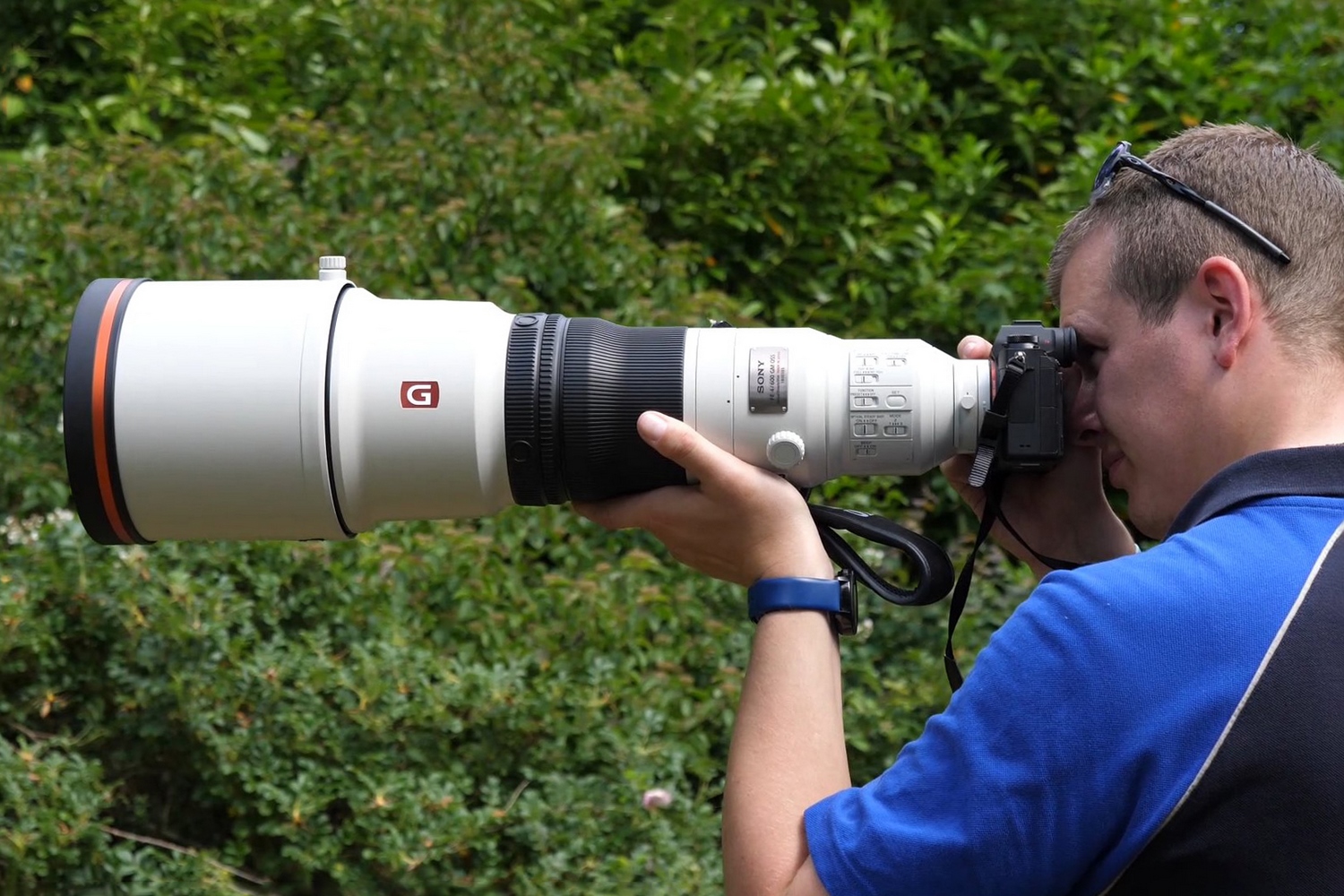 Sony engineers have really taken the time with designing the 600mm and have arrange a lot of the elements to the rear of the lens keeping its centre of weight further back towards the body. This massively helps to reduce any strain while out shooting when compared to front heavy lens from other manufactures out on the current market. Now with a lens of this size I would always recommend partnering up with a monopod, yet the 600mm was perfectly suitable for handheld shooting too resulting in those gorgeous and sharp G Master photos we have come to love.
On the side you will find a similar layout when compared to Sony's 400mm making the 600mm super intuitive to any current pro shooter using the Sony range. You can use the same drop in filters as the 400mm meaning you don't have to double up on kit and there is still a switch for full time DMF. Allowing automatic manual focus when operating the focus ring even when shooting in continuous AF. This is great for refining the focus if you should accidently lock onto the wrong subject found within your frame.
Focusing on the 600mm is ridiculously quick thanks to the dual XD linear motors that helps to provide the fast and reliable focusing. With no gears or rings this contactless motor system maintains quiet but accurate focus of fast moving sports of wildlife subjects at a staggering 60fps which far out shines the A9's 20fps continuous shooting mode.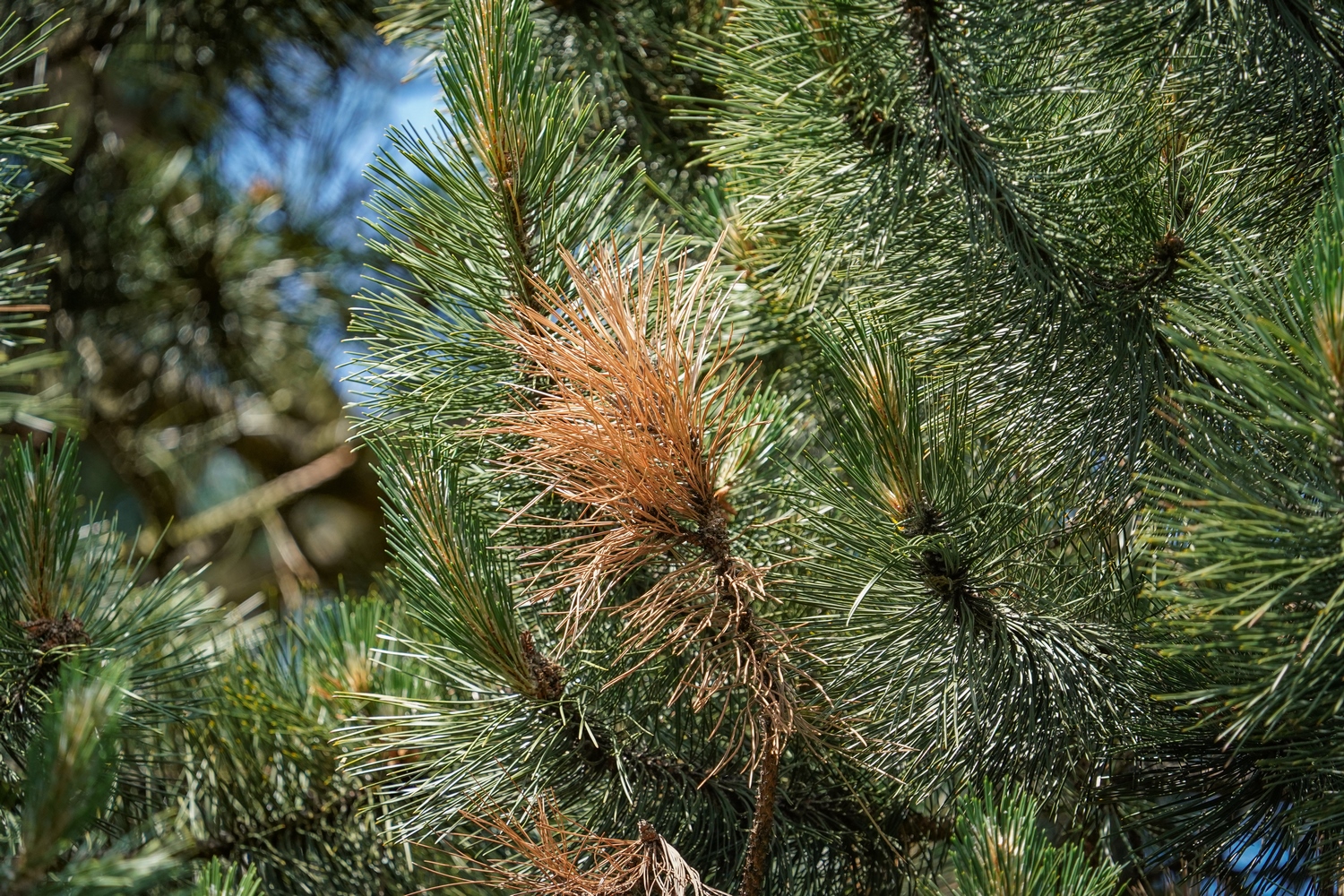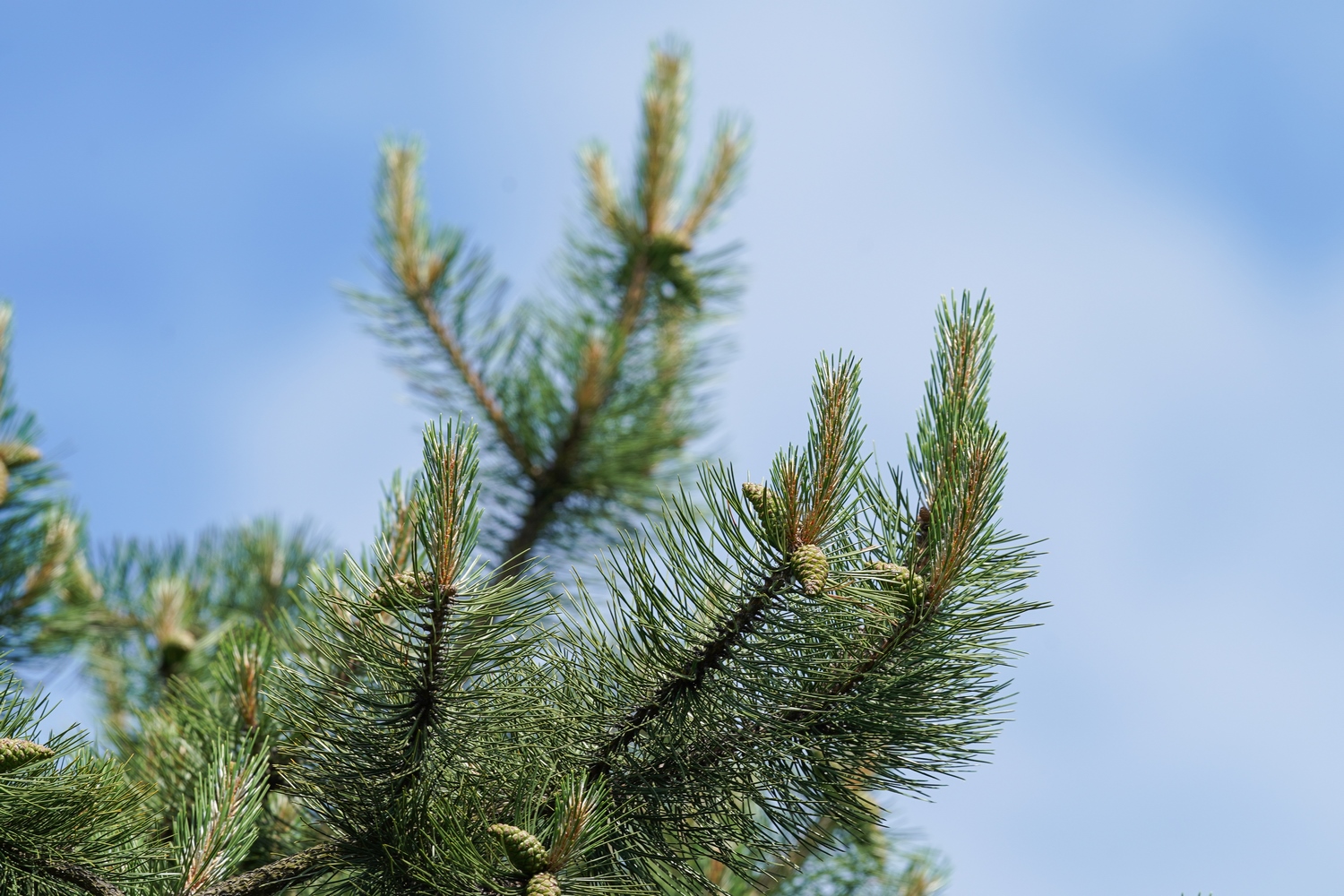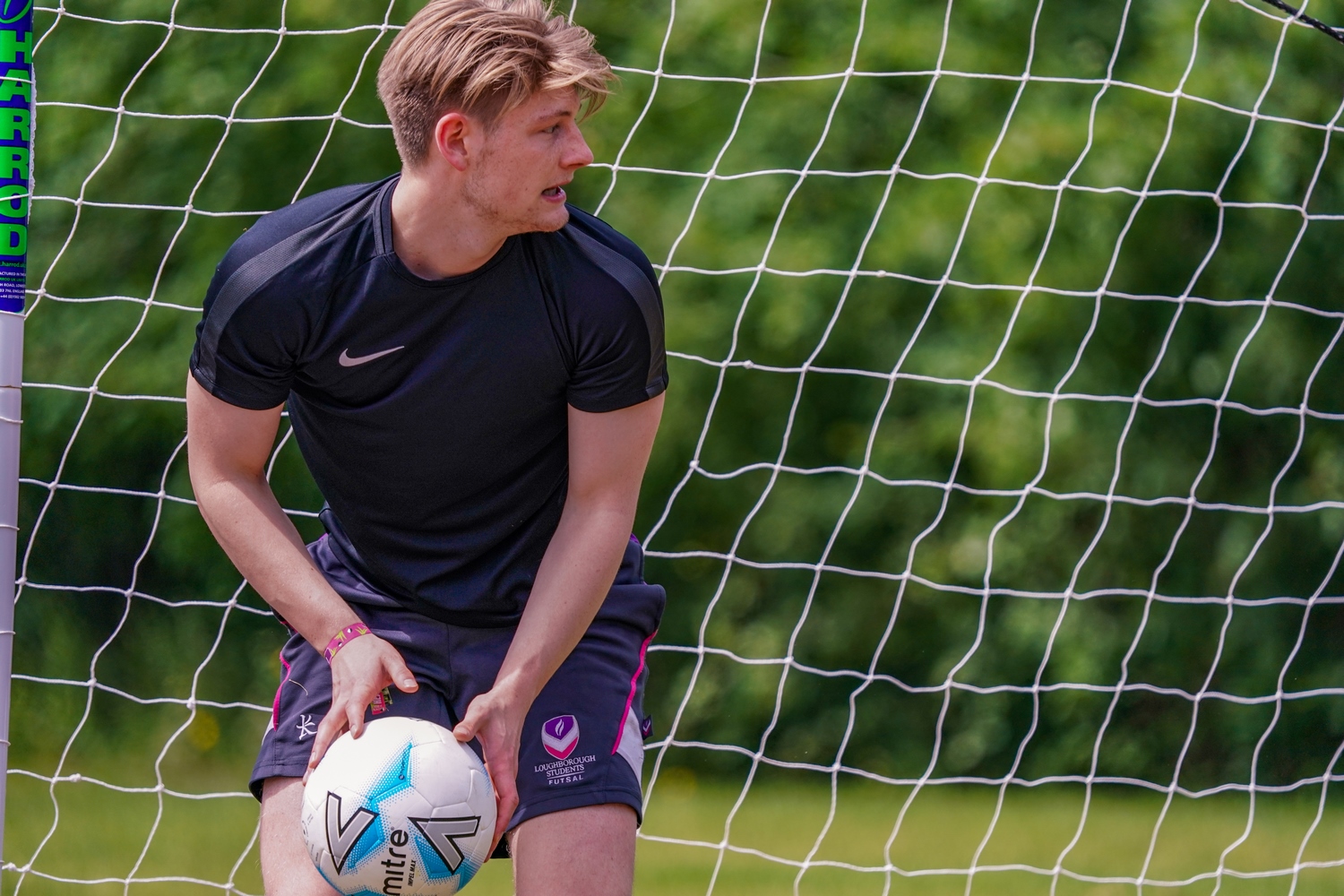 Once again both the 1.4x and 2.0x teleconverters are compatible with the 600mm and will not disappoint you when taking this incredible lens to maximum length of 1200mm.
We only had a short time to get hands-on with the both lenses but the speed and optics on both are undeniably insane. The 200-600 with its internal zoom function and the 600mm with the elements pulled back for a better position of centre weight really shows that the Sony designers have put their heart and soul into these reasonably lightweight and mobile lenses.
The quiet linear focusing motors and high end optics leave you with dynamic eye catching images that are always sharp and clear, making both of these lenses ideal for any sports or wildlife situation.