LCE Cookies
We use cookies to help give you the best experience on our site and allow us and third parties to tailor ads you see on this and other websites. By continuing you agree to our use of
cookies
.
ACCEPT AND CONTINUE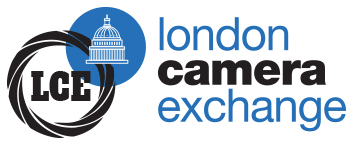 "How I learnt to stop worrying and enjoy the camera" | M10-D Blog
I have always enjoyed shooting with Leica cameras and the majority of my experience has been with Leica digital rangefinders.  However, whenever I have had the opportunity to try out a Leica film rangefinder I have always jumped at the opportunity.  Be it a Leica IIIf, M3 or the M6, I've had no hesitation in taking off the base plate and putting a film through them.  I've always thought that using the Leica M system is about experience as well as the quality of image and build.  I've always enjoyed using both systems, but the experience has always felt different in some way.  When Leica announce the M10-D in October 2018 it immediately got me thinking, could this be the M to bridge the gap and give me the experience of shooting film, but with a digital body.
Style wise this camera shares more with the Leica MP film camera than with the M6.  There is no red dot, there is a 'film winding crank' (transformed into a thumb-rest with a retro aesthetic), the back of the camera has an exposure compensation wheel and crucially there is no LCD screen.  This is not the first 'D' camera from Leica, the M-D (typ262) was released in 2016, but for various reasons (size, difficulty in changing settings etc) I struggled to love it and I really wanted to love it! The M10-D retains the very quiet shutter found in the M10-P and walking around it feels discreet and ideal for the street.  Built into the back of the camera is an exposure compensation dial, just like the one we would find on an M6 and a switch to activate the WiFi and power.  This to me is a great nod to the previous M series film cameras, it really is great to look at and functional as well.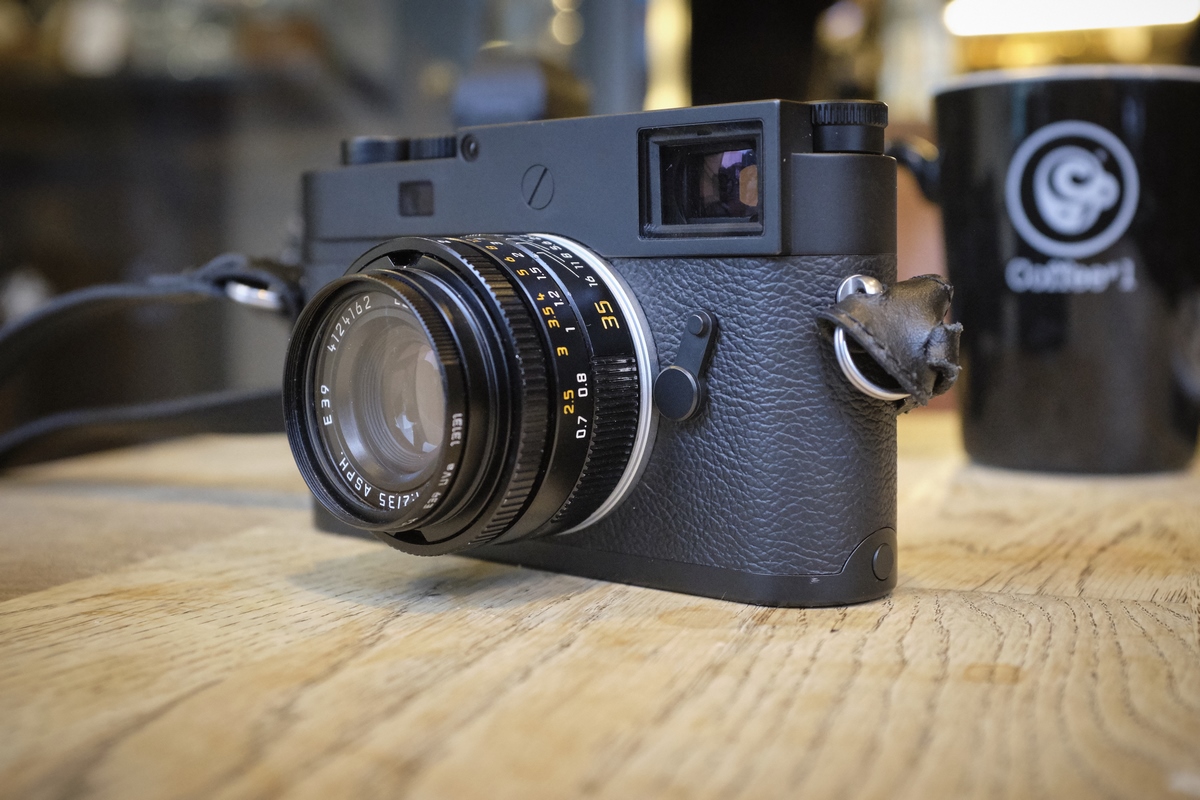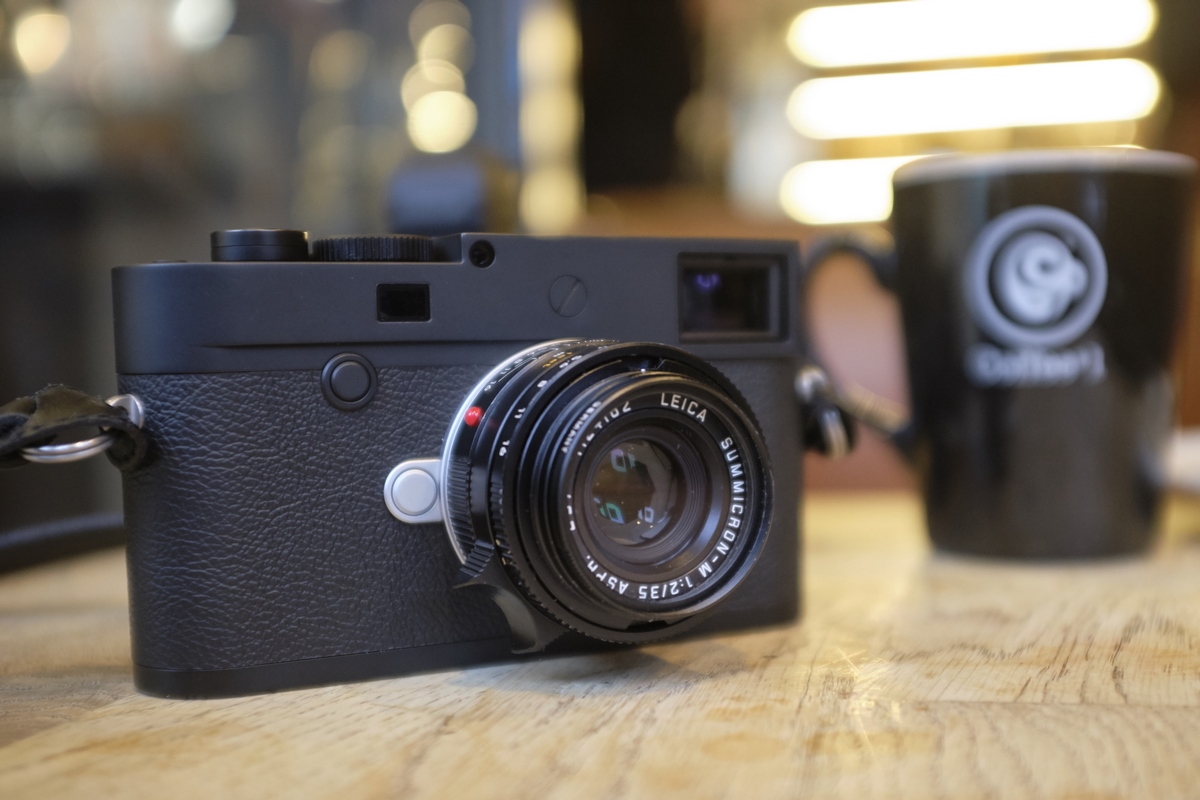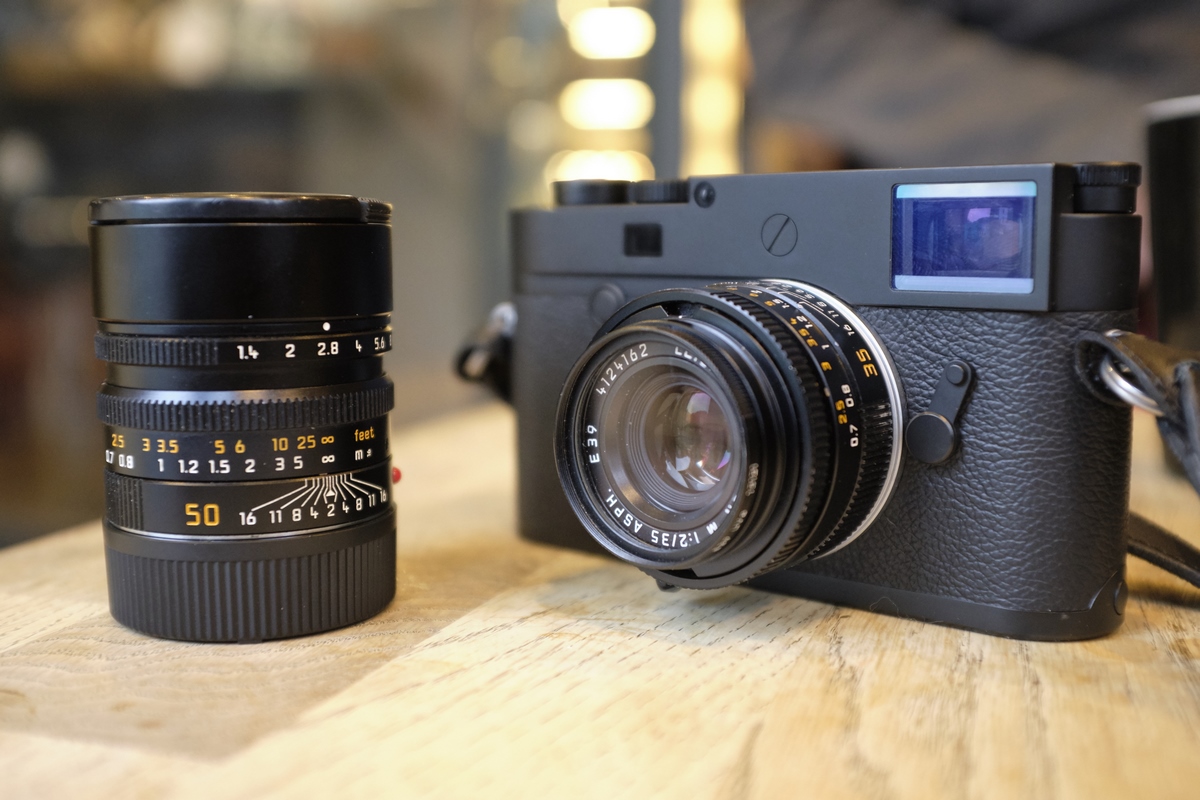 On picking up the M10-D I instantly felt for the buttons, I always check my settings when I pick up a camera to make sure everything is set up as I want.  Leica have made provisions for changing settings using the 'Leica Fotos' app, just connect the camera using the QR code under the base plate to your phone or tablet and you are able to view remotely, view images and change certain camera settings. The whole process takes a couple of minutes and I'm set to hit the street.  My feeling is that once the camera is set up as you want there will be very little in the settings to change and therefore I wouldn't need to do this each time I reached for an M10-D.  Even so the very process of changing settings brings home the very radical step that Leica have taken with the 'D' range.  It really is very brave!
When holding the camera in my right hand I notice that the grip is much more comfortable.  Where once there was an LCD screen on the M10 I now have a leather grip wrapped around the body, it oozes quality and means my hands feel less cramped.  With the distractions of buttons gone I am feeling curiously 'freed'. I still have the temptation to play with settings and view images, but that temptation soon wore away and I started revelling in the experience.  Where a week ago I was shooting with the M10 and constantly checking each image or set of images I now found myself taking an image and asking myself: "is there a better image there?" or "is something about to enter the frame that will add to it?".  I have often wondered since using the M10-D; how many images have I missed by reviewing images or changing settings.  My feeling is that it is a substantial number!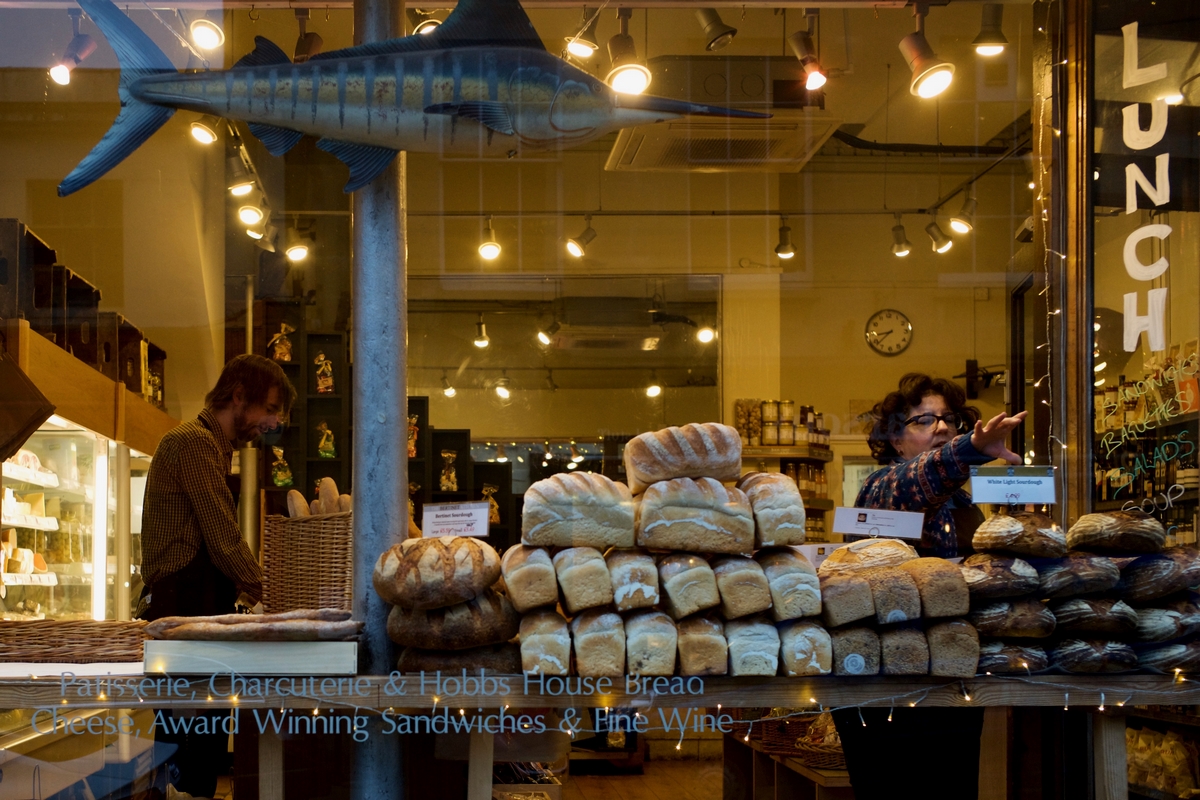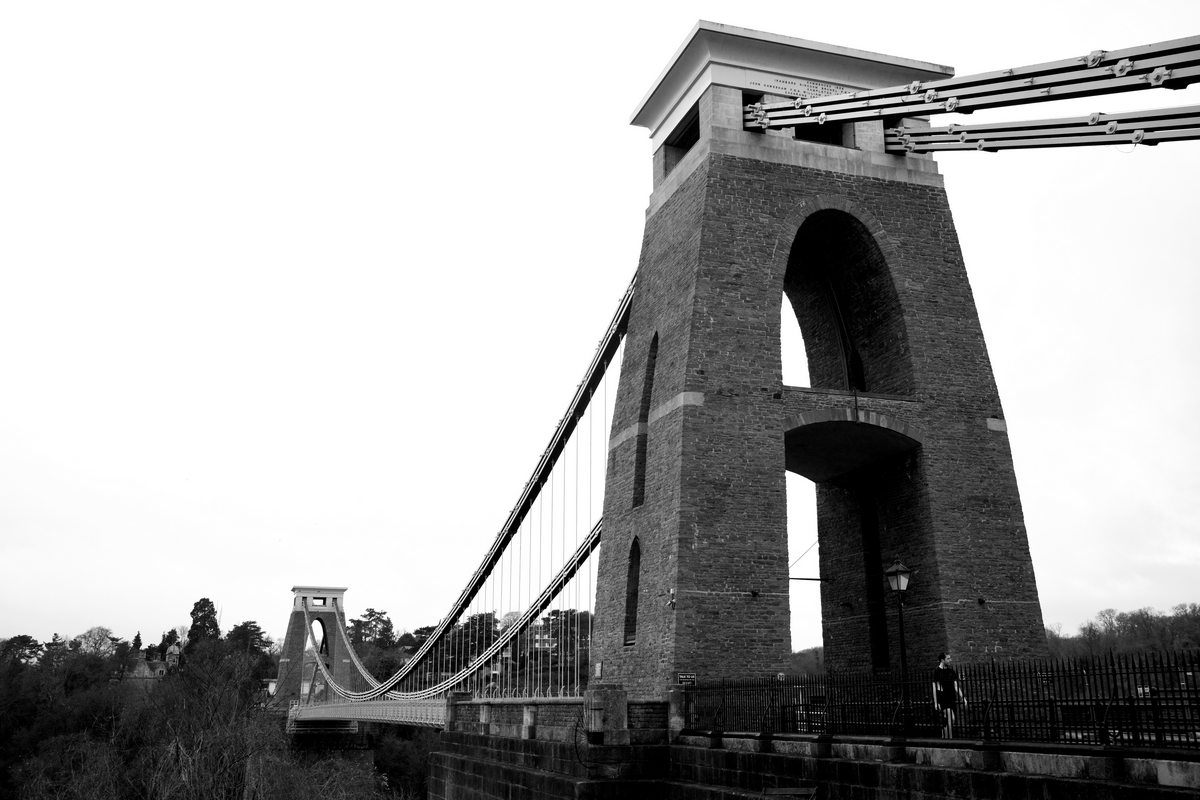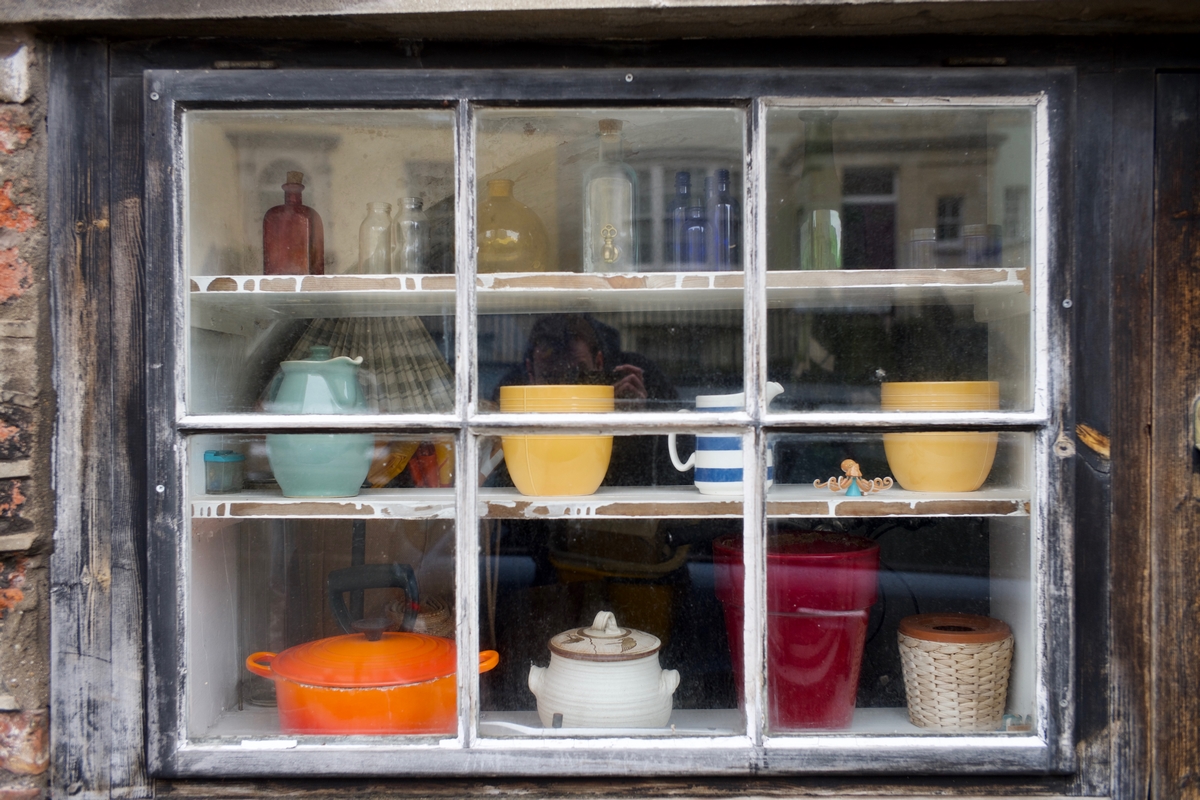 All critical camera settings can be controlled through a series of dials.  Aperture, shutter speed, ISO and exposure compensation are all within easy reach.  The metering is the classic 'M' metering, a series of arrows and a dot to confirm that the camera thinks you are set to the correct exposure.  You can set the M10-D to aperture priority and if that is the case you will see a shutter speed displayed in the viewfinder.  You can purchase separately and connect up the Visoflex 020 finder to get a real time live view for added details (and GPS functionality).  The focusing is also classic rangefinder focusing set up.  As with the M10 the viewfinder has great magnification and therefore focusing is a real joy.  The rangefinder focusing patch is easy to see and lining up the respective images is no problem at all.  I've found it the most successful M for me in terms of achieving clearly focused images.  If you are connected up with the Visoflex you will be able to use focus peaking, which can be a very useful feature.
When I meet up with some friends (both Leica owners) they seem very taken by the 'D'.  I laugh as we walk about through the morning, trying to work out if they are teasing me by showing me their images on their digital M screens.  It took me a little while to adjust, I will admit to two or three occasions of taking a shot and then looking down to check the exposure.  Within an hour or so I felt adjusted and really enjoyed the experience.  I found myself looking up more, the temptation to look through the shots taken during the day didn't materialise.  Instead I felt a sense of anticipation building.  I was looking forward to getting home and reviewing the days shots.  I can only liken that feeling to waiting for my film to come back from a Leica MP film camera I tested the other week.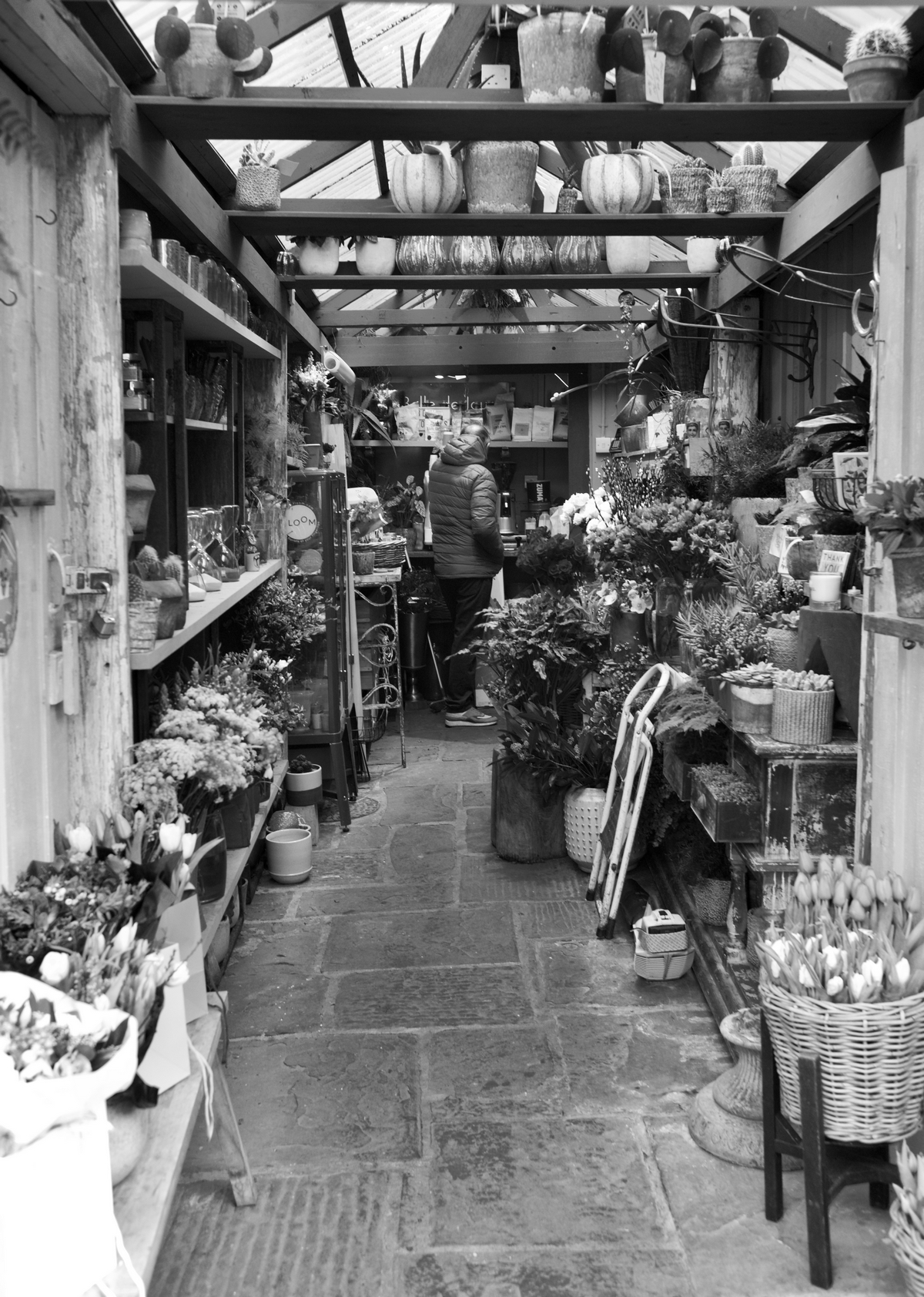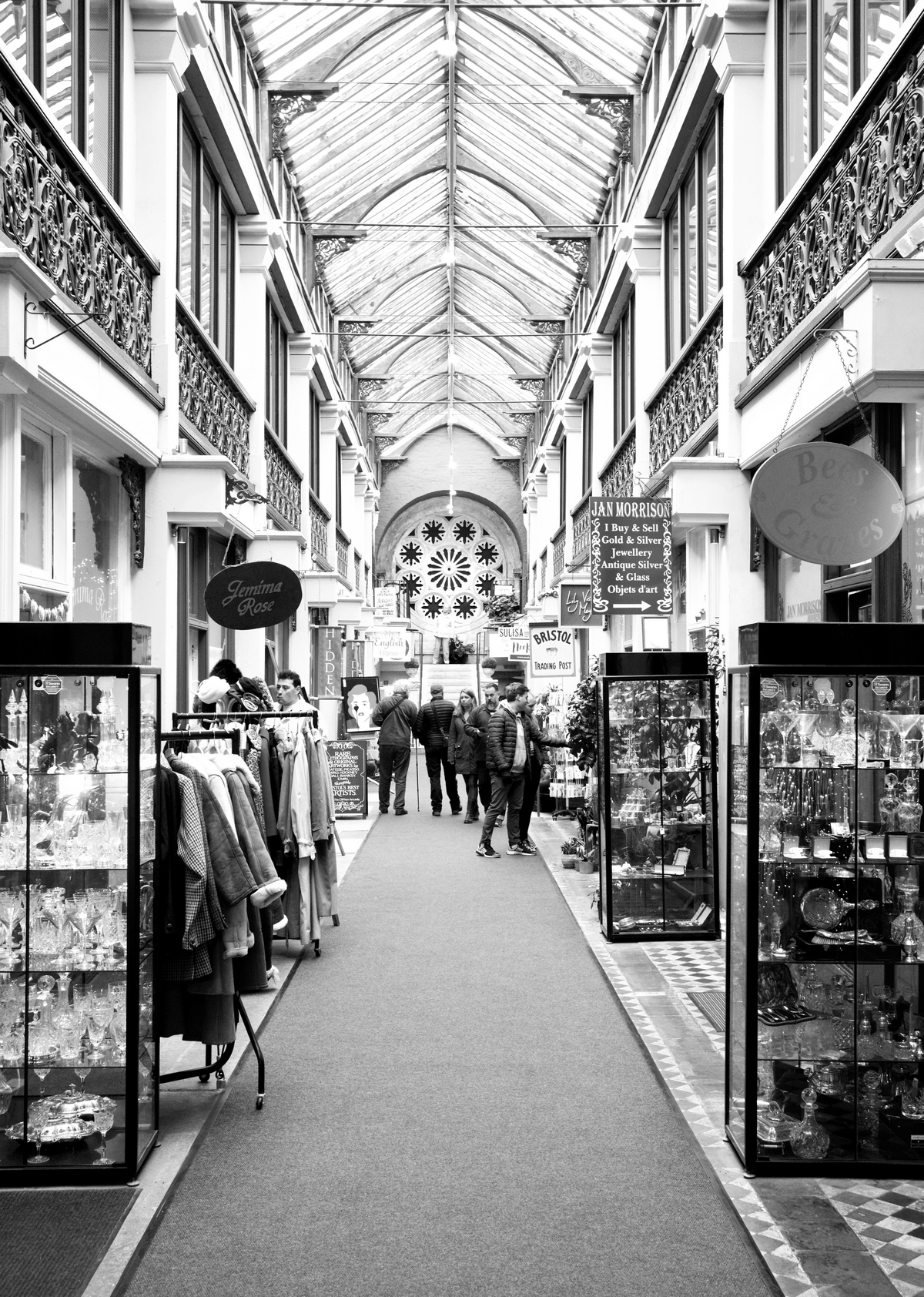 As the day progressed I found myself changing the ISO, adjusting apertures, shutter speeds and trusting my own instinct.  I took less images than I usually would on average and I wonder if that is because I'm not worrying about the critical focus, the perfect exposure. The 35mm F2 that I used was very compact and added to a very stealthy set up.  The shutter is very quiet indeed, I even struggle to hear it myself when taking the shot, especially outdoors.  As a street photographer it can be important to not draw attention to yourself.  I feel that this Leica strikes a great balance, it is a great looking object, but not a camera that shouts about it. 
When Leica published the first M10-D I was captured by the addition of a 'film winding lever' which is actually a thumb rest.  It undeniably adds style, but does it add substance?  Well the short answer is yes.  The lever pulls out at around 90 degrees and gives a great position for the thumb to sit and adds comfort, especially when the camera is being used with a wrist strap.  There is a bit of stability that it introduces and it adds a retro feel, a hark back to the film camera days. I swing back and forward trying to work out if I'm fan of the thumb lever, but having had the camera in my hand for a day it made a subtle but useful difference.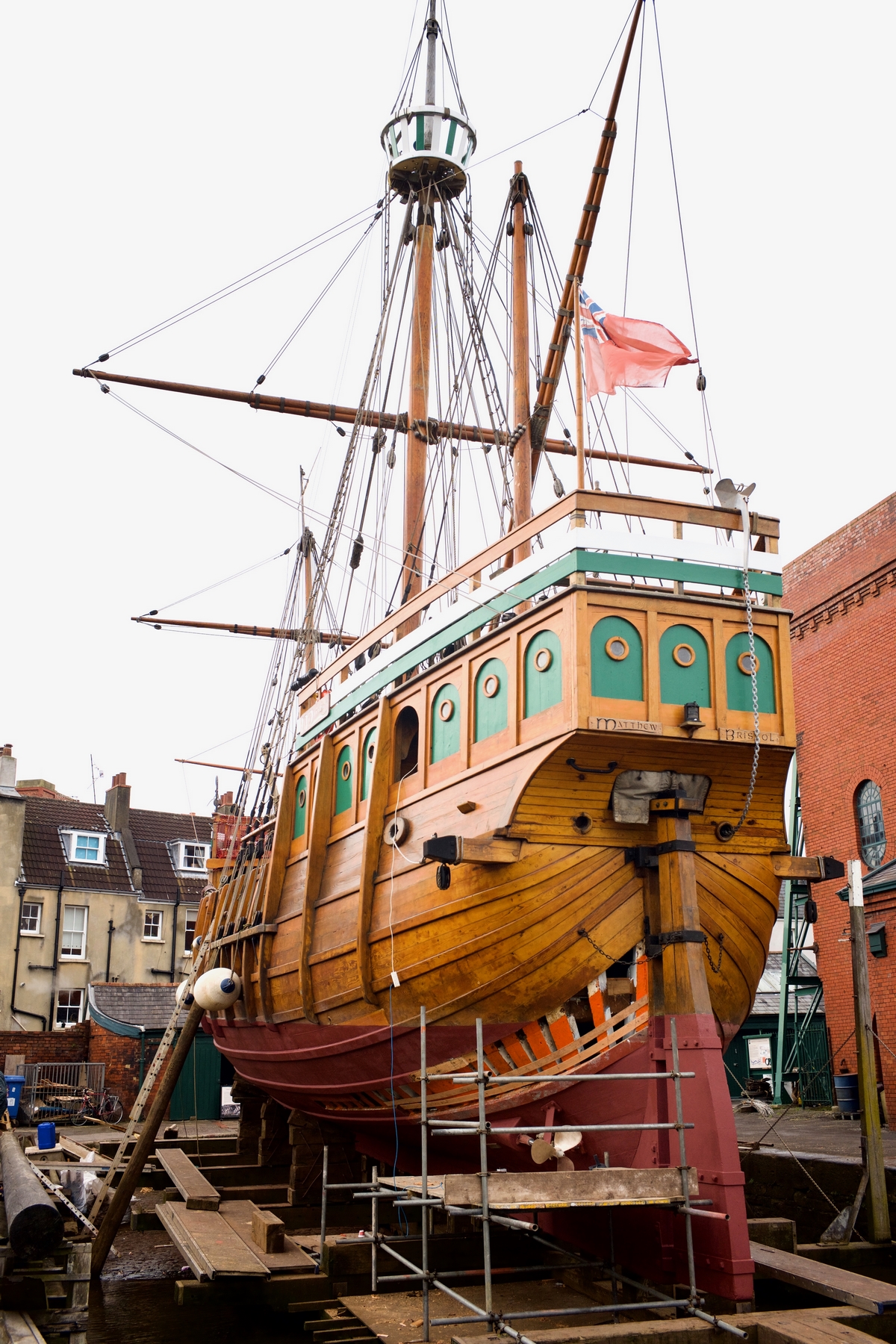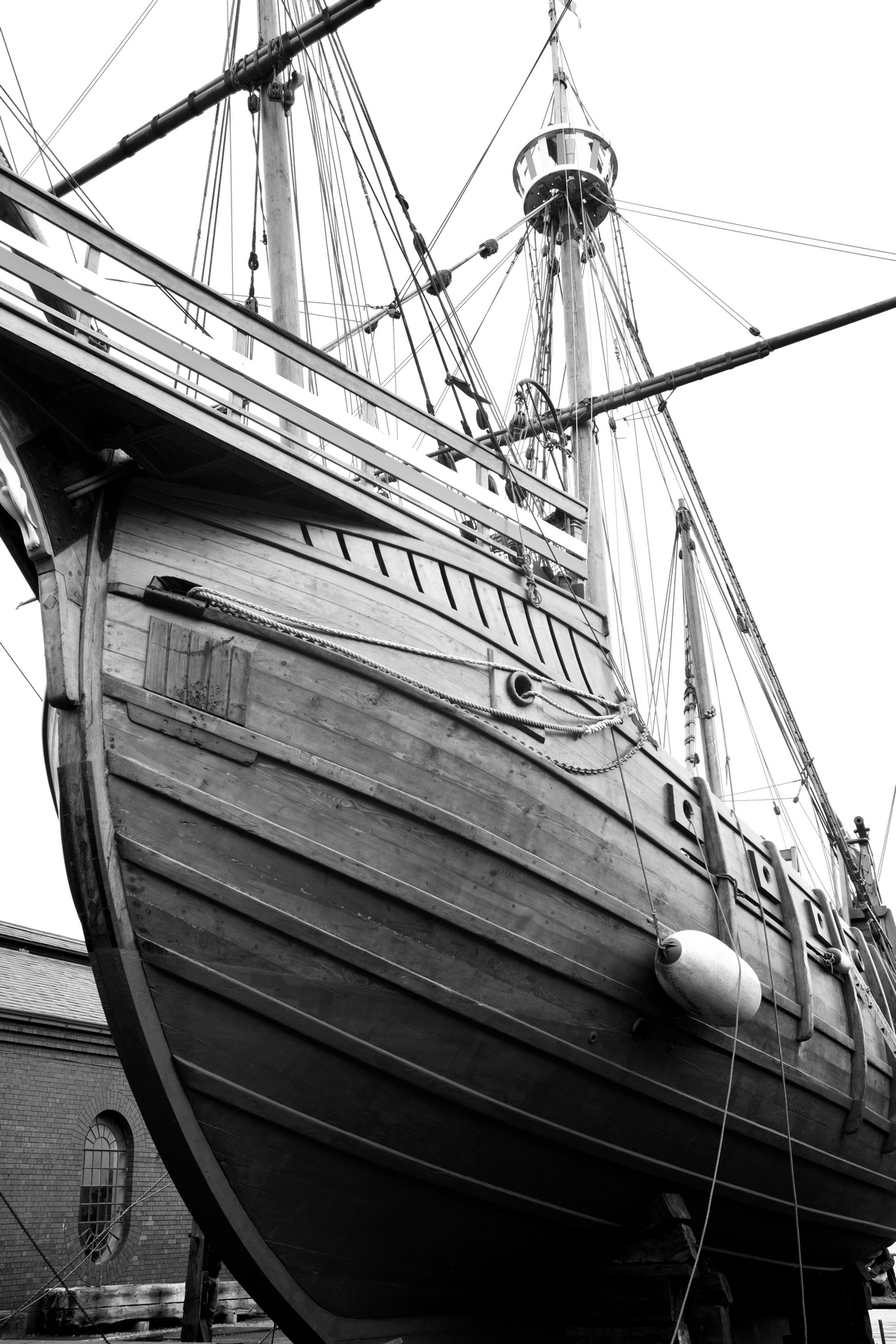 When I got home I excitedly transferred my images to my computer.  There are inevitable hits and misses, I couldn't care less, I've had a brilliant day with it and as an experience it was great fun.  If you are completely new to Leica or rangefinder and not sure about taking the leap then there are taster sessions that will enable you to tryout the M10 series.  However, it is also worth looking at a film rangefinder.  Even if it is just for the experience then I thoroughly recommend trying one out and I for one would love to hear how you found it.