LCE Cookies
We use cookies to help give you the best experience on our site and allow us and third parties to tailor ads you see on this and other websites. By continuing you agree to our use of
cookies
.
ACCEPT AND CONTINUE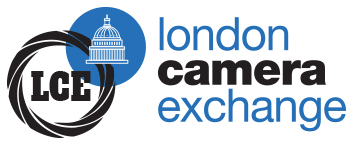 Did you realise that LEE Filters is a UK company and that many of the filters are manufactured by hand by highly skilled workers in the factory in Andover in Hampshire?
LEE Filters started life in 1967, when cinematographer David Holmes BSC approached brothers John and Benny Lee to solve a problem. David, an accomplished lighting cameraman, was frustrated by the lack of consistency of lighting and colour temperatures during filming. This was at a time when the technology to coat large wide rolls and sheets of polyester with different colours was just coming to the market. Kodak had something similar, with WF Orange and IL Blue, but they were expensive and hard to get hold of. David saw an opportunity to create a range of coloured filters using the new polyester material and approached the Lee brothers with the idea of creating a winning product.
They agreed, and LEE Filters was born, starting out of LEE Electric's headquarters in Kensal Rise. Originally, they farmed out production of the filters to a third party but soon moved production in house to a new factory in Andover, so that product quality and consistency could be tightly controlled.
The LEE Filters company, primarily serviced the film and theatre industries in those early years. But in the 80's they expanded into resin camera filters which were hand-dipped into hot coloured-dyes and spectrum analysed for consistency. The stills camera business demanded fewer colour correction filters than the cinema industry but there was a great need for Neutral Density filters (to extend the exposure time for creative effects) and graduated filters (to balance the exposure values of the sky and foreground).
LEE Filters uses both resin and glass for its filters.
ND "GRADS"
Resin is used for the ND graduated filters for its ability to "take" the dye evenly and controllably. When dyeing glass filters there is a more "random" approach to the manufacturing process and such a process makes it virtually impossible to precisely control the transition lines.
The skilled team at LEE Filters gradually build up the ND gradation by dipping the optically correct resin in baths of dye and continuously monitoring the results. Each filter represents up to an hours skilled work.
ND Grad filters come in a variety of gradations. All the graduated filters come in a range of strengths expressed as a decimal point but the most common are 0.3 (1 stop), 0.6 (2 stops) and 0.9 (3 stops).
Soft Grads gently balance exposure where there is no definite transition between sky and foreground, for instance, woodland, mist and interiors.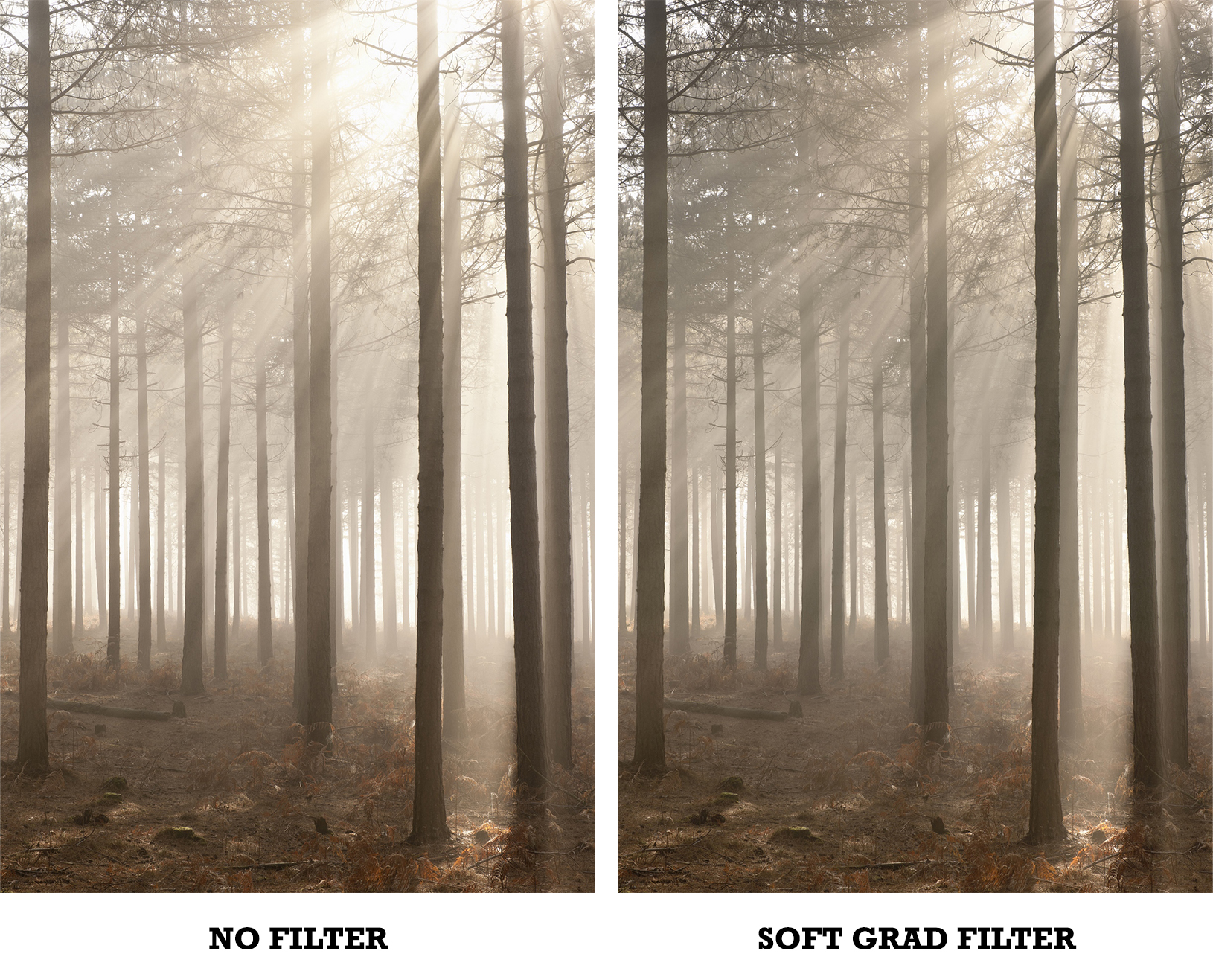 Medium Grads
filter the sky with minimal impact on the land. Ideal when elements like rooftops and mountains protrude into the sky.

Hard Grads
are perfect for horizons or any hard transition between the sky and land. Gives great control over the exposure.

Very Hard Grads
are for use with very defined horizon lines such as seascapes. The very sharp transition allows for precise separation between areas of the image.
Neutral Density "STOPPERS"
Glass is used for the neutral density filters or "Stoppers". Here the dye is added to the molten glass rather than being a coating on the surface.
Stopper filters are used to extend the exposure time with the effect of making anything moving become blurred or ghost-like or disappear altogether. The classic use is for clouds, waterfalls, rivers and sea where the movement is smoothed out and takes on a creamy appearance. Stopper filters are not limited to landscapes and can be used to blur crowds of people, traffic, flocks of birds etc.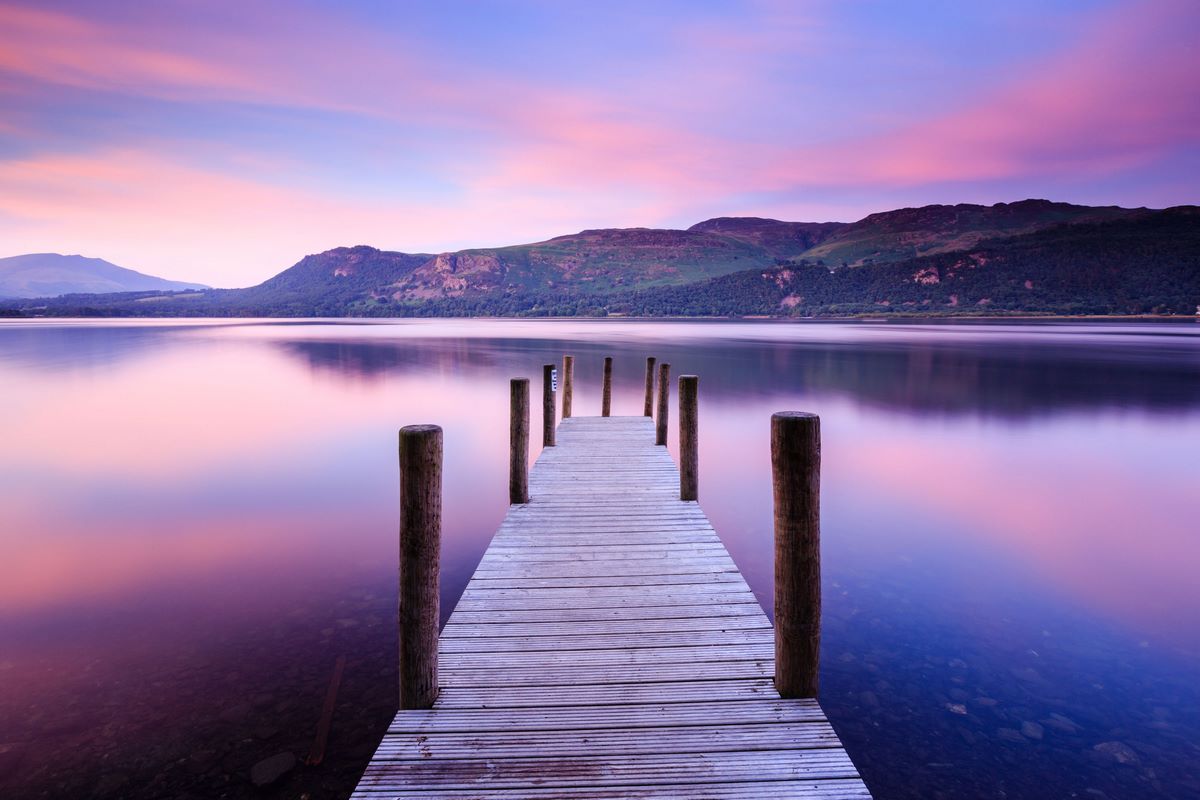 The
Little Stopper (6 stops)
can give increased flexibility with exposure lengths in the lower light at the start and end of the day. This often means that detail and texture can be retained in areas of movement such as the sky and water, while still conveying a sense of time passing. The filter can also be used on cityscapes to blur people or on roads and motorways to blur traffic.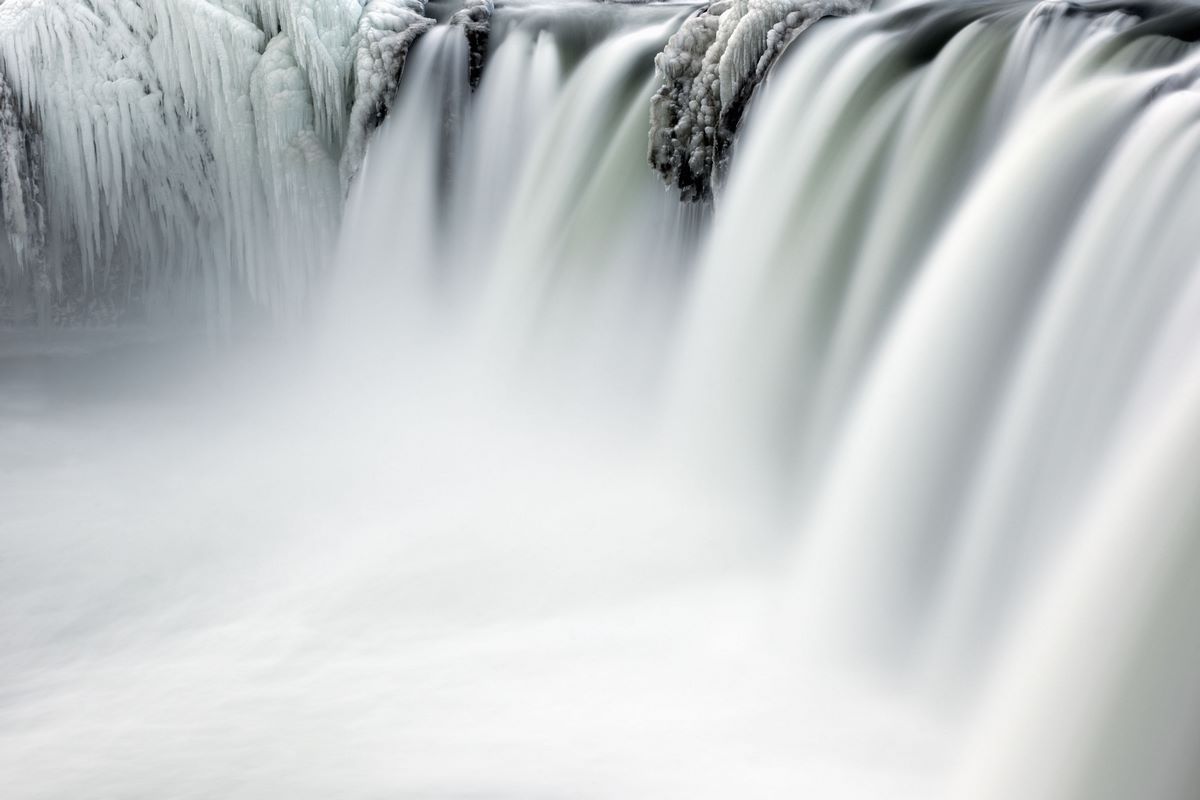 The
Big Stopper (10 stops)
greatly extends exposure times and blurs anything that is moving in your image, for example, clouds, waterfalls, rivers, and the sea.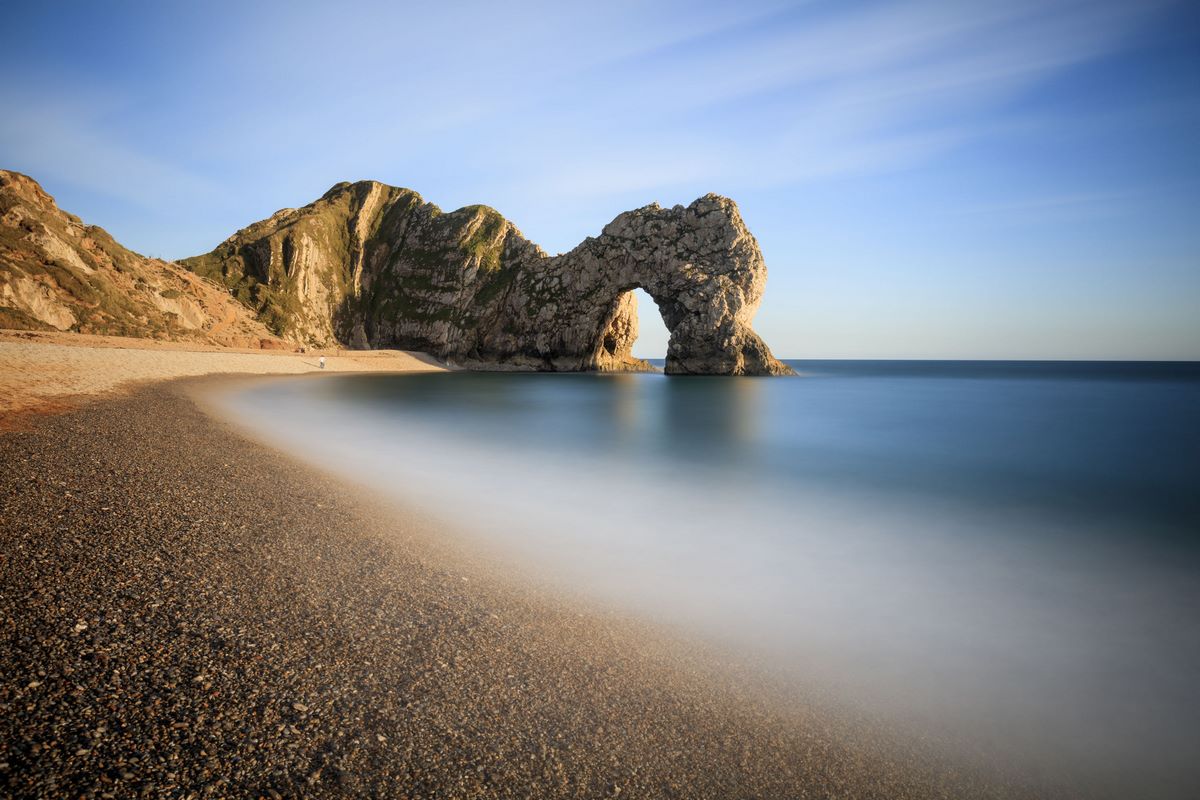 The
Super Stopper (15 stops)
works well in harsh midday sunlight - traditionally considered an unfavourable time to shoot. However, with this filter the softness that arises from any movement contrasts pleasingly with areas of bright light, creating an effect rarely seen before now.
To give you some idea of the effects on shutter speed of each filter the differences are below for a shutter speed without a filter of 1/30th sec.
Little Stopper 2 secs
Big Stopper 30 secs
Super Stopper 16 mins
LEE Filters produce a App for your phone which calculates the effect of each of the stopper filters on any given shutter speed.



Polariser
A Polariser will remove potentially distracting reflections from non-metallic surfaces such as glass and water and increase colour saturation. Great for skies.
Polarising filters are used to manage light at wavelength scale, and if magnified could be a likened to a series of microscopic slats.
Rotation of the filter will be needed to find the optimum position of the Polariser. In photographic terms this can render water or glass transparent, and gives the impression of saturating colours in a scene, because much of the reflected glare from the subject is removed by the Polariser.
On a clear sunny day, much of the light in the sky is also polarised, and the filter will give a very strong blue effect when used at 90 degrees from the sun - any white clouds will stand out impressively.
The LEE100 Polariser
This Polariser simply snaps onto the front of the LEE100 Filter Holder, where it remains securely attached until you're ready to remove it.
Importantly, the Polariser can be rotated independently of any other filters in the Holder such as ND Grads – making it ideal for landscape photography.
The LEE100 Polariser is constructed using a new lightweight, high-transmission polariser glass, with a subtle warm tone to help intensify natural colours.