LCE Cookies
We use cookies to help give you the best experience on our site and allow us and third parties to tailor ads you see on this and other websites. By continuing you agree to our use of
cookies
.
ACCEPT AND CONTINUE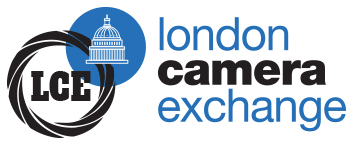 Leica D-Lux 7 | Can compacts pack a punch?
When I'm packing a bag for a journey it seems I'm always compromising. Do I take my interchangeable lens kit? How many lenses should I take? What essentials can I leave out that will mean I can take that extra lens? My hope was that the Leica D-Lux 7 would go a long way to fixing my travelling issues and mean that I could save a significant amount of space and weight without too much compromise.
While this is the latest in a long line of the D-Lux series, this is the second version to incorporate the larger Micro Four Thirds sensor. When I tested the previous D-Lux (type 109) I felt that the 12 Million Pixel resolution was a bit light in detail, this new version includes a 17 Million Pixel CMOS sensor which means the images should be a great balance of low noise (noise) with great detail. Conveniently the D-Lux 7 covers my favourite lens range 24mm wide through to 75mm telephoto (35mm Equiv). In my opinion, this covers everything from landscape to portrait and with the brightest apertures ranging from F1.7 at the wide end to F2.8 at the telephoto end they are bright enough for most situations. Added to this the presence of optical image stabilisation, 4k video and 11 frames per second continuous burst then this is all adds up to a serious package.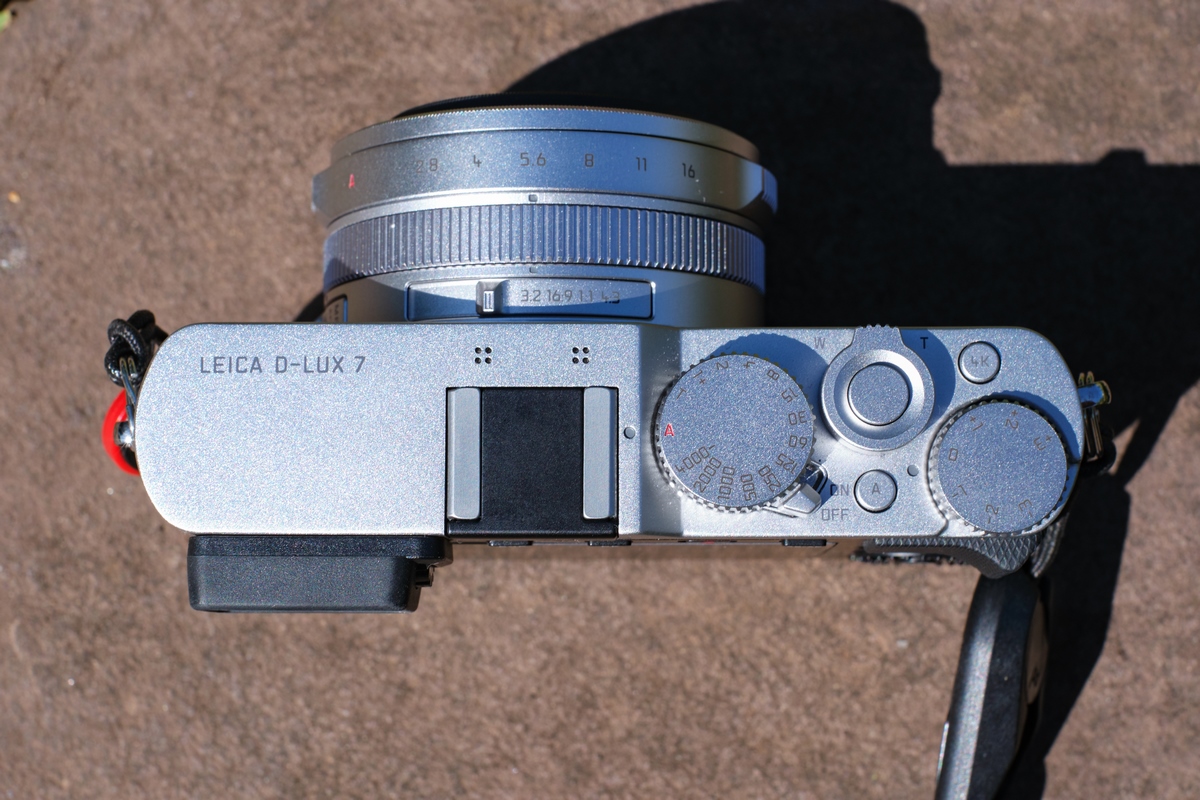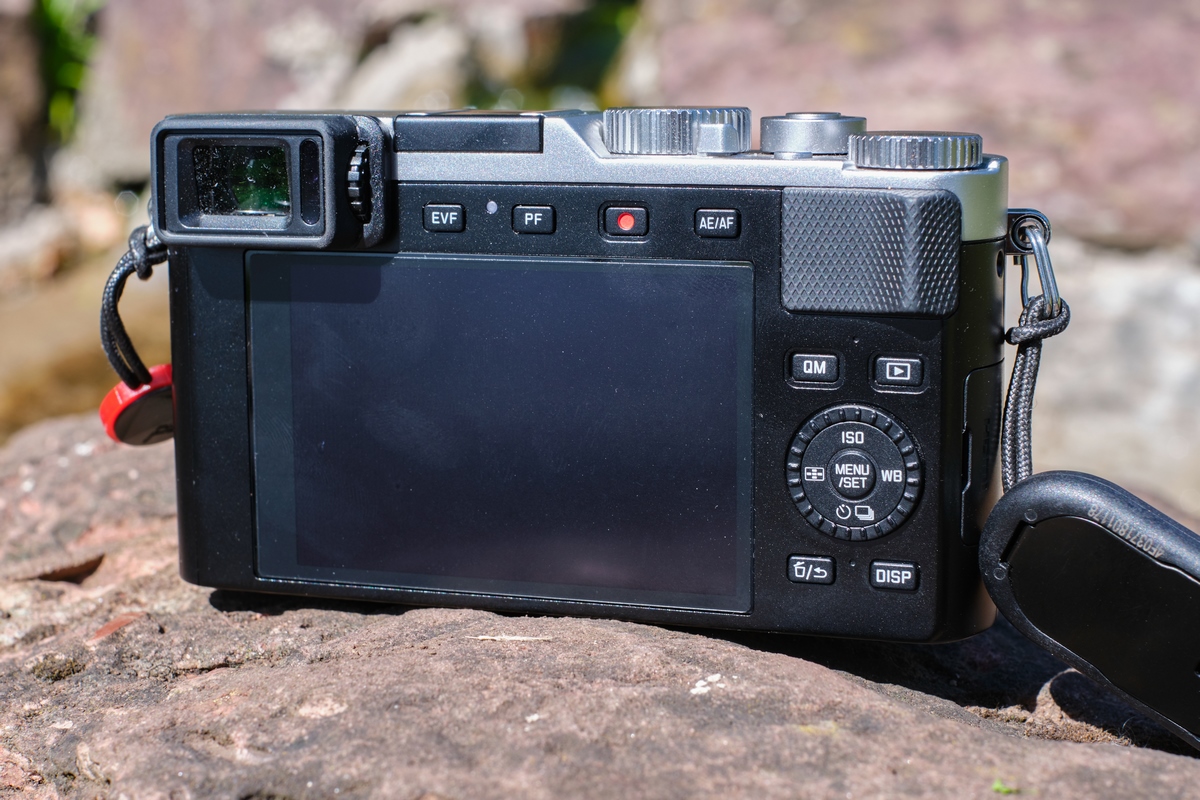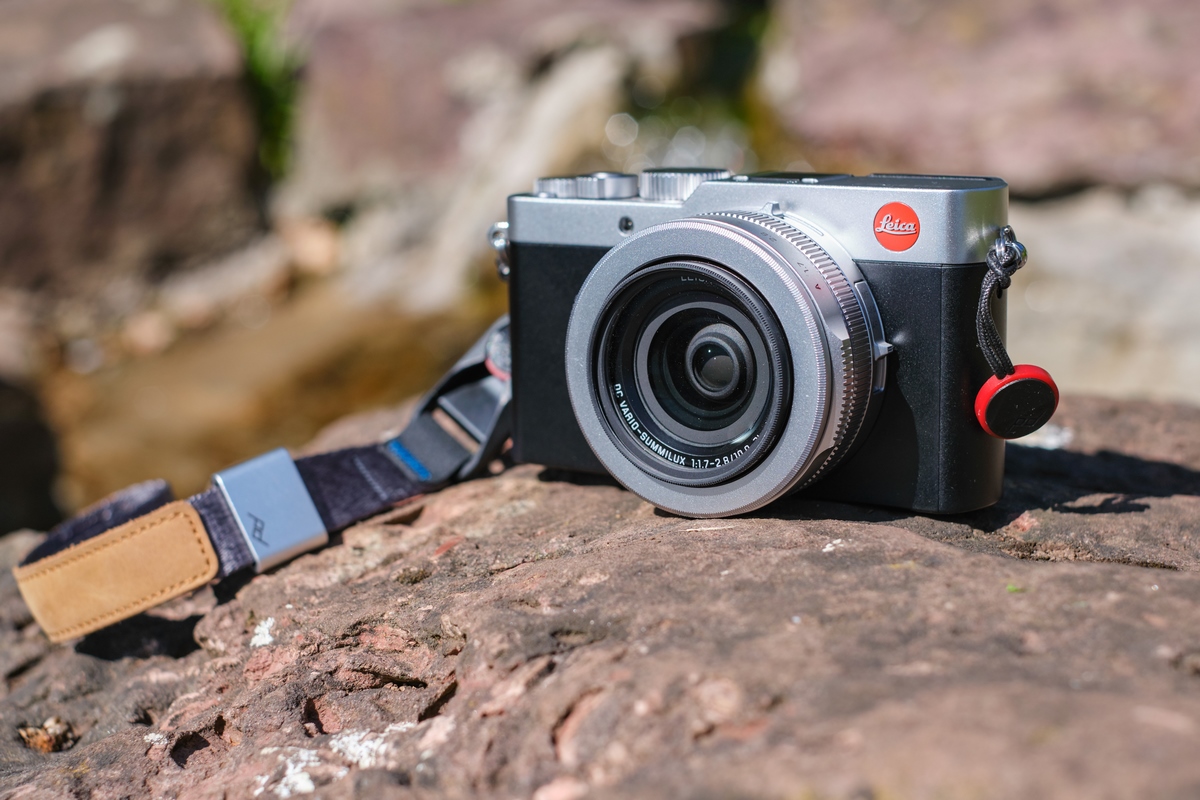 With my interchangeable (four lenses) setup sat at home and a Leica D-Lux 7 in a much lighter bag on my shoulder I headed off to Tyneside to put it through its paces. The first thing that jumps out at me is that it is super lightweight at just over 400g and the handling with just a wrist strap is very comfortable. Some might consider the optional handgrip, but for me the fit us just right. Zoom can be controlled on the lens barrel or via a toggle in front of the shutter button (meaning that all essential controls can be actioned with one hand.
My preference is for shooting through a viewfinder rather than a screen, the D-Lux 7 has a 2.76 million dot viewfinder that is super detailed. I hardly used the screen all day, except for reviewing images or for lifting the camera overhead height in order to get past obstacles.
It's a sunny day, but the clouds are rolling over at the mouth of the Tyne. The metering is very impressive and the spot metering is very accurate for picking out the correct exposure. The most important functions can be found in the quick menu on the back of the camera and you can customise the function buttons to your key adjustable functions. Throughout the day I shot in aperture priority, this is an absolute joy with the D-lux 7 due to the accessible manual aperture ring at the front of the lens barrel. I generally flit between the brightest aperture and F8, rarely going beyond that. The beach scenes and landscape demanded an aperture of F8, but the performance at F1.7 and F2.8 respectively continues to impress.
On a personal level I'm a big fan of having something a bit different and I really like the silver top and lens barrel with the iconic Leica red dot. I was concerned that the design would mean that I wasn't quite so incognito as I would hope, but looking back on my day shooting with this I don't remember any issues.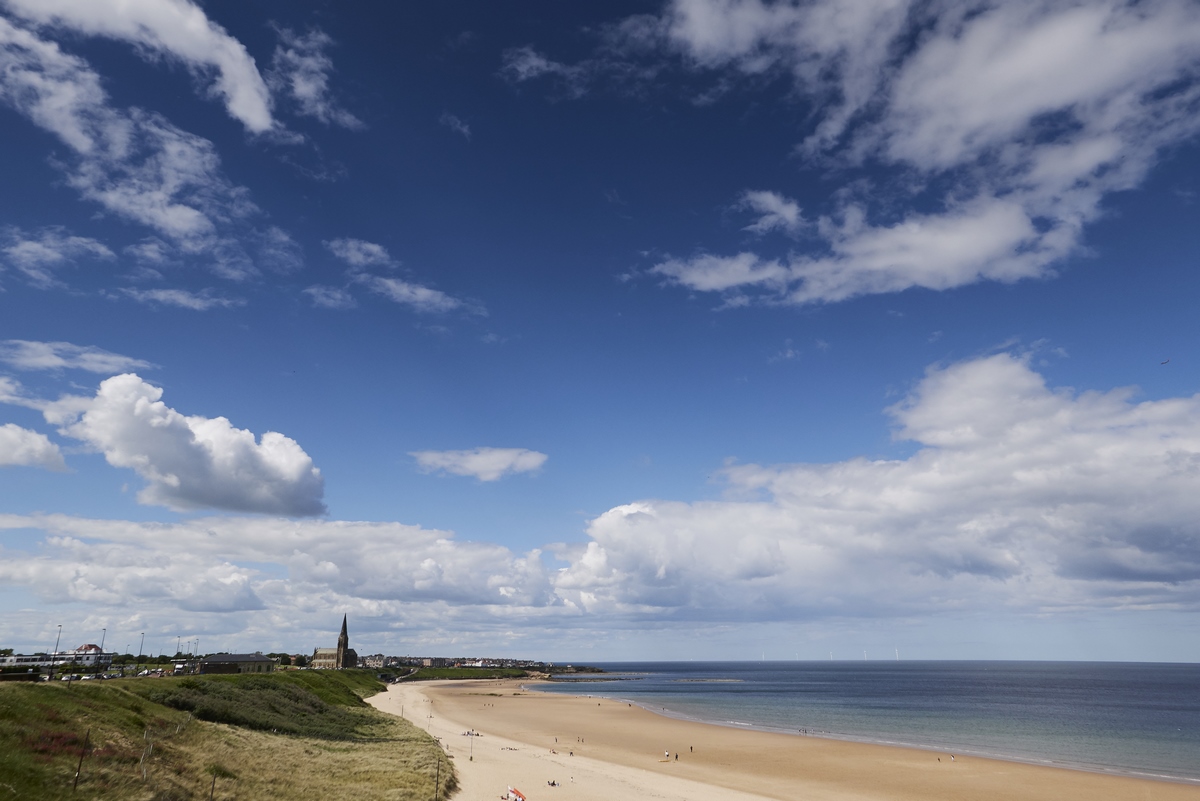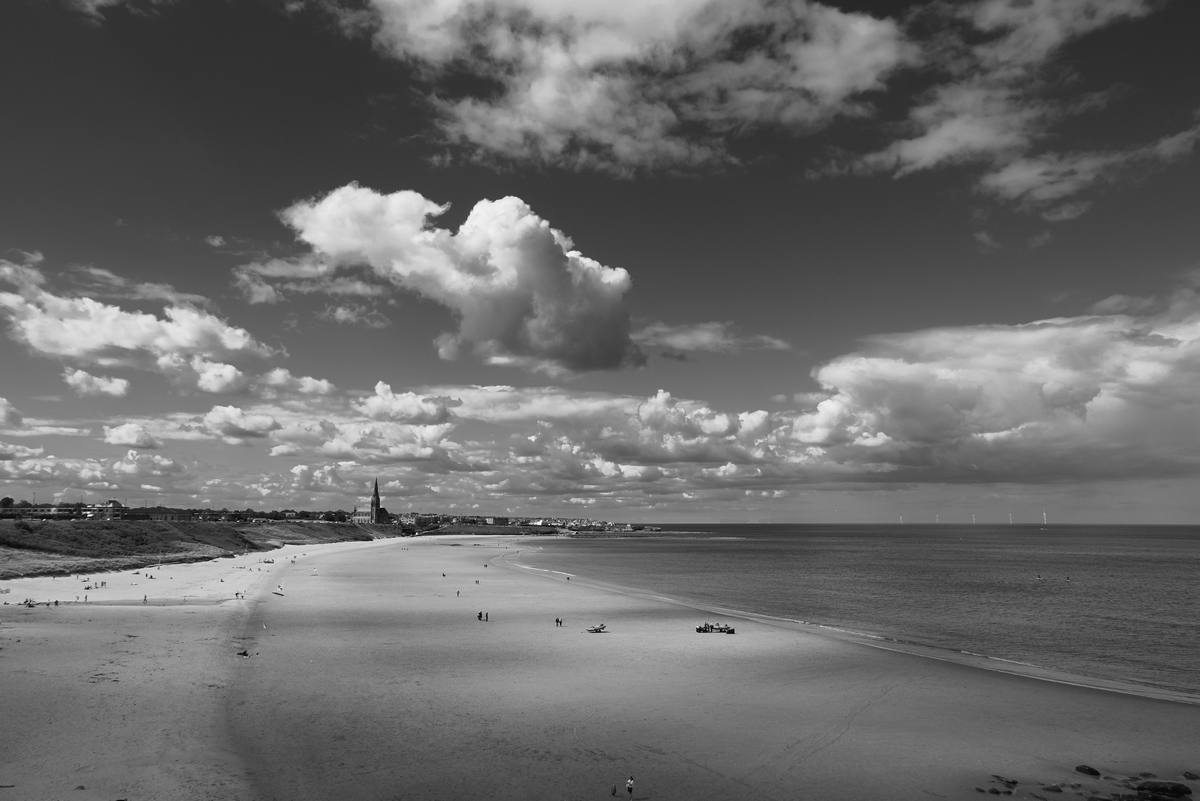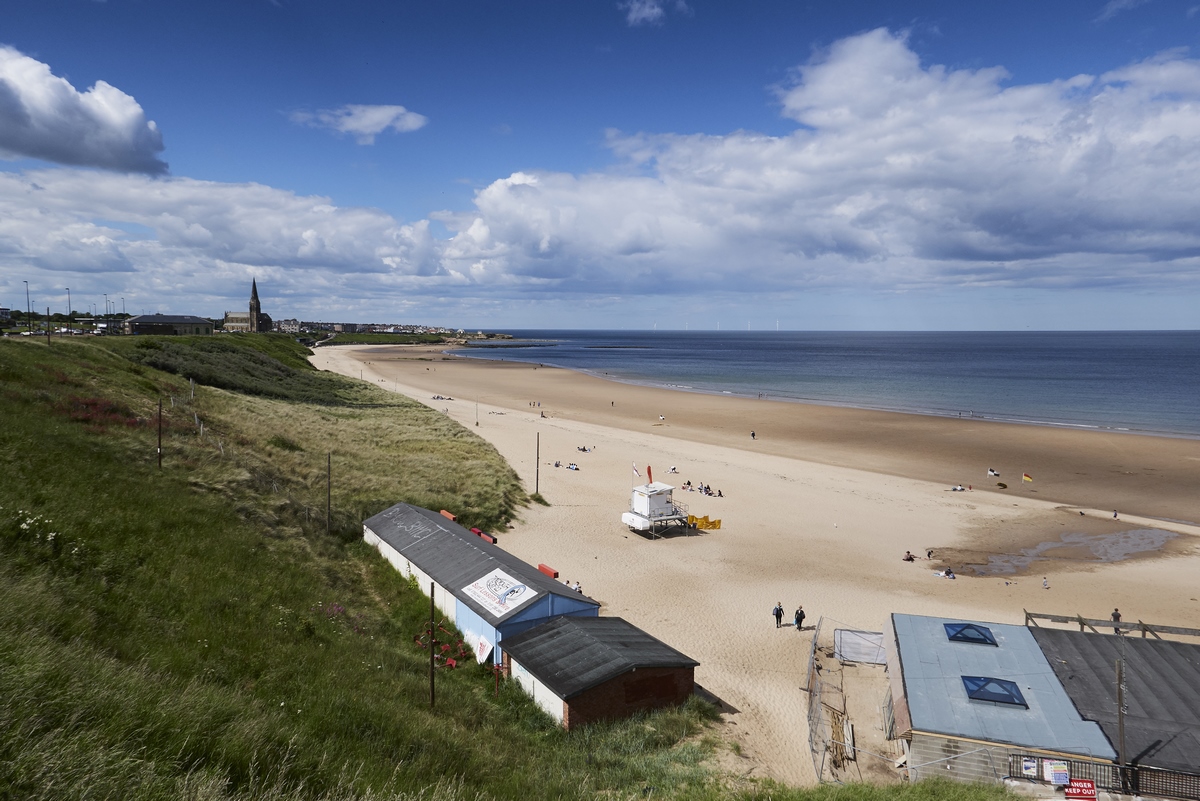 I shot all my images on the D-Lux 7 in RAW only. However, for those of us who prefer their images straight out of the camera, there is a very customisable set of options from vivid, to portrait to black and white (with high contrast option). You can also set up your own custom photo style if you wish to get more creative. If I have a favourite from the built-in photo styles then it is the B+W high contrast, I just find it takes great portraits and if I'm using the camera for RAW processing then this is the go-to image for me. I would also be tempted to shoot in RAW and fine jpg and record a black and white JPG with a colour RAW to mess around with if it looks better in colour. This is very subjective though and I know a lot of previous D-Lux users who have been very impressed with their JPG files straight out of the camera.
These files have been taken in RAW and edited in Capture One Pro. We all have our own preferred software for editing and I recommend trying RAW (if you haven't already) in order to get the best from your images. When I got the images back home I was amazed at how much detail could be bought back and tinkered with. If you have a Leica D-Lux and haven't tried RAW file editing I thoroughly recommend it.
As the light was starting to fade I wandered down to the waterfront and got some perspective shots of the Tynemouth pier. The camera will correct (very successfully) any distortion in the lens. Again I'm struggling to fault the performance when compared with previous APS-C cameras I've used. I've printed these using our A3 printer and they look excellent. If you are printing your own D-Lux 7 images then I would say don't go too far beyond 24"x18" print size, but I'm sure it will go further. Personally, I rarely print beyond 16"x12" and therefore the D-Lux 7 is the ideal resolution.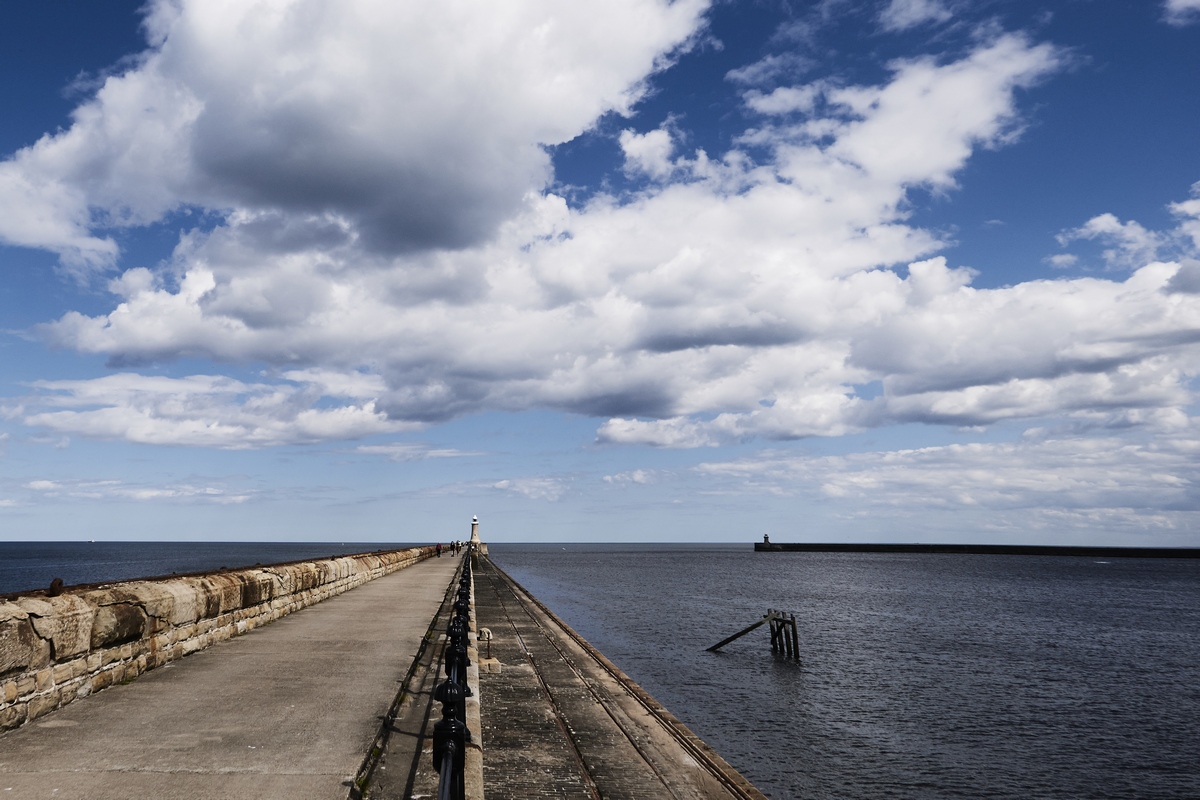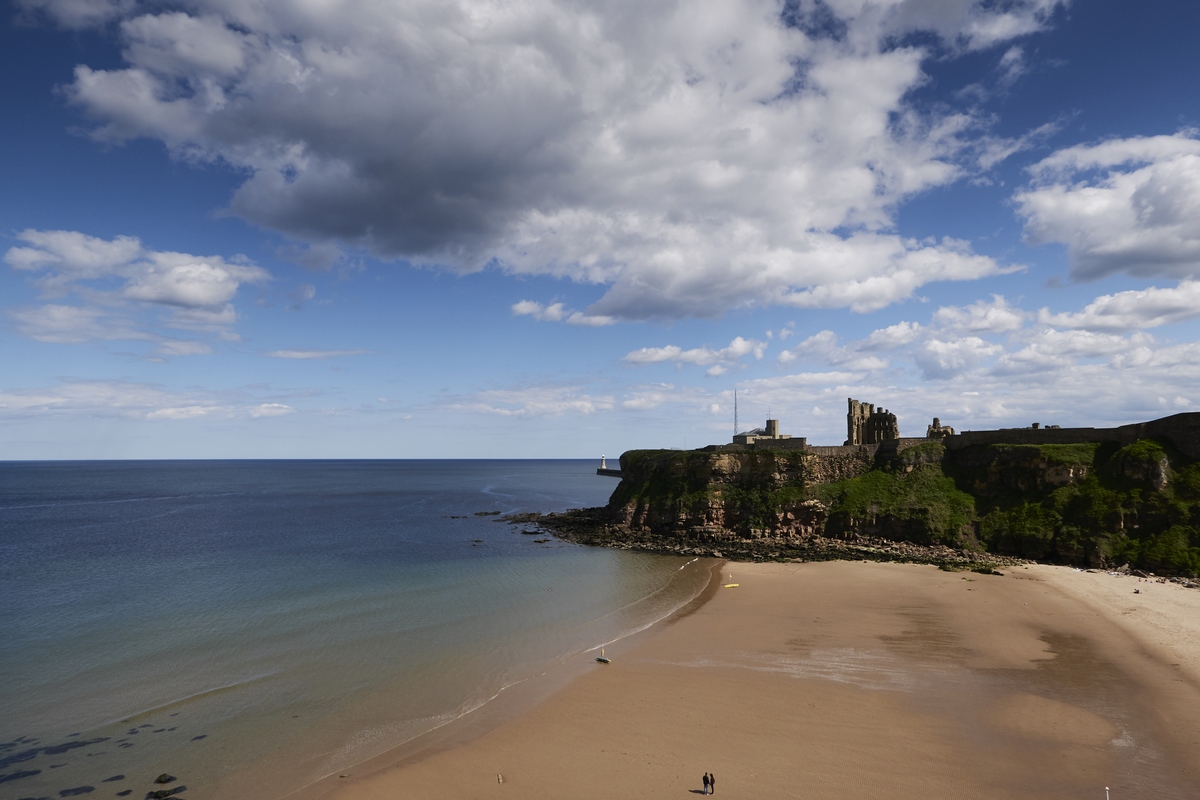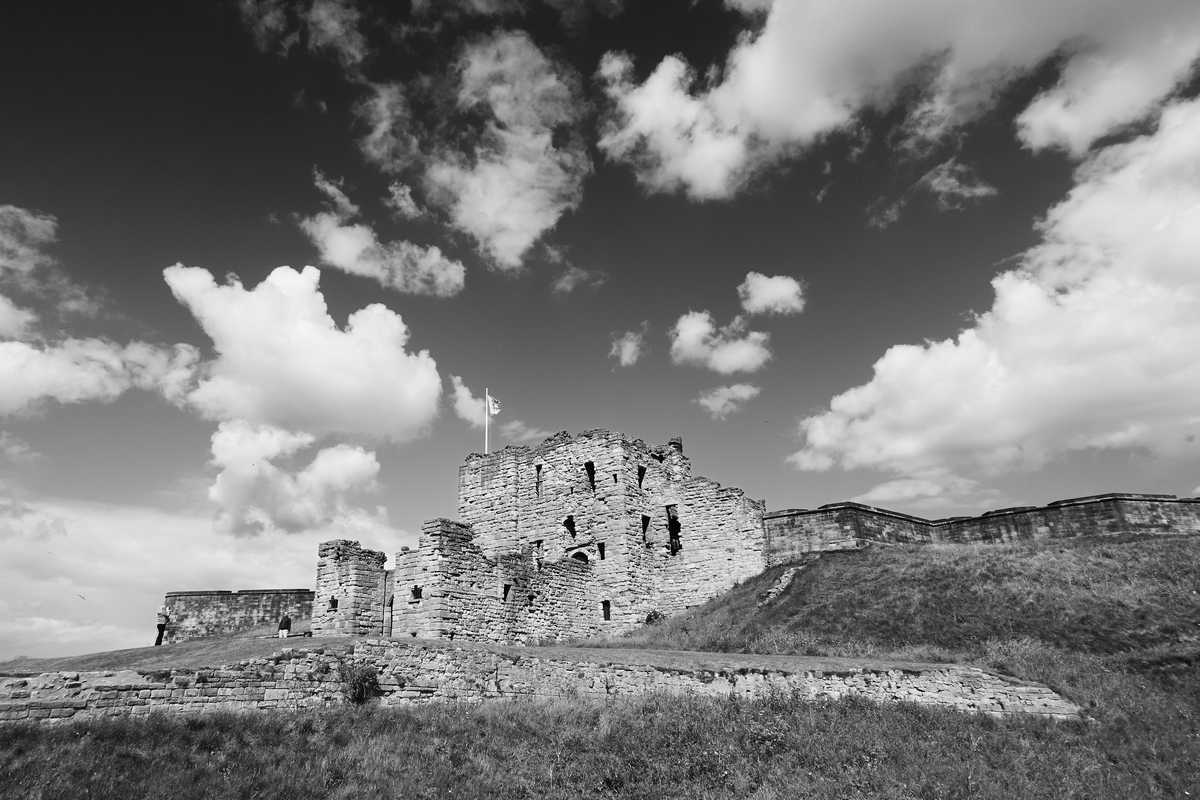 When I got back to the hotel I would have struggled to notice that I'd carried a camera around all day. I use a Peak Design Cuff and anchor generally and felt no issues with this combination, ultimately you could use it with a wrist or neck strap and be very comfortable. The optional protector is a great addition for those who like a bit of extra grip and protection and want the camera close to hand. If you want the best protection then I highly recommend the Leica full case. I managed to comfortably shoot 300 images with one battery charge. Handily the battery can be charged in-camera using a micro USB cable and plug, previous models have had a separate charging block. I was able to get back to the hotel in the evening and recharge the battery quite happily and I didn't need a separate charger as a lot of my gadgets now use micro USB.
I'm struggling to find any negatives with my experience. We can always want more resolution, but I really like the quality of the sensor and for the work, I do it is ideal. I take a lot of pictures in poor light without flash (there is no built-in flash, but there is one provided in the box) and therefore a lower pixel count works well to control the noise. Compared to the previous D-Lux (typ 109) I think the new sensor is the ideal level. One thing I do use on other cameras and would love to see one day in this is a tiltable screen. I assume this would add a bit of bulk, but that is my only gripe. The touch screen is something that is most useful to me when shooting macro with the camera on a tripod, it is a real benefit when choosing your focus point and can really help to frame (especially when shooting still life). I didn't use it a huge amount on this trip. That said I'm sure for some it is a big help and I do find it handy when selecting menu options rather than the cursor.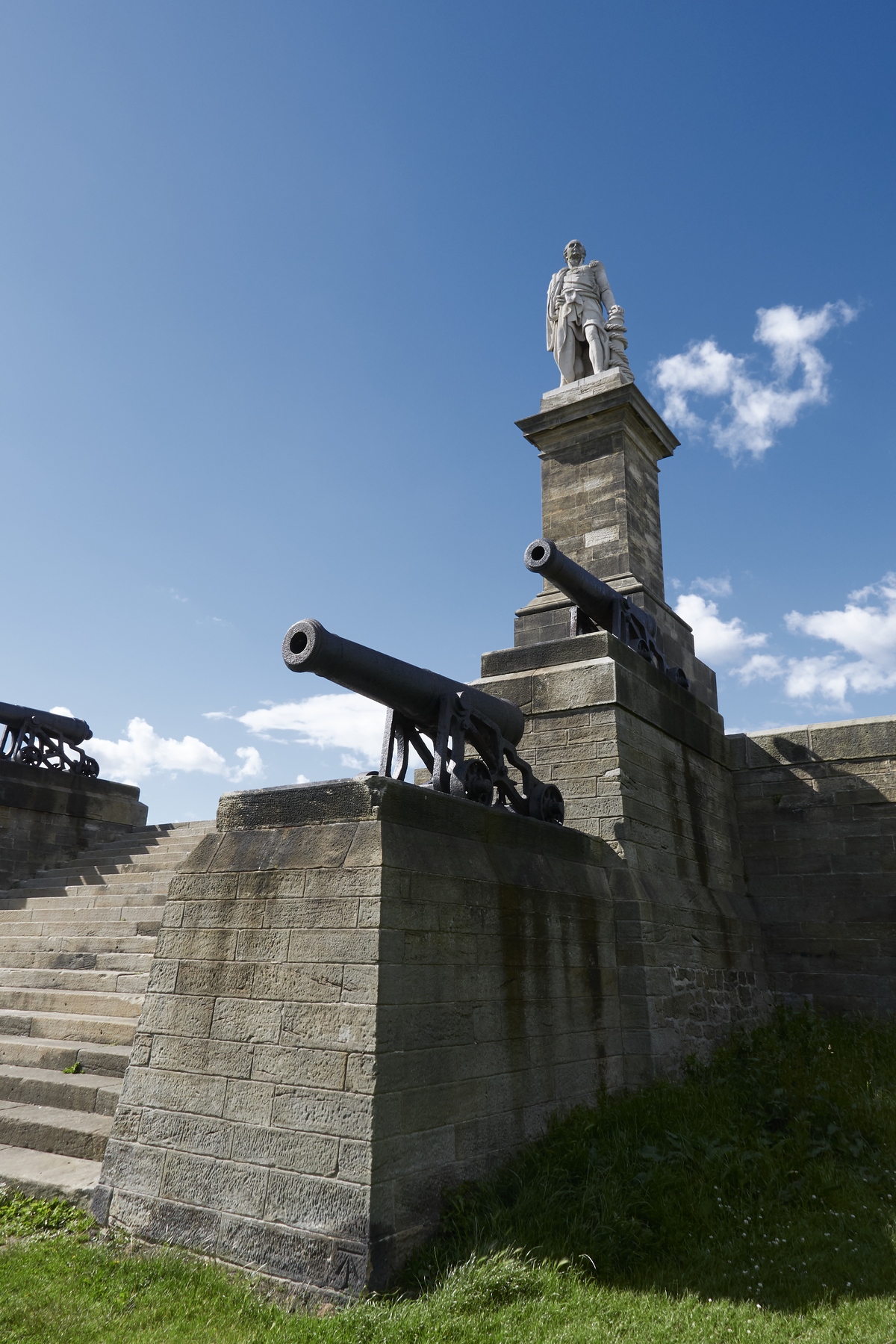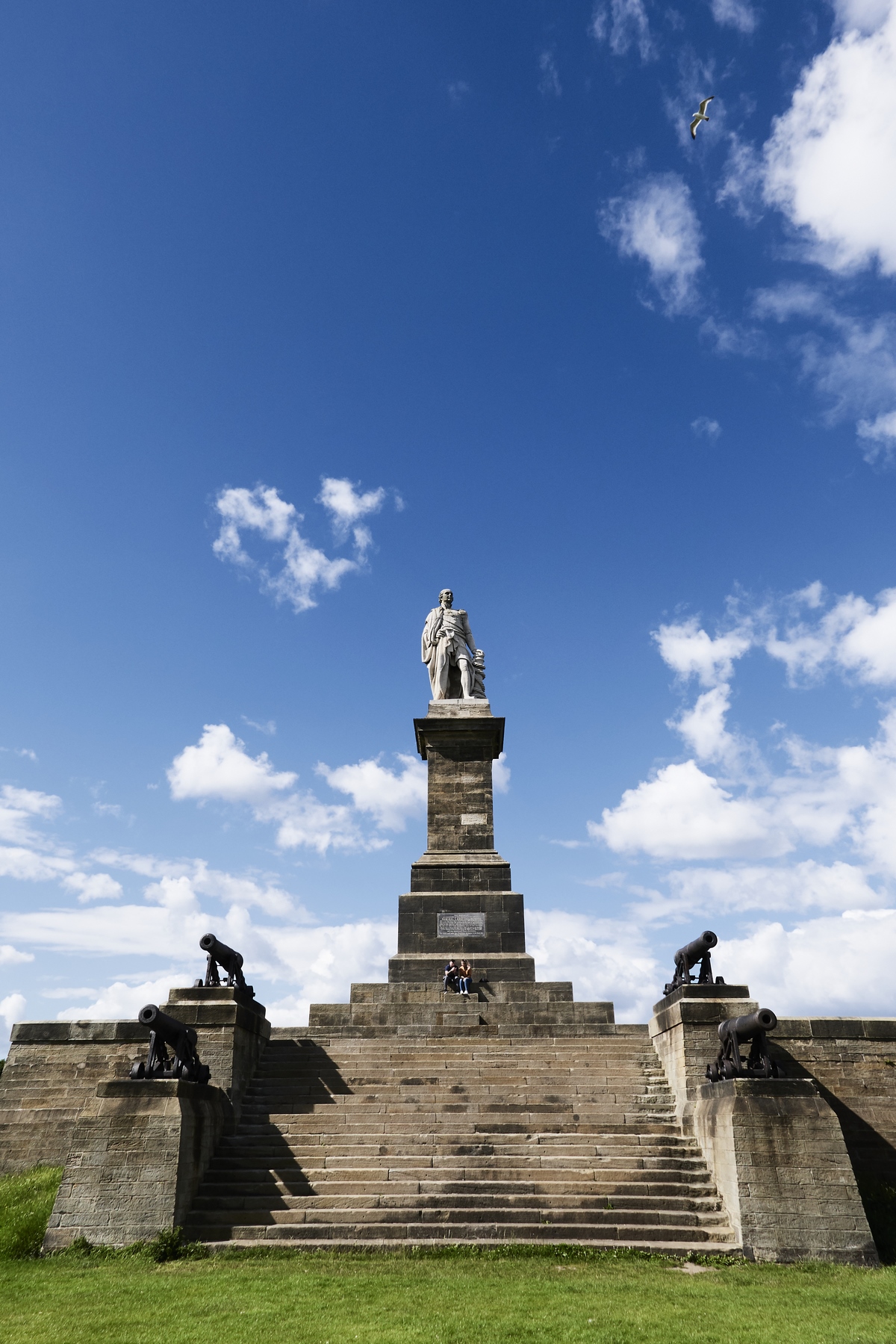 Since my trip to the northeast I've managed to use the D-Lux 7 more and more. Perhaps the biggest revelation is that it is so versatile. It can be as easy to use as just putting it in automatic and giving it to my kids to use (carefully!) and then getting it back from them and engaging the manual settings again. I've gone from carrying a kit bag of a camera body and four lenses to a camera no bigger than my hand that has gone to weddings, street shoots, landscape excursions and even seen use for reportage work. If you have had any experience with the Leica D-Lux 7 we would love to hear your thoughts.