LCE Cookies
We use cookies to help give you the best experience on our site and allow us and third parties to tailor ads you see on this and other websites. By continuing you agree to our use of
cookies
.
ACCEPT AND CONTINUE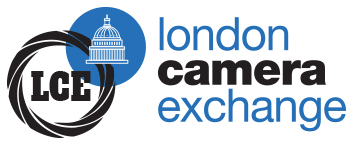 Nikon Z 6II and Z 7II | Nikon have listened and improved
Nikon's first foray into serious mirrorless, the Z 6 and Z 7, performed well, and were very well received. Despite that, soon after launch there were already dissenting voices questioning the wisdom of "only having a single card slot", "is the AF sophisticated enough", "that fps seems quite low as does the buffer size" and "what? A battery grip that only holds batteries". With the Z 6II and Z 7II Nikon have answered all those questions and more.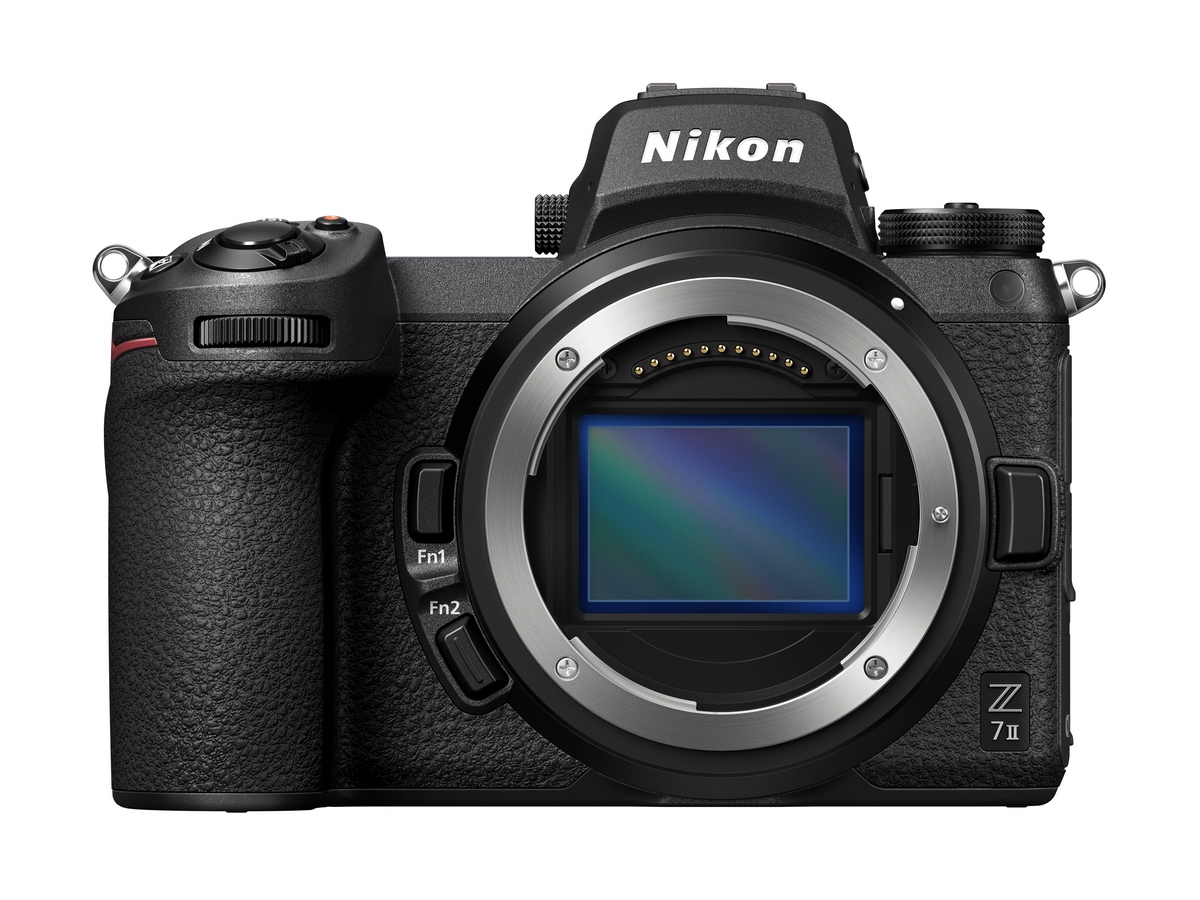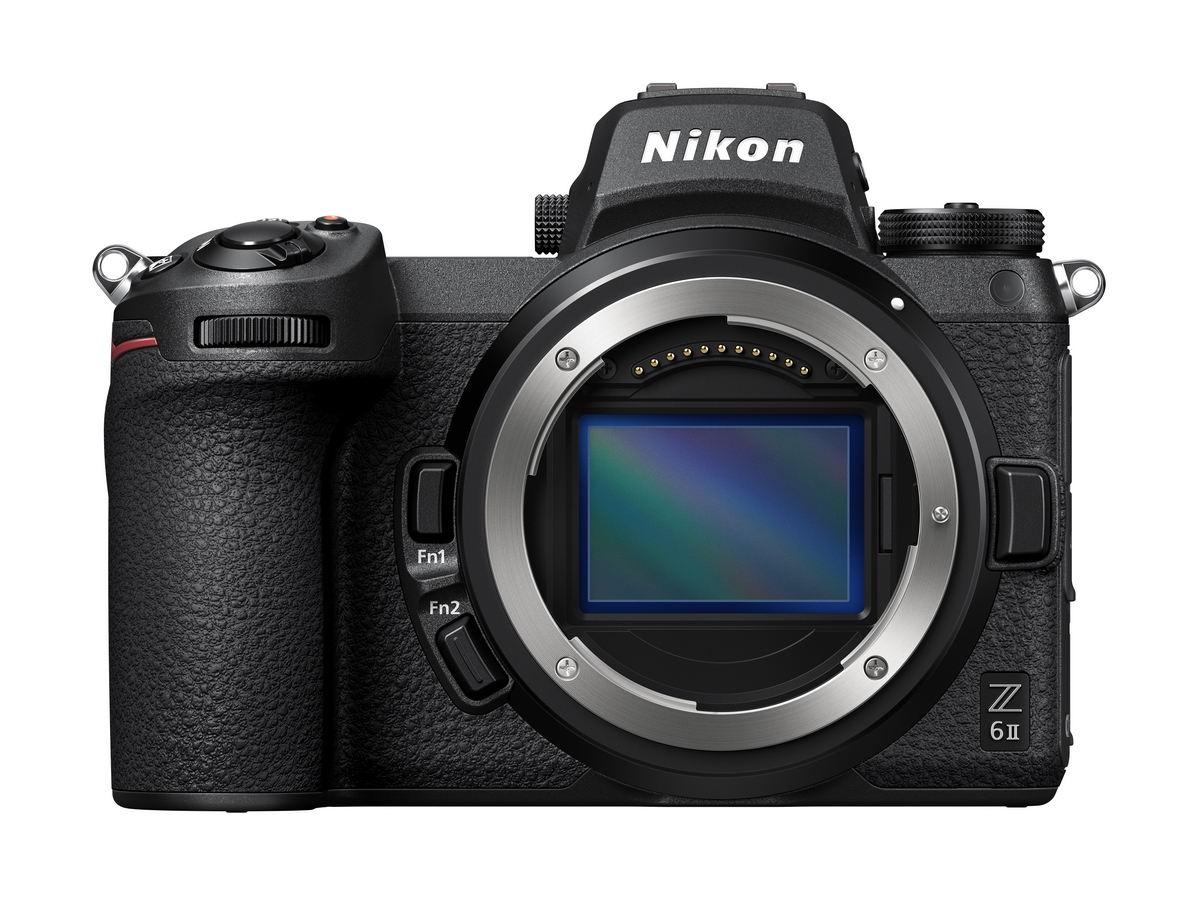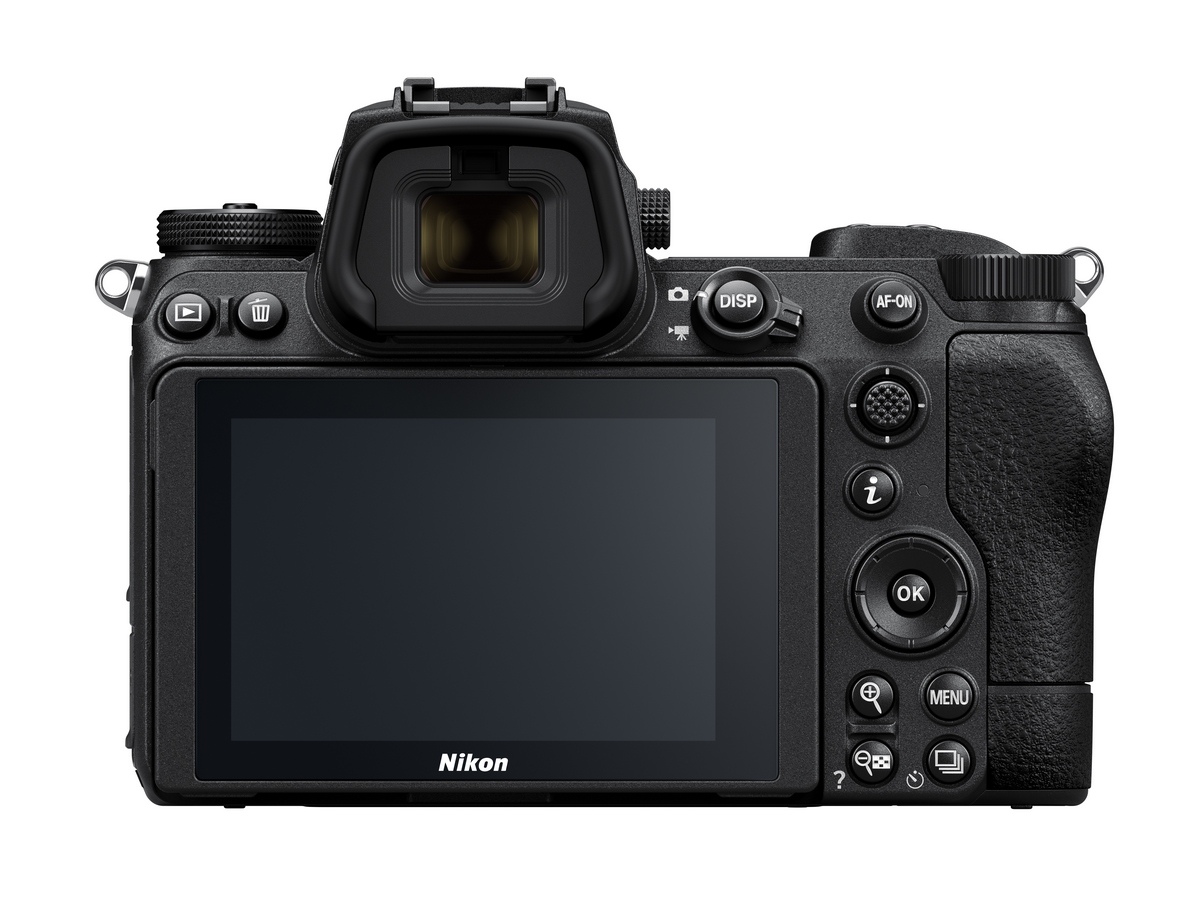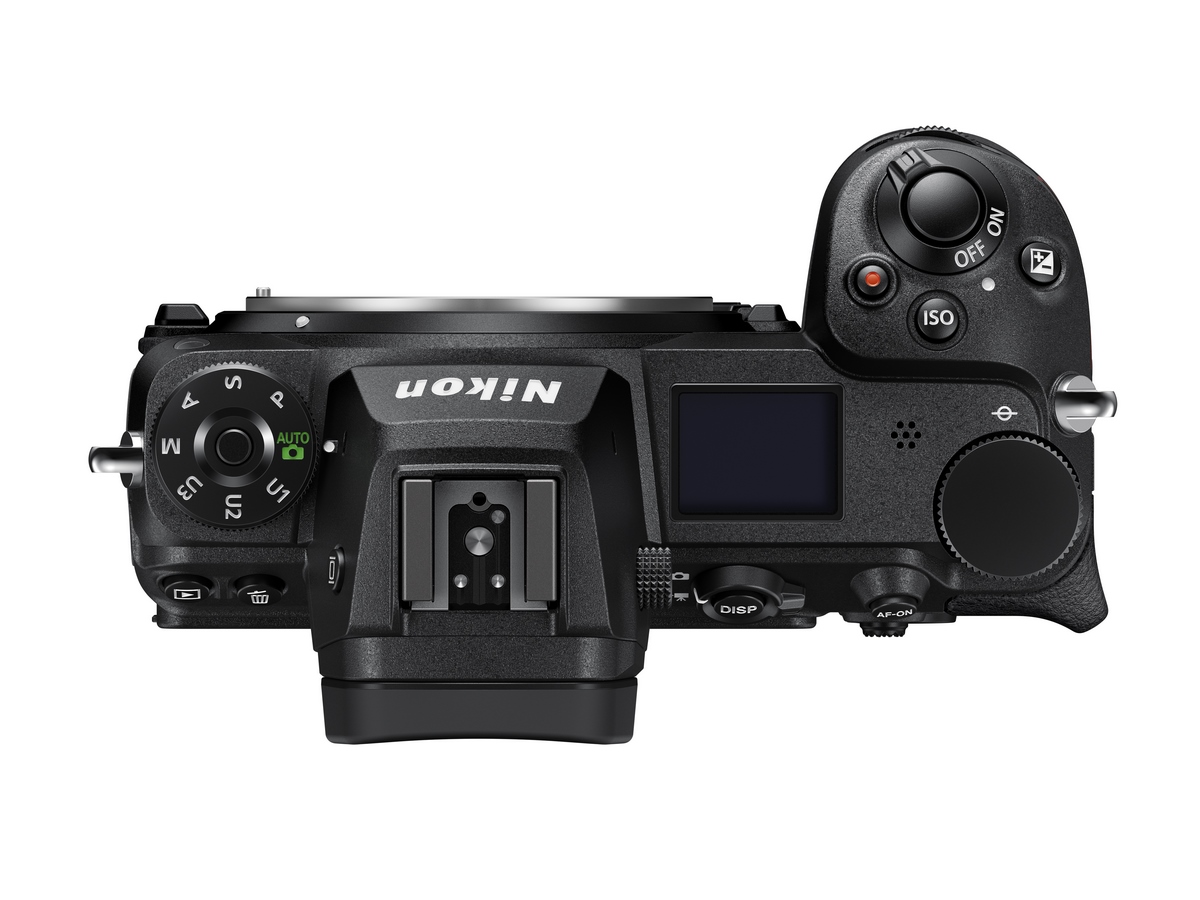 When the Z 6 and Z 7 (very important to leave a space in the camera's name!) launched in 2018 there was a sigh of relief amongst the Nikon faithful who had been glancing enviously across at the mirrorless offerings from other manufactures, especially Sony. Because it had been obvious for a long time that mirrorless was the future for cameras and all the innovation and progress was coming from there. Up until then Nikon had shown no inclination to go down that route and there was a general uneasy feeling that Nikon owners could be left behind crossing this new camera landscape. Sure Nikon had released the sensational D850 the previous year, but you couldn't help feeling it was a worthy, solid machine progressing steadily and royally along the road while all the svelte mirrorless marvels overtook and raced ahead with their fancy AF modes, advanced video features and lightening response times.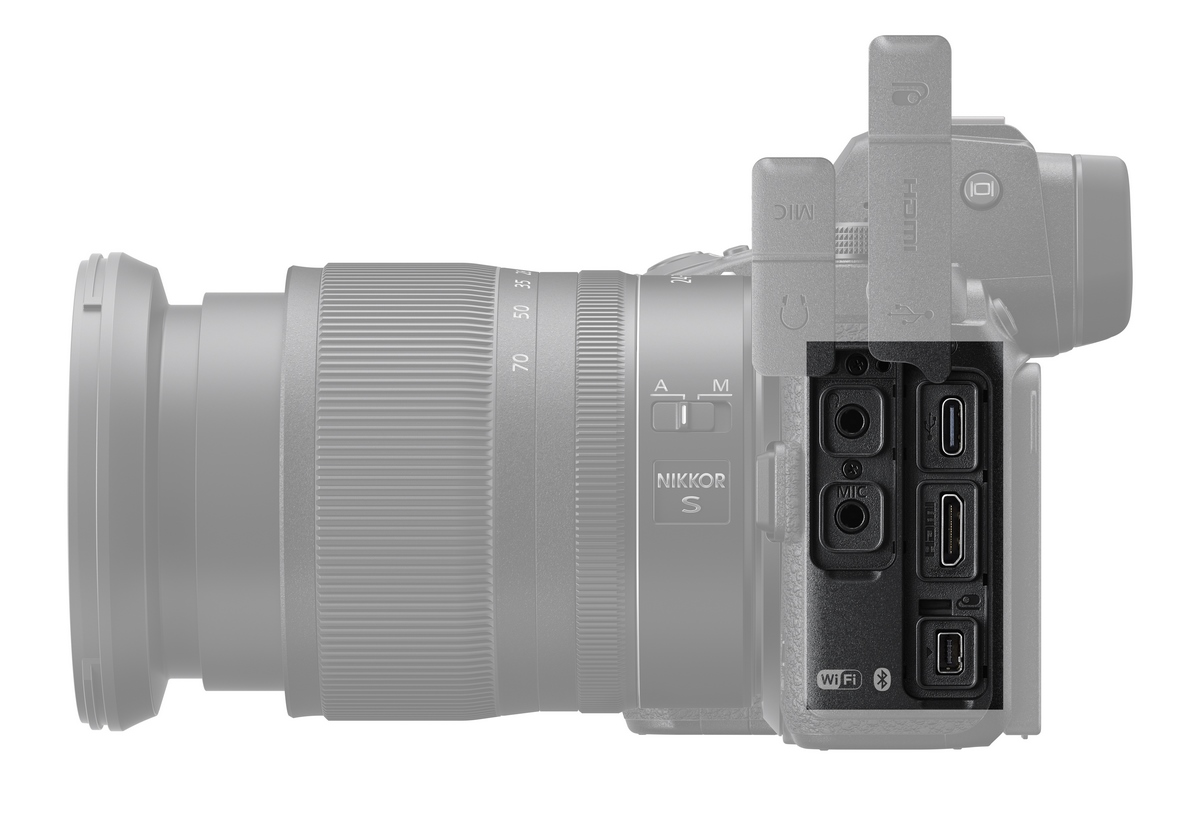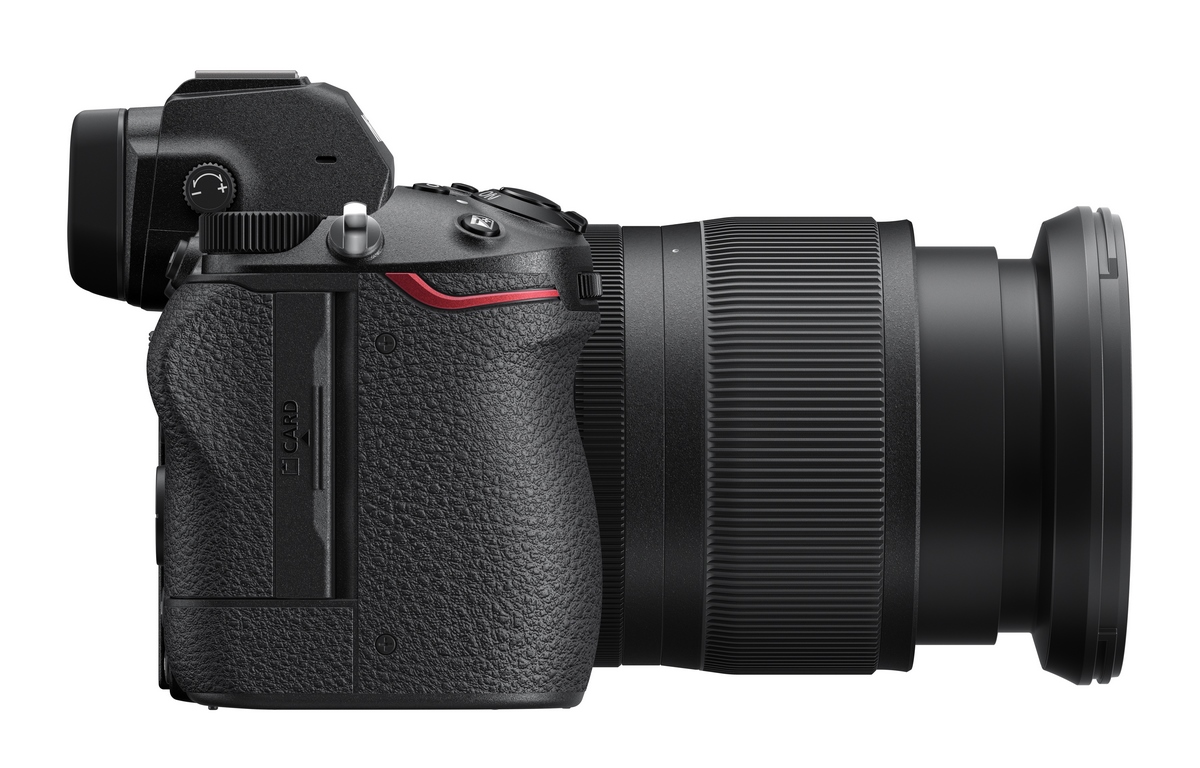 There was some trepidation of what a Nikon mirrorless camera would look and perform like. Would the new cameras be "real" Nikons or a flimsy pastiche with a reluctant nod towards the mirrorless format? In the event there was no need to worry, the DNA of the Z 6 and Z 7 was all Nikon. The cameras, although smaller and lighter, had the same solid handling and ergonomics that Nikon are renowned for and even the batteries and a lot of the accessories from the DSLRs were compatible. They even provided a FTZ adapter so F mount lenses could be used on the new bodies and jolly well it worked too.
As a "first" attempt at a mirrorless camera by Nikon (not quite the first, that honour goes to the Nikon 1 system, but less said about that the better) the Z 6 and Z 7 were a triumph and sold in bucket loads. For Nikon owners perhaps the relief that Nikon had produced a mirrorless camera that was worthy of the name and fitted in with their existing outfit was enough, but inevitably the keyboard warriors started to pick holes and question some of the decisions made by Nikon in designing their mirrorless offerings. The one thing which seems to have raised the most ire was the lack of a second card slot and that single slot was for an expensive and rare XQD card and not the cheaper and ubiquitous SD card. Shouts of "I would never buy a camera with only 1 card slot!" rang out. Other comments centred on the autofocus system "The AF is a couple of generations behind Sony, where is eye AF? " and the video specs "no 4K60p on this 'machine' it's a joke"; you know how these things go.
Nikon Z 6II Sample Images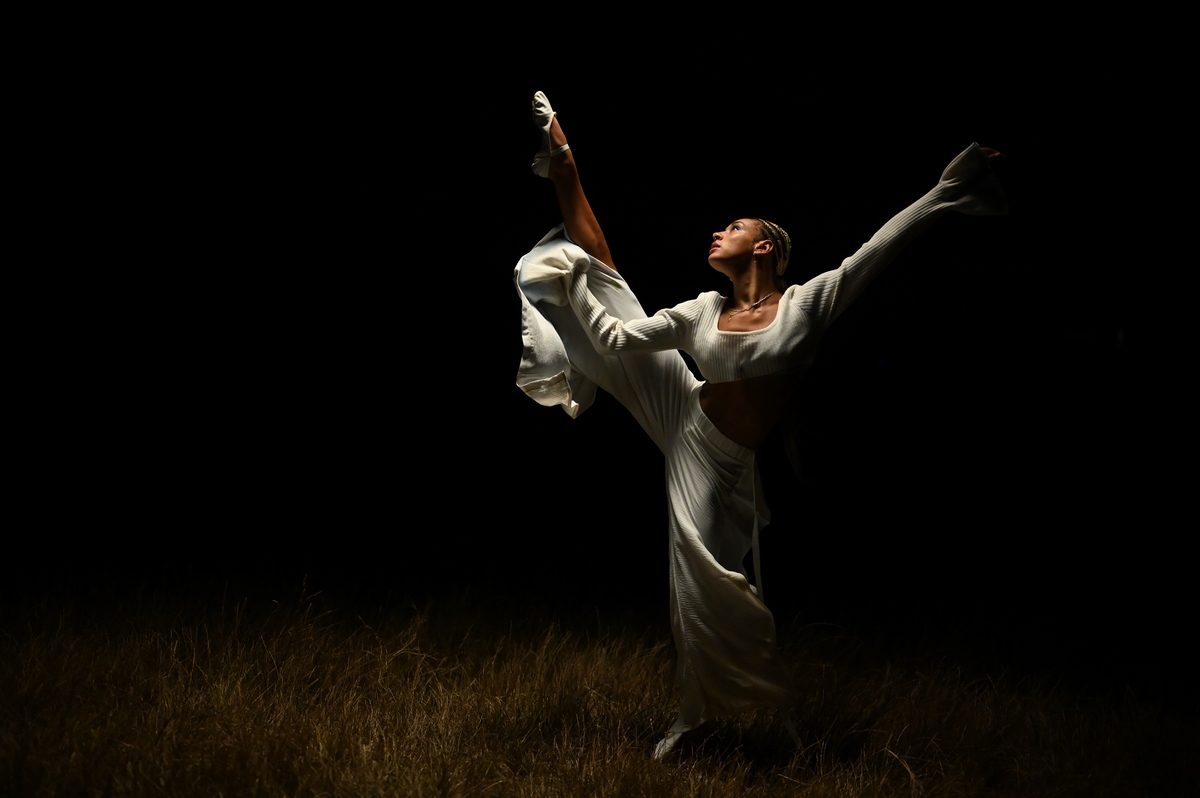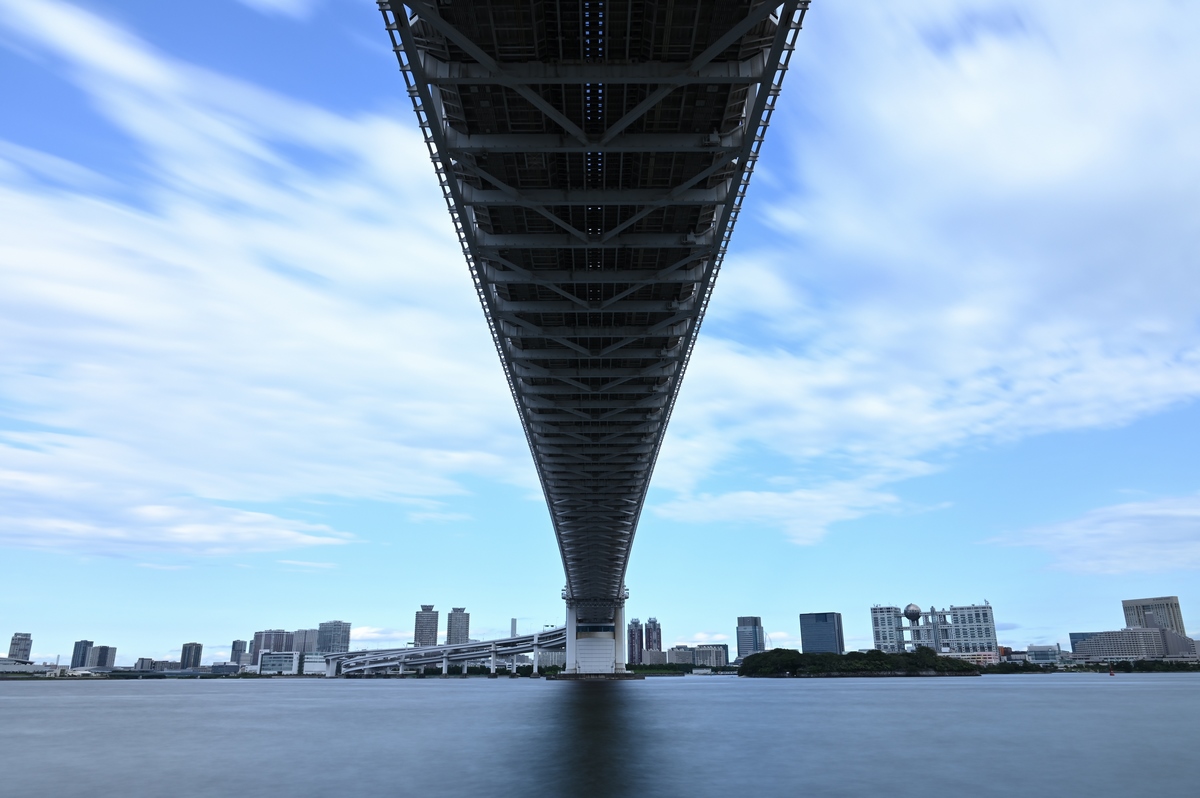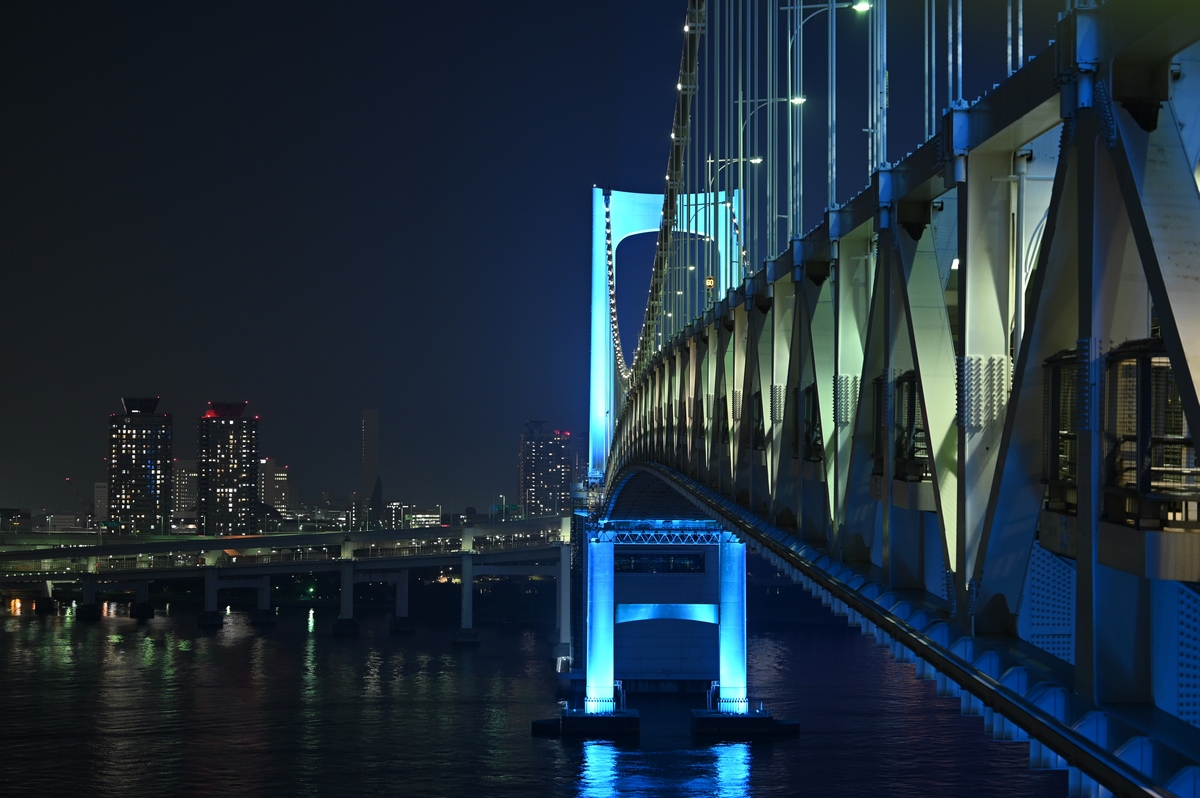 Now Nikon have addressed all those "issues" and more with the launch of the Z 6II and Z 7II. They pretty much have the same body and EVF as the Z 6 and Z 7 (if it ain't broke don't fix it!) but they now feature 2 card slots, one CFexpress/XQD and one UHS-II SD. AF and its tracking performance has been improved and eye/animal AF has been added for still and video.The dual EXPEED 6 processors means better response rate, higher frame rates and deeper buffering, 4K60p video is now available (on the Z 7II at launch and for the Z 6II via a firmware upgrade in Feb 2021) and Hybrid Log Gamma is included. USB-C hot charging while shooting makes an appearance and (surprise, surprise) there is a new battery grip, complete with integrated controls for vertical shooting, which also lets you hot swap batteries without losing power.
Nikon Z 7II Sample Images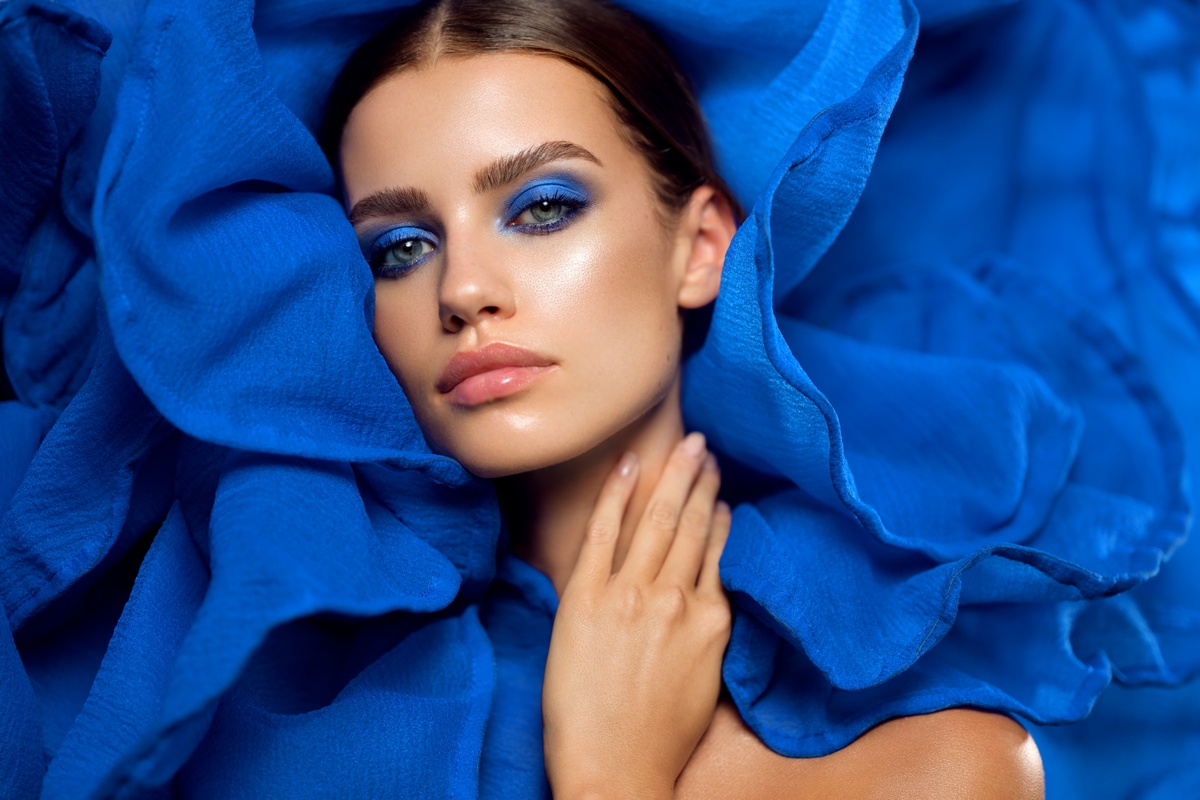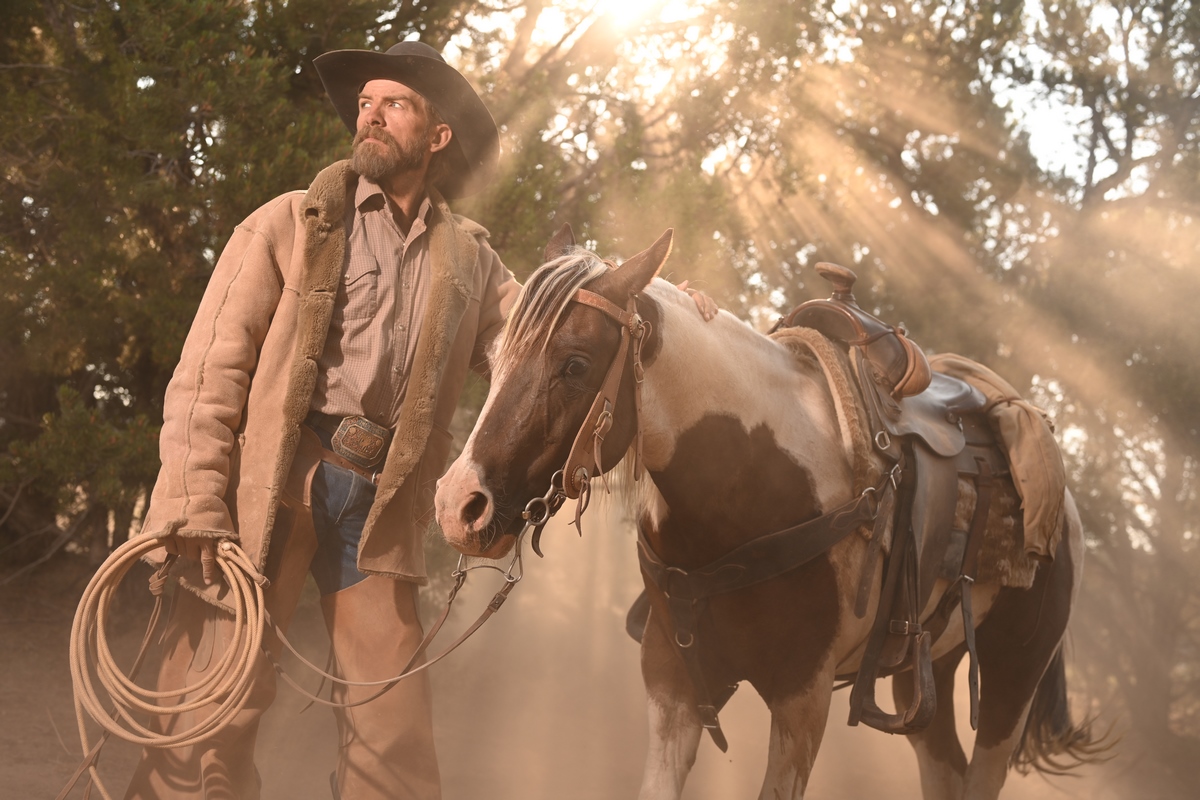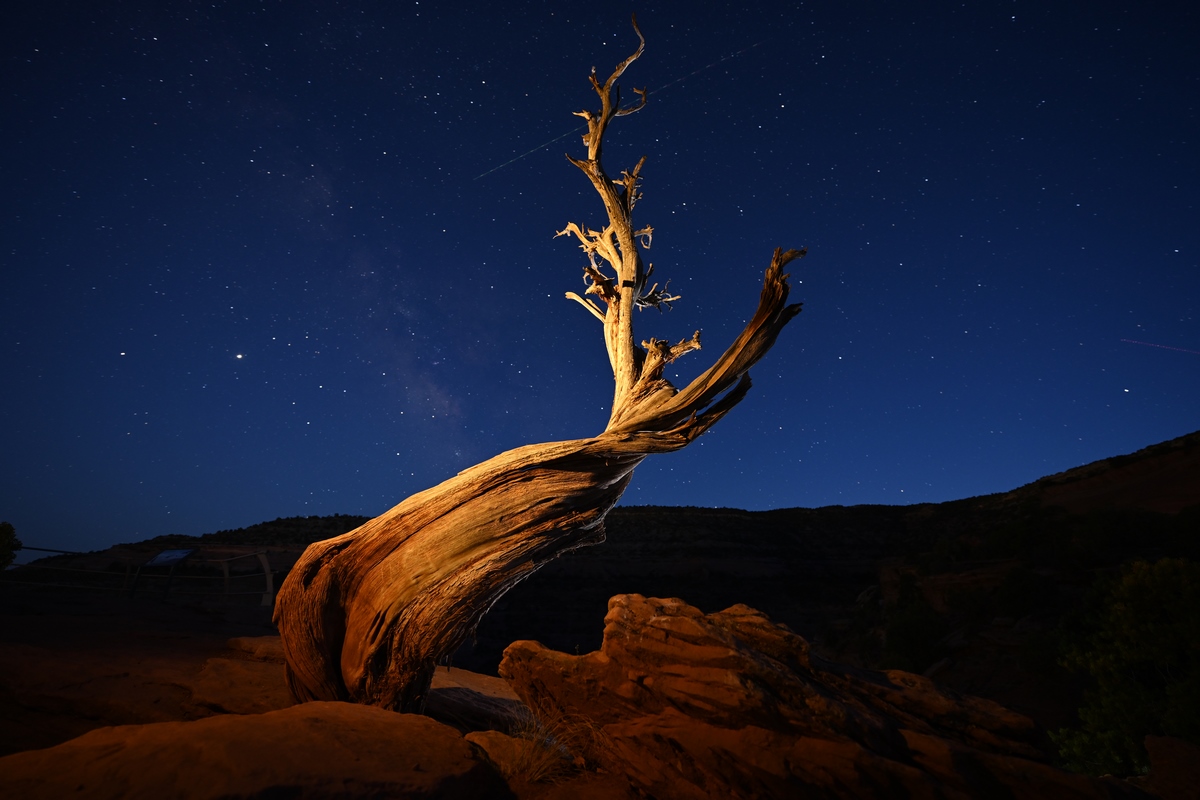 The Z 6 and Z 7 have been around for 2 years now and I am sure owners have had great use out of those very capable machines. In my view the Z6 is one of the very best all round cameras from any manufacturer you can buy currently. While most of the criticisms of various features or the lack of them may seem incremental in actual use, I can't help thinking that lots of owners will be casting envious glances over at its younger sibling in the not too distant future.
To make the decision to upgrade easier we are offering a £180 trade-in bonus on top of our usual generous part-ex price and, if you want, 2 years interest free credit are available on both the Z 6II and Z 7II.