LCE Cookies
We use cookies to help give you the best experience on our site and allow us and third parties to tailor ads you see on this and other websites. By continuing you agree to our use of
cookies
.
ACCEPT AND CONTINUE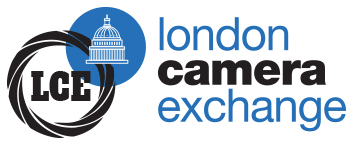 Olympus OM-D E-M1X | First Look
Taking the helm of their CSC lineup, Olympus has today launched a new flagship model, the OM-D E-M1X. Aimed at professionals, particularly sports and wildlife shooters, the manufacturer states that this camera will underline what Micro Four Thirds sensors are capable of, and provide a compelling mix of features and portability. We took a demo model to the Bavarian Forest national park to see just what it's capable of…
Sensor and Processor
With many new companies in the mirrorless market embracing full-frame sensors over the last year, Olympus are doubling down on their commitment to the much smaller Micro Four Thirds sensor size with their new flagship model. At the E-M1X's core is a 20.4Mp Live MOS sensor which has the same resolution as that found in the E-M1 Mark II, but with a new coating that promises improved sensitivity. That's not the highest pixel count available in a CSC, but it should offer plenty of resolution for most people's printing needs while helping to ensure that the sensor's low light performance isn't too hampered by an excessive amount of pixels squeezed onto it. It's matched with a dual pair of TruPic VIII image processors.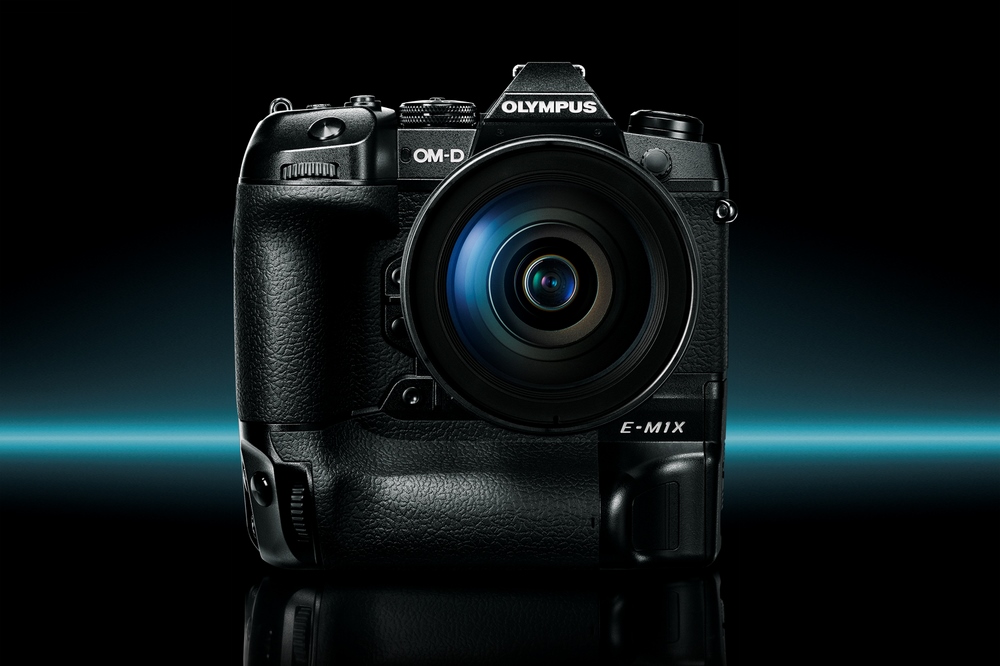 The camera has a 200-6,400 native ISO range, with a low of 100 and highs of up to 25,600 available as part of an extended range. New Micro Four Thirds sensors can produce fantastic looking results in a solid range of lighting conditions, and this camera is no exception with its 12 Bit RAWs. While it might not quite match larger sensor device's for clean results and dynamic range in the trickiest of lighting environments, there is a benefit to sports and wildlife shooters in the 2x crop that its physically smaller size sensor produces. With a 300mm prime attached for many of our photos, we had the equivalent reach of a 600mm optic attached to a full-frame camera, but in a much more portable package than a DSLR equivalent. This means supporting it by hand is much easier, and results in a setup that's not going to weigh you down anywhere near as quickly on a full day's shoot.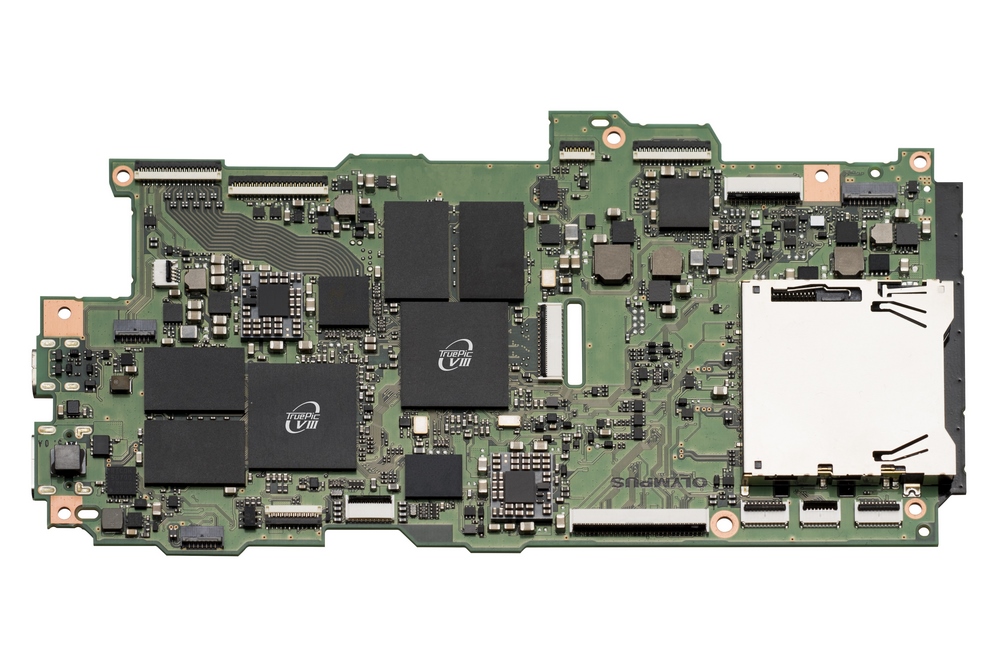 Image Stabilisation
Another factor that makes handheld shooting using telephoto lenses with this camera a real option is its truly astounding 5-axis sync IS stabilisation system, it can compensate for a world-leading 7.5 stops of camera-shake. This performance is achieved through a combination of the image stabilisation in some of the brand's PRO lenses and a newly designed gyro sensor. Whether you're shooting stills or video, sharp handheld results will now be easier to achieve than ever before, as any movement of the camera will be effectively combated during exposure, or smoothed during footage capture. Given that 6.5-stop image stabilisation system on E-M1 Mark II was already very well respected, that Olympus was able to push performance even further on this device is seriously impressive.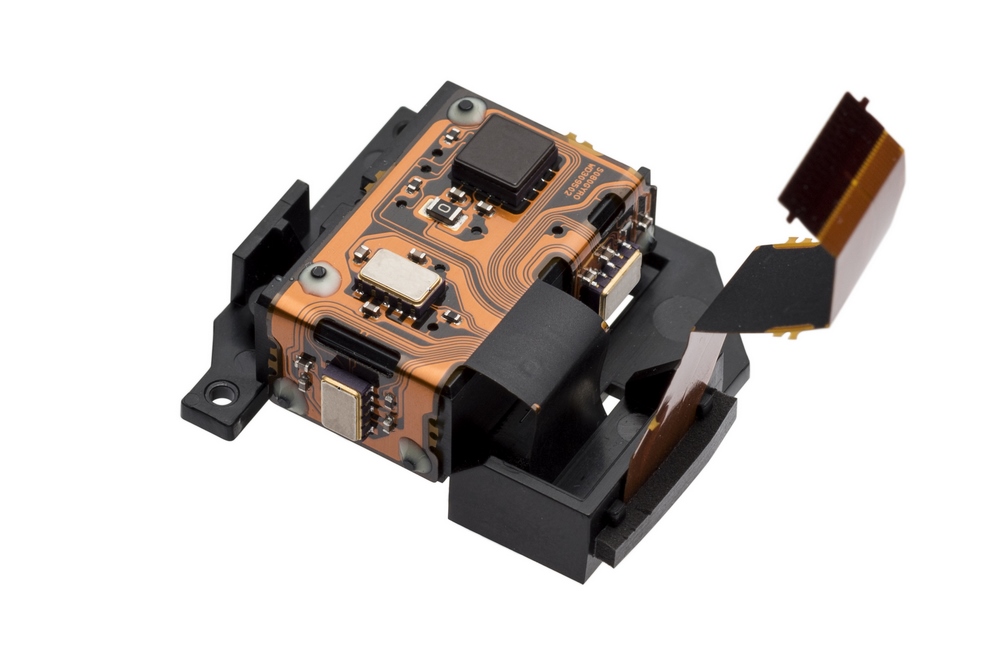 Auto Focus
With 121 focus points, all of which are the most accurate cross type, the E-M1X builds upon the pleasing performance of the E-M1 Mark II with a new AF algorithm, producing very fast and accurate auto-focusing. Continuing to operate down to light levels as low -6EV, it will be rare, even in near-darkness, to find yourself in a shooting situation where this camera will fail to lock onto a subject.
Utilising a new intelligent subject-detection feature, this system can automatically detect specific subjects like cars, airplanes, etc. focusing and tracking the optimal area for each subject, allowing users to concentrate fully on their composition. This is a feature that helps the system's tracking options to be even more reliable and should result in less missed shots. Two multi-selector joysticks on the camera allow fast area selection of the active focus point using a thumb, whether the device is in portrait or landscape orientation.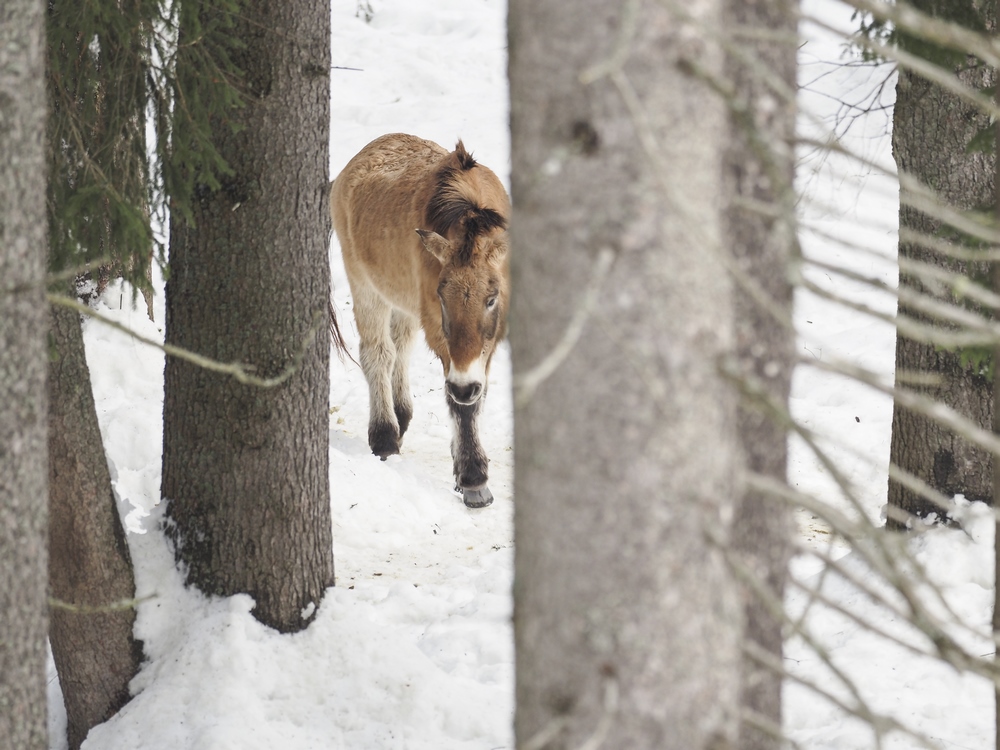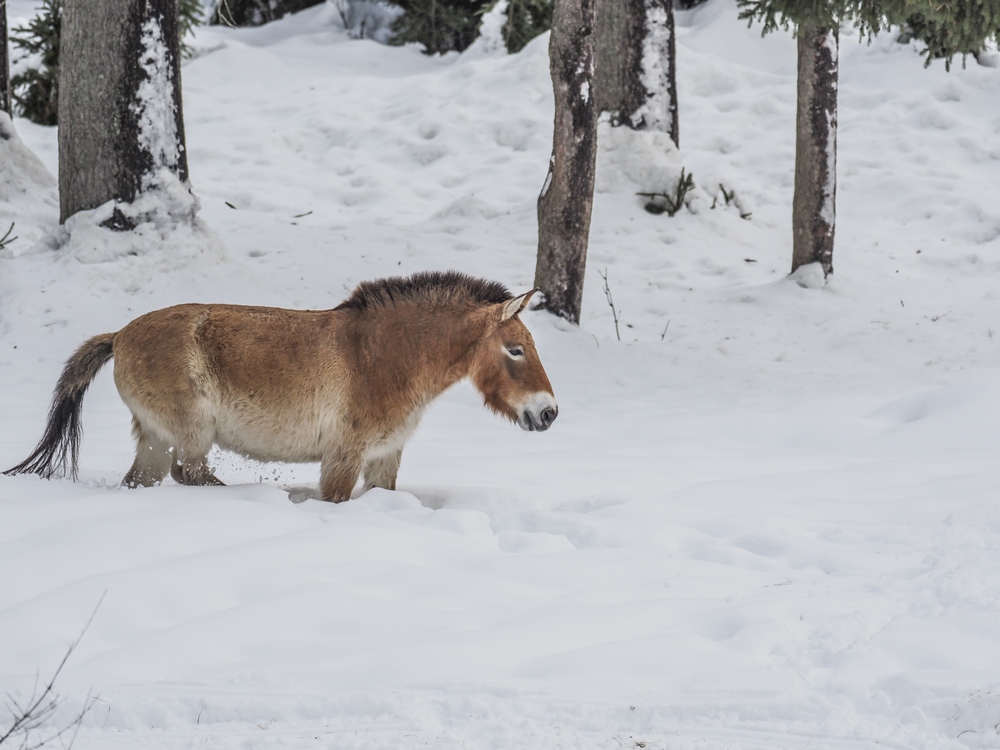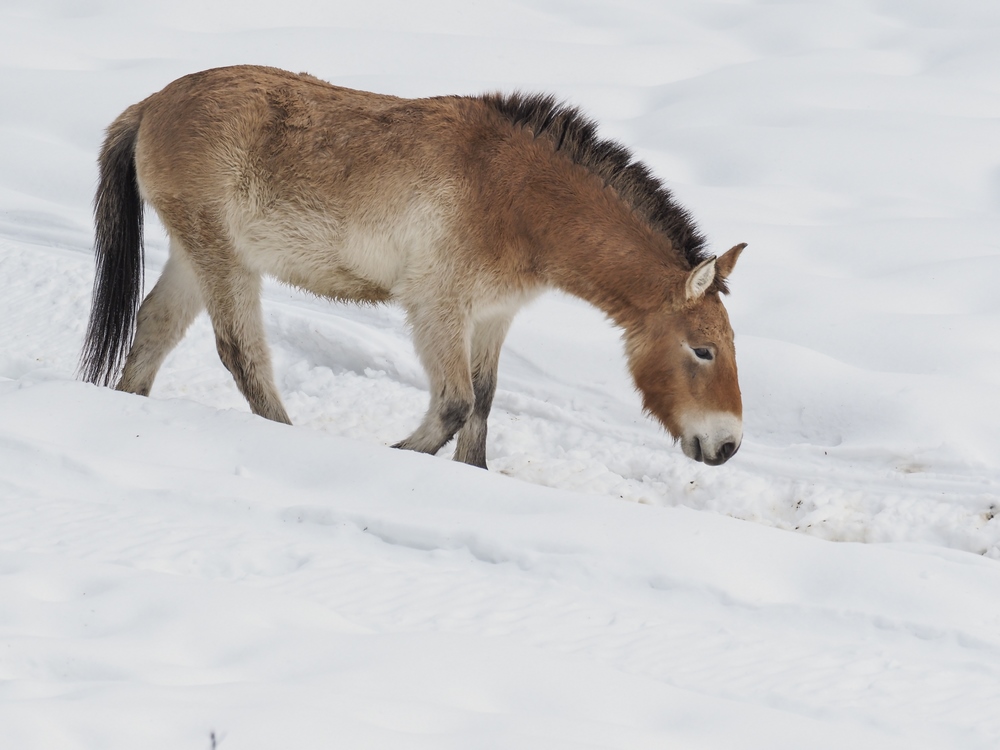 Handling
So let's talk about the camera's handling a little more, this is obviously quite a different device to many of the other options in the O-MD line. That large inbuilt vertical grip not only makes supporting a longer lens in portrait or landscape orientation much easier, but means that the company have been able to incorporate two batteries into the E-M1X - providing power for up to 2,580 images before having to recharge, and nullifying the common frustration of CSCs with limited shot life. When it does come to charging, both batteries can be fully recharged in 120mins via USB, that also enables portable chargers can be used in the field.
The layout, shape, and height of all buttons of the camera have been designed to deliver controls that enable users to concentrate on shooting with their eye to the viewfinder, while still having all major settings a fingers reach away. This viewfinder has a large 0.83x magnification, a solid 2.36m-dot resolution and a 120fps refresh rate. This EVF is paired with a 3in vari-angle touchscreen that can be front faced for self-recording or positioned for comfortable high and low angle composition. Dual UHS-II SD card slots can be found on the device.

Weighing in at 997g with two batteries and memory cards fitted, and measuring around 144x147mm, the E-M1X has a large form factor for an Olympus but remains relatively compact among professional-aimed CSC's and DSLRs, especially those with an inbuilt grip. The camera has a refined weather sealing which makes it splash-proof not just weather-resistant, rustproof and freezeproof down to -10c. This should mean that even if you're caught on location in a downpour, you should be free to finish grabbing your shots without worry as to the device's durability.
The OM-D E-M1X contains a built-in GPS sensor, temperature sensor, manometer and compass, collectively known as 'field sensors'. In addition to location information such as longitude and latitude, these sensors detect and record the temperature, elevation, and direction of the camera for adding detailed shooting information to image's EXIF files.
A new Wi-Fi capture mode allows tethered shooting without a cable and makes it possible to transfer images wirelessly to a computer with the "Olympus Capture" camera control software, as well as the camera providing the options for standard file transfer and basic operation via a smart device.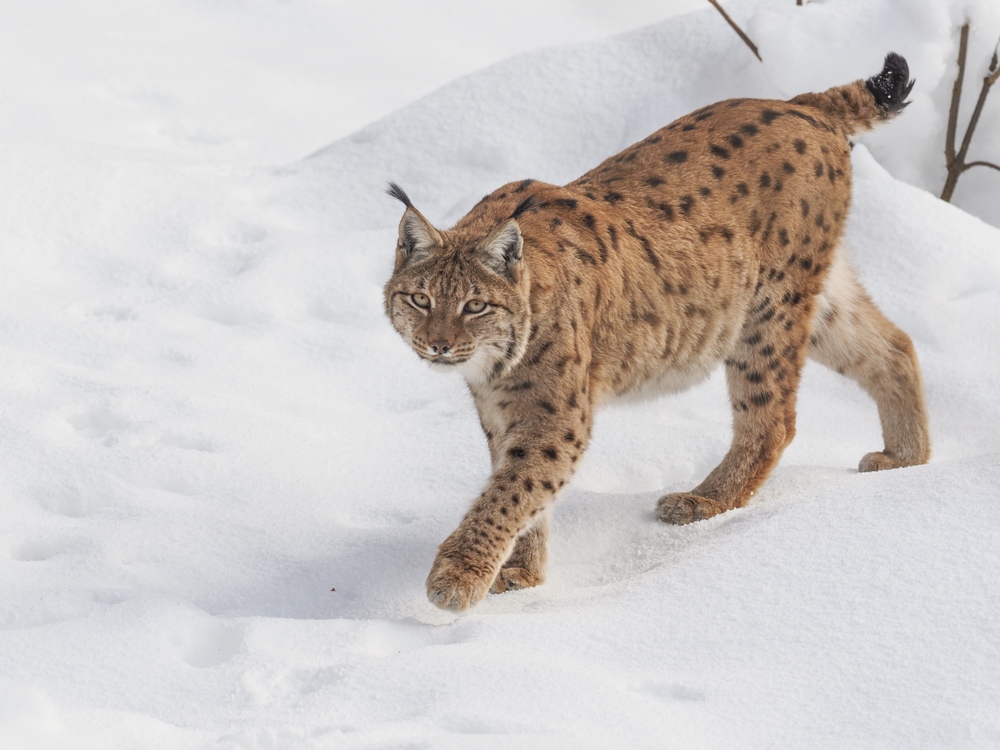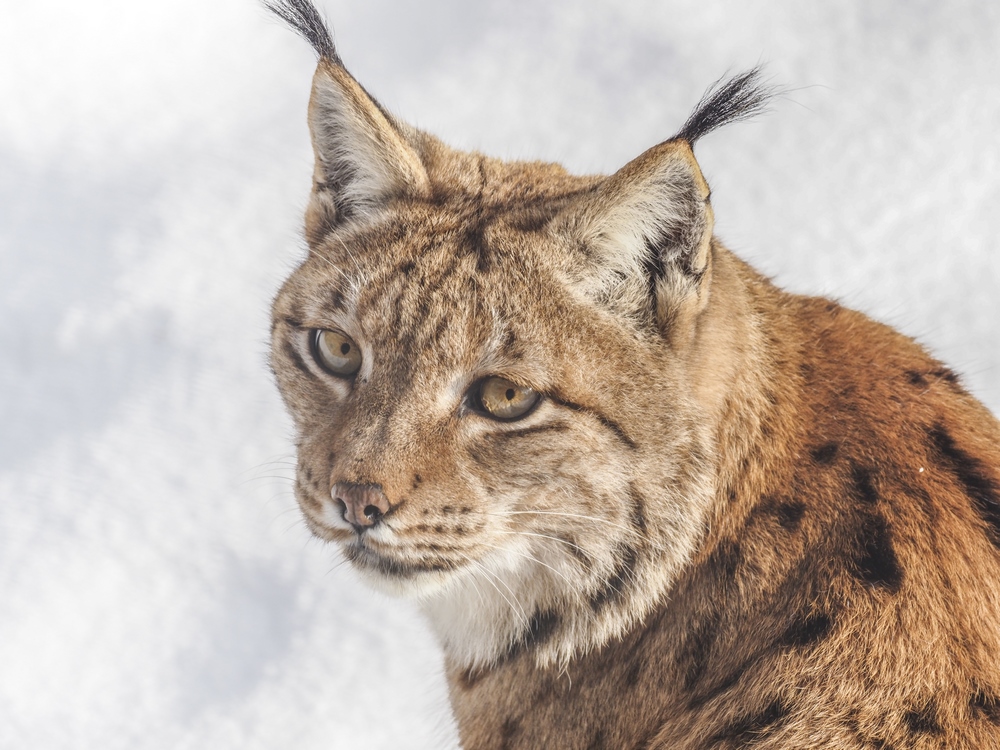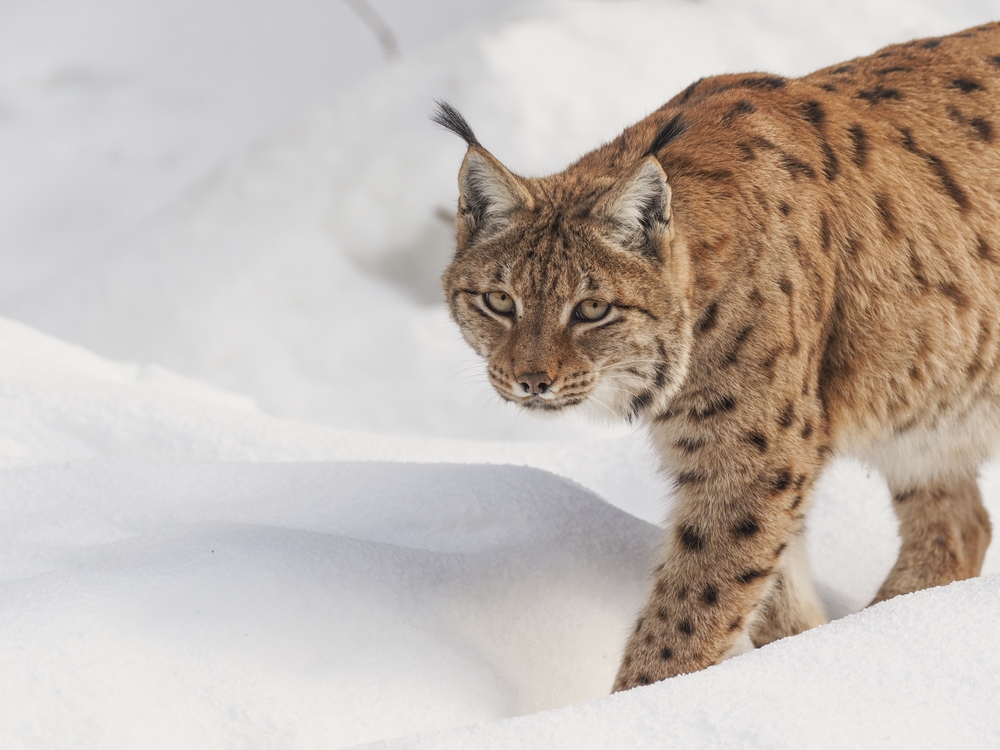 Burst Shooting
With AF locked, the E-M1X can capture high-speed image bursts at a maximum of 60fps for blink-and-miss-it moments. With Automatic focus and exposure tracking, a maximum of 18fps can be selected. Olympus says the device's buffer will slow at around 103 RAWs when shooting at 15fps. These speeds, should more than meet the needs of most shooters and never left us frustrated during testing. The camera also has a Pro Capture Mode which records up to 35 frames retroactively from when the shutter button is released during shooting. It's designed for action photography of subjects that are moving unpredictably.
Video
In addition to stills, the E-M1X has some solid movie-making for multi-skilled visual creatives. It can capture Cinema 4K in 8 bit 4:2:2, and Full HD footage at 120fps for 4x slow motion at 30fps playback. To counteract changing lighting conditions typical during documentary and nature shooting, the E-M1X supports log shooting. OM-Log400 delivers movies with reduced loss of detail in shadows or highlight blowouts, and greater freedom over video creativity through colour grading. The device has a 3.5mm headphone for audio monitoring and one for the input of an external mic.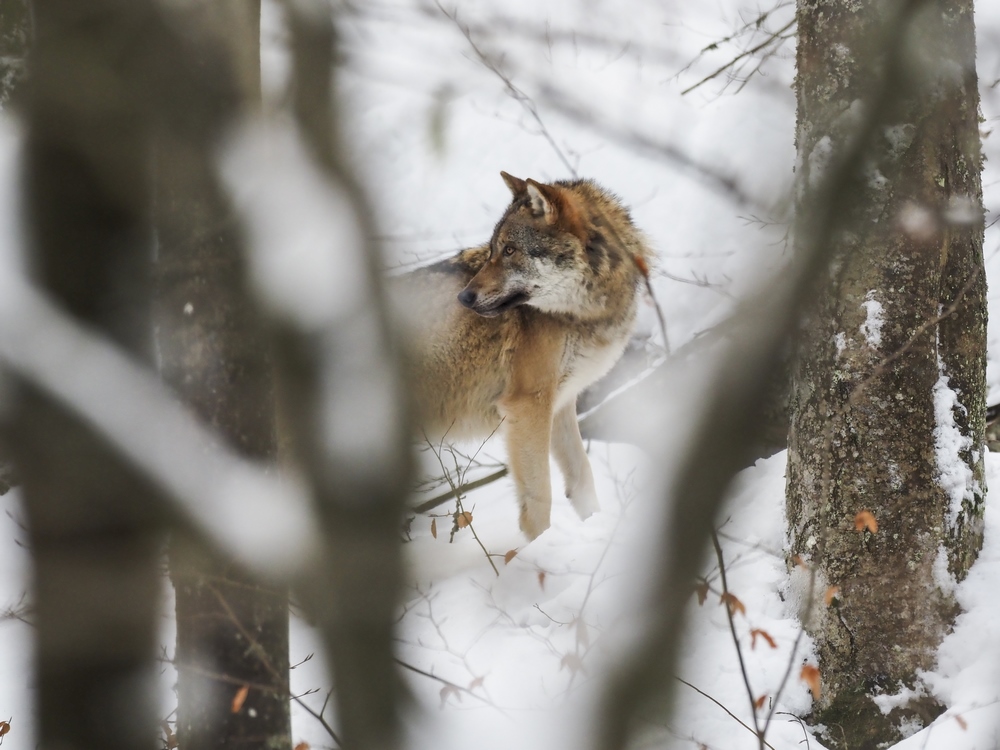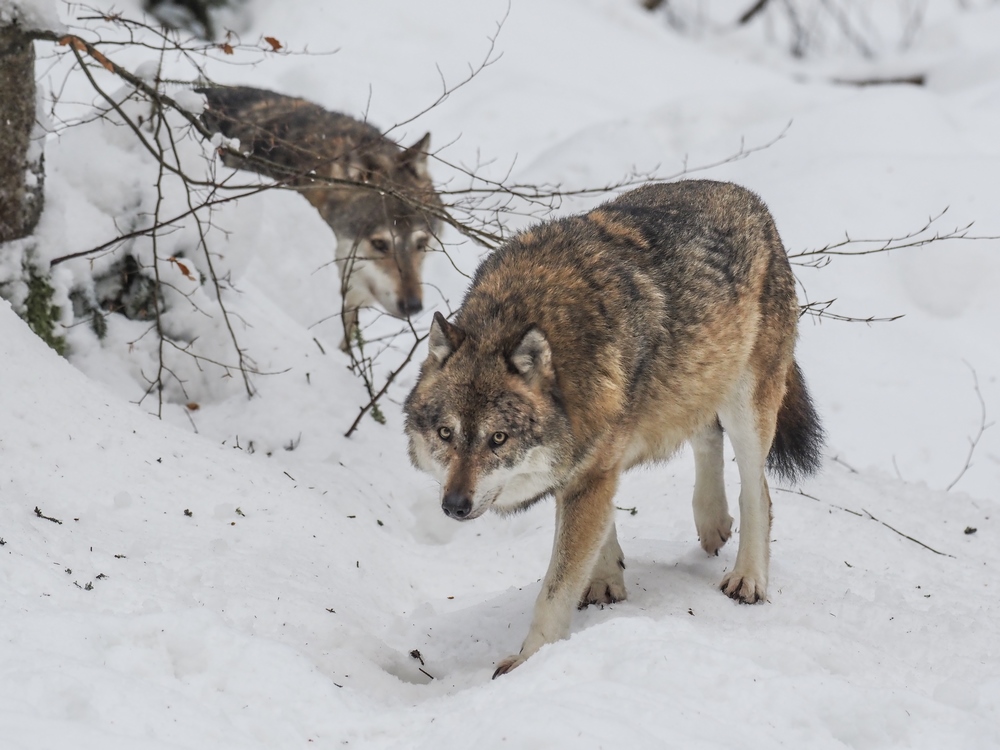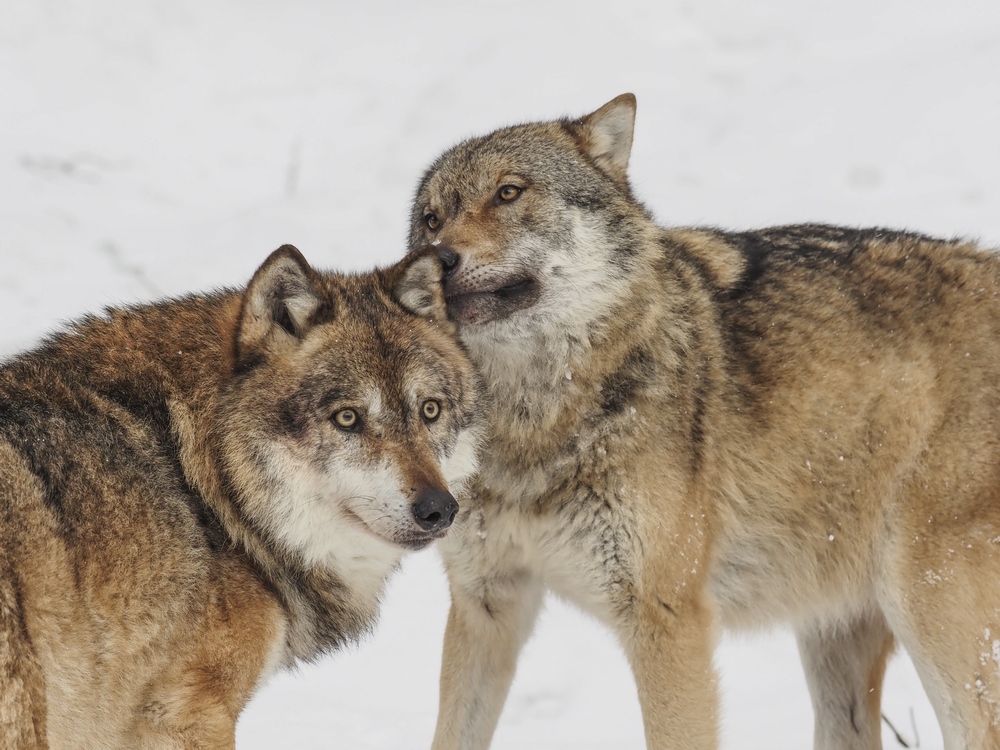 Other features - High Res Mode / Inbuilt ND
In addition to 80MP images that can be taken in the device's Tripod High Res Shot mode, which works by taking consecutive shots with pixel-level adjustments made by the stabilisation system and compositing them into a single more detailed file like on the E-M1 Mark II, a Handheld High Res Shot functionality is now available on the OM-D E-M1X. This second option is designed for photographers who don't want to be limited by using a tripod, generating a single highly detailed image equivalent with a 50MP resolution – without any signs of blur caused by handshake during shooting.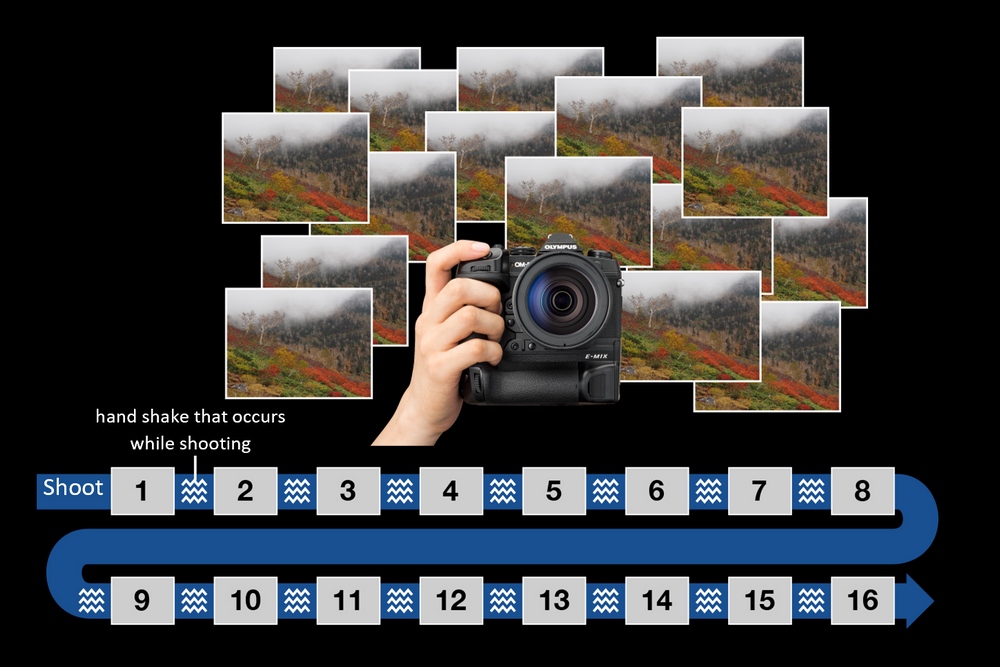 A new Live ND functionality enables slow shutter speed effects like streaky skies and blurred water to be produced in images as though using an ND filter. The chosen composition can be reviewed in the viewfinder and the effect previewed and edited before users take the photo. Effects can be set in five levels: ND2 (equivalent to one shutter speed step), ND4 (2 steps), ND8 (3 steps), ND16 (4 steps), and ND32 (5 steps).

Verdict
The E-M1X is an extremely well-built device, with some excellent handling and some very strong features, particularly in terms of its image stabilisation, burst shooting and video. For those sports and wildlife shooters with an investment in Micro Four Third glass, it's going to be a very tempting proposition. That smaller sensor size will likely deter some professionals still, but the ability to utilise a smaller and more lightweight system and still get serious telephoto reach may appeal to others.
Join the Olympus Imaging Experts as they guide you through the new features and spec with these in-store events.