LCE Cookies
We use cookies to help give you the best experience on our site and allow us and third parties to tailor ads you see on this and other websites. By continuing you agree to our use of
cookies
.
ACCEPT AND CONTINUE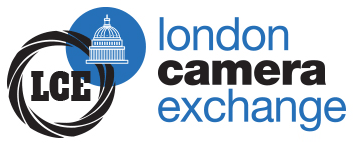 Olympus OM-D E-M5 Mk III | Hands-on in North Wales
Small, lightweight and compact cameras don't always shout high-end quality images and with a small micro four-thirds sensor, heads tend to turn towards the larger format cameras which tend to offer better low light and detailed images. But with a pro-level spec in an enthusiast-level body Olympus today has announced this, the EM5 Mk III. We've come here to North Wales to put it through its paces and to see if it lives up to the claims Olympus has promised.
Weighing in at just 414g and housing a new 20 megapixel live MOS sensor we see an increase in the pixel count from the previous 16 megapixels of the Mk II. The sensor also boasts higher readout speed along with a lower power consumption helping to improve on image quality and battery life. Adopting the TruePic 8 imaging processor from the EM1 Mk II with its double core system, 4 CPU cores and 4 imaging processors all help to provide the power behind the autofocus' speed and image quality.
Design wise the Mk III is very familiar to its predecessor though the grip is a little bit different, with a better ergonomic handgrip and improved thumb rest which feels very comfortable and secure. While the mode dial has swapped sides closer to your main controls making one-handed operation far quicker and easier.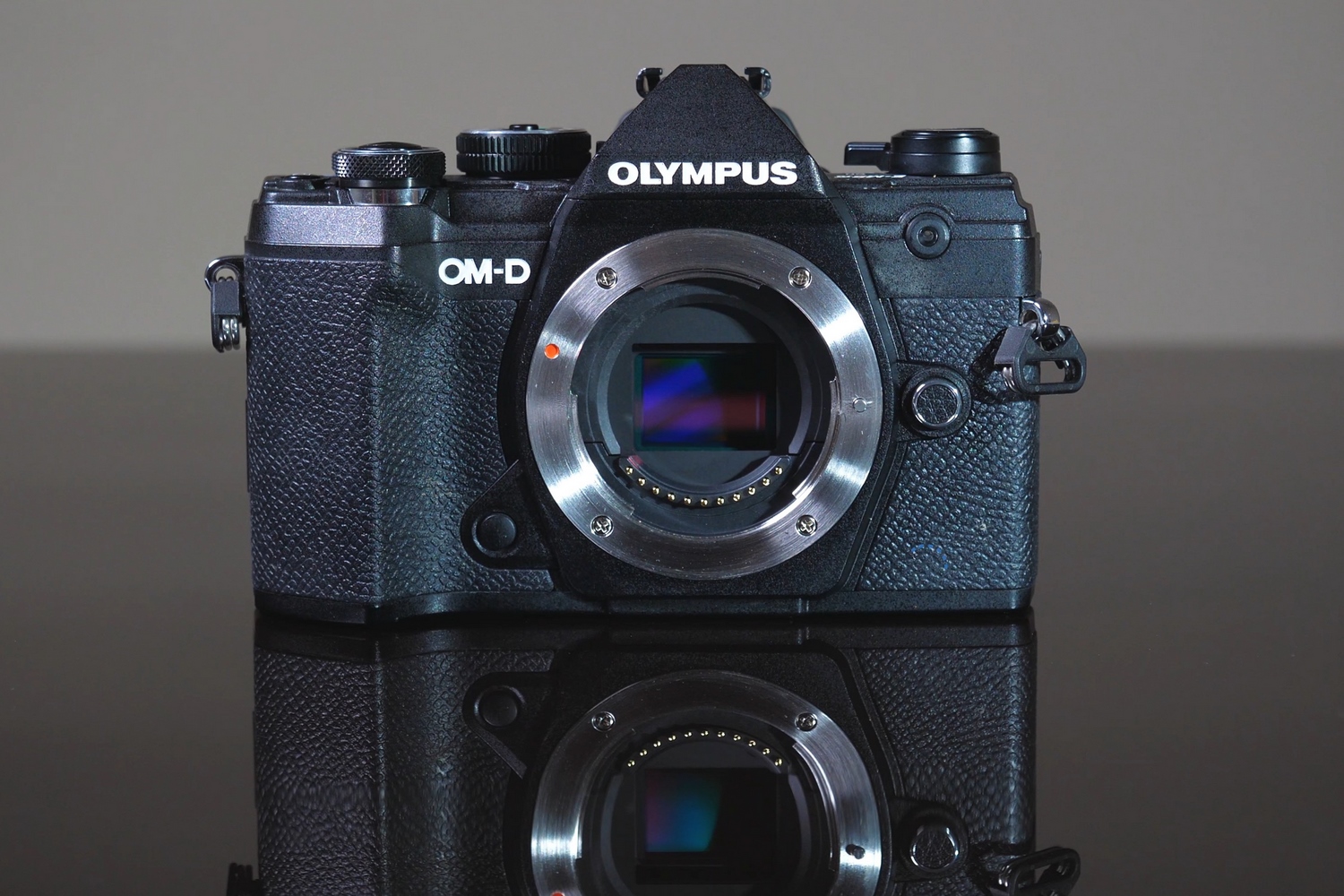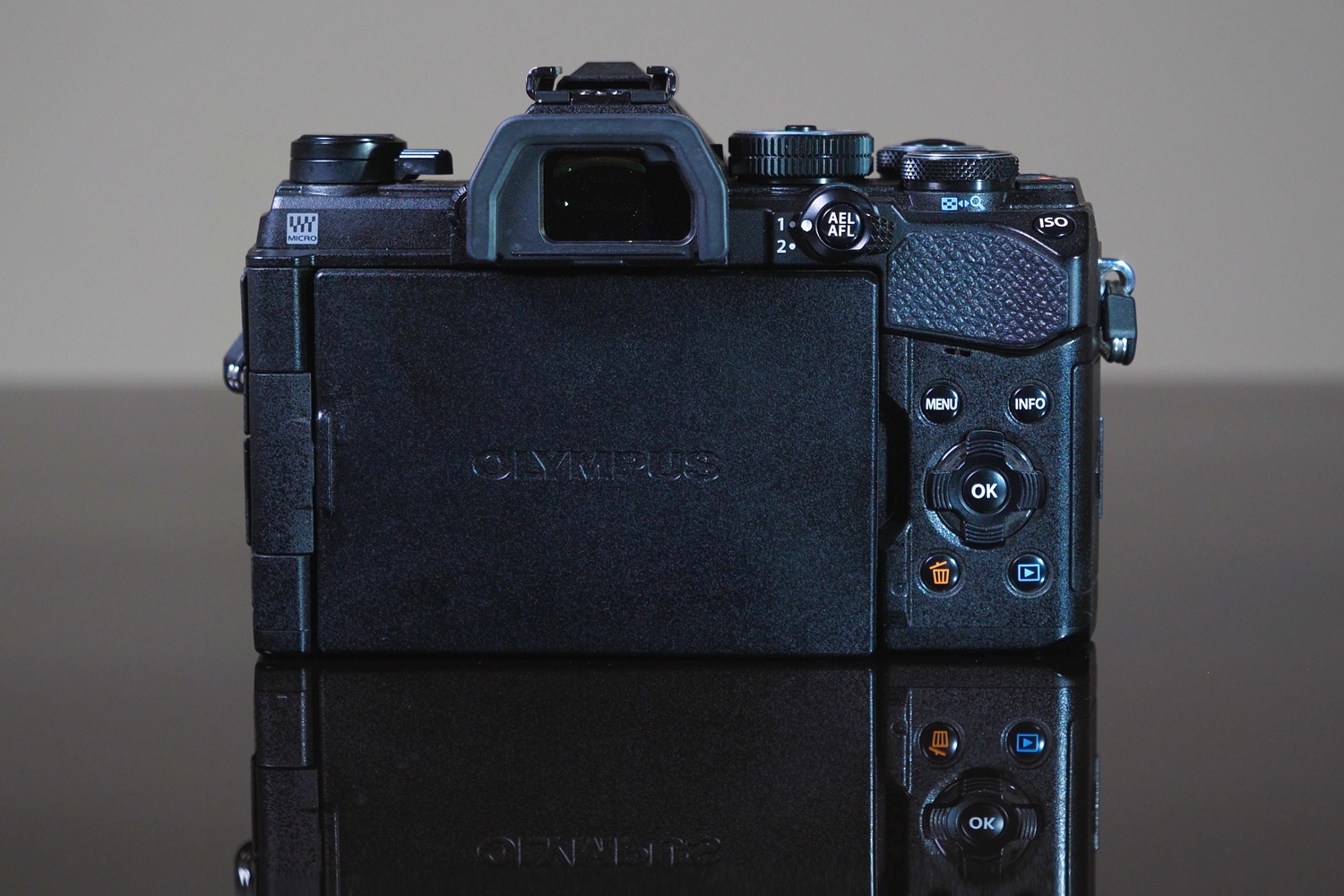 Autofocus
The AF target point selection has been improved in the Mk III, now with additional target modes, known from the E-M1 series, are also available. For example the 5 point AF target group and the 25-point target group for moving subjects.
With a significant improvement to the AF system now offering 121 focus points which are cross-type points. All of the AF points in the Mk III are Phase Detection Autofocus compatible which is a massive improvement when compared to the Mk II's system. Accurate and fast focusing helps you easily lock on to your subjects with the tracking modes and the high precision S-AF prevents your focus jumping back and forth while framing your shots – this becomes apparent when your subjects in your scene are in the foreground or background.
Continuous shooting has doubled since the Mk II now delivering up to 10 frames per second with continuous autofocus with a top shutter speed of 8000th of a second when using the mechanical shutter.
Stabilisation
The built-in 5 axis image stabilisation delivers up to six and a half stops when using the 12-100 and 300mm lens. Todays set up allows me to take advantage of five and a half stops of stabilisation that you would normally find in the EM1 Mk II. This is half a stop better than the Mk III's predecessors and is a new compact design. This sort of stabilisation not only helps when capturing images in low light but also when using large telephoto lenses. Now I am not someone who religiously carries around a tripod while out shooting and I am not saying the Mk III would replace the need for one but being able to push the limits and slow the shutter speed down to a low 1 second exposure and still capture crisp images, really makes me wonder what other situations and creatives this little system would suit.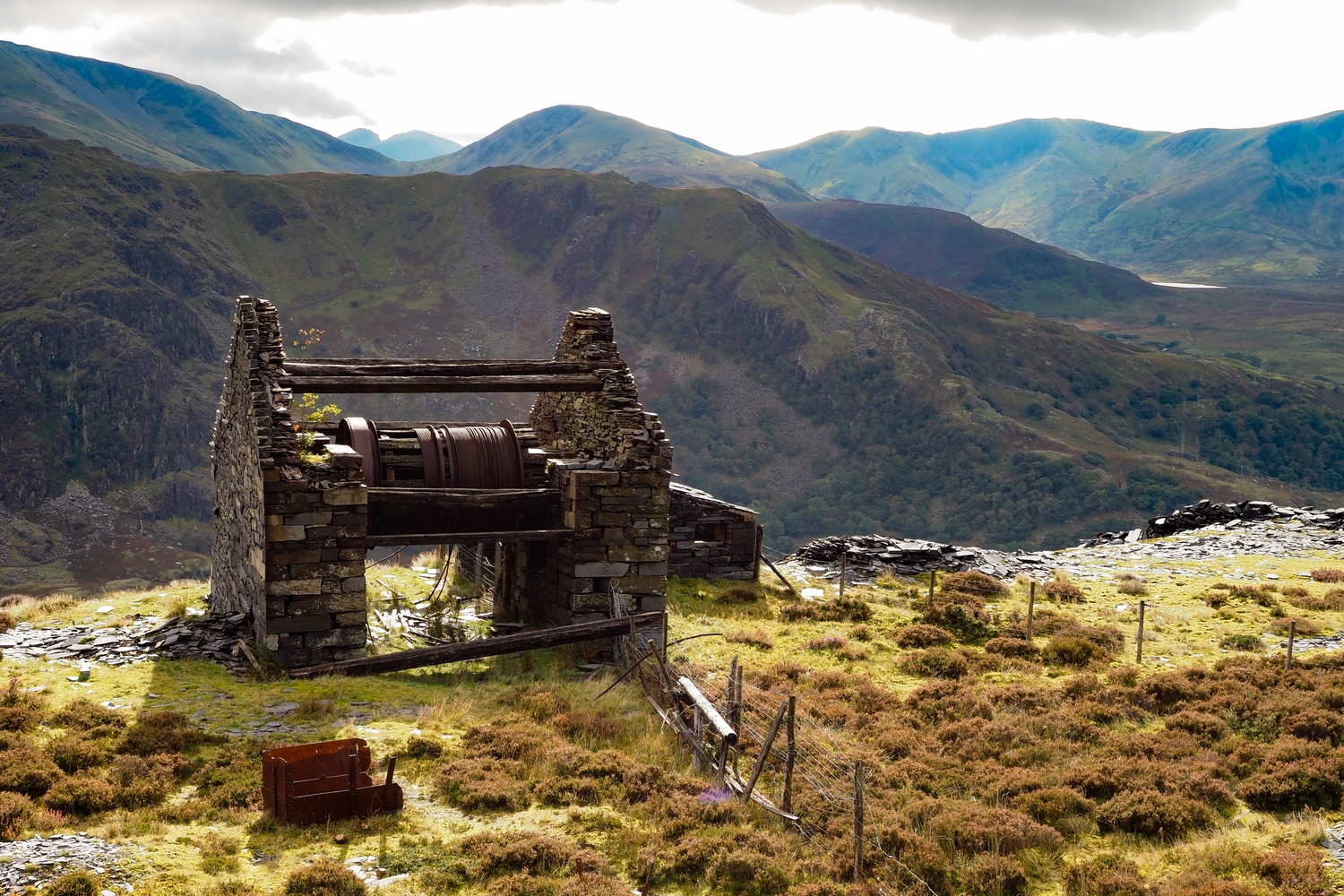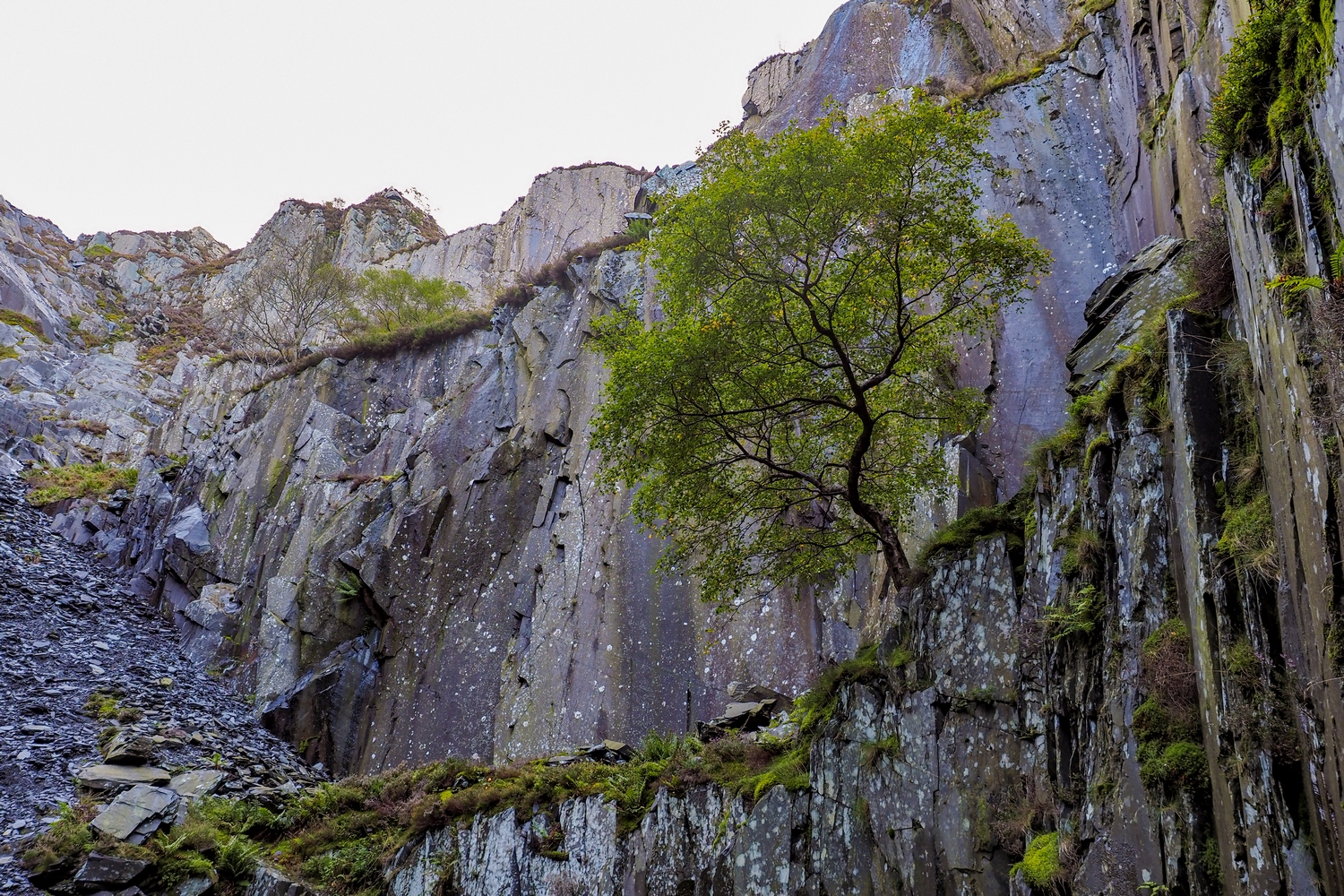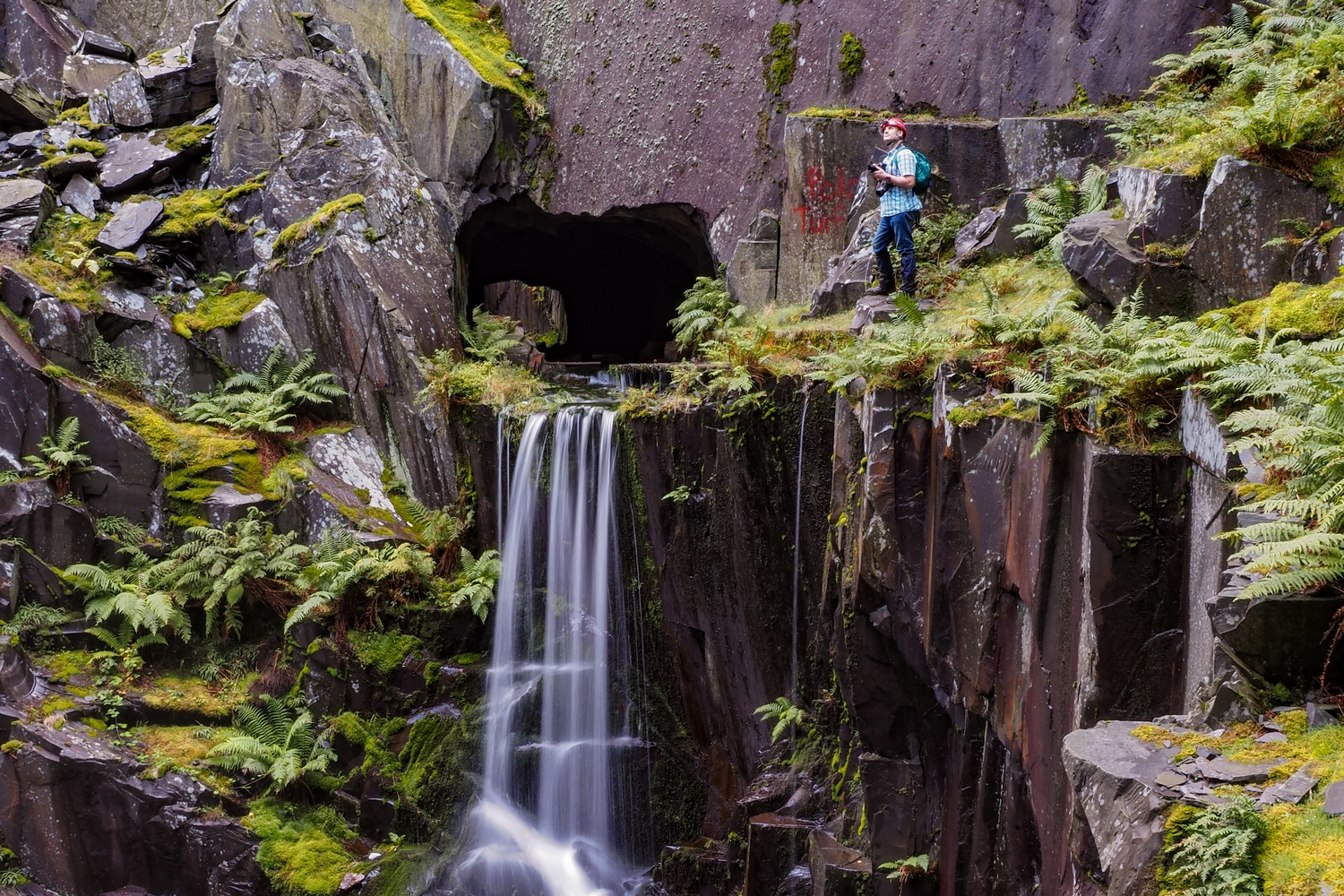 Vivid colours and high contrast displays are available with the 2.36 million dot OLED electronic viewfinder which refreshes at 60fps. Olympus has now made this with 4 optical elements delivering sharp edge to edge images and with an increased eye point of 27.5mm, the Mk III has become easier to handle even when wearing glasses. The tilting touch LCD screen made framing my shots super quick and simple with the full rotation content creators will have no issues shooting solo.
Using the high res mode the EM5 Mk III can capture images at a massive 50-megapixel equivalent. This is great for when the 20 megapixels isn't enough you can switch across into high res mode which shifts the sensor in half-pixel increments while the camera records 8 sequential shots which are then merged into one larger format image. 50 megapixels in JPEG and an even bigger 80 megapixels in RAW. You will need to be positioned statically, either with a tripod or a handy rock but this makes the Mk III ideal for high-resolution images of landscapes, architecture or studio product photography.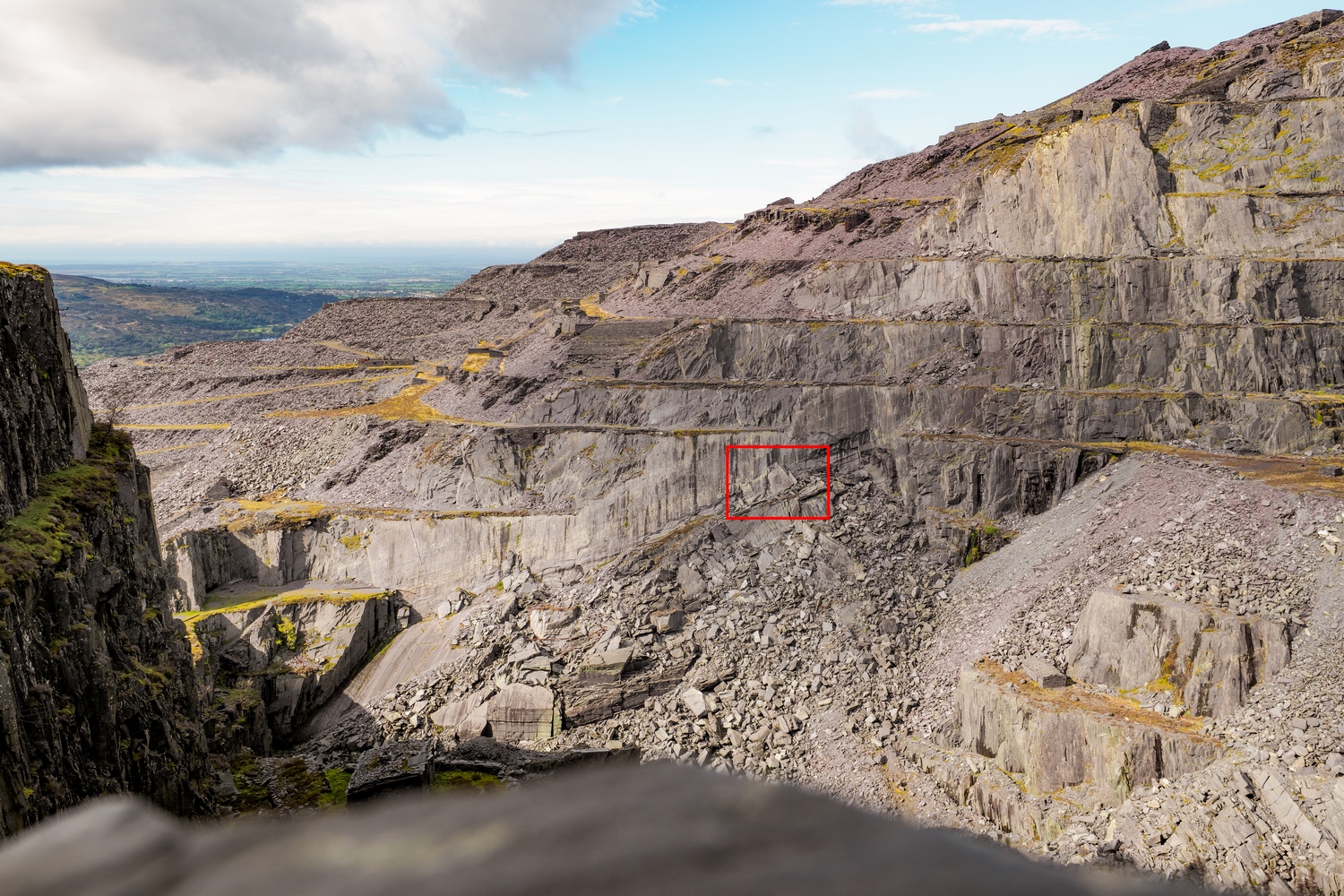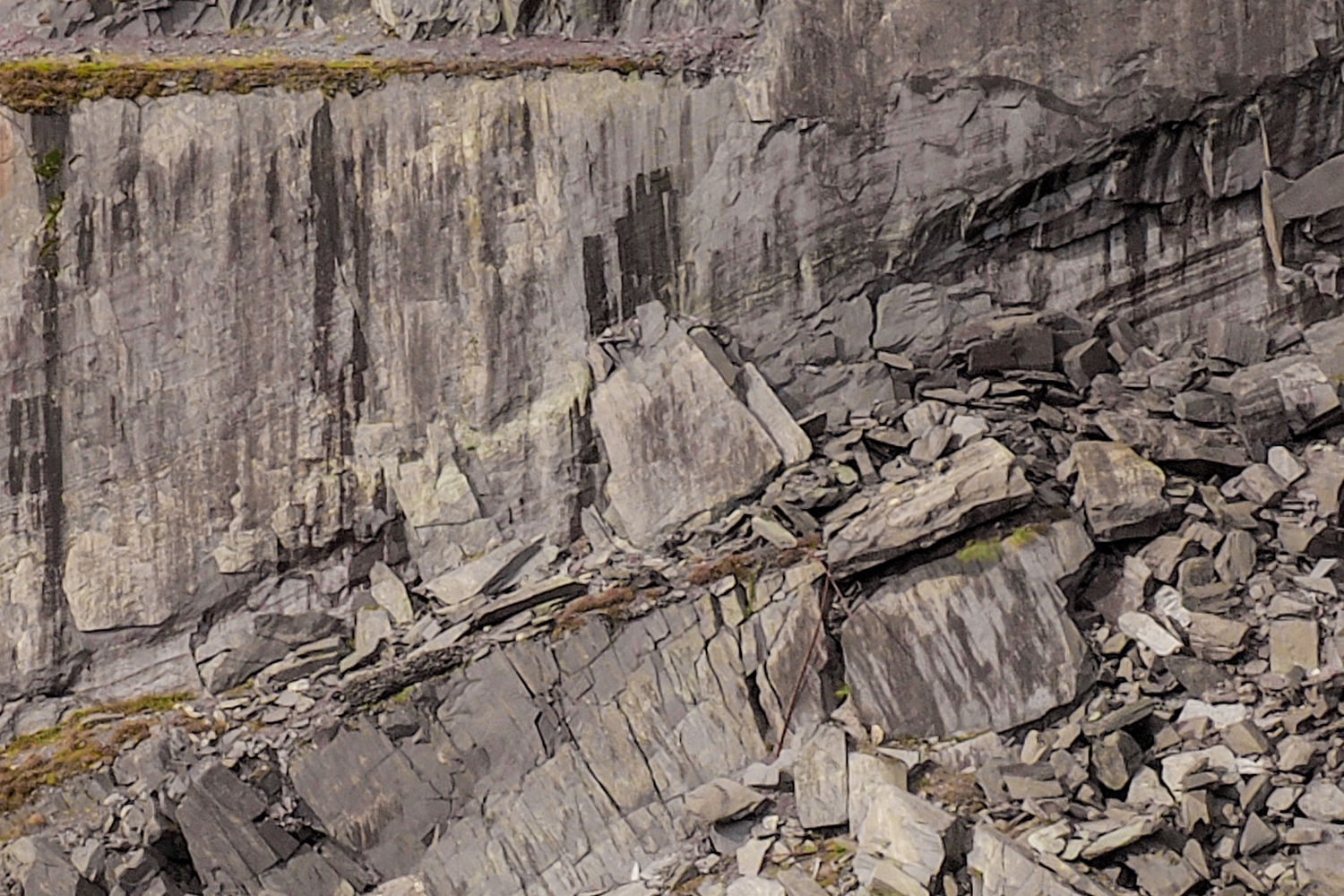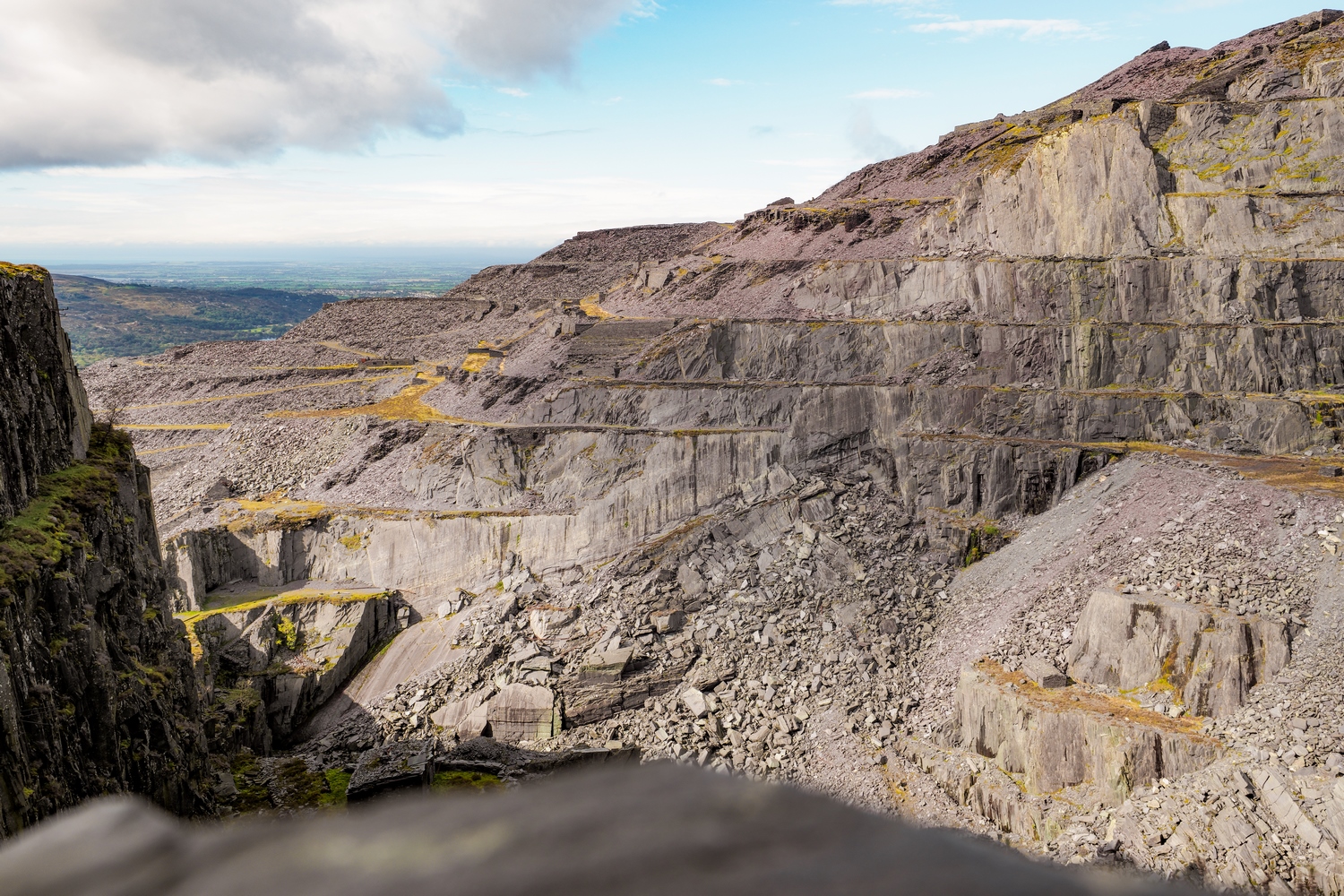 Low Light Shooting
Being a micro four-thirds camera it wouldn't normally be your go-to for low light shooting, whether for focusing or noise performance. Olympus wanted us to test this out so we've met up with the team at Go Below to take the EM5 into a rather challenging environment.
We headed to the Cwmorthin slate quarry to check out the mine which closed back in the 1990s. In the past, the mine was totally flooded and inaccessible until it was taken over by a new company and drained to allow a continuation work to commence. This left a complex series of tunnels and chambers perfect for an adventure. With no light other than the head torches we wore, dust from the ground, cool underground temperatures and water sometimes pouring down past us we really did take the Mk III to possibly one of the worst places imaginable for a camera.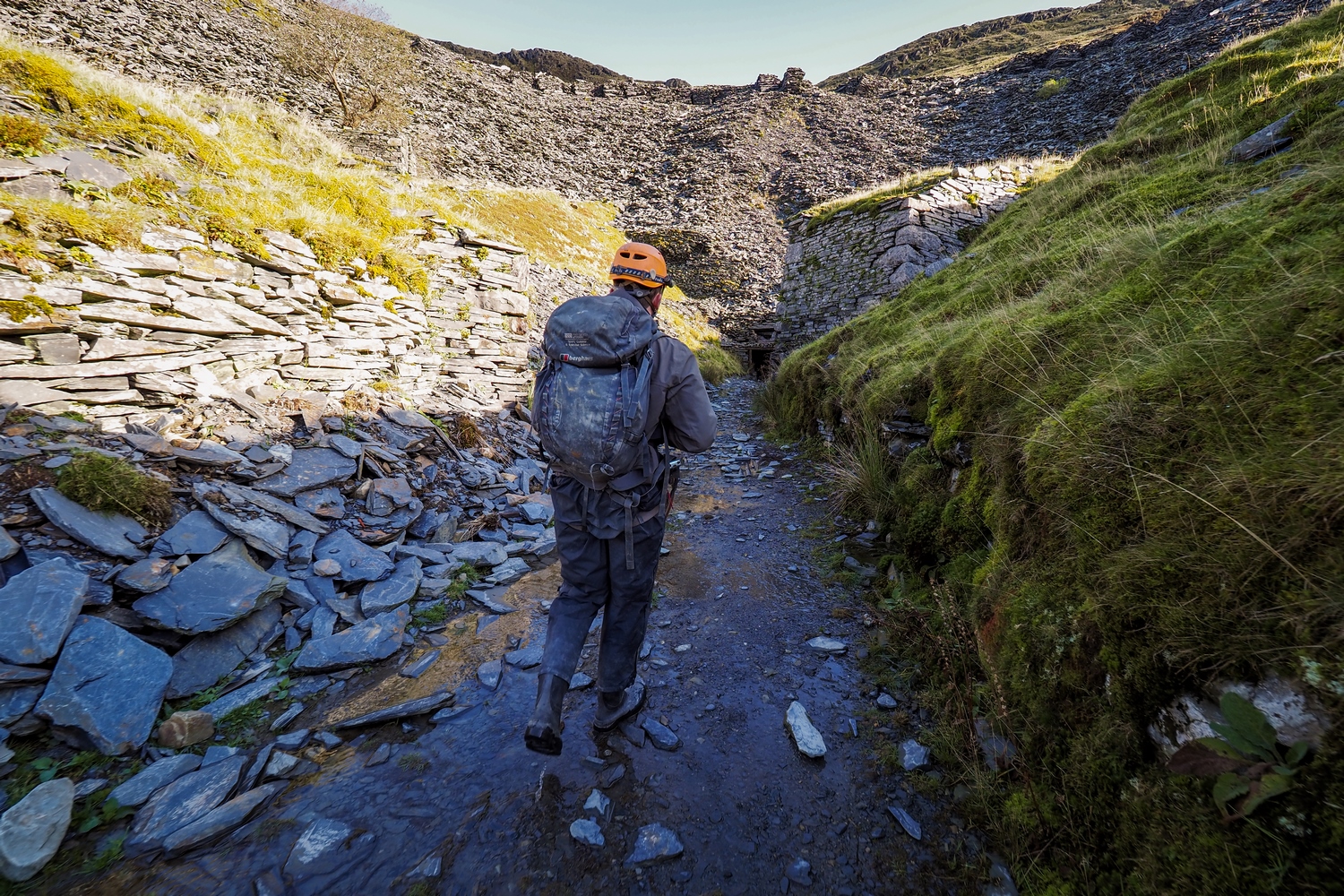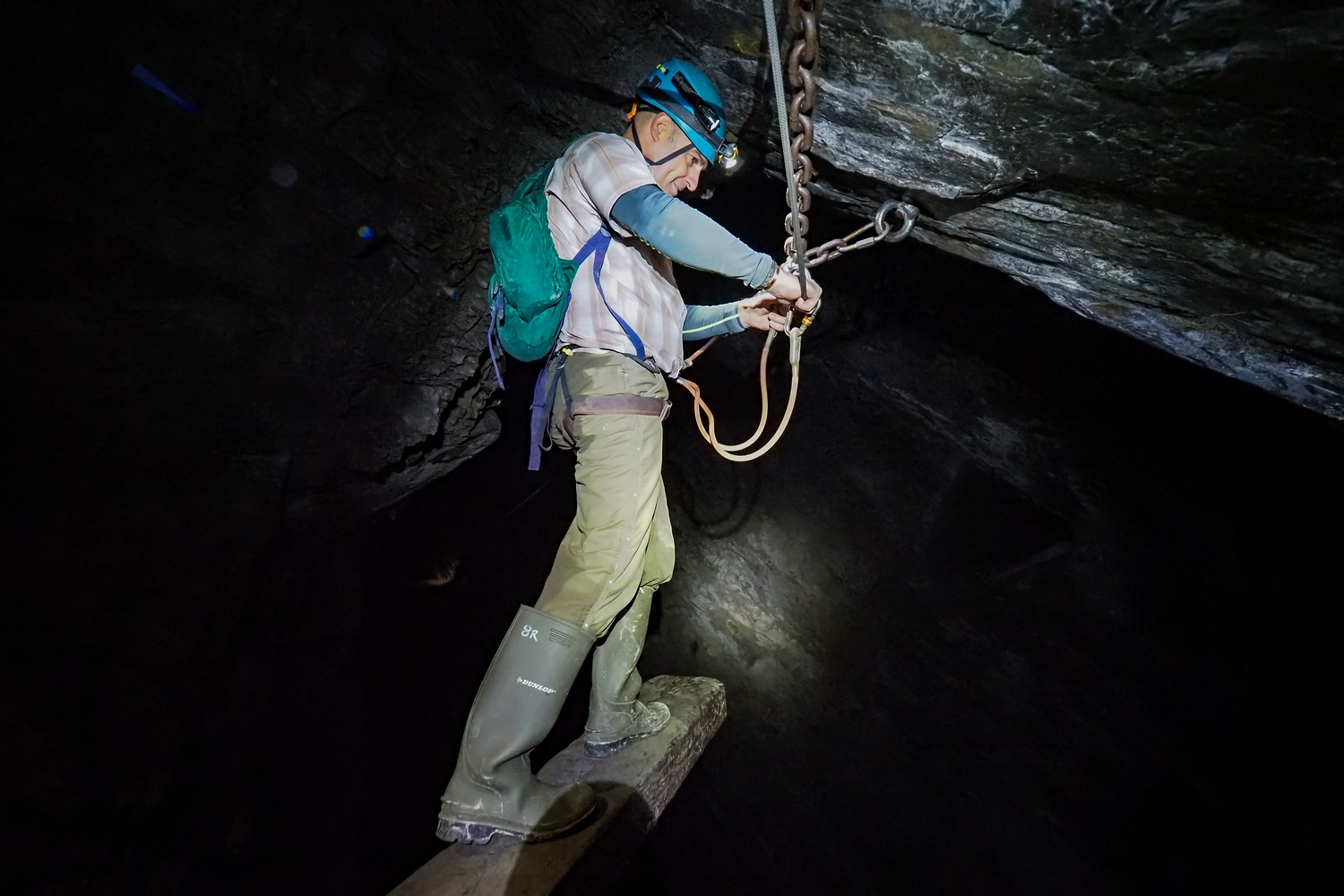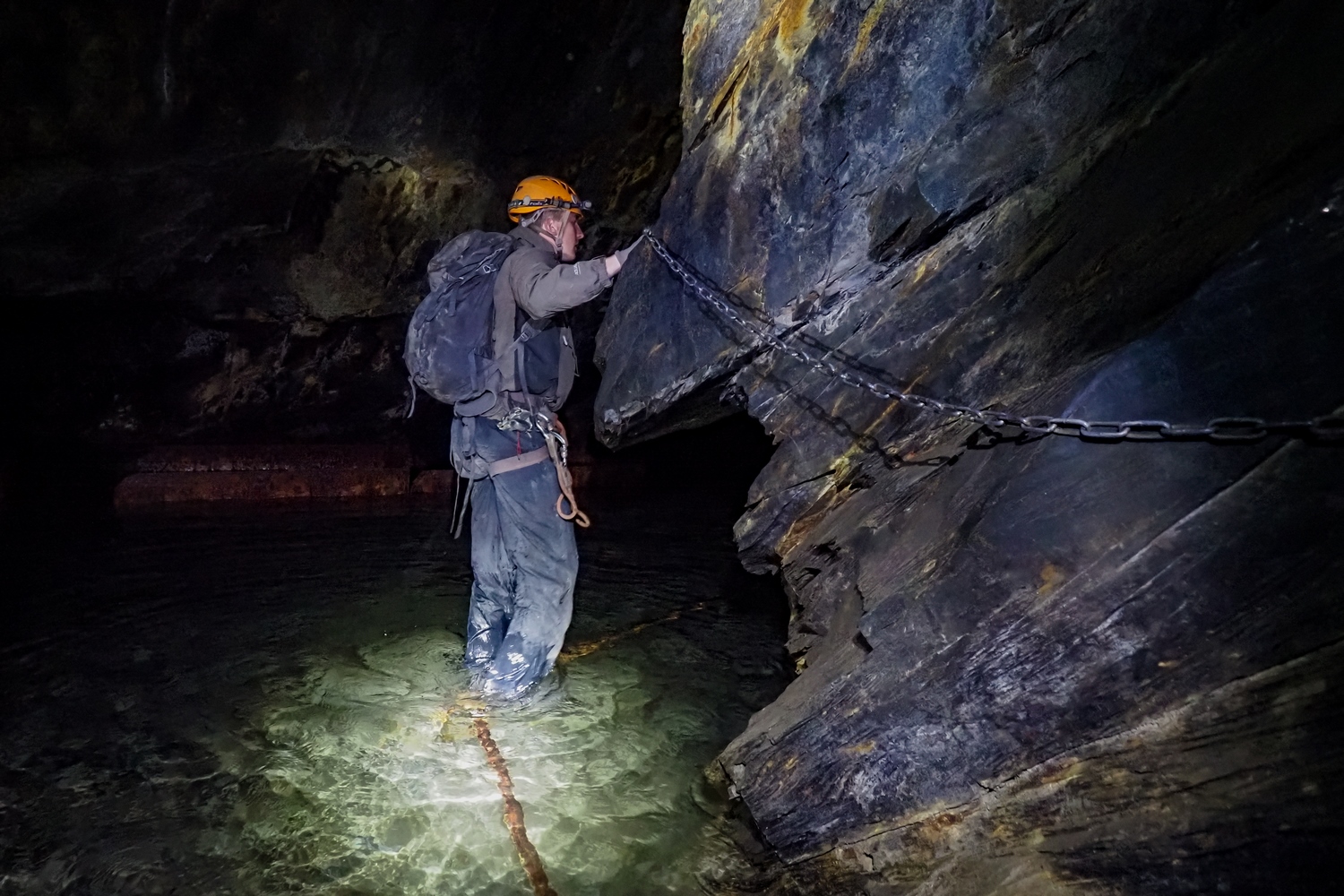 An ISO range of 64 – 25,600 with the low noise processing circuit and anti-reflection coating helps reduce flare and ghosts and improve image quality for high sensitivity shooting. Low light focusing became something we tested fairly extensively whilst underground and I am pleased to say the Mk III locked with ease nearly all of the time I was shooting. My torches lighting up my breath and dust in the air sometimes meant the EM5 focused far closer than I wanted but it very quickly locked on to the subjects I wanted.
On top of the cameras mode dial we have a dedicated Bulb selection stepping the EM5 up to a more manual level of shooter. Within this selection you can choose between standard bulb mode, live composite mode or live time mode which is my current favourite. With traditional bulb photography it is impossible to check the exposure level until the shutter is closed. However, with Live Time or Live Bulb mode as it's called in all the presentations (I think we were running an early firmware) the exposure level is displayed at designated intervals so you can shoot while checking your final image. You simply click to start the exposure and then click again to stop it. For moments inside the mine, this left me with some creative shots ranging from the light trail from the head torch on a zip wire to the team walking up the steps towards the end of the explore. Outside of the mine, this mode would be really great for any star trails that you want to see results from straight away, rather than having to take multiple images and stack them together in post.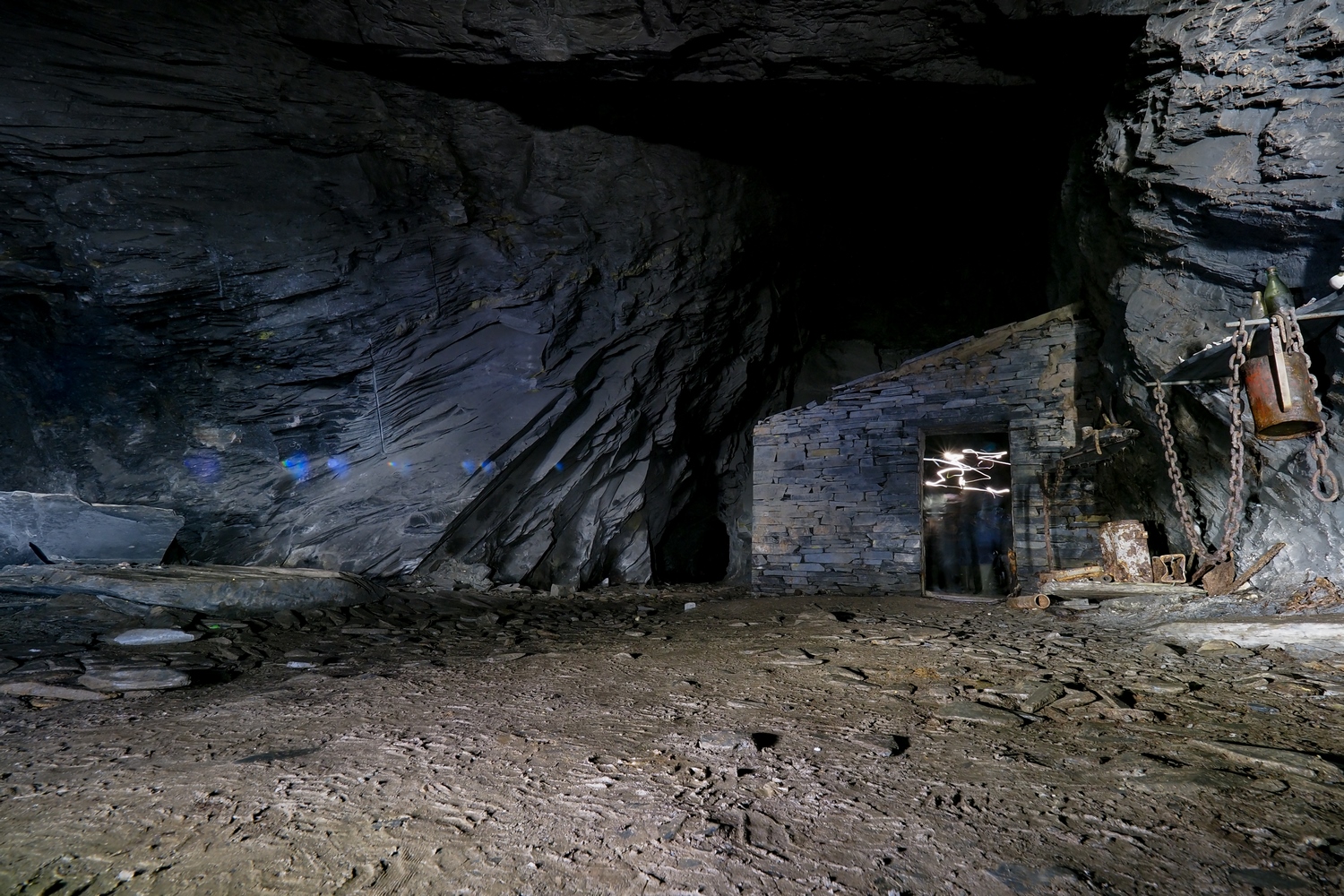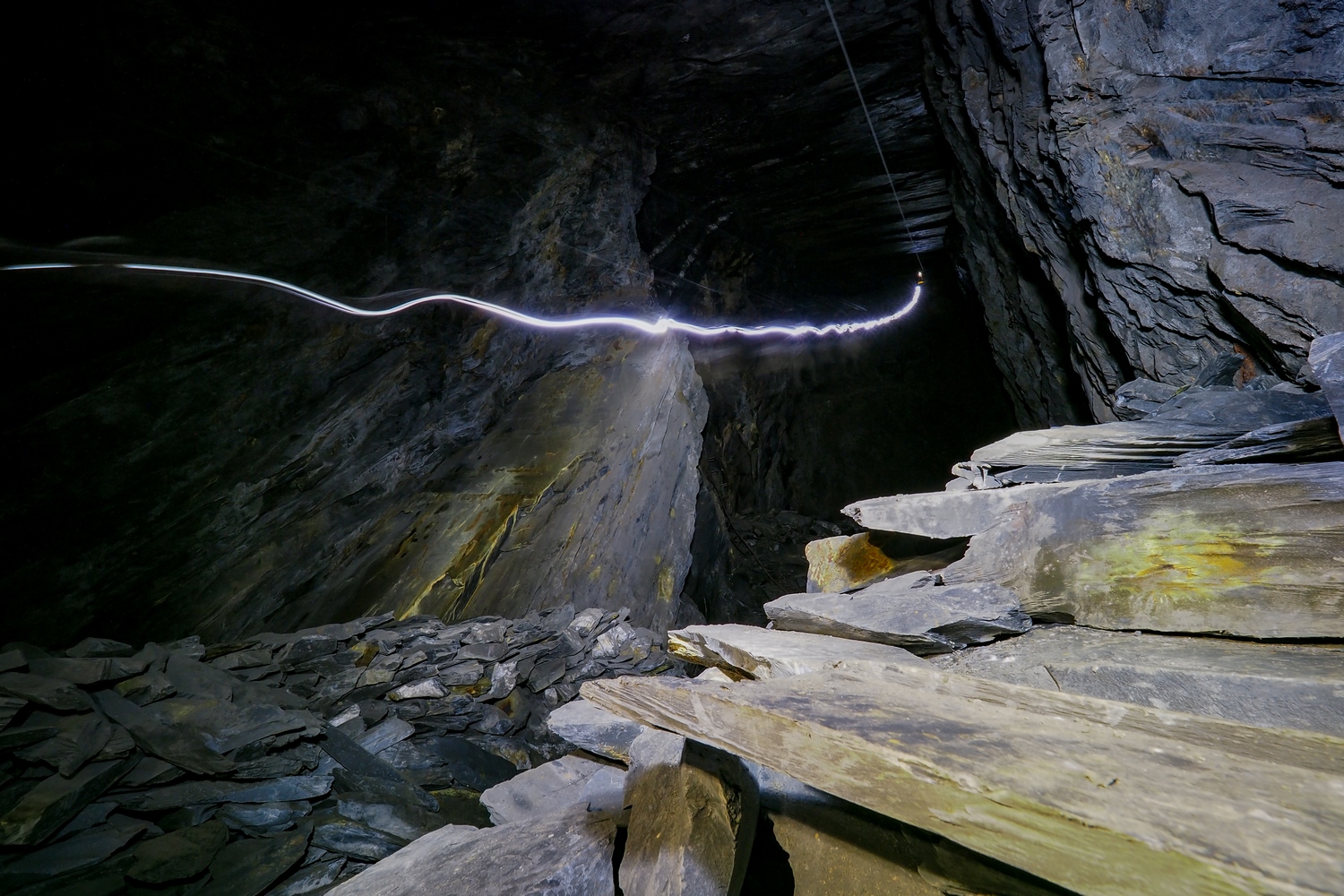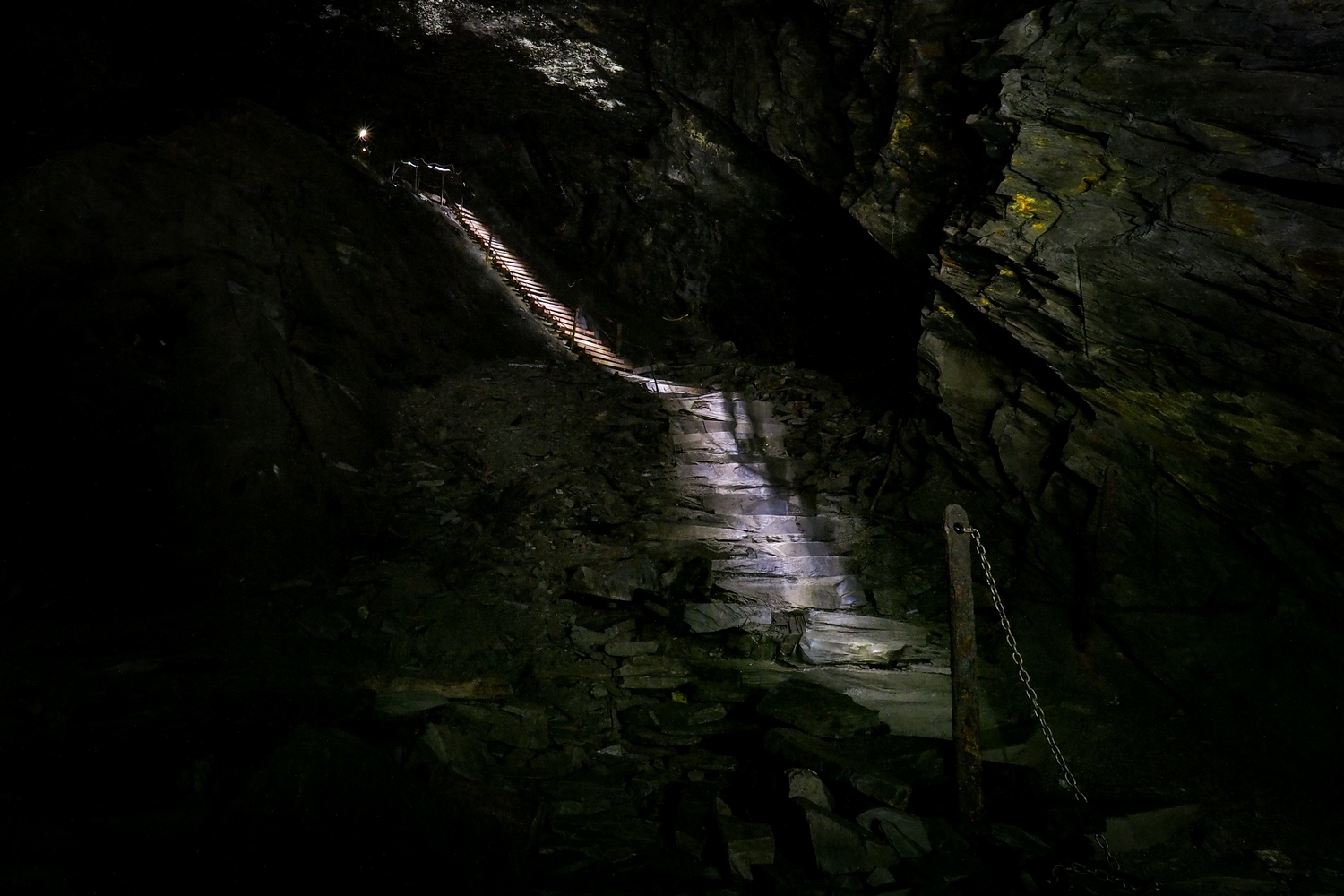 Video Mode
For video users and content creators the EM5 Mk III doesn't let you down and can capture footage in 4k at 24, 25 and 30p at 102 megabits per second and cinema 4k at 24p, at a bit rate of 237 megabits per second. You can also hook up an external recorder to output at 4;2;2 via the micro HDMI port. Stepping the resolution down to Full HD allows you to take it up to 60p giving you a slow-motion option and you can attach an external microphone using the 3.5mm port for even better sound. The Mk III utilises the Phase Detection sensor while shooting in continuous autofocus delivering a quick and power focus even if your subjects are moving erratically.
Gimbals aren't quite a thing of the past but the internal 5-axis image stabilisation brings the Mk III close to not really needing one. Whether it's helping to stabilise your footage when shooting with a telephoto lens, a low lit area or just when recording one-handed, while holding on to a chain, balancing on a pole, trying to not fall into the water. And the results far exceeded expectations.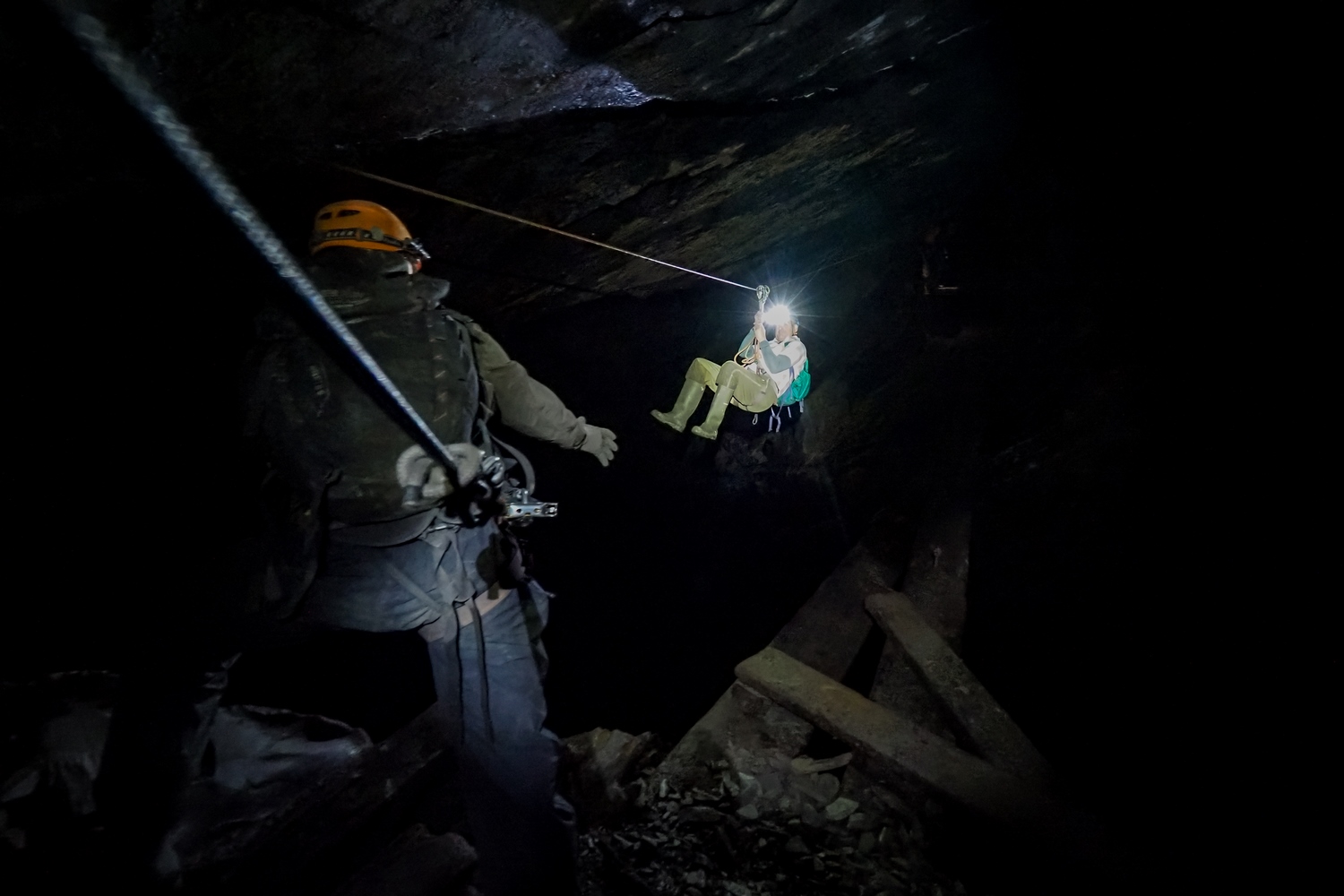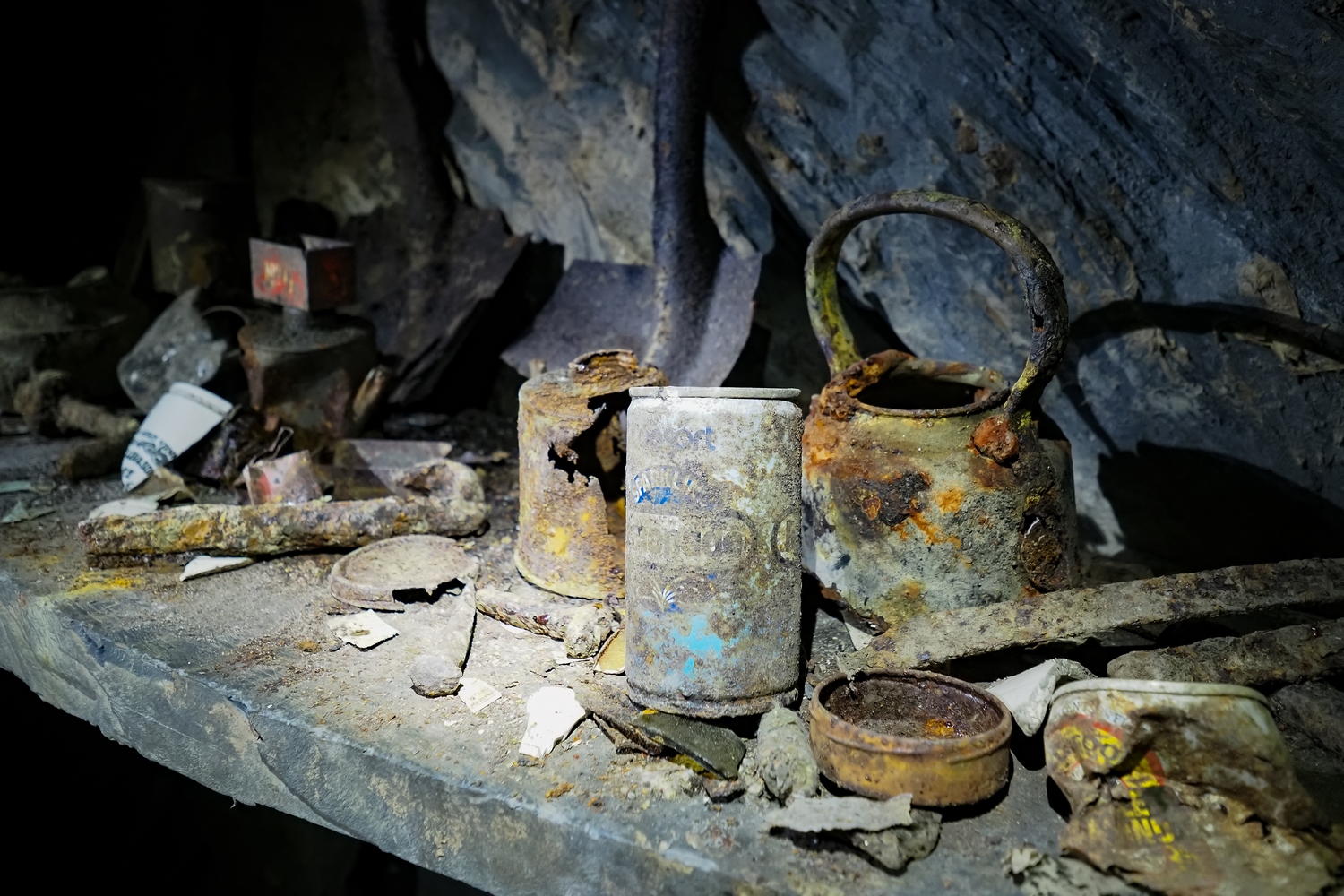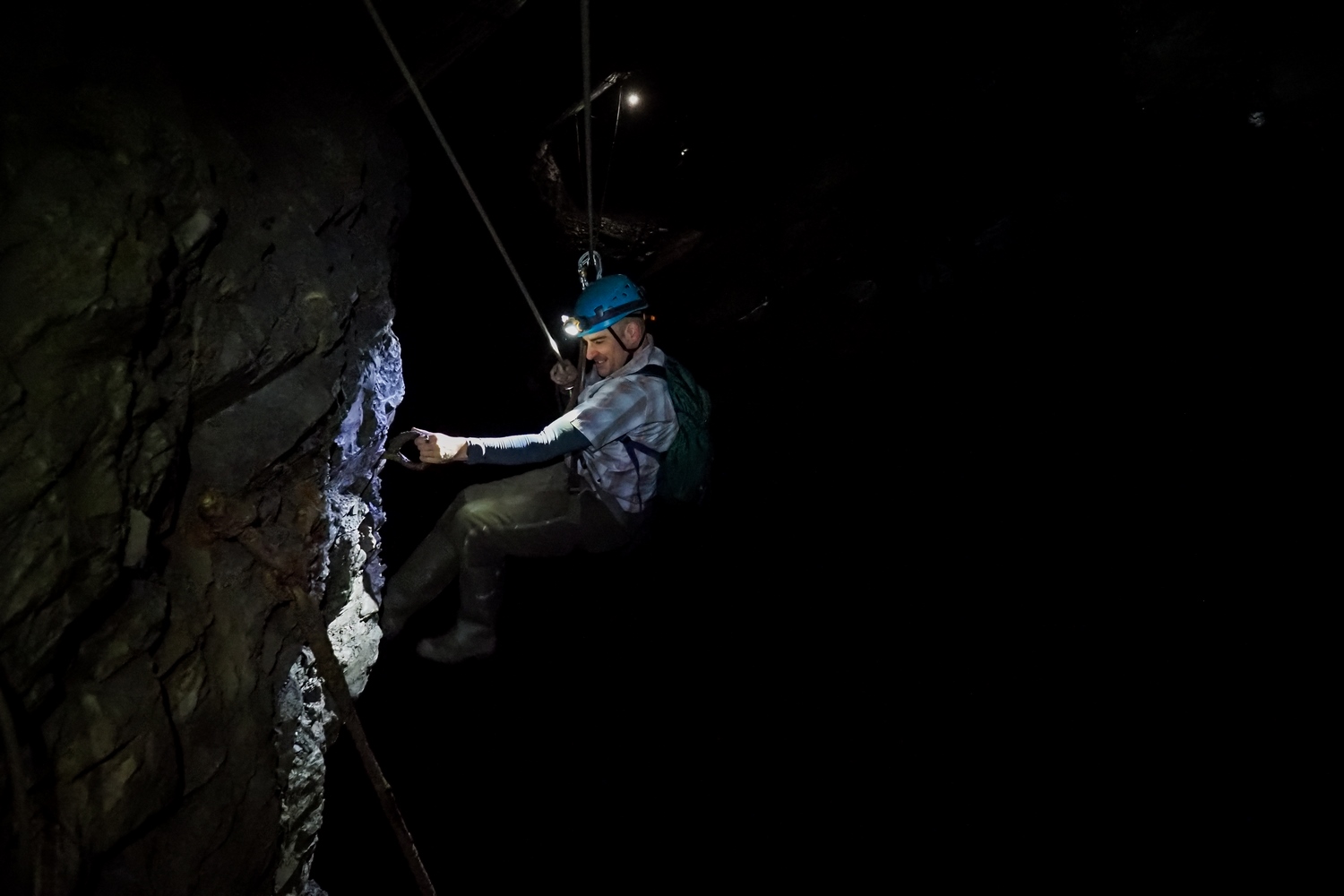 With highly acclaimed dust, splash and freeze proofing the EM5 Mk III can continue shooting into some of the harsh environments such as rain and colder temperatures. Or maybe whilst underground in an old slate mine. Quoted as some of the most reliable weather sealings and being able to have the confidence to take a camera into these places is essential for so many photographers – for me the camera got really dirty from all the dust and mud I kept getting on it from my hands but once out a quick wash solved this for issue for me. Swapping lenses while outdoors is never advised but the Mk III's sensor is equipped with a Supersonic Wave Filter that vibrates at an ultra-high 30,000 times per second to instantly remove dust and dirt that may have settled on its surface.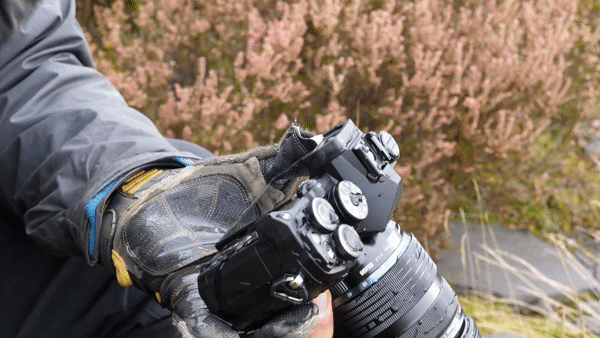 Battery Life
The cold temperatures in the mine worried me with how well that battery would perform throughout the adventure – and when being told by Olympus to expect around 500 shots out of a single charge I took another three batteries down there with me. Yet it seems I didn't need to be so concerned as the battery far outperformed the quoted amounts. I was continuously shooting inside and out in both video mode and stills, capturing far more than 500 stills images and a lot of 4k video footage, and by the end of the day, I still had two bars reminding so the Mk III has a really incredible battery life! The dedicated battery charger meant I could top up the batteries overnight but with USB charging as an option to I could have hooked the Mk III up to a power bank or my car if I began to struggle.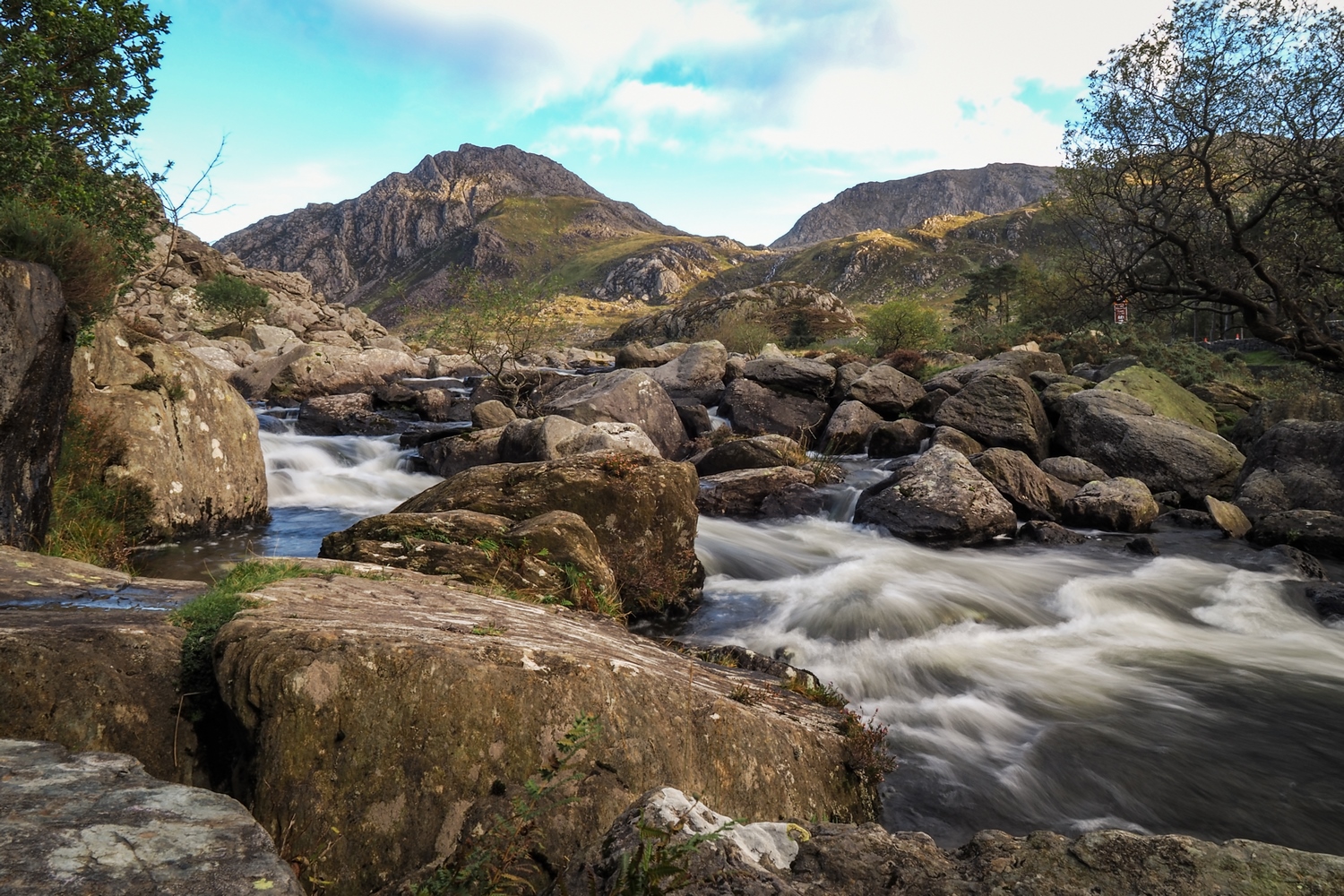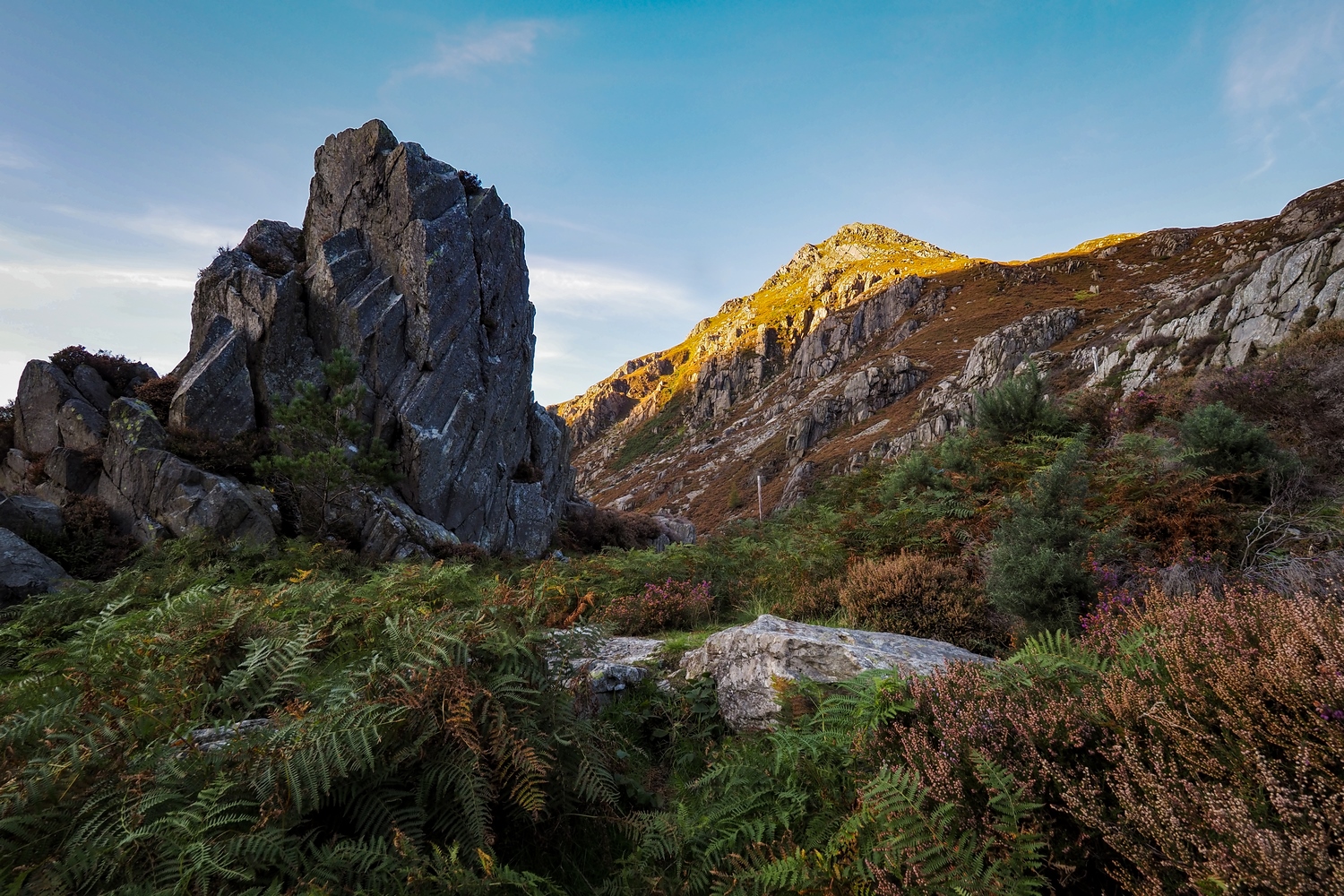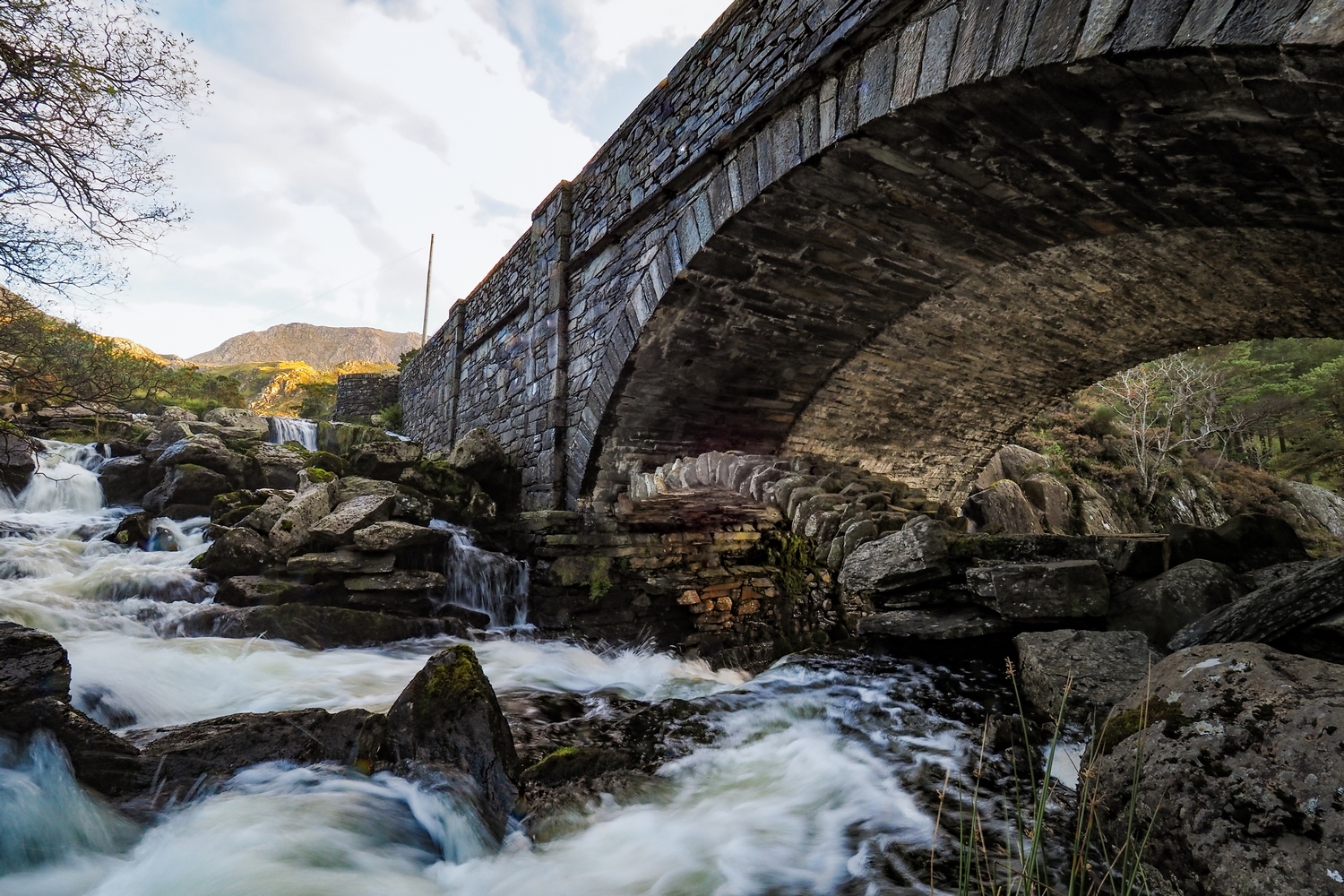 We shouldn't forget to mention the massively popular Olympus features taken from their other cameras in the form of Pro Capture, Focus Bracketing and Focus Stacking all found inside the Mk III helping to boost your imagination and shooting performance.
Connectivity in the form of Wi-Fi and Bluetooth allow you to take control and remote fire your camera whether using the Live preview on your device or just simply shooting as a wireless remote. You can also instantly transfer your content to share with friends and family via all your favourite apps.
Conclusion
For a camera normally associated with an enthusiast-level user Olympus have really pulled out all the stops to give you a pro-level spec inside a small, compact and versatile body. Over the past few days I have taken the Mk III into some of the most grubby and wet environments I could possibly think of and to be totally honest I didn't expect to return with any useable images, let alone a fully working camera.
The strong weather sealings and the sturdy build took a beating whilst going throughout the mines. The 20-megapixel sensor coupled with the TruePic VIII processor has left me pleasantly surprised with the resulting images. Quick focusing, High-Res Photo Mode, creative light painting modes and the 4k movie recording with the 5-axis image stabilisation really places the E-M5 Mk III as a worthy contender for anyone wanting pro-level quality in a compact a robust form.