LCE Cookies
We use cookies to help give you the best experience on our site and allow us and third parties to tailor ads you see on this and other websites. By continuing you agree to our use of
cookies
.
ACCEPT AND CONTINUE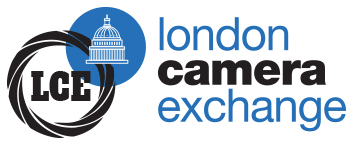 Out in Lisbon with the Fujifilm X-H1
Sitting above the XT-2 and X-Pro2 is Fujifilm's brand new flagship mirrorless camera the X-H1. It uses the same sensor, processor and focusing system as the X-T2 yet has some impressive new features allowing it stack up next to other compact systems on the market!
I headed out to Lisbon with Fujifilm for the press launch to get a little more hands-on. Having played with the X-H1 for a short time when making our First Look video I had a vague idea what to expect and see but now I would have longer to push the Fujifilm to its limits and try it out in a range of different environments.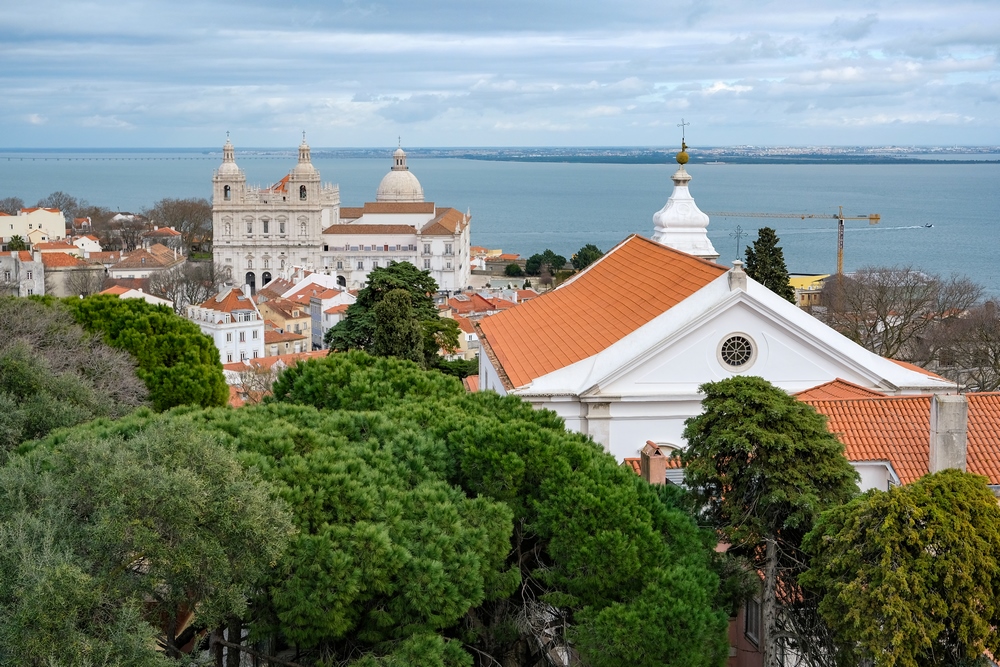 Key Features
24 Megapixel APS-C X-Trans sensor
5-axis image stabilization

Heavy duty durable construction

High magnification and high precision electronic viewfinder

3" swivel and tilt touch LCD rear screen.

Top plate LCD panel

DCI 4K video 200Mbps

Flicker reduction mode

Bluetooth and WiFi connectivity
IMAGE & VIDEO
Housing the same award winning 24.3 megapixel APS-C X-Trans CMOS III sensor without a low pass filter and the X-Processor Pro, seen previously inside the X-T2 and the X-Pro2, leaves many users wondering why Fujifilm have made the X-H1 their flagship camera when so much technology has been seen already.
However this combination together with the brand new 5-axis in body stabilisation, better low light focusing, flicker free continuous shooting and Fujifilm taking a serious stance on 4k internal video recording we start to see why the X-H1 has been placed so high.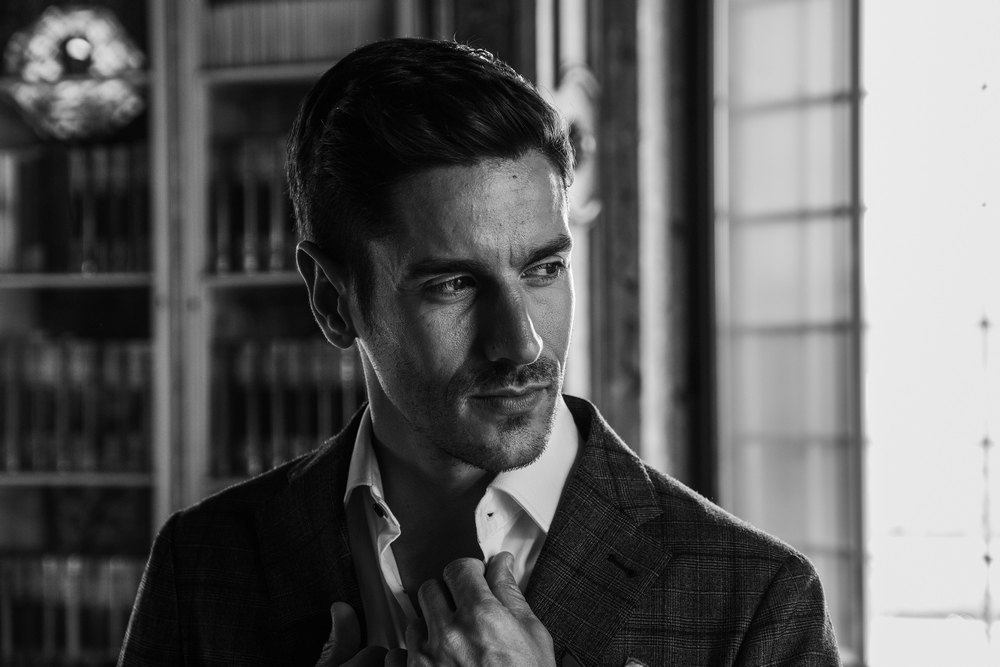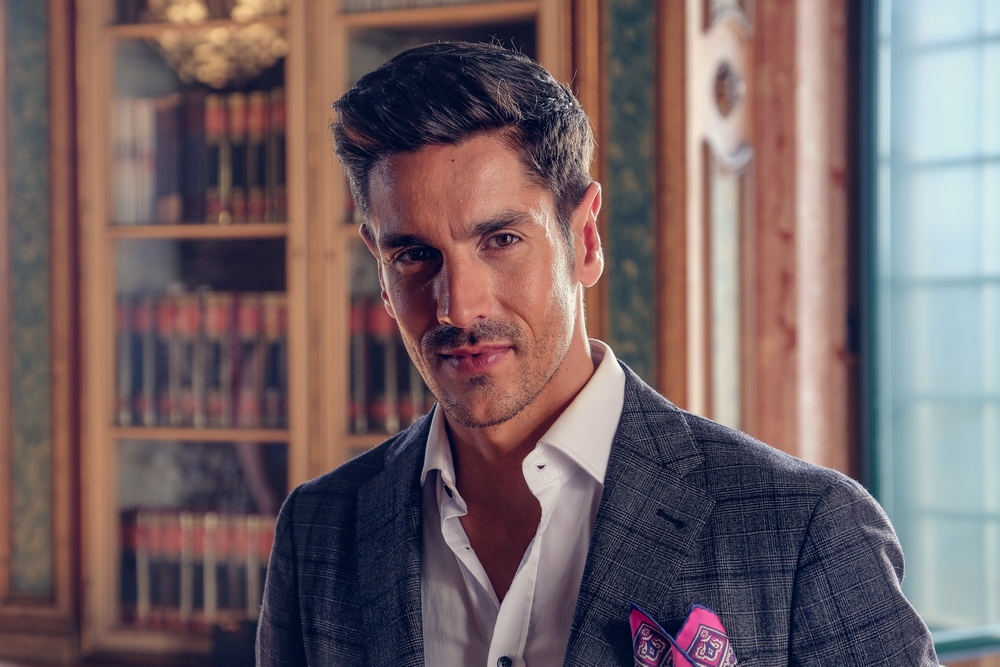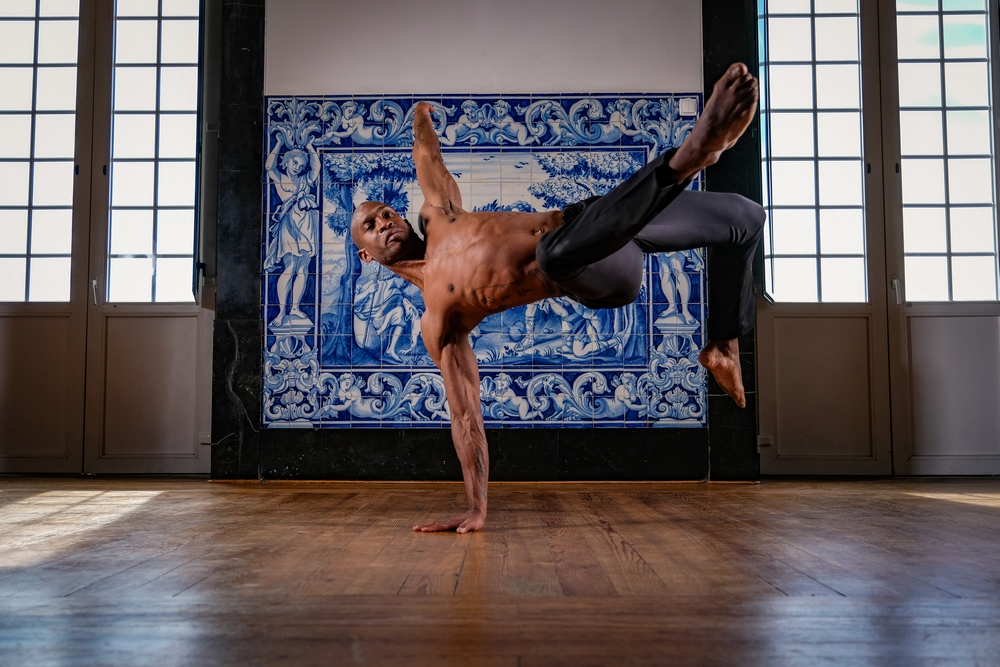 Sports and Wildlife photographers will benefit from the 14fps while using the electronic shutter with their focusing locked or 8fps with the mechanical shutter. These both match the X-T2 along with the X-Pro2's Intelligent-Hybrid Focusing system but the X-H1 is capable of focusing down to -1 EV compared to the X-T2's 0.05 EV. Burst shooting through LiveView hits 5.7fps and the very welcomed addition of Flicker reduction shooting aids anyone shooting indoors under artificial lighting. Ideal for sports photographers.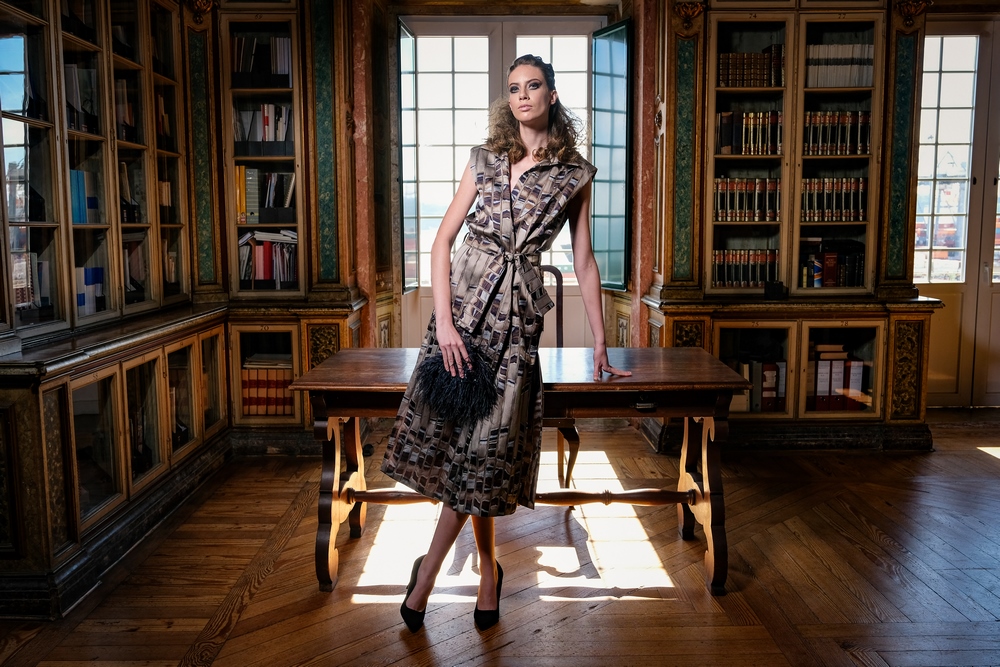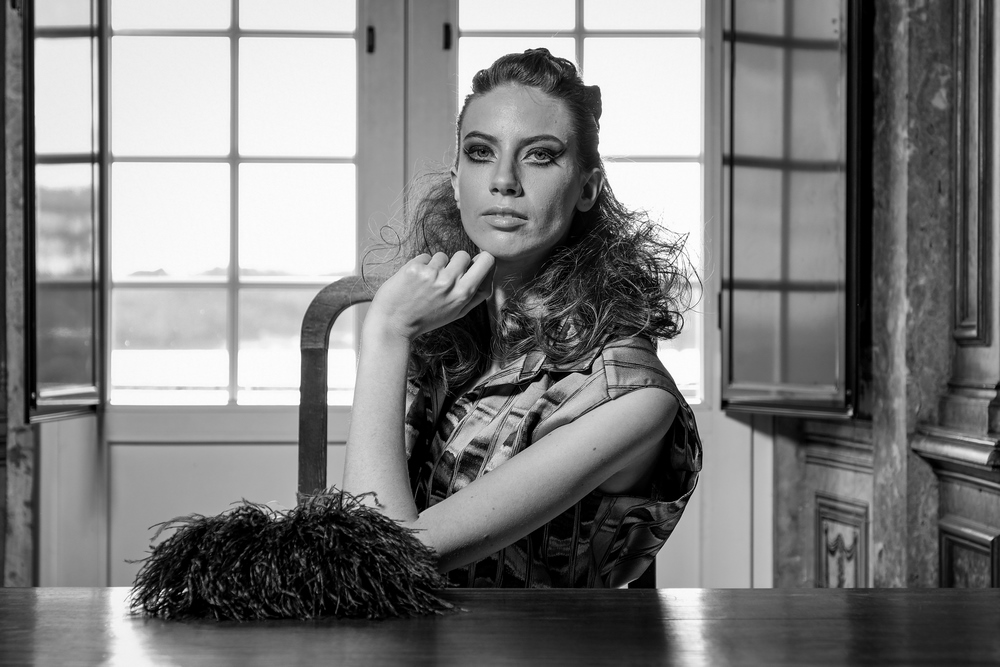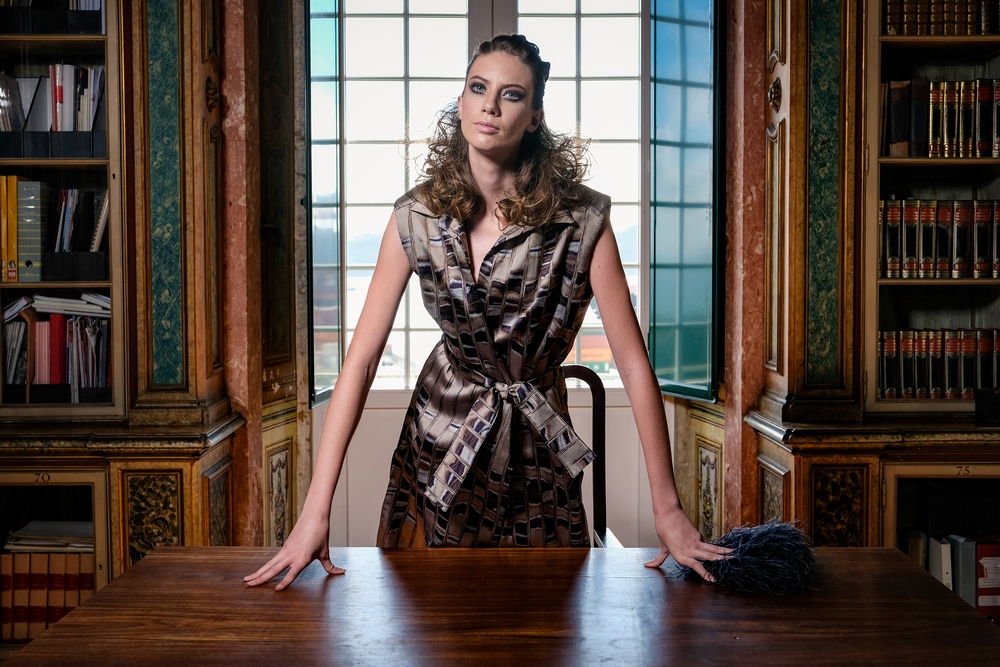 The X-H1 has the quietest shutter from all the Fujifilm Mirrorless range but it is not silent. It is however extremely quiet, even in continuous shooting, and you would struggle to hear or even notice it if you were the photographer. This makes the X-H1 perfect for any sensitive shooting environments whether at an awards presentations, wedding event or stalking animals.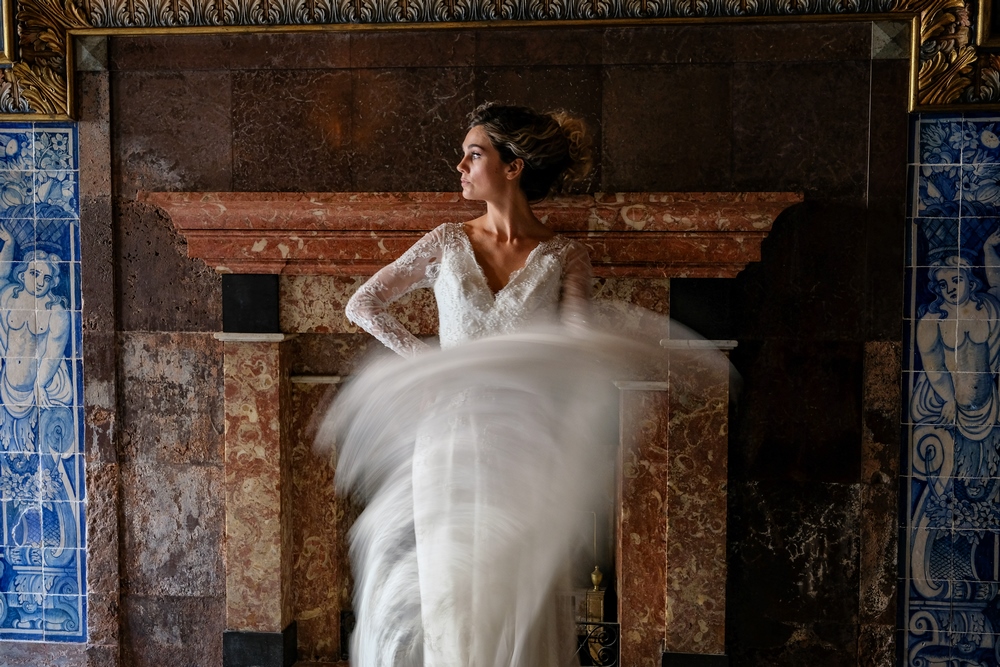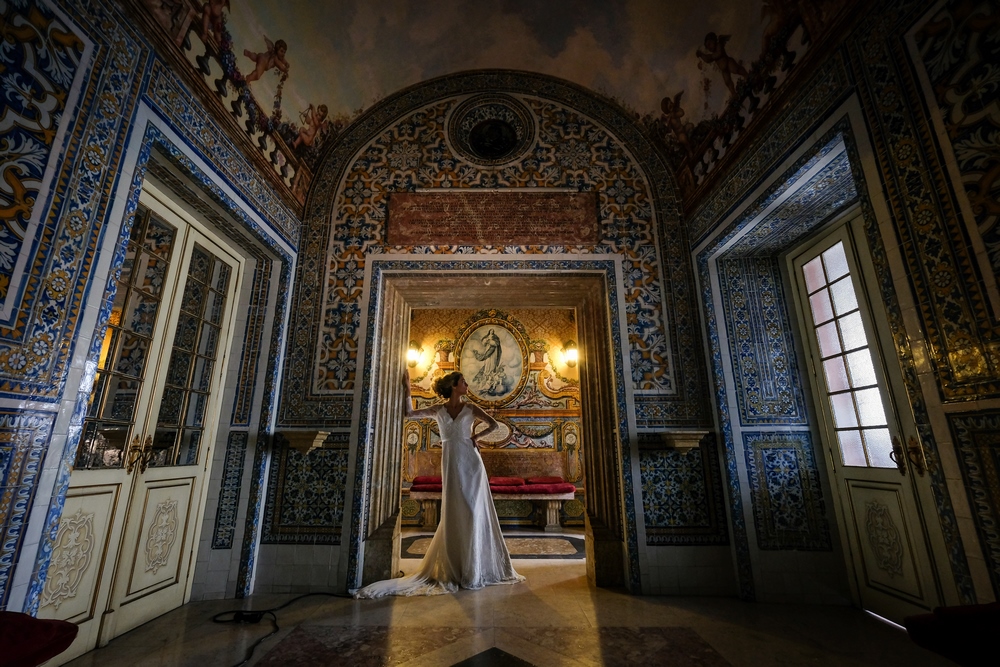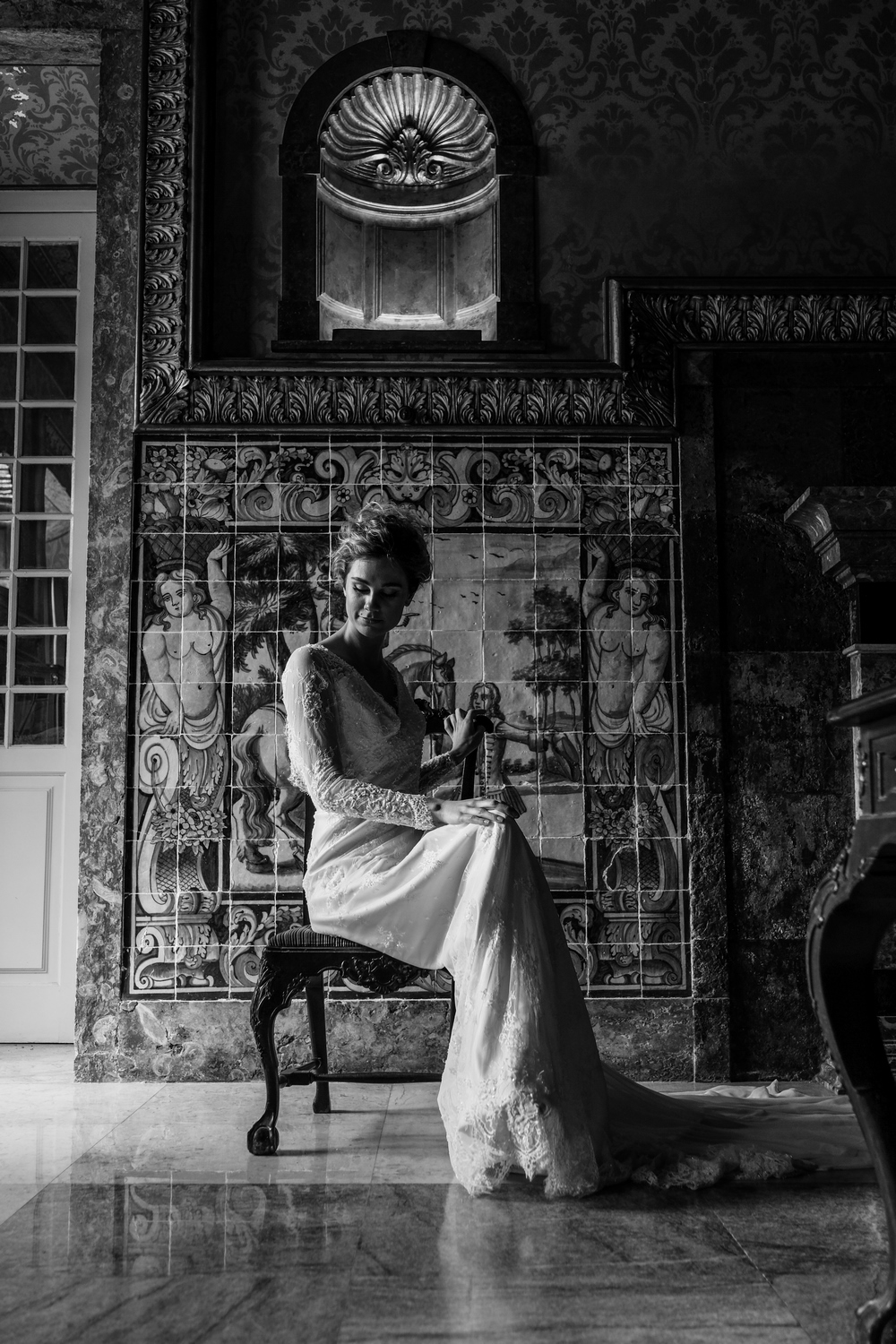 In body 5-axis image stabilisation sets the X-H1 apart from the others in the Fujifilm line up. Not long ago Fujifilm commented that it would not be possible to have this inside their systems with the XF series of lenses – so someone in the R&D has been working some serious overtime! The quality of images shot at low shutter speeds on the X-H1 are incredible. Hand-held shooting at 1/8sec and still getting clean images left me some pleasing results that allowed for some creative motion while shooting what would normally be a fairly standard image. With up to 5.5 stops of stabilisation this really matches the Fujifilm X-H1 up against others manufacturers in the CSC market and when pairing this with their telephoto glass it will become invaluable to users.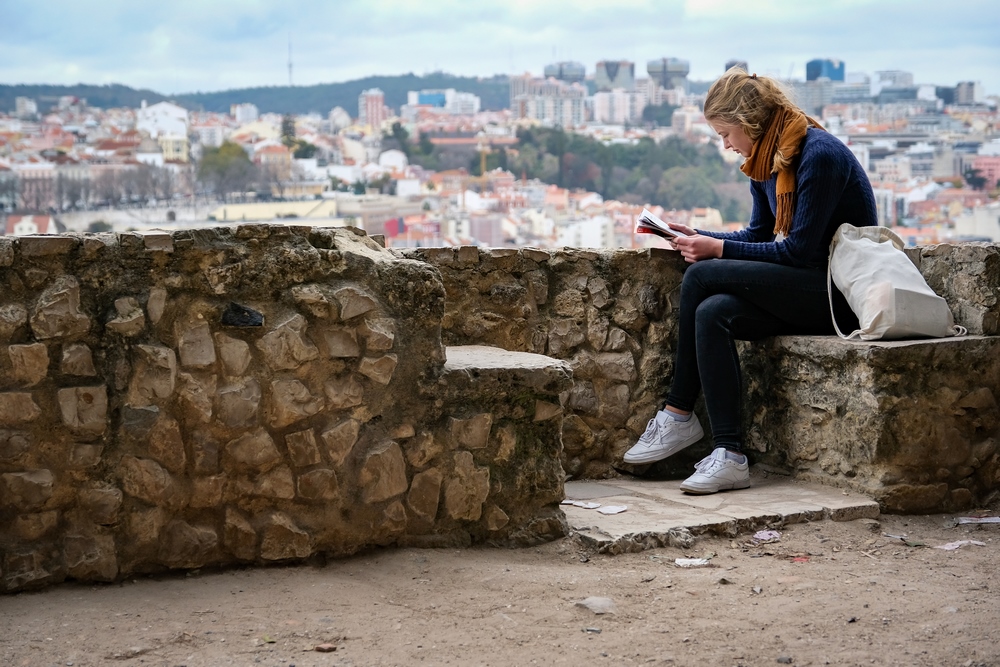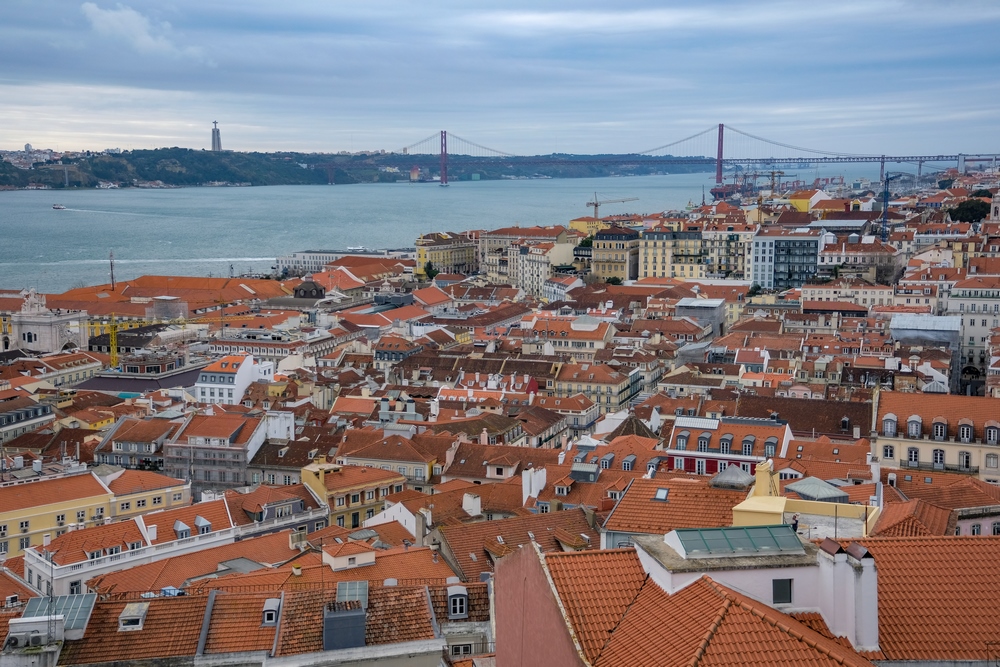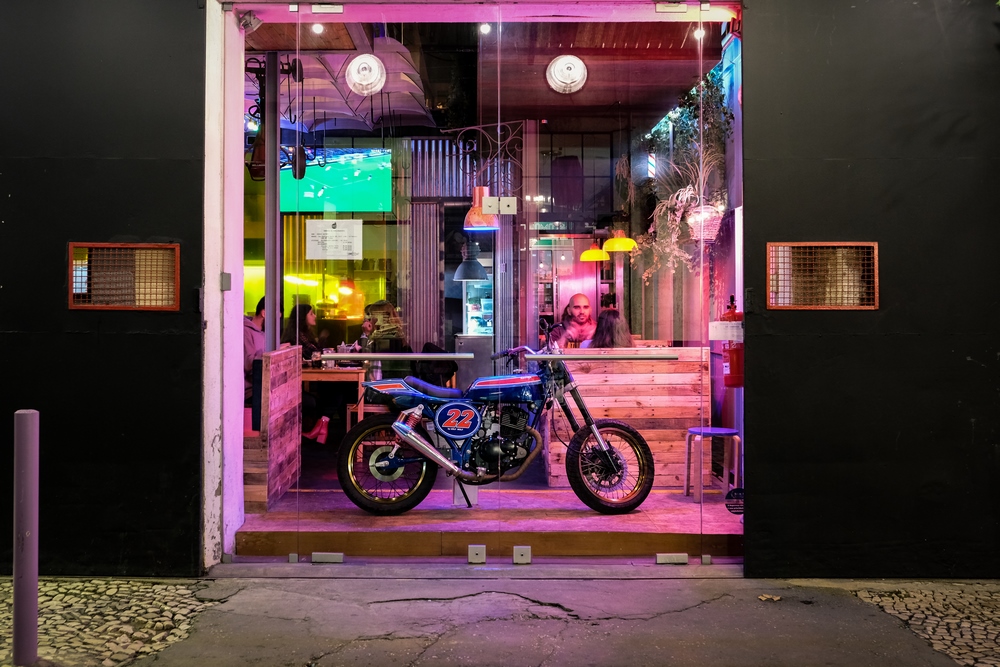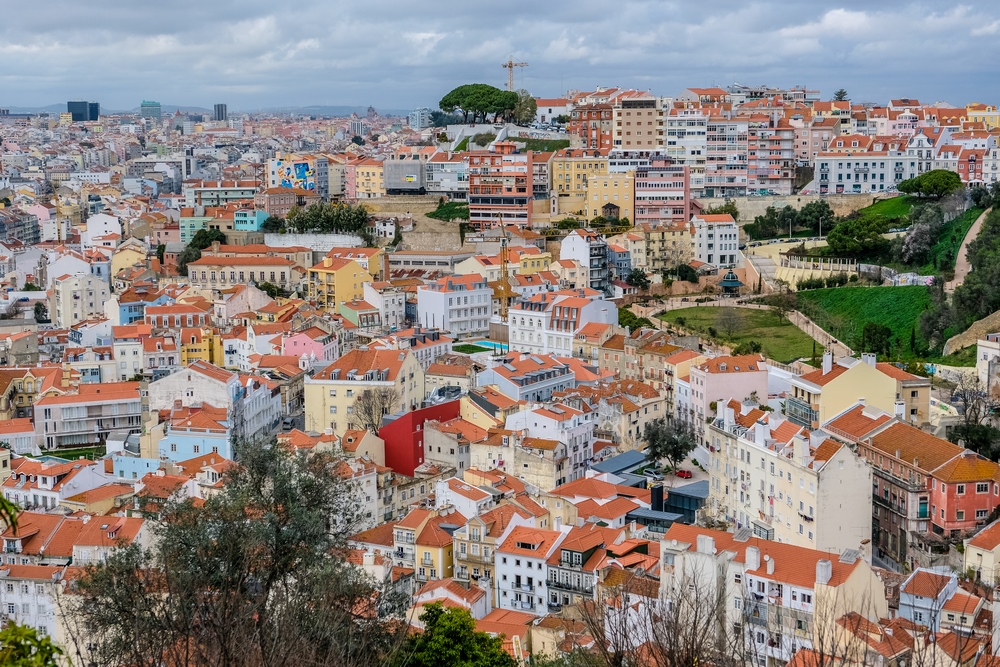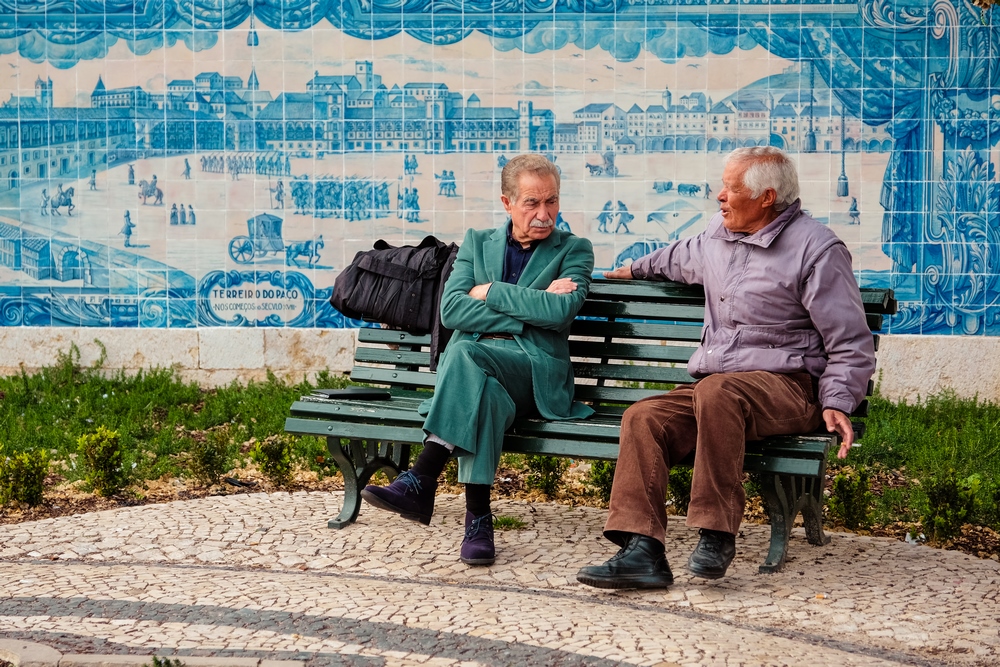 For a long time we have seen the standard 1080p, Full HD, movie recording inside mirrorless systems with the few exceptions capable of recording at a higher res internally. Fujifilm have taken a serious step towards capturing the video user market with a collection of features any videographer would desire.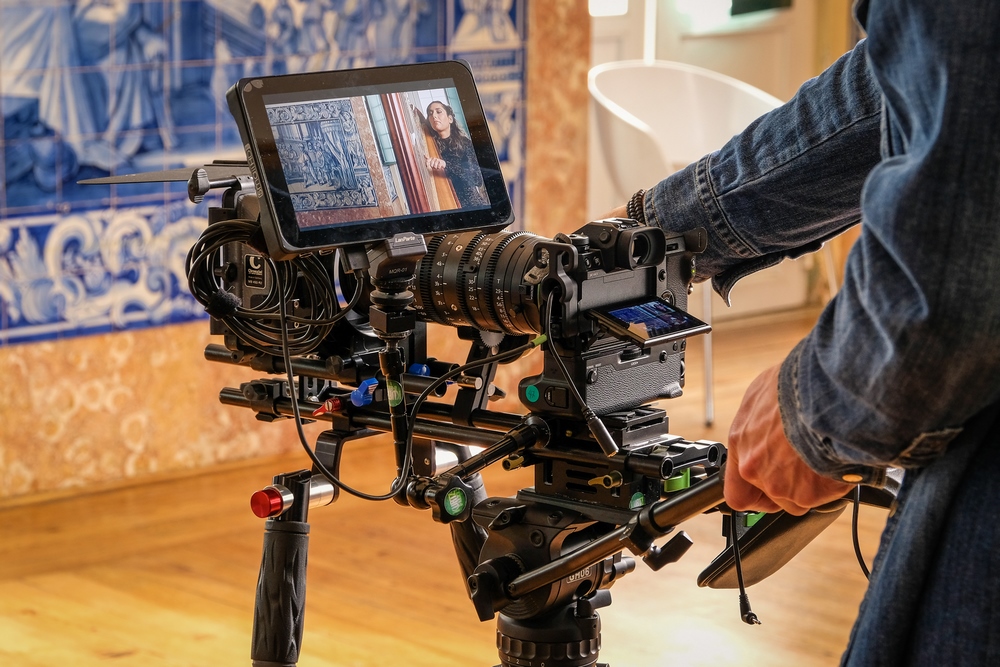 With 4k UHD at up to 30fps recording the X-H1 not only brings users standard 4k movie capture but also DCI cinema 4k, the 17:9 format which is a little wider than normal, at an impressive 200mbs data rate all internally. This saves in 8bit 4.2.0 to the SD card and when linked to an external recorder via the clean out HDMI this is upped to 8bit 4.2.2. Slow motion in Full HD allows for 120fps giving you all that detail and saving fast moments clearer.
Fujifilm X-H1 sample 4k footage hand-held (left F-Log, right Entena baked-in)
Right click and save to download
FUJIFILM X-H1 F-LOG 4K SAMPLE (180MB)
FUJIFILM X-H1 ETERNA 4K SAMPLE (404MB)
Within the X-H1 you can shoot in F-Log giving you 12 stops dynamic range when colour grading in post but for users who would rather save on post production time Fujifilm have added their Eterna Colour profile. This is based on Fujifilm's motion picture film which gives ultra-fine grain, natural skin tones and outstanding grey balance. This is available for both stills and video and will have the colour profile baked-in on your end footage.
What's great about the X-H1's video capabilities is that you can partner them nicely with native cinema glass by popping a PL lens adapter on the front of your camera to give you the best of both worlds if you already shoot in a video recording environment.
BUILD
Following on from the video recording spec I wanted to just pick up on a couple of features to aid your movie shooting. On the side of the body we find the HDMI out and microphone input whereas you will need to get the Battery Grip to add the headphone output socket.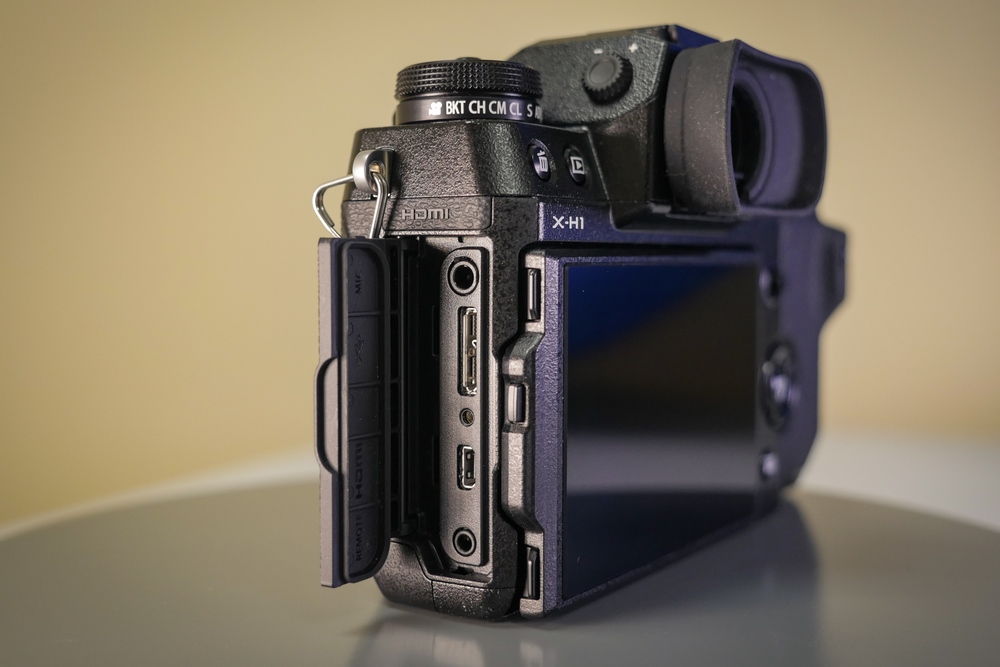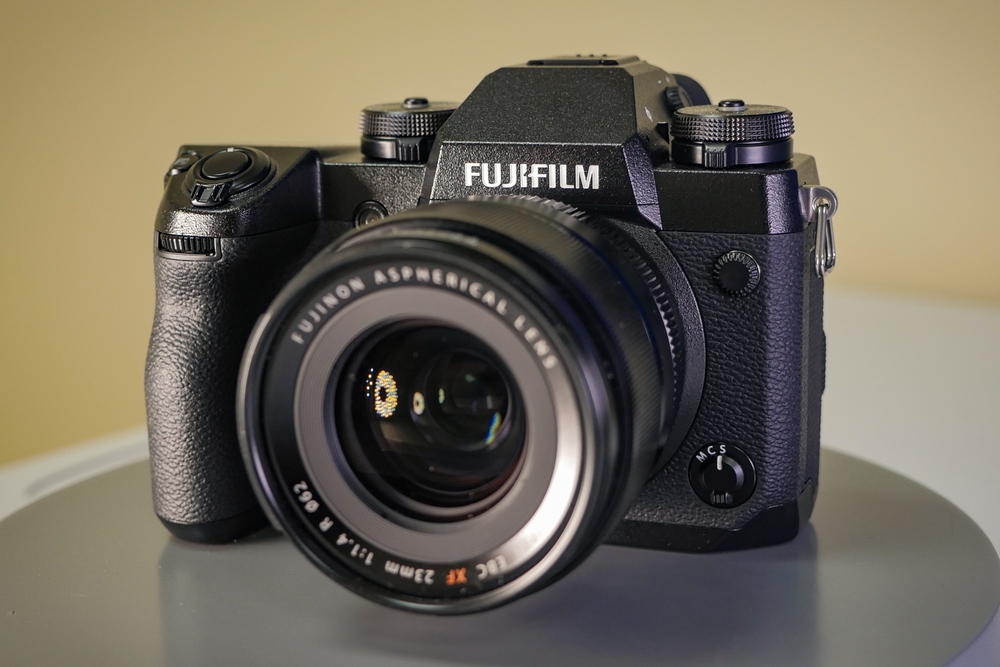 The X-H1 is by no means the smallest or lightest mirrorless camera on the market and I would compare it more to a DSLR style of camera, taking on traits from the GFX. Weighing in at 673g this dust and water resistant camera has a 25% thicker magnesium alloy body with scratch protective paint making it far more durable in tough shooting conditions. It can operate down to as low as -10 degrees Celsius and the bigger deeper grip gives better support and handling almost acting as a counterweight for longer lenses.
The design is easy to use for anyone who comes from a Fujifilm background and I found the button layout intuitive for someone new to the Fujifilm line up. A large tilt and swivel LCD screen on the back seen previously on the X-T2 now has touch capabilities giving you faster access in quick menu, tap shutter and focus point selection. Along with this we find a joystick for accurate control when changing your focus points. This is really handy when shooting through the electronic viewfinder which has a higher pixel count than before at 3.69 megapixels resulting in a bright and clean view. On top we see the same LCD display found on the GFX which is a nice addition for a quick and easy glance at your settings. The top display is also a great help when shooting videos as you get more information about your settings and recording setup.
Battery life really impressed me on the X-H1 while out shooting. Fujifilm are quoting a 300 shot life span when capturing in a standard mode. When you couple the X-H1 with the optional grip you can house up to three batteries at one time. Two in the grip and one in the body. For anyone on a long days shoot or spending a long period of time shooting video this will be incredibly helpful. The grip also boosts the performance of the camera by increasing the mechanical shutter in burst mode and decreasing start up times.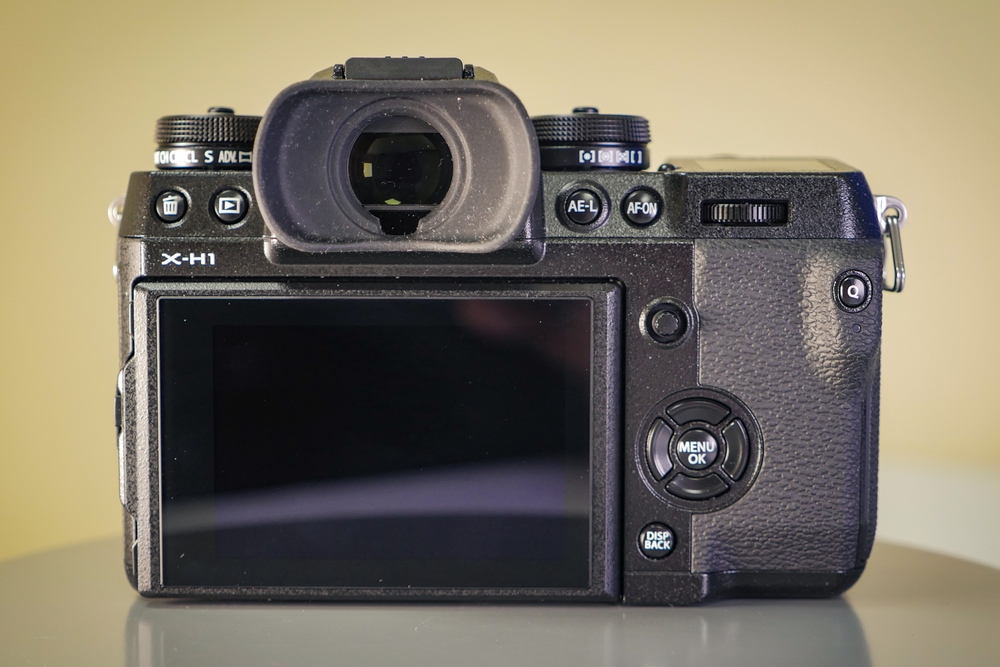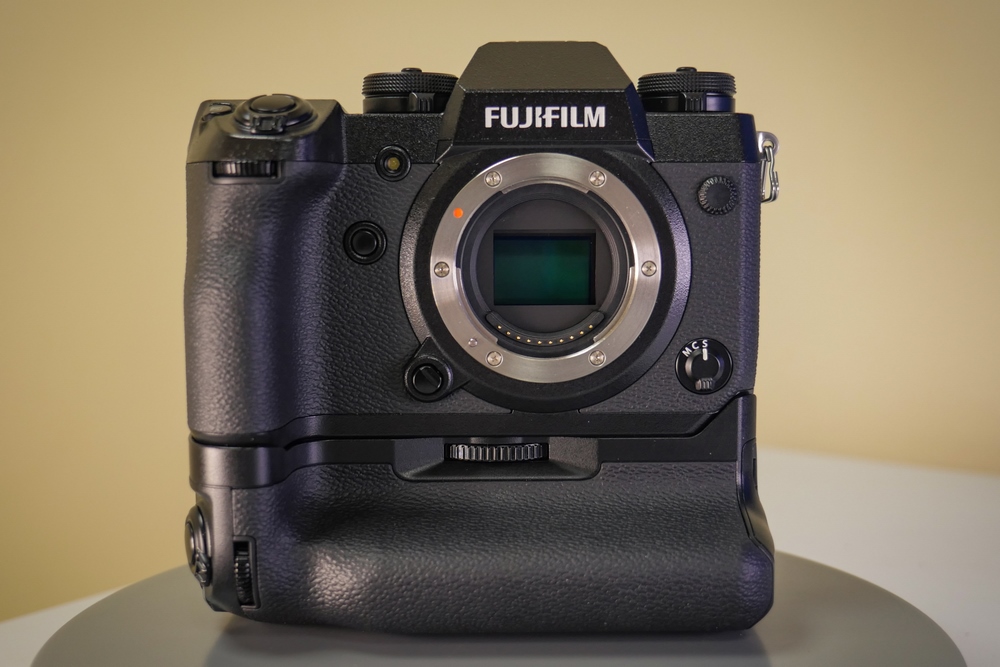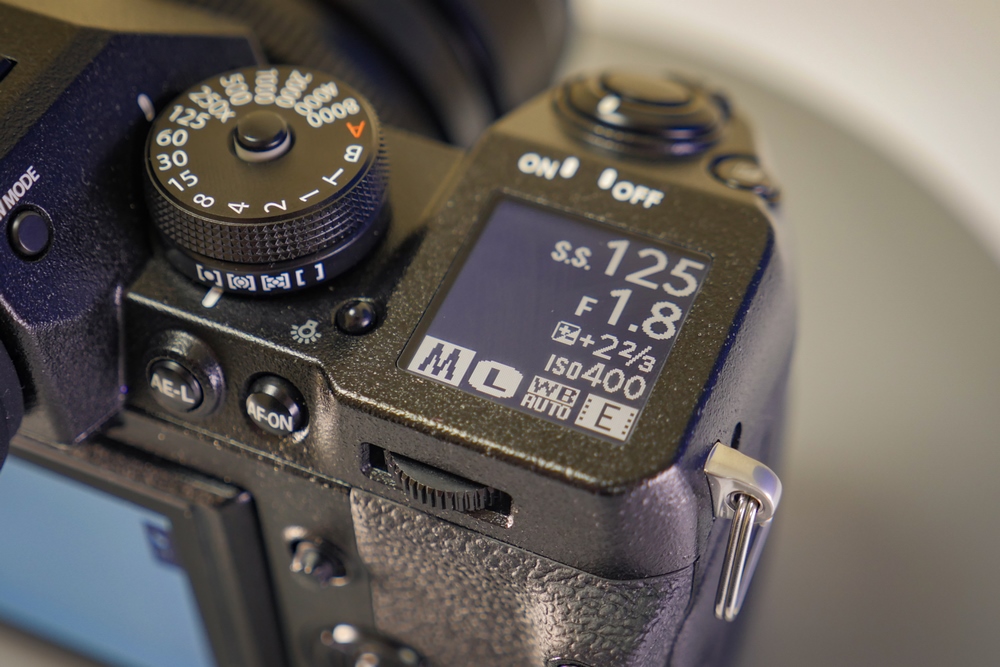 CONCLUSION
When I first saw and picked up the X-H1 I was surprised by its size this being an APS-C Mirrorless camera after all. I guess I expected it to be smaller and less DSLR like in style and design yet once I started to use it it felt right at home sat in my hands. It felt comfy and well balanced while using longer lenses but not too big and heavy that I ached while out for the whole day.
The results from the X-H1 were more than I expected too. The combination in those award winning sensor and processor partnership along with the newly introduced in body stabilisation and amazing low light capabilities left me with some stunning shots even at lower than normal hand-held shutter speeds. I love the Eterna colour profile and it cut down post processing time with my videos by miles. The natural skin tones and colours meant I didn't have to worry about grading my footage and having internal 4k with that 5-axis stabilisation is a massive thumbs up from me.
The shutter button is really light to touch so took a little getting use to, I did end up with some random photos I hadn't planned to take, and it would have been nice to see Fujifilm really push the boat out and put internal 10bit video recording inside but that's just me getting picky now.
If you are wanting a small and light mirrorless system then this may not be the one for you and you would probably be better looking at the X-T2 but if you love the Fujifilm glass and shoot videos or stills, even in sensitive environments, then I would certainly suggest checking out the X-H1.