LCE Cookies
We use cookies to help give you the best experience on our site and allow us and third parties to tailor ads you see on this and other websites. By continuing you agree to our use of
cookies
.
ACCEPT AND CONTINUE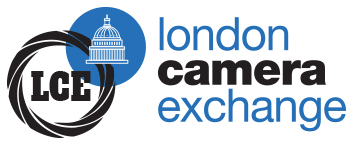 Lumix G90 | Hands-On First Look
Today Panasonic has announced their latest Micro Four Thirds CSC, the Lumix G90. Taking inspiration from both the GH5 and G9, while being cheaper than both, this device is aimed at vloggers and amateur videographers, as well as enthusiast photographers. We had the opportunity to test it out in Cambridge with the 12-60mm f/3.5-5.6 standard zoom, one of the kit lens options available with the camera…
Sensor and processor
So let's begin by looking at the sensor that this camera is built around, gone is the 16MP chip found in its predecessor the G80, the G90 has a 20.3MP Micro Four Thirds Live MOS sensor with no low pass filter - the same arrangement as found in the G9 and the GH5. This increased sensor resolution and the removal of that filter is going to ensure that this camera produces detail-rich files, with plenty of scope for large scale printing and heavy image cropping. The native ISO available is 200-25,600, the same as its forbear, but there's no extended low of 100 as found on the G9.
We were only able to check out JPEGs from the camera at the time of writing as RAW support is forthcoming, but image quality appeared very good. Especially in terms of detail, it's instantly noticeable that this camera is a step up from the G80, which while expected, is pleasing to observe when zooming into shots on the rear display.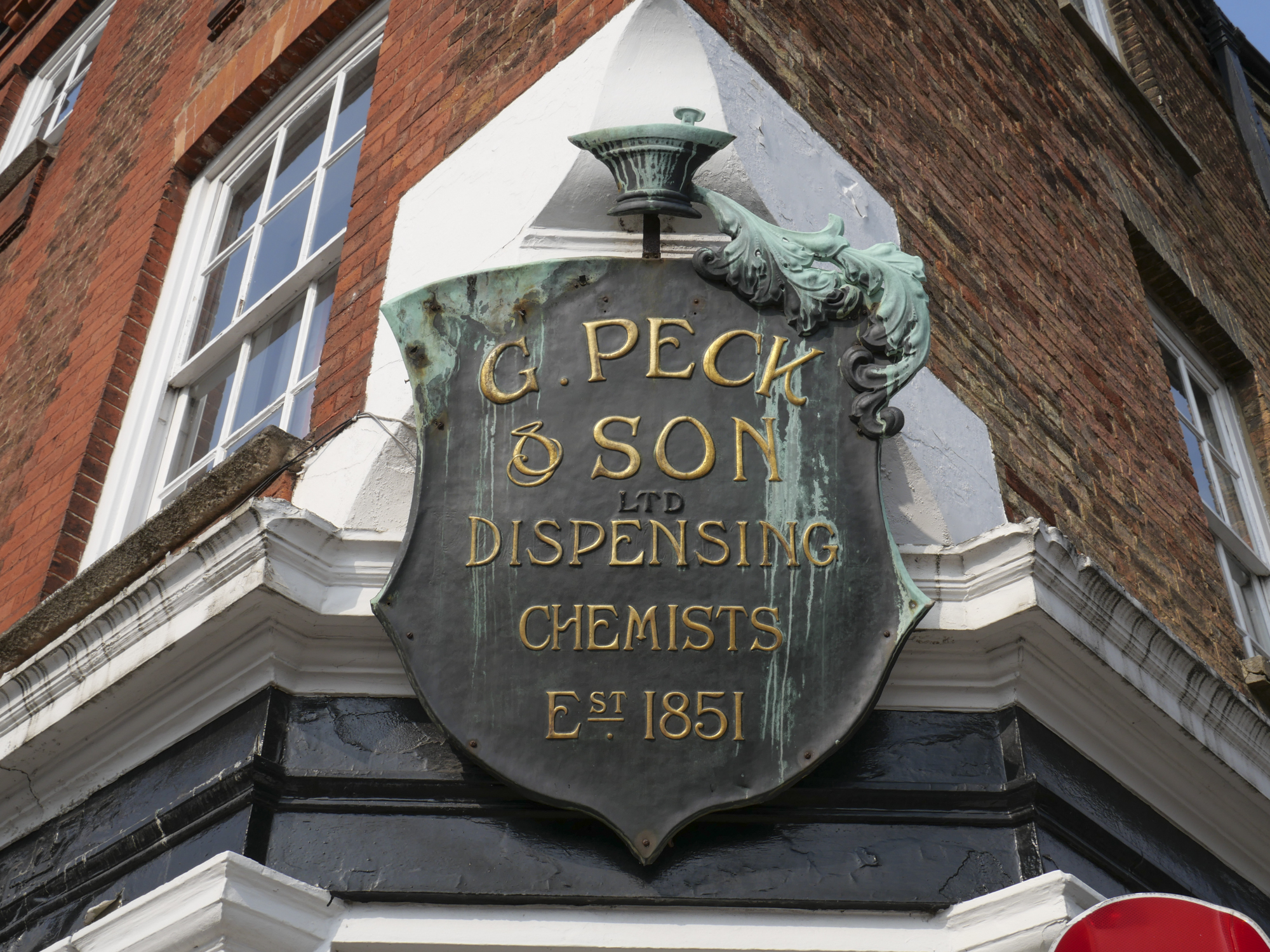 In terms of burst shooting the G90 can do 9fps with its autofocus locked, or 6 with continuous focusing for around 45 Raws or 90 JPEGs before its buffer fills. For a mid-level camera that's a pretty respectable offering, and should be plenty for its target users needs, although unimproved from the G80. Of course, it's also got all of Panasonic's 4K photo options for 8mp files at up to 30fps, as well as post-focus and focus stacking options. There's also a new Live View composite mode present, allowing users to monitor in real time the capture of long exposure composites for things like star trails, without over-exposing ambiently lit areas of a scene. The high-resolution shot mode as found on the G9 isn't present on this device however.
Stabilisation
Like the G80, the G90 maintains a Dual IS 2 5-axis in-body stabilisation system that can compensate for up to 5-stops of camera shake. That's going to help its users to capture sharp-handheld shots at slower shutter speeds than otherwise required, and will help its video to look smoother too. The effectiveness of this system is on par with the GH5 but does fall slightly short of the 6.5 stops of compensation offered by the more expensive G9.
Autofocus
When it comes to focusing this camera has a contrast-detect autofocus system that will continue to operate down to -4 EV. It's fast and performs well in testing light, but unlike the GH5 and G9, it offers 49 focus points rather than 225, just like the older G80. The device does offer subject tracking, which during our basic testing in Cambridge, did seem pretty effective. With a very similar design to the G80, it lacks a focus joystick as found on the G9 and GH5, but the camera's active focus point can be quickly selected using the rear touchscreen.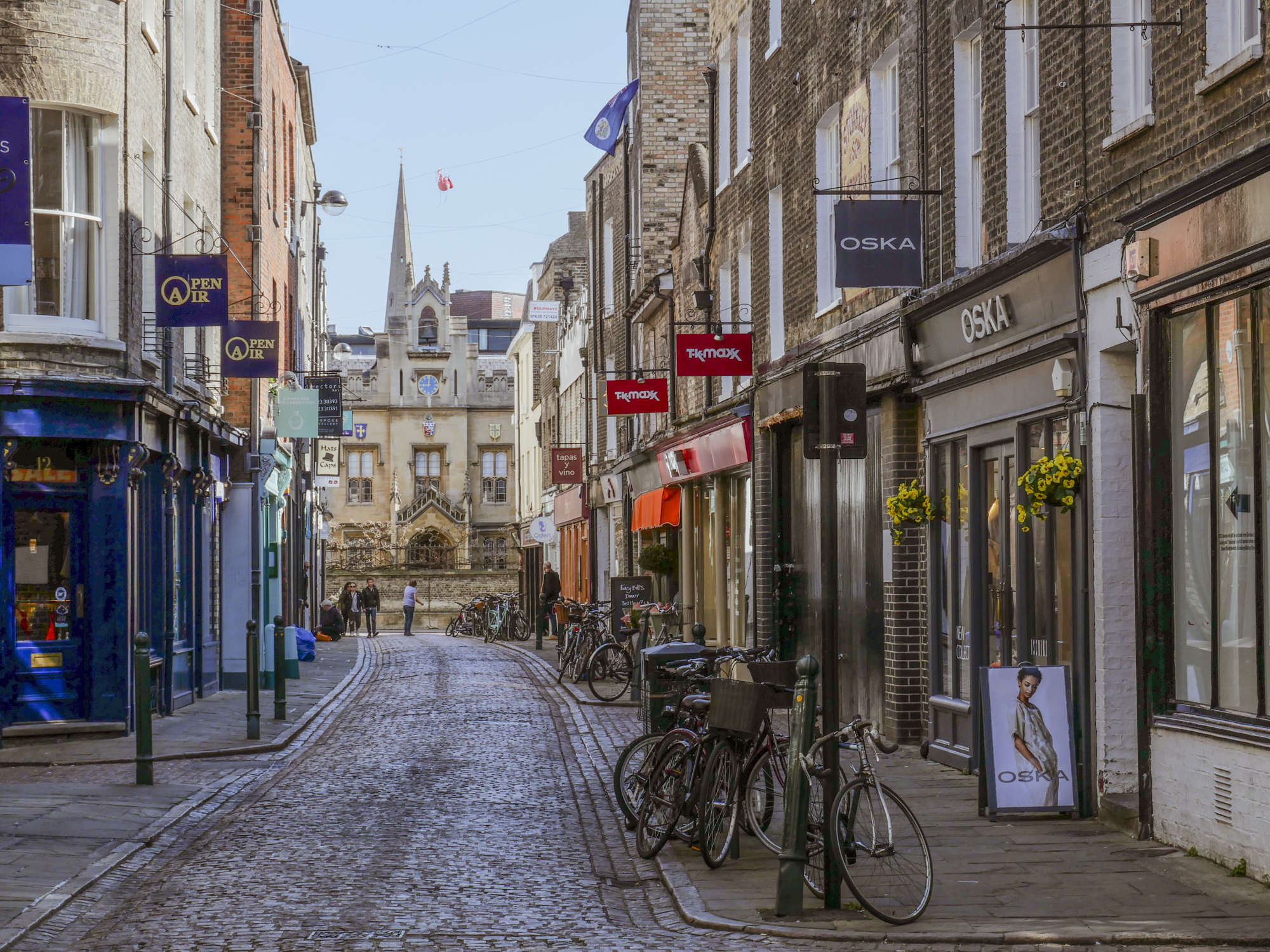 Handling
In terms of its design, very little has changed on the G90 from the G80. We've still got a nice big grip, there are front and rear control dials as well as the frame advance and shooting mode dials on the top, and a very similar button layout on the rear of the device. One change though is the addition of a quick command dial to the rear, which makes actions like browsing through your captures photos a much speedier process. Altogether, using the camera is a relatively straightforward and intuitive process.
Weighing in at 536g including a battery and memory card it's a fairly lightweight camera, Panasonic says that this makes one-handed use easier for vloggers. The G90 is dust and weather resistant and build quality feels pretty good for a mid-level model.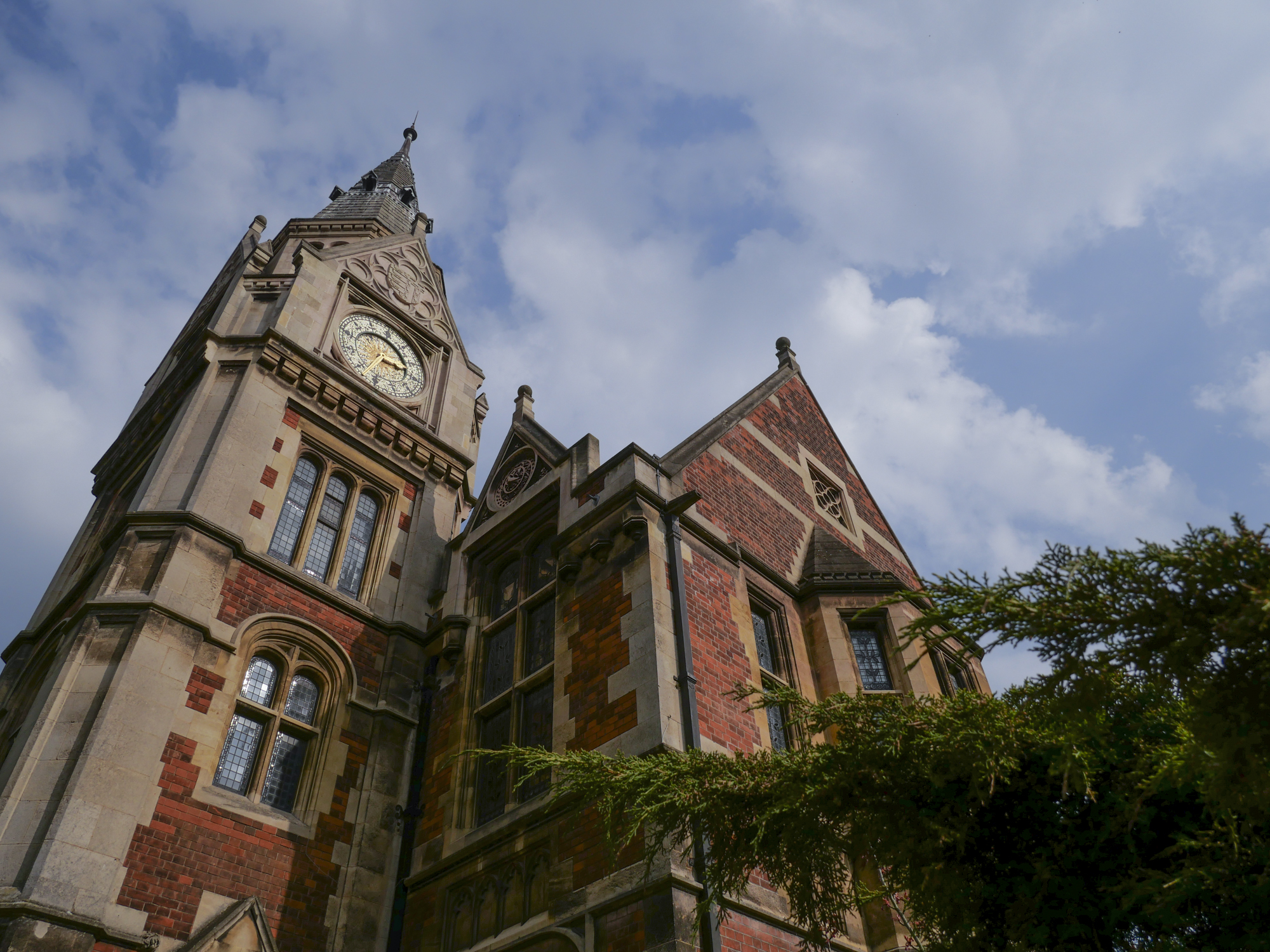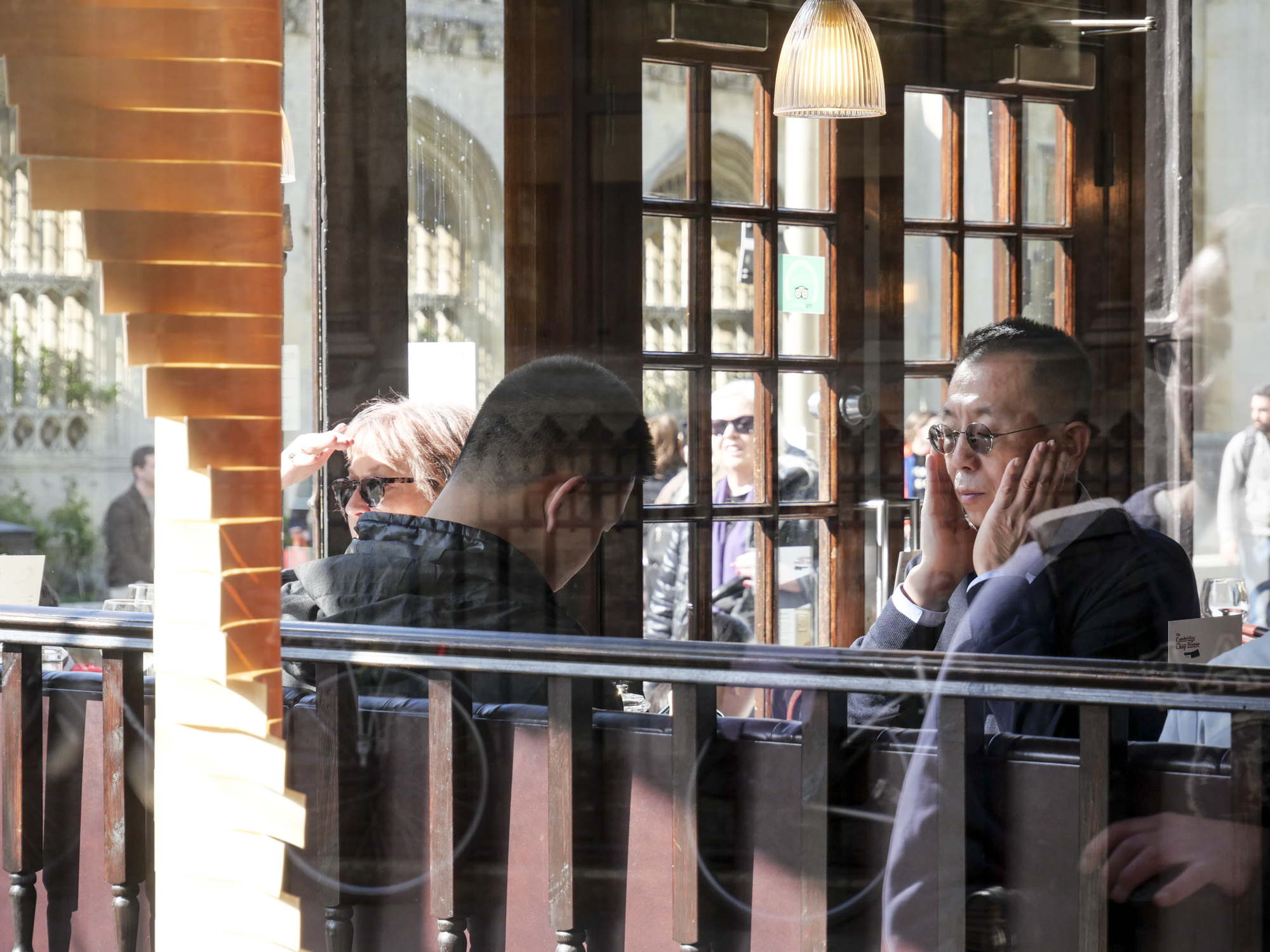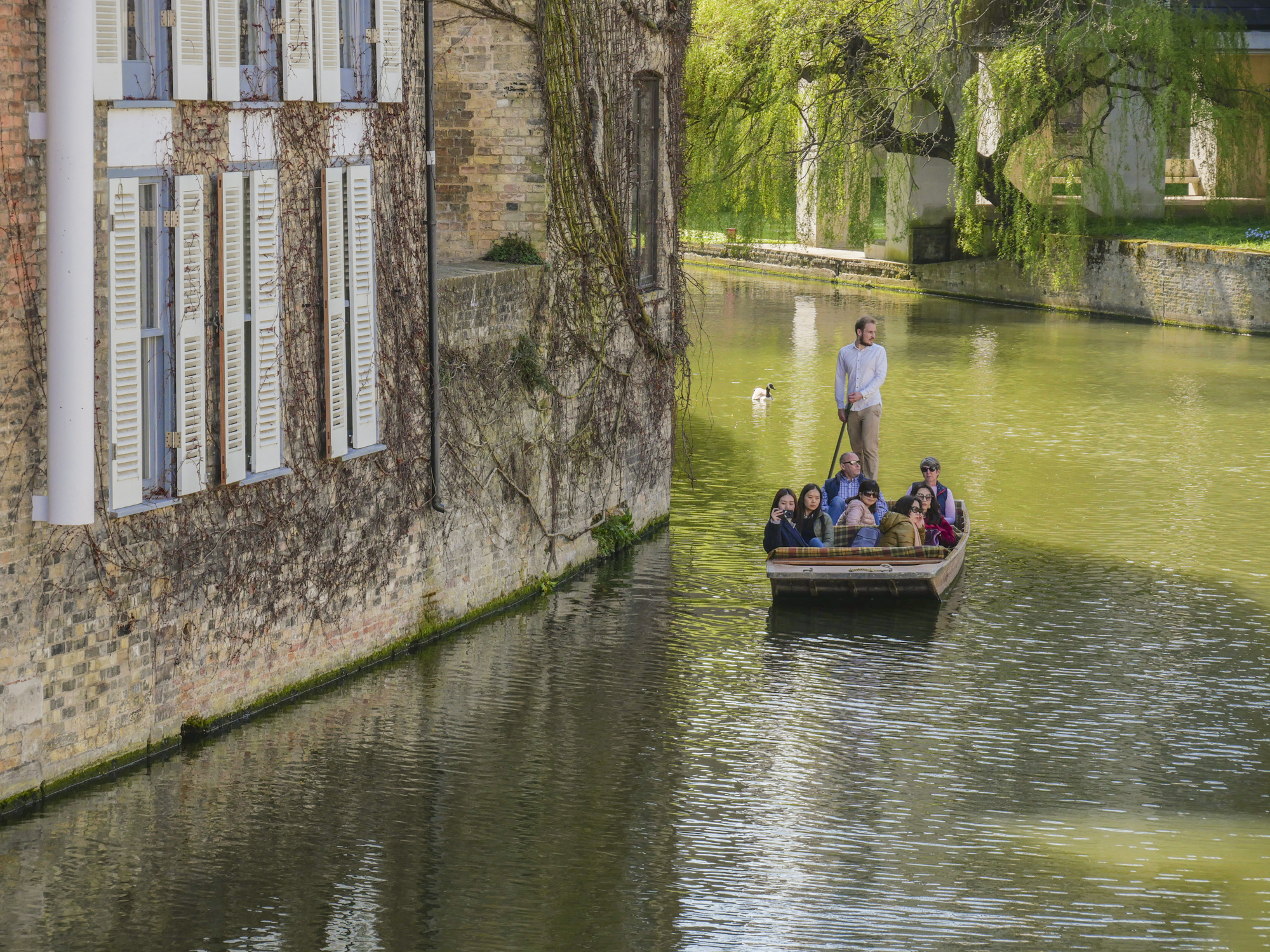 Unchanged from the G80 is the viewfinder and rear display. Both more pedestrian than those found in the GH5 and G9 while remaining perfectly usable, the EVF is a 2,360K-dot OLED with 0.74x magnification and a maximum 60fps refresh rate, and the rear display is a 1040K-dot 3in free-angle touchscreen. This display can be flipped out and turned to face the user for selfies and vlogging, and flipped in on itself to protect the display from damage when not in use.
The G90 has one UHS-II card slot and an inbuilt flash. Wifi and Bluetooth are present for wireless transfer of images and operation of the camera. One nice feature that's gradually becoming more commonplace in the market is the ability to charge the device's battery through a portable charger. So, if you're out and about and it starts to get flat, you can connect a portable charger and power it back up to full while grabbing a coffee without having to crawl under tables looking for a spare socket. Battery life is a fair 290 shots, but a much more impressive 1,000 shot life is possible with the camera in its power-saving mode.
Video
Now, vloggers are hyped as one of the main target groups for this device, so what's it packing when it comes to video? Well, it can shoot 4K and Full HD footage with unlimited recording times and in V-Log L which is preinstalled, this makes it the most affordable Lumix camera to have this feature straight out of the box and offering plenty of scope for creative editing. It records 4:2:0 8-bit 4k internally at 30fps at up to 100mbps, or can output 4:2:2 8-bit to an external recorder over HDMI. The footage looks a decent quality, it's not necessarily going to win over users specialising in film making, but for stills shooters and amateur videographers, it'll hit the mark. Full HD video can also be recorded at up to 120fps, meaning 4x slow motion is available, while the Snap Movie functionality will allow its users to create some pretty smooth pull-focus effects in camera. Both of these features are ideal for those looking to start bringing stylish effects to their productions. Microphone and headphone inputs can be found on its side for improved sound capture through an external mic, and for audio monitoring. The G80, of course, had a mic input but no headphone socket, so it's nice to see that addition be made. With no 60fps 4K shooting or 10-bit recording, the GH5 and GHS still offer much more advanced features for professional videographers.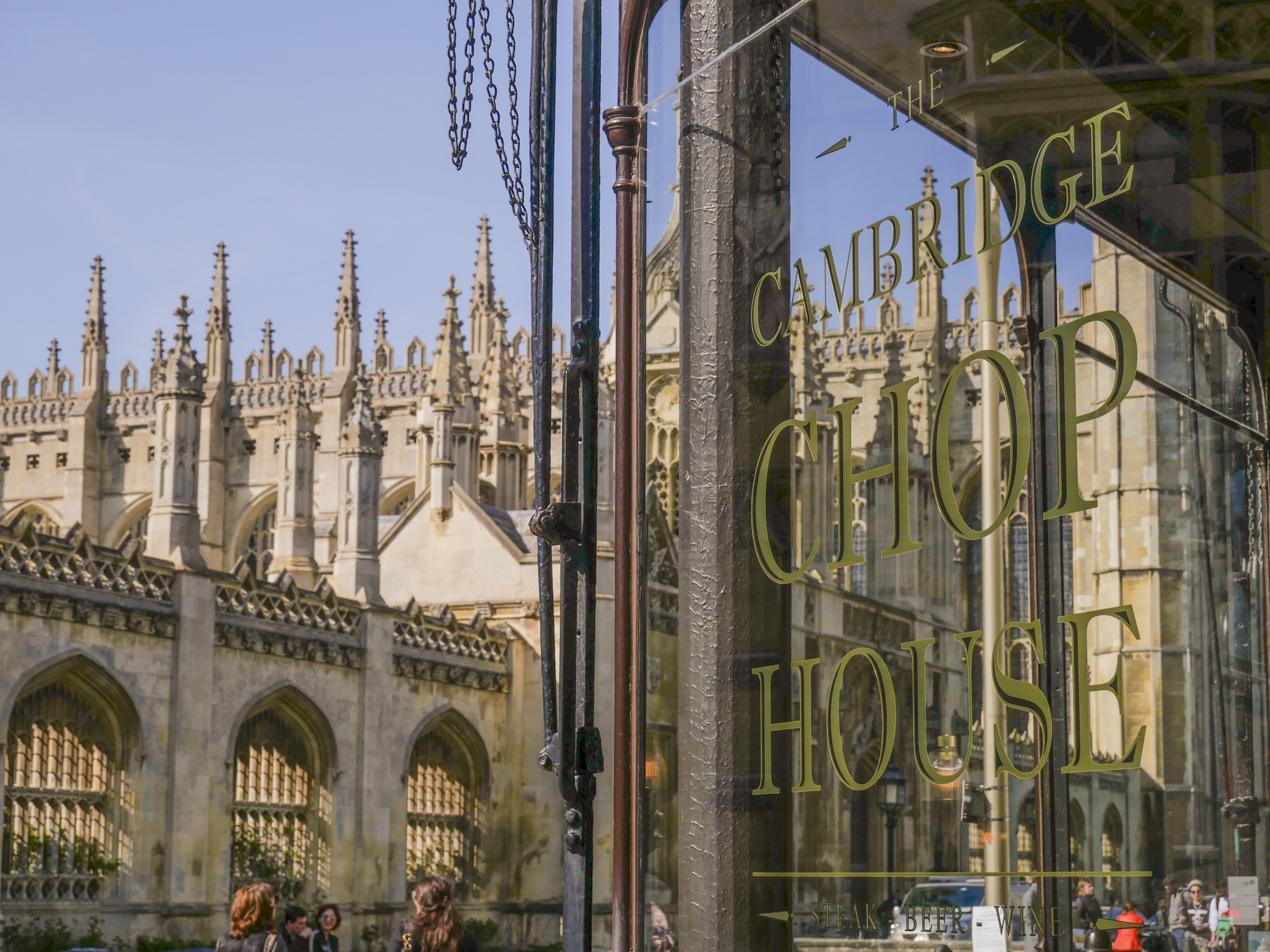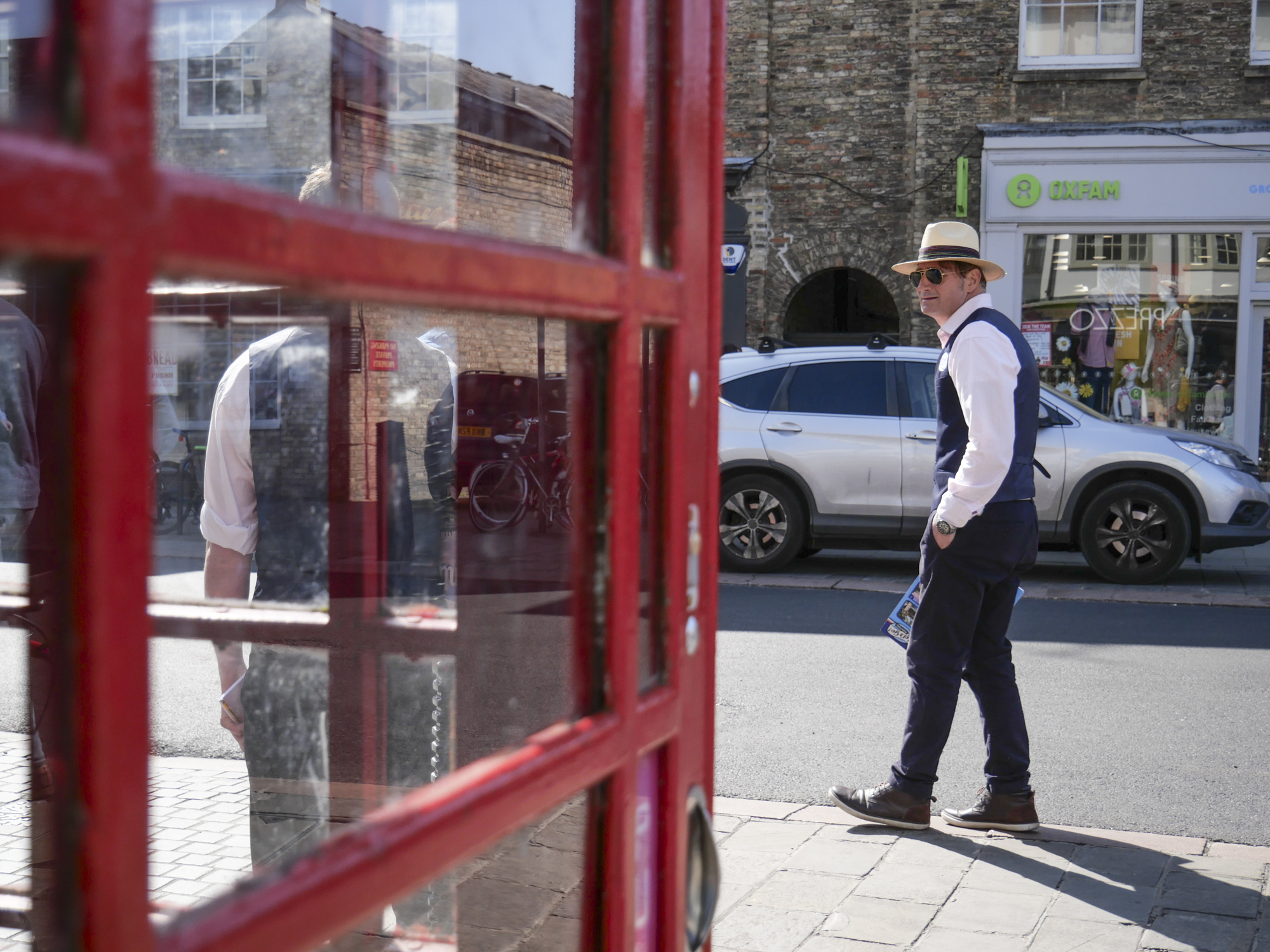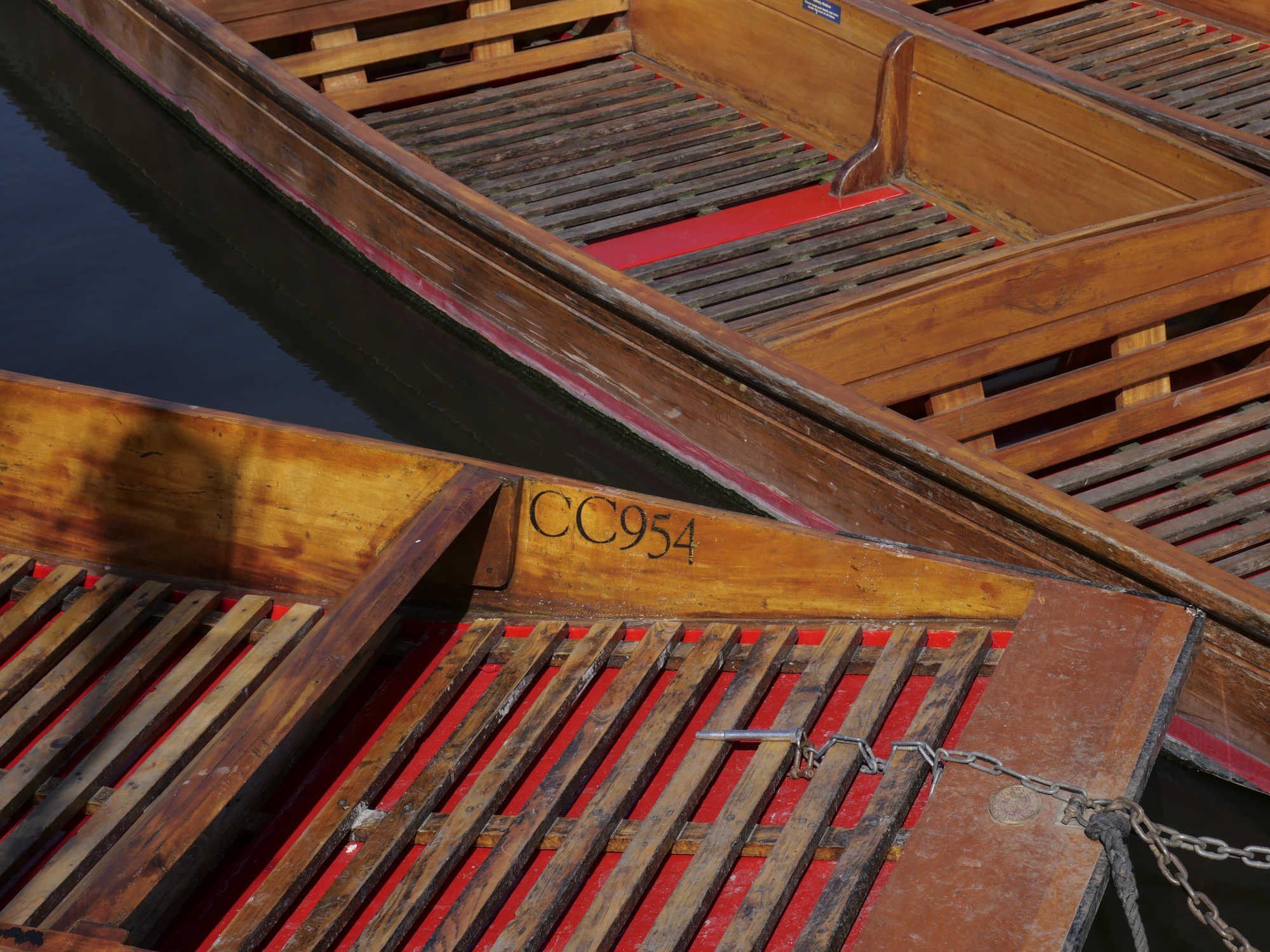 Outro
The G90 shows Panasonic's commitment to their Micro Four Thirds system after the launch of their new full-frame professional models (The Lumix S1 and S1R) in the last few months. This is great news to those with an existing investment in MFT lenses, as well as those who just don't need the features offered by those more expensive devices. With its improved sensor and boosted video options being the biggest changes of note, the G90 really builds on the G80 in some important areas, without giving it a total overhaul. A very well rounded device, it's a competitive mid-market device. For vloggers and enthusiast shooters who want a capable hybrid camera, I think it will be quite tempting.
The Lumix G90 will be available in June, for more information about it, click any of the links below.