LCE Cookies
We use cookies to help give you the best experience on our site and allow us and third parties to tailor ads you see on this and other websites. By continuing you agree to our use of
cookies
.
ACCEPT AND CONTINUE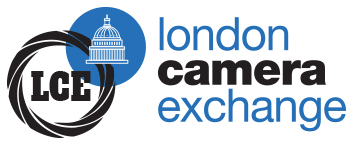 Panasonic Lumix TZ95 | Hands-On First Look
Continuing on with the Travel Zoom range of cameras today we see Panasonic announce their new TZ95. Boasting Leica optical technology with its 30x zoom lens, ultra-fast autofocus and internal 4K movie recording this pocket-friendly compact may just be your ideal travel companion….but can it be your go-to camera for day to day activities.
With a limited time to play I headed out along the south coast to put the TZ95 through its paces on what unfortunately turned out to be a mostly cloudy dull day.
Sensor
This ultra-lightweight travel zoom camera houses a 20.3 megapixel CMOS sensor and when paired with its 30x Leica optical zoom lens, which you can push to 60x via the intelligent zoom range, you can really see why the TZ is aimed towards users wanting a great all-around camera with minimal size and weight to carry.
Capable of shooting in both JPEG and RAW with an ISO range from 80 – 3,200 low light performance and image quality are far from lacking. The option to shoot in full manual mode, shutter and aperture priority or fully automatic means the TZ is accessible for any beginner to advanced user.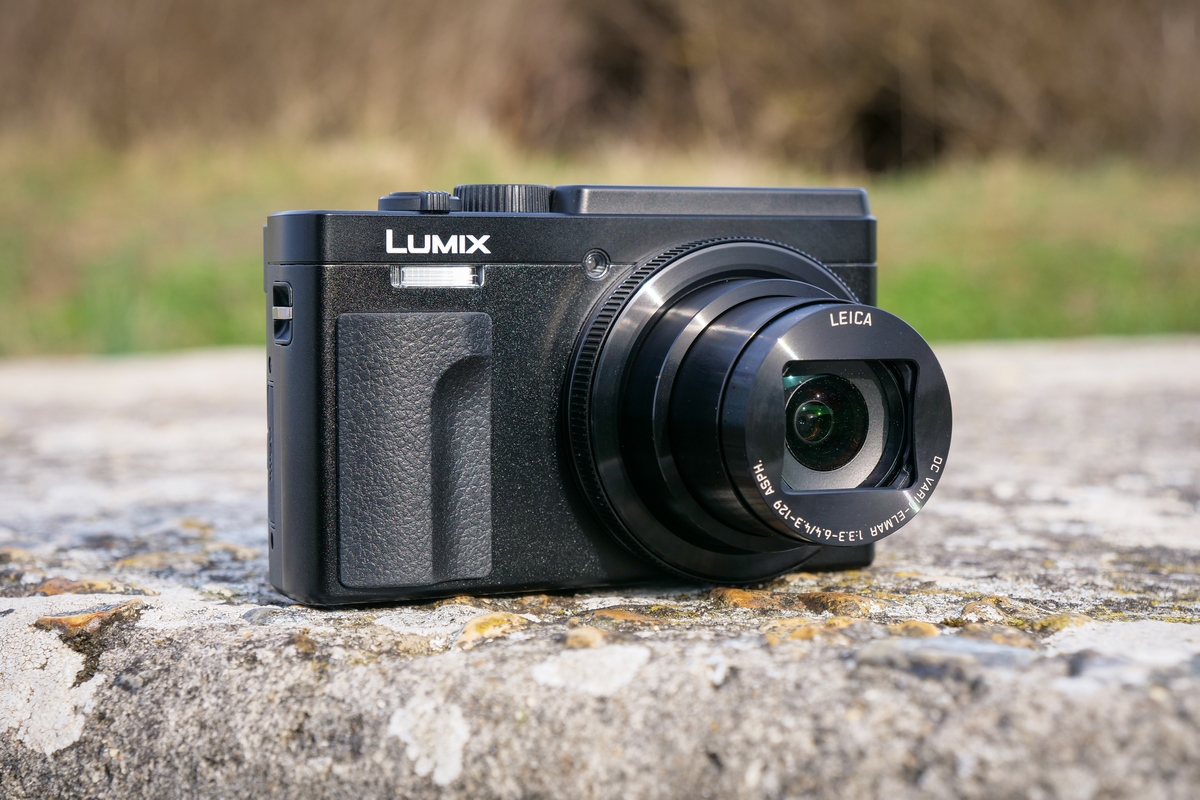 The optical range starts from an equivalent 24mm, which is perfect for any wide angle land or cityscape photograph, and continues through to an impressive 720mm bringing you right into the action while out shooting.
To help you handle this vast zoom range the TZ95 has 5-axis optical image stabilisation keeping your shots sharp and clear even when full extended to the full 30x zoom. On the back of the camera, just below where your thumb rests, you have a number of optional buttons. One of these is the Zoom Copse Assistant button which when held retracts your lens back in quickly allowing you to frame your subject easily before releasing and instantly zooming back in to capture your image. This is ideal for moments when tracking action and wildlife as it can be a struggle to reframe your subject if it were to fall out of shot.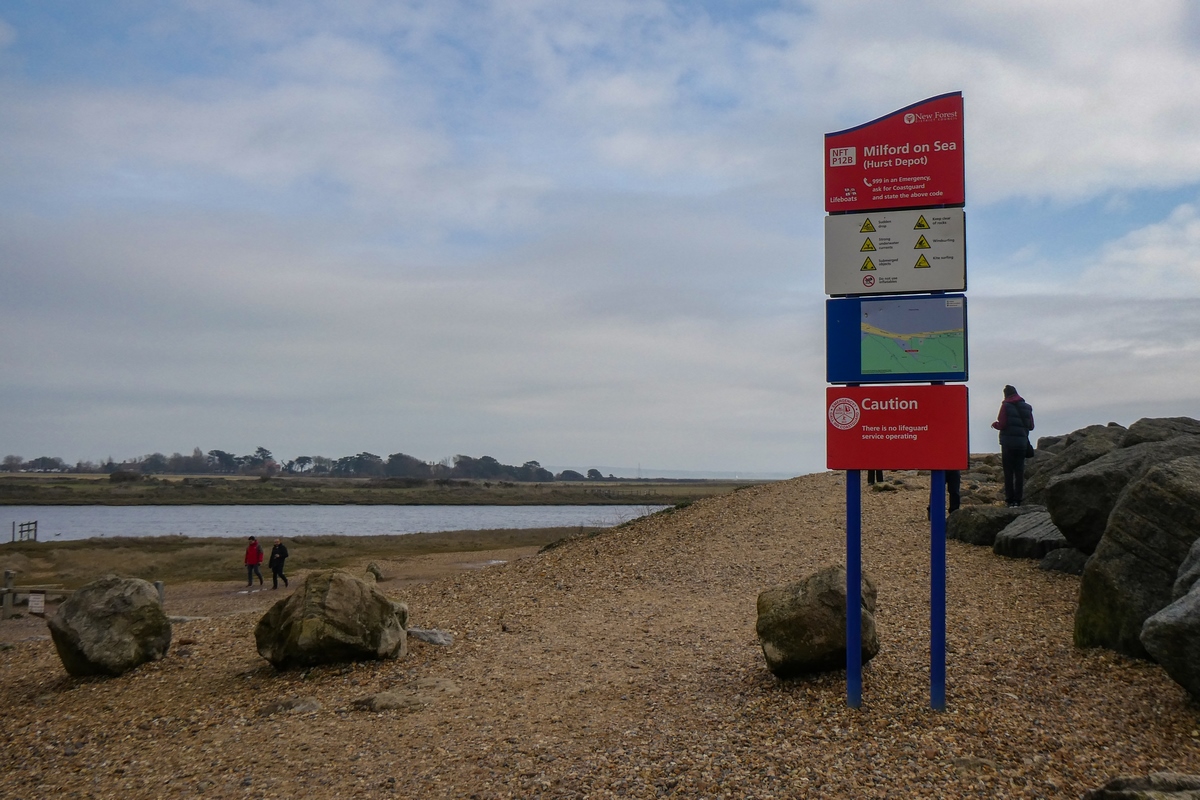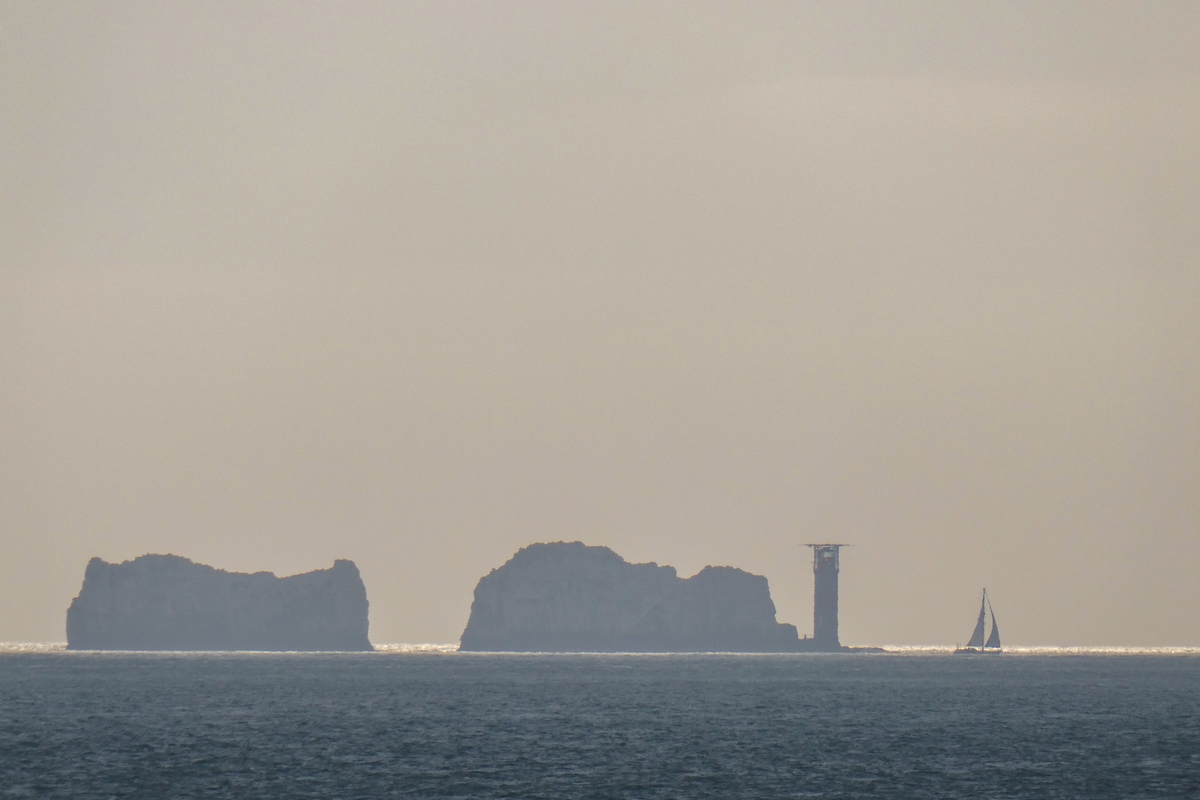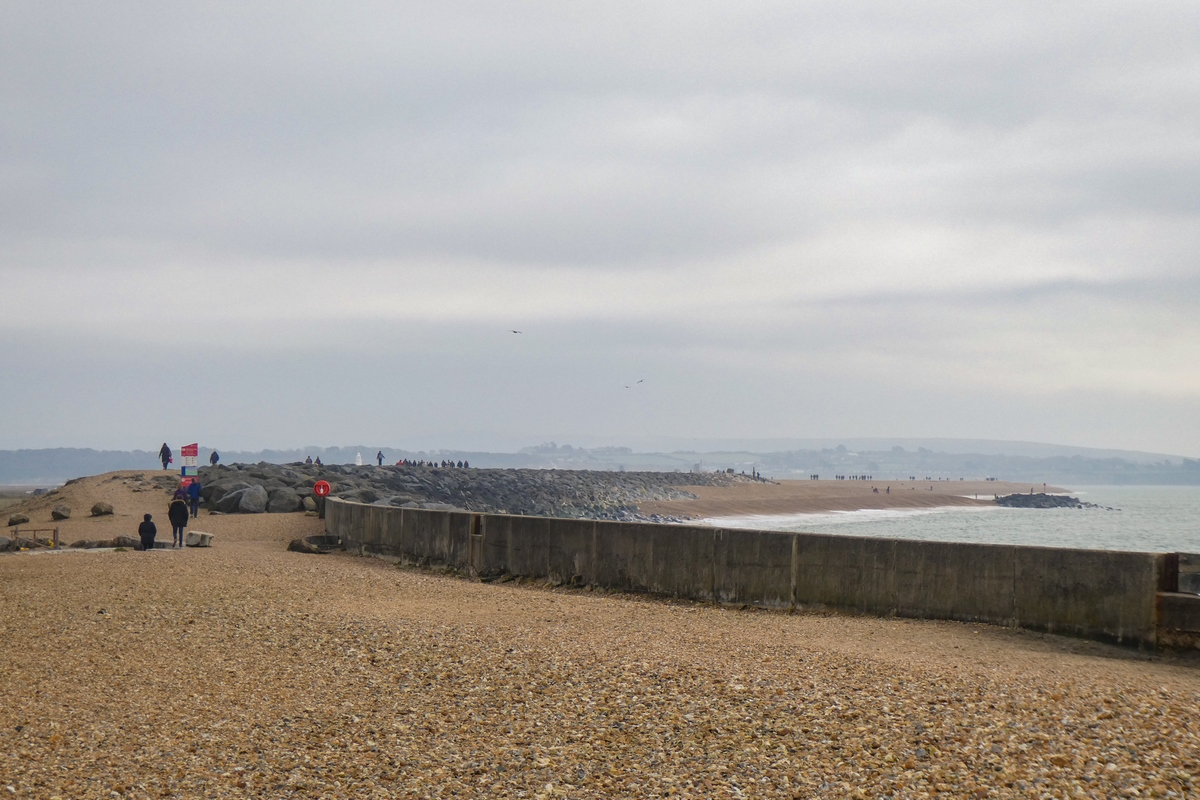 Autofocus
Compact cameras are not the usual go-to system for high-end speed and focus but with the TZ95's ultra-fast 0.1sec autofocus locking on effortlessly to your subjects the TZ certainly handles itself well in the faster shooting environments. Match this up with a burst rate of 10fps in single shot focus, or 5fps in continuous, and you are onto a winner when capturing sports and wildlife.
If you need to take it to the next level you can also switch across into 4K photo mode where you can shoot a sequence of 30 frames in a second and extract your best shot afterwards, so you'll never miss that precise moment. This feature is also useful while shooting in selfie mode with a group of friends to make sure everyone in your photo has their eyes open and are smiling.
The TZ also features the Post Focus mode where you can shoot a photo with subjects at a varied distance from yourself and once captured you can choose which part of the image you would like in focus. Whether the front, middle or back of the frame. Simply tap the monitor and select save to store your images.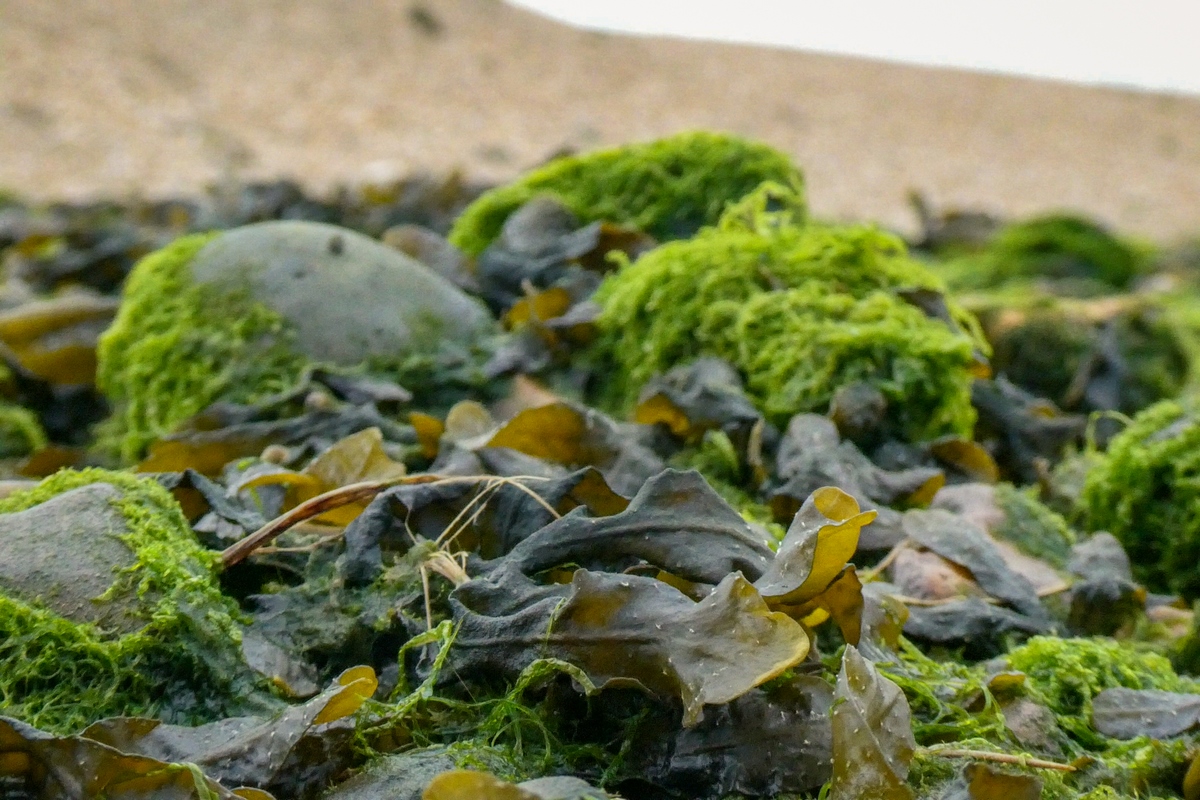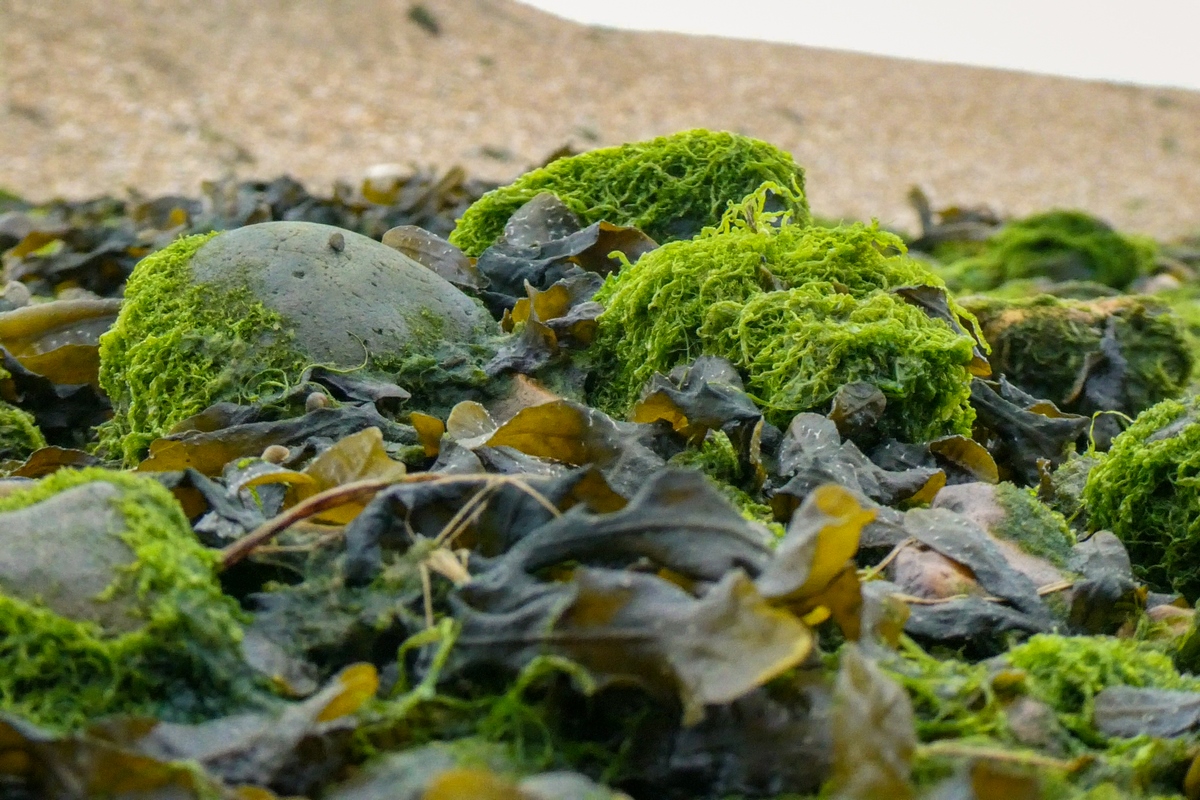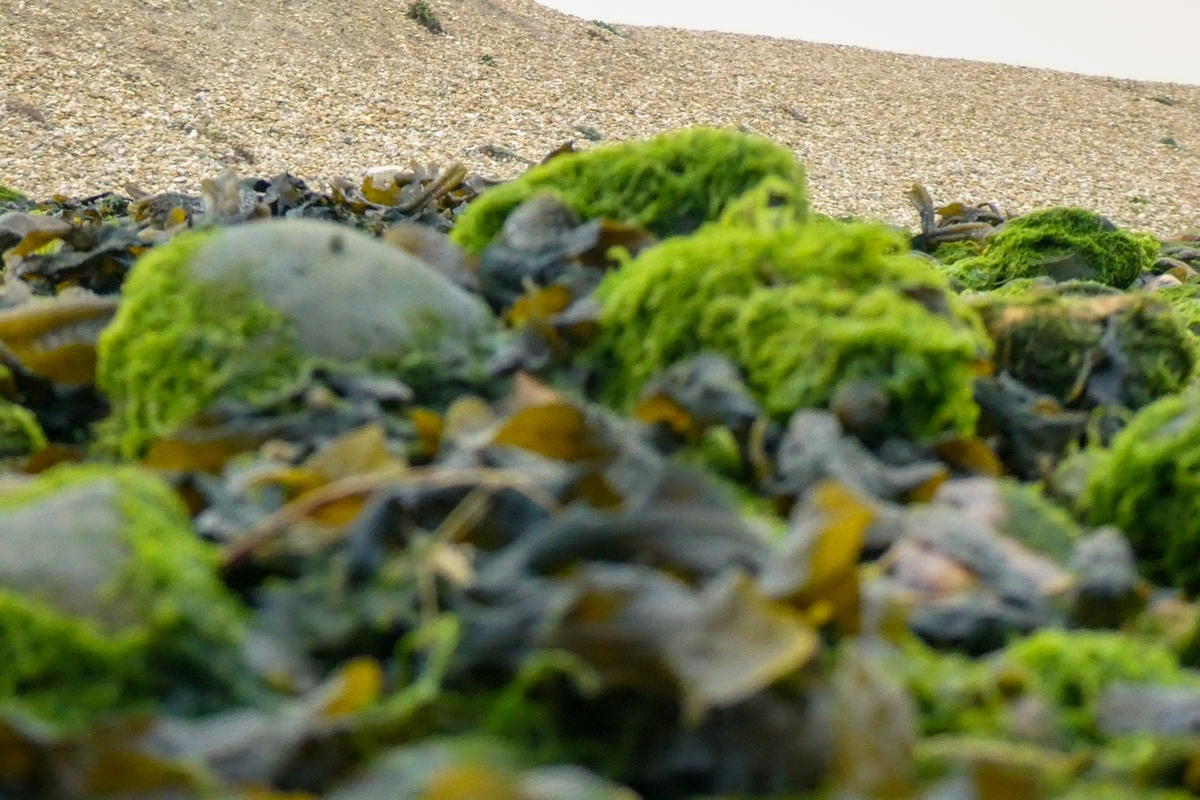 The sharp and clear 3" touch LCD monitor tilts all the way up to 180 degrees above the camera facing you the user making it ideal for selfies and Vlogging while on the move. As you flip the screen up all the menu options line up the correct way and your quick settings options change to suit the needs of someone in a single or group selfie image. With face and eye focus detection you can rest assured you will always be sharp and in focus while holding your TZ at an arm's length. Along with this, the TZ has the option of using the high-resolution Live View Finder making it perfect if in bright or difficult to see environments.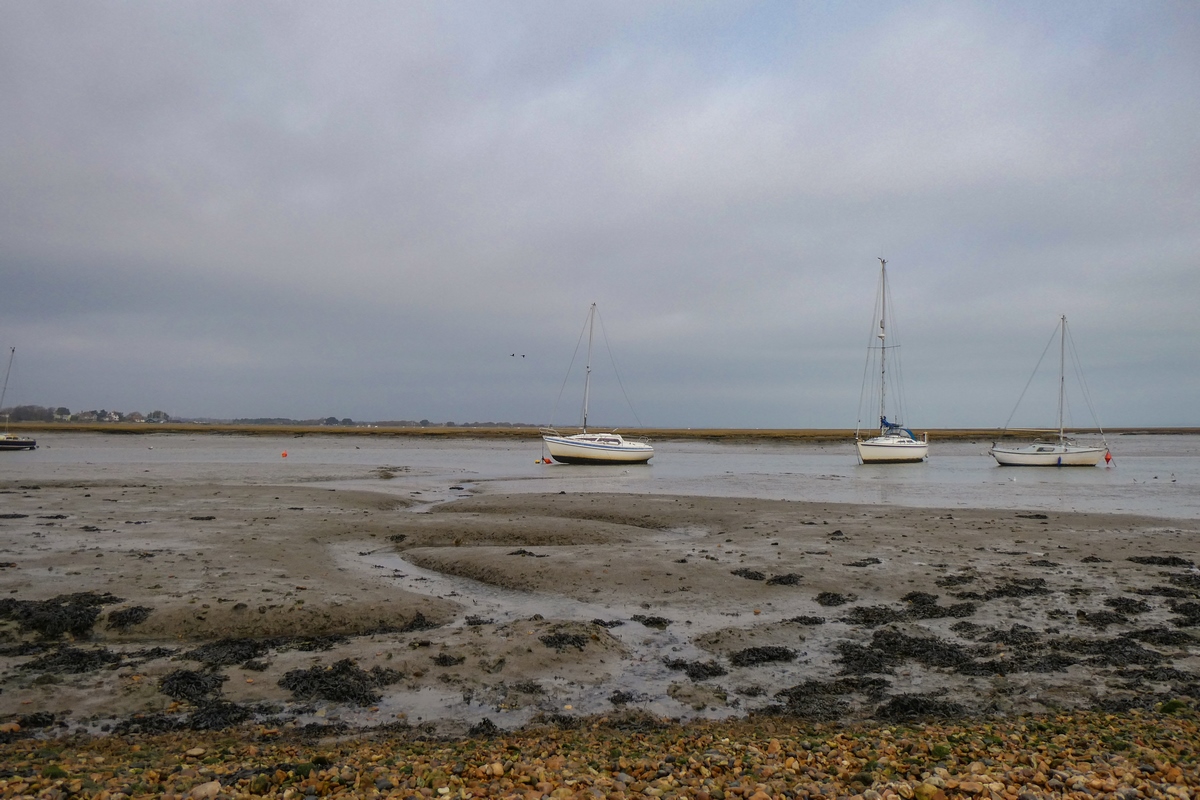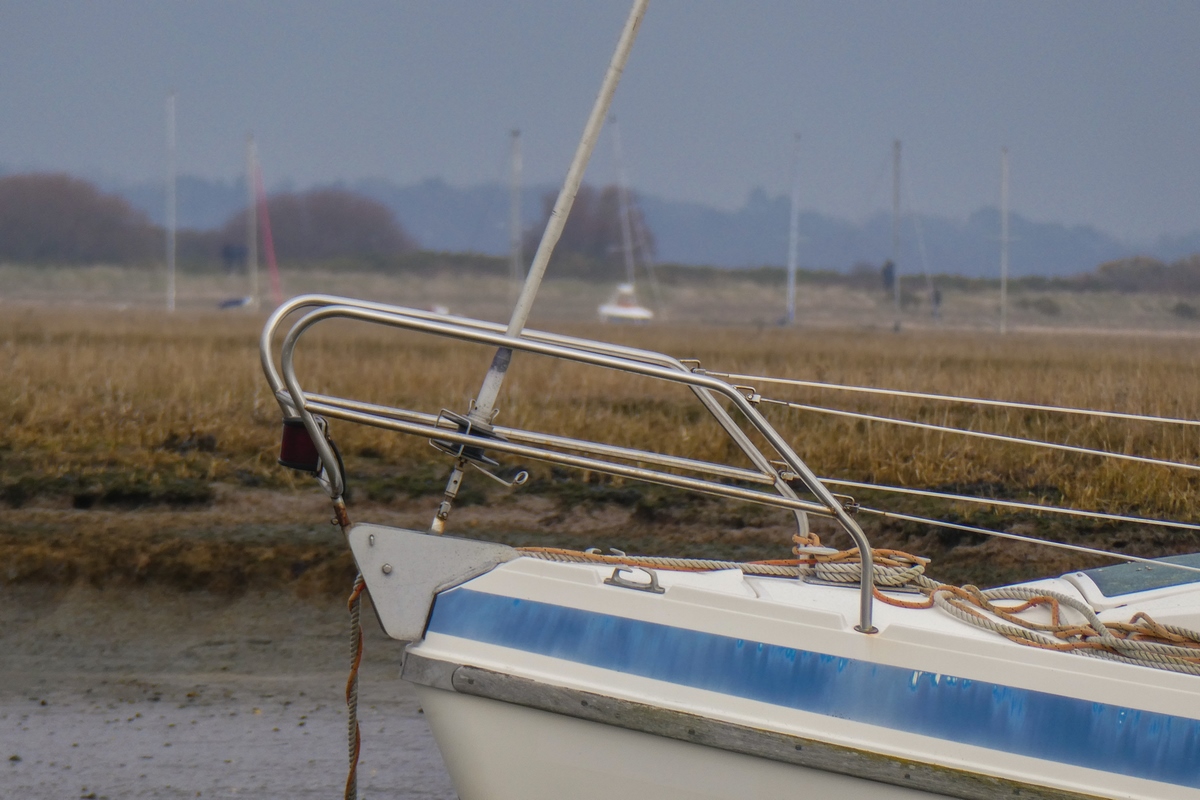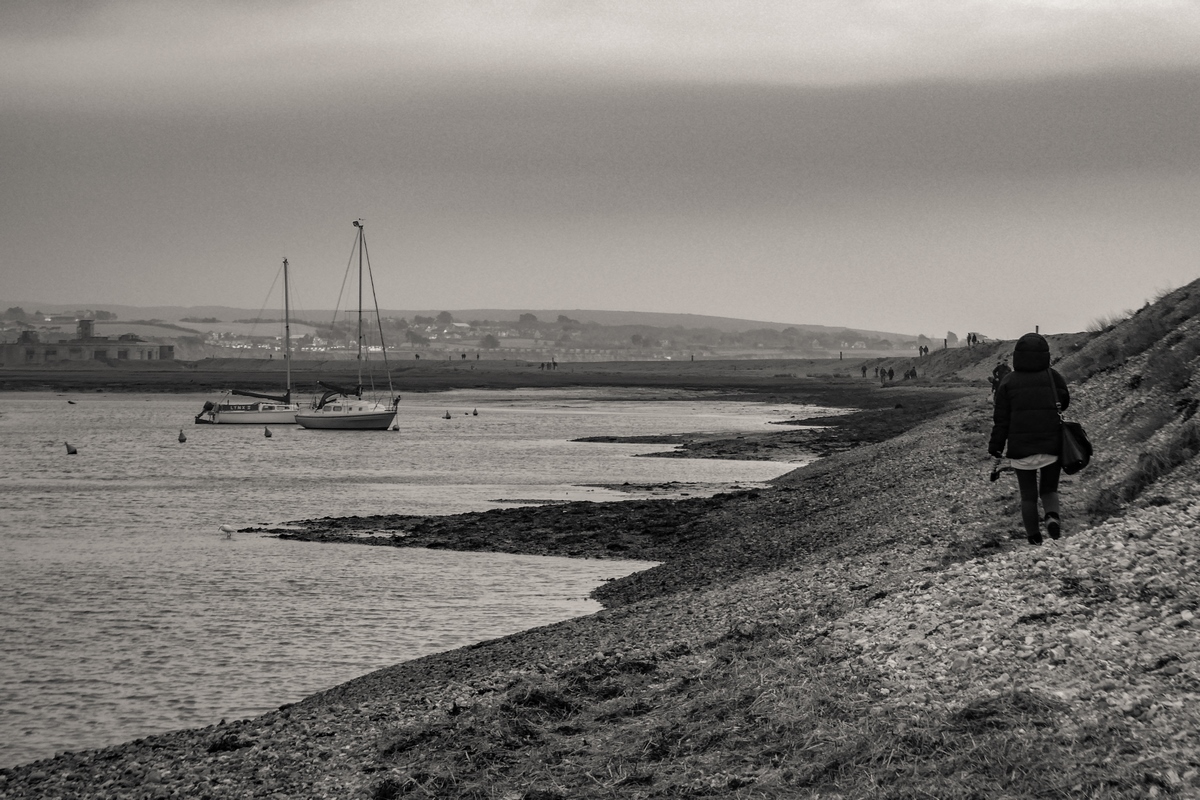 Video
As I'm sure you can guess the TZ95 has a max resolution of 4K movie recording up to 30p or you can step this down to Full HD for a 60p capture, allowing you to slow your footage down while editing in post. For even faster shooting an HD mode at 120fps or VGA at 240fps is available but with the resolution dropping that low many users would most likely stay clear.
Handling
A long battery life of approximately 380 shots on a single charge gives you all the power you need for a day out shooting. The TZ charges via USB so you will have no need to take a charger with you and if you need a little top up of juice simply plug in a power bank – so you are not restricted to a mains power supply.
Bluetooth, Wi-Fi and Geotagging via the built-in GPS mean your TZ is always connected. When linked to a smart device your images will automatically transfer across so you can share your moments with your friends and family online.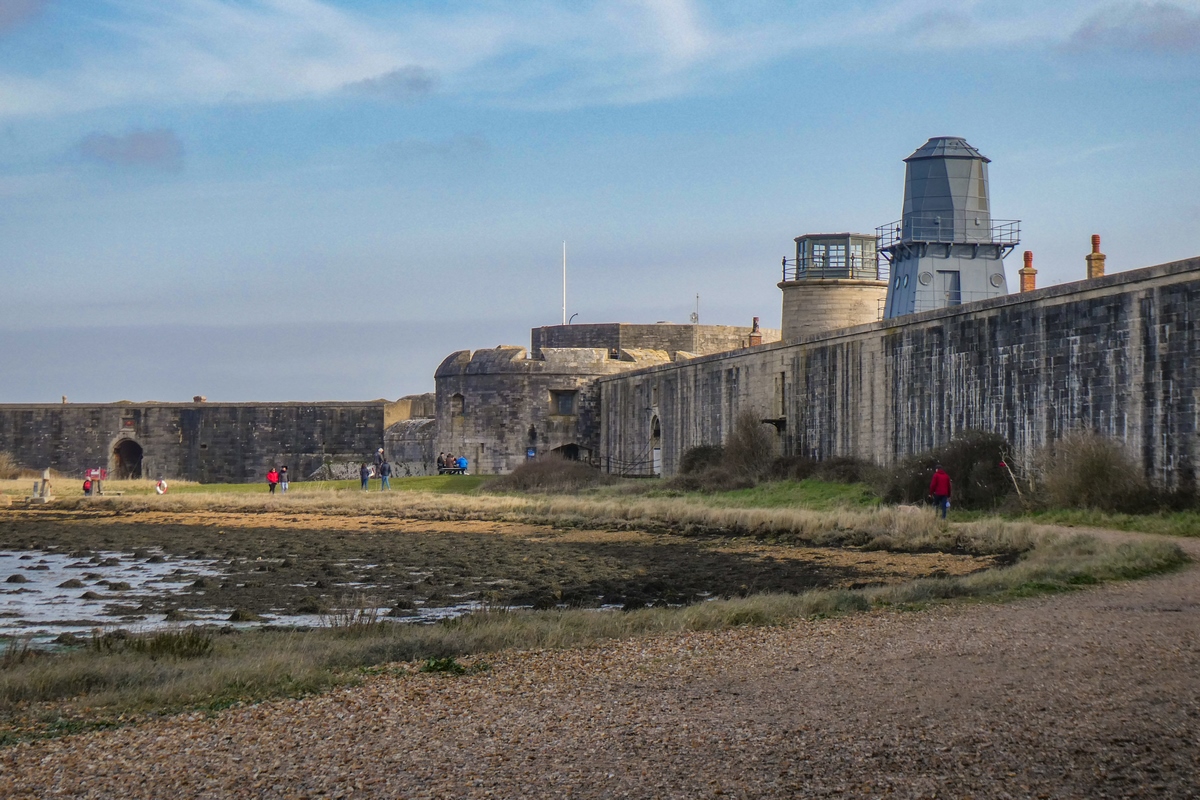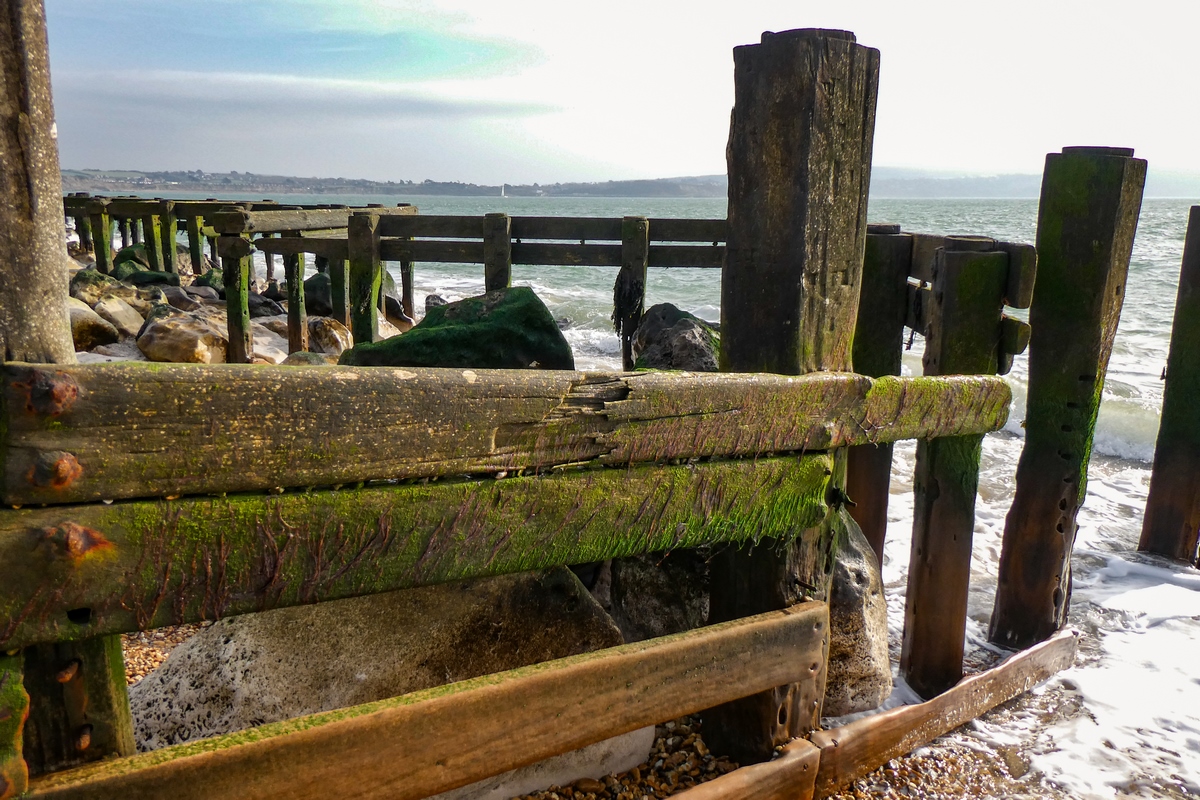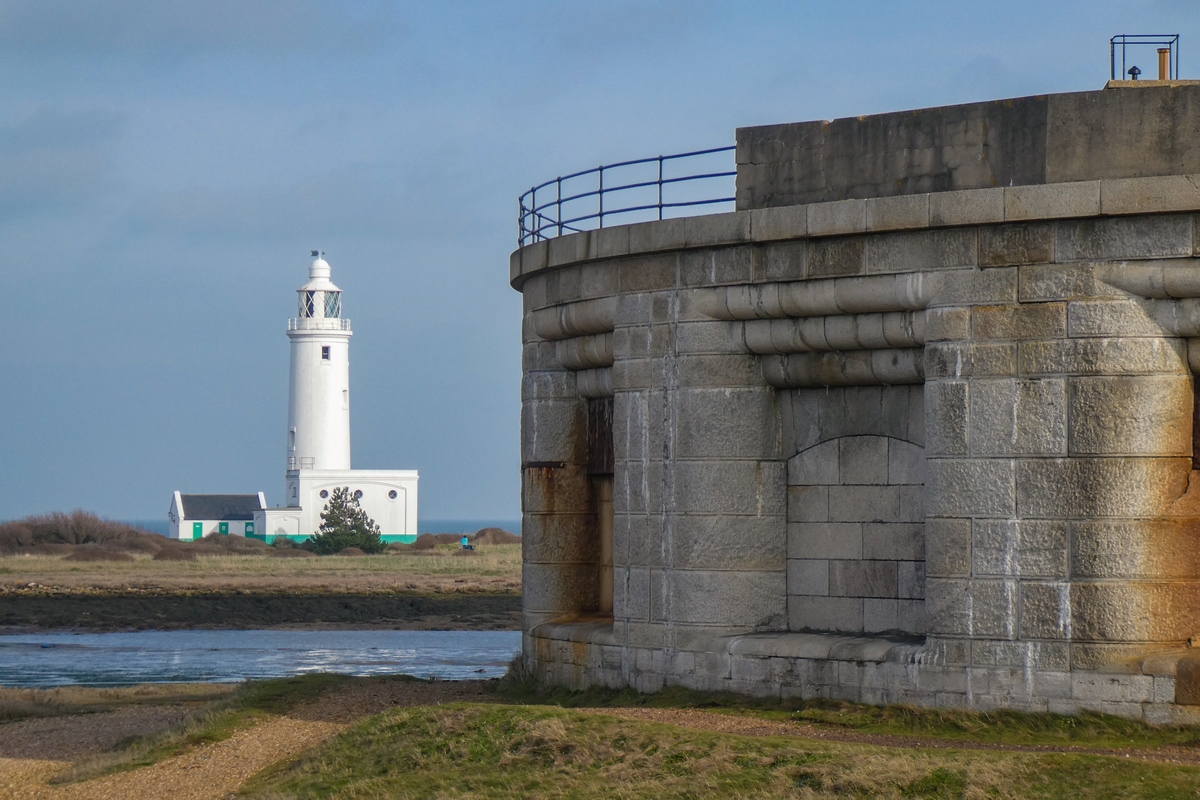 Roundup
Overall you can tell the Panasonic Lumix TZ95 has been designed with travel photography in mind. Its compact pocketable build with that massive 30x optical zoom is something people who are off on their holidays and for instance, heading out on safari will really quite admire.
The high-end image quality, really good video functionality, stabilisation and all those clever features using 4k Photo modes allow you to get the most from this camera.
For me this is a great all in one camera that still fits happily in your pocket or bag.