LCE Cookies
We use cookies to help give you the best experience on our site and allow us and third parties to tailor ads you see on this and other websites. By continuing you agree to our use of
cookies
.
ACCEPT AND CONTINUE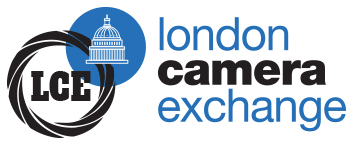 Sigma MC-21 Adapter | First Look with Panasonic S1
So I recently hit Hunstanton beach for a day testing out the Panasonic S1 and a range of Canon EF Glass. Yes that's right, Canon Glass, on Panasonic's new full-frame mirrorless model, thanks to the Sigma MC-21 mount adapter.
So how does it work, well basically the MC-21 sits between the L-mount of the S1 or S1R and a lens with Canon's EF one, providing the necessary fittings and connections for them to be attached, and features like autofocus, EXIF data recording and electronic aperture control maintained. An LED indicator on the side of the convertor shows whether the attached lens is compatible, and whether a lens firmware update is available for best performance when using a Sigma lens. This compact accessory weighs less than 200g, and is just a few cm thick. Built to a very high quality, a tripod adapter on the bottom allows the setup to pleasingly be mounted at this point for better balance if required with longer or heavier lenses, this can also be removed if wanted.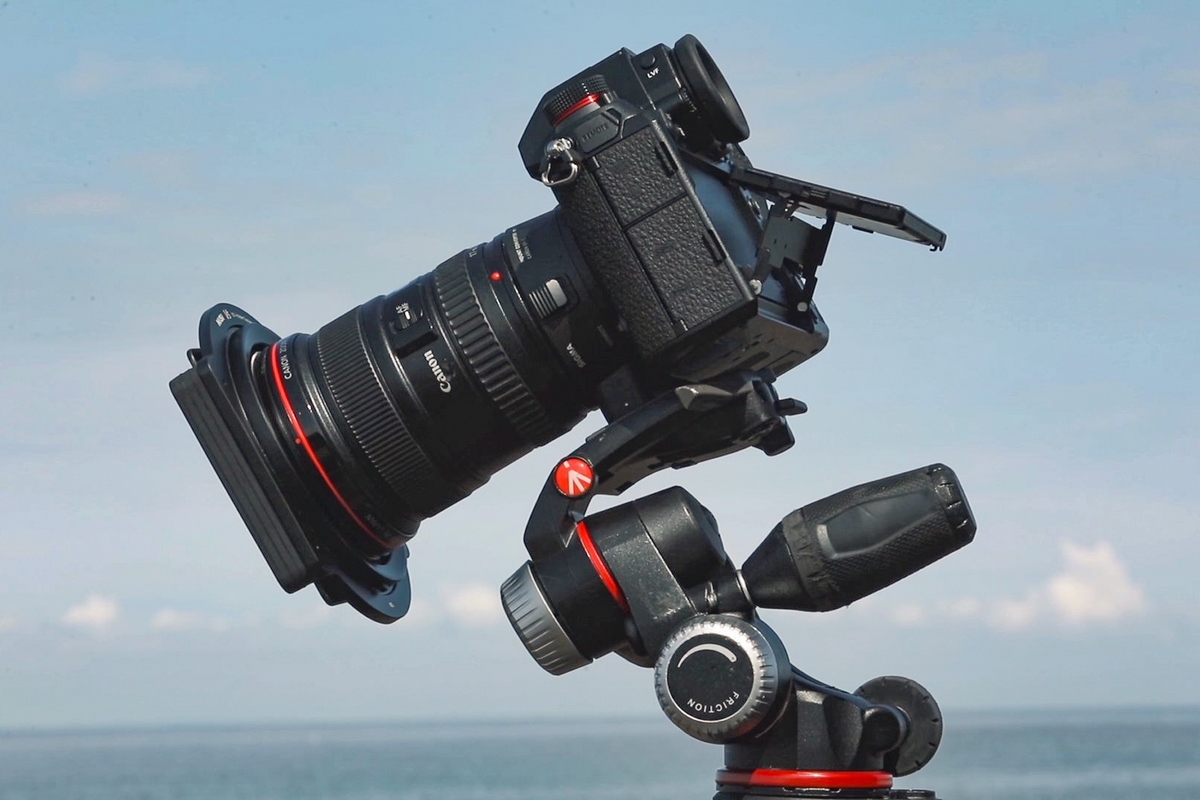 This adapter means that if you've made the jump to a S1 or S1R from a Canon DSLR, you're now going to be able to utilise most of your existing glass investment. And if you haven't already got lenses, but you own one of the two full-frame Lumix CSC's, there's a whole new world of quality glass which you could now consider exploring. Maybe you've even been looking moving from your Canon DSLR to a mirrorless, in which case the L Mount system may have just got a whole lot more appealing.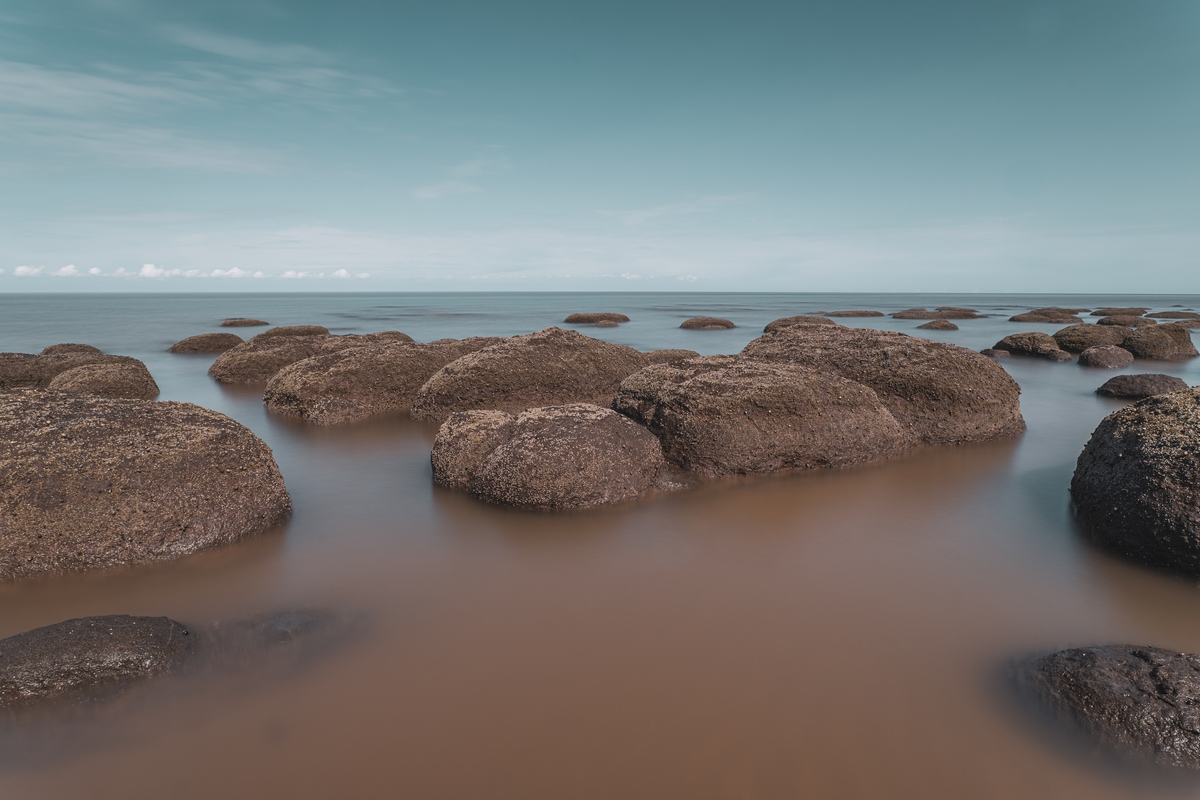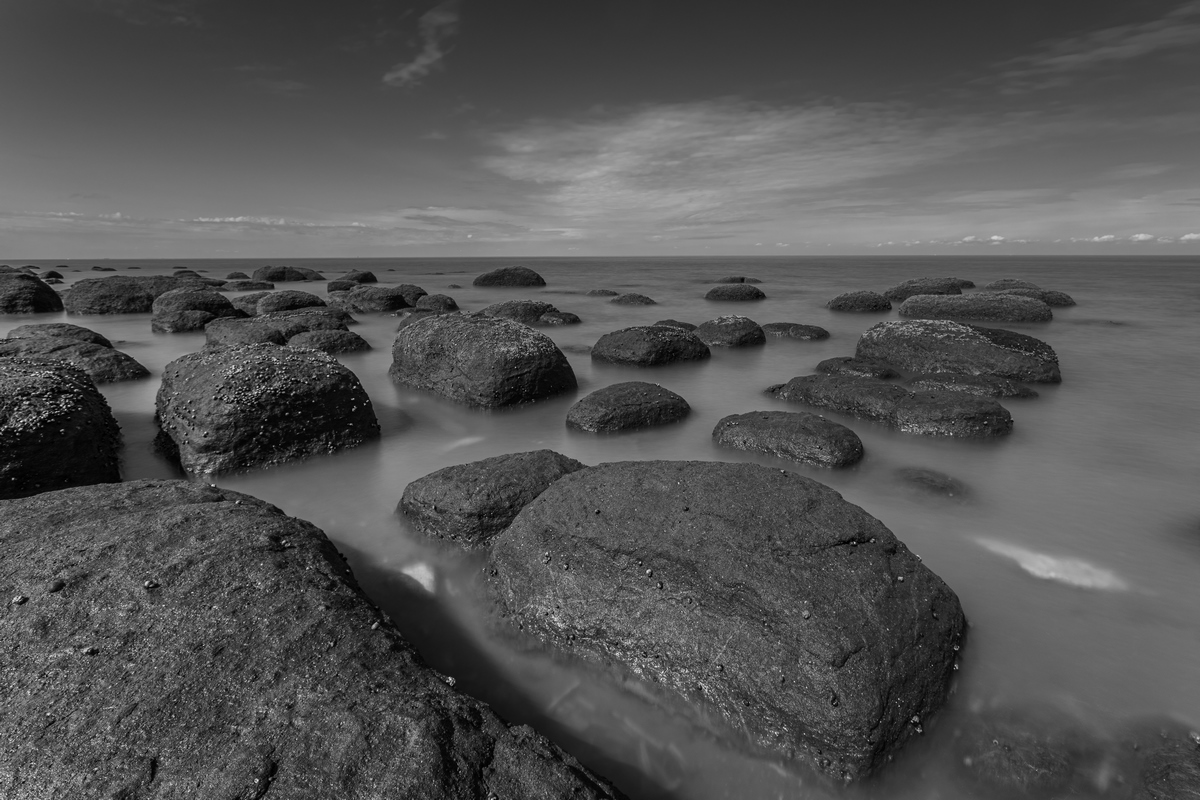 In terms of image quality, this adapter sees lenses perform almost as though they were on a native device, and that's because there's no optical element inside to degrade the image projected, it's pretty much just a spacer with electronic contacts. Full-frame lenses will perform as full-frame lenses, and with crop ones, the autocrop function is supported. The sensor based stabilisation of the S1 and S1R can still be used when using the adapter for sharp handheld shots, although it's recommend that you turn off any lens based stabilisation when doing so, or alternatively utilise that, and turn off the in-body stabilisation. Sigma have said that additionally, the adapter supports correction functions like peripheral illumination and distortion compensation. Certainly I was nothing but pleased with the results I got. The sensor in the S1 is capable of some fantastic images, and being able to pair it with some respected Canon glass is very pleasing indeed. Sigma only officially claims that the adapter will support their own EF lenses, and that while many Canon optics will work with it, there are a few that don't. So, if you've got one particular lens you want to check compatibility with before buying, I'd have a real read of some of the more in depth written reviews online for that reason.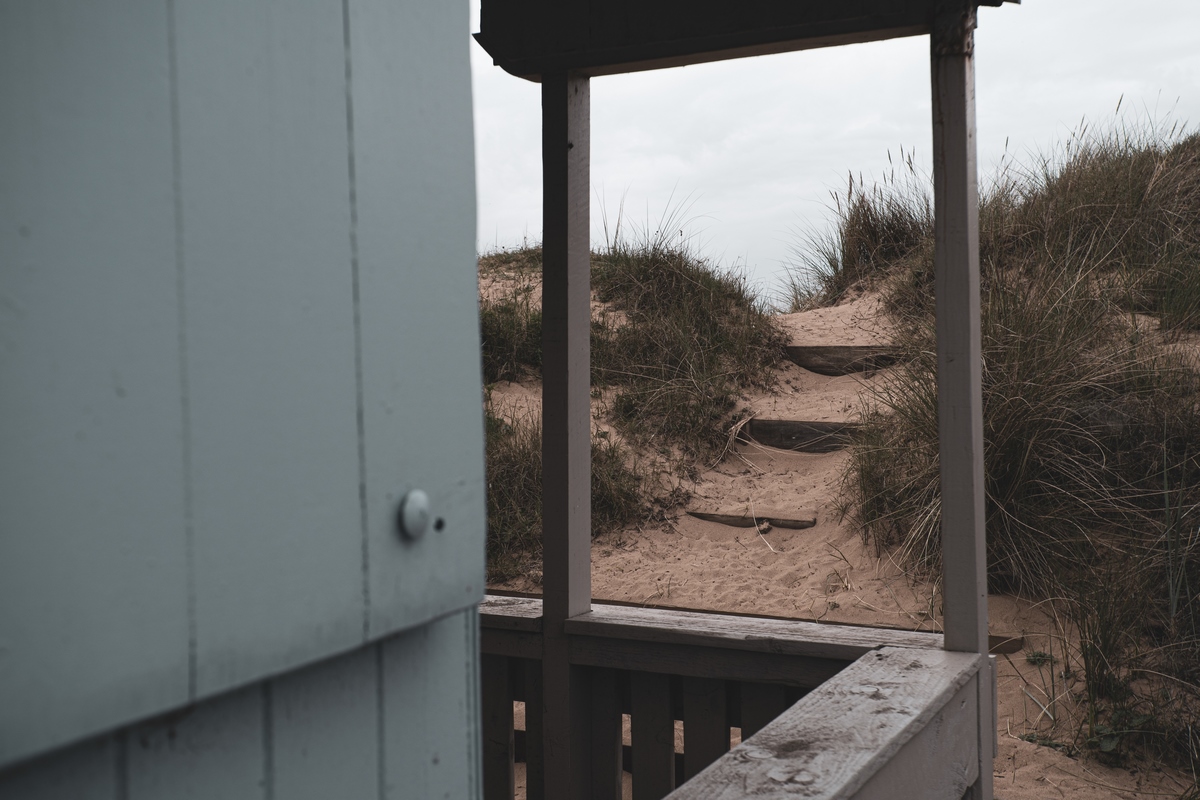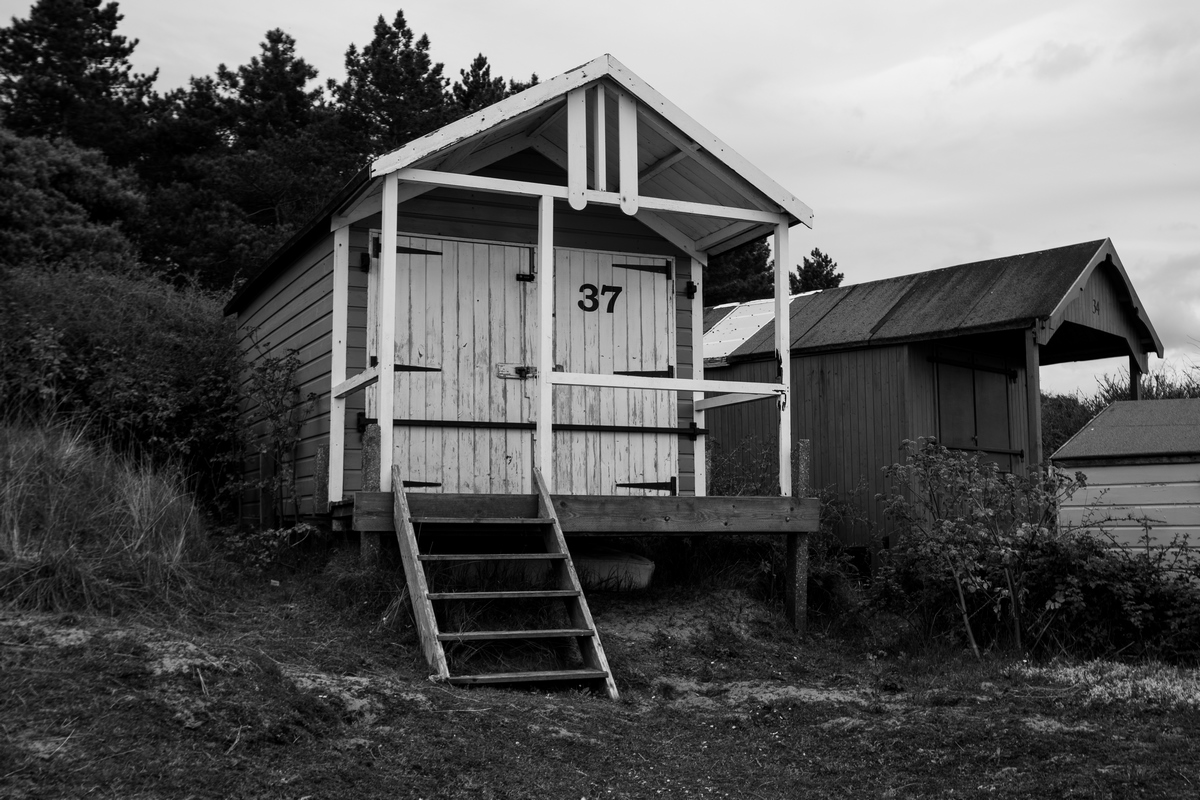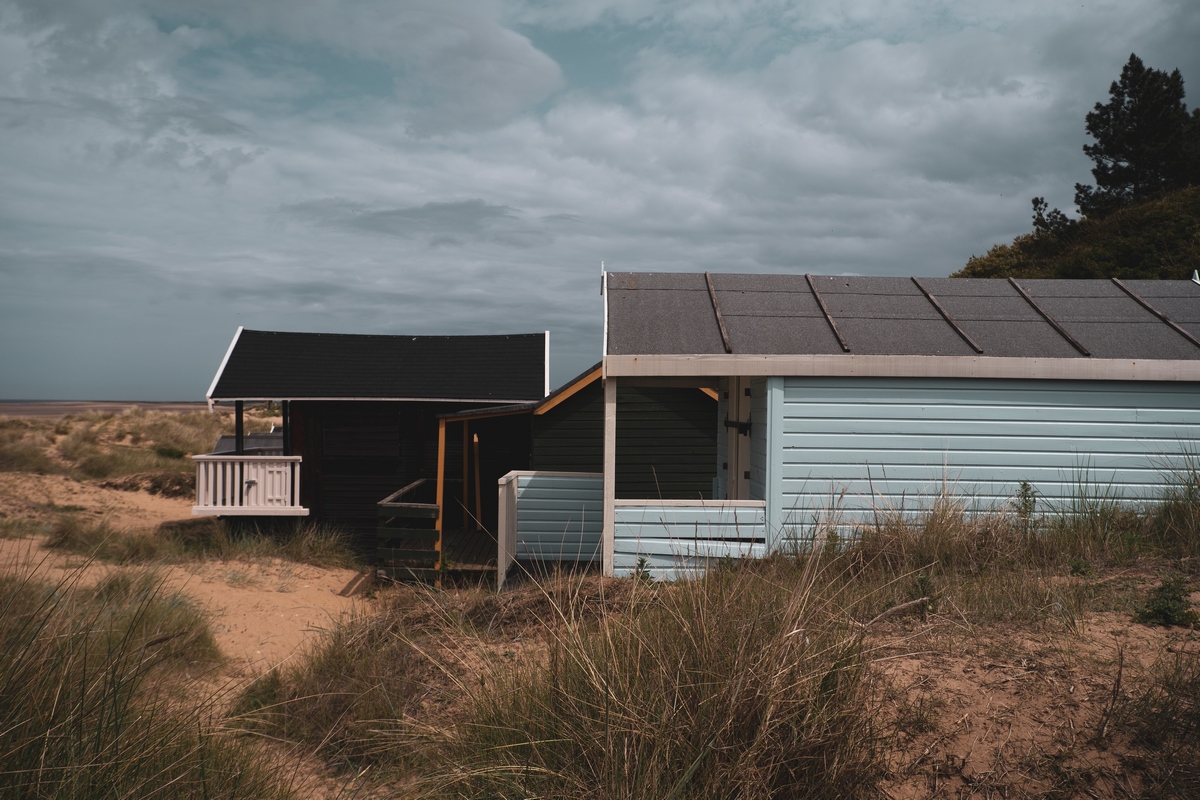 Of course if you've done some reading up about the adapter, you will know there's one rather major factor that will disappoint many however. And that's autofocus. It only supports single shot AF and not continuous focusing, for either stills or video. That's probably going to mean it's a no-go for users shooting things like wildlife, sports and events, but may be an acceptable compromise for those videographers who normally manually focus, landscape and portrait photographers. Again, there's been some discussion about how well the S1 or S1R's face and eye-detection features will or won't work with it, but if it's not going to adjust focus for what it's detected on its own as the subject moves, you may as well use single point most the time anyway. With no USB input for updates like the MC11 Adapter for Sony, it's also currently unclear how much support for these autofocus features will come in the future. Using it on my landscape shoot in Hunstanton performance was perfectly acceptable. I'm not going to say it blew me out of the water for speed, but it didn't really frustrated me either, and accuracy seemed pretty good.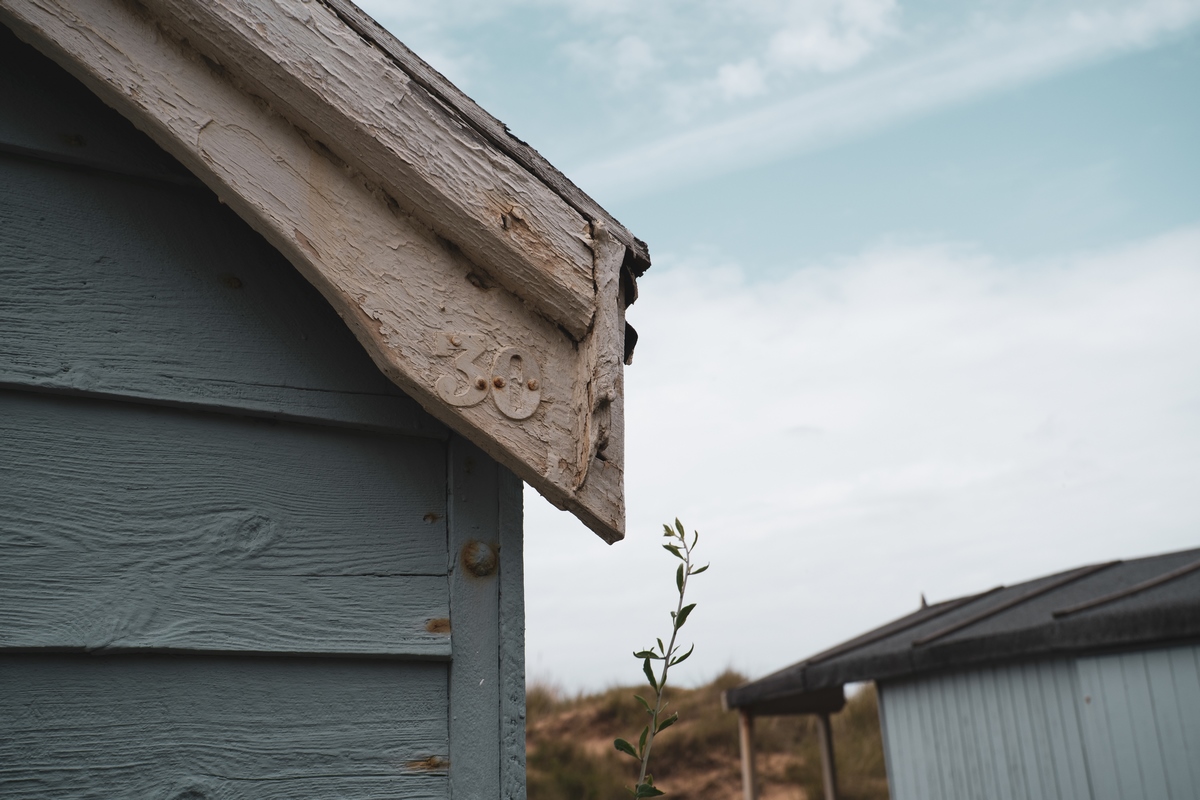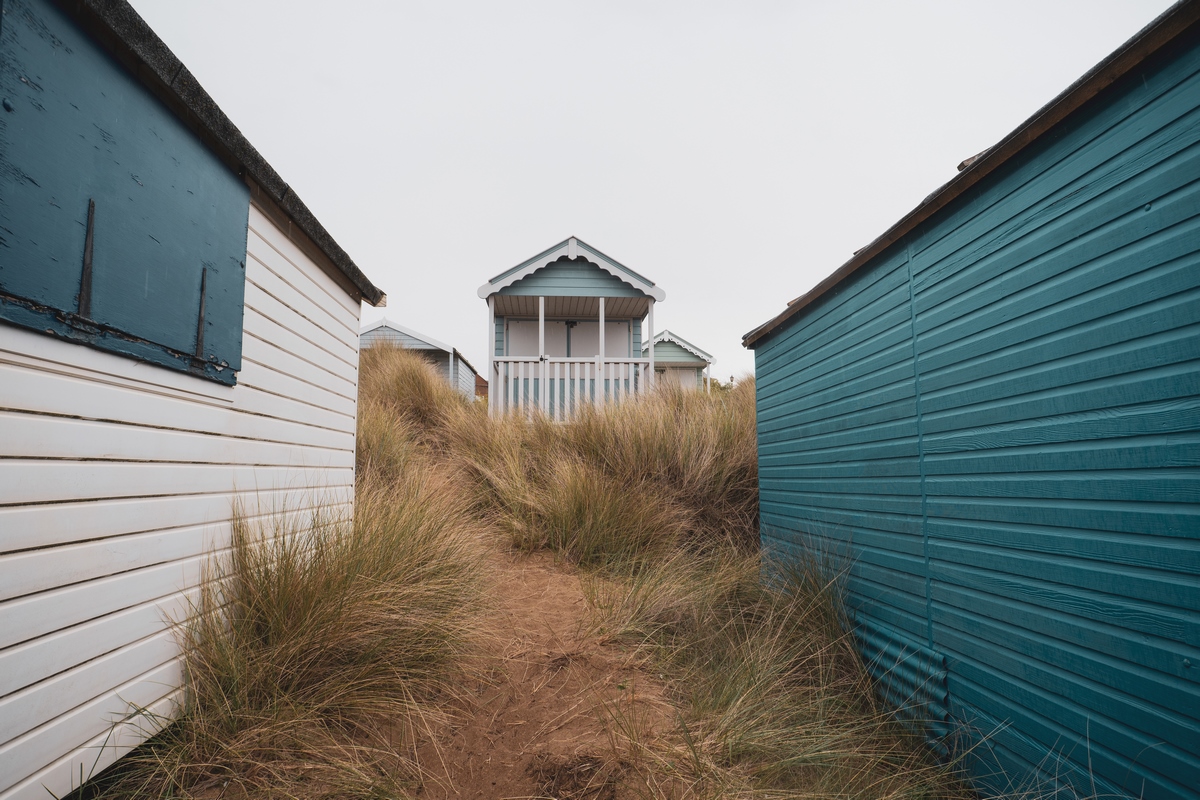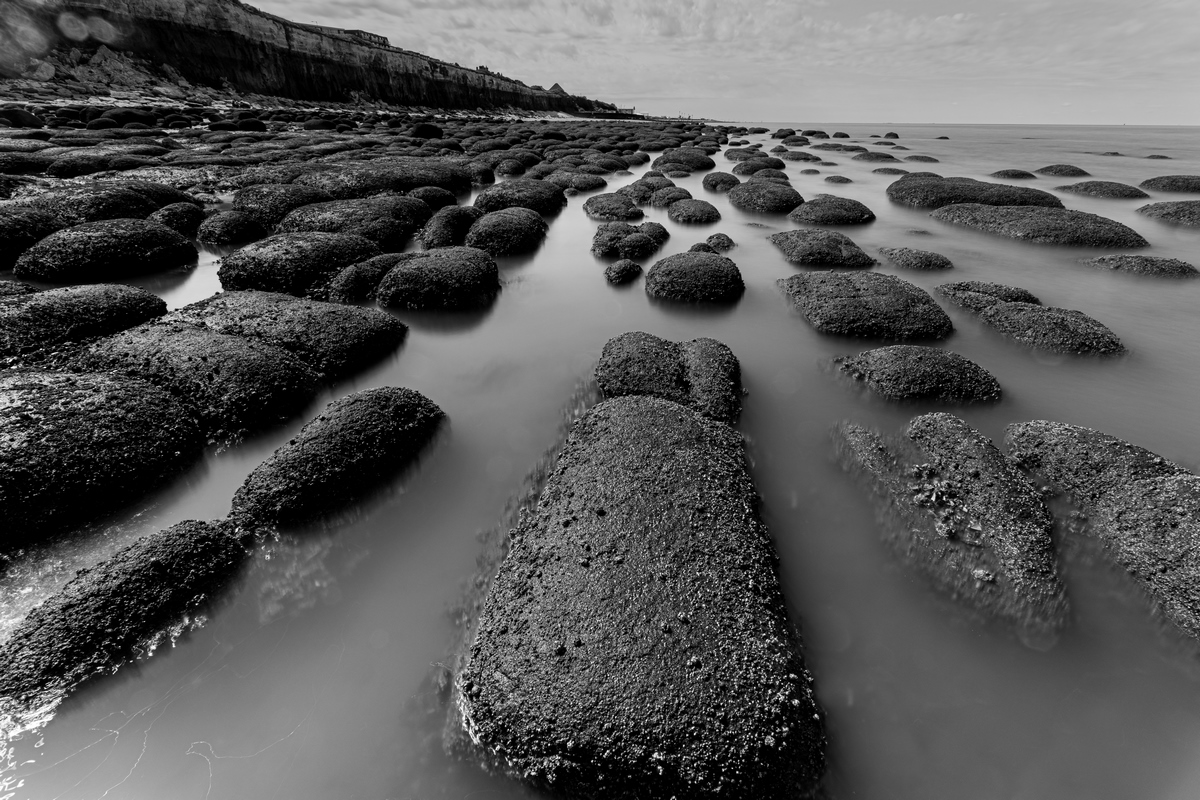 The appeal of adapters is the flexibility they bring, allowing their users to utilise existing investments in lenses, making system transitions less painful, and to embrace a larger ecosystem of optics. Is the MC21 perfect, no, is it going to appeal to everyone, no. My biggest gripe and that of many others I know is that unlike the MC11 it doesn't support a fuller range of focusing options. But just whether that's a deal breaker for you will likely depend on your specialism. If you rarely need anything other than single shot AF, or prefer to manually focus, it's going to do you proud still and open up a new world of possibilities.