LCE Cookies
We use cookies to help give you the best experience on our site and allow us and third parties to tailor ads you see on this and other websites. By continuing you agree to our use of
cookies
.
ACCEPT AND CONTINUE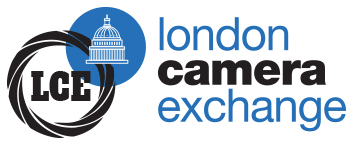 Sony A7R IV | First Look Hands-On
On Tuesday Sony launched their latest super high-resolution Alpha model, the A7R IV. I headed to Ireland to join Sony for their European launch to get hands-on and check out the device that the company says combines Medium-format level image quality with high-speed shooting. These are pretty big claims but can the A7R IV really handle all of this plus more.
Now this camera is built around a 61-megapixel backside-illuminated full-frame sensor and that is the largest resolution that a full-frame sensor has ever had, whether on a DSLR or a Mirrorless device. Not every user is obviously going to need a huge resolution like the A7R IV provides but if you have a client who demands incredibly large detailed files you will have no problem providing these with this camera.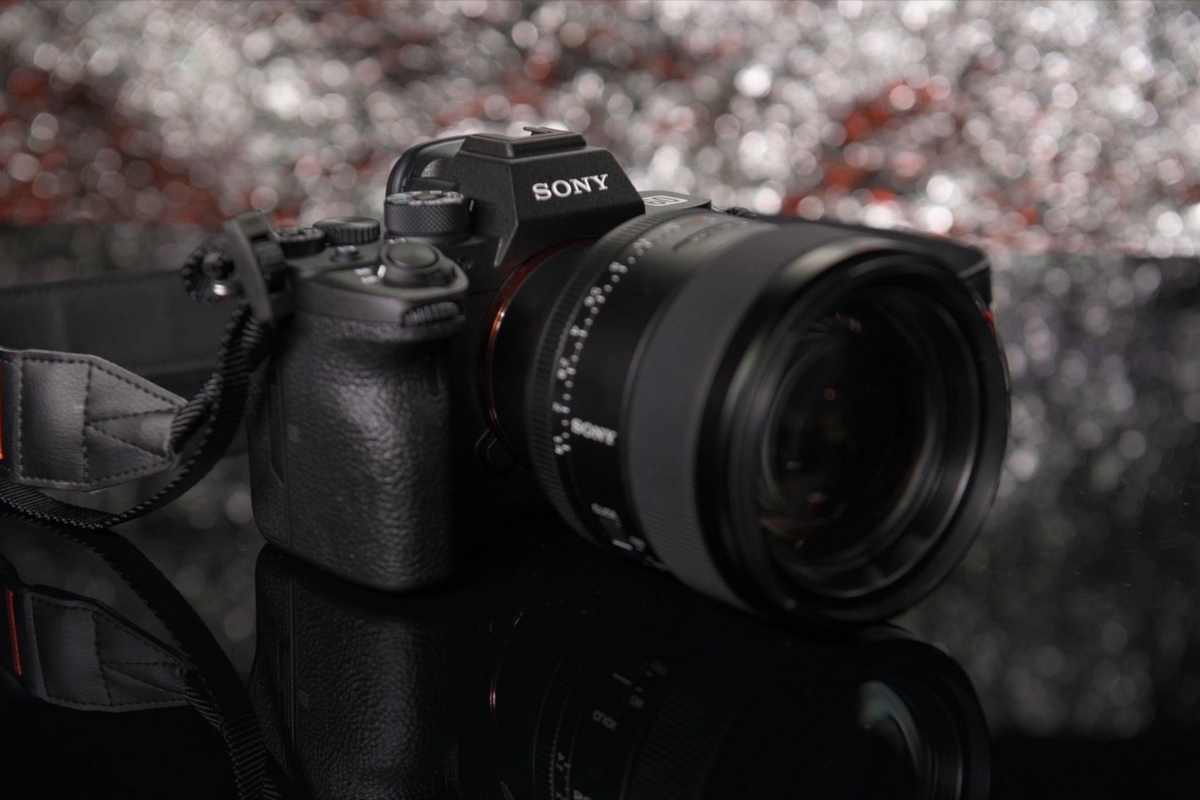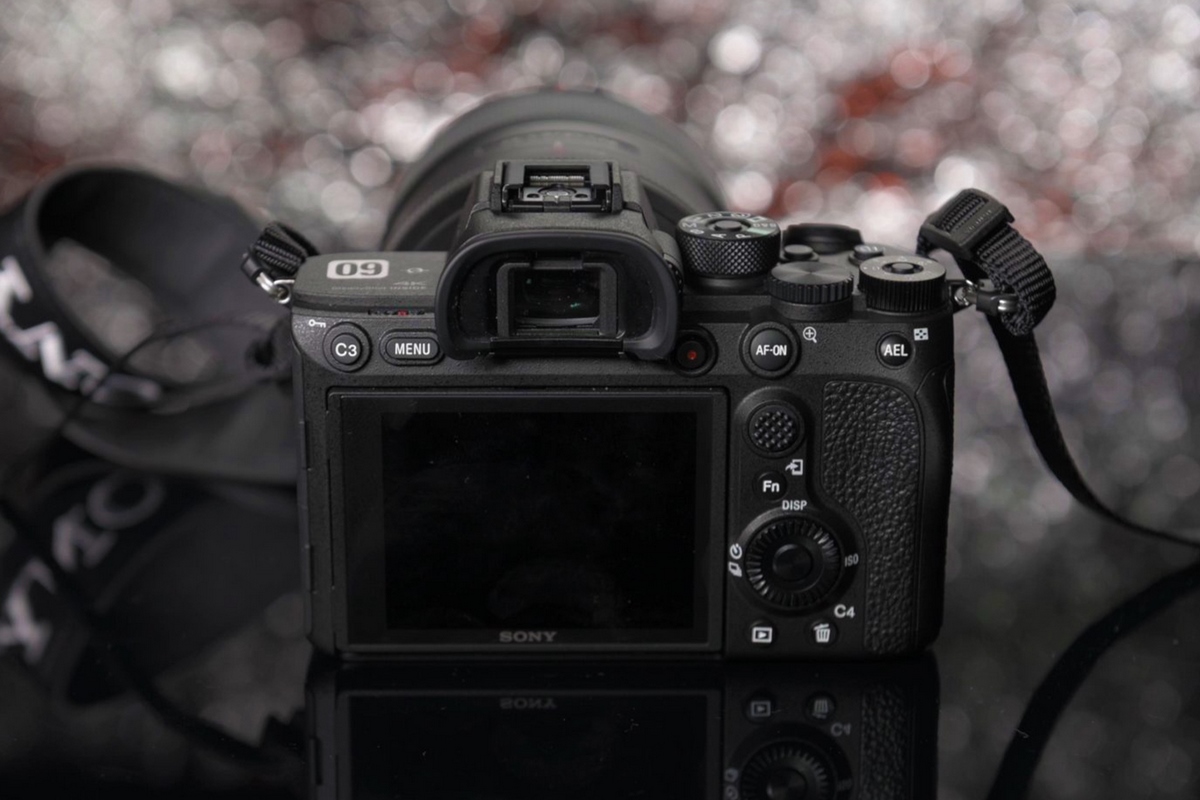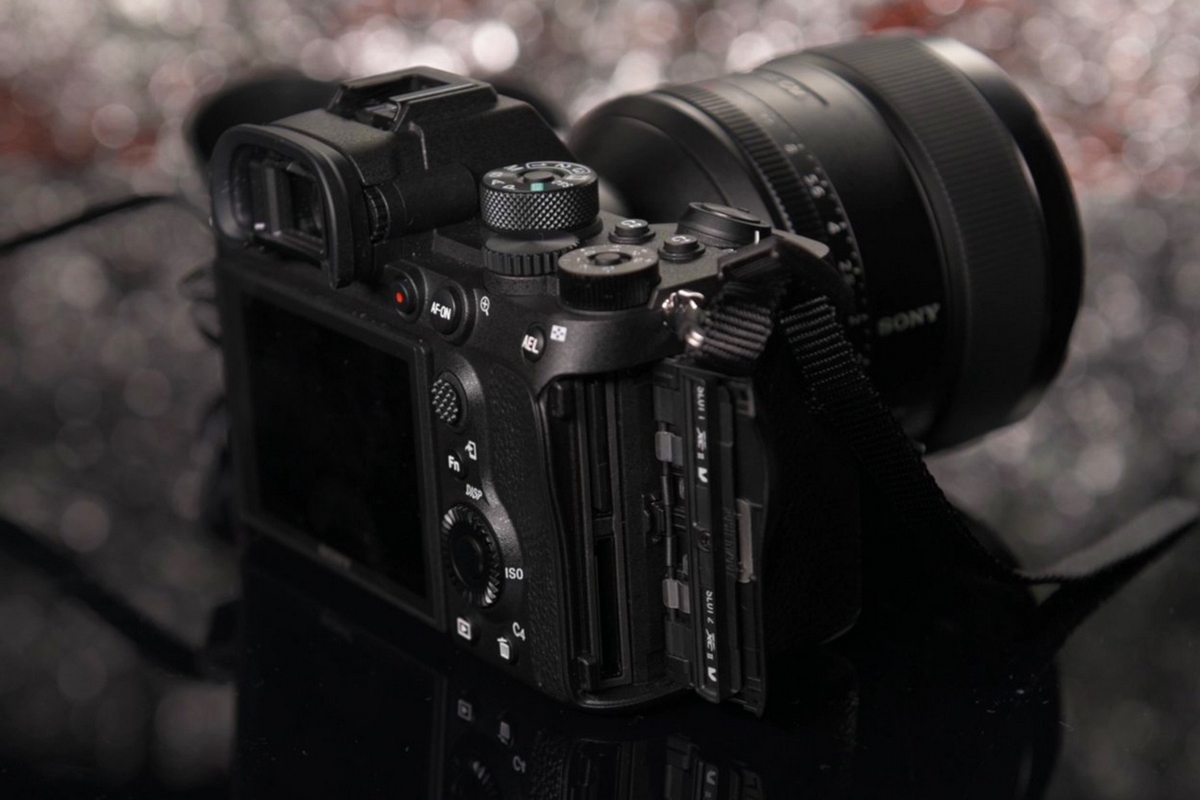 The other advantage to this is that you can shoot in APS-C crop mode allowing you to get closer to your subjects giving you more reach when shooting wildlife and sports. The A7R will still capture these images at a highly useable 26-megapixel output.
The ISO range stretches from 100-32,000 remaining the same as the A7R III despite that resolution jump and at lower ISOs Sony claims this sensor will deliver a huge 15 stops of dynamic range.
The camera also provides a pixel shift multi-shooting mode which takes 16 images with minute sensor adjustments before combining them in a composite file with improved colour and detail accuracy as well as a crazy 240-megapixel resolution.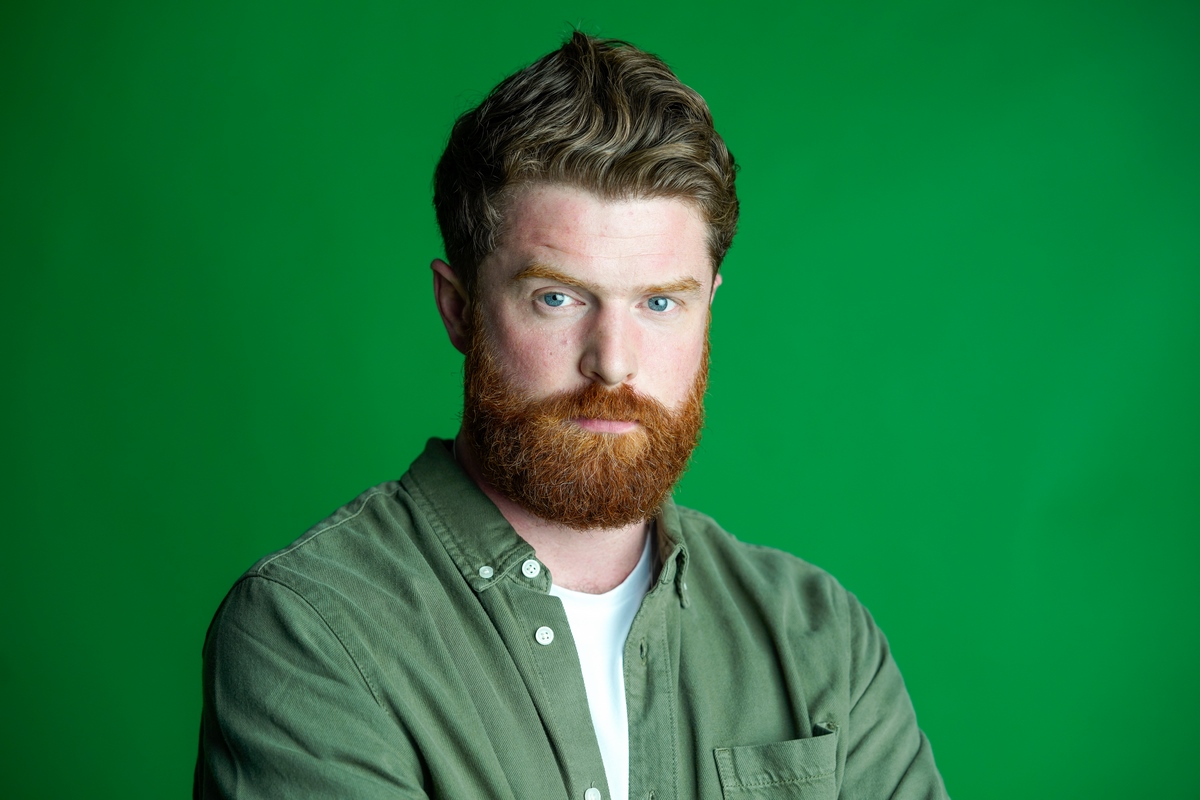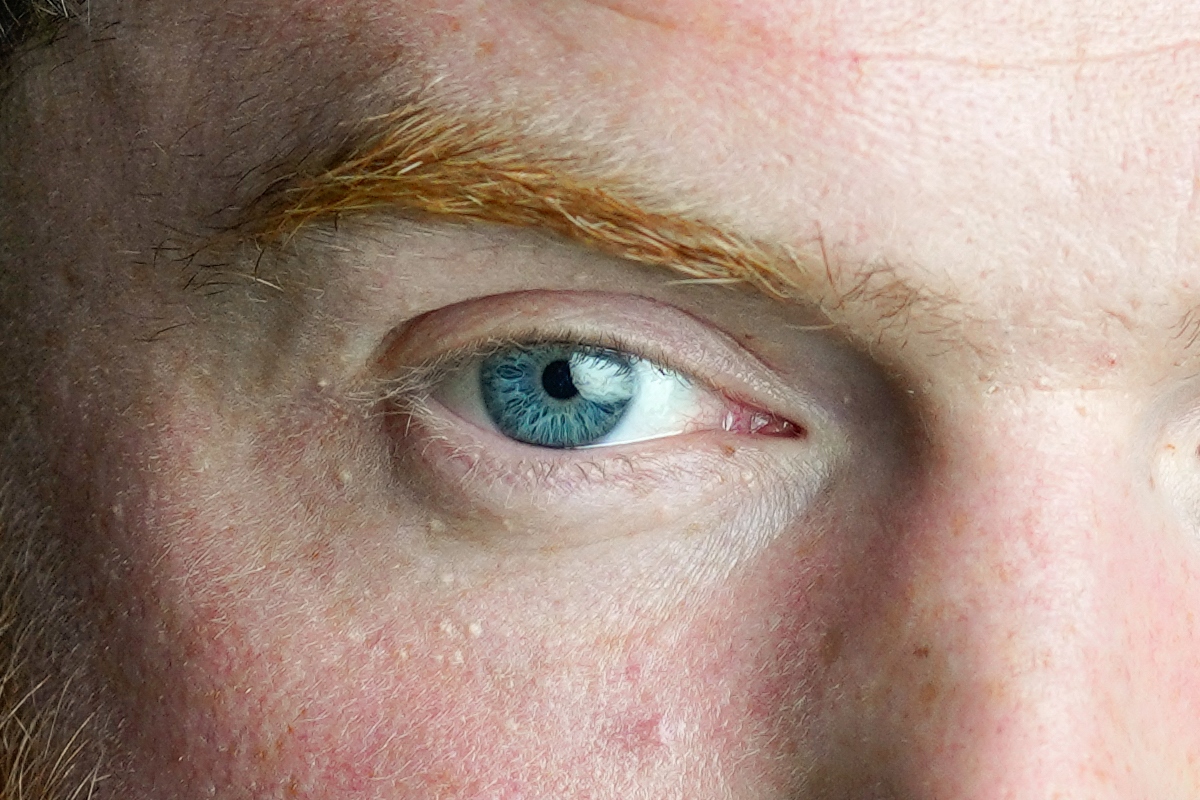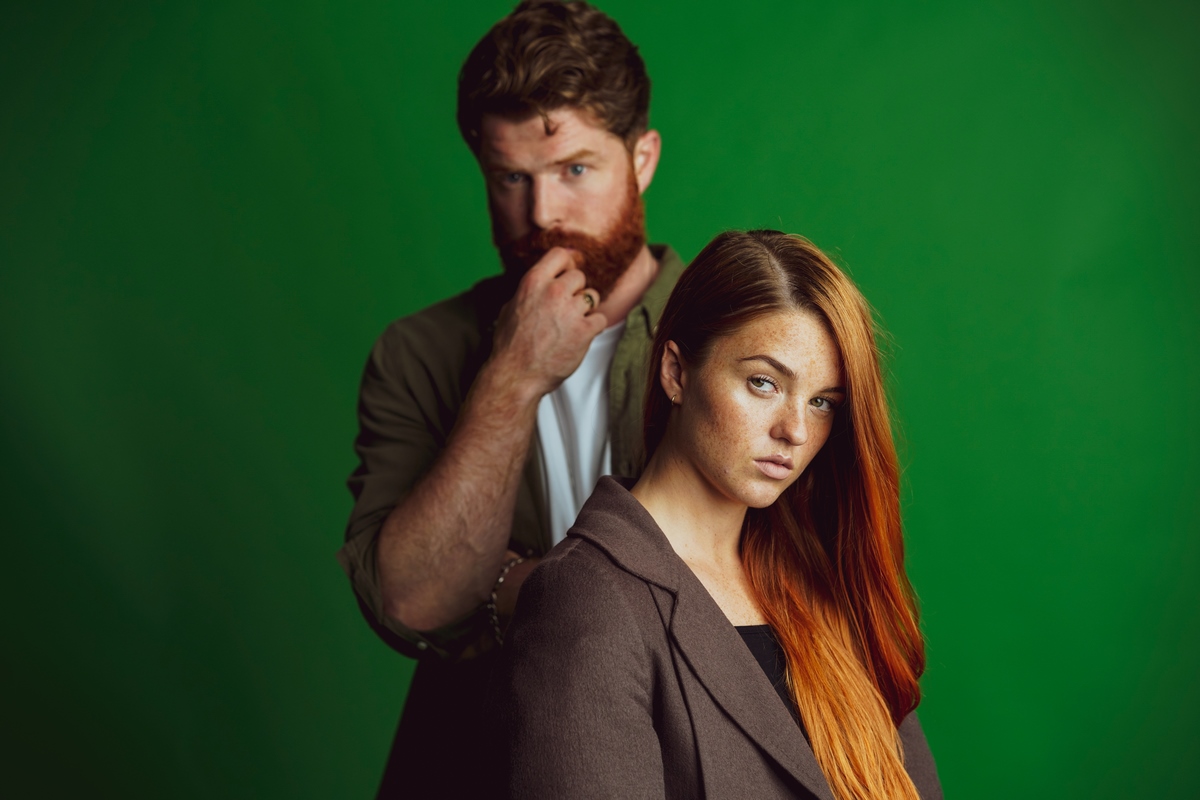 High-resolution cameras are normally very unforgiving when it comes to camera shake in your images where there are so many pixels to play with and they will show every tiny amount of detail, whether good or bad. Thankfully the A7R IV has Sony's 5-axis image stabilisation built inside and that will compensate for up to 5.5 stops of camera shake helping to keep you your handheld images sharp and crisp if you happen to be out shooting in less than ideal lighting.
Just like the A7R III this camera can shoot at a top continuous shooting speed of 10fps, and on paper that doesn't appear to show any improvements over the predecessor. But when you consider it's not dropped any speed but has gained that increased resolution, and that it can shoot for up to 64 RAW frames before its buffer fills, it's a pretty respectable upgrade.
If there is one area Sony hopes to trump its Medium-Format rivals is its autofocus system. This system includes 567-phase-detection AF points covering 74% of the imaging area, operating down to -3 EV. You also get Sony's Real-Time Eye AF tracking which became really obvious that this camera is accurate and fast when finding focus on the subjects, which is not always true of Medium-Format cameras.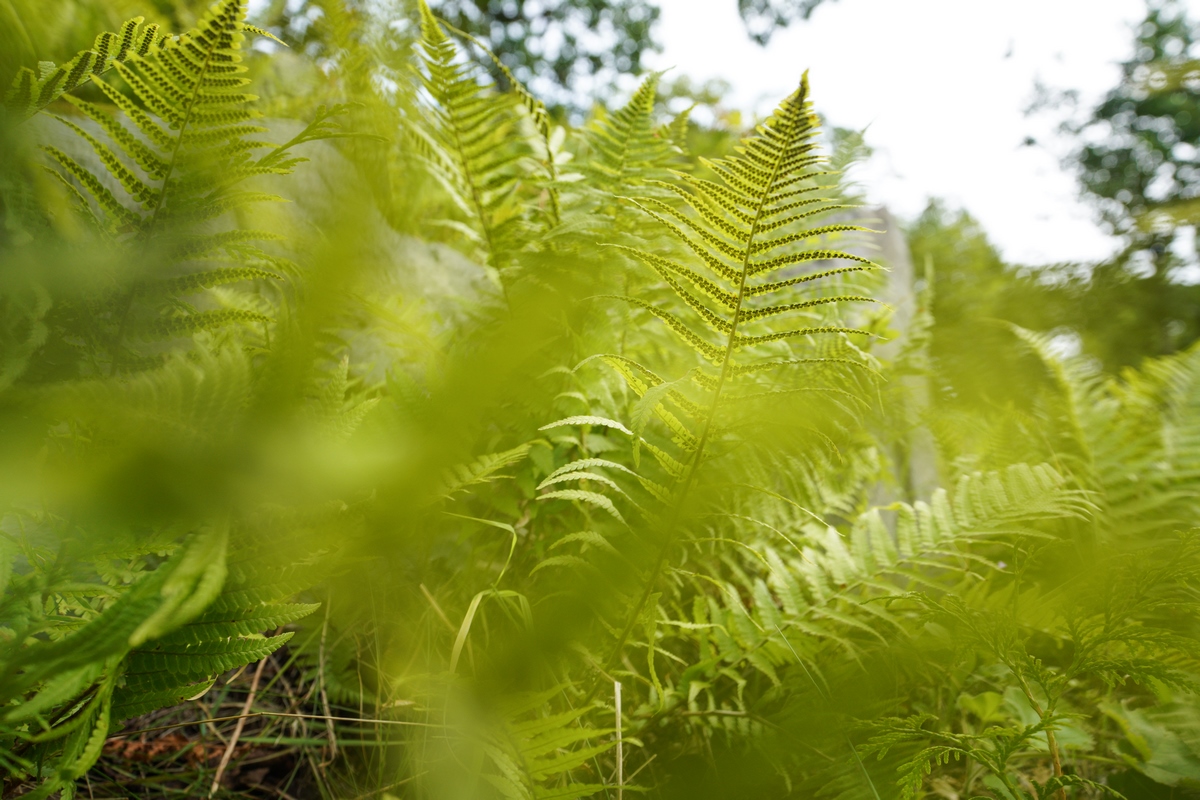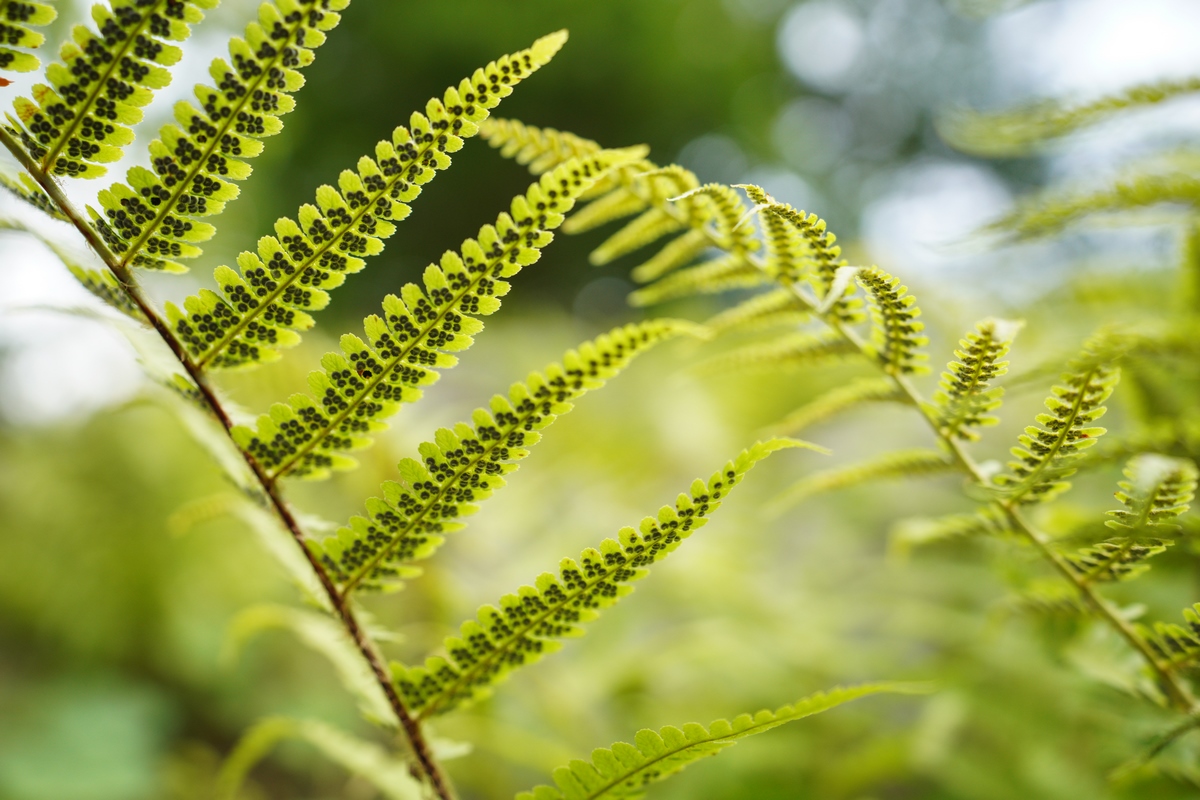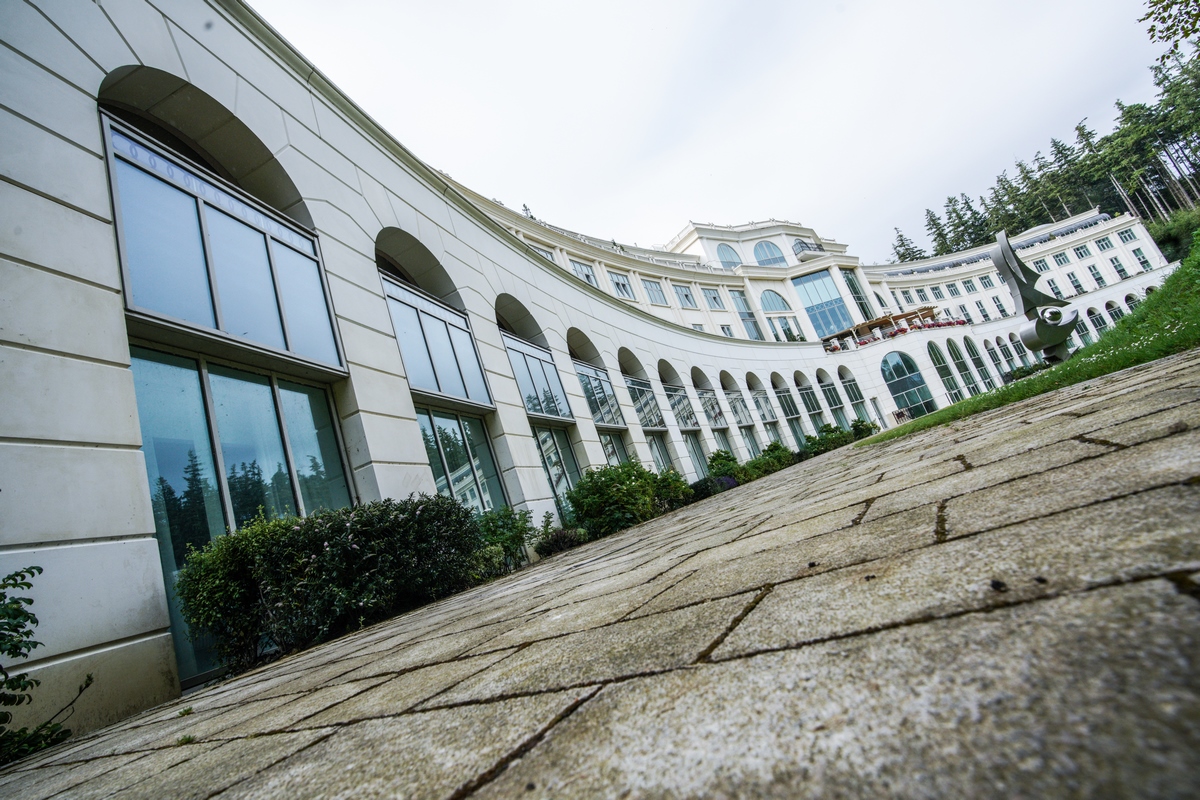 Critics have been quick to point out that the video mode is not what you would have come to expect from a newly released camera from Sony. It can shoot 4K at up to 30fps in 8bit 4.2.0 but there haven't been many improvements to its format as such. There has however been the addition of Eye Autofocus when in video mode and you can also now shoot at a lower base level ISO.
This is now a base level of 500 ISO compared to the A7R III's 800 ISO which will make shooting in bright conditions a little bit easier. There is also no maximum record time on this device and Full-HD video recording up to 120fps is available for super slow motion, while S-Log 2 S-Log 3 are available to maximise colour grading capabilities.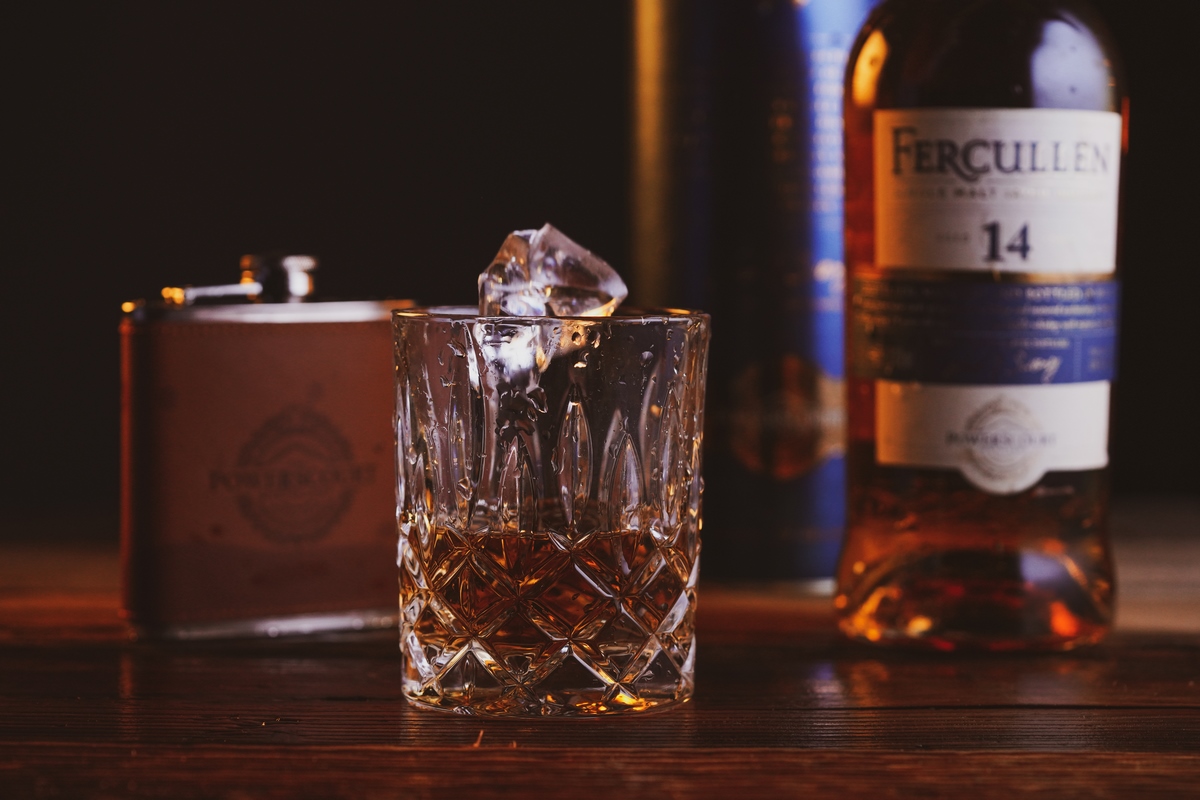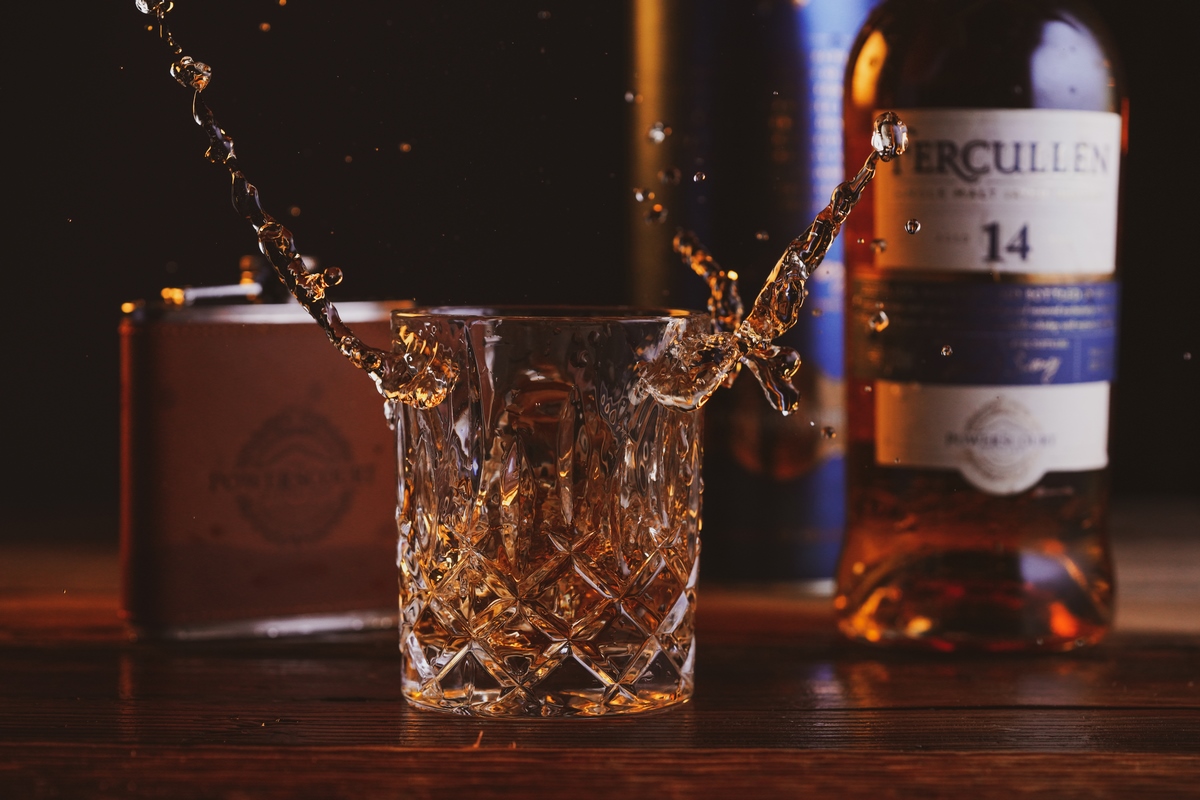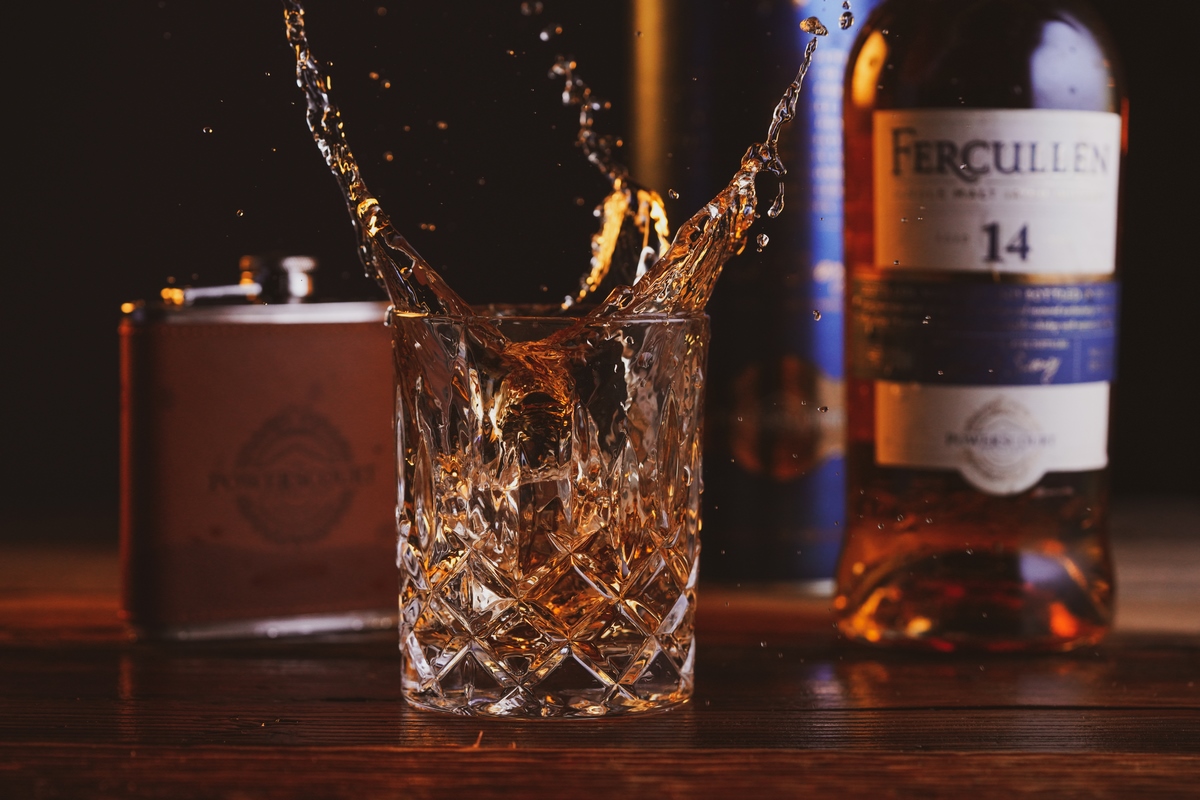 With upgraded dust and weather sealings any photographers who shoot out in the field will be able to have more confidence in the A7R IV's durability. Additional enhancements to the body include an improved grip for better comfort, an increase in the diameter of the AF button, a new multi-select joystick design for greater control, exposure compensation dial lock and a new design and reshape for its rear dial. You will also find two UHS-II SD card slots allowing for great capacity and higher write speeds.
Despite its increased pixel count the battery life on the A7R IV has been improved too giving you up to 670 still images available per charge when using the LCD monitor or 530 images via the EVF.
Connectivity via Wi-Fi is on board but you can now use either 2.4 or 5.8Ghz and the option to wirelessly tether the camera is a welcomed addition to any studio shooters, making this a first for Sony.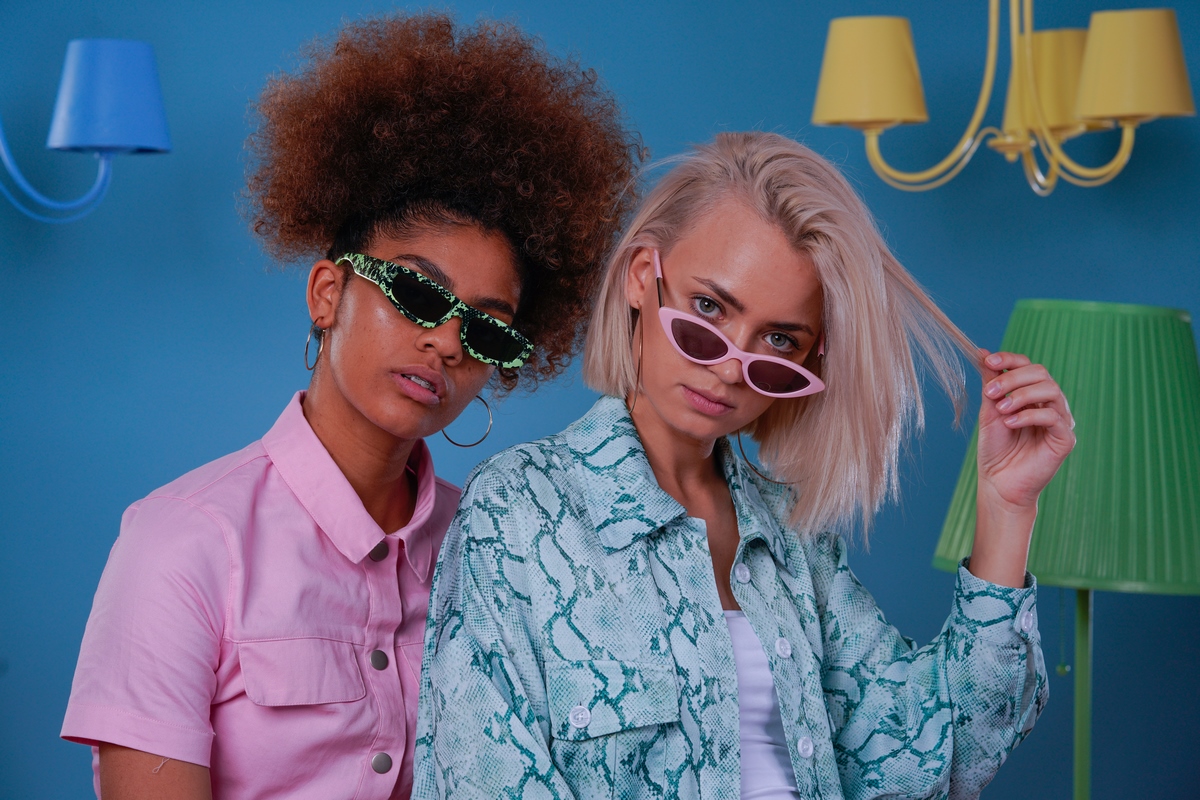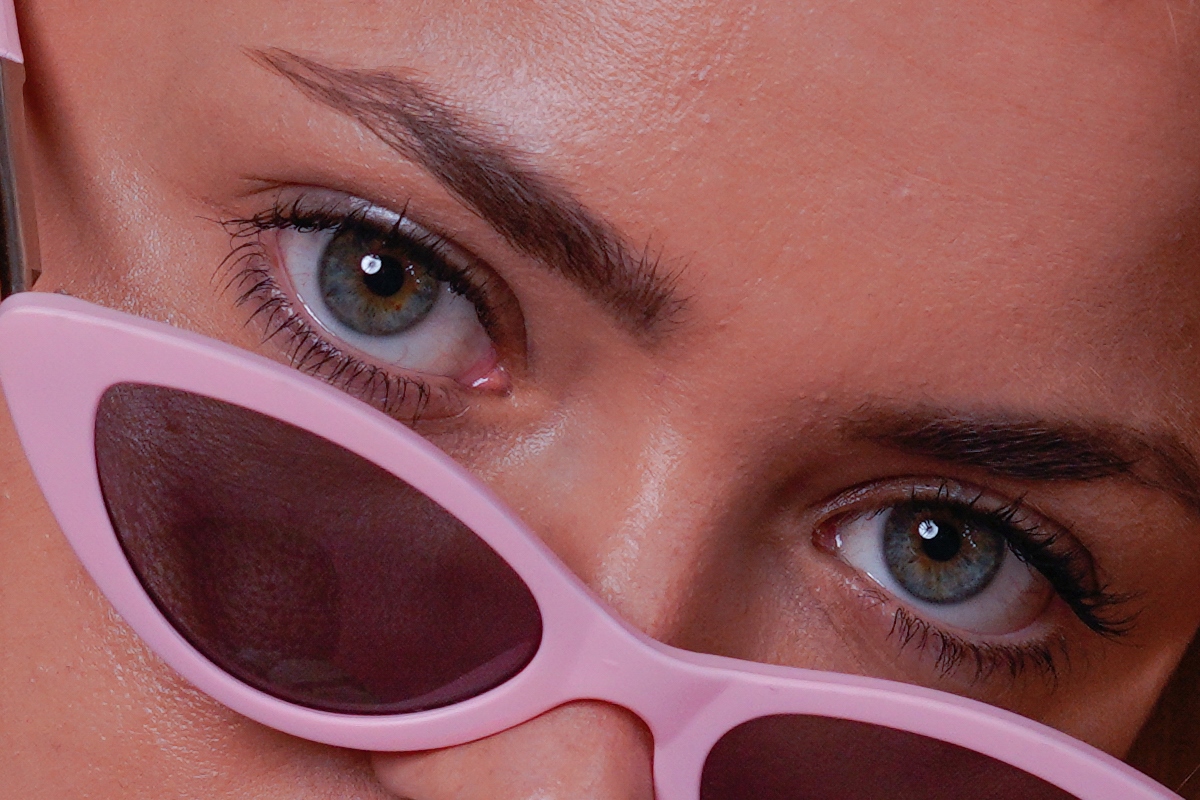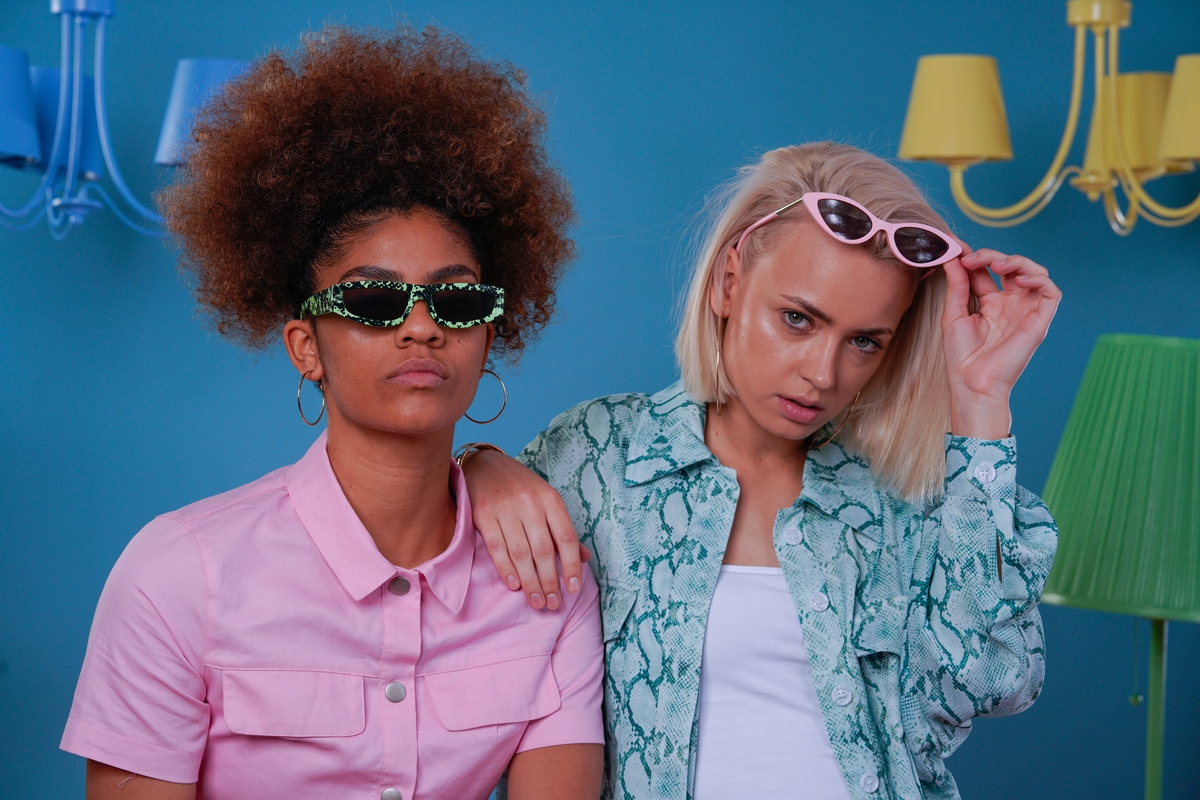 So let's face it this camera is a bit of a beast. If you're a commercial shooter, professional portrait photographer or landscape photographer the massive resolution and dynamic range of the images is really going to appeal to you. Sony says this camera has had over 50 improvements made over its predecessor and things like that fantastic EVF, Eye Focus during video are really going to appeal to a lot of people. Arguably the Mk IV is not as versatile as some of Sony's other cameras making it less appealing to hybrid shooters as it is very much a stills camera. Though if you are one of those photographers looking for a camera to rival a medium-format camera but at a much cheaper price and size then you should definitely check out the A7R IV.