LCE Cookies
We use cookies to help give you the best experience on our site and allow us and third parties to tailor ads you see on this and other websites. By continuing you agree to our use of
cookies
.
ACCEPT AND CONTINUE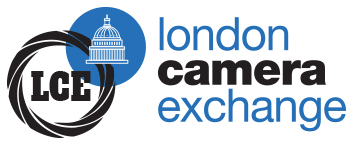 Sony RX100 VII | Hands-On First Look
Last week was busy for Sony as they launched their A7R IV but today they have announced their brand new RX100 VII. This 1-inch sensor camera houses some headline features including crazy fast continuous shooting and Real-Time Eye AF in stills and video. Sony is pushing this as a mini Alpha 9 but can you really pack all those features into something that goes in your pocket?
At the heart of the Mk VII we have a newly developed 20-megapixel 1-inch stacked CMOS sensor with D-RAM chip that's coupled with the BIONZ X processor and front-end LSI. This means the RX not only steals technology seen in the Alpha 9 but also from the recently launched A7R IV. This will result in a good low light performance along with a great resolution and that high-speed capability.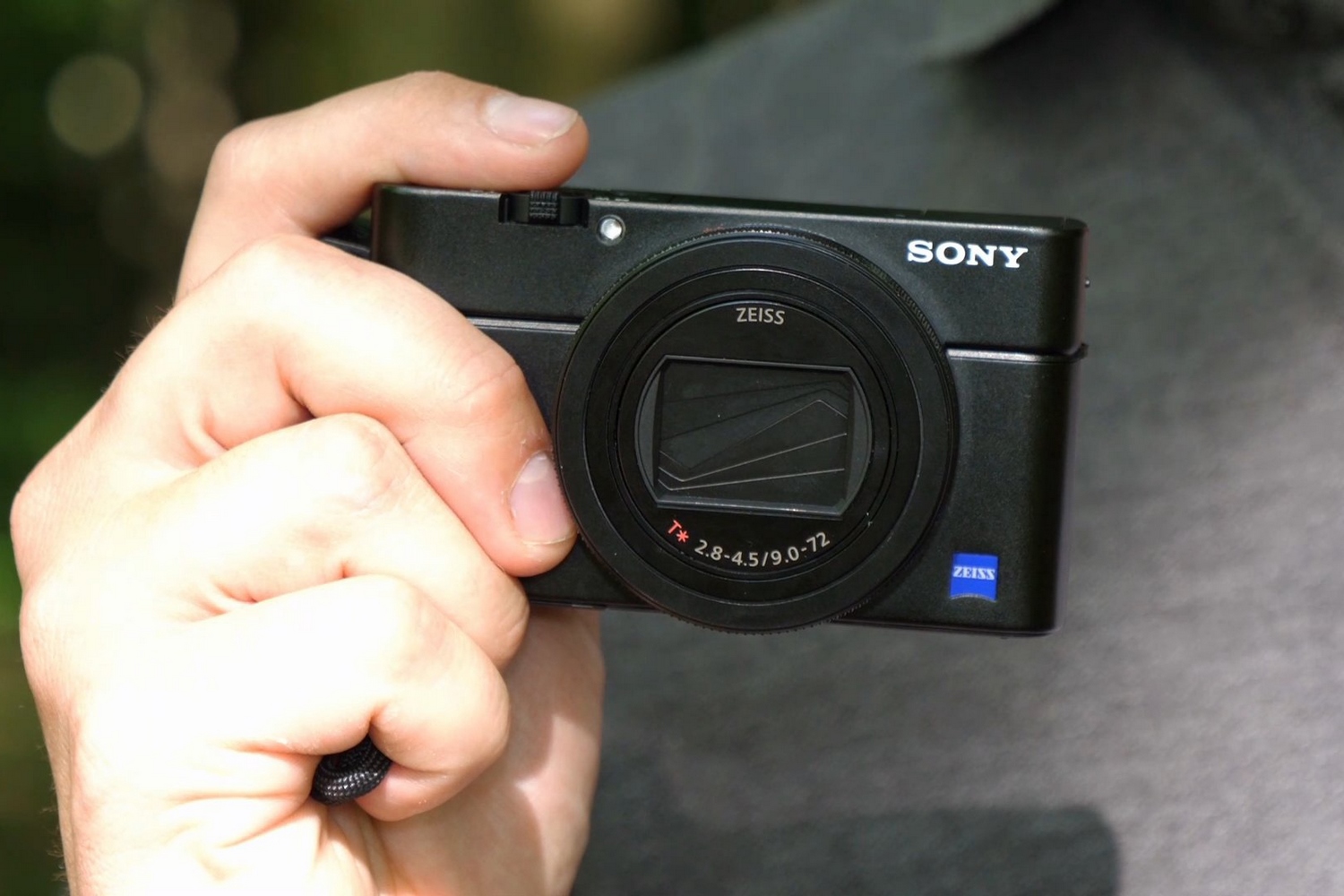 The shape and size are more familiar than looking at yourself in the mirror as Sony has kept the same premium build we've come to know from their RX series compacts.
Inheriting the features from the Alpha 9, Sony's mirrorless full-frame speed demon, the RX100 VII can not only capture 20fps blackout-free continuous images but can perform up to 60 autofocus and auto-exposure calculations a second.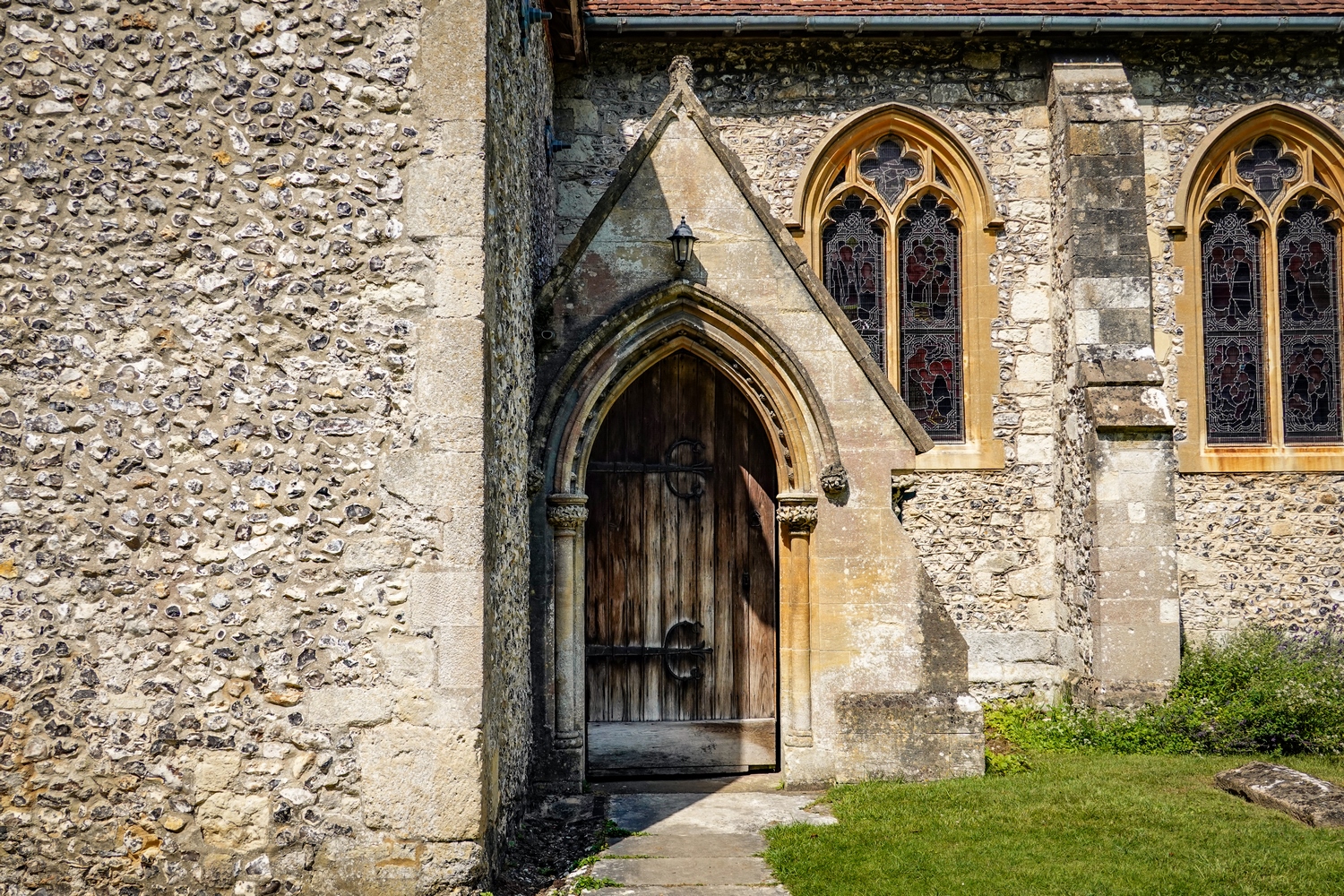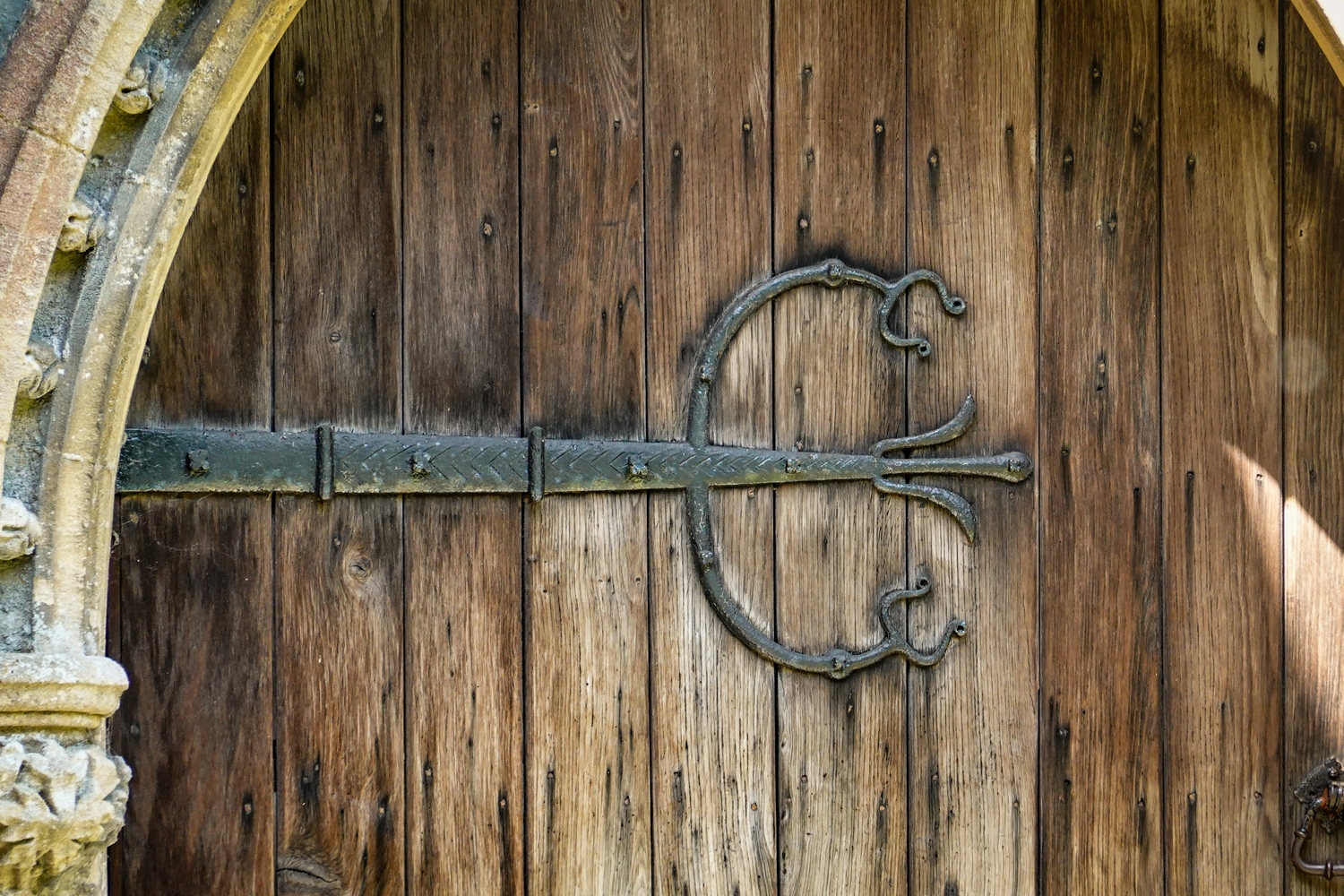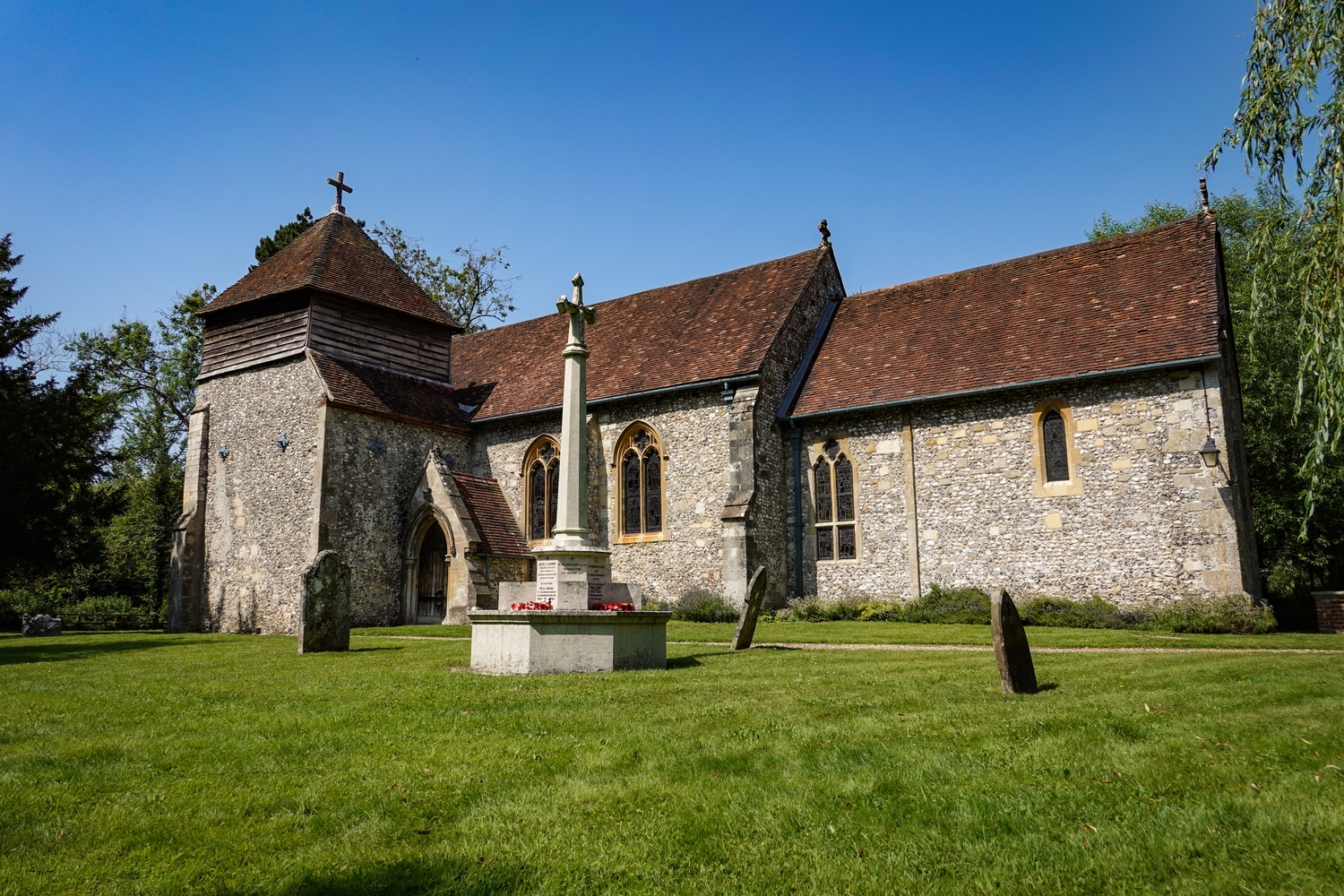 To test out the high-speed shooting I met with the Hampshire Search and Rescue Dogs Team while they trained to find missing and vulnerable people.
Now with an increase to 357 phase-detection points covering a wide 68% of the imaging area the RX builds on those improvements seen in the previous model. Users will now have a much better suited focusing range with this travel style zoom lens.
The Mk VII hosts an incredibly fast 0.02-second high-speed autofocus system currently making it the World's fastest AF on the market. This is perfect for any fast or rapid moving subject you may wish to capture.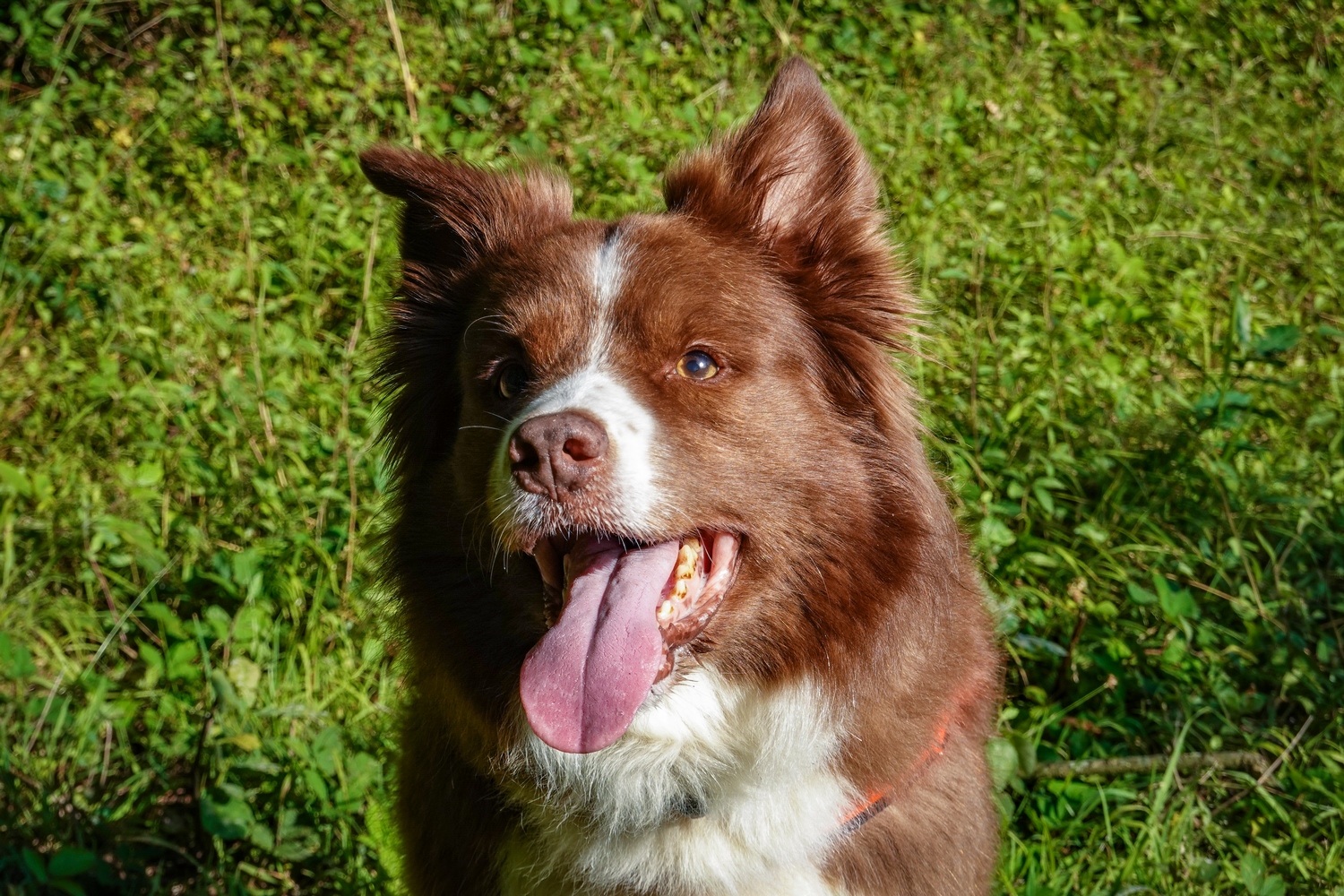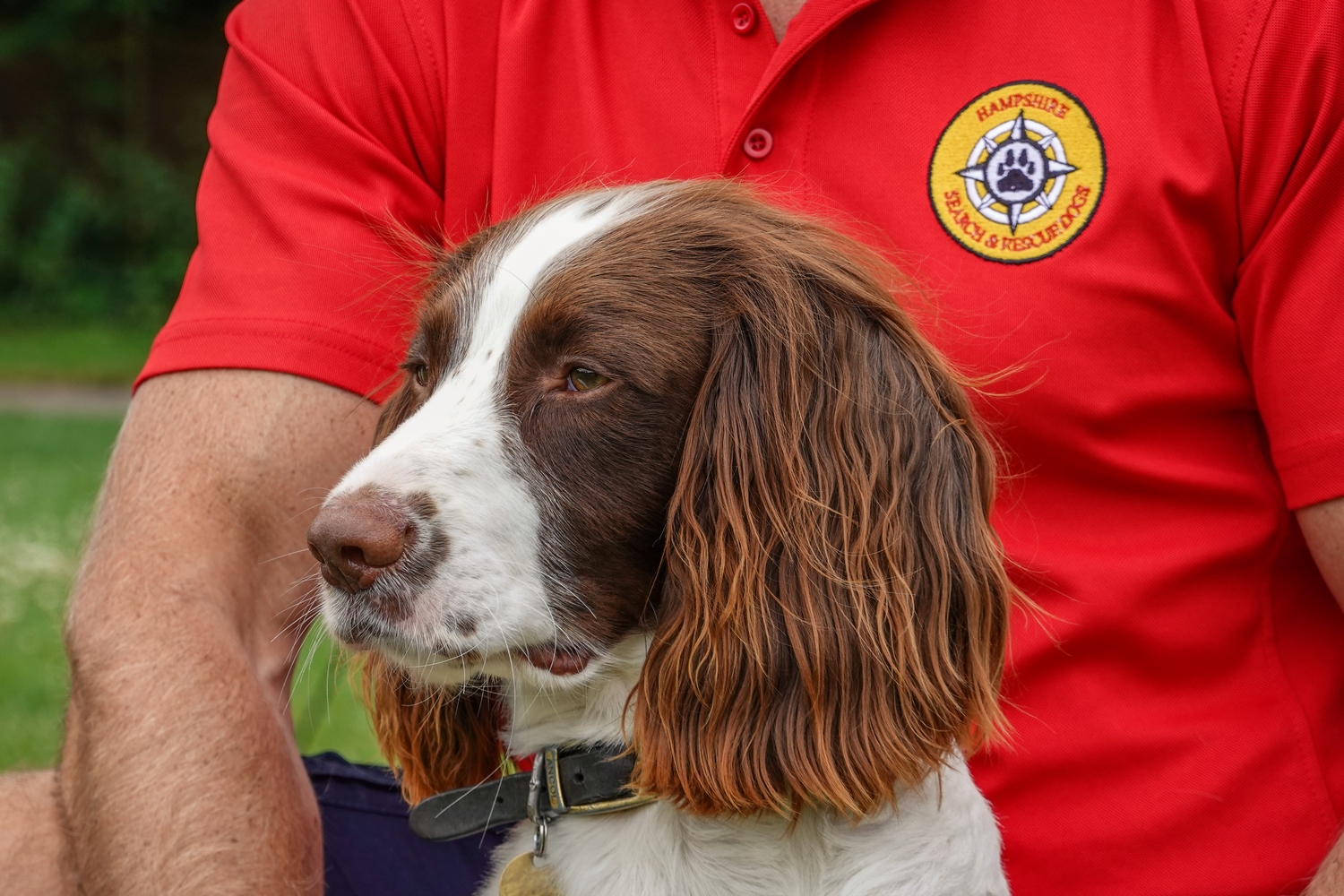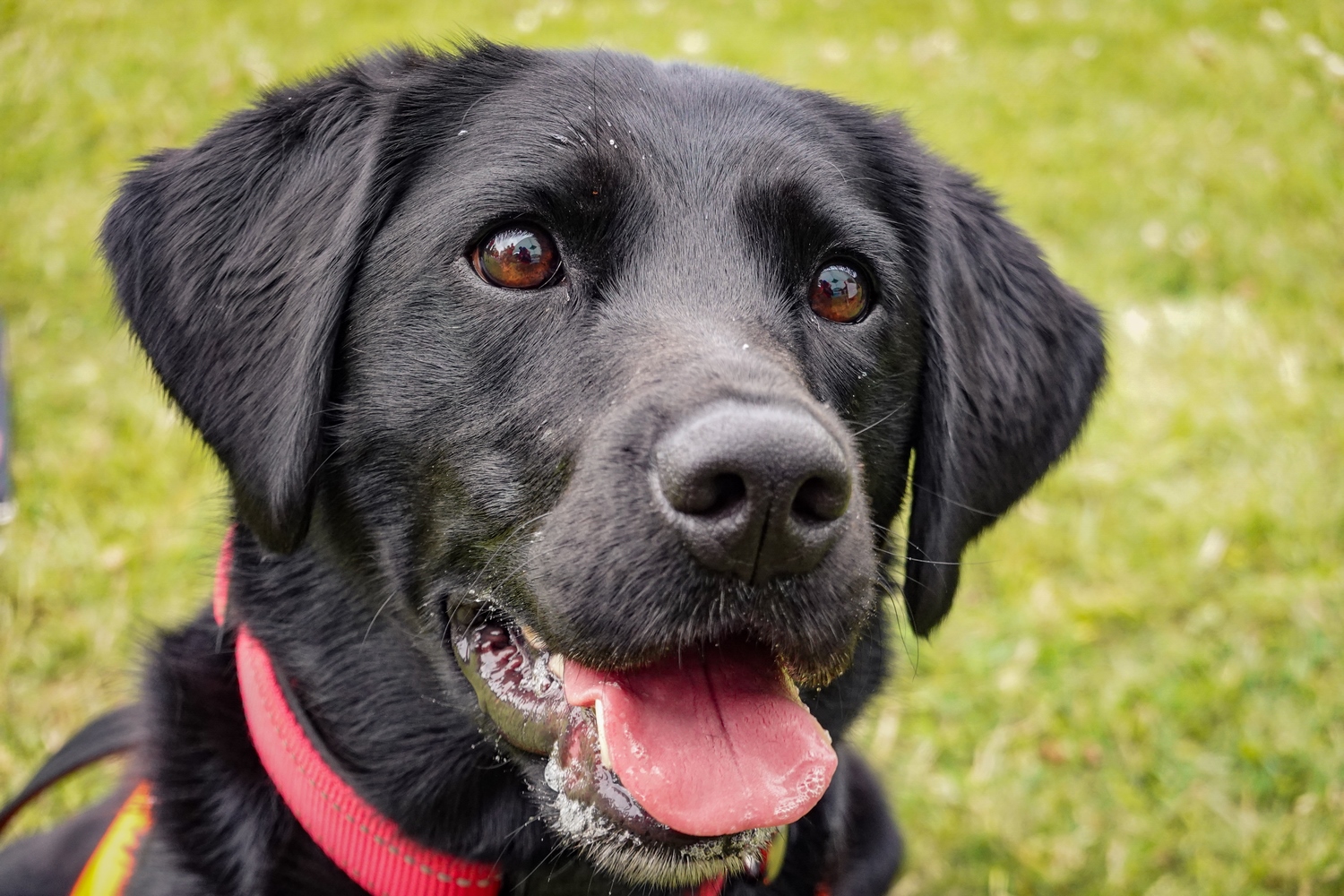 We also see Sony's Real-Time Tracking and Real-Time Eye AF for humans and animals, locking on to your subjects with ease. The RX will automatically switch between the head and eye of your subject depending on the movement and where your model is facing.
For anyone wanting to capture any precise moments in time you can use the Mk VII's new Single Burst shooting option. Capturing 7 images in JPEG or RAW at a ridiculous speed of 90 frames per seconds. Now, this is obviously going to only be a snapshot in time but when compared to the 20fps continuous shooting you will be able to use Single Burst mode for much more intricate moments.
The same style pop up electronic viewfinder with push close feature is still on the Mk VII along with the clear and bright 3-inch tilting touch LCD screen, angling down to 90 degrees for your top-down photos and up to 180 degrees for any selfies or vlogging.
Listening to users feedback of the previous models Sony has responded by providing an improved image stabilisation while shooting in 4K video. Found under "Active" in the menu setup and allowing for up to 8 times more efficient stabilisation it really helps keep your footage clean and smooth.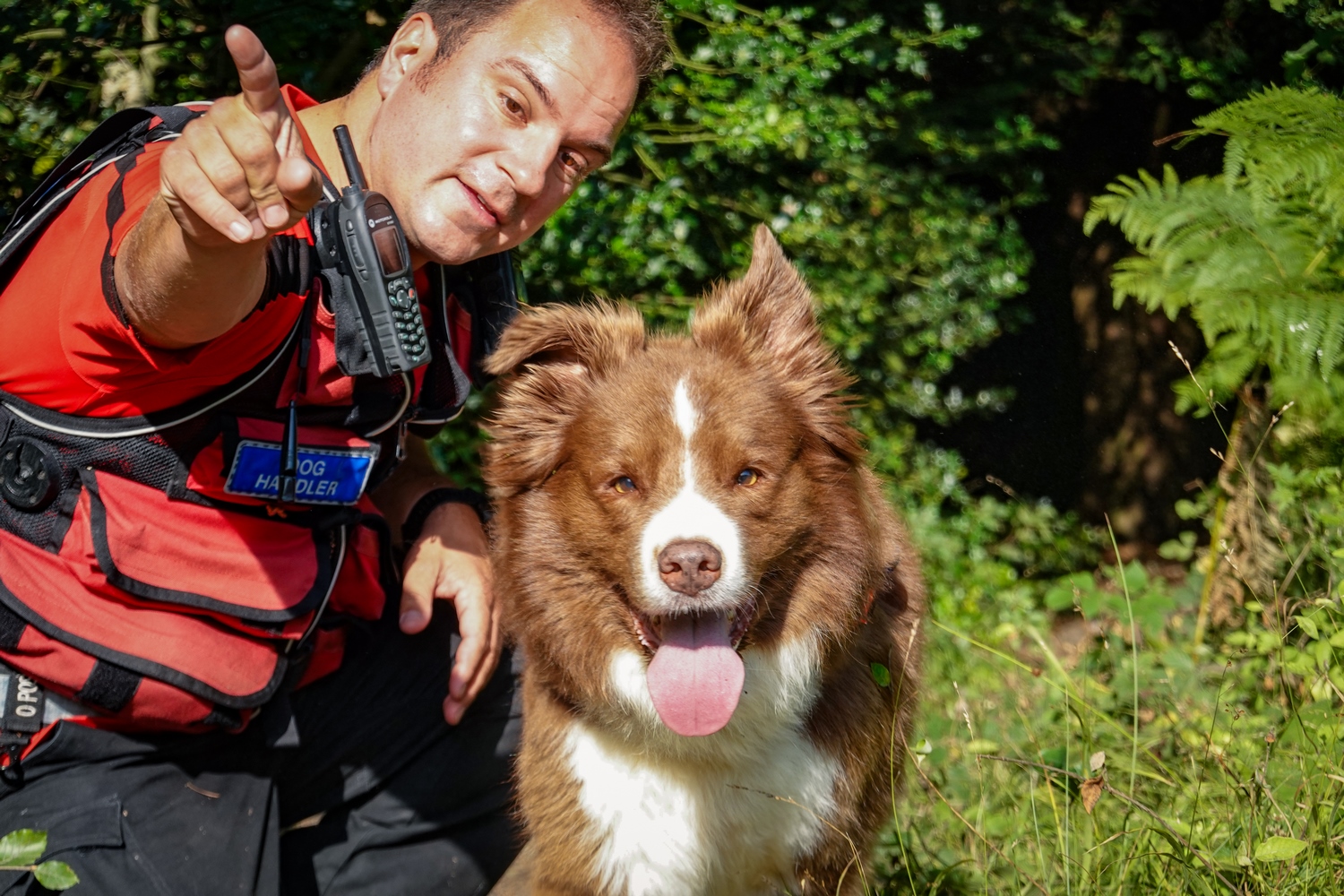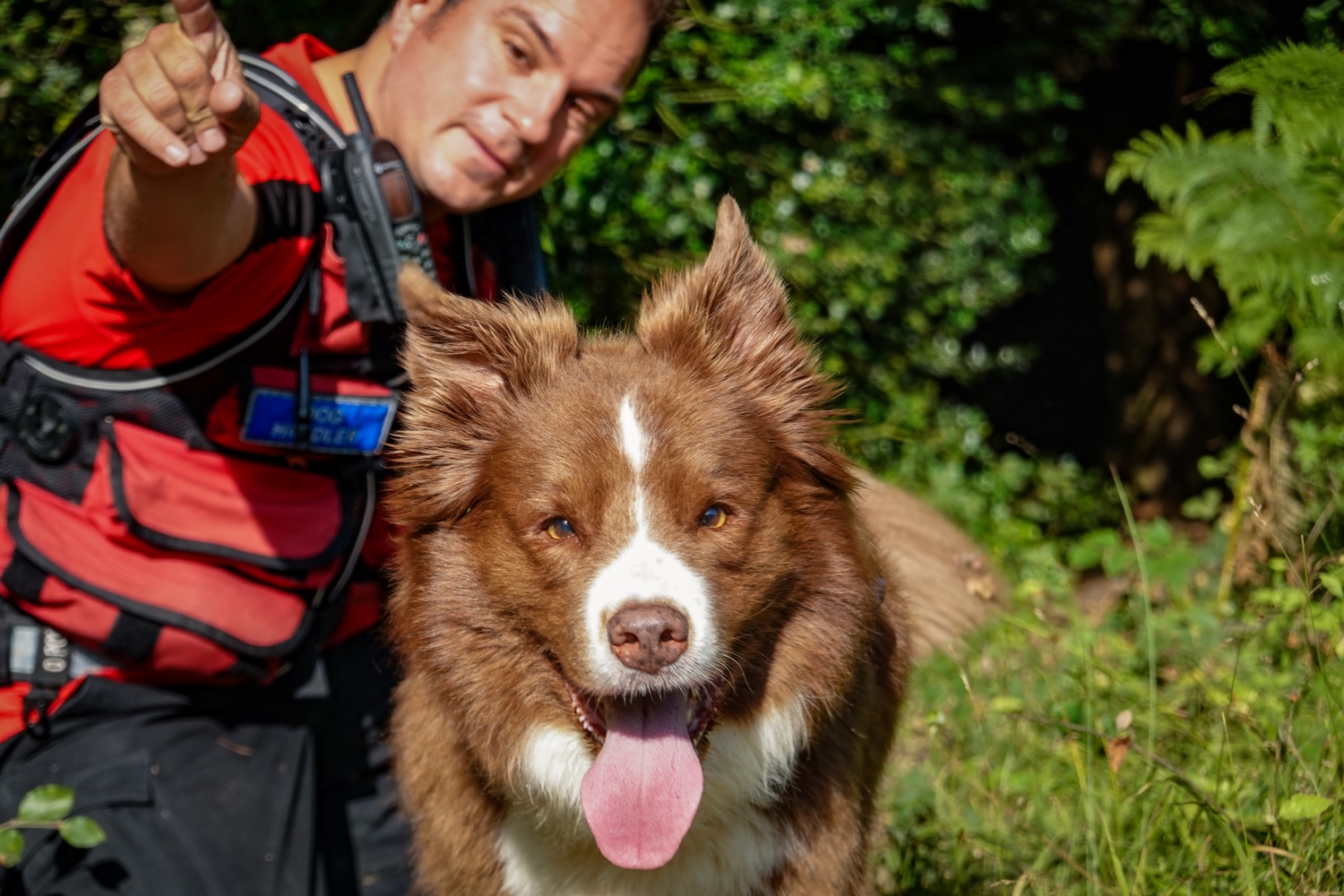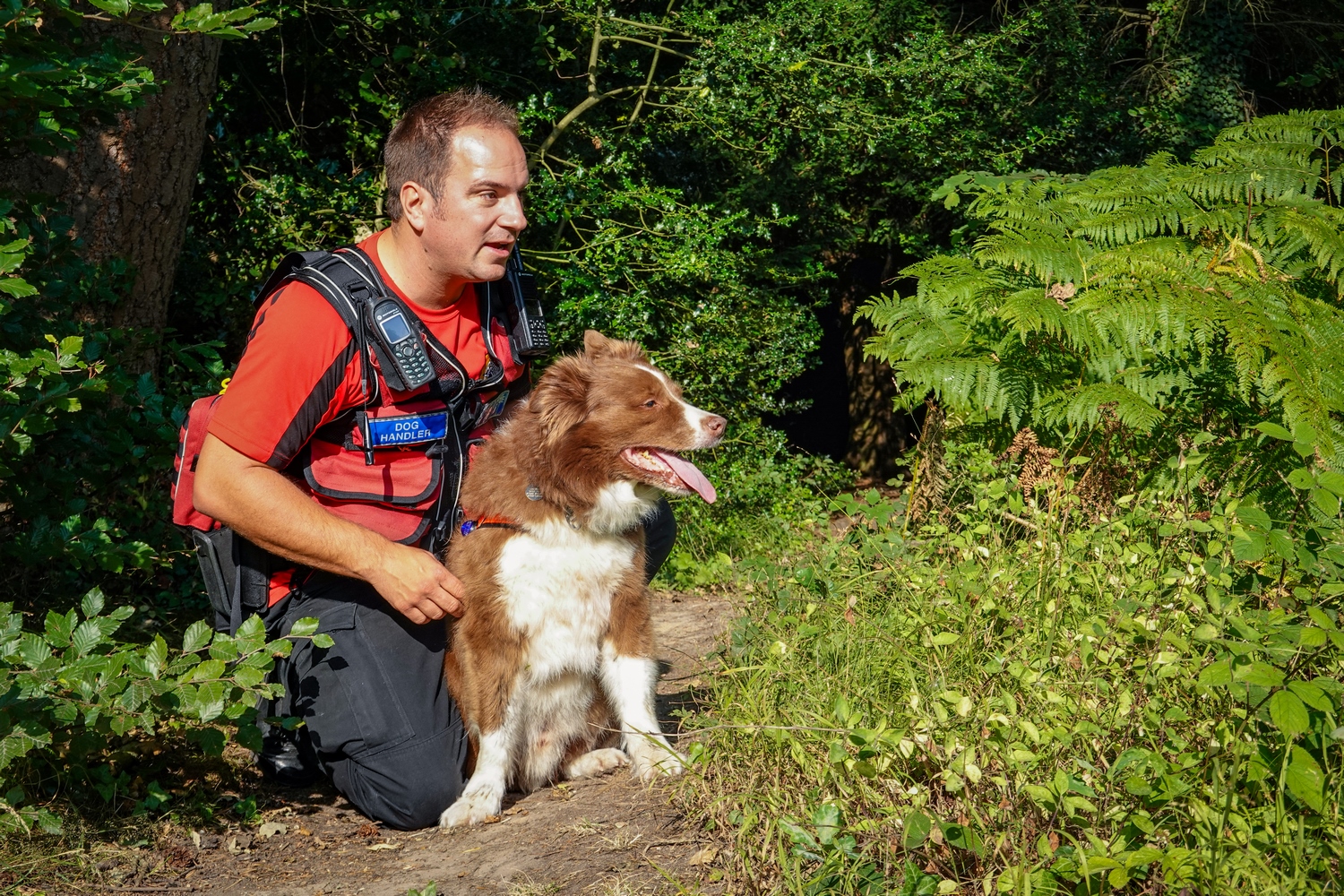 Along with this Sony has included a 3.5mm mic input on the side of the camera. Vloggers will rejoice with this welcomed feature allowing for far better audio capture while out shooting. Sony has also produced the optional Cold Shoe Arm that attaches to the base of the RX helping to keep your vlogging kit near and tidy letting you concentrate more on your content and less time spent worrying about your setup.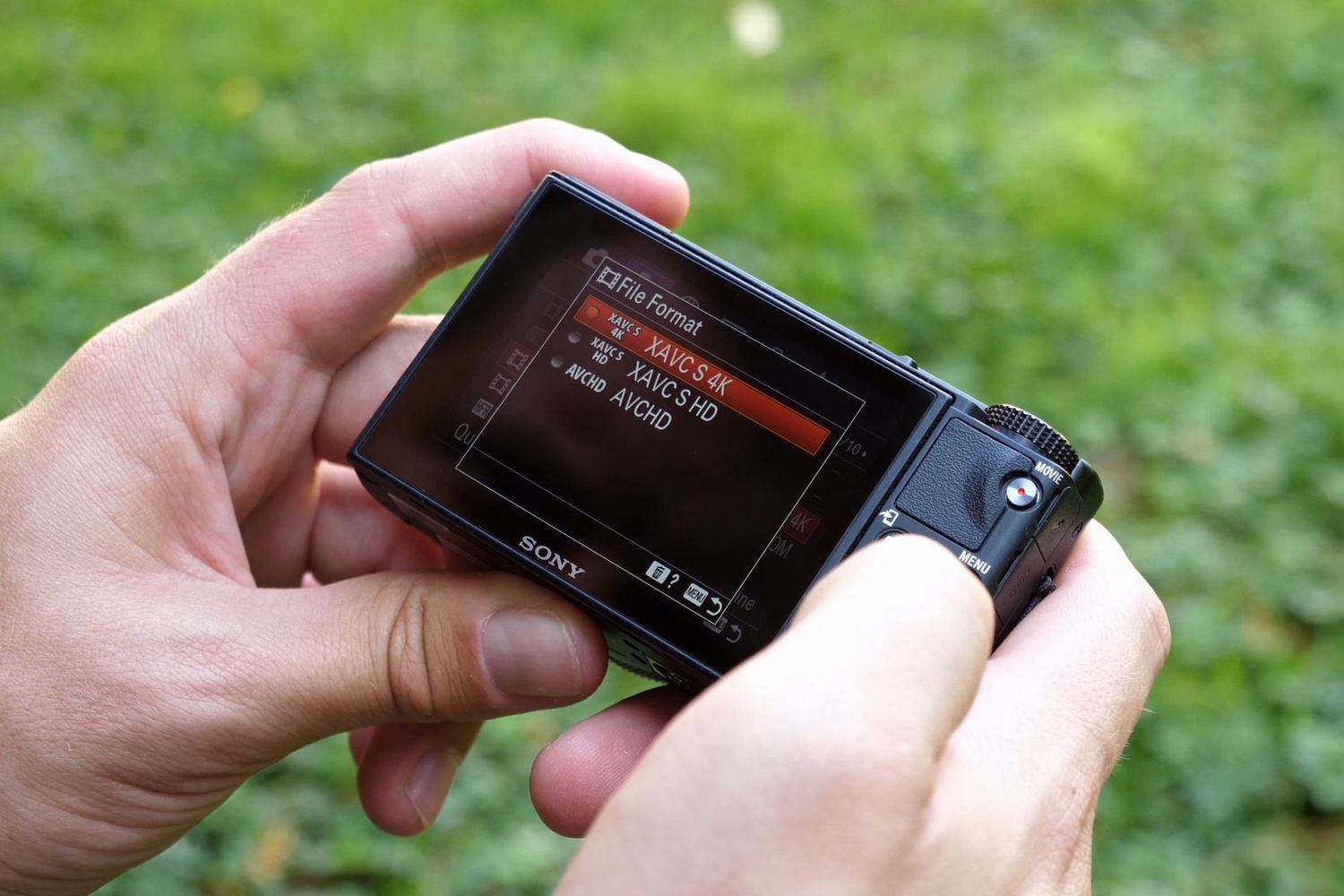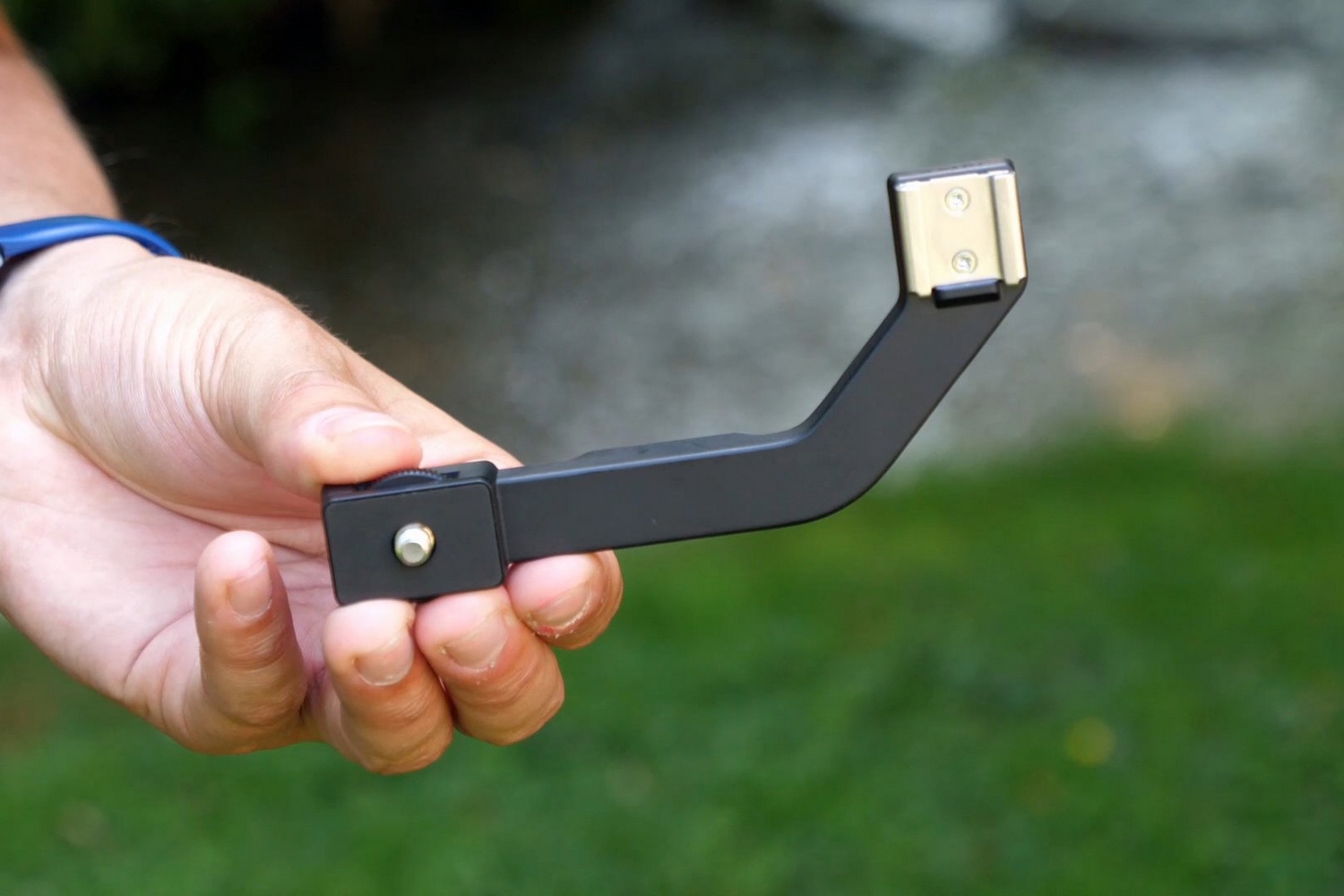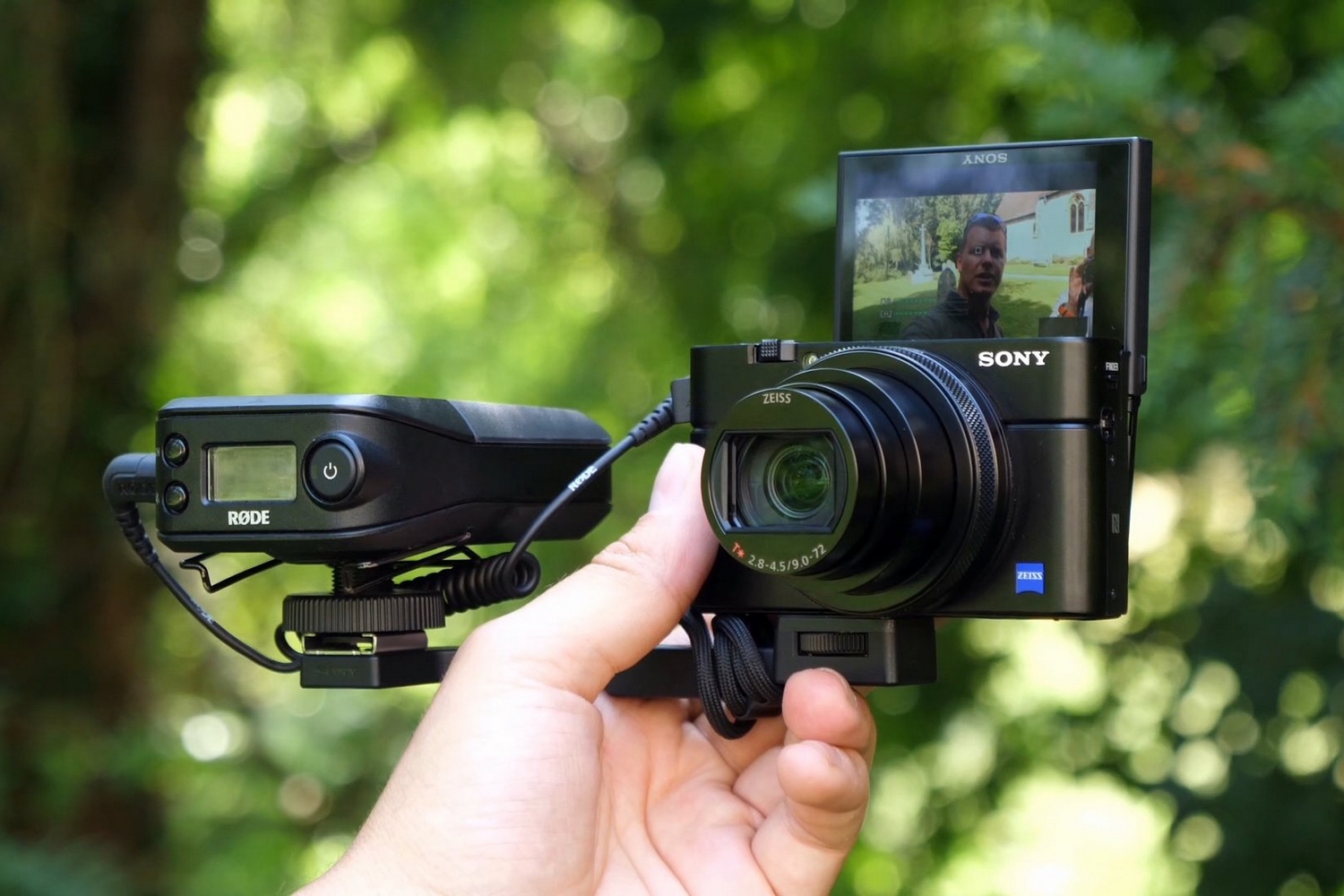 4K movie recording up to 30p in HDR is available on the Mk VII with full pixel readout and no pixel binning. This is produced from a 1.7x over-sampled image ensuring your footage remains wide, sharp and clear. Real-Time Tracking and Real-Time Eye AF are both available while shooting in video mode along with the new Vertical Position Data recording. This locks your footage in the portrait position you captured while transferring making it quicker to upload directly to social channels and editing for content creators.
Keeping the same sharp optics with an equivalent 24-200mm f/2.8-4.5 lens means your images are clear throughout the entire focal range. Focusing keeping up as you zoom in and out and for anyone travelling around, unless you're only shooting wildlife, this will be a fantastic range to have. For those wanting a little more reach, you should simply check out Sony's RX10 IV with its equivalent 600mm lens.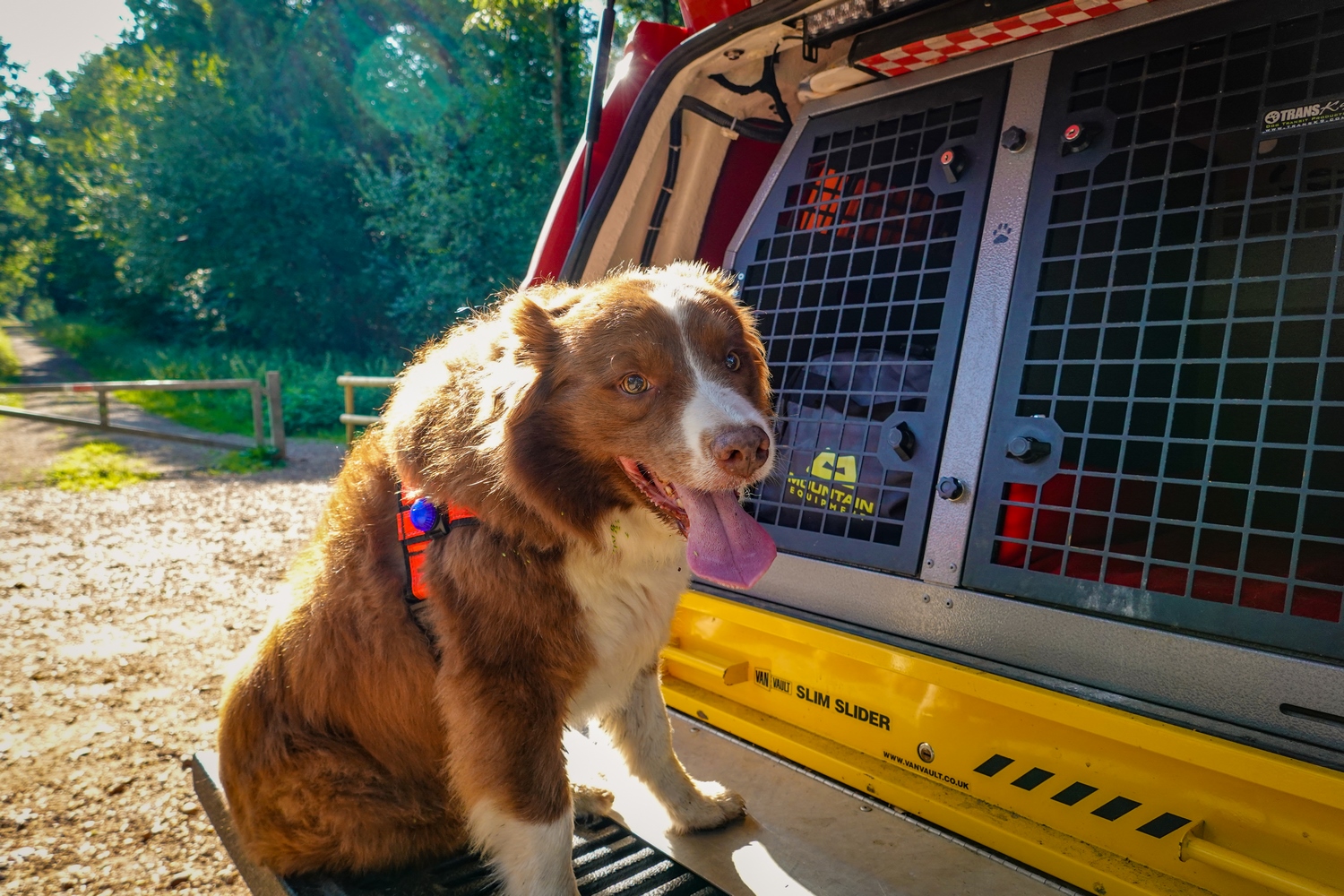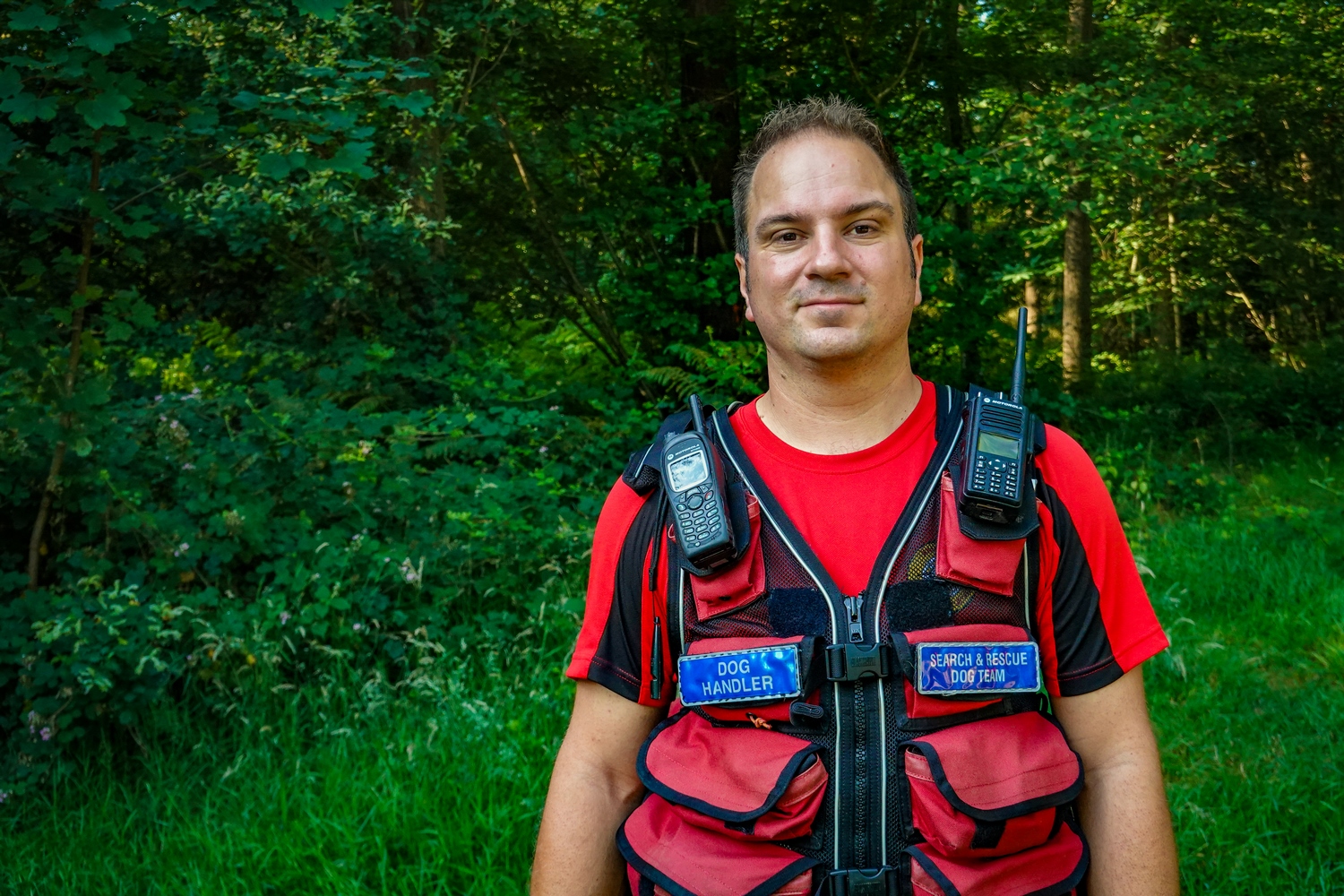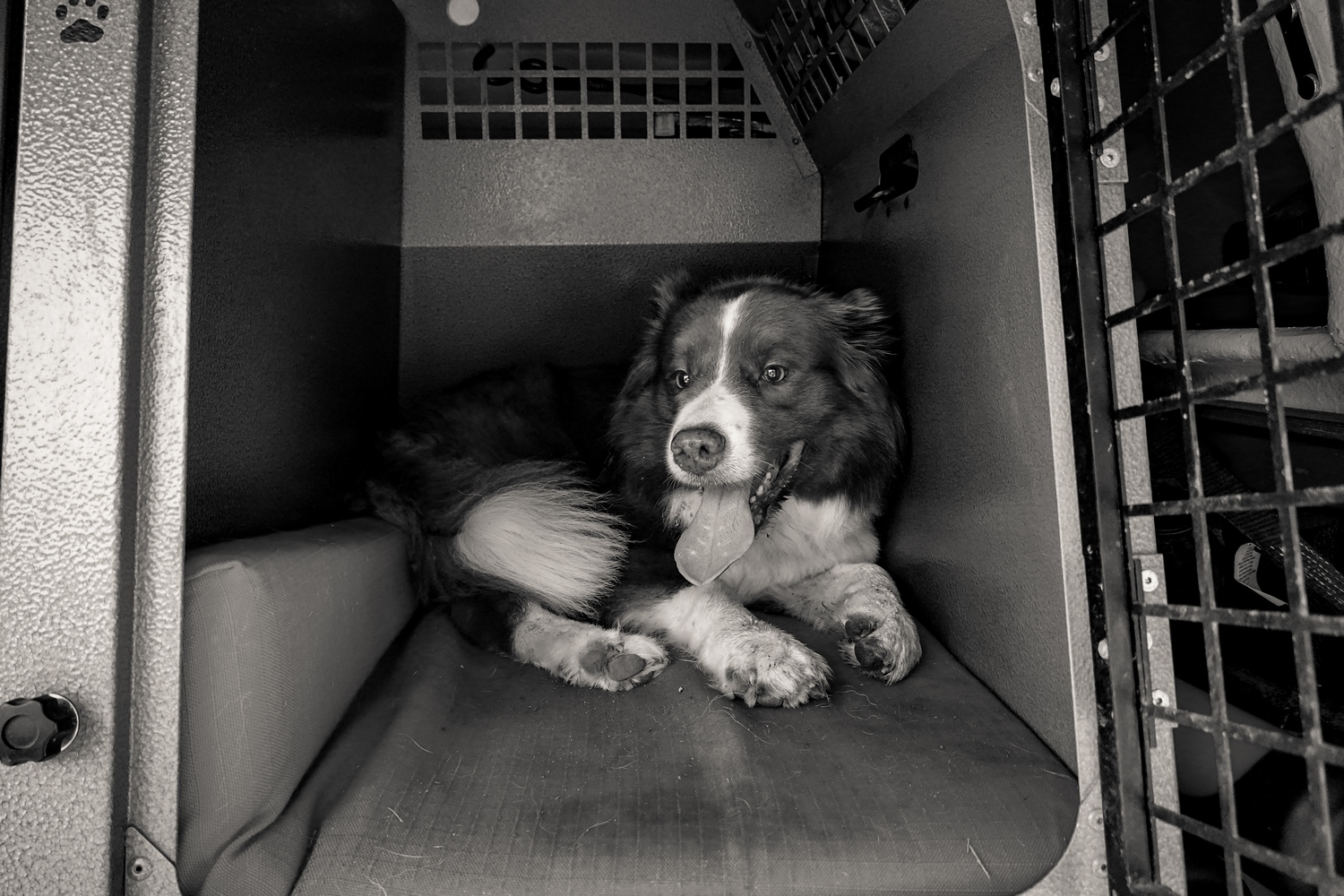 With the same sturdy build and ease of handling users have come to love from Sony, the RX100 MkVII packs some impressive features into a tiny pocket-sized camera. Photographers capturing sports, wildlife, landscape or portraits will feel confident in the end results from this 1-inch sensor camera.
With Real-Time Eye AF for humans and animals, in both stills and video, it becomes almost impossible to miss focus on your subjects eye. The 20fps continuous shooting or the 90fps Single Burst Mode allows you to capture those precise moments you may have once missed.
The full pixel readout from oversampling with improved 4K stabilisation and the addition of the mic input make the MkVII a must-see for video and vlogging users.