LCE Cookies
We use cookies to help give you the best experience on our site and allow us and third parties to tailor ads you see on this and other websites. By continuing you agree to our use of
cookies
.
ACCEPT AND CONTINUE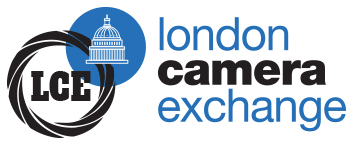 Street Photography with Adam Walsh
Photography has been a big part of my life since I was 10 or so. I always loved the way it changed how you look at the world. I often find myself walking down a street talking to someone or on my way somewhere and I just spot something and stop, walk back a few steps to see it again - alignment of a building with a pleasing foreground - a different angle of an often shot bit of architecture - an aesthetically pleasing glint of light.
I started off like most photographers born in the 80s with 35mm film - at first borrowing, my Mothers point and shoot Olympus then proceeding to a Nikon FM bought by my Dad when I went to study photography at college. After completing a Degree course I bought my first proper camera - a Hasselblad 501CM and loved shooting portraiture going on to eventually have numerous images published. As tastes and technology changed I got into digital starting with a Canon 50D and that's when my real pursuit began - the lack of processing costs and endless shooting space available encouraging me to shoot more and more and I got to the point where I never went anywhere without a camera.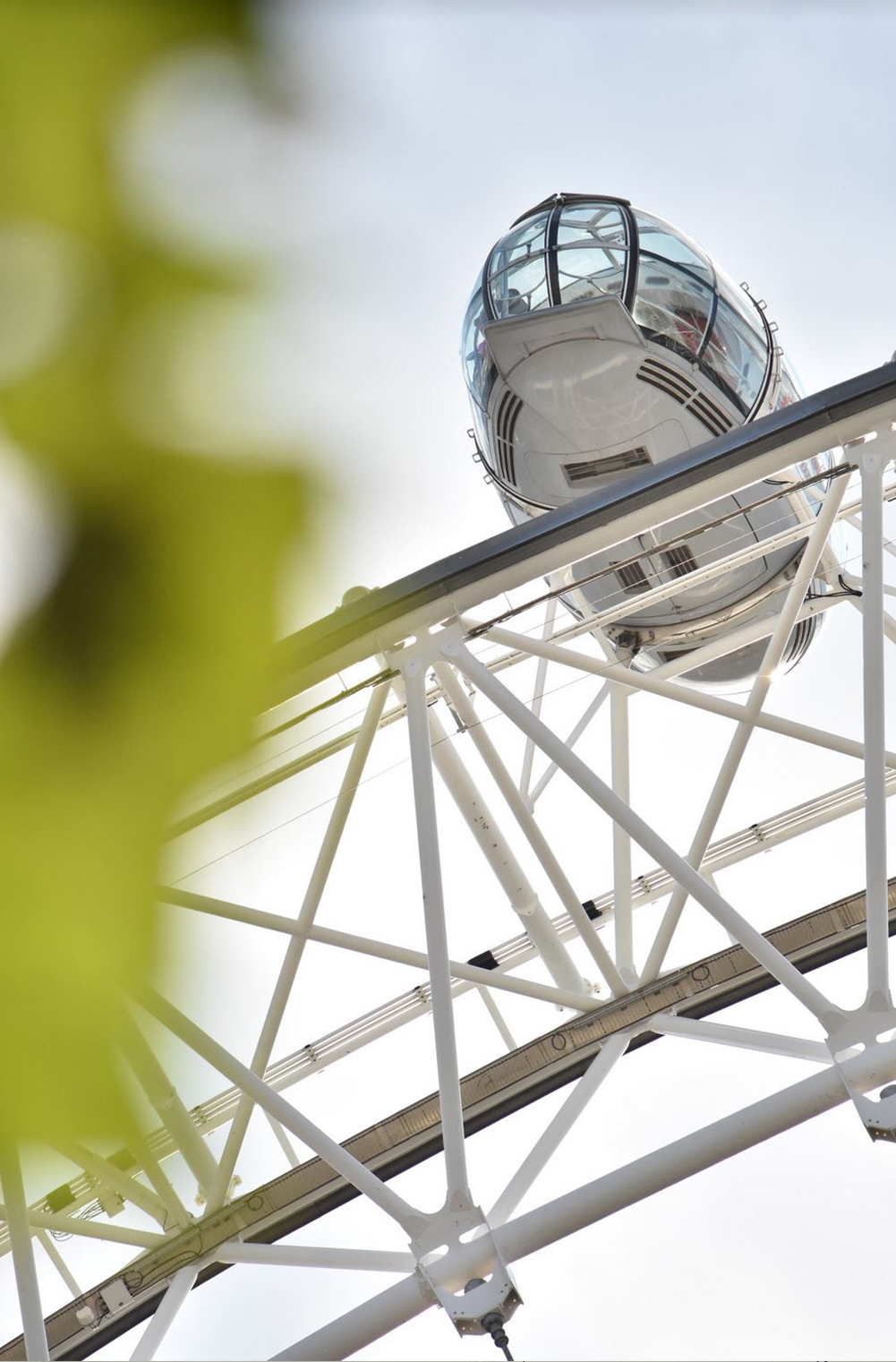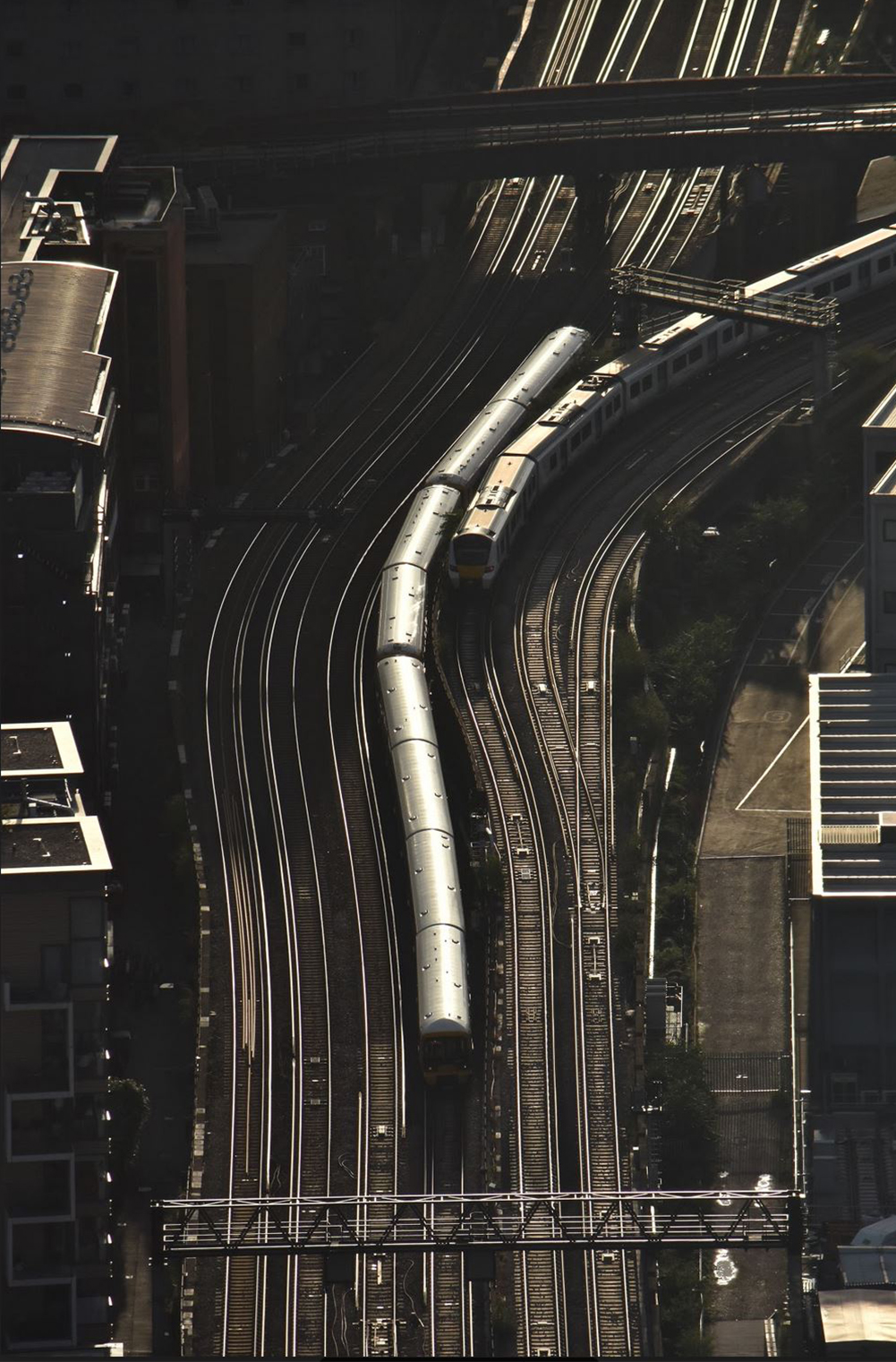 Working at London Camera Exchange has enabled me to constantly learn and experience different equipment and so through the years, I have owned numerous cameras - from compacts, SLRs to mirrorless cameras and back again. Initially, I went to a Canon 5DII and enjoyed that shallow depth of field a full-frame sensor gives you but then eventually put off by the bulk I switched to mirrorless Sony NEX. My shots started to get punchier with Sony - great colours and contrast. The portability again helped me shoot more and travel further.
Getting into my current fascination of cityscape/architecture photography I wanted more zoom capability than my Sony (and budget) allowed so swapped to an Olympus EM5 MK1 (and later to the MKII). The 2X crop factor allowed me to shoot scenes I never could before. The 75-300mm (acting as 150-600mm) became my lens of choice and I began to find my favoured style pulling iconic buildings in the distance together with interesting foreground - mainly strangers on the street. That's now the style I concentrate on and again working at LCE Strand branch means of course on my way to and from work I have numerous opportunities to shoot scenes with famous landmarks - just around the corner from the shop you have Waterloo Bridge with amazing views east to St Pauls Cathedral, The City and The Shard and then looking west you have The London Eye and Westminster Palace.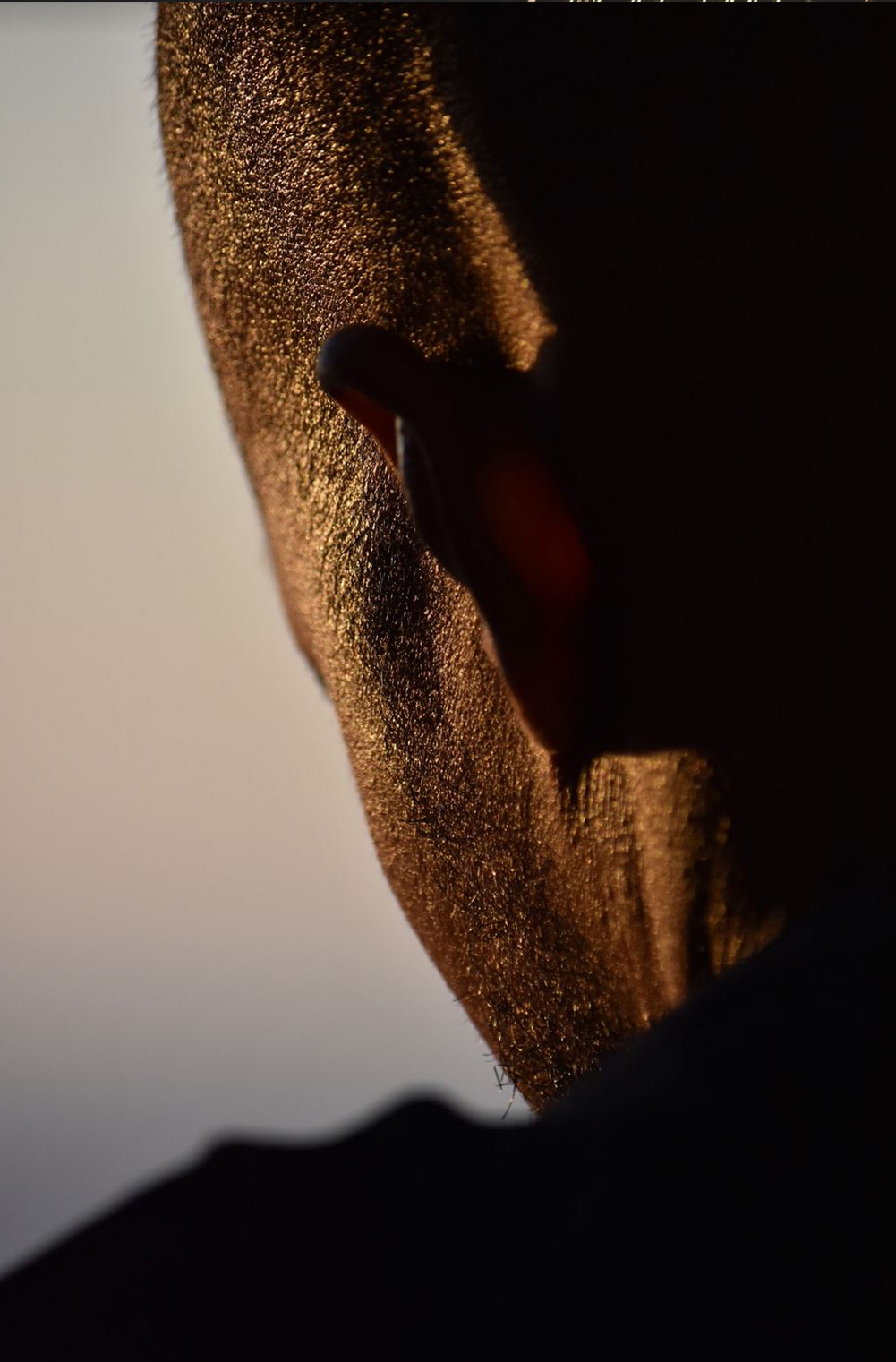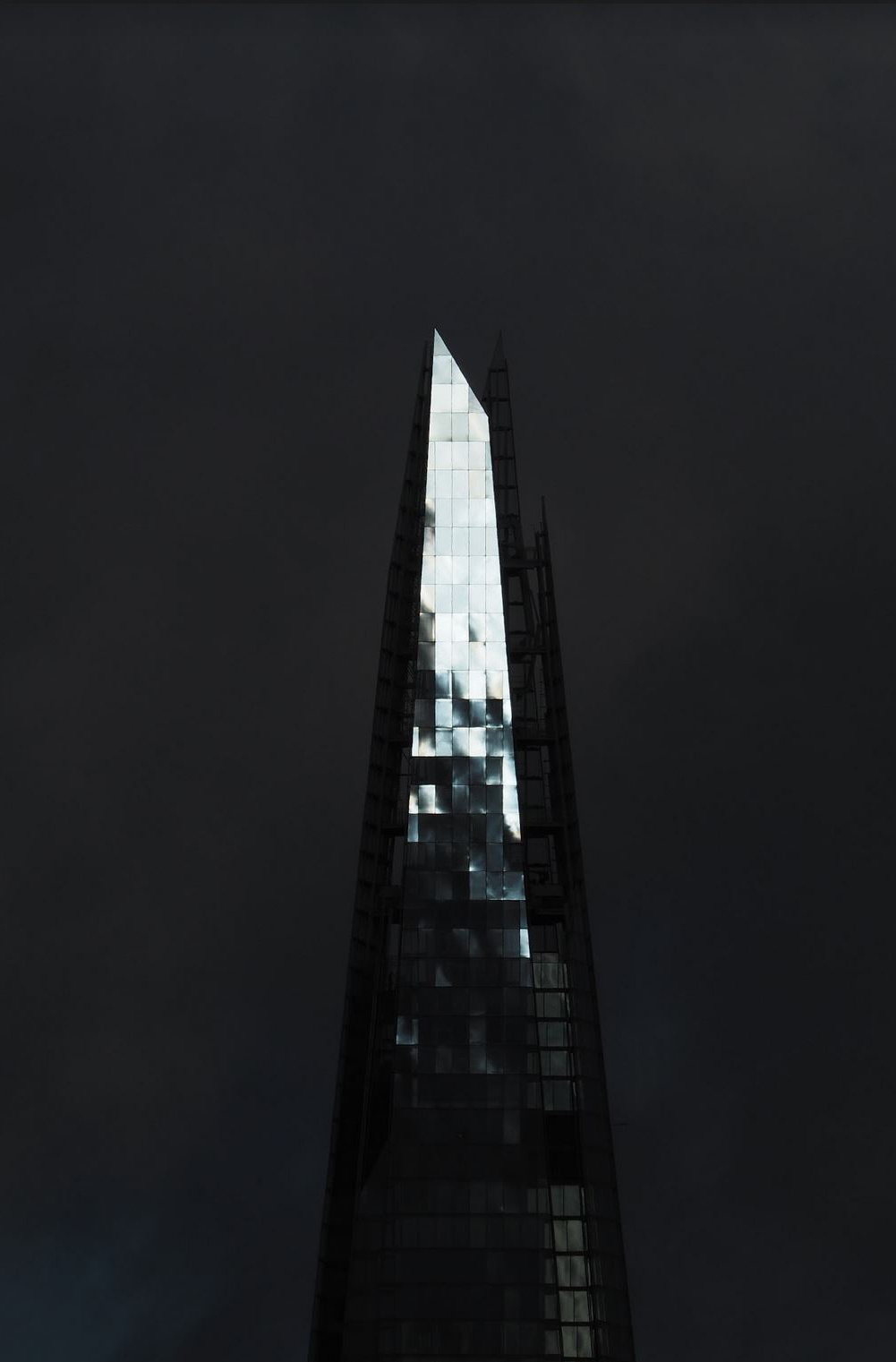 With the COVID-19 lockdown we have all had to find different ways of working and photographically I've spent a lot more time exploring my local area and finding new viewpoints. Walking south to Dulwich, for example, gives some beautiful vistas of the city and you can get there via backstreets never seeing too many people.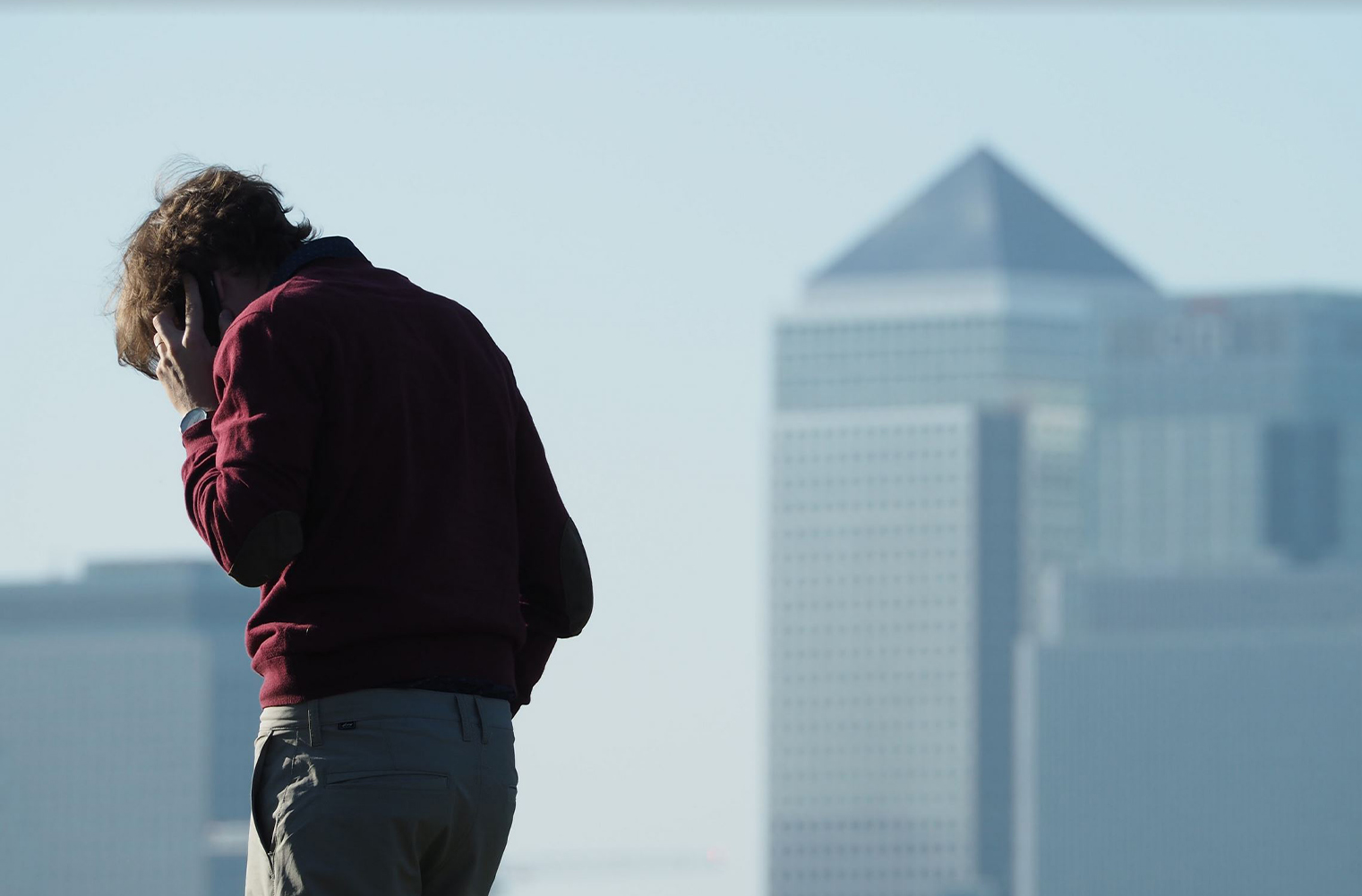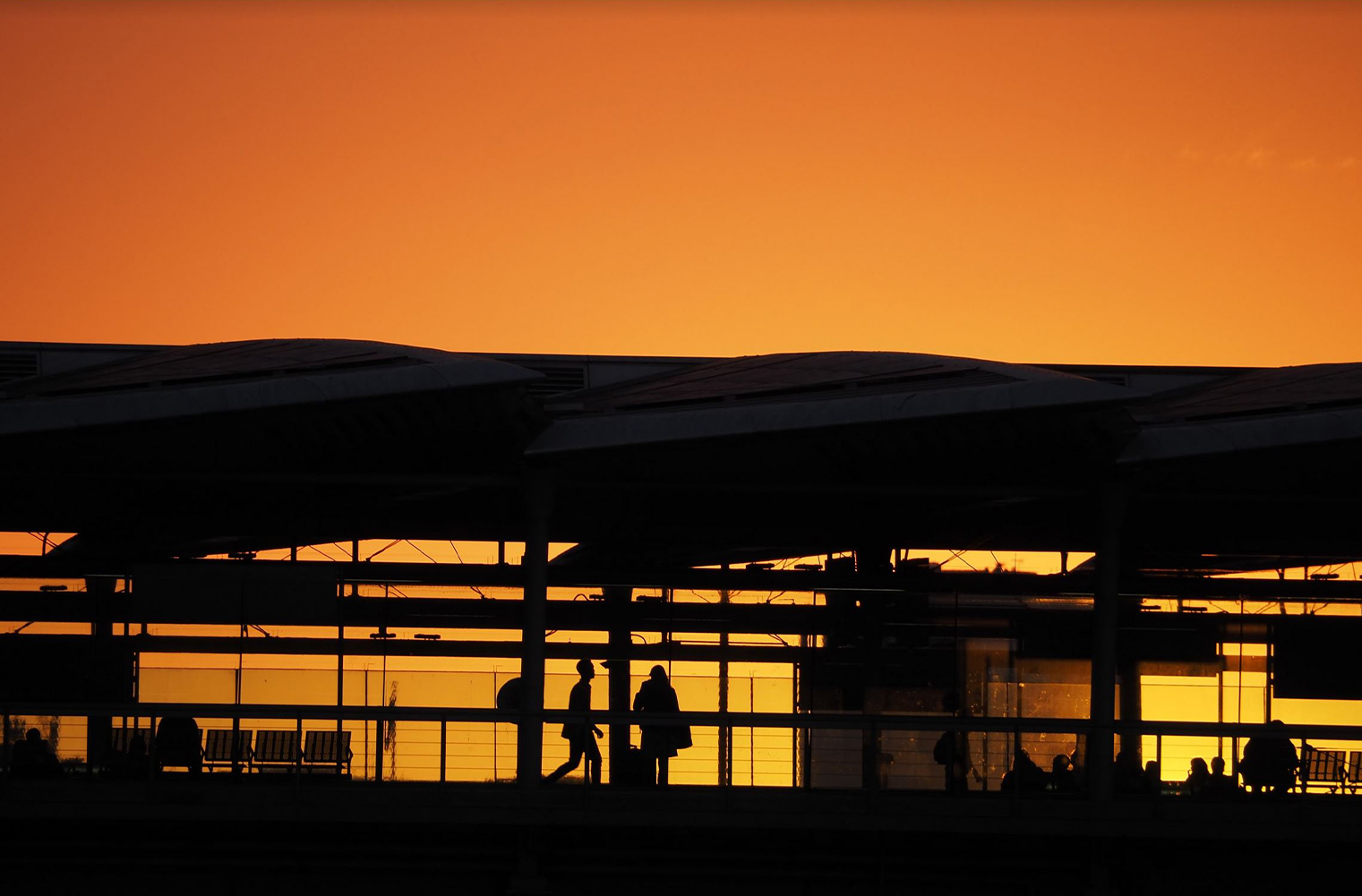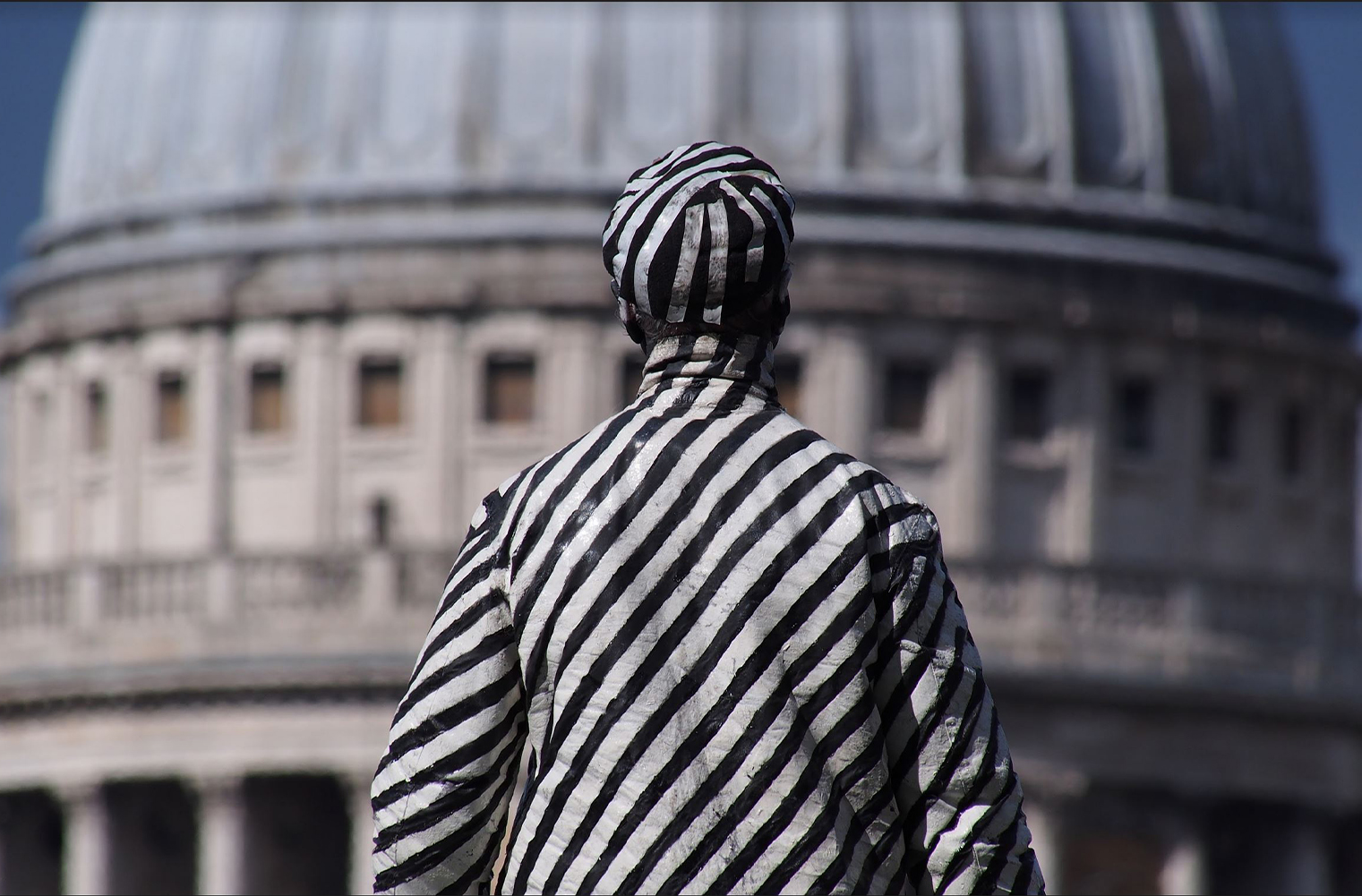 I'm now shooting with a Nikon D7500 and mostly the Sigma 150-600mm (giving me a reach of 900mm equivalent) and have noted many new locations and potential images I want to go and shoot properly when the lockdown relaxes further. Photography never gets boring for me - there is always the excitement of what you can shoot next and what different equipment can do for you.