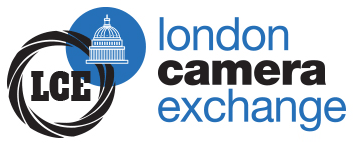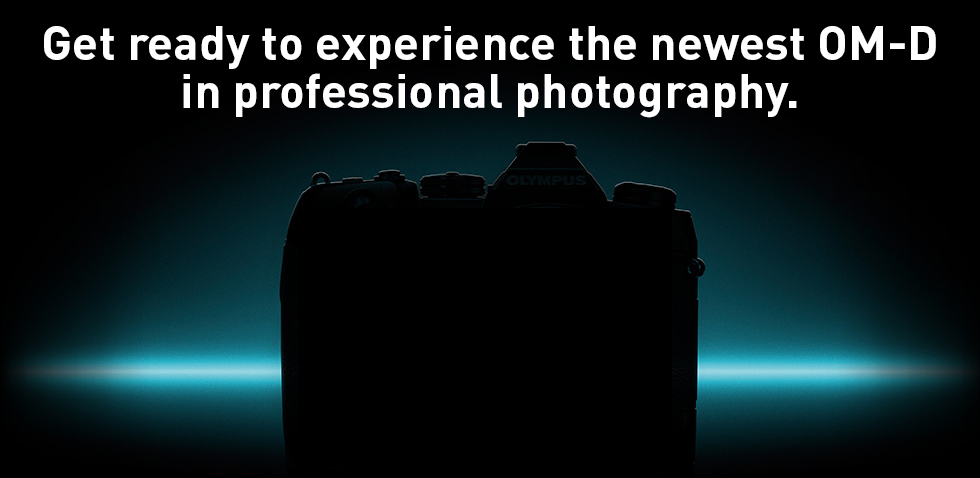 THE COUNTDOWN HAS BEGUN!
Olympus has released a 'teaser' video for their new up and coming OM-D mirrorless camera, announced later this month. With the strapline including "professional photography" Olympus is making a bold statement that they are not messing around with the new OM-D.
Thankfully there is not long to wait and all will be revealed on the 24th January. We will bring you the full details at that time. Please subscribe to our newsletter HERE to have details of availability and prices when they are available delivered to your inbox.