LCE Cookies
We use cookies to help give you the best experience on our site and allow us and third parties to tailor ads you see on this and other websites. By continuing you agree to our use of
cookies
.
ACCEPT AND CONTINUE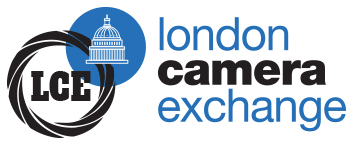 Worlds Fastest AF Tailored For Stills - The Panasonic Lumix G9
Panasonic introduced the first mirrorless camera (the G1) in 2008 and they have been building a fine collection of lenses for their system ever since.
Their G-Series camera range is strong, with the G7, GX80 and G80 all performing well in reviews. But it maybe that they have lacked a true flagship interchangeable lens camera for stills photographers; this is what they need to address with the Lumix G9.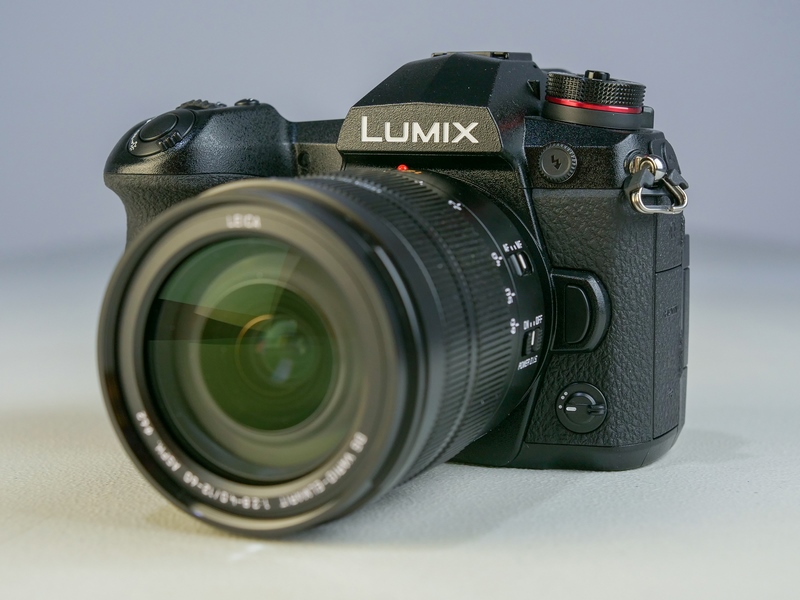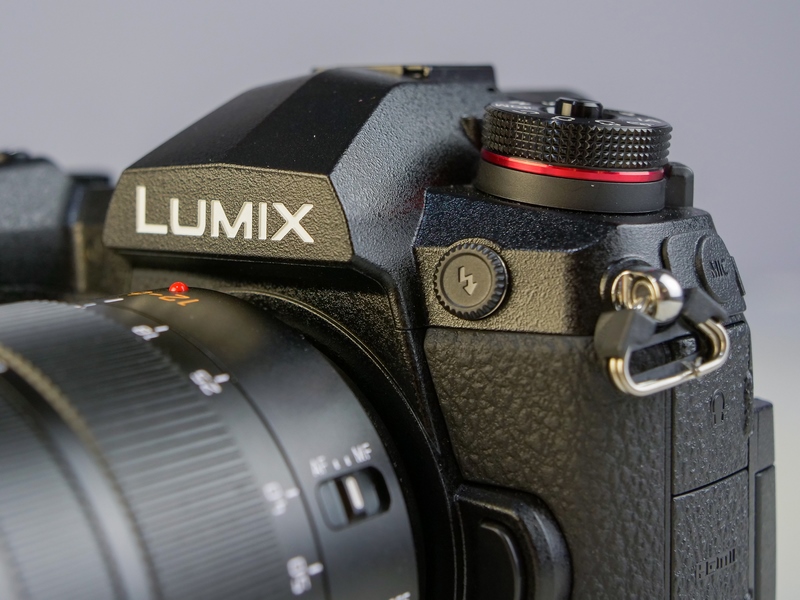 Key Features
20MP Sensor without Low Pass Filter

4K60 internal video recording

Worlds Fastest Camera - 20fps with continuous AFC mode

Worlds Fastest AF 0.04sec

80MP High Res Shot Mode – for large print outs

DUAL IS with 6.5 Stop Compensation

Double SD Slot

USH-II Compatible

USB power supply

3680k EVF (0.83x) – blackout free
So what does a top of the range camera need? Well, great image quality for one. The G9 features the same 20.3 megapixel sensor as in the GH5 but it has been combined with the latest Venus engine and been tuned for stills photography resulting in better detail and truer colours. A new 80 megapixel hi-res mode has been added for those subjects that are suitable (both camera and subject need to be absolutely still as the sensor moves during the 8 shot sequence) giving a hi-res picture in both jpeg and Raw straight out of the camera.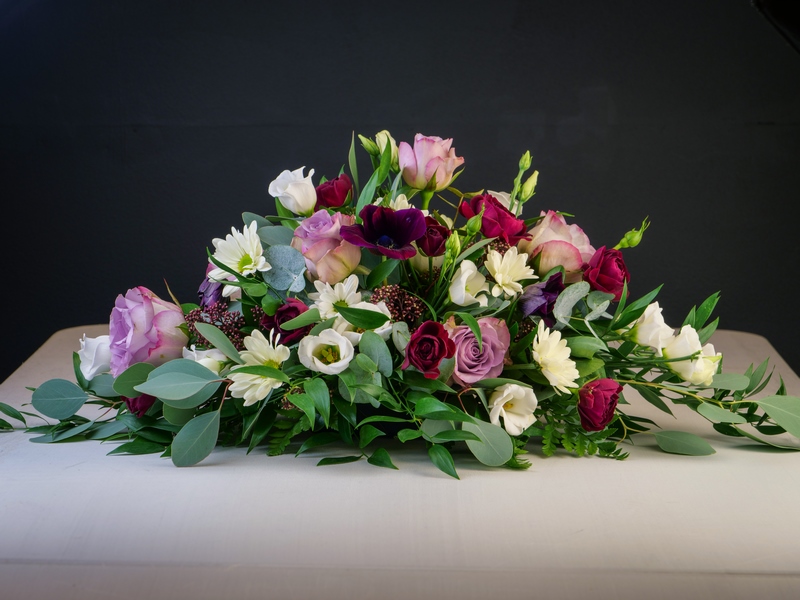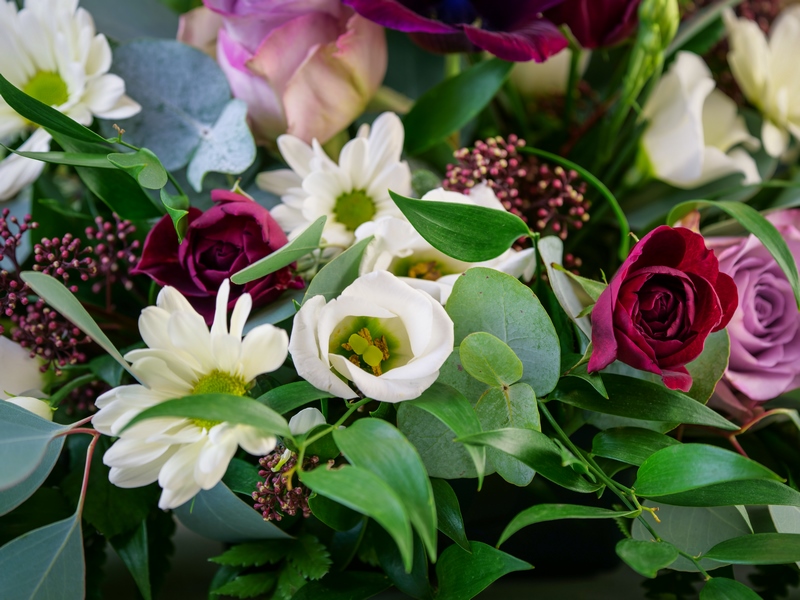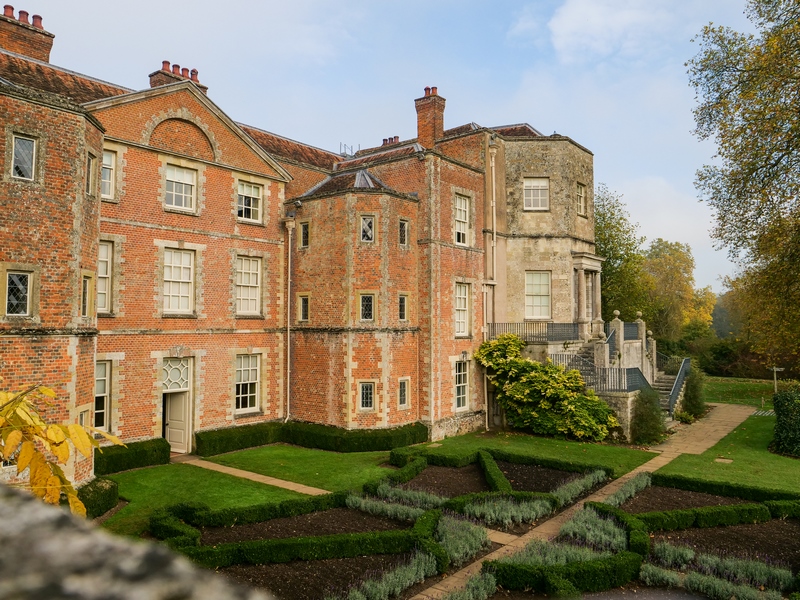 Image stabilisation advantage is now up to 6.5 stops with the Dual I.S. 2 5-axis system.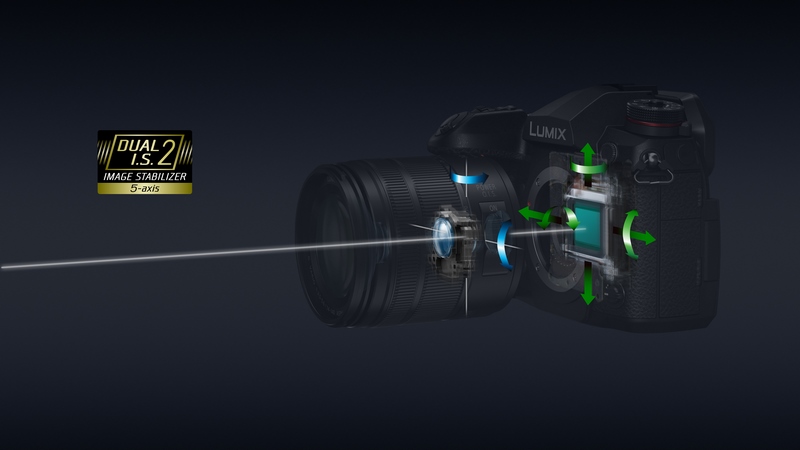 Another must is speed of response and the G9 does not disappoint, it operates up to 20fps with continuous AF and also has the fastest shutter release lag in the industry at just 0.04 seconds.

Functionality must be high in these types of cameras and the G9 features a .83x (35mm camera equivalent) electronic viewfinder which is massive and very bright and offers no black out even when shooting at high speeds. Interesting as the viewfinder is so large and brilliant for checking details it can sometimes be easy to miss the "whole" picture so the G9 supplies a button which when pressed reduces the size of the image so that the overall composition can be seen easily. The G9 also adds a top plate LCD info panel, joystick control and a plethora of dials and buttons some of which can be customised to suit and make the camera behave as you want it to. The 3" rear LCD is fully articulated and touch screen with pinch and swipe control.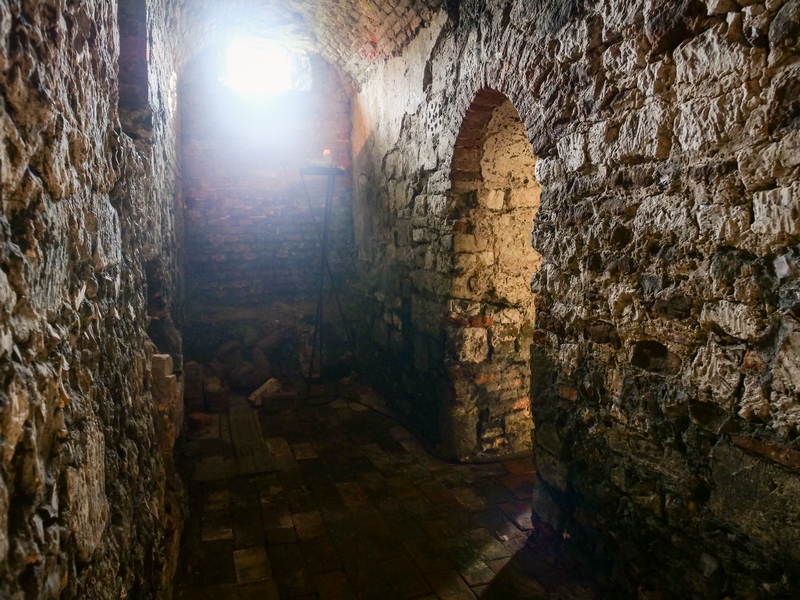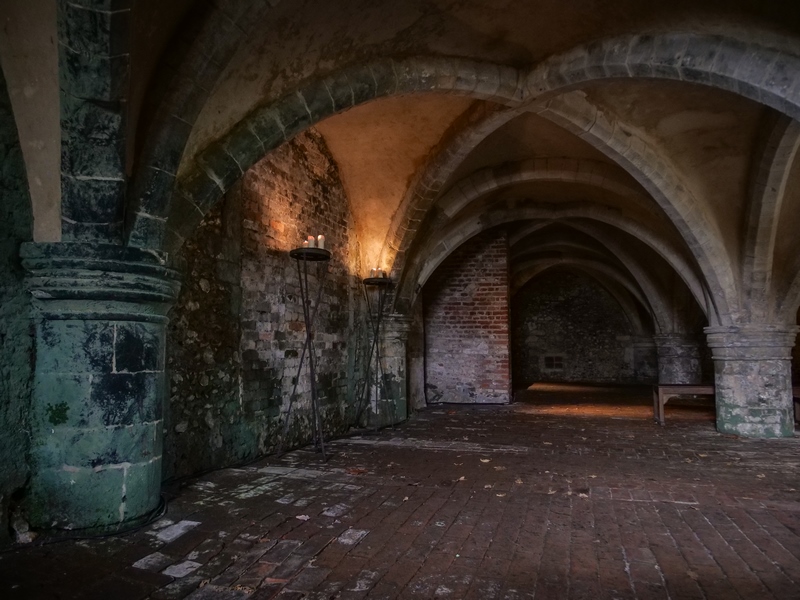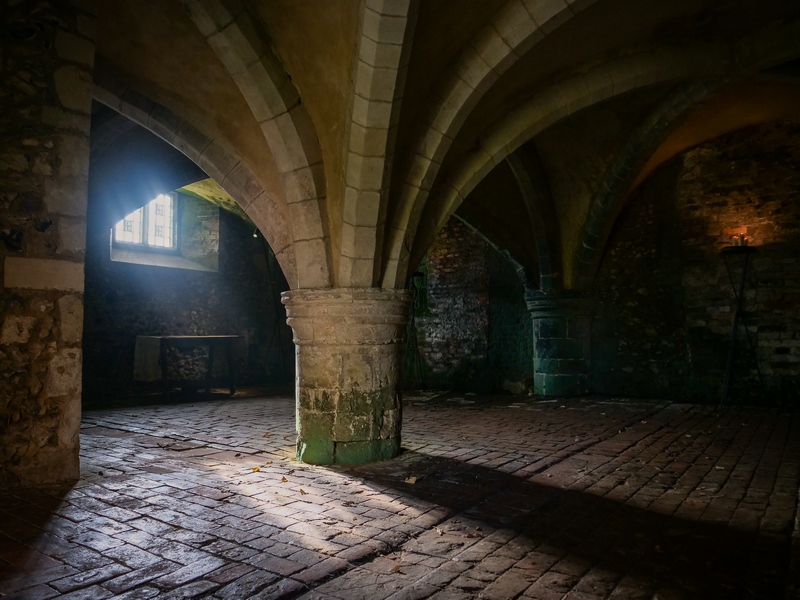 Able to withstand any shooting condition the G9 has a magnesium alloy die-cast front and rear frame. It is dust and splash proof and the joints, dials and buttons are sealed against the elements. It can also operate down to -10 degrees centigrade.

Dual SD UHS-II compatible card slots and the optional BGG9 battery grip give the camera extended shooting capabilities.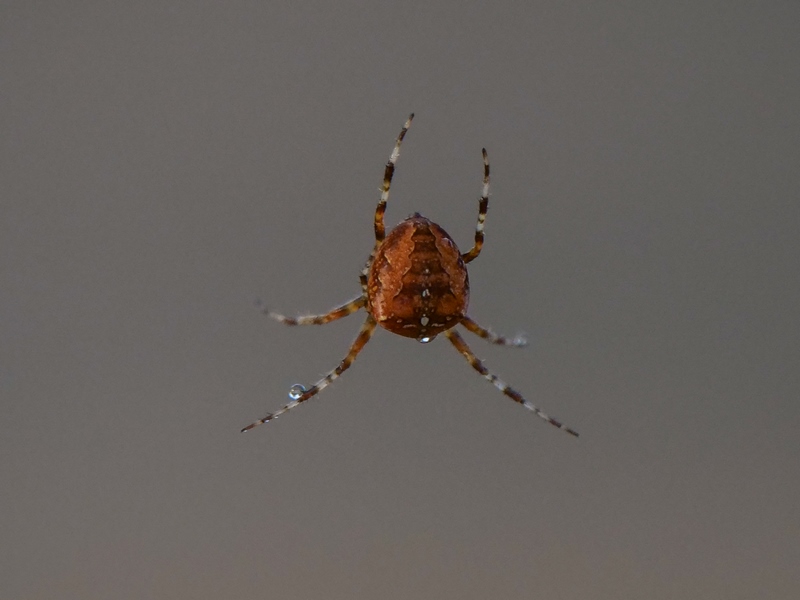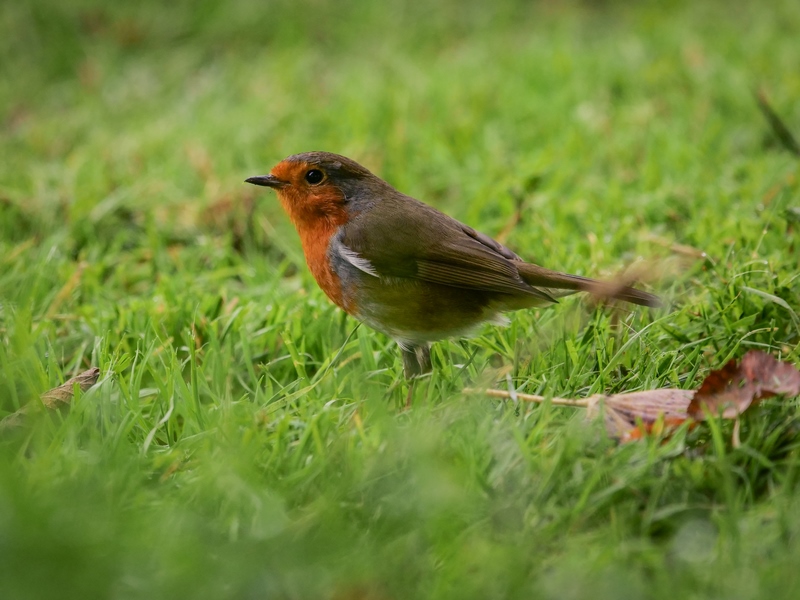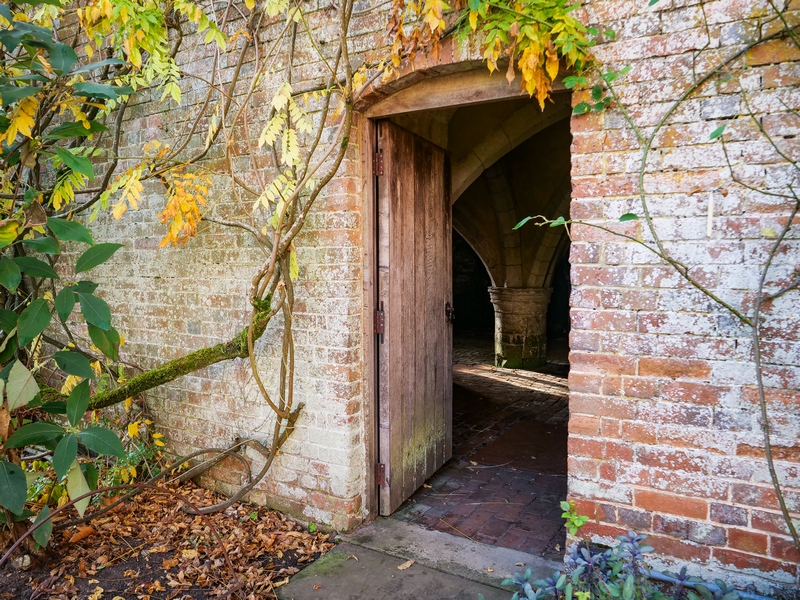 In summary Panasonic have done a great job with the Lumix G9 and it handles and feels like a "pro" camera, it is fast and responsive to use, very customisable and can be used with the extensive range of Lumix G and Leica lenses  
Oh and it records 4K 60p video as well.
Words by Adrian Deary
Watch our first look and hands on video below.