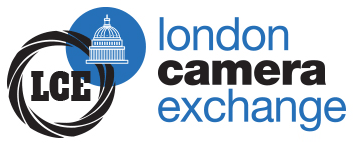 Joby Action Clamp & GorillaPod Arm


Key Features Include:
- Sliding locking arm
- Ingenious sliding design lets you quickly close the gap on surfaces and locks automatically as you tighten the screwing arm.
-
- Screwing locking arm
- Start with the screwing locking arm at its most unscrewed, close the gap first with the sliding locking arm, and then tighten the screw to get a firm, tight hold.
New items you may be interested in.
Olympus CSCH-125 TG-Tracker Holder Case
Price £24.99
GoPro Bite Mount + Floaty
Price £24.99
PGYTECH Phone Holder Set for Osmo Pocket
Price £24.99
GoPro Handlebar / Seatpost / Pole Mount
Price £26.99
GoPro Handler (Floating Hand Grip)
Price £29.99