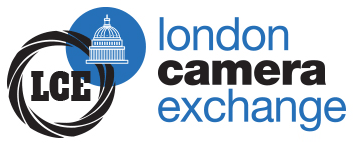 Lastolite Collapsible Black & White Reversible Background with Train 1.8 x 2.15m LB6701
Clearance!! 1 Only!!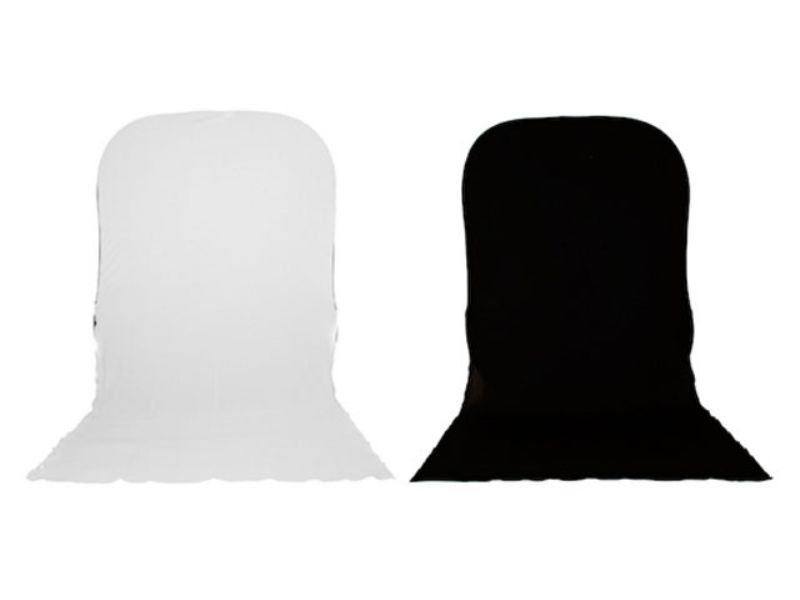 CLICK TO ENLARGE (1)


Key Features Include:
- Fast and efficient to use with detachable train
- Crease-resistant material, easily attached via Velcro
- Instant pop-up black or white background for studio or location
- Stand available separately
New items you may be interested in.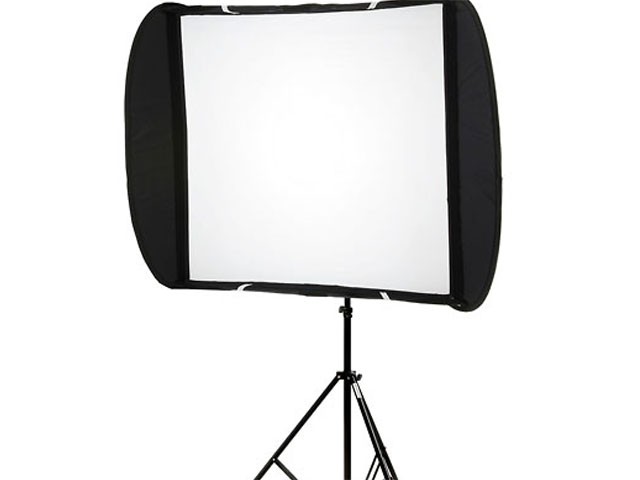 Lastolite Ezybox II Switch XL SoftBox LS2731P
Price £179.99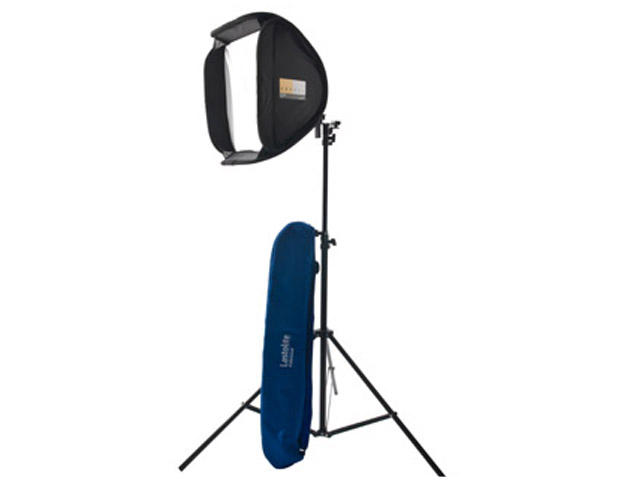 Lastolite Ezybox Hotshoe kit 38cm x 38cm LS2470
Price £184.99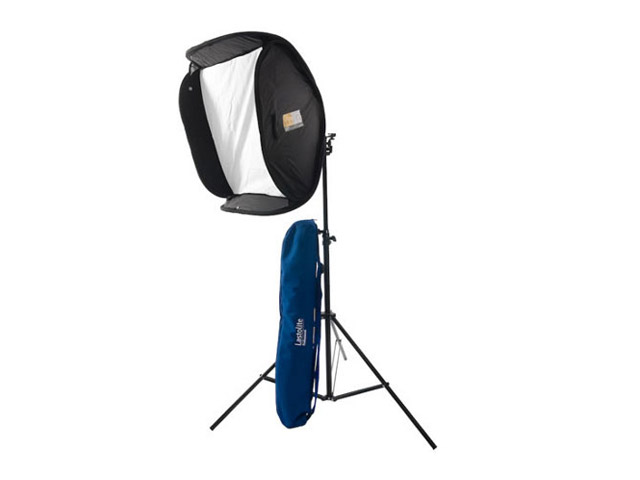 Lastolite Ezybox Hotshoe Kit 54cm x 54cm LS2471
Price £189.99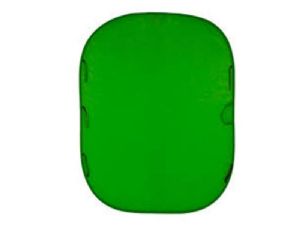 Lastolite Collapsible 1.8m x 2.75 Chromakey Green Background LL LC6981
Price £189.99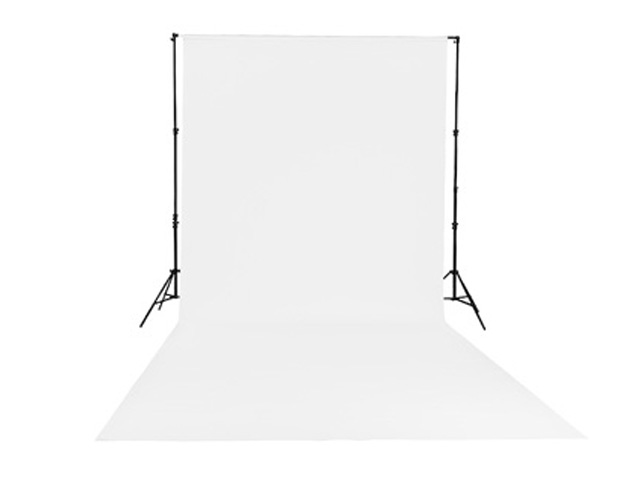 Lastolite Vinyl Background Superwhite 2.75m x 6m LB7761
Price £199.99