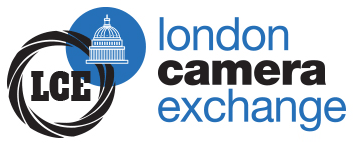 Lastolite Ezybox Hotshoe kit 38cm x 38cm LS2470
Limited Stock 1 only at this Price !!!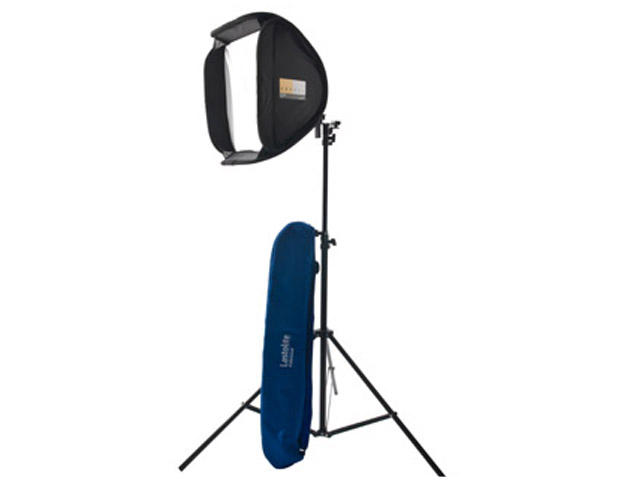 Key Features Include:
- Converts the harsh directional light that your hotshoe flash gun creates into a much softer light
- Easy to transport, as it folds down flat making it easy to store, can be reassembled in only a few minutes
- Kit includes tilt bracket, 4 section stand, extending handle and carry cases
- Easy to store and take with you...
New items you may be interested in.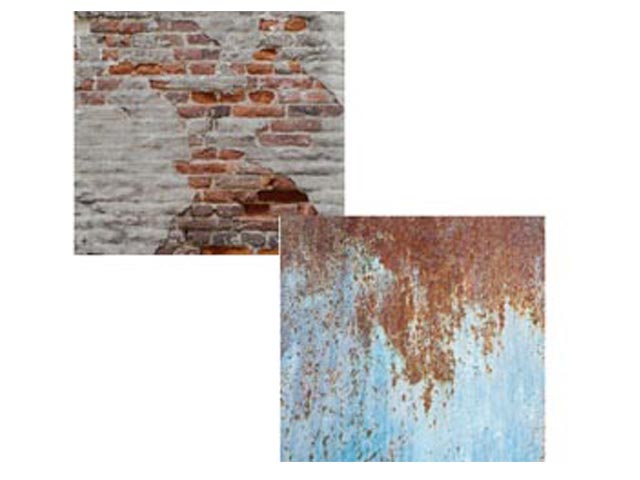 Lastolite 'Rusty Metal/Plaster Wall' Collapsible Urban Background 1.5m x 2.1m LB5713
Price £164.99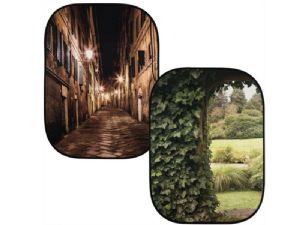 Lastolite 'Perspective Evening/Ivy' Collapsible Background 1.5m X 2.1m LB5742
Price £164.99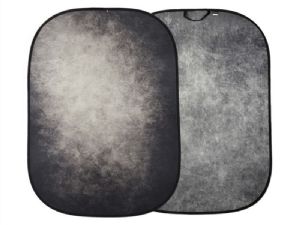 Lastolite Smoke/Concrete Urban Collapsible Background 1.5x2.1m LB5745
Price £169.99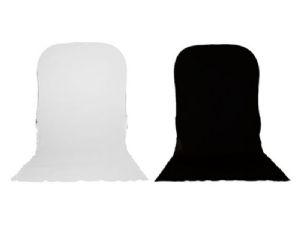 Lastolite Collapsible Black & White Reversible Background with Train 1.8 x 2.15m LB6701
Price £179.99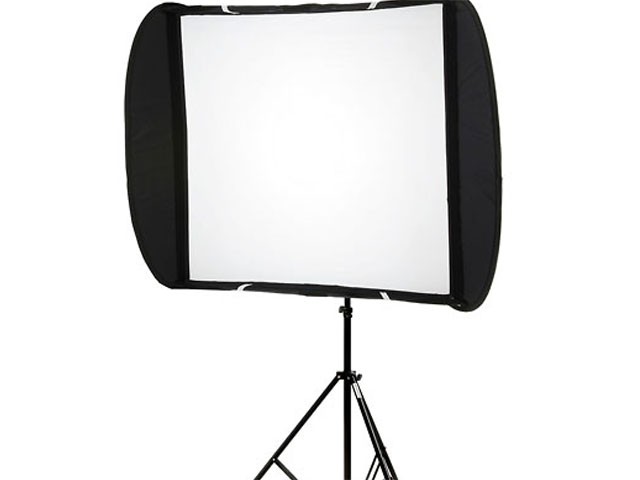 Lastolite Ezybox II Switch XL SoftBox LS2731P
Price £179.99