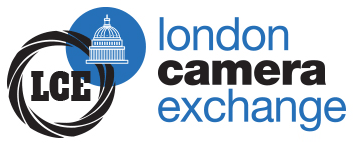 Olympus M.ZUIKO DIGITAL 40-150mm F2.8 Pro Black + MC14 1.4x Teleconverter Kit

£1,249.00

or from
£37.44
per month
36 months - 10% Deposit
12.9% APR
Show Details
Exclusively available in store
Perfectly designed for professional use, the M.ZUIKO DIGITAL ED 40-150mm 1:2.8 PRO is offering you a fast tele photo zoom which is portable as never before. It combines perfect optical quality with a leight weight and compact housing. It comes with a sliding lens hood which can slide up and down to reduce flare and protect the lens.

When used with the MC14 1.4x Teleconverter a focal length of 420mm (35mm equiv) is achieved

Features

Pro image quality in all conditions
Autofocusing with high speed
Dust, splash & freezeproof
Fixed 1:2.8 aperture

Call the Exeter branch on 01392 279024 or your local branch for more information.
New items you may be interested in.
Olympus M.ZUIKO DIGITAL 40-150mm F2.8 Pro Black
Price £1,249.00
Olympus M.Zuiko Digital ED 300mm F4 IS Pro
Price £2,299.99
Olympus M.ZUIKO DIGITAL ED 7-14mm F2.8 Pro
Price £1,199.00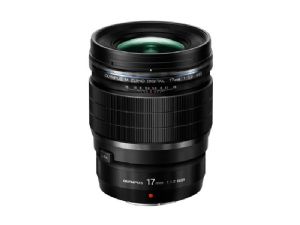 Olympus M.Zuiko DIGITAL ED 17mm F1.2 PRO
Price £1,149.00
Olympus M.ZUIKO DIGITAL ED 12-100 1:4.0 IS PRO
Price £1,099.00