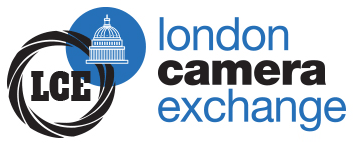 Peak Design Anchor Links V4


Key Features Include:
- UPGRADE ANY CAMERA STRAP
- Works with any standard camera strap with ends up to 12 mm wide, from your brand new OEM strap to your Dad's vintage leather strap he used in college.
- Thinner Anchor cords fit through more camera strap eyelets, yet still hold 200lbs (90kg) each.
New items you may be interested in.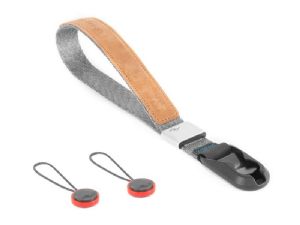 Peak Design Cuff - Ash
Price £29.99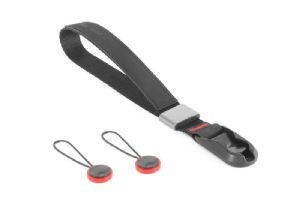 Peak Design Cuff - Black
Price £29.99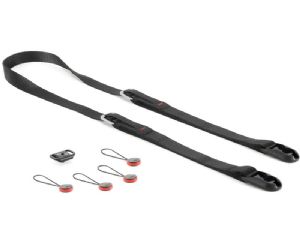 Peak Design Leash - Black
Price £34.99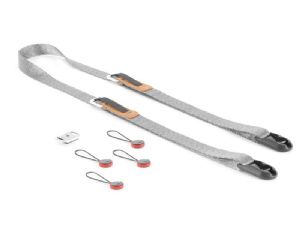 Peak Design Leash - Ash
Price £34.99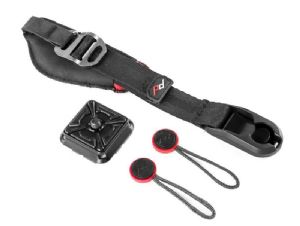 Peak Design Clutch V3
Price £37.99