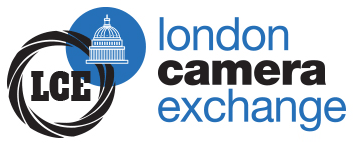 Canon RS-80N3 Remote Switch
Type:
Accessories
Condition:
**** (Good condition)
Item No:
996232
Branch:
Lincoln
Branch Telephone:
01522 514131


£19.99
Item is in good condition.

• An 80cm remote release for EOS cameras featuring an N3-type socket. Two-stage control button behaves in the same way as your camera's shutter release, activating AF on a half-press. The switch also features a lock allowing you to lock the shutter button down for long exposure times or unattended continuous shooting.
Six months Guarantee.

This item is available for online purchase.

Please use the contact store button below and we can send you a direct link for purchase.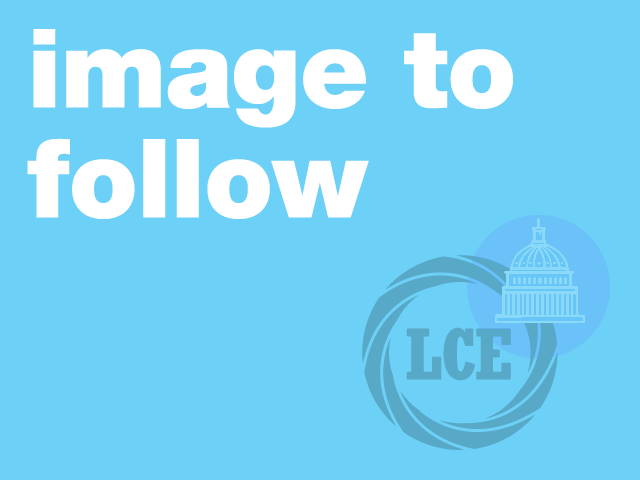 Miscellaneous Elinchrom Skyport Transmitter / 034911
Price: £49.99
Canon Mount Adapter EF-EOS M
Price: £69.99
Miscellaneous 49-55mm Step Ring
Price: £2.99