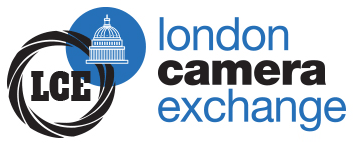 Canon Speedlite Transmitter ST-E2 SALE!
Type:
Accessories
Condition:
**** (Good condition)
Item No:
603301
Branch:
Southampton (Civic Centre)
Branch Telephone:
023 8033 1720


A wireless transmitter for Speedlites 420EX, 430EX / II, 550EX, 580EX / II, and Macrolites MR-14EX and MR-24EX. It allows wireless variable ratio control of up to two groups of compatible Canon Speedlites.

Cokin P Series Filter Holder
Price: £6.99
Miscellaneous Canon 7D Grip-Generic
Price: £39.99
Nikon MB-15 Battery Grip for Nikon F100
Price: £24.99