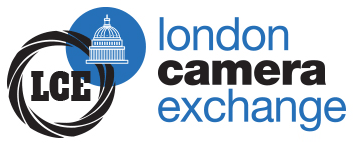 LowePro Nova 5 AW Green
Type:
Bags / Cases
Condition:
*** (Average condition)
Branch:
Worcester
Branch Telephone:
01905 22314


£39.99
Average condition Lowepro shoulder bag with enough room to store approx. 2 DSLR/lens kits with additional lenses. Separate compartment to store additional batteries and charger. Comes with shoulder strap.

If you would like to purchase online, email us at worcester@lcegroup.co.uk or enquire via the contact form and we will send you a direct link.

Tamrac Anvil Super 25 Rucksack
Price: £79.99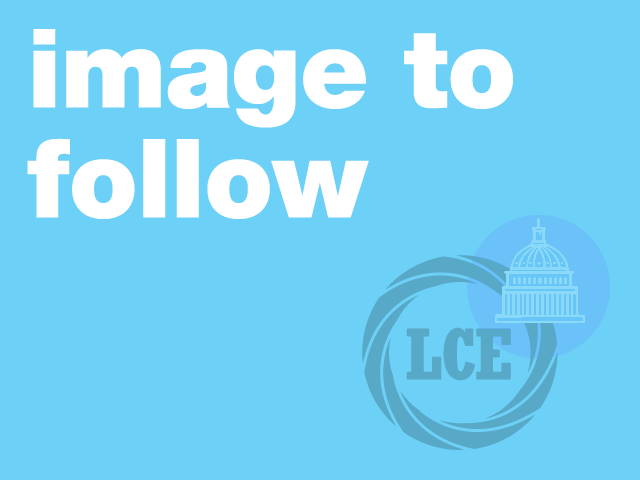 Camera Care Systems HERITAGE BLACK SHOULDER BAG/ 908101
Price: £79.99
Tamrac 5690 Compact Case
Price: £2.99