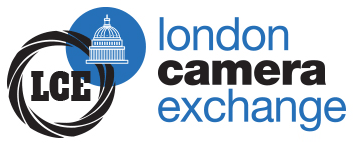 Metz 44 AF-1 Flash - Four Thirds Fit
Fitting:
Olympus
Type:
Flash
Condition:
**** (Good condition)
Item No:
646901
Branch:
Chichester
Branch Telephone:
01243 531536


£39.99
- Guide no of 32m at 35mm and ISO 100
- Swivel head for bounce lighting
- Four Thirds fit

Condition: the body of the flash is in great condition with no major signs of cosmetic wear.

*6 Month Guarantee*

Free Shipping on Orders Over £50 to UK Mainland.

If you have any questions or would like to
purchase this product please contact the
Chichester branch via the "GET MORE INFORMATION OR BUY" button above.

Nikon Speedlite SB600
Price: £109.99
Nikon Speedlight SB 600
Price: £79.99
Canon ML-3 (Film only)
Price: £24.99