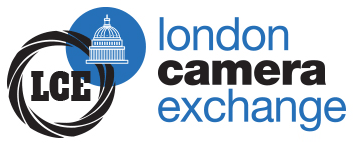 Nikon AF-S 55-200mm F/4-5.6 G ED VR DX
Type:
Lenses
Condition:
**** (Good condition)
Item No:
655501
Branch:
Chichester
Branch Telephone:
01243 531536


£119.99
Condition: Very good condition with no major signs of wear. Front and rear elements are clean and free from scratches and lens is internally clean

Comes with: Original Box, Nikon 52mm Lens Cap, Nikon Rear Lens Cap, Nikon HB-37 Lens Hood

*6 Month Guarantee*

Free Shipping on Orders Over £50 to UK Mainland.

If you have any questions or would like to
purchase this product please contact the
Chichester branch via the "GET MORE INFORMATION OR BUY" button above.


Canon FD 70-210mm f/4
Price: £39.99
Zeiss Touit 32mm F/1.8 *Sony E Mount*
Price: £399.99
Minolta AF DT 18-70mm F3.5-5.6 D (A Mount)
Price: £39.99