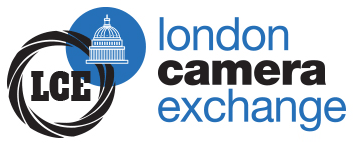 Home
/
Secondhand
/ Panasonic Leica 200mm DG Elmarit f2.8 Power OIS + TC 1.4
Panasonic Leica 200mm DG Elmarit f2.8 Power OIS + TC 1.4
Fitting:
Panasonic
Type:
Lenses
Condition:
***** (Excellent condition)
Item No:
686124
Branch:
Hereford
Branch Telephone:
01432 272655


£1699.99
Product: Panasonic Leica 200mm + TC 1.4 to fit Micro 4/3

Description: DG Elmarit F2.8 Power OIS, Tripod Bracket Included

Inc Accessories: Box, Hood, Manual, Soft Case, Rear and Back Caps, Tripod Bracket

In superb as new condition!

6 Months Warranty

This item is available for online purchase.

Please email us at Hereford@lcegroup.co.uk, call us on 01432 272655 or use the contact form below and we can send you a direct link for purchase.


Canon EF 70-200 f4 L USM
Price: £389.99
Sigma 105mm f/2.8 EX DG Macro OS HSM (Nikon AF)
Price: £279.99
Canon EF 40mm F/2.8 STM
Price: £119.99