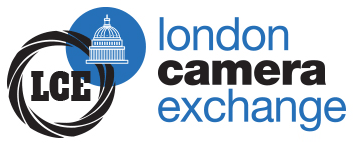 Sigma 18-250mm F3.5-5.6 HSM OS ( Canon EOS fit )
Type:
Lenses
Condition:
**** (Good condition)
Item No:
478601
Branch:
Reading
Branch Telephone:
0118 9592149


£149.99
All in one zoom lens for the Canon EOS system.
In good condition comes with caps and hood.

To buy online please email us at reading@lcegroup.co.uk and ask for a link.

Minolta AF 50mm f/1.7
Price: £79.99
Nikon AF-D 18-35mm F3.5-4.5 ED
Price: £199.99
Olympus ED 14-150mm F4.0 - 5.6 II
Price: £399.99