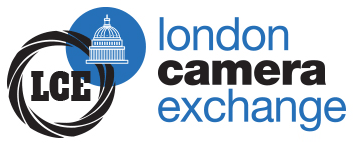 Sigma DG 35mm F1.4 Art + USB Dock - Canon Fitting
Fitting:
Canon
Type:
Lenses
Condition:
**** (Good condition)
Item No:
458531
Branch:
Exeter
Branch Telephone:
01392 279024


£449.99
Canon Fit. 6 Months Warranty. This lens is in good condition with some signs of use. The optics are clean. This Lens comes with All Caps, Lens Hood and a Lens Pouch. The USB Dock is Boxed.

Tamron 150-600mm f5-6.3 USD
Price: £579.99
Olympus 12-40mm F2.8 Pro
Price: £419.99
Nikon AF-S 35mm F1.8 G DX
Price: £109.99