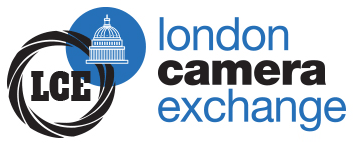 Sony 18-200mm F3.5-6.3 OSS E
Type:
Lenses
Condition:
*** (Average condition)
Item No:
504538
Branch:
Norwich
Branch Telephone:
01603 612537


Lens is overall good condition with definite signs of use to the lens barrel.

Supplied with hood, front cap and rear cap.

6 Months Guarantee.

To Purchase Online please email us at:
norwich@lcegroup.co.uk and we will send you an online link.

Sigma 18-50mm f2.8 DC
Price: £129.99
Nikon 500mm F8 Mirror
Price: £199.99
Canon 15-85mm f3.5-5.6 IS USM
Price: £299.99