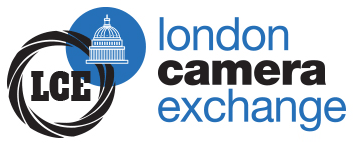 Sony 75-300MM F4.5-5.6
Type:
Lenses
Condition:
*** (Average condition)
Item No:
738526
Branch:
Gloucester
Branch Telephone:
01452 304513


£49.99
IN GOOD CONDITION AND FULL WORKING ORDER

Six Month Warranty.
This item is available to purchase in store or online via a unique link which is valid for 24 hours. Links are sent by email. If you wish to purchase this item online please click the "contact store" button, call 01452 304513 or email gloucester@lcegroup.co.uk for further information.

Nikon AF-S 500mm F4 VR
Price: £3499.99
Canon 100mm F2.8L IS USM- Boxed
Price: £499.99
Nikon AF-S 16-35mm f4 G ED N
Price: £699.99