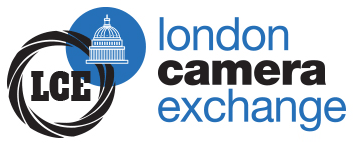 Sony A900 Body Only
Type: Digital SLR Cameras

Condition: **** (Good condition)

Branch: Winchester

A good condition camera with some moderate signs of wear on various parts of the body, there is some whitening to the rubber at certain places. The unit is mechanically sound and the picture quality is still very good. This comes with a charger, manual, strap and body cap.
Our in store 6 month warranty is also included.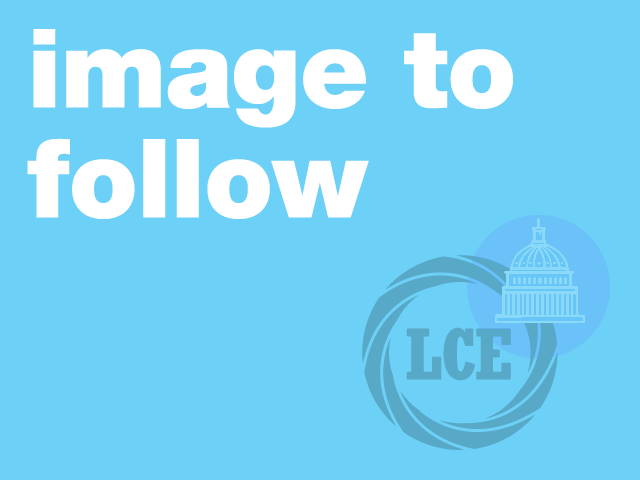 Canon D30+BATTERY GRIP
Price: £49.99
Olympus E-500 + 17.5-45mm F3.5-5.6 + 40-150mm F3.5-4.5: Twin Lens Kit
Price: £129.99
Nikon D300s
Price: £249.99