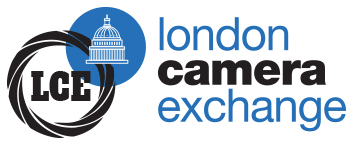 Position:
NEW STORE IN OXFORD
Branch / Location:
Oxford
Contract:
Full time, permanent
Hours:
5 days per week
Salary:
Competitive packages available
Further Information:
Our new store will be opening in Oxford in August and we are looking to recruit for the following sales positions:
~ Senior Sales
~ Sales Assistant
Whether you're an experienced retailer or a photographic enthusiast, as long as you're motivated by offering the highest level of customer service, we'd love to hear from you.
If you are interested in becoming a part of our Employee Owned business please apply by sending your CV to
Oxford@LCEGROUP.co.uk
Most local sales vacancies are advertised in the shops and the best way to apply for these positions is to visit the shop and hand in your CV.
Alternatively you can send an email to attaching your CV and clearly identifying the position you are applying for.