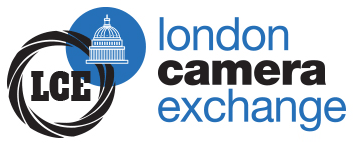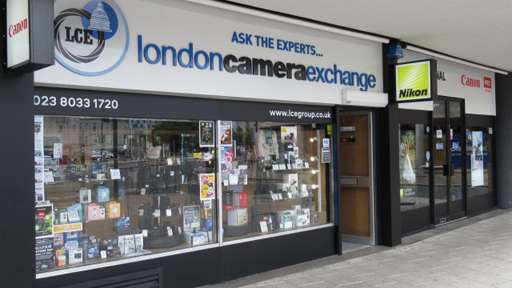 11 Civic Centre Road
Southampton
Hampshire
SO14 7FJ
tel:
023 8033 1720
e-mail:
click here
Mon: 9:00 - 5:30
Tue: 9:00 - 5:30
Wed: 9:00 - 5:30
Thu: 9:00 - 5:30
Fri: 9:00 - 5:30
Sat: 9:00 - 5:30
Sun: 11.00 - 4.00

We are open August 27th Bank Holiday Monday- 11am to 4pm

Plus visit our new Facebook page! https://www.facebook.com/
LondonCameraExchange
SouthamptonCivic

Tony Clark
|
Adrian Wheeler (Assistant Mgr)
|
Thomas Harrison
|
Mark Seaman (Spike)
|
Matthew Sanders (Manager)
|
Alistair Ralls (Big Al)






Canon Pro Centre
In store you will experience the full Canon EOS system; DSLR, lenses and accessories we have Canon trained staff on hand to guide you through the products and answer your technical questions. These specialists are updated with the latest knowledge and technical know how from Canon on a regular basis. EOS Professional Centres also hold a full range of rental stock providing a wide range of Canon bodies, lenses and accessories to try before you buy.
Nikon Pro Centre
In store we carry the full range of Nikon DSLR cameras, lenses and accessories.
Cameras bought for cash.
We will buy your camera for cash, bring your equipment in-store for a valuation, ID required.