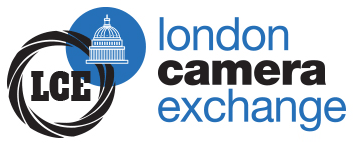 Lumix G Portraiture with Damien Demolder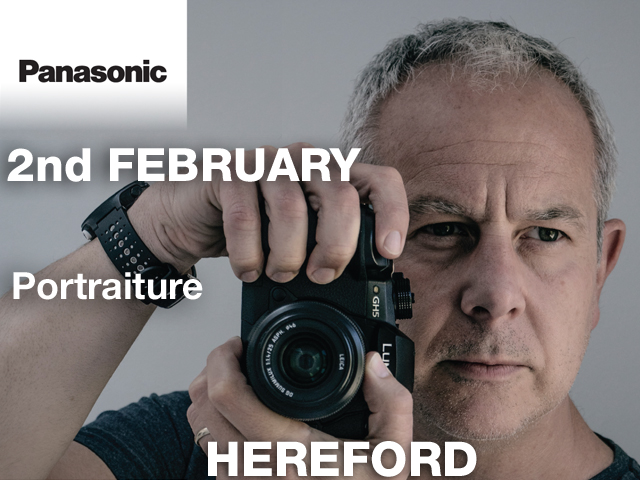 2/2/2019 10:00 - 15:00
WHERE: Saxty's
33 Widemarsh Street
Hereford
HR4 9EA

Just opposite LCE Hereford branch
When you shoot portraits you are never short of subject matter, and on this workshop we'll learn how to make the most of that fact.

We'll discuss what the essentials are for a good portrait, and how those things can be achieved. Working in a range of environments we'll explore light, focal lengths, composition, angles and exposure to work up a full tool box that will allow us to get the results we wanted.

Camera, lenses and lighting will be provided, so you only need to bring your ears and imagination.



Session starts at 10am and runs till 3pm.

Click the 'More & Book' button this leads to the booking form. Each course is subject to a £10.00 booking fee this then guarantees your place. However we are happy to use the booking fees paid against a purchase of a Panasonic product up to 30th April 2019.