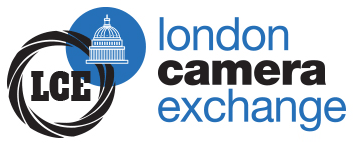 Panasonic Lumix S1 Hands-On Day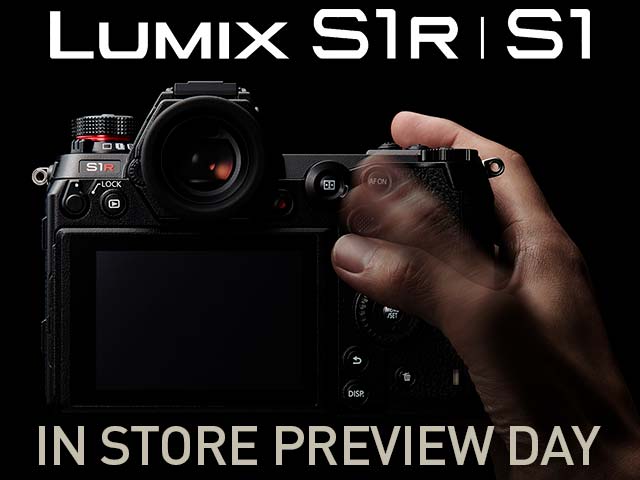 15/2/2019 10:00 - 16:00
With the final spec and pricing now announced we are giving you the chance to check out the new Lumix S Series kit. Head in-store to meet with the Panasonic Experts as they show you all the features in the new Lumix S Series full-frame mirrorless cameras!
Can't wait to find out more?
Check out our LiveView where Matt takes the S1 to Hallstatt, Austria
This event is free to attend and we look forward to seeing you there.