LCE Cookies
We use cookies to help give you the best experience on our site and allow us and third parties to tailor ads you see on this and other websites. By continuing you agree to our use of
cookies
.
ACCEPT AND CONTINUE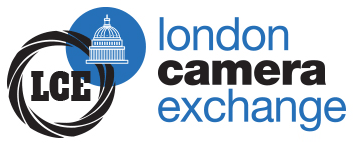 24hrs with the Fujifilm GFX
I was given a 24hr window to get hands on out in the field with a pre-production model of the medium format Fujifilm GFX50S. Capable of capturing over 50 megapixel stills in glorious medium format has never been something I've played with before. I should also probably take this moment to say I do not normally shoot on a Fuji system and I do not tend to shoot landscape photography, except for when out in the mountains and passing something quite lovely (though this still tends to be a quick shot rather than taking the time to setup on a tripod with filters). I arranged to meet with Andy, our Reading Manager, who kindly brought along some Lee Filters allowing me to shoot some longer exposures.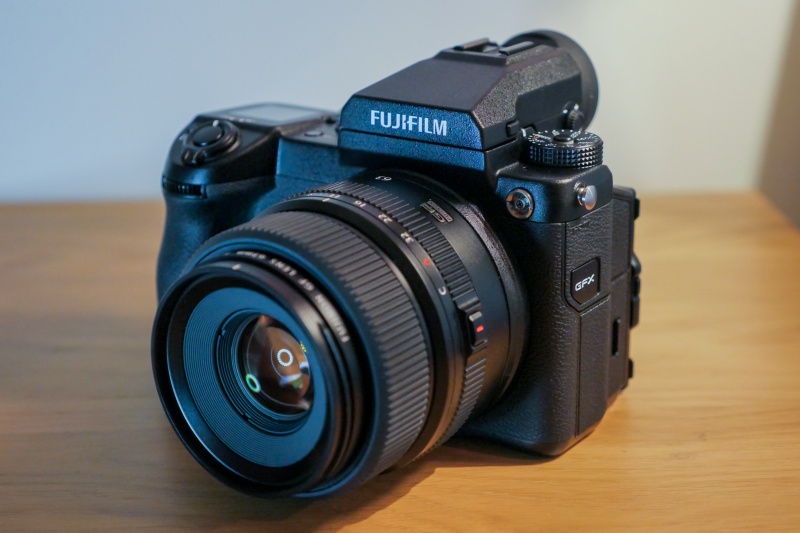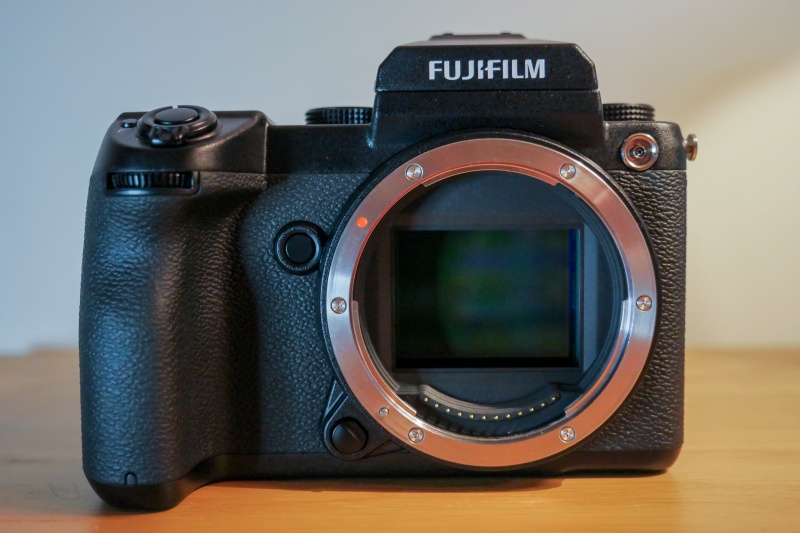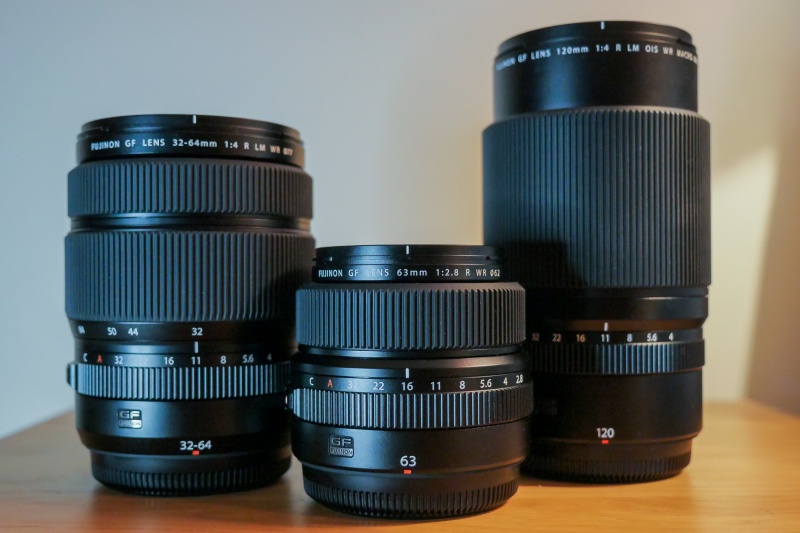 Key Features
Mirrorless Medium Format Camera
51.4 Megapixel 43.8mmx32.9mm Large CMOS sensor
X-Processor Pro image processing engine
Compact, lightweight magnesium alloy body
3.69M-dot Electronic viewfinder
3.2" Tilting LCD touchscreen
ISO range from 100 up to 12,800
Full HD movie recording at 29.97p/25p/24p/23.98p
Weather resistant design
BUILD
With a body made from robust magnesium alloy and weighing in at a light 825g the GFX does not compromise build quality with its small size and weight. It felt right at home in my hand while carrying it around for the day with a large ergonomic grip and well positioned dials and buttons. Possibly one of my most liked button locations is the playback key which is situated on the back of the body at an almost horizontal angle above the LCD screen. This was so easy to use when shooting landscapes and also in the dark as I was always looking down at the camera on the tripod. With a bright LCD screen, viewfinder and smaller top LCD checking focus, image quality, settings and composition was never an issue. The large text on the top LCD screen made for quick and simple readings unlike other cameras I've used where settings values sometimes get a little lost.
We headed down to Dorset and ventured to Durdle Door along the Jurassic Coast. Every weather forecast was set against us but I didn't want to just shoot indoors seeing as I'd been let loose on this occasion. It was cloudy and little drizzly on the journey which meant the patches of blue sky were very welcomed when we arrived at the car park. Once on the beach we setup and started shooting straight away, I didn't want to take any chances and lose this tiny window of weather. Fast focusing partnered with the touch screen made capturing sharp images quick and easy. No matter how we framed the shot using the tiltable LCD we could just tap the screen and auto focus.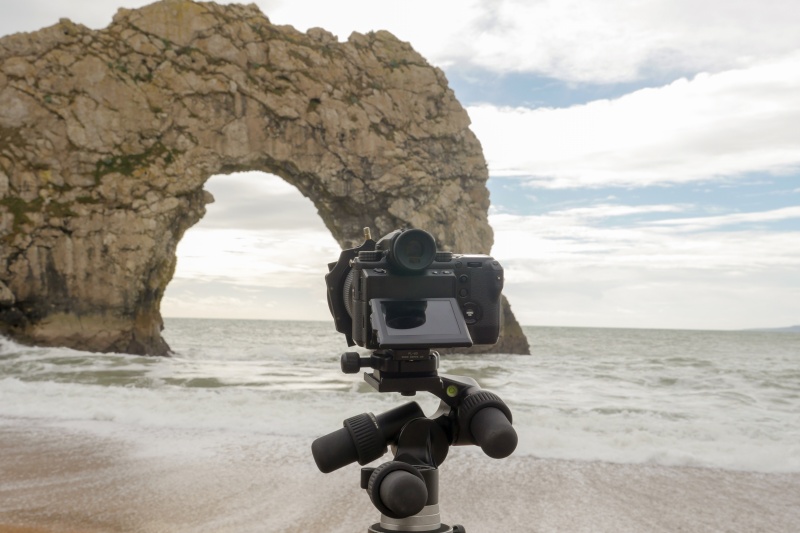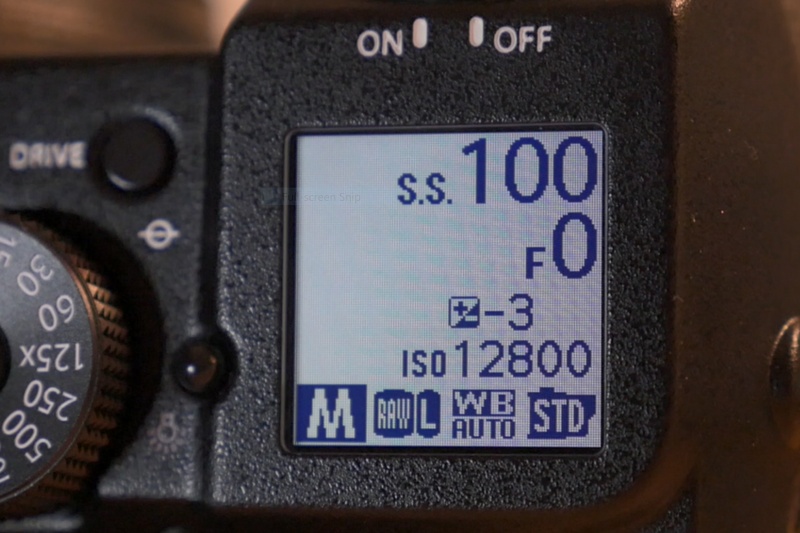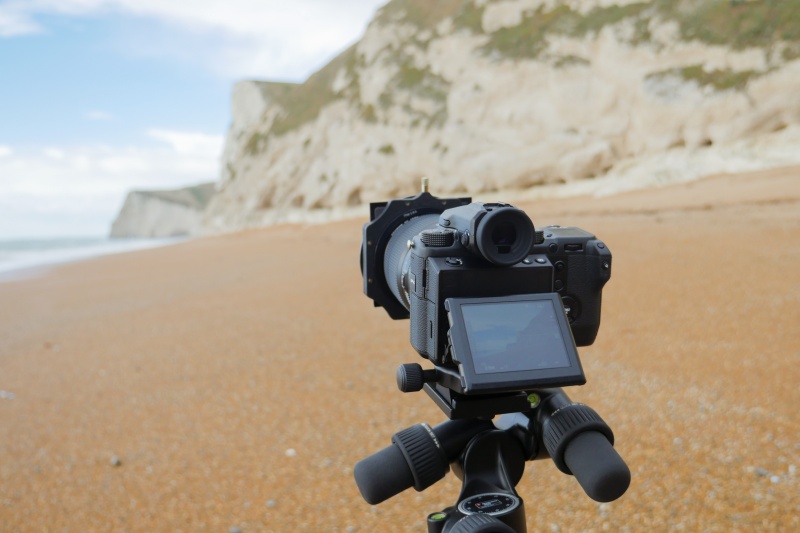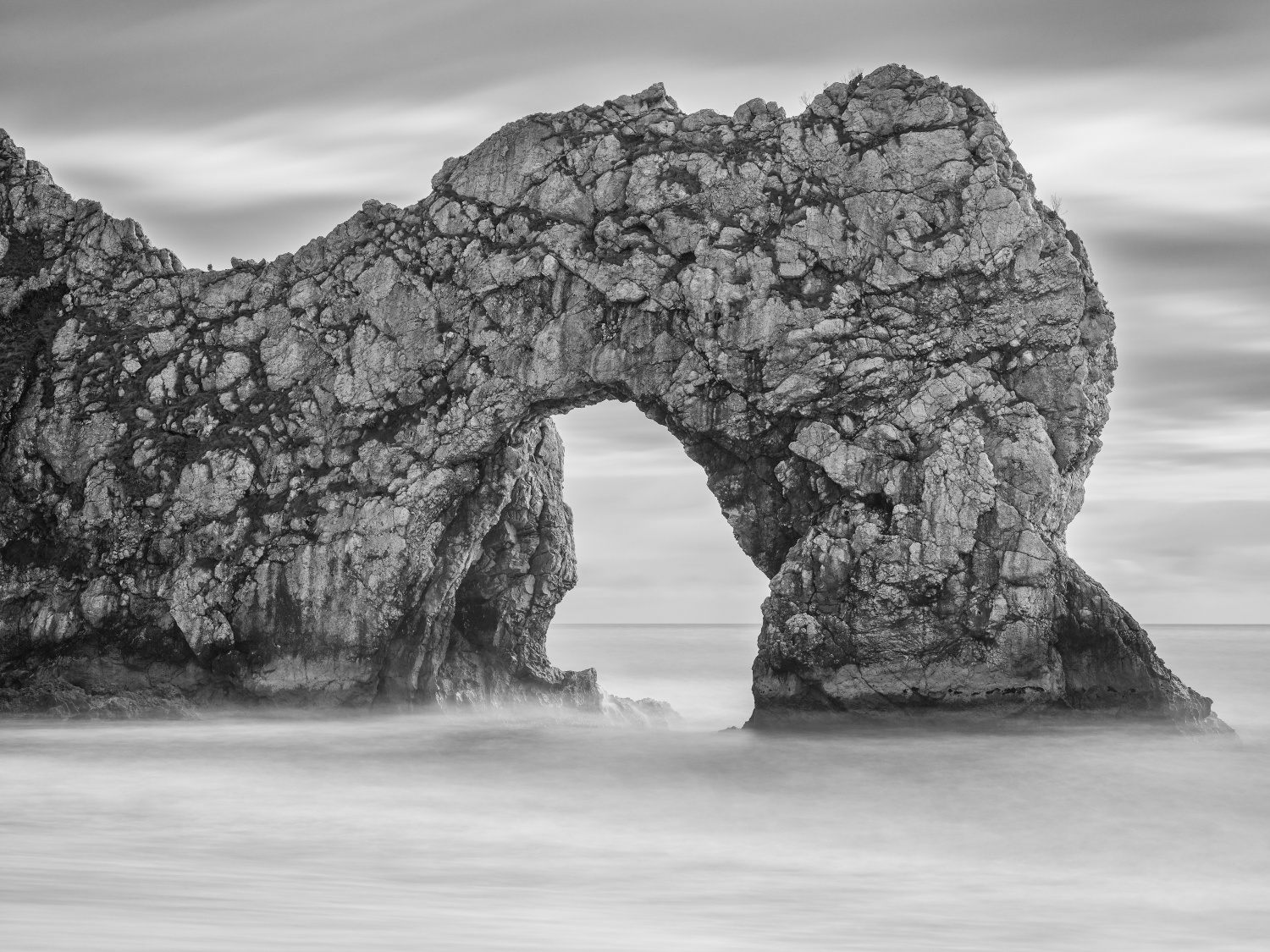 The wind and rain eventually caught up with us so we retreated back home. By the time I'd dropped Andy back to the station for his return to Reading the weather had dried up and darkness had fallen. I decided to go check out somewhere I'd passed earlier last year in Old Portsmouth to hopefully capture the Spinnaker Tower all lit up on the water front. Tighter apertures and longer exposures helped me shoot milky waters and crisp street lighting.
1/30sec, F11, ISO 400, 32-64mm Lens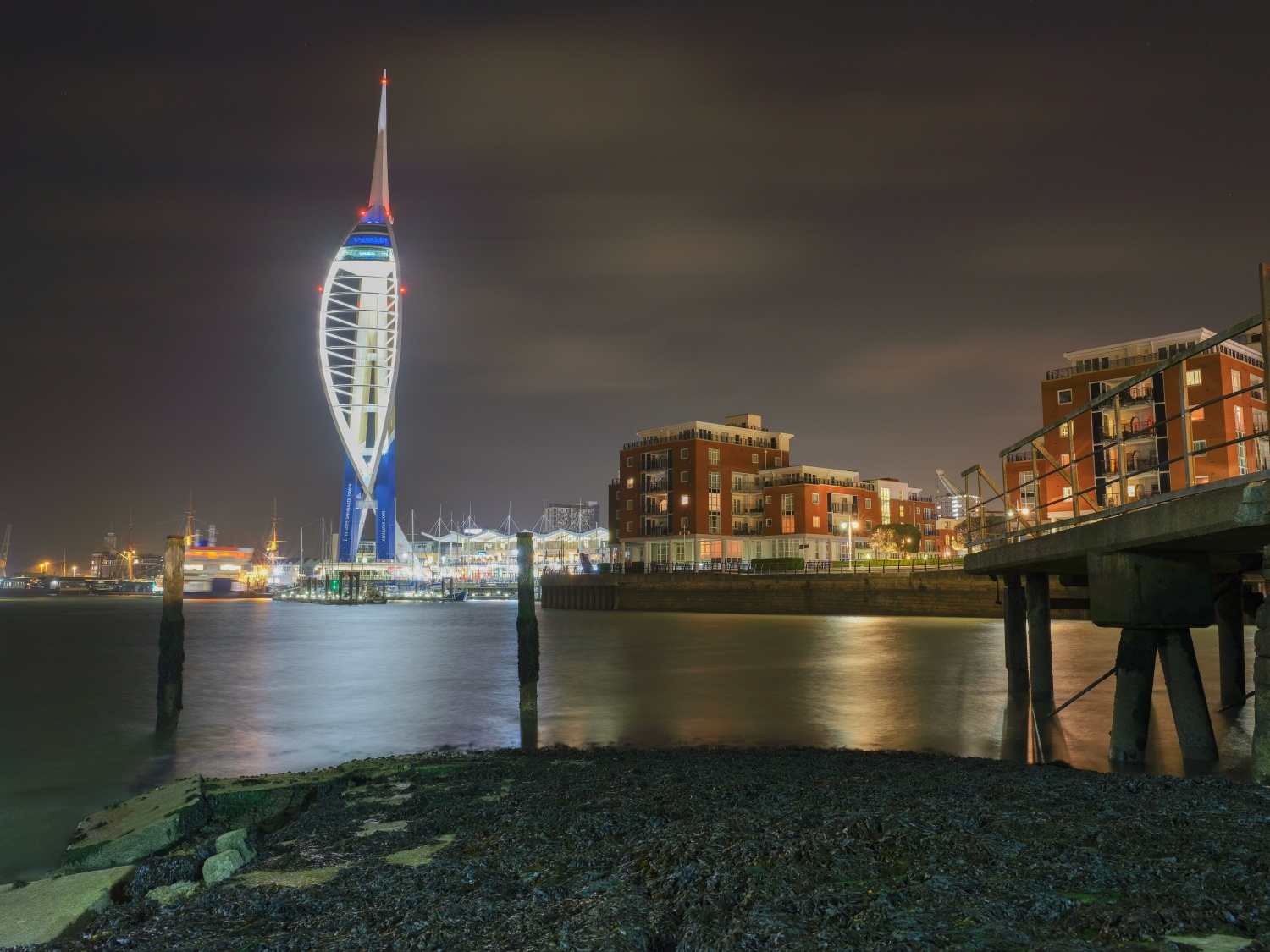 IMAGE QUALITY
Well what can I say – the GFX performs as Fuji states but I would say better than I expected. Being able to crop in 100% and clearly see sharp image quality at this resolution is mind blowing when out in the field. With a far larger dynamic range compared to other cameras in the market the GFX offers amazing contrasts and tonal ranges too. With so much detail you do need to watch for camera shake as this is more apparent than low megapixel cameras but a quick zoom in to check is fast enough to check your shots. High ISO performance is impressively good as you can imagine from a large format sensor – but shooting at 12,800 ISO and still getting usable images is a real eye opener and pleasure to use. Sure, there is visible noise in the photos captured but this is very little compared to most others.
1/1000sec, F5.6, ISO 640, 120mm Lens (Tripod) - Left = Full Image / Right = 100% Crop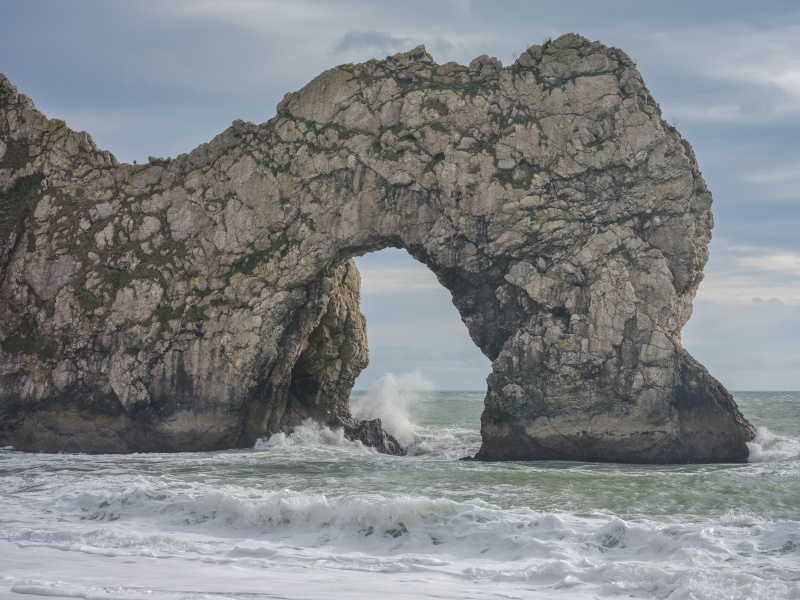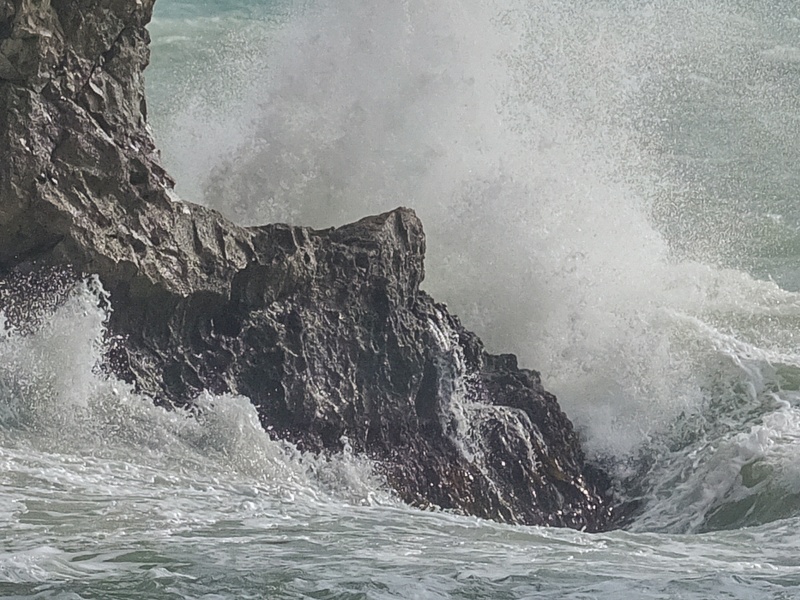 1/125sec, F2.8, ISO 1600, 63mm Lens (Hand-held) - Left = Full Image / Right = 100% Crop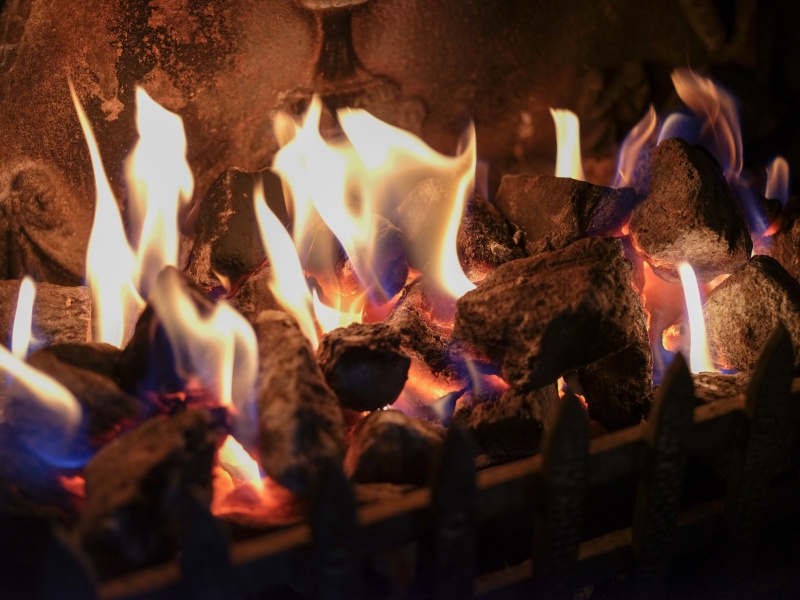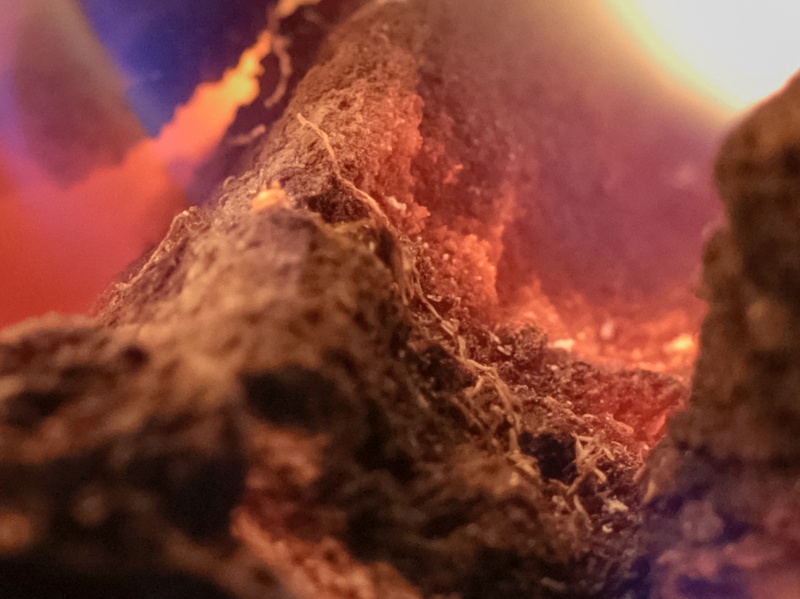 1/125sec, F4, ISO 12,800, 32-64mm Lens (Hand-held) - Left = Full Image / Right = 100% Crop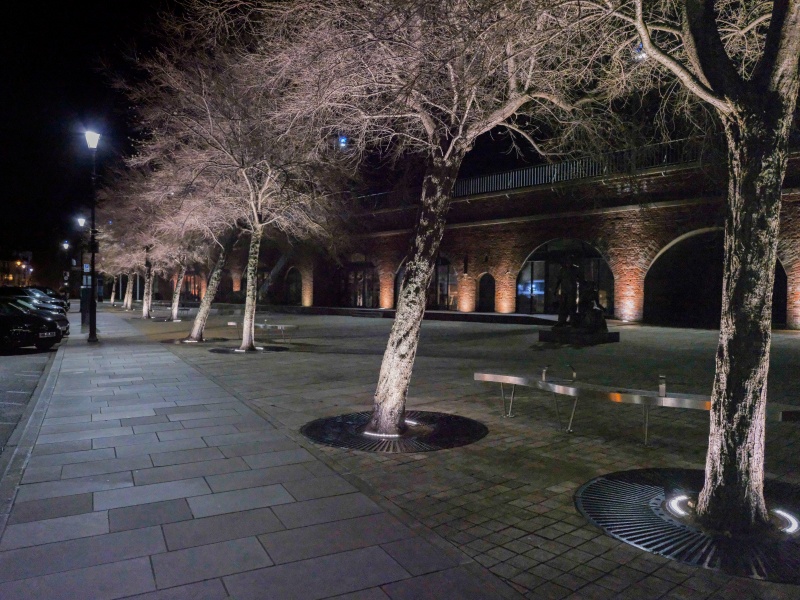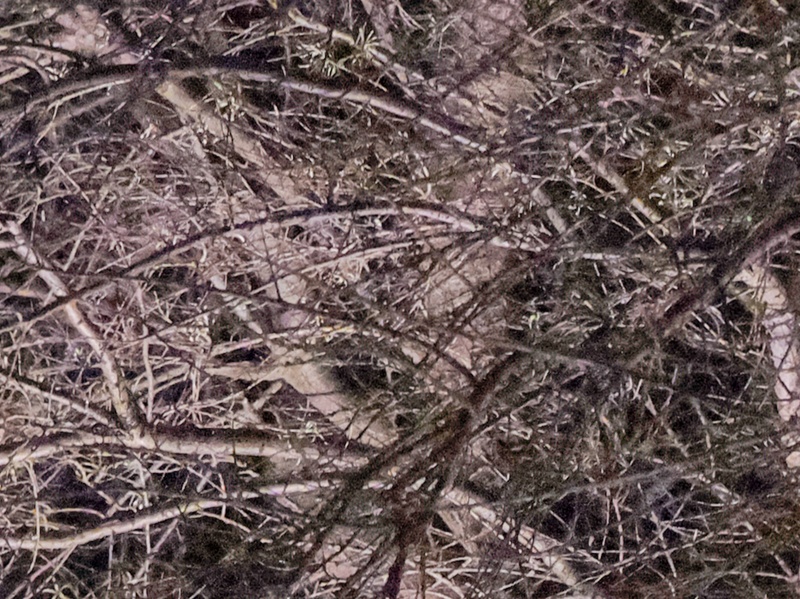 CONCLUSION
Is the Fujifilm GFX50S a camera I need? No, not for what I normally shoot but is the Fujifilm GFX50S a camera that's now got me rethinking what I enjoy shooting? Yes. Taking a little time spent capturing landscapes and night scenes while using the Lee Filter system has certainly left me craving more. My only fear is that I will now struggle to achieve the same dynamic range and clarity in images that I have been capturing on the GFX today. Fuji has not only built a stunning camera which helps create some truly amazing images but it's a pleasure to use and carry around for a day. Simple design ideas like the buckle for the neckstrap, made from metal but mounted with enough distance so it does not scratch or mark the body. I had two fully charged batteries and I only just got one into the red. It's exciting times with Fuji and I would definitely recommend trying to get along to one of our Specialist Fuji Medium Format Branches to take a closer look. (Plymouth, Taunton, Newcastle, Worcester, London Strand, Derby)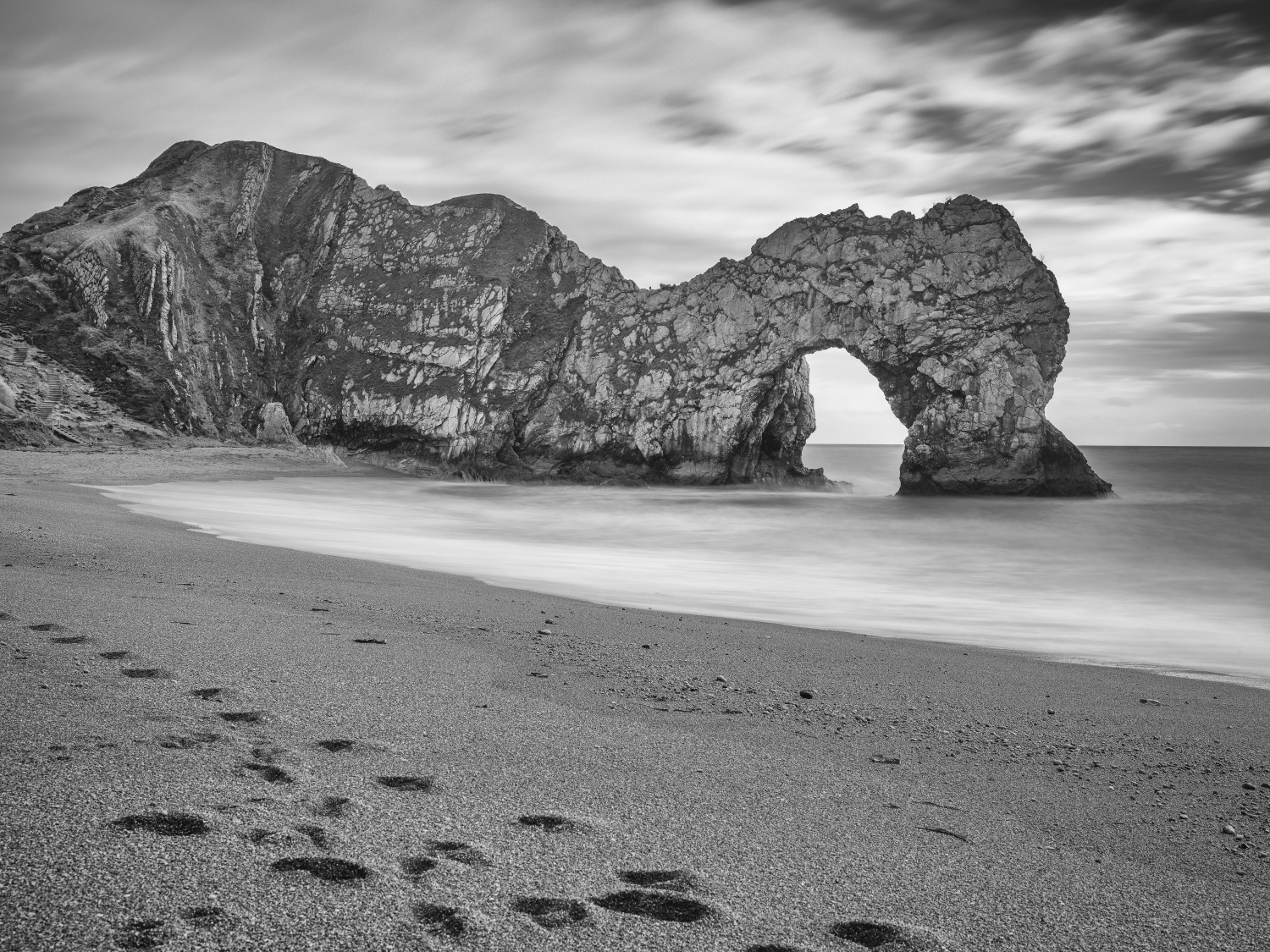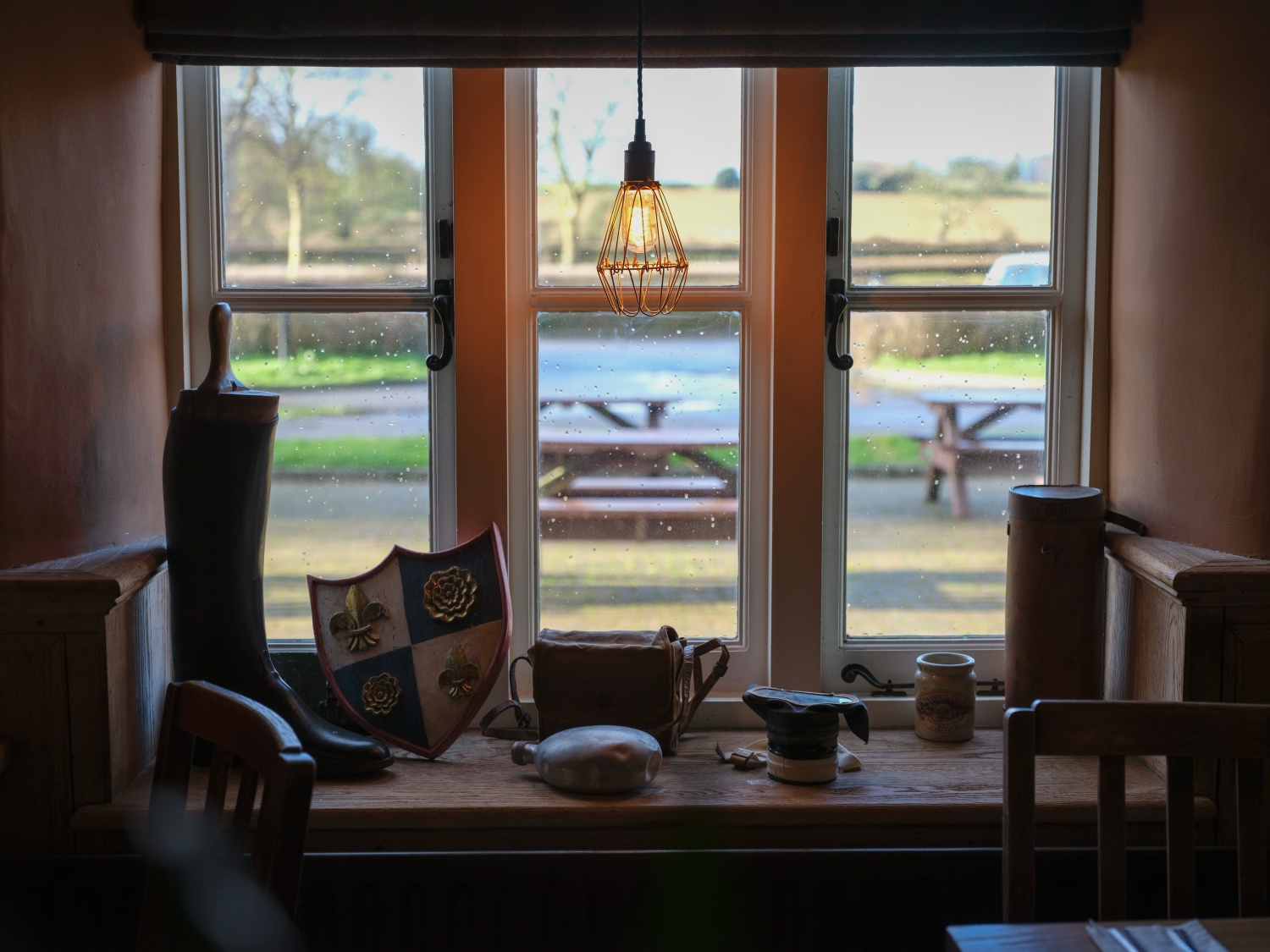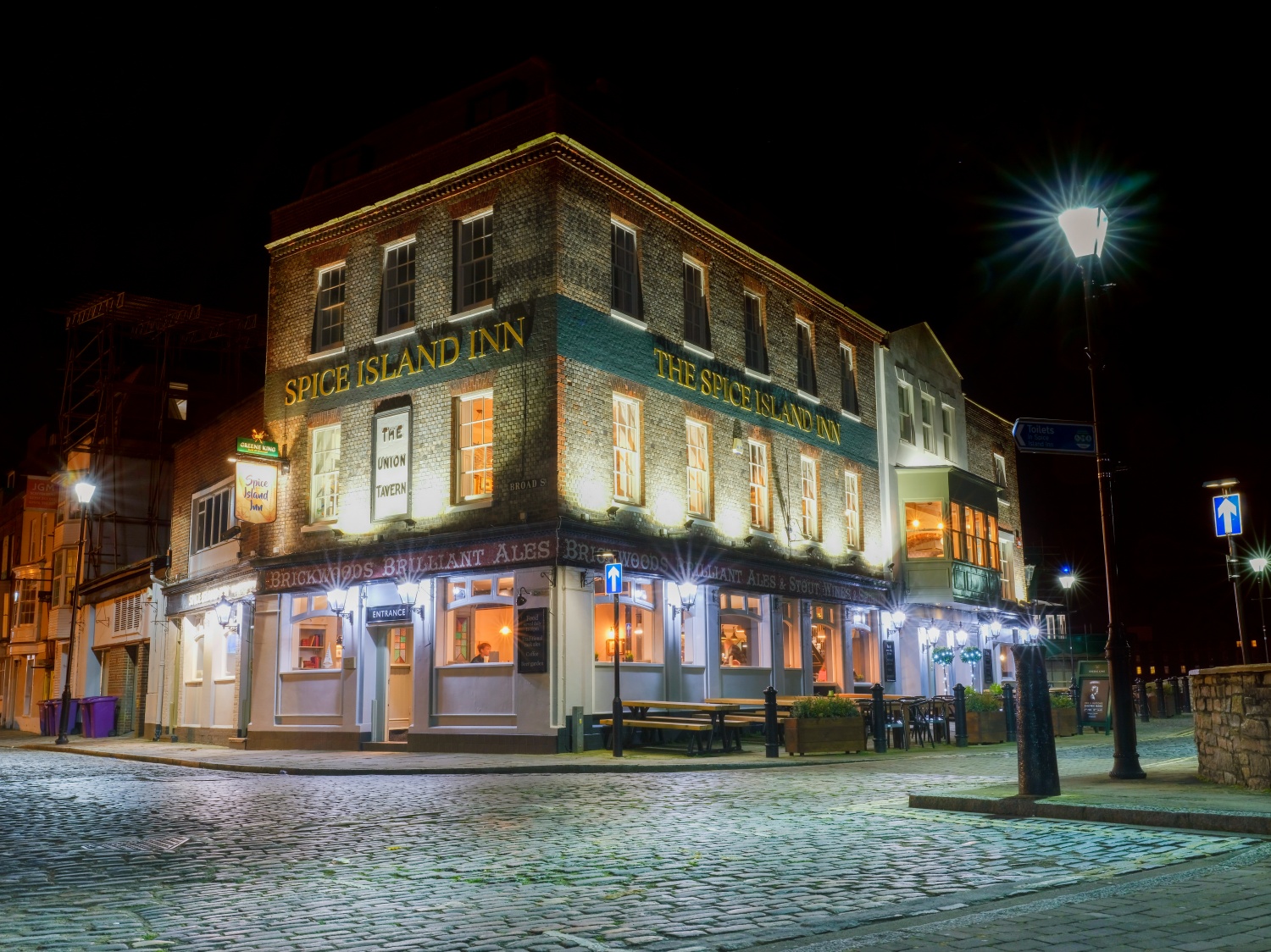 JAMES FROM OUR WORCESTER BRANCH (AFTER A STUDIO SESSION WITH THE GFX)
"I was predisposed to like the FujiFilm GFX 50 S. I'm going to open with that. A medium format mirrorless camera with weather sealing, massive dynamic range and a genuine range of lenses? As soon as it was announced I was excited, and as more information came out in the interim I became progressively more and more 'interested', culminating in being genuinely excited about my chance to get my hands on it.
There have been a number of cameras announced over the last few years that have had plenty of hype. There a number out there that can win a game of top trumps hands down and yet be awful, hateful things to use. I was, perhaps, hoping not to like it, if only so that I wouldn't have to ask a lot of searching questions about adding it to my armoury... We had a sometime with pre-production models in the afternoon, working with a model and a still-life set up, after a breakdown of the camera's specs and capabilities.
It did not disappoint. The camera is light (particularly so with the 63mm f/2.8 on the front), and very fast for its class. It is both easy to use and nice in the hand. I'm primarily a Canon user and yet I was working with it quickly and with minimum fuss from the get-go, those X Series users out there will find it even easier than I did. Image results are striking, in terms of scale, and clarity and tonality - While studio and still-life are not my forte, I could see how this would fit easily into my workflow, and began to imagine that which might be able to create with it."