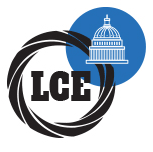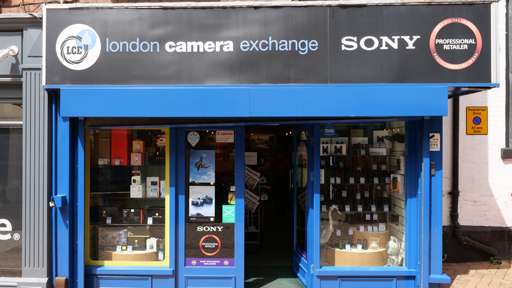 17 Sadler Gate
Derby
Derbyshire
DE1 3NH
tel:
01332 348644
e-mail:
click here
Mon: 9-5:20
Tues: 9-5:20
Weds: 9-5:20
Thurs: 9-5:20
Fri: 9-5:20
Sat: 9-5:20
Sun: CLOSED

Find us on Facebook: www.facebook.com/lcederby

Find us on Instagram:
londoncameraexchange

Closest Parking:

Parksafe
Bold Lane,
Derby,
DE1 3NT


John
|
Rob (Dave)
|
Dean (Gersham)
|
James (Murf)
|
Jimmy





Nikon Pro Centre
In store we carry the full range of Nikon DSLR cameras, lenses and accessories.
Pentax Pro Centre
As a Pentax Pro stockist we pride ourselves on getting the best from the Pentax range of SLR cameras lenses and accessories, Our knowledgeable sales team will answer all your queries and give a detailed demonstration of product features.
Optics specialist
We carry a large range of binoculars and telescopes for you to look through and try before you buy. We want to ensure that our expertise will guide you through this carefully chosen range and ensure that you buy the right model to suit you.
Cameras bought for cash.
We will buy your camera for cash, bring your equipment in-store for a valuation, ID required.