LCE Cookies
We use cookies to help give you the best experience on our site and allow us and third parties to tailor ads you see on this and other websites. By continuing you agree to our use of
cookies
.
ACCEPT AND CONTINUE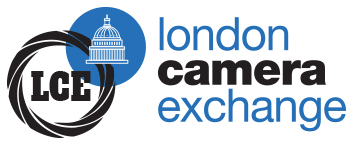 Choosing Alpha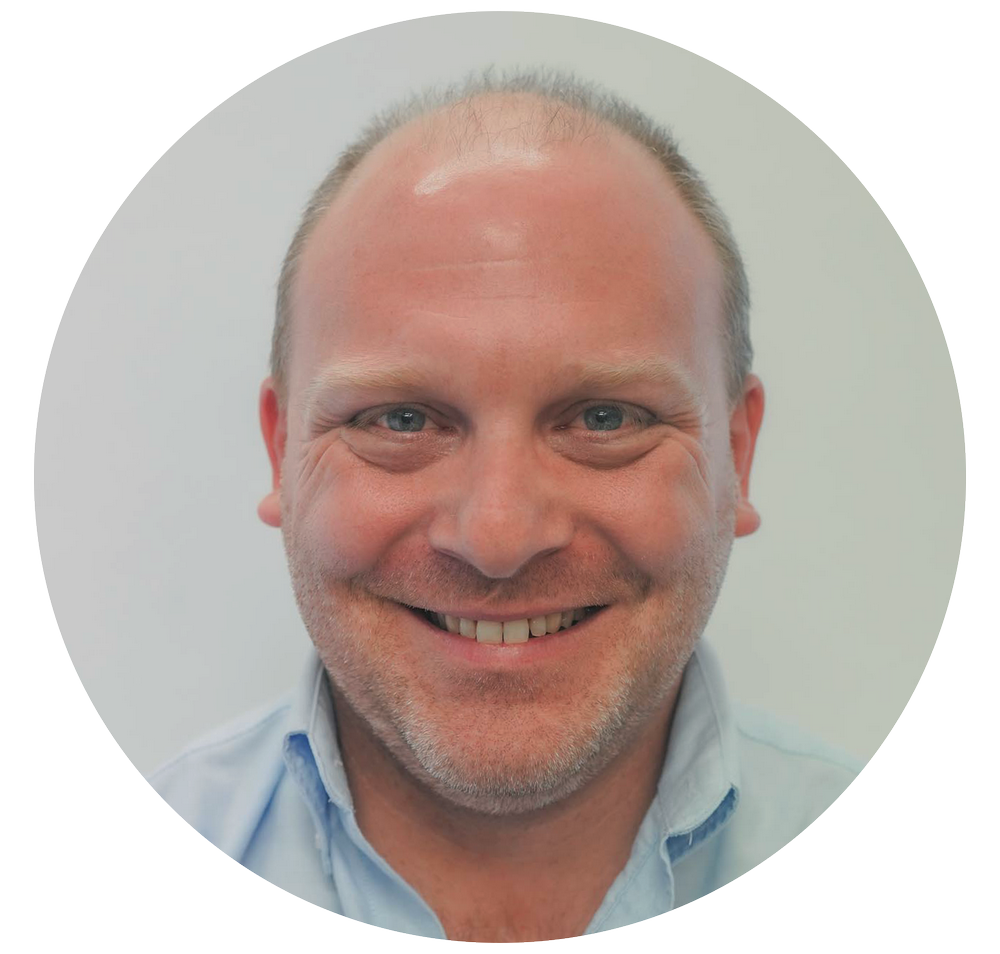 Hi I am Chris and I am a Product Specialist in the Gloucester Branch of London Camera Exchange. I am lucky to live in one of the most beautiful places in Gloucestershire, The Royal Forest Of Dean, with my wife and four children.

I absolutely love photography and have been doing it for nearly 26 years, having had a variety of cameras across the years from 35mm film up to present-day digital. I like to shoot a variety of themes which include landscapes, portraits, weddings, macro, studio, wildlife, motorsport, long exposure, and also B/W 35mm film too. I have been shooting with Sony cameras since 2009 and it all started with the Sony A380 Digital SLR, which was a great camera to start out with. I then moved through the Sony range, upgrading to their SLT series such as the A58, A77, and then the A77MkII. Currently, I am using the Sony A7III full-frame mirrorless camera and FE lenses as well as the Sony A6500, which I have been using now for around 2 years. I take my A6500 with me wherever I go as there is always an opportunity to take photos.
I also use a 35mm Olympus OM10 for my black and white photography too. I have spent several years teaching myself how to edit my images using Adobe Lightroom and Photoshop CC for any post-production on my pictures, but I try to do as much in-camera as possible and only finalise in the software.
In 2014 I decided to start my own business in wedding photography and this is now my main focus and direction that I have decided to go with my photography. I provide a full range of services and I am enjoying the success with this venture. I love being able to capture those special moments for couples to look back on and cherish for years to come, sharing them with their family and friends.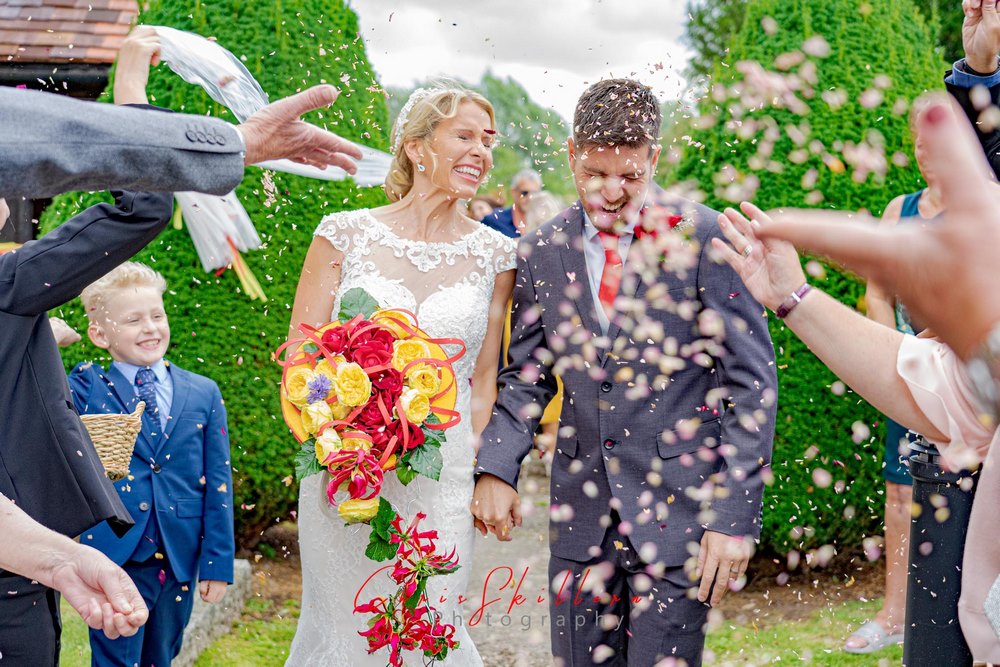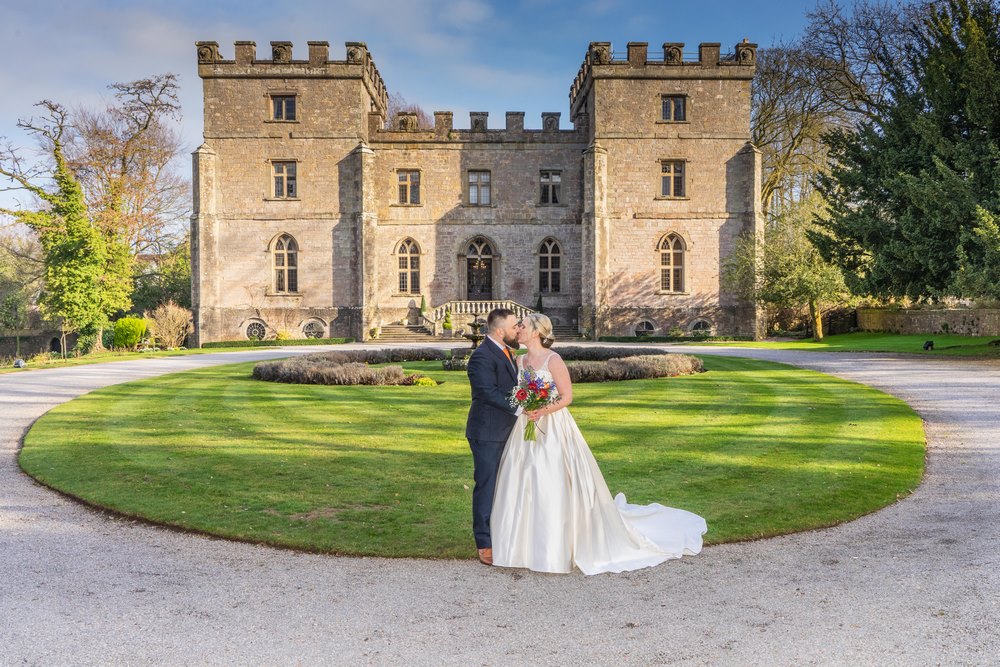 Sony A7II + FE 24-105mm F4 G OSS - 1/500 / F4 / ISO800 / 48mm | Sony A7II + FE 24-105mm F4 G OSS - 1/250 / F11 / ISO800 / 32mm
Why I Chose Sony Kit
The reason I decided to shoot with Sony equipment is because of their reputation, quality of their products, and their advances in the photographic industry. I also really enjoy, with my current setup, the ease of use and how well the camera kit I have will perform. From shooting Wildlife as a hobby to capturing the special moments at someone's Wedding the Sony system delivers every time.

I enjoy every aspect of my kit from the fast and accurate focusing system, to being able to see the change that I am making, live, on the LCD screen, and the amazing image stabilisation that the A7III and the A6500 provide. It is truly amazing and means I can capture the majority of my images handheld without the use of a tripod.

The Sony kit I own has massively helped with my photography and also changed the way I capture my images, especially at weddings, where I can now see in the viewfinder the adjustments I make so I know if the images are going to be too dark or light, and I can adjust the setting accordingly. This results in less time editing for me in lightroom in post.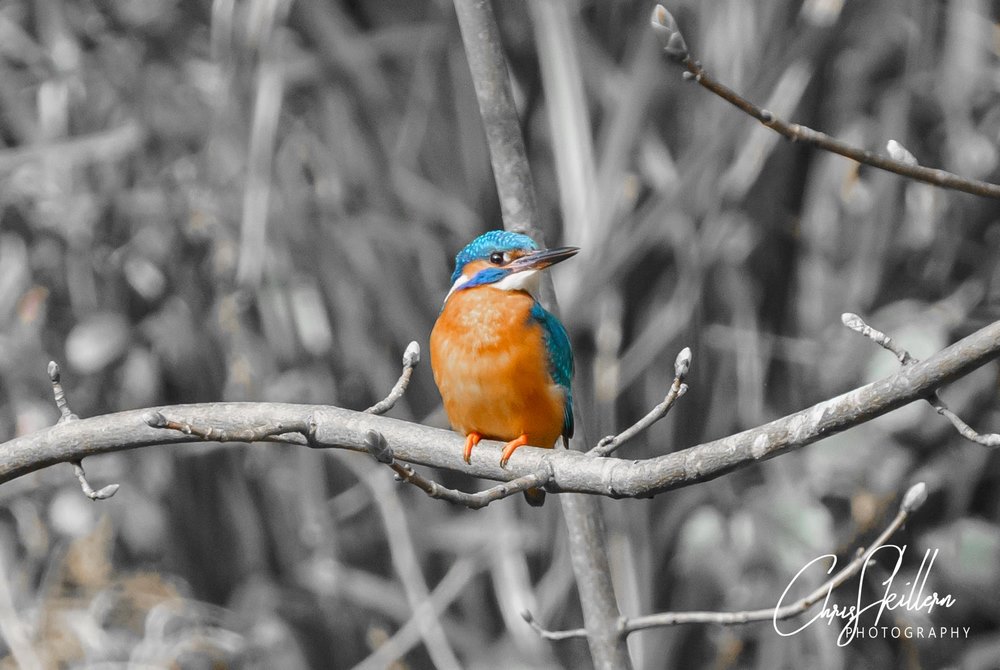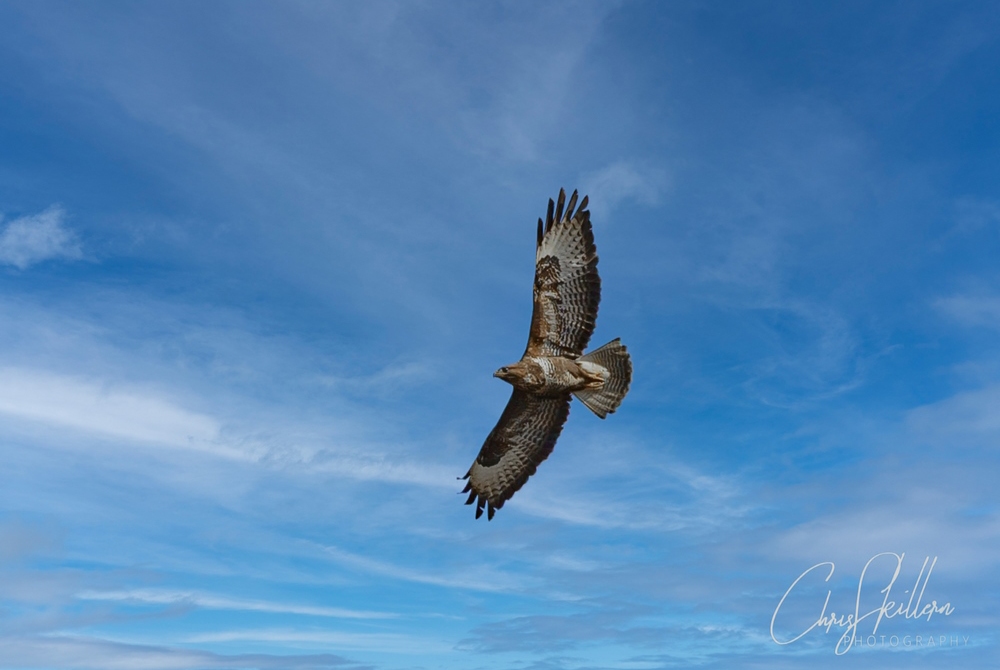 Sony A7III + FE 200-600mm F5.6-6.3 G OSS - 1/1600 / F8 / ISO3200 / 600mm | Sony A7III + FE 70-200mm F4 G OSS - 1/1000 / F8 / ISO400 / 200mm
My Favourite Sony Combos
- Sony A7III + FE 200-600mm F5.6-6.3 G OSS (For Shooting Wildlife)
I love shooting with wildlife and the above camera and lens combination is great for being able to capture wildlife in their natural environment. I really like how quick the focusing is on the lens when paired with the Sony A7III and how light and versatile the lens is too. I would recommend this lens to anyone for wildlife photography.

- Sony A7III + FE 24-105mm F4 G OSS (Best Kit Lens For Shooting Weddings)
The above combination is my go-to for every wedding I do as it gives me a great shooting range without having to carry lots of different lenses. I can capture everything from wide-angle shots to portraits and it is made even more versatile with the F4 aperture.

- Sony A6500 + FE 70-200mm F4 G OSS (Best For Shooting From Distance At A Wedding)
I use this combination at weddings because it works well with the A6500 thanks to the crop of the sensor. This gives me an extra reach so I don't have to get right up close when capturing those candid images of people enjoying themselves. With it being an F4 aperture it is great in low light situations and having stabilisation in both the body and lens works really well to.

- Sony A7III + FE 85mm F1.8 G (My Favorite For Portraits)
When choosing a camera and lens combination to shoot portraits either at a wedding, of the bride getting ready, or shooting portraits in my studio, I always choose the A7III and the FE 85mm F1.8. I really like the quality of this lens and the background separation that you get from using it wide open.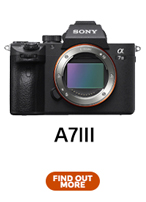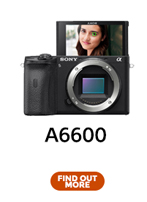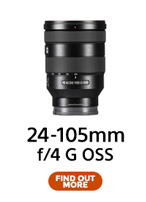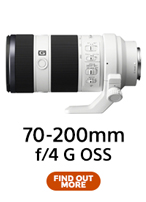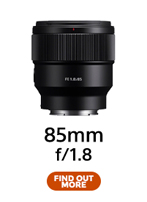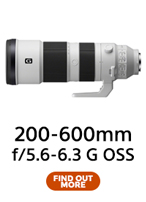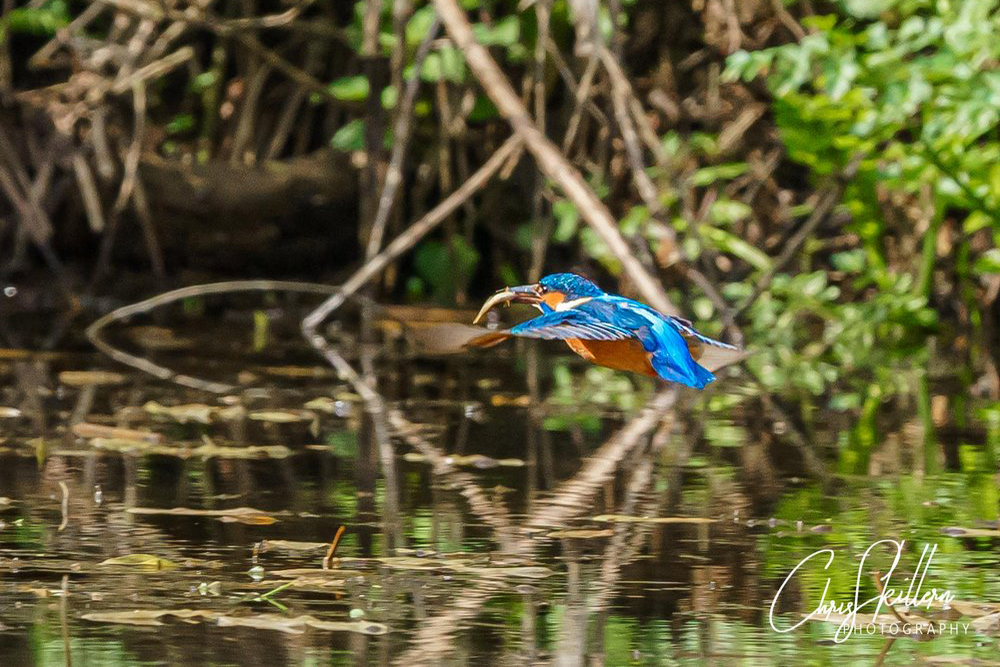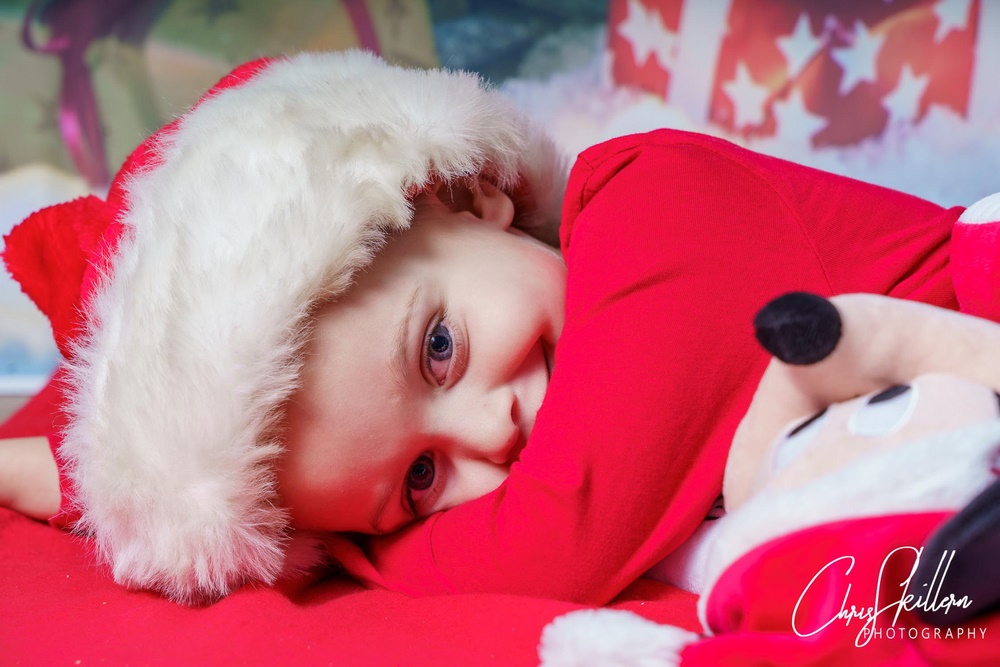 Sony A7III + FE 200-600mm F5.6-6.3 G OSS - 1/2000 / F8 / ISO3200 / 426mm | Sony A7III + FE 24-105mm F4 G OSS - 1/160 / F8 / ISO200 / 88mm