LCE Cookies
We use cookies to help give you the best experience on our site and allow us and third parties to tailor ads you see on this and other websites. By continuing you agree to our use of
cookies
.
ACCEPT AND CONTINUE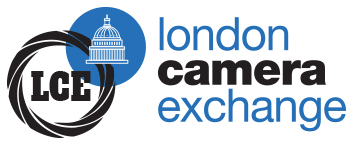 Go back in time when shooting in Pro Capture!
Ok so it's not quite as a magical and mystical as the title makes out, you do have to be in contact with the shutter button but what Olympus have created with this feature allows you to maximize your chances of capturing that split second moment you may otherwise miss.
For anyone shooting wildlife, sports or anything where the timing can be trickier to predict Pro Capture fills that space.
How does it work?
Pro Capture starts shooting the moment you press the shutter release button down halfway, with a buffer that can be set to capture up to 35 frames in full resolution. The moment the button is pressed down fully, non-stop shooting begins. Because you have the chance to go back in time, by up to 35 frames, you get the exact moment you want to capture without any lag.
Why use Pro Capture?
I shoot a lot of outdoor adventures and sports photography and while testing out Pro Capture I also set up a mini studio too to try and show where Pro Capture could possibly helpful.
While using the OMD E-M1 MkII I headed to Sandbanks to check out some of the kite surfers. Setting up in Pro Capture Mode let me not only have the confidence that I would always get the shot I wanted but when coupled with its high frame rate I could really take my time afterwards selecting the precise moment I wanted.
The results could have been captured using just a high frame rate but having the ability to track the surfers around and press the shutter after key moments happened meant I only saved the relevant action shots I wanted and stopped me from over filling my memory cards.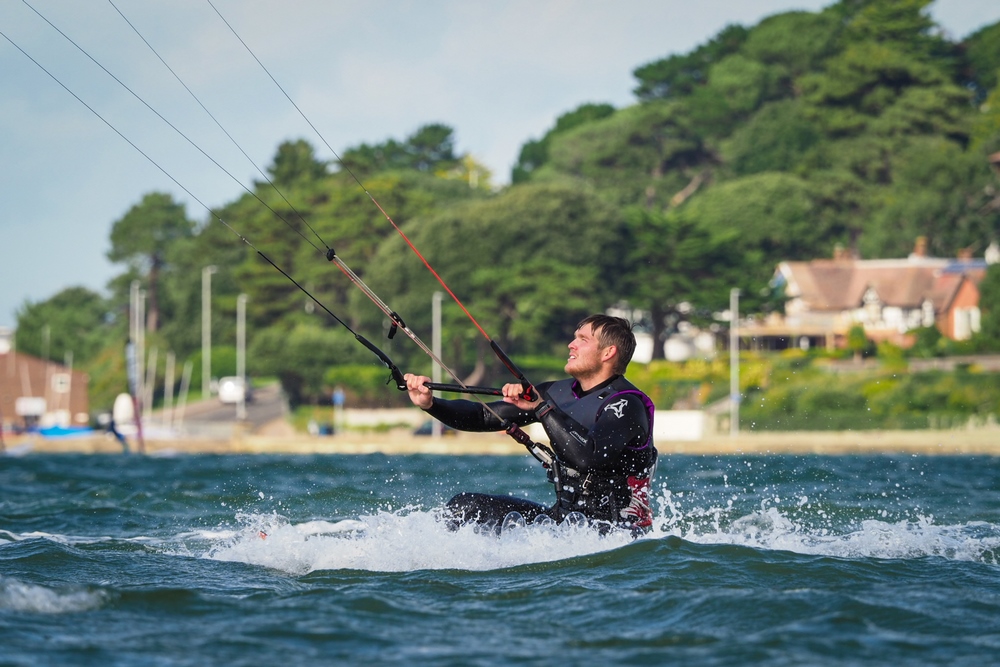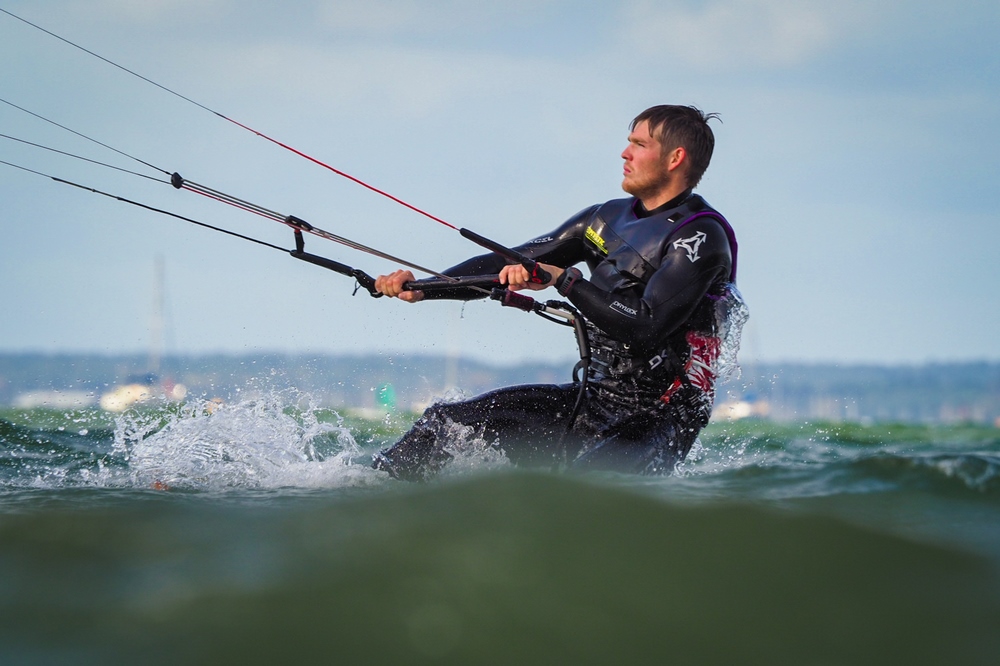 Setting up a small still life studio has never been anything I've spent much time doing in the past – though for the Pro Capture test I thought I'd add a little more excitement too.
Using static LED lights and a cheap tester tile from B&Q I started with the classic fruit drop into a large glass. Placing the strawberry into the water and holding it up high allowing the drips to fall into the glass gave me the best positioning before releasing. Pro Capture was most effective when I heard the strawberry first hit the water. At this point I would press the shutter the full way to save the images just before and after I dropped the strawberry.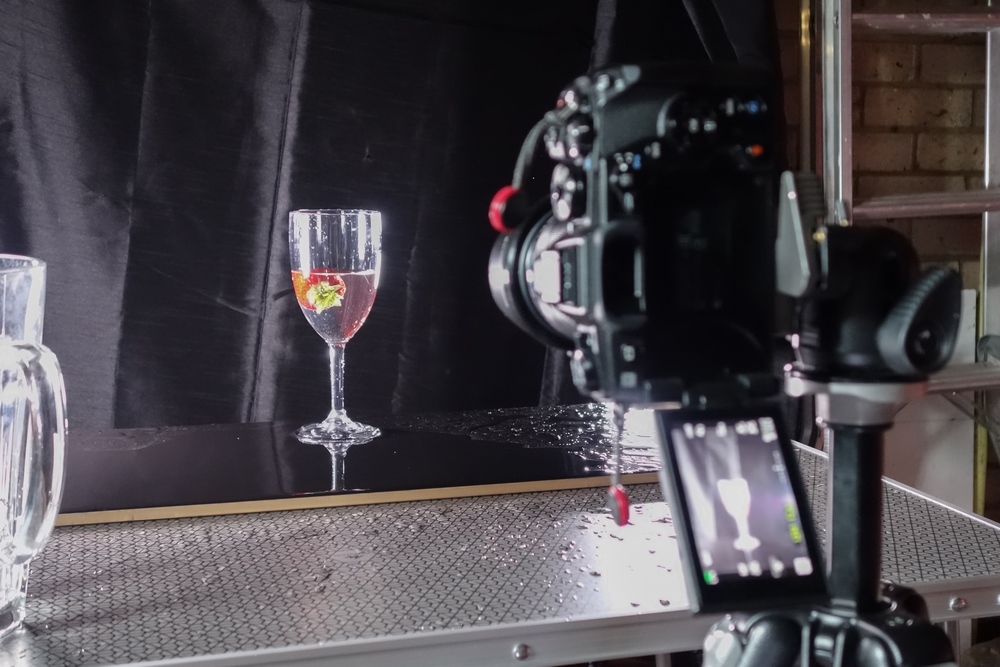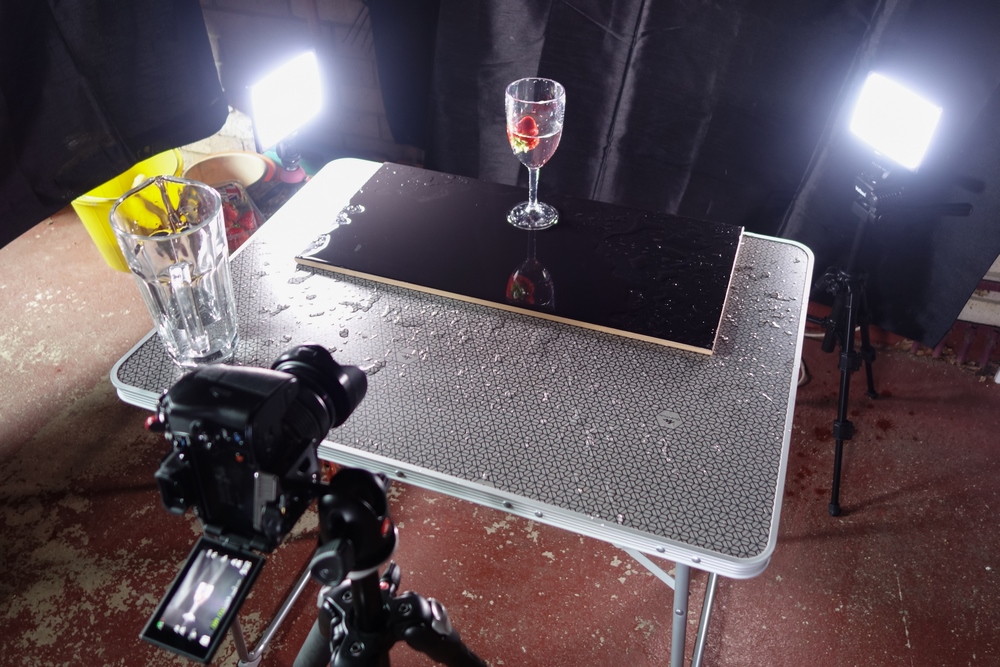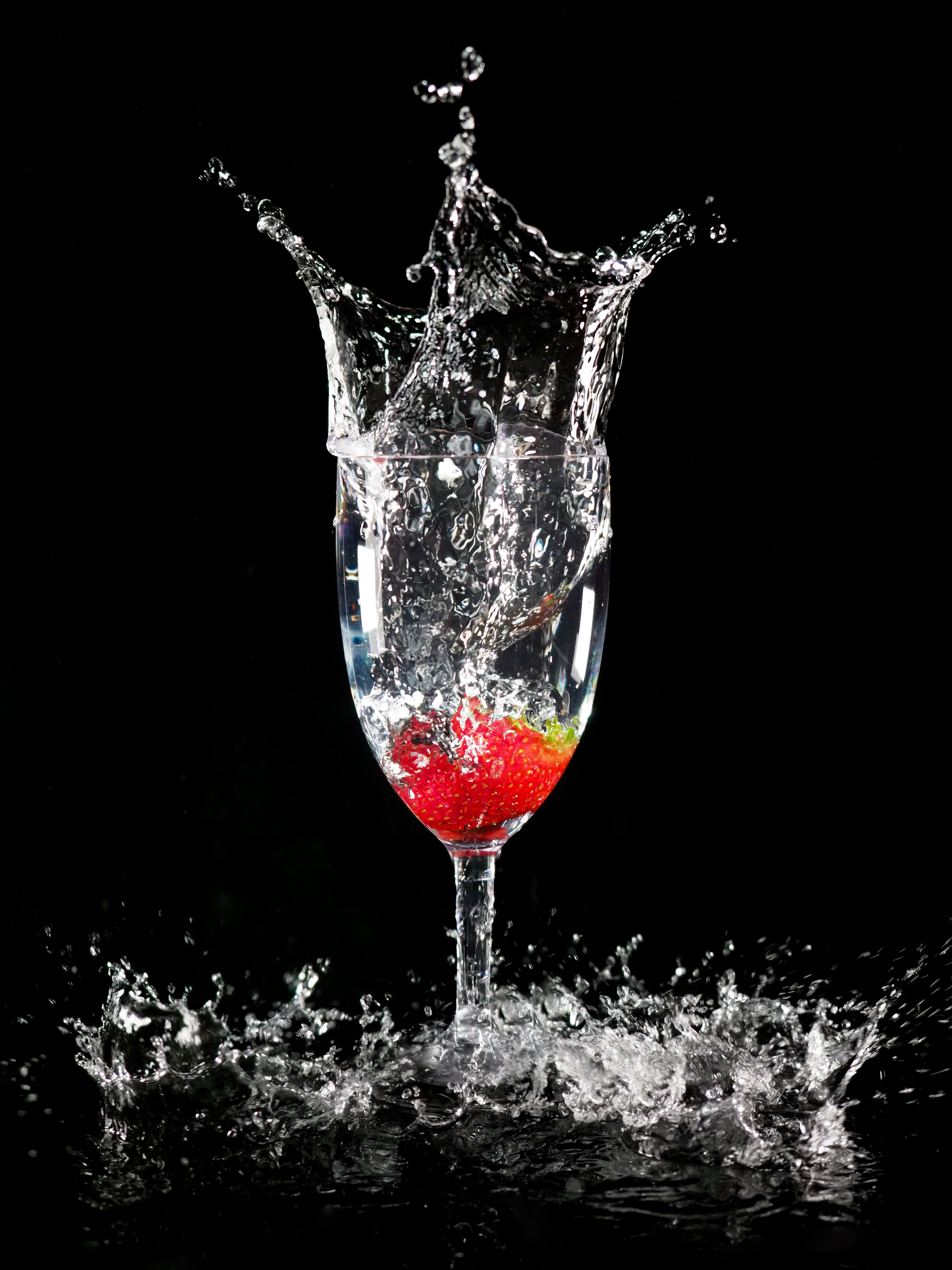 After splashing more water around the garage than I care to admit I switched out the tile and glass to a darkly sprayed wooden board, light bulb fixture and safety glasses. Armed with my pellet gun and a box of light bulbs I set about trying to capture the moment the glass broke and the element sparked.
A couple of test shots let me dial in the rough settings and I was ready to go. Please bear in mind this was within a closed area with catch curtains, safety glasses and gloves. Although this was great fun it was very hard to contain all the broken glass and swap over the bulbs after shooting them.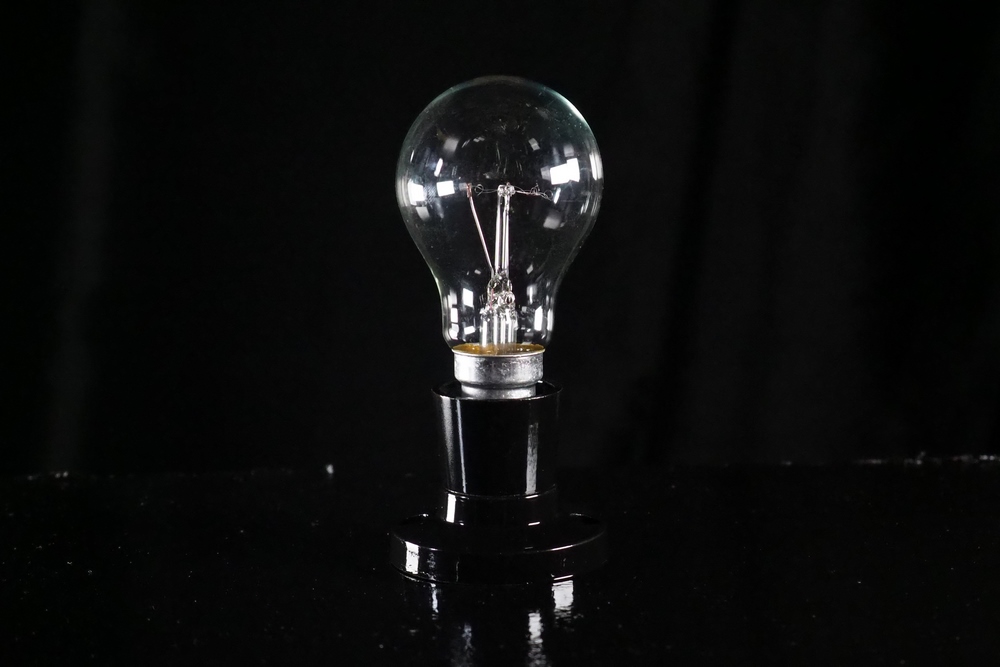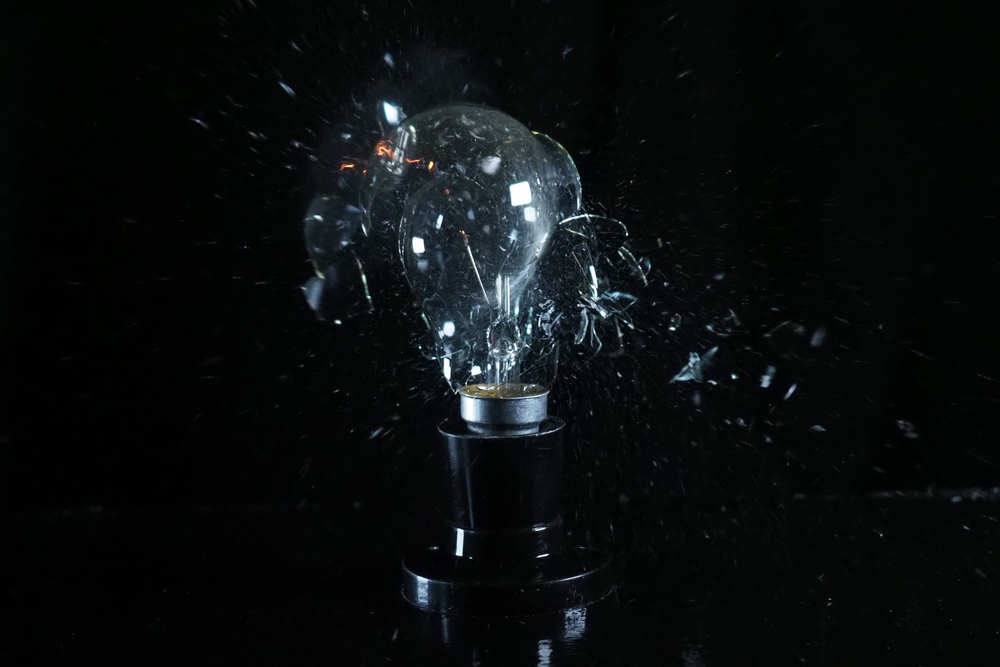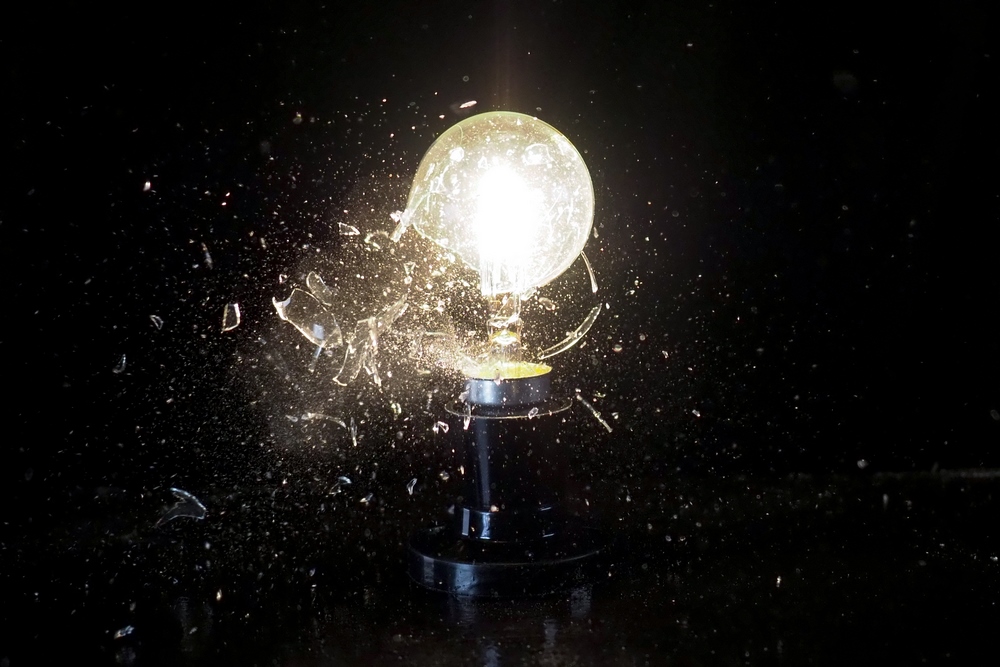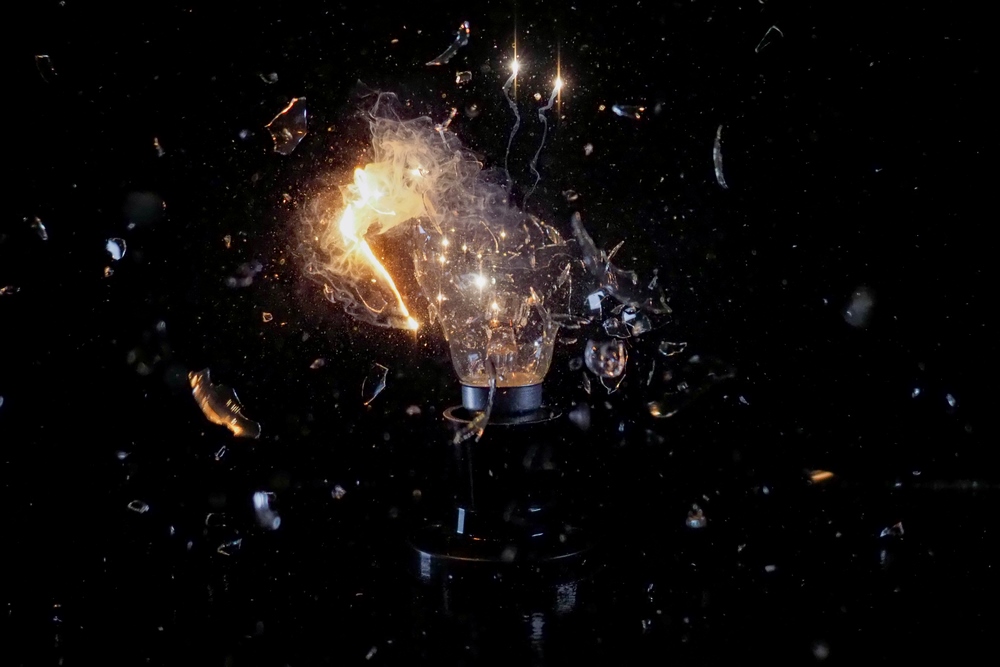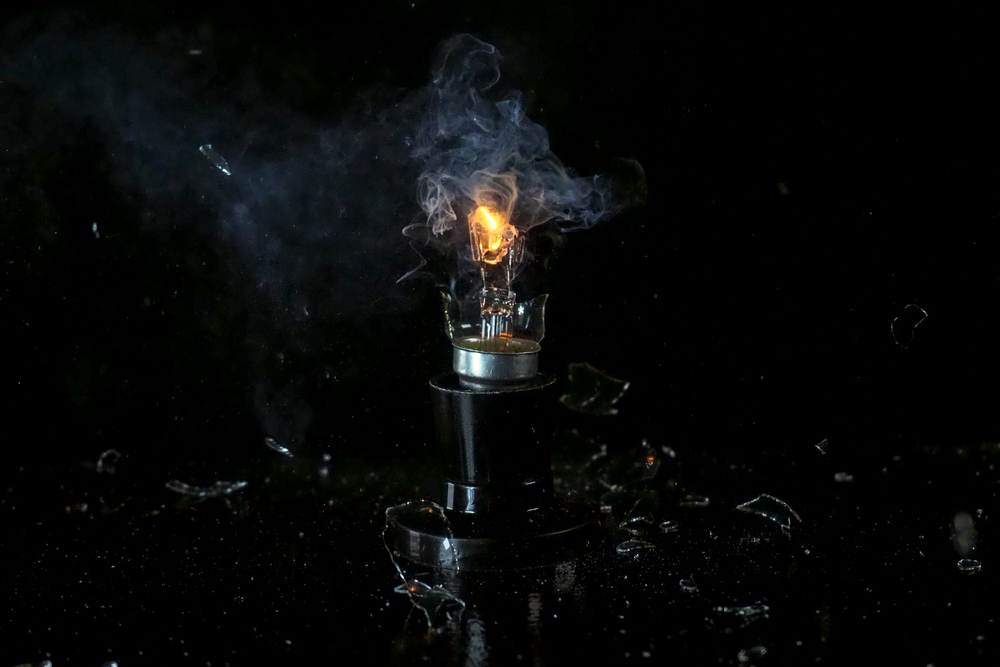 When you're out in the wild on an adventure and want to capture precise moments sometimes a little help goes a long way. The TG-5, Olympus' waterproof compact camera, is also equipped with Pro Capture Mode.
For something so tiny having a feature like this inside is rather impressive. I find the TG5 ideal for when I head out with the guys coasteering not just because its waterproof but because if there's the odd moment of hesitation when waiting to take the leap. Pro Capture allows me to sit with the shutter half pressed and as they jump I click the button all the way down saving everything from just before the leap till after.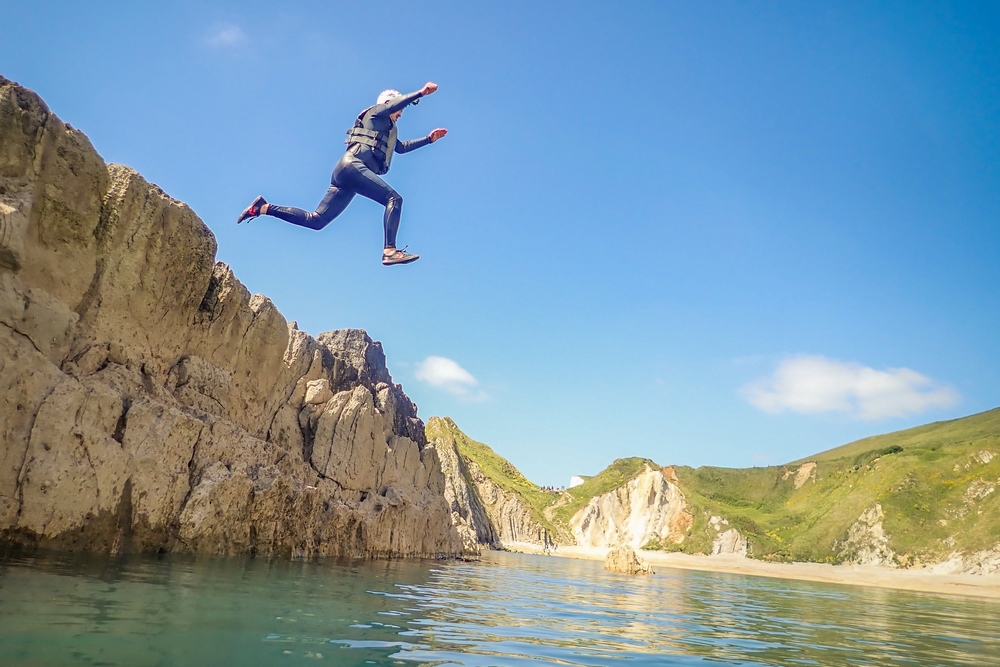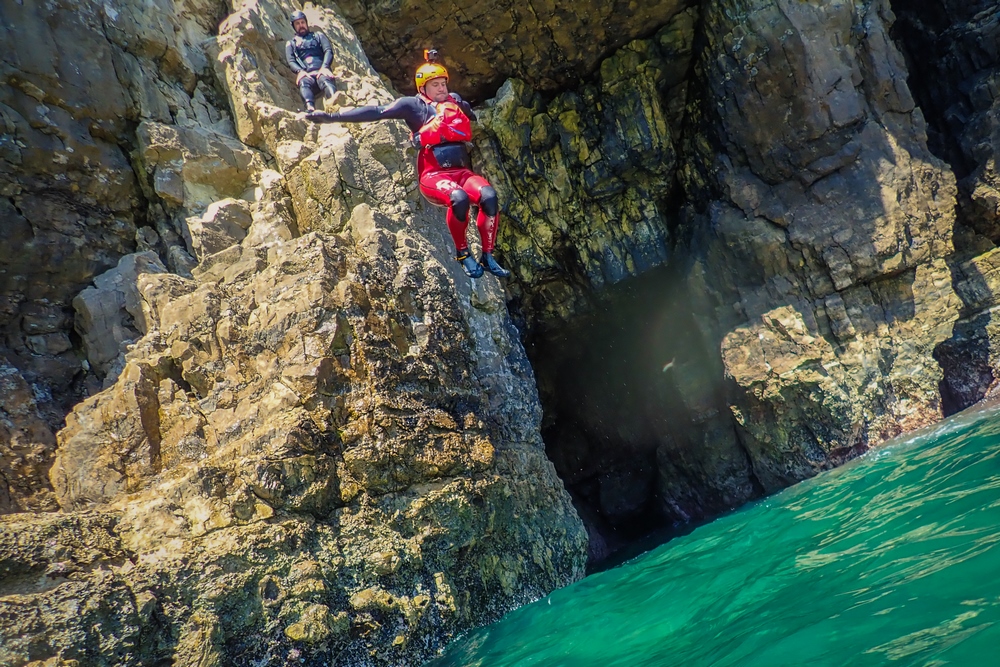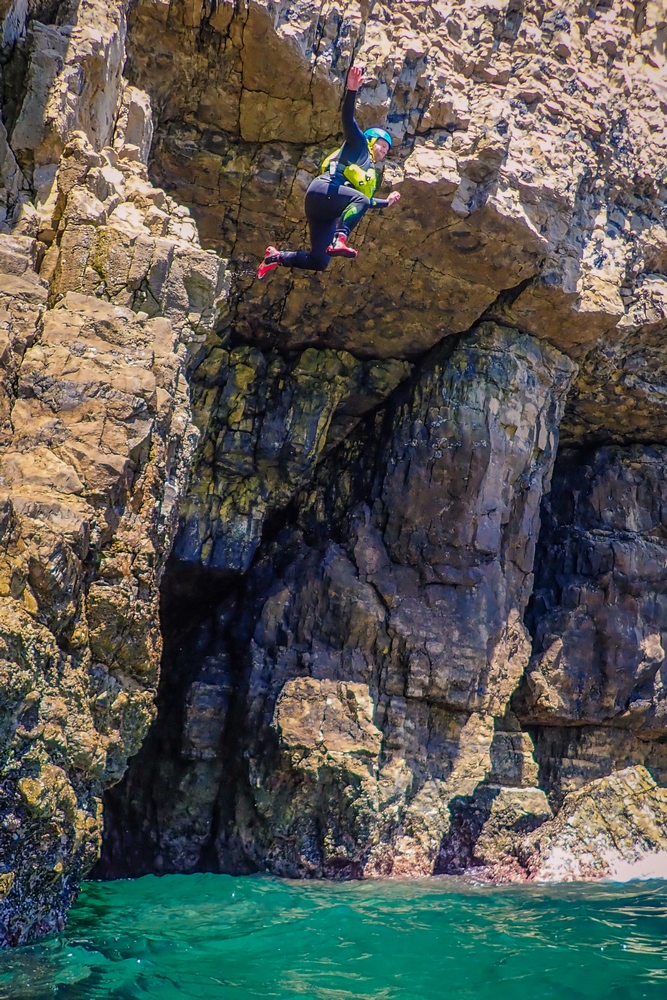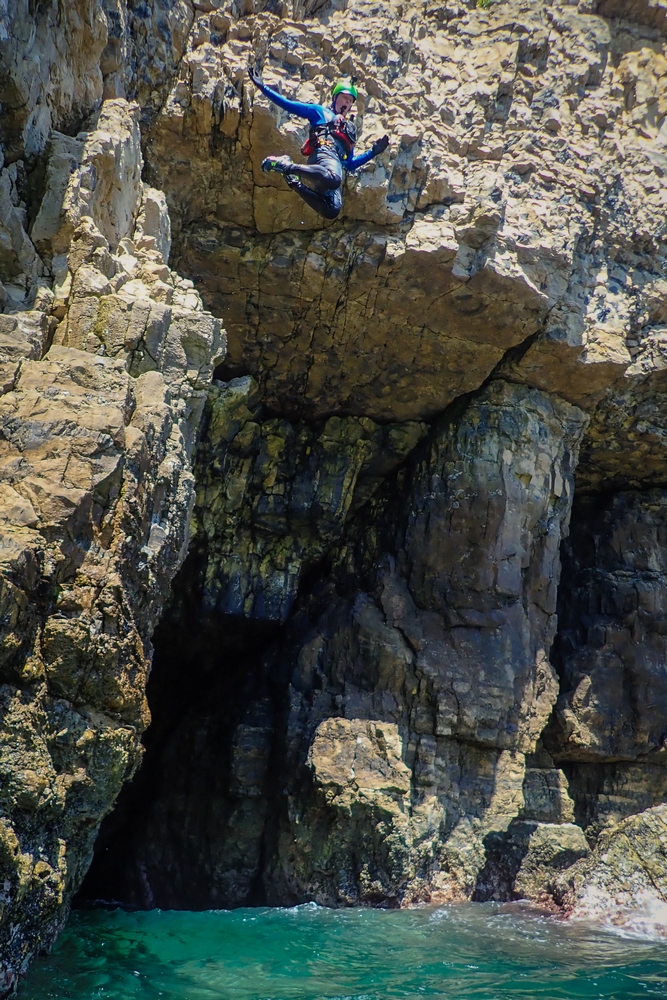 If you have an Olympus with Pro Capture built in I would definitely recommend giving it a go. You will need a little practice to get a feel for how it works and it will not be something you use on a daily basis, but for the handful of random unpredictable moments you want to save more than anything Pro Capture is here to aid you.