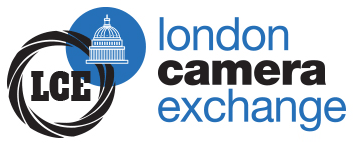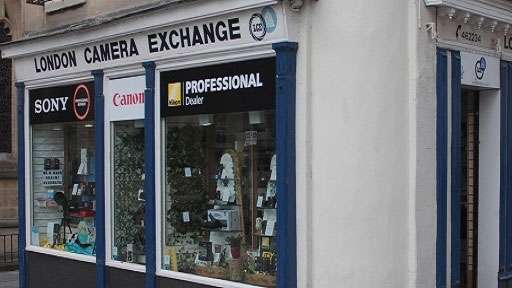 13 Cheap street
Bath
BA1 1NB
tel:
01225 462234
e-mail:
click here
Mon: 9:00 - 5:45
Tue: 9:00 - 5:45
Wed: 9:00 - 5:45
Thu: 9:15 - 5:00
Fri: 9:00 - 5:45
Sat: 9:00 - 5:45

Sun: 10:30- 4:30

Bank Holidays Limited Hours
(Easter Sunday Closed)


Mark Wallis (Manager)
|
David Parr
|
David Wright
|
Graeme
|
Sammi Liu
|
John
|
Chloe Dunscombe
|
Will Wallis






Nikon Pro Centre
In store we carry the full range of Nikon DSLR cameras, lenses and accessories.
Optics specialist
We carry a large range of binoculars and telescopes for you to look through and try before you buy. We want to ensure that our expertise will guide you through this carefully chosen range and ensure that you buy the right model to suit you.
Astronomical telescope stockists
We carry a significant range of Astronomical observation equipment and have access to plenty more, our knowledgeable sales team will be on hand to guide you through the mine field that is Astronomical Telescopes.
Cameras bought for cash.
We will buy your camera for cash, bring your equipment in-store for a valuation, ID required.
Leica Erleben Optic Dealer
As Erleben Dealers we carry the complete range of Leica Sport Optik products in stock for you to try before you buy.
Carl Zeiss Centre Partner
Carl Zeiss Centre Partner's stock an extensive range of Carl Zeiss Sport Optics, including binoculars and telescopes. With manfacturer trained staff you'll find expert knowledge to help you find the right optics for you.