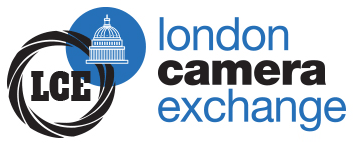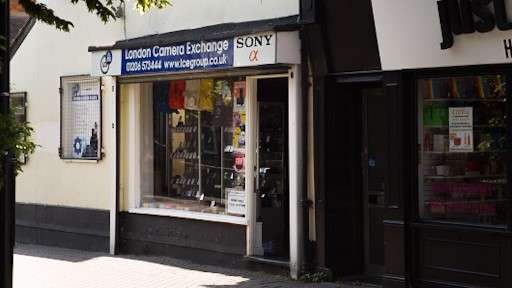 12 Eld Lane
Colchester
Essex
CO1 1LS
tel:
01206 573444
e-mail:
click here
Open Monday to Saturday 8.30am to 5pm

Good Friday: 10.30am to 4pm
Easter Monday: CLOSED
May Bank Holiday 6/5/19: 10.30am to 4pm
Spring Bank Holiday 27/5/19: CLOSED

Visit us on facebook

https://www.facebook.com/LCEColchester

James
|
Dave
|
Jade
|
Lauren
|
Norbi






Sony ACE Centre
Sony ACE stands for Alpha Centre of Excellence. In store we have hands on display units featuring all the latest Sony NEX, SLR and SLT cameras, supported by a wide range of lenses and flashguns, our knowledgeable team are on hand to guide you through each product.
Olympus Pen Elite centre
Our Olympus PEN Elite Centre stocks the full range of PEN cameras, lenses and accessories. Our Olympus trained sales team are known as 'Pen Ambassadors', The 'PEN Ambassador', will answer all your queries and give a detailed demonstration of product features.
Optics specialist
We carry a large range of binoculars and telescopes for you to look through and try before you buy. We want to ensure that our expertise will guide you through this carefully chosen range and ensure that you buy the right model to suit you.
Astronomical telescope stockists
We carry a significant range of Astronomical observation equipment and have access to plenty more, our knowledgeable sales team will be on hand to guide you through the mine field that is Astronomical Telescopes.