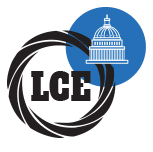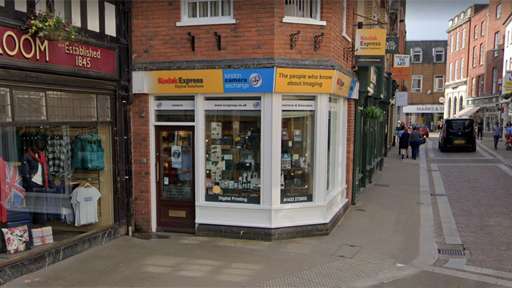 16 Widemarsh Street
Hereford
HR4 9EW
tel:
01432 272655
e-mail:
click here
Mon: 9:00 - 5:00
Tue: 9:00 - 5:00
Wed: 9:00 - 5:00
Thu: 9:00 - 5:00
Fri: 9:00 - 5:00
Sat: 9:00 - 5:00
Sun: Closed

Xmas Opening Times from 26th November:
Wednesday: 9:00am - 8:00pm
Sundays: 11:00am - 5:00pm







Neil
|
James
|
Jack
|
Naomi
|
Mike






Olympus Pen Elite centre
Our Olympus PEN Elite Centre stocks the full range of PEN cameras, lenses and accessories. Our Olympus trained sales team are known as 'Pen Ambassadors', The 'PEN Ambassador', will answer all your queries and give a detailed demonstration of product features.
Optics specialist
We carry a large range of binoculars and telescopes for you to look through and try before you buy. We want to ensure that our expertise will guide you through this carefully chosen range and ensure that you buy the right model to suit you.
Cameras bought for cash.
We will buy your camera for cash, bring your equipment in-store for a valuation, ID required.
Swarovski select dealer
As a Swarovski select dealer we carry a large selection of the Swarovski sports optics, our sales team have been trained by Swarovski and many have been to see the binoculars and telescopes manufactured.