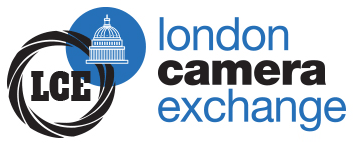 BLACK RAPID CROSS SHOT BREATHE Molded Camera Sling Strap Black


Key Features Include:
- The Black Rapid Cross Shot has a gripping rubber shoulder pad.
- New improved breathable material.
- Ultralight sling design.
- Supplied with FastenR camera attachment and Lockstar.
Recommended Accessories |
New items you may be interested in.
BLACK RAPID CROSS SHOT BREATHE Molded Camera Sling Strap Orange
Price £51.99
BLACK RAPID RS-4 Classic Breathe
Price £59.99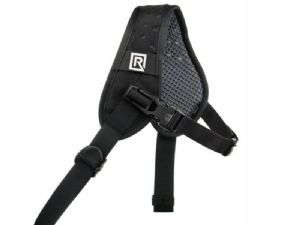 BLACK RAPID CURVE BREATHE Sling Camera Strap
Price £66.99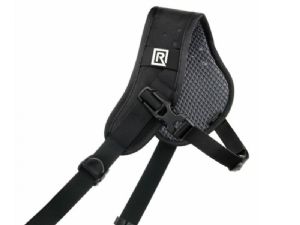 BLACK RAPID SPORT BREATHE Sling Camera Strap Black
Price £73.99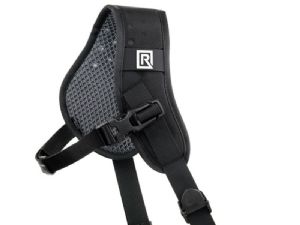 BLACK RAPID SPORT BREATHE LEFT Sling Camera Strap Black
Price £73.99