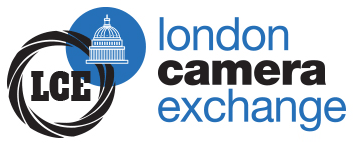 Nikon 10-20mm f/4.5-5.6 G VR AF-P DX NIKKOR
'Catch the Summer Light' Nikon Instant Savings price!


Key Features Include:
- Great value new ultra-wide DX zoom from Nikon!
- Explore your creativity: epic views, impressive architecture, spacious-looking interiors, compelling close-ups. It couldn't be easier to frame the perfect shot.
- The ultra-wide 10-20mm focal length range makes it easy to expand space, exaggerate perspectives, and create striking compositions. No more stepping back to fit in sweeping views.
- The minimum focus distance of 0.22 m lets you capture close-ups in which your subject fills the frame...
Recommended Accessories |
New items you may be interested in.
Nikon FT1 Lens Mount Adapter
Price £229.99
Nikon 18-105mm f/3.5-5.6 VR AF-S ED-IF DX G Zoom
Price £239.99
Nikon 55-200mm f/4-5.6G ED VR II AF-S DX NIKKOR
Price £244.99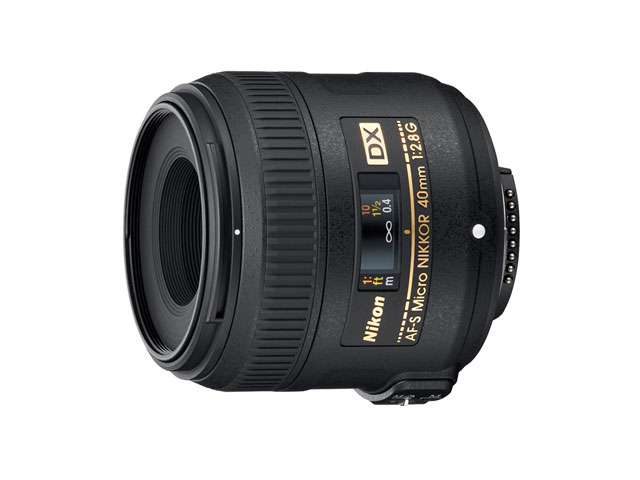 Nikon 40mm f/2.8G AF-S DX Micro-Nikkor
Price £269.99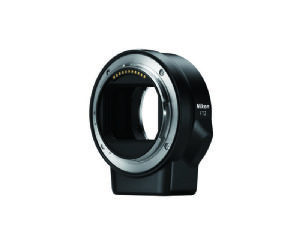 Nikon F Mount Adapter FTZ
Price £269.99