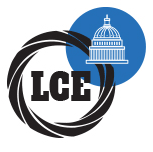 Nikon 55mm PL2 Circular Polarizing Filter II
New!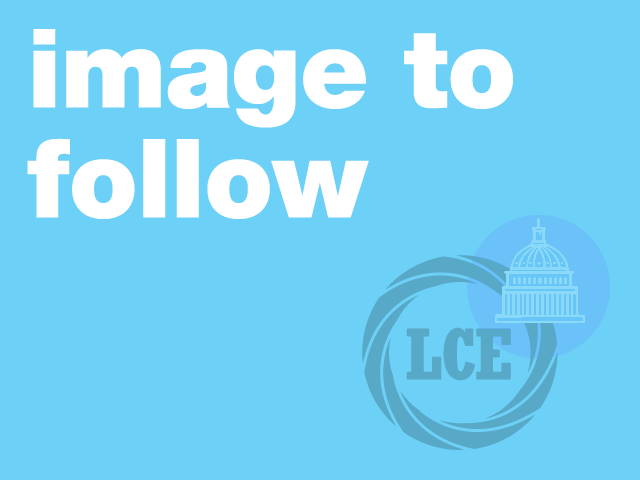 Estimated delivery time: 28 working days
Key Features Include:
- High quality 55mm Circular Polarizing filter for Nikon & other Digital cameras (& newer technology film cameras). Increases colour richness and contrast outdoors in sunny conditions- also reduces reflections on glass, still water and other reflective surfaces...
New items you may be interested in.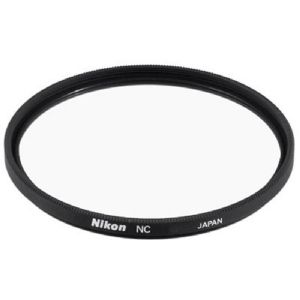 Nikon 82mm Neutral Colour NC Filter
Price £69.99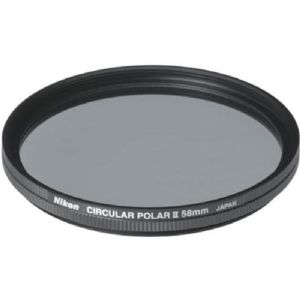 Nikon 58mm PL2 Circular Polarizing Filter II
Price £74.99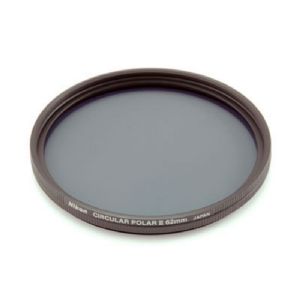 Nikon 62mm PL2 Circular Polarizing Filter II
Price £84.99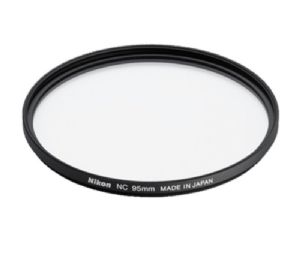 Nikon 95mm Neutral Colour NC Filter
Price £89.99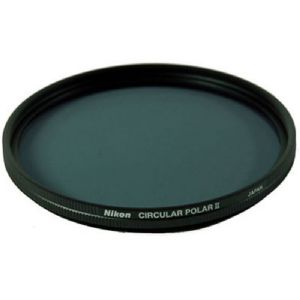 Nikon 72mm PL2 Circular Polarizing Filter II
Price £99.99